Updated February 20, 2023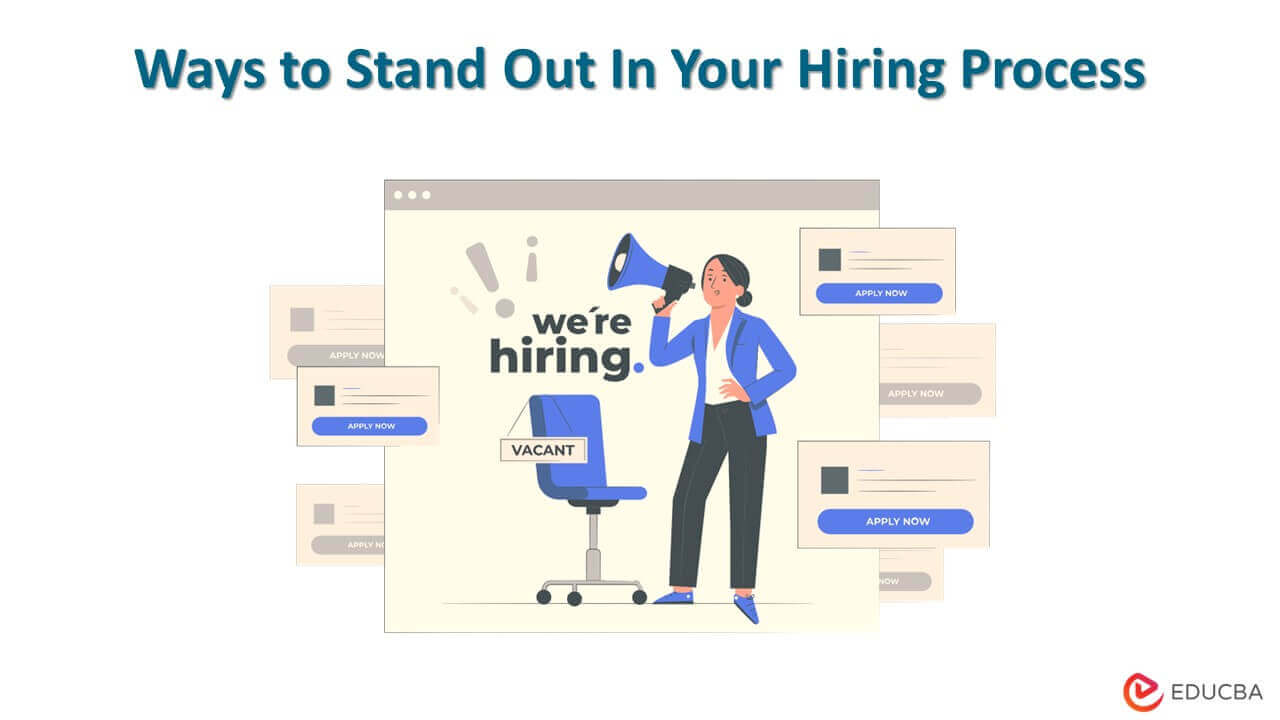 Hiring Process – Joseph was an excellent student in his college with top grades, which were the envy of his friends every year. He put in a lot of effort to reach his goals.
Once he completed his education, he created an eye-catching portfolio and short resume to apply for jobs.
He diligently went through vacancies around the place he desired to work and finally applied for jobs in three different organizations. He was selected for interviews with all three organizations. Everyone around him started discussing which the better option for him was since no one had any doubt about him cracking through the interviews with ease. So far, he had succeeded in achieving every goal he set his eyes on.
Unfortunately, Joseph and the people around him were in for a shock since he did not make it to the final round in any of the interviews he attended.
What happened here? Somehow, after going through great pains to be where he was, Joseph had bungled up in the eleventh hour of the hiring process by not being well prepared for his interview. Finally, he required some influence from his father and had to do a lot of compromises before ending up with a job for much lesser pay than he expected earlier.
Joseph is not the only one who excels in every stage but fails to stand out during the face to face interview procedure. There are many candidates like him who finally settle for much lesser than what they deserve since they do not know how to stand out in the eleventh hour of the hiring process. More often than not, it is the nervousness that's getting better of them. With a pounding heart, sweating palms and negative thoughts affecting their thinking prowess, it is easy to forget what they know in and out and fumble with their words.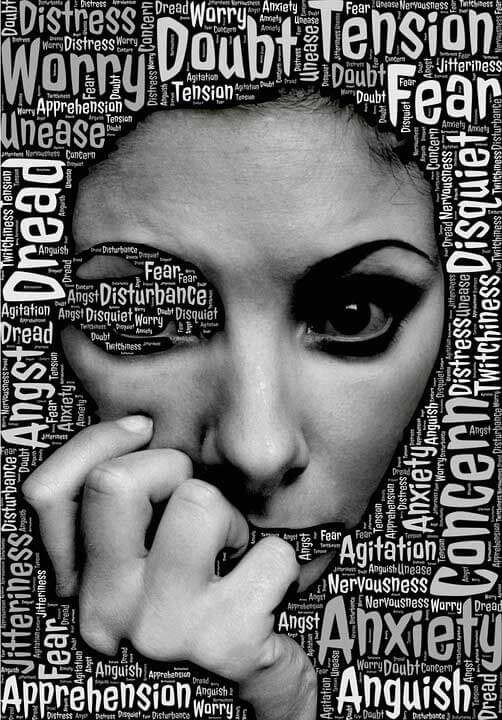 This leads to intimidation by the interviewers, further leading to loss of self-confidence. This can become a vicious cycle unless you step up to face it bravely so that you can find a workable solution to the problem.
Why is the eleventh hour in the hiring process important
You start walking down your career path long before you even realize it. The day you were sent to school, your parents dreamed of giving you good education so that you will have a lucrative career in your future. As you enter high school, based on your performance and likes, the career path may take a new turn.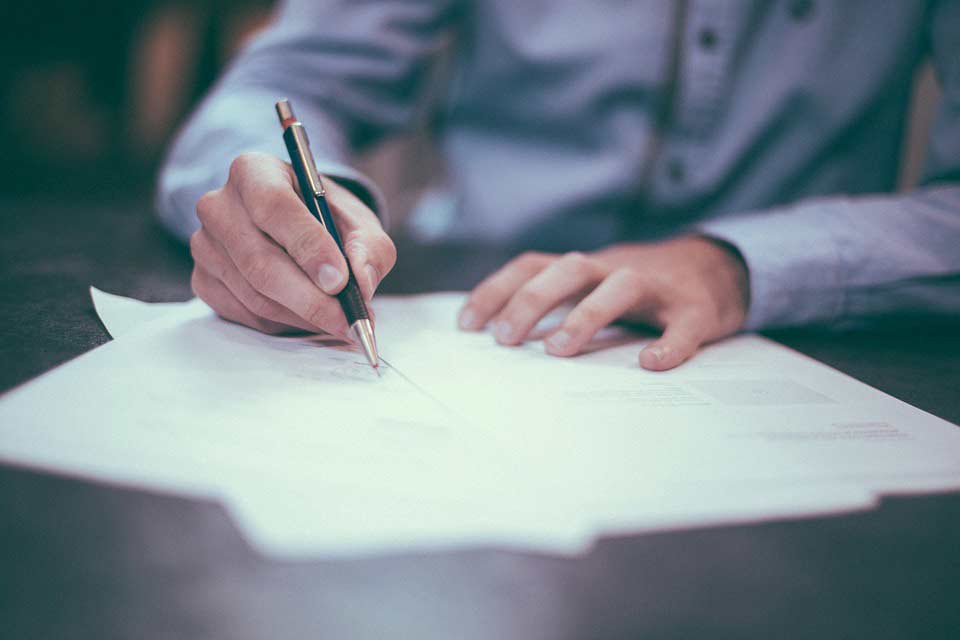 When you enter the eleventh hour of your hiring process, you have already dedicated a major part of your life to get here. Earlier, jobs were predetermined, and you more often ended up doing what you planned to do.
In today's competitive world, it is a completely different ball game. Apart from your academic qualification, your creation of resume, attitude, communication skills, people skills, dress code, and many other life-skill/ soft-skill aspects play a huge role in your selection for the desired job.
Every company has a different hiring process, though few hiring process steps are common in every organization. They first go through the applications sent by candidates to evaluate their educational level, strength and weaknesses. Next, they assess candidates with the general test before arranging for their interview. Some organizations do not go through the test but directly call the candidates for an interview.
The critical time for your selection is the impression you can create during the face to face interview on the judges. Once you crack the interview, there will be nothing much you can do through the organization will have some more formalities to complete. They need to verify the documents submitted by the candidates, perform reference checks and complete the health check-up of the selected candidates. You just sit back and wait.
Let us evaluate what can help you to stand out and impress the judges in the eleventh hour of the hiring process.
Be Honest
Be in control of your nerves
Do not give excuses
Be on time
Dress appropriately
Speak slow and steady
Know the company
Know your CV and portfolio
Show your willingness to learn
Leave Lasting Impression
Follow up
#1. Be Honest

Honesty is the best policy, especially if you are going to work for a company. You may make a good impression with your lies, but it is going to backfire once you are exposed. There are high chances that your conversation may not go as planned when you are fibbing, making you commit further mistakes to cover it up. Vaclav Havel made it very clear by his quote, "Lying can never save us from another lie".
#2. Be in control of your nerves
Interview jitters are soon catching up with the phrase exam fever. Though many may rubbish it, these are some real and very scary symptoms that can change the course of the result. Being nervous during the course of the interview can adversely affect your chances of being hired by the company.
Be in control of your nerves before you enter the office. Be well prepared for the interview. One of the reasons for your nervousness can be the doubt about your preparation. Practice through mock interviews with family and friends. Do not worry about the results, instead focus on what you have to do. Take deep breaths and meditate to calm your jittery nerves.
#3. Be confident
Be confident but not over-confident during the interview. As a non-confident person, the interviewer may have doubts about your performance, whereas by being over-confident, you may pass on the message that you are not a team player.
The trick is to strike a balance and appear confident, yet a team player who is willing to be a part of the organization. Watch your body language, be poised, hold your head high and feel confident because the more confident you feel from within, the more it will show.
#4. Do not give excuses
There is nothing worse you can do to your job prospect during the interview hiring process than to give out excuses. It could be regarding your dress, education, being late or whatever, do not ever try to defend yourself by belting out excuses.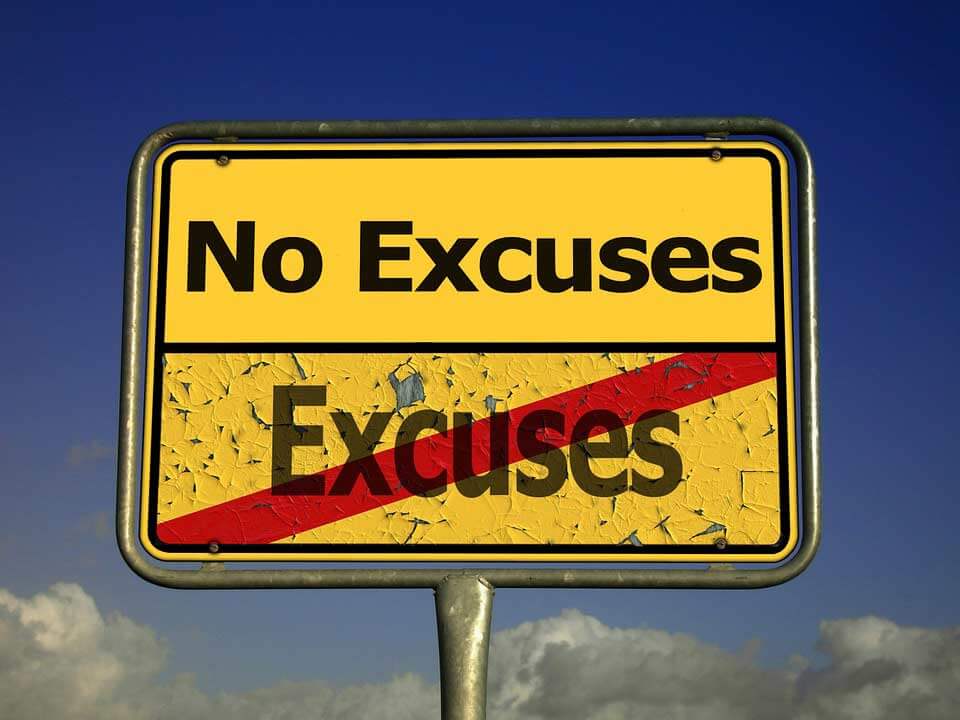 Giving excuses will point out that you are not in control of your life, you like to shift blame, and you lack responsibility. None of that can impress who is planning on hiring you for the company.
#5. Be on time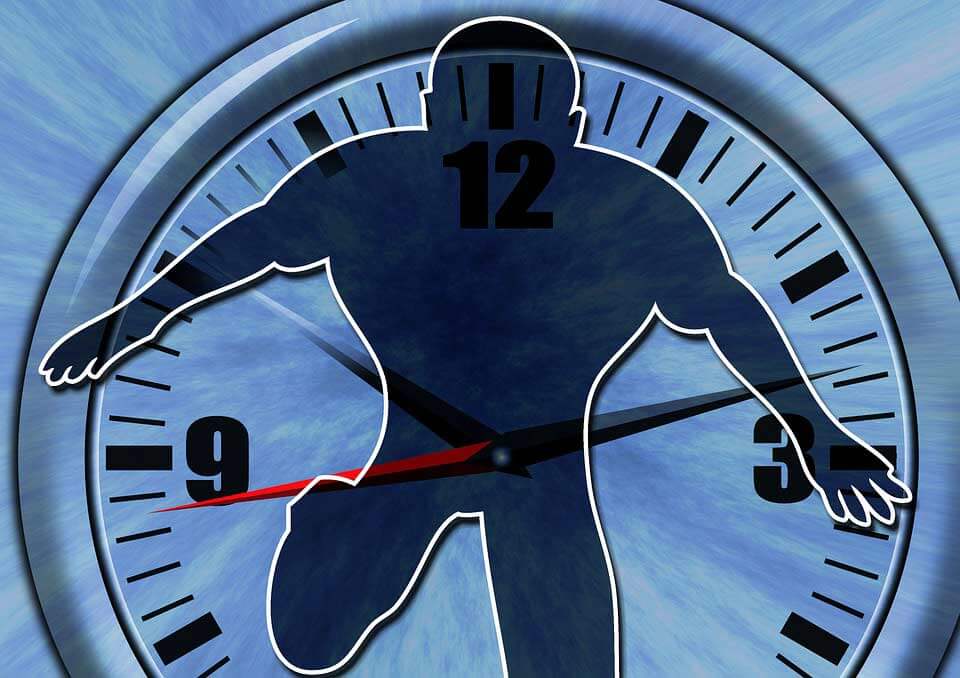 The policy when you are attending an interview is 'Better be early than sorry. The traffic is going crazy nowadays; you will never know where you are going to be stuck on the road and for how long. Keep a leeway of 30 minutes to get there. Make a note of few places around the place of the interview, where you can spend some time peacefully gathering your thoughts and revising important points. This helps you in case you reach the place early. Being too early for an appointment does not work in your favour either.
#6. Dress appropriately
Do a bit of research on the company dress code before attending the interview. You don't want to enter the office in a complete dark formal suit, only to find the interviewers in the casual dress ready to ask you questions. Being overdressed can be a killer in some situations.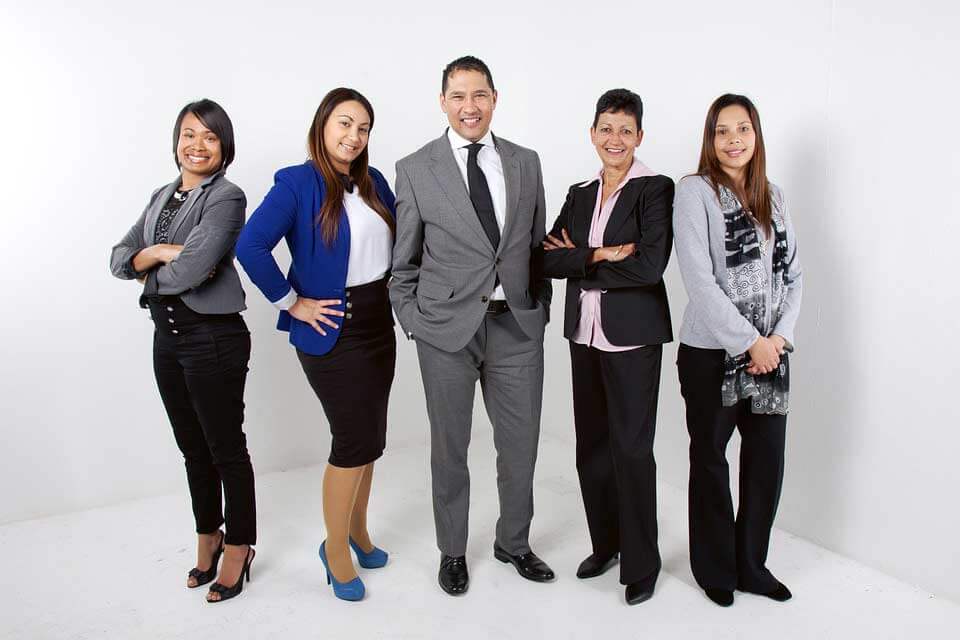 The dress code for a law firm is different from those of the animation industry. Groom yourself well and dress appropriately for the interview, based on the job you are seeking. Finally, do not forget to wear a smile.
#7. Speak slow and steady
Some people look remarkable on paper, but everything falls apart once they start speaking. Are you one of them? If your answer to that question is 'Yes, don't lose heart. Communication skills can be acquired with practice.
Filter your eagerness and enthusiasm before you open your mouth since they can prompt you to speak very fast. Be slow and steady in your talk, but be loud enough to be heard clearly. Before attending the interview, check out how the company name is pronounced and practice saying it right.
Make sure you sound right because how you say it matters more than what you say.
#8. Know the company
It is highly important that you spend some time researching and knowing about the company you intend to join. Many reputed brands take it personally if they find out that you have not much knowledge about their products. It hurts their ego.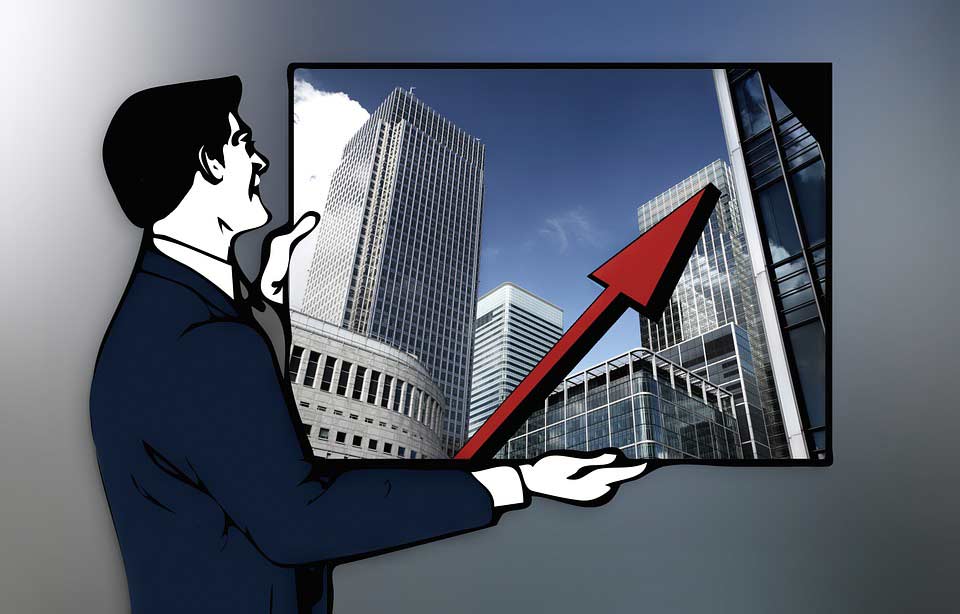 Know about any current achievements, awards, recognitions or press coverage the company has had. Do not give much attention to tiny details or trivia which may come out as though you are going out of your way to talk about the company.
#9. Know your CV and portfolio
This may sound funny, but unfortunately, it is not a joke. Many candidates collect information to create an amazing CV but may forget what they have entered in it in due course of time.
Go through your CV and the job advertisement before you attend the face to the face interview session. Do not come out as a different person from what you appear on your resume. Be prepared to discuss your college, course, hobbies or interests with enthusiasm.
#10. Show willingness to learn
You may not know this, but your willingness to learn is considered a top-ranked skill by employers. This is a universal skill sought and appreciated by employers all over the world.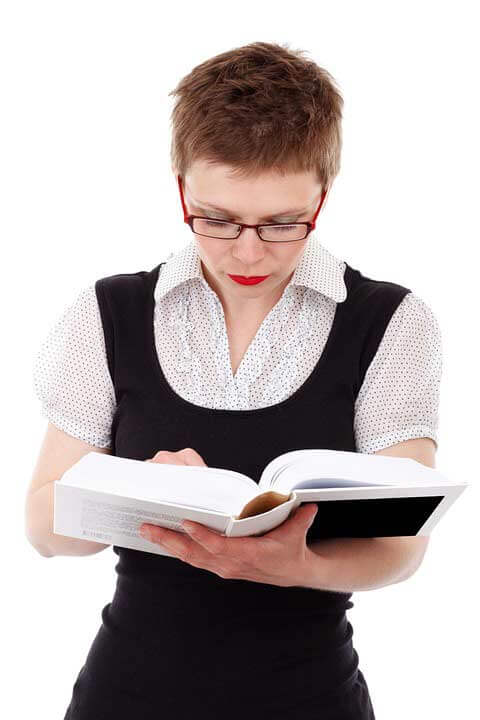 Your willingness to learn and adapt to new technologies being introduced in the world today is considered a highly critical employability skill in the present dynamic era. No matter what your experience level is, nothing is permanent nowadays. New skills and techniques are introduced every now and then to adjust with the constantly changing and evolving world.
Make it a point to express to your employers that you are open to growth and learning the hiring process and procedures which may be required by the organization.
#11. Leave Lasting Impression
They say, "The first impression is the best impression". It is true that people judge quickly to form opinions about the person they are meeting in a matter of few seconds. This is not just an assumption, but a research-based fact.
There is another important point that we often tend to forget, though that "The last impression can be lasting impression". What you did just before parting company with your employers, friends, or loved ones will linger on in people's minds for a long time as well.
When it comes to something as important as an interview, both the first and last impression you make will have a great impact on the outcome. There is nothing worse than messing up in the winding-up session of your interview procedure after shining through the earlier stages.
Ask questions regarding your job, organization or any other information to express your interest in taking up the job.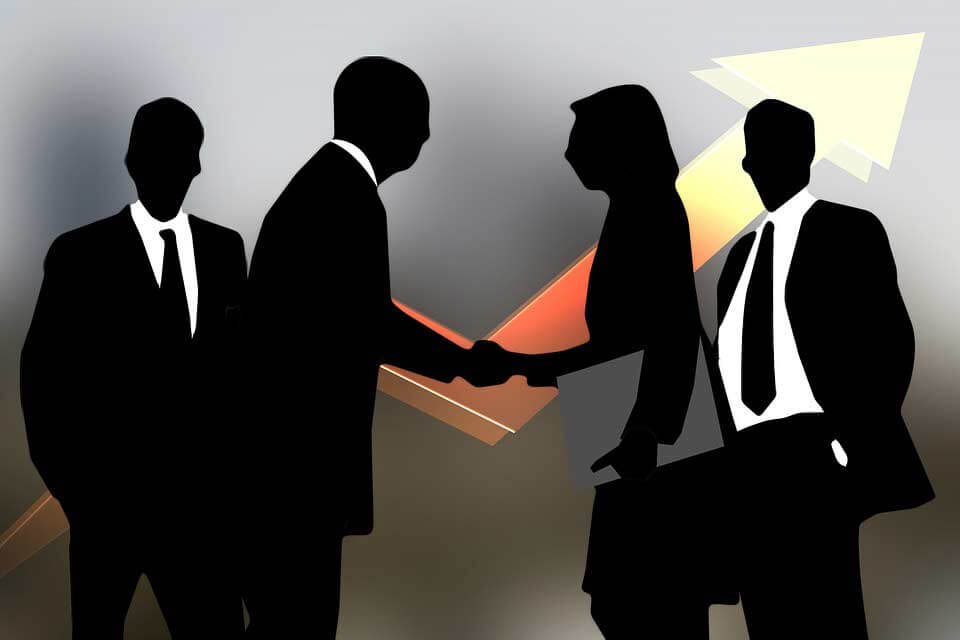 More often, the interviewer may ask you the question, "Why Do You Want This Job?" Be prepared to answer this question with a bang.  Do not hesitate to brand yourself. Just before you part, subtly mention your strengths which points out clearly that you are the best candidate for the job.
Shake hands confidently and exchange pleasantries before walking out of the room. Thank the interviewer genuinely.
#12. Follow up
Be alert about the next step you need to take after the interview. Is there another round? How will you know that you have been selected for the job? What assessments do you need to be ready for?
Takedown numbers of the important contacts you may have to connect with for future enquiries. Make sure you take down notes of the important questions or points mentioned in the interview. This is not just important for your present job, but also for other interviews you will attend.
Send thank-you notes to the interviewers. Do not forget to mention what you learned from them during the interview.
Avoid making any blunders or mistakes after you have aced the interview to jeopardize your chances of landing with the job of your dreams. Do not share the interview details on your Facebook or blog. This is confidential information, and many companies follow a non-disclosure policy. Do not send personal faxes or messages to the staff. Do not send add friend messages to your interviewer on social media. You can consider linked-in, though.
Wait for the good news!