The complete and ideal learning
solutions for your business
Skill up at scale with our customized holistic learning solutions. Reskill and upskill your workforce. Help employees master new skills and reach their goals with access to world-class learning solutions from EDUCBA. Get your workforce ready for whatever comes their way with the support of a complete learning solution.
Thousands of learning opportunities to choose from – EDUCBA Content Library.
Customized content development solution for business.
Customized training solution as per the needs.
Customized assessment solution for business.
E-Learning Content Library Solutions
Vast and Comprehensive Content Library: Look at our immense e-learning content library, which includes courses in marketing, finance, information technology, human resources, and more. To help you accomplish your objectives, we provide a variety of subjects, skill levels, and learning styles.
Tailored Learning Experiences: Use our customizing choices to make your learning experience unique. Monitor your progress, create bookmarks, and design custom learning routes or playlists to suit your objectives and interests.
Keep Up with Regular Updates: We're determined to keep our content library current with the latest trends and courses across various industries. You will always have access to the most up-to-date and pertinent learning resources, thanks to our commitment to frequent updates.
User-Friendly Interface: Our platform's user-friendly interface has been designed to make it simple for you to browse the content library. Your learning process is simple and effective with search and filter tools, a well-organized category system, and a snappy design.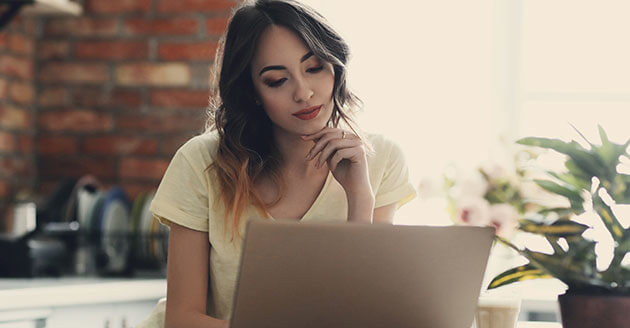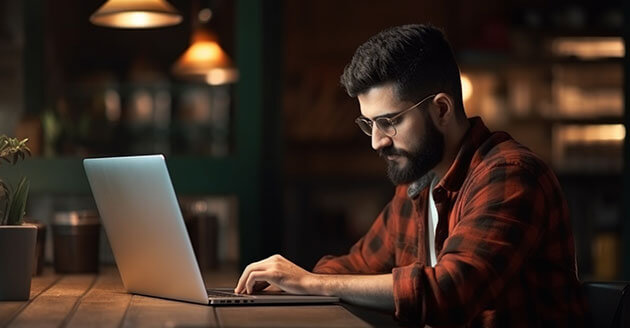 E-Learning Content Development Solutions
Customized Learning Experiences: We offer customized and tailor-made e-learning solutions that cater to your unique needs. Our content is designed to align with your organization's specific goals and objectives, ensuring a personalized learning experience.
Industry-Expert Development: We have specialists with years of business experience creating and directing our content. This guarantees that our learners stay updated with the rapidly changing technology landscape while gaining knowledge and experience from the business sector.
Customized Learning Paths: Receive personally selected digital content that meets your particular needs. Your learning experience will be structured according to your goals and areas for skill development, thanks to our personalized learning paths.
Alignment with Organizational Goals: Our e-learning content creation is made to smoothly fit in with the strategic goals and objectives of your company. We collaborate closely with you to make sure the content we produce achieves your goals and contributes to your success.
Classroom to E-Learning Solutions
Expert in Virtual Training Transition: Leading companies entrust us with facilitating a smooth shift from in-person to virtual training. Our experience guarantees a seamless and successful transition to the digital learning environment.
Blended Learning Excellence: Our skill is developing a cohesive blended curriculum that combines the advantages of online and in-person learning. Our method guarantees both individuals and organizations a well-rounded and valuable learning experience.
Tailored Learning Solutions: To meet the unique demands of your company or as an individual, we provide customized blended learning solutions. To design the ideal learning route, select from various delivery options, such as instructor-led training (ILT) and virtual live training (VLT).
Flexibility and Choice: Our products enable you to choose the learning delivery strategies that are most effective for you. We provide you with the options to meet your learning objectives, whether you like the interactivity of VLT, the structure of ILT, or a mix of both.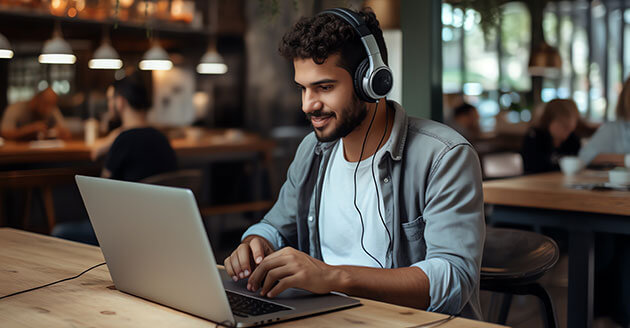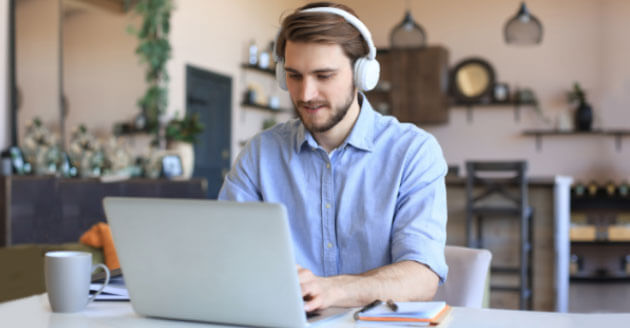 Assessment Development Solutions
Comprehensive Competency Assessment: Our expertise lies in evaluating workers' key capabilities, which aids companies in understanding their skill levels and potential development areas. Our tests yield helpful information for improving performance and improving one's career.
Empowerment for Interactive Assessments: Customers can develop personalized and interactive exams with our Assessment solution. It is up to you to customize assessments to meet your unique requirements, guaranteeing a personalized method of assessing knowledge and abilities.
Precision and Efficiency: EDUCBA streamlines assessment procedures, emphasizing accuracy and productivity, regardless of the type of assessment needed—quick tests or lengthy exams. Our evaluation solutions are made to save time and money while producing reliable results.
Tailored Evaluation: We recognize that there are various needs for assessments. Our solutions give you the freedom to create and administer tests that are tailored to your particular needs, be they for staff development, education, or training.
EDUCBA – Delivery Methods
Self-Paced
Access our ready-made courses with valuable content. Choose from a wide range of topics to complement your learners' core training. Easily integrate these courses into your Learning Management System (LMS). Enable immediate and effective learning for your audience
Bespoke Learning Learning Path
As eLearning solutions providers, we recognize the value of customized courses tailored to everyone's or organization's particular requirements. Our eLearning services are made to assist you in achieving this objective and our custom content solution makes this vision a reality by customizing learning materials.
Bite-Size Learning
Bite-size learning is an excellent option for L&D teams due to its adaptability. Workplace dynamics have changed, and the need for quick, targeted, and remote learning has evolved. With us, bite-sized learning always has a high impact and retention rate and is adaptable and customizable
Mp4 & Scorm
Take advantage of the potential of video-based learning by creating compelling tales. Imparting information or skills via video, you can advance corporate learning. Refresh your legacy courses while maintaining the feel of a classroom online. Create eLearning from PowerPoint and other course materials, including PDFs, SME notes, and webinars.
SME – Subject Matter Expert
Courses are designed and curated by SMEs with real-world experience. Practical and relevant learning experiences by industry experts.
Flexible Delivery
Accessible via mobile devices, allowing learners to access courses anytime, anywhere. Self-paced learning, fresher training, learning paths, corporate training, and more.
Blended Offering
Leading organizations in the transition to virtual training. Building a cohesive blended curriculum by merging in-person and online learning.
VLT \ ILT
Depending on your needs as an individual and as an organization, choose from a variety of delivery methods. Virtual or Instructor lead training sessions
EDUCBA – Process on Content Development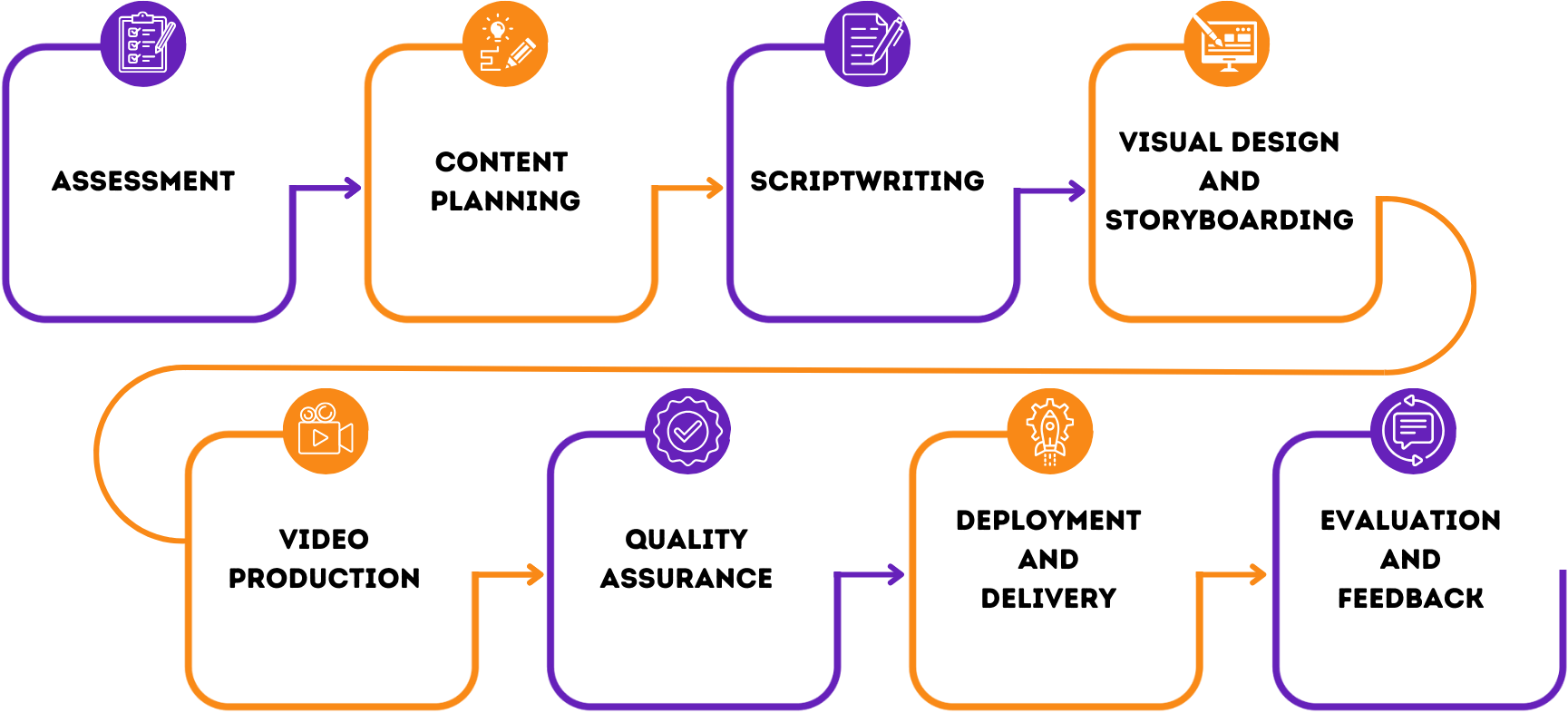 Alumni Speaks
SQL - The Fundamental SQL Bootcamp

I recently completed the Oracle SQL courses offered by EDUCBA, and I must say that it has been an incredible learning experience. EDUCBA's comprehensive Oracle SQL curriculum provides an excellent foundation for anyone seeking to master this powerful database language. The course material is structured in a logical and progressive manner, starting from the basics and gradually building up to more advanced concepts. Each topic is explained thoroughly and accompanied by clear examples and real-life scenarios, which greatly enhances the understanding and application of Oracle SQL.

Data Science with Python

The Data Science Fundamentals online course that I recently completed. Overall, I found the course to be highly valuable and informative. The content was well-structured and provided a solid foundation for understanding key concepts in data science.

SQL - The Fundamental SQL Bootcamp

I recently took a course on SQL, and I must say that I am quite impressed with the level of instruction and the depth of the material covered. The course was well-structured and presented in a way that was easy to follow, even for someone with no prior experience in SQL.

Photoshop:01 - Beginners

This video provided clear and concise explanations of Photoshop, making it easy for me to understand and apply the concepts to my practical life. I appreciated the speaker's engaging presentation style and felt that I benefited greatly from the information presented. Overall, this is a great resource for anyone looking to learn the basics of Photoshop.

Build Responsive Website Using HTML5, CSS3, JS And Bootstrap

The video that I recently watched was an absolutely breathtaking experience. From the very start, I was completely captivated by the stunning visuals and the mesmerizing soundtrack. The production value was top-notch, and every single detail was executed flawlessly. The video was not only visually stunning, but it was also incredibly informative and educational. I learned so much from watching it, and I was amazed by the amount of research that must have gone into producing such a high-quality piece. Throughout the video, I found myself completely engrossed in the content. I couldn't take my eyes off the screen, and I was completely absorbed by every single second. It was one of those rare experiences where time seemed to stand still, and I was completely lost in the moment. Overall, I would highly recommend this video to anyone who is looking for an incredible viewing experience. Whether you're looking for stunning visuals, captivating storytelling, or educational content.

Java 8 Tutorials

It was an exciting course. It taught me the basics of JAVA 8.0 and also how to use Netbeans IDE and how to operate on it!! Hope this type of courses appear more in my future!!

Build Responsive Website Using HTML5, CSS3, JS And Bootstrap

"I recently took the HTML Bootstrap course on educba and it was an excellent experience. The course material was well-organized and easy to understand, and the video lectures were engaging and informative. I appreciated how the instructor explained each concept thoroughly, with examples that helped me to better understand the material. What I found most useful was how the course covered both the basics and advanced concepts of HTML and Bootstrap, which allowed me to apply the knowledge to real-world projects. The hands-on exercises and quizzes after each section were helpful in reinforcing the concepts learned. Overall, I would highly recommend this course to anyone who wants to learn HTML Bootstrap in a clear and concise manner. Thank you, educba, for providing such a great learning experience!"

SkillUP in Python Programming

This is one of the best genuine site "EDUCBA" especially online...I mean they teach to the point but in detail like one can feel curiousity to know more...like a movie climax

Photoshop:01 - Beginners

This Photoshop course is highly recommended for those who want to learn how to use the software. The course covers basics to advanced techniques with hands-on learning and instructor support. It's a great investment for gaining confidence in creating designs and images.

SkillUP in Python Programming

I recently completed a Python course and it was a great experience. The course was well-structured, easy to follow, and covered both the basics and advanced concepts. Overall, I highly recommend this course to anyone interested in learning Python.