Updated July 28, 2023
What is a Digital Marketing Platform?
Digital marketing platforms provide a one-stop solution for various functions to perform on the web for marketing purposes.
For example, Sam is a beauty product-selling business owner looking for ways to promote his product through marketing. Someone suggested he use various digital marketing platforms for promotion purposes. Amongst the various options, he chose to go with the social media platforms and started promoting his product on social media. Gradually, his products started generating revenue through social media platforms. This shows the importance of this platform for businesses.
The digital domain is extensive and vast; therefore, marketers must be well-equipped with knowledge about digital media. Moreover, generating revenue can be hassle-free if you bet right on digital marketing platforms.
Key Highlights
It helps promote and sell products or services over the web.
It involves using various digital marketing tools and tactics to reach and engage customers.
Top digital marketing platforms are Twitter, Facebook, LinkedIn, etc.
With the increase in the use of the web and digital devices, more and more people are using online channels to find and purchase products and services.
To boost your business, you must have a strong digital marketing strategy.
Types
Social Media Marketing
It is the most effective type of digital marketing as most users spend around 2 hours and 22 minutes of their entire day on social media. Thus, nothing can be better than finding your target audience on social media platforms. It involves promoting a product or service through social media platforms like Facebook, Twitter, and Instagram.
Email Marketing
One of the most common types of digital marketing is email marketing. It involves sending emails to potential and existing customers to promote a product or service. You can curate and customize emails according to your needs and send them to your potential customers.
Content Marketing
With content marketing, marketing teams can proactively educate customers about new and existing items in a casual, unpressed manner and respond to their users' inquiries. Content marketing involves 3 stages; awareness, consideration, and decision stage.
Search Engine Optimization (SEO)
Search engine optimization goes hand-in-hand with content marketing. It involves optimizing a website for search engines to appear higher in search results. Moreover, content is curated following all the SEO standards to make it rank higher amongst the competitors on SERP.
Top Digital Marketing Platforms
Google Ecosystem 
It is one of the most preferred search engines available online. Google data studio, a reporting tool comprising Google Analytics, is a great digital marketing platform.
It has mainly time-saving benefits as it automatically updates and notifies you of every change.
Facebook
Facebook Ads are the most effective way to spread the word about the business. Marketing on Facebook helps the brand and business to reach out to millions globally.
It consists of organic (free) and boosted (paid) posts. They are highly targeted to reach potential customers.
It is one of the biggest platforms for networking, marketing, and advertising globally.
Twitter
Twitter is a digital marketing platform businesses use to boost their sales and promotion. Advertising on Twitter can help direct traffic to the website. Twitter is a powerful tool for achieving marketing goals.
Twitter should be a part of your marketing strategy as it is one of the most popular platforms and is great for featuring short posts.
It offers a great opportunity to interact with a brand's target audience.
LinkedIn
LinkedIn is one of the top digital marketing platforms to connect with professionals, including employers, business partners, corporates, competitors, clients, and customers.
It helps to do business with potential brands and establish strong business and professional relationships. It is great to build connectivity globally.
LinkedIn is an especially designed social media platform for professionals and corporates and is great for influencing, networking, and growing brands.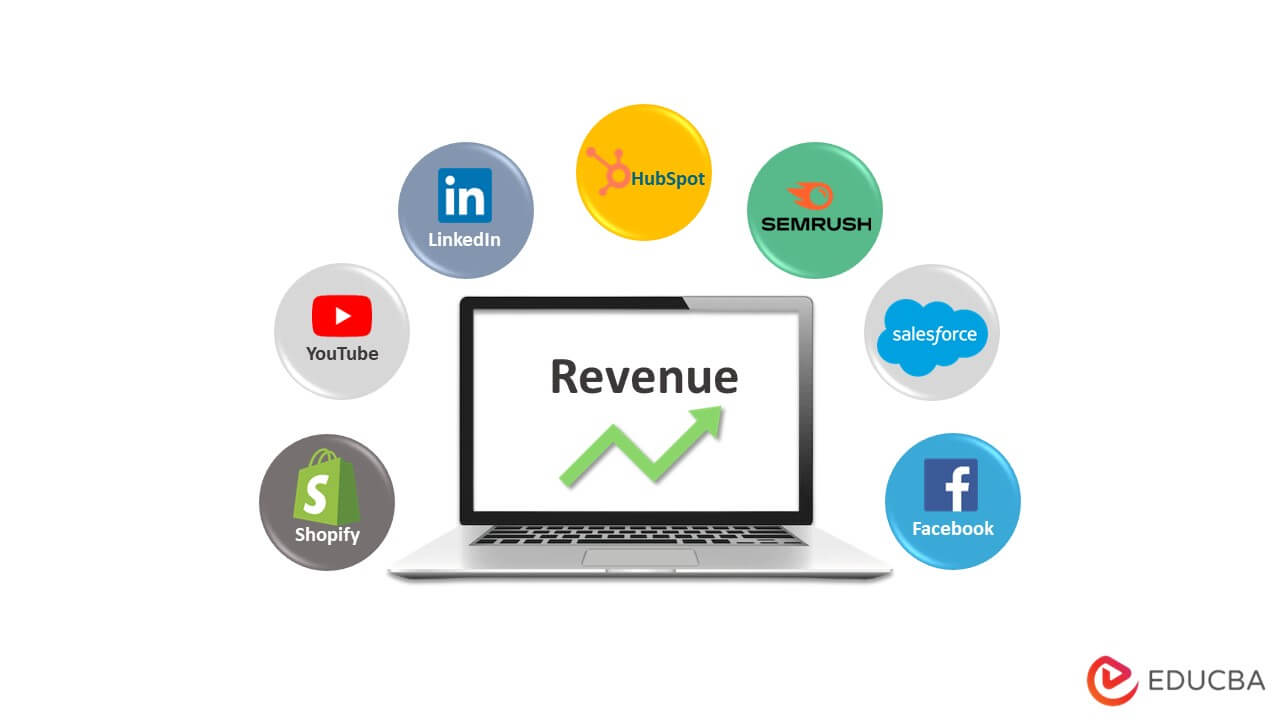 Benefits
The majority of them involve social media marketing in the digital space. This helps enhance audience engagement which in turn helps in generating potential leads and boosts sales with good conversions.
Through these platforms, you can communicate with the clients, which can help you build Consumer Loyalty: "A satisfied customer is more likely to come back to your store or refer your products to others, both of which can boost sales."
Why is Digital Marketing Important?
Digital marketing is the most efficient and effective way to connect with your targeted audience and promote your product or service.
In a world where nearly everyone is online, reaching where potential customers spend most of their time is essential.
Digital marketing allows you to tailor your marketing strategies to specific demographics, which means you can target those audiences who are most likely to be interested in your product or service.
This ensures you're not wasting your time and money on marketing campaigns that aren't reaching your target audience.
Digital marketing is also very measurable, so you can track the results of your marketing campaigns and adjust your strategies accordingly.
This level of data analysis is not possible with traditional marketing methods, which makes it easier to see what's working and what's not.
Overall, digital marketing is essential to any modern marketing strategy.
Using digital marketing techniques, you can reach more people more effectively and at a lower cost than traditional marketing methods.
How to Create a Digital Marketing Strategy?
First, you need to set your goals. What you want to achieve with your digital marketing strategy? Is your goal to enhance brand awareness, generate leads, or drive organic traffic to your website?
Once you recognize your goals, you can create a plan to achieve them.
Next, you must determine which channels to use to reach your target audience. Will you use social media, email marketing, search engine optimization, or pay-per-click advertising? Once you know which channels you will use, you can create content and set a budget for each channel.
Finally, you need to measure your results. Set up tracking methods for each of your goals so that you can measure your progress.
Then, adjust your strategy as needed to ensure you are on track to reach your goals.
By abiding by these simple steps, you can create a digital marketing strategy that will help you achieve your desired results.
Final Thoughts
Digital marketing platforms are a great way to revamp your marketing strategies and effectively generate revenues. However, the digital marketing platform can be confusing at times to use, but you can simplify this with some strategies. Moreover, awareness about digital marketing platforms is necessary to achieve maximum growth to boost the brand at its peak and reach maximum heights.
Frequently Asked Questions (FAQs)
Q.1 What are the various types of digital platforms?
Answer: There are various platforms to boost your marketing game. Some are social media networks, email marketing, Search Engine Optimization (SEO), marketing automation, CRM or customer support management, project and team management, and chatbots.
Q.2 What is the best digital marketing platform?
Answer: Many digital marketing platforms are available online to help with your requirements. Some of the best are HubSpot, Salesforce marketing, MailChimp, Morphio, Clerk.io, Google Analytics, etc.
Q.3 What are the types of digital marketing?
Answer: Digital marketing is classified into 8 categories: Search Engine Optimization (SEO), Social Media Marketing, Pay-per-Click, Content Marketing, Mobile Marketing, Email Marketing, Marketing Analytics, and Affiliate Marketing.
Q.4 What are the 3 C's of digital marketing?
Answer: To bet on the most successful and effective digital marketing practices, you must follow the 3C's of digital marketing. The 3C's are known as content, context, and communication.
Recommended Articles
This article has provided critical details relating to digital marketing platforms. This information includes the importance, types, benefits, and steps that can help create digital marketing strategies. Read the following articles for more details.