Updated April 25, 2023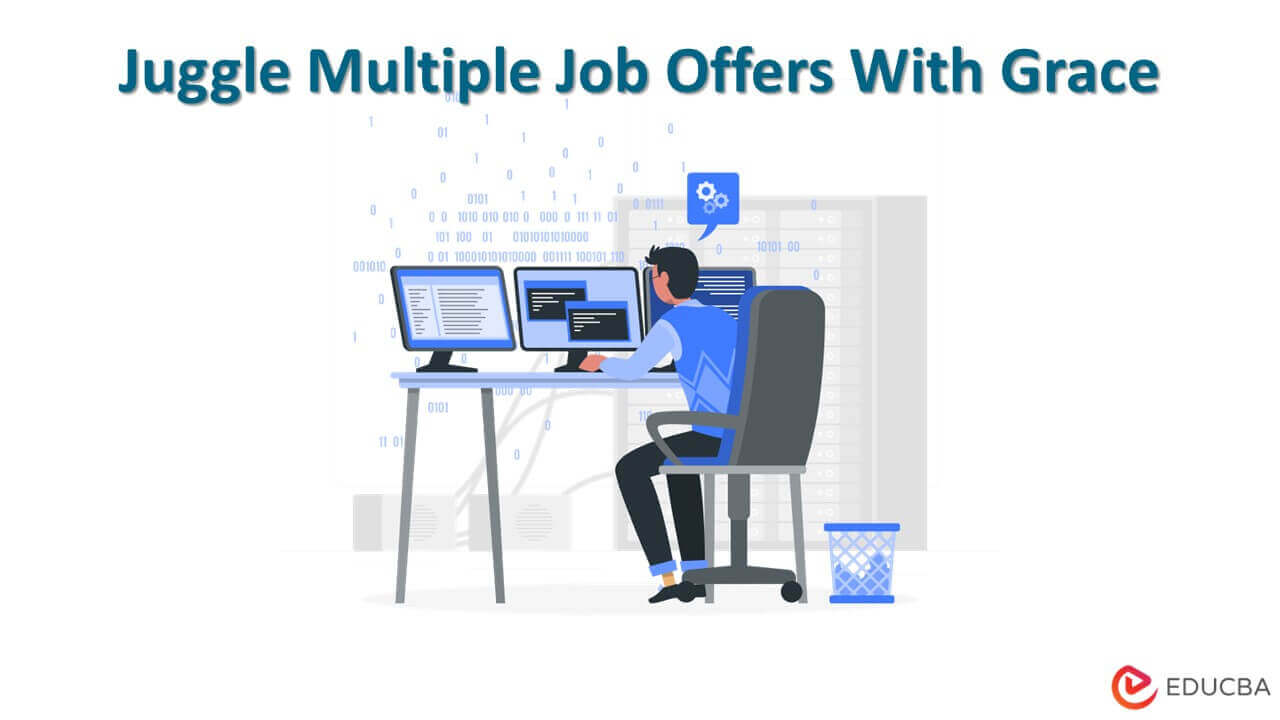 Multiple Job Offers – High economic development has led to an increase in the number of companies globally. This has, in turn, increased job opportunities in the job market. People looking for jobs, whether fresher or experienced, have a good chance of not only getting a good job, but they have an opportunity of getting high-paying jobs. Now the question arises of how to search for the right jobs and multiple job offers. For this, you need to plan yourself adequately: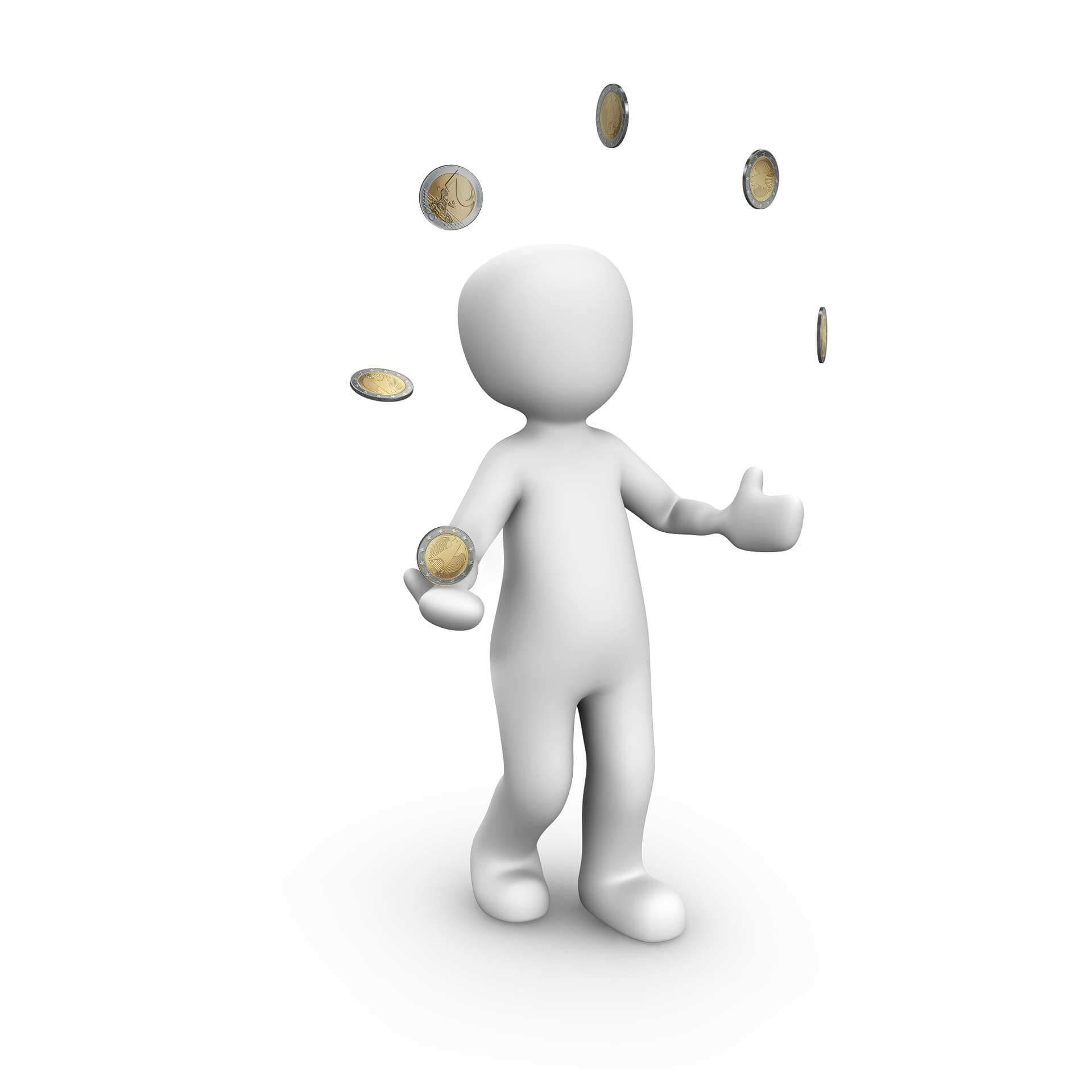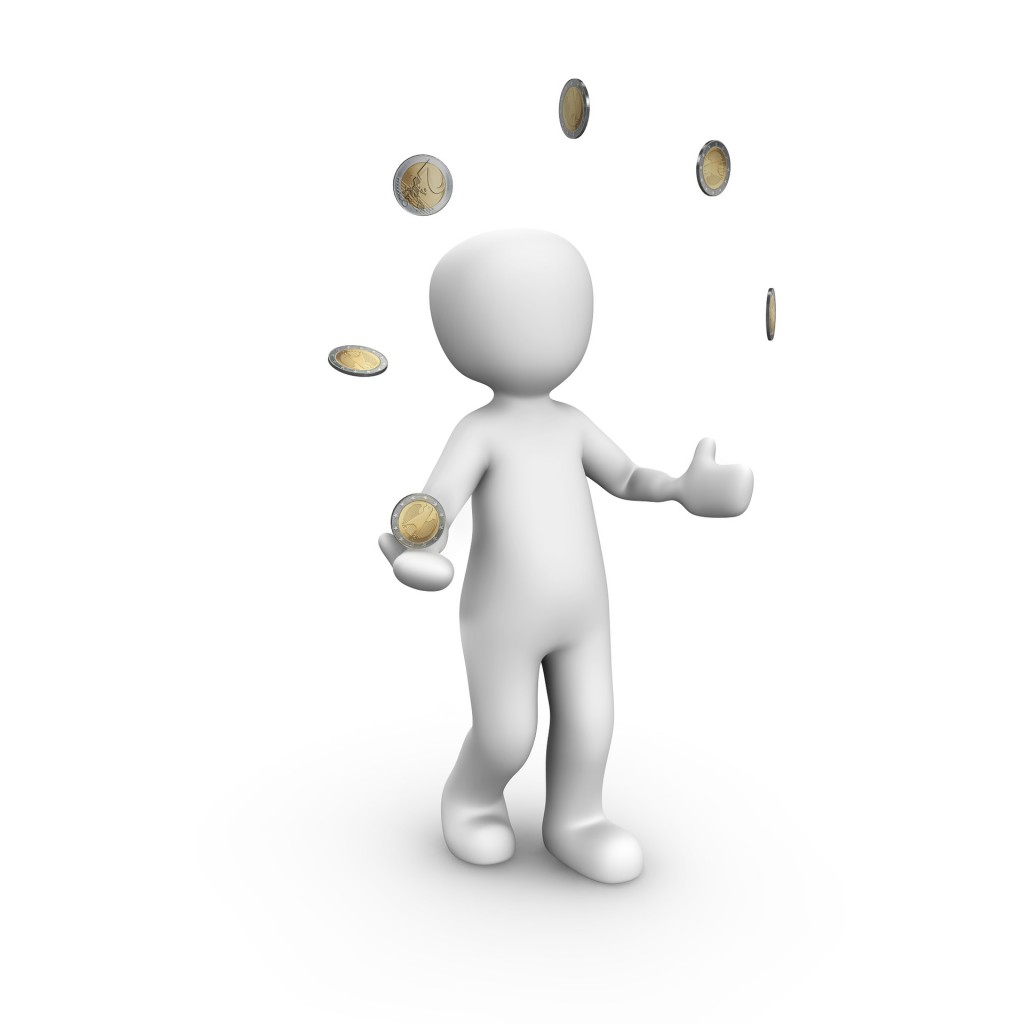 You will have to decide what type of career or job you are looking for. You will have to find out what job opportunities are available in the market. What skills and qualifications are crucial for that particular job, and do you fulfill those criteria?
Then you need to develop or update your resume accordingly. Your resume should be short and crisp and should have all the required information, e.g., personal details, qualifications, work experience, details of any awards, certificates, and details about the referee.
After you finish your resume, you start searching for a suitable job. You can search for jobs in local newspapers, apply for them online, sign up with job opportunity websites, and even get help from placement and recruitment agencies. You can talk to your family and friends.
Once you finish the job search, you start applying for them. While doing so, you need to prepare a list of the jobs you are applying for; always attach a cover letter along with the resume. This cover letter should have details about which job you are applying for and how you are suitable for that job.
You get some break in-between applying for a job and receiving a call for an interview. One should utilize this time to prepare and practice for the upcoming interviews. For this you need to consider the questions employers would ask and practice your answers to them. You also need to go through the organization's profile and website to get an idea about the organization. You can use this knowledge in your interview to impress your prospective employer.
The next step is attending a job interview. When you are called for an interview, always arrive a few minutes early from the scheduled interview time. You should dress neatly and in appropriate clothes. You should have a clear and realistic salary expectation for the job you are applying for. Furthermore, you should also have a ready list of the issues you would like to discuss with the prospective employer, like what would be the job profile, what they expect from you, salary package, and so on.
Once you finish the interviews, you wait for multiple job offers. You have applied for numerous jobs and interviewed for several months. You yearn to get multiple job offers. And one fine day, you get a call for a job offer, and you are excited that you have received multiple job offers and at the same time get confused about whether to accept or not. The situation worsens when you receive a second job offer the same day. It becomes difficult for you to decide which job will provide the best compensation and professional rewards. In such a situation, the job seeker faces numerous doubts and questions:
One is confused about which job to choose. The one which has been asked him to join is better than the current job he is into. But he also wants to see whether there are better multiple jobs offers coming up.
One gets disheartened that the company offering you the job is unwilling to give you much time to decide. You are confused. If you reject this offer, would you get a better job afterward?
One has confusion about which job will have the best future professional growth.
He has confusion about which job he fits best and which would provide him with the best job satisfaction.
Why is it important to make the right decision while choosing a job?
Since we spend a lot of time in our workplace, we make strategies to make the work more efficient and profitable, indirectly we are thinking about it consciously and unconsciously. Therefore it plays a significant role in our lives. If we are uninterested in what we do; don't find the work meaningful and gratifying, we tend to feel frustrated, depressed, and anxious, and our personal life also gets affected. With all the negative feelings, one is unable to make positive efforts, which hampers future success on the work front. Therefore, it is very essential for you to take the right decision while choosing a job, as it directly and indirectly affects your life as a whole.
How Do You Choose From Multiple Job Offers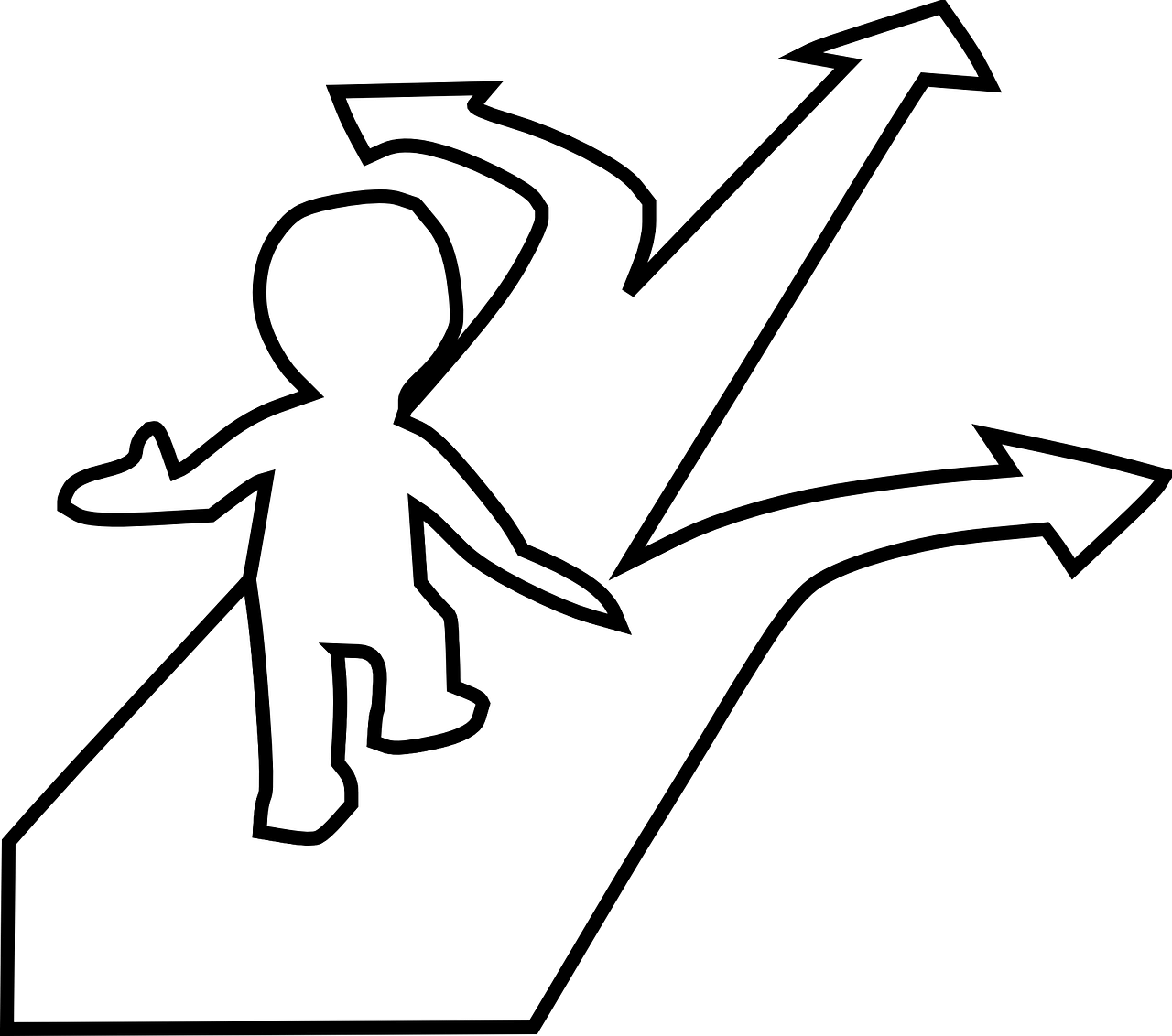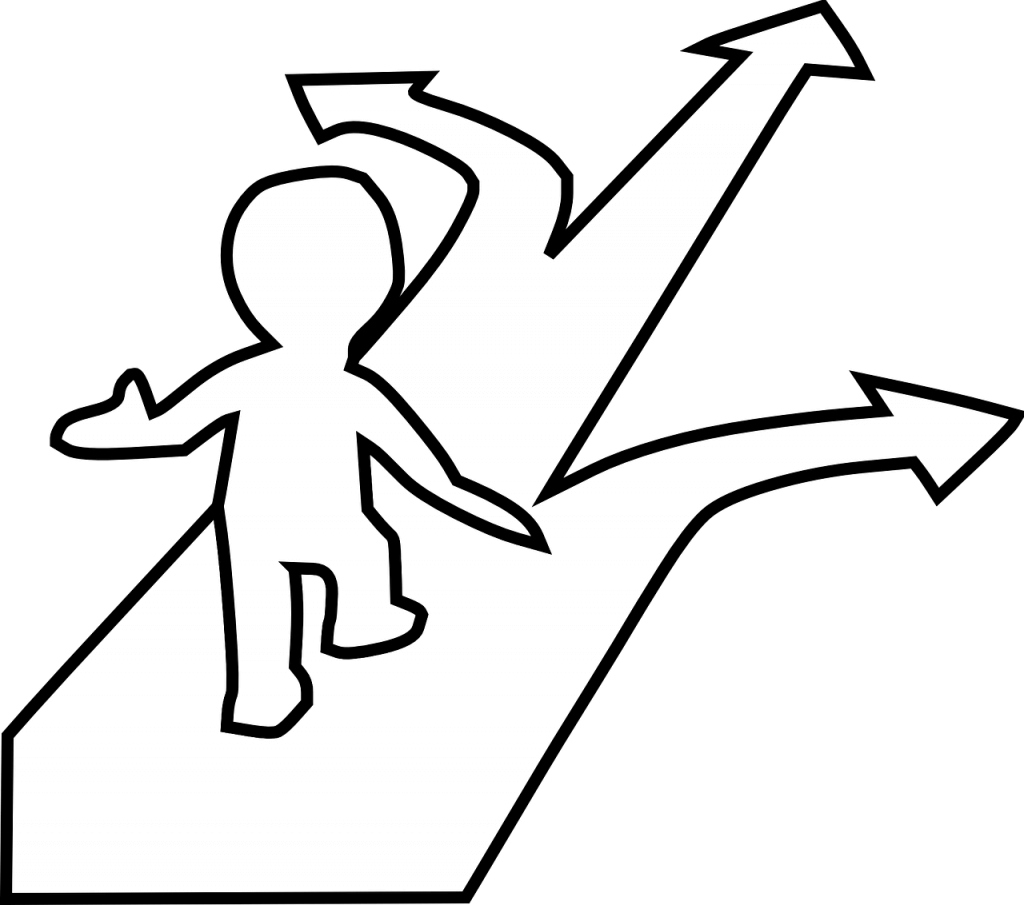 When selecting a particular job over the others, one needs to manage the process well, as it would affect one's career and reputation. Therefore in such circumstances, one needs to remain calm and analyze all the pros and cons of each job offer before accepting any job.
Go back to the research you had done about the company while practicing for the interview. It will provide you with a clear vision of the values and objectives of the company. What do they expect from the person recruited for that particular position? This will help you to decide which job you are more suitable for.
You also need to consider the work environment. When one goes for an interview, one gets a rough idea about the work/office culture and the type of people working there. You need to ask yourself did you like the office culture, whether will you be able to fit in comfortably in such an office environment, and whether you would be able to gel in easily with the people.
Another thing one needs to remember while choosing a job is the perks provided by the company. What type of other benefits does the company provide apart from salary; such as free meals, free pick up and drop facility from home to office and back home, overtime, bonus, incentives, provident fund or EPF facilities, insurance and medical benefits, and so on?
You also need to consider which job would provide you with the most job satisfaction. Which job will you fit in more comfortably, and which job are you more passionate about and would enjoy doing? These factors ascertain how you will grow professionally in the long run.
You can also take certain online aptitude and personality tests. These will help you analyze your capabilities, skills, and personality type. This will further help you decide which job will suit you best.
Before choosing a particular job, one should also consider what management and leadership opportunities each offer provides. The job requiring more responsibility with higher management skills will provide more professional challenges. And skillful handling of these challenges will ensure higher professional success and position.
If you are going for a major career shift then you can consult a career counselor or consultant.
If you still have confusion about which job to accept, you need to go by your Gut Feeling i.e., what your intuition says.
Once you have finally decided which job offer to accept, politely tell the other recruiter that you are not interested in accepting their job offer. Thank them for the time they had given him and let them know that meeting them was a pleasure. Similarly, you get in touch with the recruiter whose job offer you are accepting. Give them thanks for offering you the job; let them know that you are accepting their proposal. You can talk about other things like when to join, the training period and other such queries to the employer.
You need to keep certain things in mind while juggling multiple job offers:
When an employer approaches you with a job offer, they want to know whether you are interested or not and when you can join them. At that point, the best diplomatic answer would be to ask them to provide you few days to decide. But you should not take too long to decide.
Sometimes it happens that when you are considering taking up a job, you receive a call from a company for a second interview interaction. This job may be more satisfying and rewarding than the job you are considering. In such a circumstance, you need to think about why the employer is asking for a second interview. One answer could be that they want to be doubly sure you are the right candidate to fill the vacancy. Another case could be that a person was chosen and appointed, but he was not up to the mark, and they are recruiting again for a suitable candidate. People have varied viewpoints and mindsets; they can take this situation as positive or negative. But if you consider going for the second interview, make it clear to the employer that you have a job offer but would prefer to take up the job they offered. Request them to arrange for a speedy interview and politely ask them whether they can give fast feedback after the interview. If the answers are positive, go for the interview.
If one is going for a job change, discussing certain issues with your current employer is always better before jumping into another job. You can calmly tell him what you desire, e.g., a raise in pay, promotion, incentives and other perks, issues relate to leaves, and so on. Be sure to do it in a calm and polite way. If the employer agrees to the conditions and it suits you, you don't need to jump over to a new job, but if it does not work out as you desire, you can opt for other jobs.
Choosing a job from many options can be confusing, stressful, and emotionally charged. Entering into one's first job or changing a job for better prospects leads to a major change in one's life. Therefore one should be careful when making a decision. If needed take suggestions and advice from your spouse, friends, and dependable advisors. Your decision should be based on rationale rather than on emotions.
In today's fast-growing developing world, there has been a drastic increase in the number of companies and organizations working in various sectors. This has also boosted job opportunities for job seekers. One can easily look for new jobs with better openings and prospects. But while doing so, one needs to apply for numerous job vacancies simultaneously, they have to develop their resume in accordance with the vacancies available, they have to prepare for the interviews, research the companies they are applying for to know more about them, and then they need to go for interviews.
Once this is done, you wait for multiple job offers. This is the trickiest part of all to handle. As you may get multiple job offers at the same time. You now get confused about which one to accept and which one to reject. Juggling multiple job offers is stressful and confusing. Therefore, it is necessary for one to be very careful in making the right decision. As the decision one makes will affect his career and influence his life as a whole.
One needs to be very calm while making this decision. He should consider all the pros and cons of multiple job offers before reaching a conclusion. Another major aspect he needs to analyze is his own skills, aptitude, and personality. Secondly, he should also analyze which job would provide him with the most work satisfaction and opportunities to grow professionally. His decision should be realistic, and he should not allow emotions to sway him away from the right decision.
Once he firmly decides which job offer to opt for, he should not go back and re-think whether he has made the right decision. This will only lead to further confusion. As you have selected the job after much analysis and thinking, you don't need to go back and think again. And the last thing to do is, before telling a recruiter whether you are accepting or rejecting a job, you should be firm, confident, and convinced that you have made the right decision.
Recommended Articles