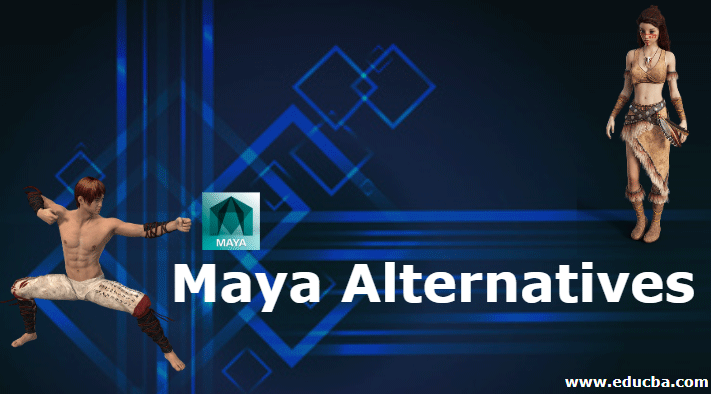 Introduction to Maya
Maya is not freely available and it is expensive. It may have to be used in combination with other softwares for extensive design solutions so it isn't a one-stop-shop. Some softwares are made in mind with respect to the platform in which they are being run i.e., some run better on Mac, others run faster on Linux, etc.
There are various alternative softwares instead of Maya that is used in the same combination for modeling, sculpting, and animation and I feel these ones should be listed. Some of them may be as expensive as Maya but the interface, presets, etc may be better and faster.
Best Alternatives to Autodesk Maya
Maya is the best known 3d modeling and animation software for professionals. There are a few best alternatives to Maya in the industry, let's see a few of them.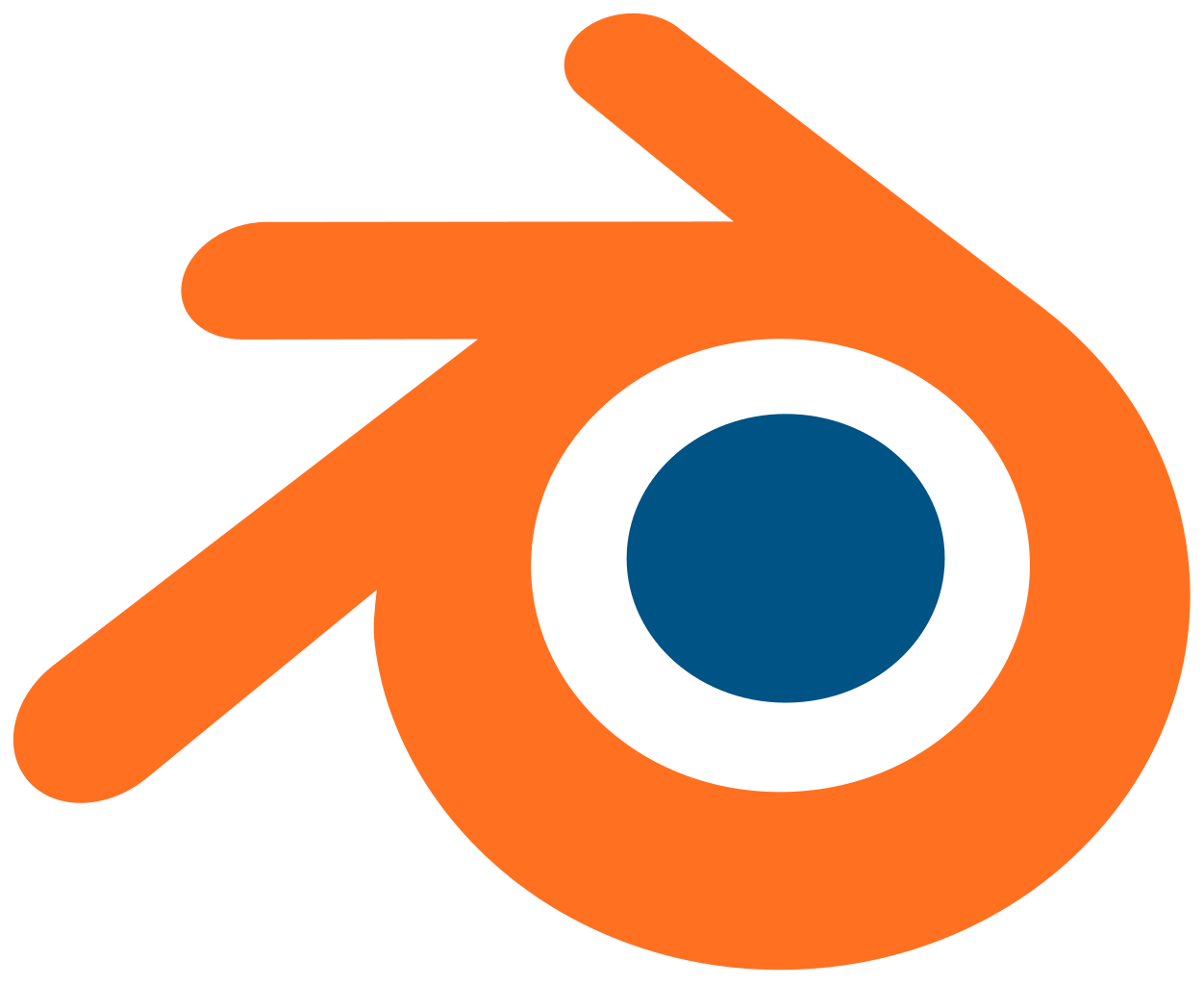 Blender
VFX, 3D modeling, video game creations, animation movies, 3D sculpting and painting and almost all rendering and texturing effects can be made possible on Blender. It is the most popular freely available open-source software.
It also carries its own General Public Usage license so it makes easy for students, professionals, and amateurs to pursue design and animation.
The only glitch here is that it may require a little bit of extra learning because the UI is a bit time consuming to understand. But once you get past that stage you would be able to work on any project almost effortlessly.
Blender releases update every three months and also helps in Real-time designing from time to time. It includes all the features so switching between softwares is less, as all your effects will be given under one roof.
Cinema 4D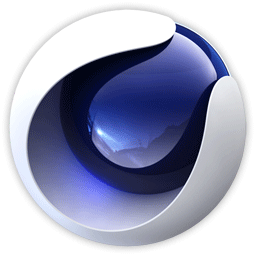 This softwares is a video animator's best friend created by Maxon from Germany this software is really easy to learn. It is as expensive as Maya but with so much better custom made models, presets, flexible interface, more space for artwork and also really cool ready to use really complex rendering, lighting, and animation effects.
This software is fairly popular in film productions as it has Mograph that implements motion graphics like a piece of cake and also 3D body paint functionality for animation movies that is rare and difficult to perform in other softwares.
Wings 3D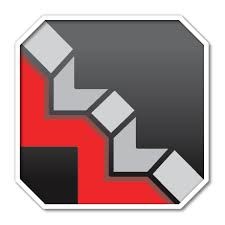 Although this software does not do 3D graphics animation and motion graphics, this is the best alternative for 3D modeling instead of Maya. It comes with all these detailed modeling tools which are supported by a highly interactive UI, materials and lighting effects that are easy to learn and use. It is a free software and has an open-source for performing personal or commercial projects.
Its main attraction is the built-in Auto UV mapping feature that is rare to find in other softwares especially the that are available free of cost.
Houdini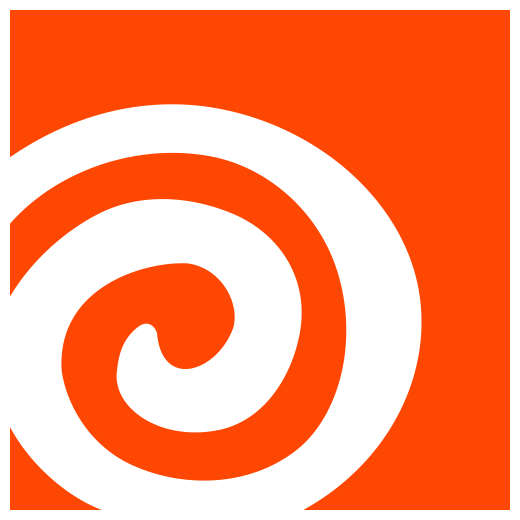 Houdini may not be free but it is not as expensive as Maya definitely. For those who use it claim it comes with some fantastic materials and effects for 3d animation and modeling with lighting and visual effects to create dynamic environments and virtual reality themes. Used in popular movies like Frozen and Zootopia and some effects in The Games of Thrones and Games like Call of Duty this software competes with the leading standards in the industry.
One more thing that diversifies Houdini to Blender and Maya is that it makes use of Node-based procedural workflow. So all of our iterations are completely accessible and we can make changes anytime during the project, unlike other softwares where the earlier history isn't saved.
Vectary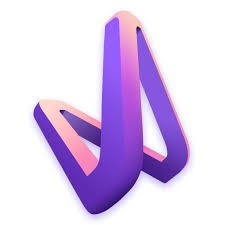 Initially this software was provided for free but now it's subscription is for just 12 dollars a month. This is a browser-based online software which means there is no software installation required. It will run on your browser and save all your work on Cloud so that you can make real-time changes anytime you feel. Hence it also means it will run on any OS as long as you are online.
Vectary has an amazing set of tools and graphic presets for 3D modeling and design animation and an easy UI to learn and perform projects. Also, it fancies itself as a collaborative 3D design platform so it shares its extensive repository libraries with Google Poly, SketchFab and others. So it competes with Maya in terms of features plus it is accessible from anywhere being an online application.
Sculptris and Zbrush from Pixologic

Developed by Pixologic, Sculptris and Zbrush are two 3D modeling and sculpting softwares that go hand in hand and yet also contain functionalities in such a manner that they can be used differently as well as together.
So initially Sculptris was created with the view of modeling. And it does provide us with tools like a sphere of virtual clay and presets that allow the designer to shape it into any form thus providing endless possibilities. As a beginner, one can create models in Sculptris but once you enter the industry-standard it is important to switch to Zbrush.
Zbrush will refine your digital art with detailings that are very easy to learn and that will change your art forever. It is the most widely used application for design, modeling, and creations by film studios, Jewellery designers, Aviation industry and so on. They have created presets like viewing 2d to 3d Visualisations using one tool and they keep updating every year.
MODO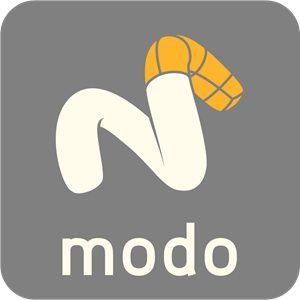 Foundry comes with its amazingly famous 3D modeling, rendering and texturing software MODO. It is the most famous feature which is built in MeshFusion Boolean based toolset that even Maya doesn't provide. This means you can customize your tool assembly according which is also intuitive while working on your project.
This makes MODO a great content creator for video games, product design, etc. It is a multiplatform software with a licence to 599 dollars yearly, so it falls in the less expensive category.
Recommended Articles
This is a guide to Maya Alternatives. Here we also discuss the best alternatives to Autodesk Maya with a brief explanation. You may also go through our other related articles to learn more –