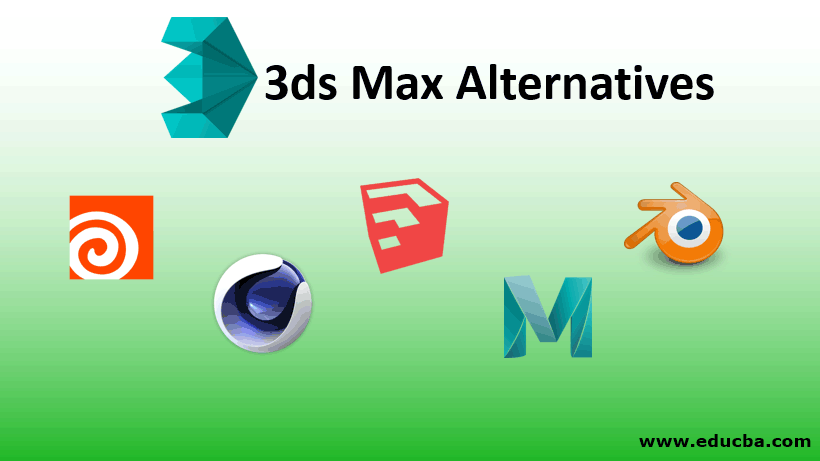 Introduction to 3ds Max Alternatives
3ds max software is a professional computer designing software used for different types of animation, video editing as well as video game developing by game developers and video editors. It was developed by Autodesk in the early 90s and nowadays it is very much popular for architectural design, product design, etc. but same as 3ds max software we have some alternatives software for 3d modeling such as Autodesk Maya software, Blender software, Cinema 4D software, Sketch up software, Houdini software and many more. Alternative software means we can use them in place of that particular software and use the difference of these alternatives for creating our model more effective and convenient for real-world working.
Explanation on Alternative 3ds Max Software
Here I will give a brief introduction about the alternative software of 3ds max software one by one so that you can get a good idea of this software and easily choose them for your modeling purposes. So let's start our introduction with alternatives to 3ds max software in a very interesting way.
First of all, we will take a look at Blender software and understand its purpose.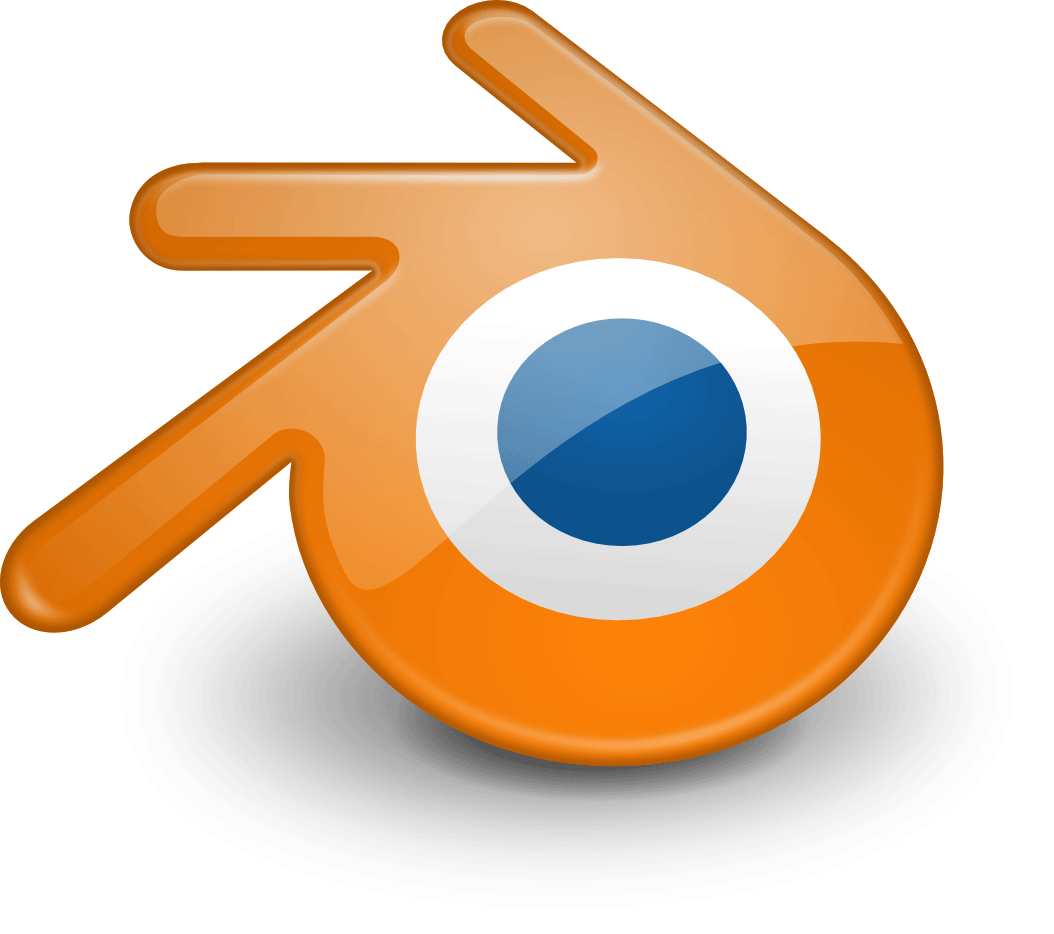 1. Blender Software
Blender software is 3d computer graphics software which was initially released 21 years ago on January 1, 1998, by Blender Foundation and its original author was Tom Roosendaal. Recently 2 months ago its new version was released that is Blender 2.80 on July 30, 2019, and the previous version was Blender 2.81 Alpha. This version has an integrated game engine, which is very helpful in the making of a prototype of games in a very easy way but in the latest version that is 2.80 game engine is removed for making it more compatible for users. In place of game engine, some new features are added in the new version. You can use any of them for your learning. The language of Blender is C, C++, and Python makes it purpose-oriented and compatible with Windows, macOS, Linux, etc.
Now a day's blender is using for pre-visual effects, making promotional artworks for superhero movies, in digital graphics for media as well as in producing music, etc. You can learn this software easily with us after having an overview of our tutorials.
The next alternate software of 3ds max software is Autodesk Maya software.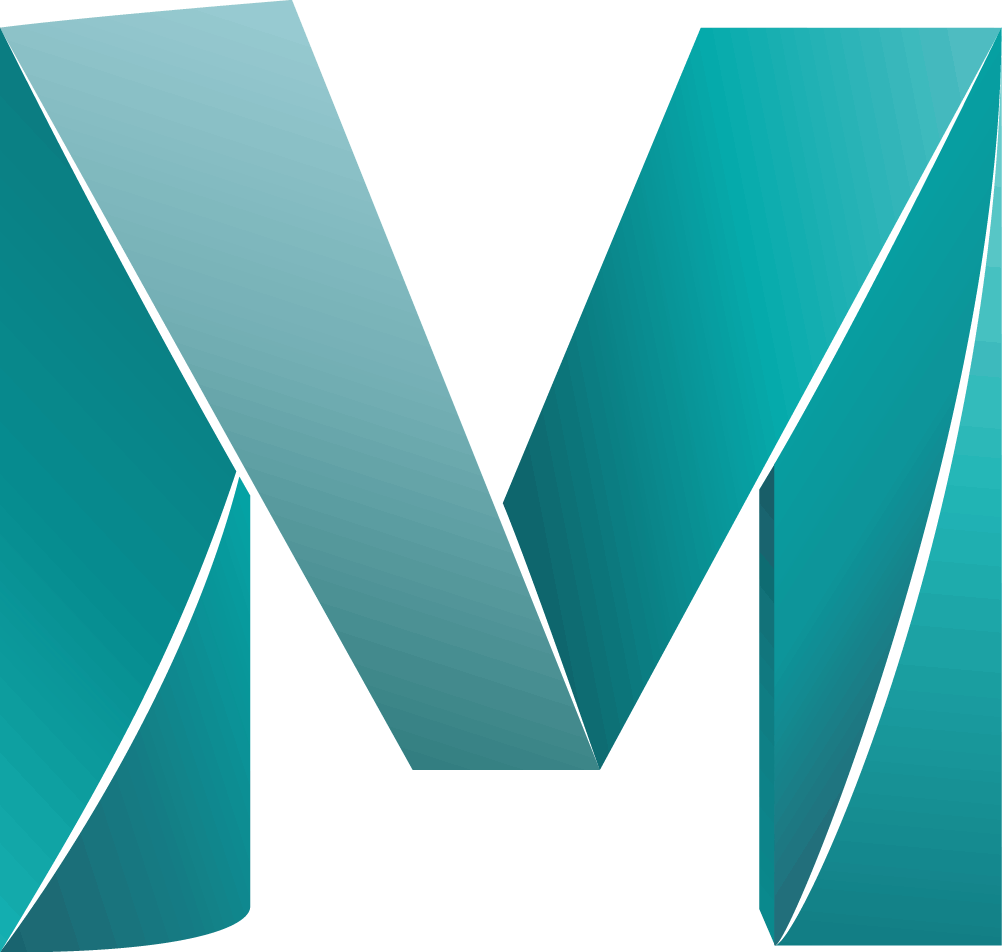 2. Autodesk Maya software
Autodesk Maya software is very similar to 3ds max software and developed by Alias Systems Corporation and later in the late 90s owned by Autodesk in February 1998. It is commonly named as Maya and used as 3d graphics application that is compatible with Windows, macOS, and Linux. It is also featured with Film animation, visual effect, game modeling and many more with its own touch and a variety of scenes can be saved in it in .mb format. It is written in C++, MEL, Python, C# computer languages. For Maya software, you should have Windows 7 or its later version, OS X 10.11 or its later versions and it is also available in 3 languages that are English, Japanese and Chinese. Maya software helps you in effective modeling and gives your desired results for your project work.
Next in the series of alternatives of 3ds max software, we have Cinema 4d software. Let's get introduced to it.
3. Cinema 4D Software
Cinema 4d software is also 3D modeling and animating software used for motion graphics and rendering purposes. It was developed by Maxon Computer GmBh in Germany 29 years ago in 1990. It is compatible with Windows Operating systems, macOS and Linux Operating systems. The latest version of cinema 4d software was released in September 2019 that is Cinema 4D R21 and previous was Cinema 4D R20, which was released in September 2018. In R21 Bodypaint 3d and Studio variant have been removed with some other better features. You can find Cinema 4d software very helpful for your modeling purposes.
Now another alternative software of 3ds max software is SketchUp software, have a look at it.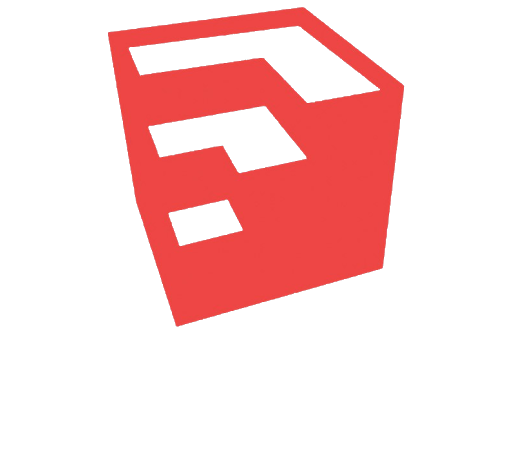 4. SketchUp Software
SketchUp software is a 3d modeling software widely used in drawing application of civil and mechanical engineering works and featured with architectural and interior designing for any model. It is also used for video game and film designing purposes. It was developed by Trimble Inc. 19 years ago in August 2000 and compatible with Windows 7 Operation system and its later versions and OS X and its later versions. It is available in many different languages that are English, French, Garman, Japanese, Chinese and many more. Sketchup 4 and its later version were written in Ruby programming language with the added variety of features in it.
The next alternative software of 3ds max software is Houdini software, now let's introduce it with it too.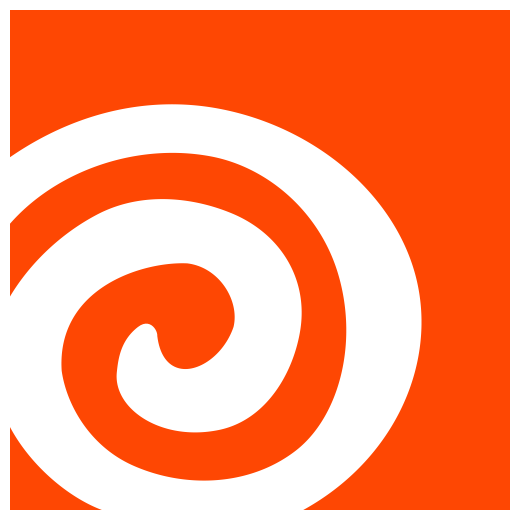 5. Houdini Software
Houdini software is 3d animation software developed by Side Effects Software Inc. 22 years ago in October 1996. It is compatible with Windows operating software, Linux operating software and OSX operating software and written in the C++ language. Houdini software is commonly used for making visual effects in games and films. With Houdini software, you can easily work in video games developing projects and make your project more and more effective.
Here, with me, you have taken a look at some alternative software of 3ds max software and now you can choose any one of them for your modeling, animating and designing purpose. These are the top alternatives software of 3ds max software and having knowledge about any of enhances your modeling skill.
Conclusion
After this tutorial, you can easily understand the difference between alternative software of 3ds max software and now you are able to use this alternative software of 3ds max software for your 3d modeling according to best suited to your particular modeling and make your modeling meaning full for any specific purpose.
Recommended Articles
This is a guide to 3ds Max Alternatives. Here we discuss the introduction and a brief explanation to alternatives to 3ds max software. You may also look at the following articles to learn more –