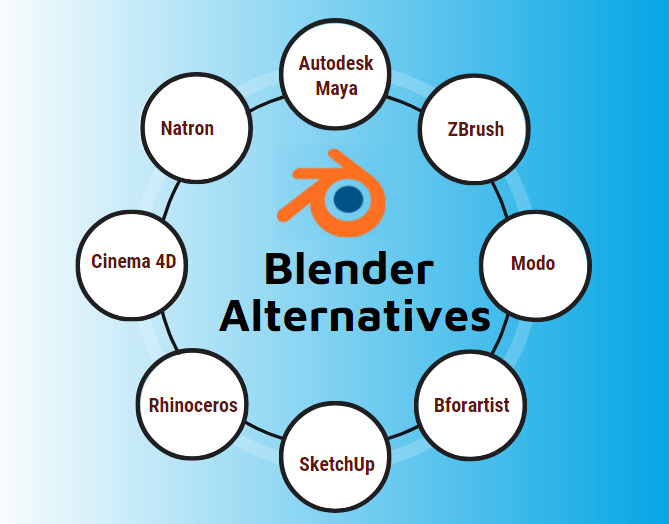 Overview of Blender Alternatives
Blender is a 3D computer graphics program used for creating animated films, 3D models, video games, 3D programs, and motion graphic videos. The most important feature of Blender is that it is available free of cost and has many features available within that makes it a perfect 3D animation and modeling program.
The software was created originally by Ton Roosendaal, but presently it is owned by Blender Foundation. It was released in the year 1988 and is compatible with Linux, Mac OS, FreeBSD, OpenBSD, and Windows Operating Systems. The program is written in C, C++ and Python language.
Blender supports UV Unwrapping, texturing, rigging and skinning of 3D models, fluid and smoke simulations, match moving, motion graphics, video editing, sculpting, soft body simulations, and compositing. Blender also has a default Internal render system and ambient occlusion that can be transported to other formats as well. It can also bridge and merge with other render engines with the help of various plugins and media libraries.
Blender also supports Camera and object followers and is based on Python language that helps in creating custom tools and functions which is very useful for the users. It also supports video and audio editing which is non- linear in nature. All in all, Blender is an amazingly created program for 3D artists and compositors which proves to be very useful and helpful for them.
Blender Alternatives
Following are the main alternatives for Blender which are as follows: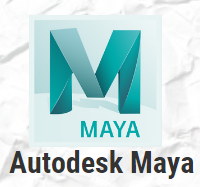 1. Autodesk Maya
Maya is a very famous 3D animation, modeling, visual effects, and rendering program used by the 3D artists. It is supported by Mac, Windows, and Linux. Although Maya is a part of Autodesk and comes with a cost of $50 on a monthly basis. Mainly used for 3D sculpting, keyframe animation and texturing, Maya is a powerhouse of tools and features and is a bit complex software to use. Still, once learned it is the best alternative to Blender software.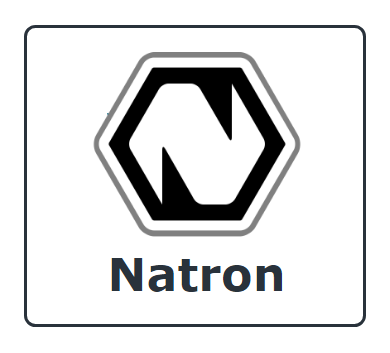 2. Natron
This is an open-source program, generally used for nodal compositing requirements. Being a cross-platform software, some of the features of Natron include animation using f-curves, rendering, 2D tracking system. The project in the program is an XML file created. Although, the program does not support scripting, but has animation tools such as keyframes and motion graphics rendering. The program is available free of cost and support video filters and many features used for 3D modeling and animation.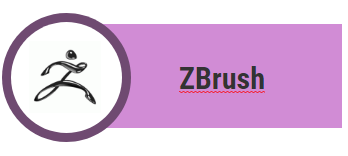 3. ZBrush
This program has proved to be very useful and has influenced the 3D industry to a lot of extents. Mostly used for digital sculpting and painting purposes, ZBrush is special programs that have impressive features and tools sets. It also has an amazing and efficient workflow and offers the latest and updated set of tools to its digital users. Mostly used for scripting, 3D Sculpting, texturing and other programs, Zbrush has proven to be extraordinary in every way.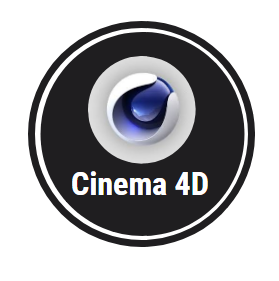 4. Cinema 4D
This is a commercial and professional alternative to Blender. It is a dynamic 3D program that is able to perform various functions such as animation, lighting, texturing, rendering and polygonal modeling. Mostly used for its Body Paint 3D feature, Cinema 4D is very commonly used by 3D artists and Painters. The workflow of the program is also user-friendly and very efficient. Although this program comes with a handful of money still it is worth buying.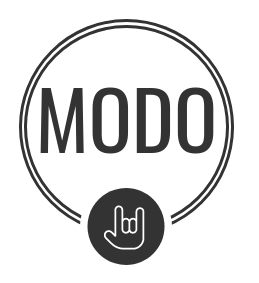 5. Modo
This program is fast-paced and highly dynamic in nature. The amazing features of the program include the best sculpting tools available, Modelling techniques, and the support of Keyframe animation makes Modo a highly demanding program. It has a user -friendly workflow and toolsets and it focuses on creativity and ideas. It can be operated on Mac, Linux or Windows Operating Systems.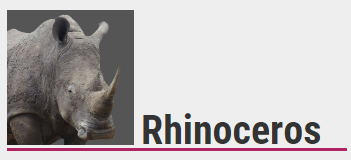 6. Rhinoceros
This program is a commercially based 3D modeling program. It is created by Robert McNeel & Associates. Mostly used by the 3D artist and interior designers, this program can be used for automotive designs, architecture, jewelry designing, engineering components, and other multimedia designing. The software is based on NURBS Surfacing modeling, Parametric Modeling, and Procedural Modeling. It is a very convenient program that has shown effective results.

7. Bforartist
This is a complete 3D program consisting of all the necessary tools and functions used to create 3D materials. The software can be used for modeling, rendering, skinning, UV Unwrapping, texturing, simulations and other 3D compositions. The program can be installed on Mac, Windows, Linux, MorphOS, Amiga OS Operating Systems. The software is based on python scripting language and is the most lightweight 3D program made. It is also available free of cost and is an open-source program.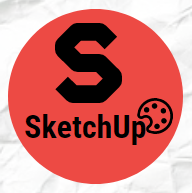 8. SketchUp
One of the most robust software yet having the easiest of tools is the Sketch Up Program. It is mainly used for CAD drawings and compositions. It is available both in a free version and a paid version. With SketchUp, the artist can create video games, films, engineering projects, interior designing, and other CAD drawings. The benefit of this program is that it has various pre-installed 3D models that the users can use and upload their original models.
This is the list of some of the alternatives of the Blender program. The user can use any of the above-mentioned programs in the absence of Blender. Some of the programs offer extra functions, while some are mostly the same to Blender. The user can choose any program as per his need and requirement, also the most important benefit of Blender is that it is open-source software that offers a perfect set of tools and features.
Recommended Articles
This has been a guide to the Blender Alternatives. Here we discuss the overview and top 8 Alternatives of Blender. You can also go through our other Suggested Articles to learn more –