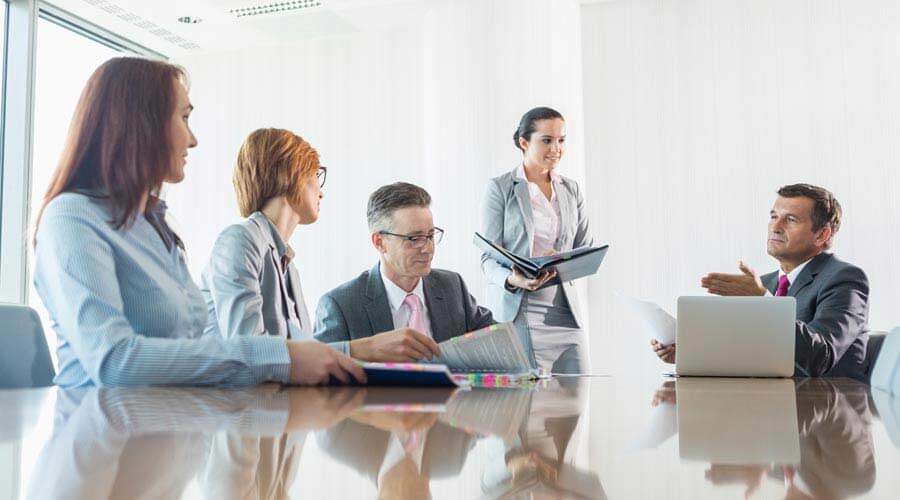 Business Analytics vs Business Intelligence
Business Intelligence is one of the most important aspects of data analysis and is an integral part of modern companies. The definition of business analytics techniques is rather ambiguous and is constantly changing according to the changing dynamics of the companies. In a nutshell, business analytics can be defined as a set of applications, practices, skills, and technologies that help companies make strategic and important decisions, thereby helping the company to achieve their goals and ambitions.
Let us study much more about Business Analytics and Business Intelligence in detail:
After understanding the importance and immense potential possessed by data analytics, many brands and organizations have started investing a lot of resources in them. However, most of this data analytics is limited to dashboards and reports, whereas the field of data analytics is large and has many more possible opportunities. While the popular forms of data analytics are extremely important, it is essential to understand that there are many forms of data analytics that can come together to help brands become empowered in their decisions and choices. At the same time, it is important to remember that companies are becoming more independent and keen on expanding their horizons through the use of technology, which is why it is important that they identify the value of data and its interaction at all possible stages. The ability to break down concepts and gain a proper insight into how data functions can effectively help companies to build and manage applications on their own. At the same time, this insight can help companies to gain knowledge about how various units of a company work together on one hand and the requirements of the IT sector to develop products and services that can enable effective communication and goal achievement on the other hand.
The article on Business Analytics vs Business Intelligence search is structured as below
Business Analytics vs Business Intelligence Infographics
Below infographics on Business Analytics vs Business Intelligence, throws light on major points of differences between the two.

Why is understanding data so important for companies?
While it is easy to understand why data is an important aspect of modern companies and brands, there are certain pitfalls related to it as well. The first and most important is security, while the other two include integrity and accuracy, which are equally if not more important. Once these three things have been guaranteed, the only important thing left is to determine effective results through the data analysis. Every company knows that data is used to provide valuable insights. When brands are armed with these insights they are able to make decisions that improve their overall functioning and management. However, rarely is data used in a raw state; they have to be processed and presented in a manner so that they can apply in a strategic and comprehensive manner.
The latest analytical tools make it much easier for companies to gain these insights but there is always a journey involved to make this data usable and useful. Maintaining the accuracy of data at all stages is extremely important because inaccuracy in data can lead to wrong insights and if they are implemented can affect the entire functioning of the company in a negative manner. That is why the quality of the data sample is much more important than the quantity of data; and many companies instead of focusing on the quality, focus on gathering large amounts of data without thinking about whether it is correct or incorrect. Added to this, integrity plays a very important role in data analytics.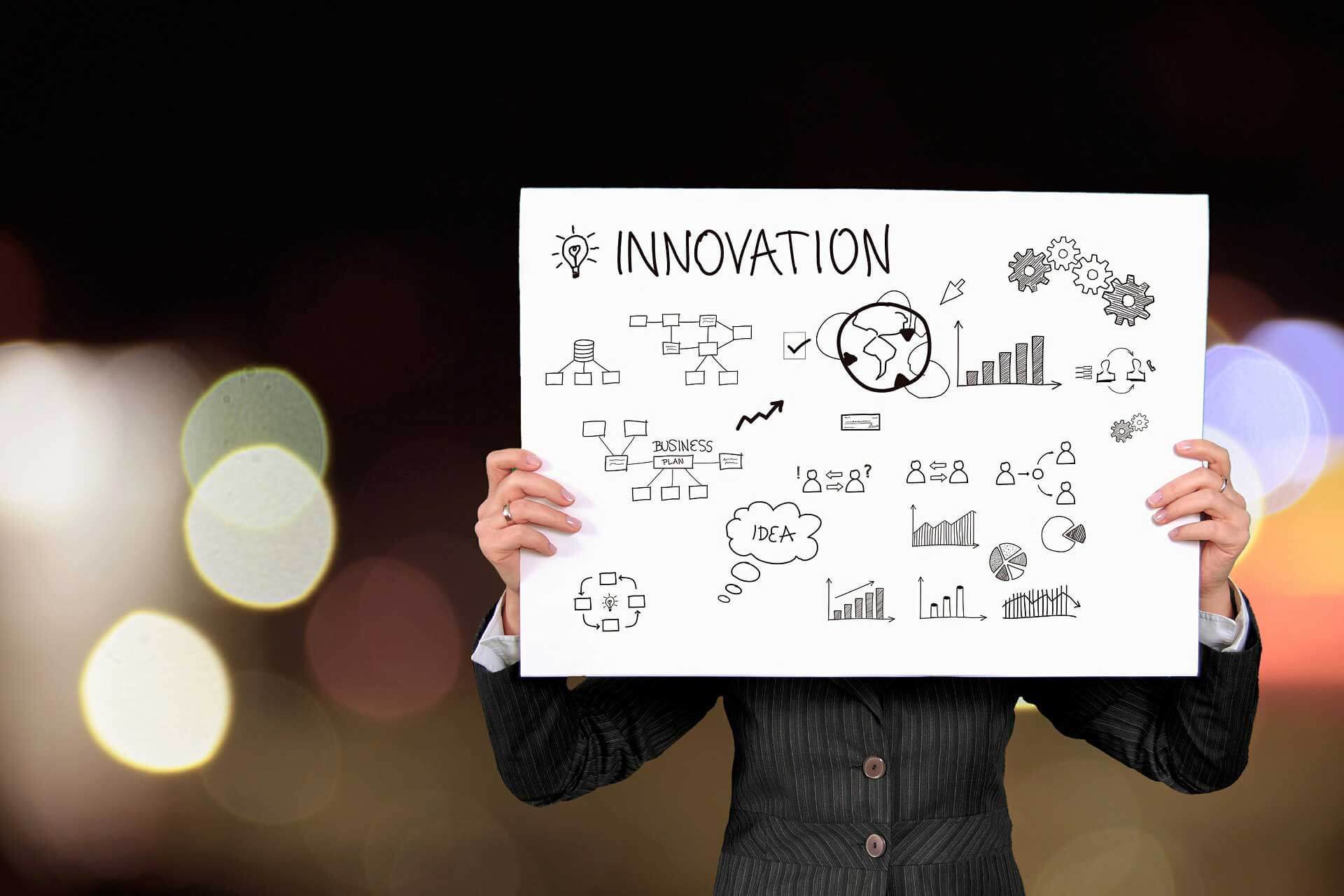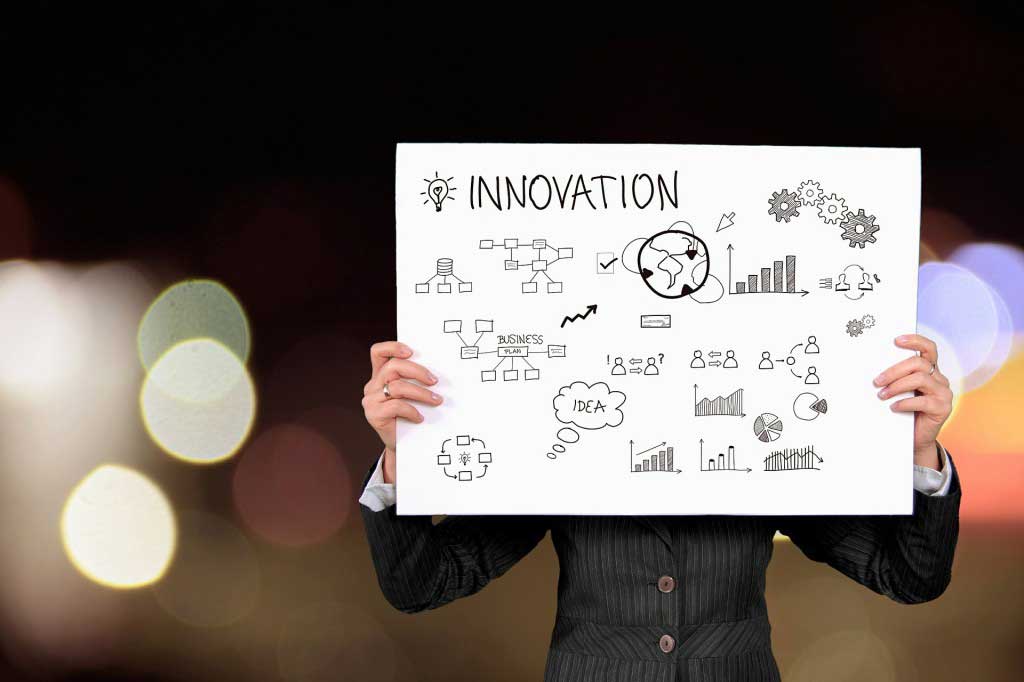 Companies can get a horde of data and information across numerous platforms like loyalty cards, smartphones, customer relationship management systems, social media sites, GPS location data, and market research tools, just to name a few. This source pool is also increasing at a rapid pace with the development of innovative ideas like the Internet of Things (IoT) which enables machines to collect data in a strategic and relatively simple fashion. In addition, businesses and companies are now looking towards seemingly inanimate objects like tables, fridges, and cars to collect information about customers and clients. In such a scenario, data governance takes prime importance and tools like business analytics techniques and BI can help brands and companies to make use of the correct data to reach their goals and objectives. Before going ahead, it is important to gain a clearer and in-depth knowledge of Business Analytics vs Business Intelligence
What is business intelligence skills?
There are multiple methods in which business performance can be analyzed and investigated so that they can be restructured in a manner to achieve profitable gains and solutions. Many top analytics consulting firms believe that the world of business intelligence skills and business analytics techniques is headed for big changes and greater adoption in the coming years. In fact, many analytics feel that companies will now shift from information technology reports to the development of business intelligence tools that is capable of delivering informed choices about companies' growth strategy and development. These will lead to four important changes namely faster processing capabilities, mobile application, social decision-making models and more spending on solutions providers.
Business analytics techniques have the power to process data at a much more rapid pace
The amount of data available in a company is almost endless. To make sense of this data, there is a need for handling this vast data in a systematic and fast fashion. Today, BI analytics has gone mainstream and even the small, as well as new companies, are looking at using this technique to harness the immense potential that exists in the market. Besides many companies need this kind of technology to forge ahead and explore newer opportunities and challenges. That is why analytic marketers are looking for brand new methods to manufacture business analytical tools that can process data in a fast fashion and at the same time be adopted by companies across sectors. With tools that can be used across IT teams, these business analytical tools are redefining the manner in which companies are functioning and carrying out their affairs.
Business analytical tools are at the next stage of development, namely mobile applications
Mobile smartphones are gaining rapid acceptance across the globe. According to a new report, almost 2 million in the world will have access to the smartphone by the end of this year. This means that business marketers will have to look for new ways to integrate smartphones into business analytics techniques. Besides, many marketers and company professionals are relying on mobile phones to keep them updated on the functioning of their company, especially when they are travelling or away from their office. This means that business analytics companies are looking to invest in mobile BI functions and software designers will soon look at manufacturing products that are aimed at mobile phone, rather than desktop users. With a lot of companies and brands already going mobile, business analytics techniques on the smartphone already have a ready audience.
Business analytical tools should enable companies to make decisions on social platforms
Social media platforms are extremely popular and are present in almost all the countries around the world. Today, almost all the companies are present on social media platforms and that is why business analytical tools that integrate social network capabilities with decision-making capabilities are the need of the day. While this might prove to be a little difficult and complex, integrating business analytical skills with social networking, may no longer be an option but a requirement in the coming years.
Increased spending on business analytics techniques consulting
With so many complex and useful applications available in the market, experts feel that there will undoubtedly be an increase in business analytics techniques consulting especially in the coming years. Business analytics firms are pressed with the duty of helping companies to achieve their business analytical goals with faster and better tools.
Business Analytics vs Business Intelligence, How are they different?
This is how business analytics techniques can help companies. Now coming to BI. Defined as a technology-driven process for analyzing data and presenting actionable information to help companies, BI encompasses a lot of business intelligence tools, applications, and methodologies. BI is, therefore, an umbrella term as well as a focused concept. Both business analytics techniques and business intelligence skills are related terms and are generally strategies and decisions that can help companies across sectors like research and development, customer care, credit and inventory management among others. Both of these help companies to meet business challenges and make use of fresh opportunities that arise within the sector.
That being said both business analytics techniques and BI are connected tools that are equally helpful in making companies reach their goals and objectives. BI provides companies with a way of amassing data. Data can be collected through a number of methods like questions, reporting, and online analytical processes. On the other hand, business analytics uses statistical and quantitative data for explanatory and predictive modeling. Analytics focuses on capabilities that are based on solutions and through this technique companies try to create value by converting information into knowledge.
Business analytics techniques and BI can have far-reaching consequences for the functioning of brands and companies across categories. Some of the areas that they can help to impact include the critical product analysis, improved customer service, up-selling opportunities, simplified inventory management, and competitive price insights. By helping companies to understand customer and clients' needs in real-time, they can help to maximize resources in an effective fashion and minimize losses as well.
Business Analytics vs Business Intelligence – Future
The field of both business analytics techniques and BI are advancing at a rapid pace. Both these fields are being used by companies across the globe to make sense of data in a better and enhanced manner. These techniques are being used by companies to make sense of even unstructured data like videotapes, audio files, and emails. One major challenge in the field of BI tools is that they are not flexible and are not easy recipients of change. But many BI sellers continue to manufacture tools that do not work well on alternative sources of data like social media. But with time, this will become a necessity because social media is a growing platform that no company can ignore, not today and not in the coming years. That is why many corporate companies are now looking at BI programs that can help them to not just upgrade their decision-making abilities but also reduce their operational costs and help them make use of existing opportunities as well.
Business Analytics and Business Intelligence are terms that can be used in an interchangeable manner. That is why companies are looking at investing in advanced analytics on top of their data warehouse so that they can bridge the gap between BI and the current business needs of an organization. This means that depending on your requirements, business and brands can use these tools to analyze data in a systematic and proper manner, without having to wait for the internet to manage complicated reports. Data interpretation and manipulation methods of choice keep changing according to the requirements of the market. That is why it is important that companies are clear about the tools and techniques that they are using to reach their eventual goal. When companies understand the flexible nature of the economy and their business, it becomes much easier for them to handle these changes through tools that can them reach the goal, even through challenging situations.
Conclusion – Business Analytics vs Business Intelligence
In conclusion, Business Analytics vs Business Intelligence both have immense potential and there are a lot of challenges present in both these sectors especially related to the field of technical and social networking. Companies must remember that business analytics techniques are not the same as BI. The requirements of one field are different and so are the benefits of each of them. That being said technology is only effective if the company that invests in it can use it in a proper and systematic manner. By working with end-users, consultants can help companies to use the right tools so that they can use the data to make decisions that will empower the brand and take them to the next level of growth and development.
Recommended Articles
This has been a guide to Business Analytics vs Business Intelligence – How they are different. They both can help brands & companies to make use of correct data to reach their goals. These are the following external link related to Business Analytics and Business intelligence so go through the links for more details.