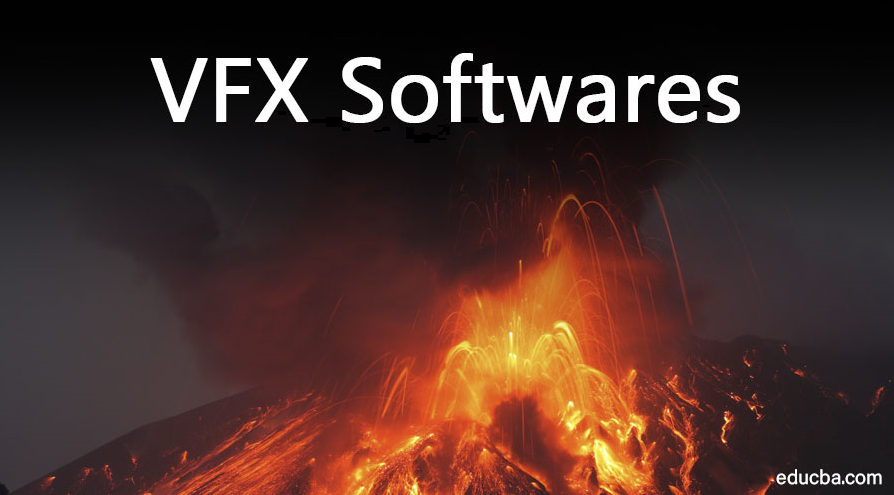 Introduction to VFX Softwares
VFX stands for visual effects. Visual effects are imaginary, special effects creating in a digital format with the help of computer-generated imagery. These effects are very difficult to produce in the real world. This helps filmmakers create the environment, inanimate objects that are very difficult to generate in the real world. Various software packages are available to produce these effects, allowing people to create unrealistic motion and images. This software helps to create the 3d model and animation of characters and objects. They are used in TV, movies, the architecture field, and game development. These software help users to create a real-time atmosphere by using his/her creative mind. This software will only help us in guiding our creativity to form wonderful images and motions.
5 Techniques to Create Visual Effects
To improve the quality of VFX, there are few techniques used in common.
1. Rotoscopy
In this technique, the animators/graphic designers trace the real-time images and use them in their films. This complete process is called Rotoscopy.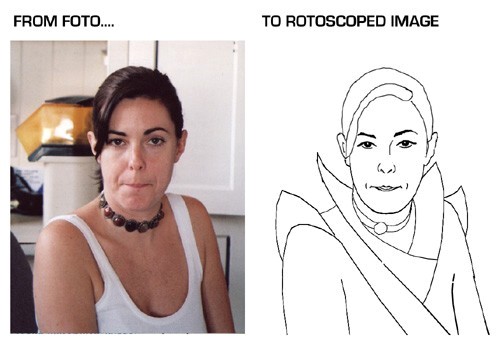 2. Compositing
In this technique, two or more images are combined into a single image to create an illusion that they are all part of one scene.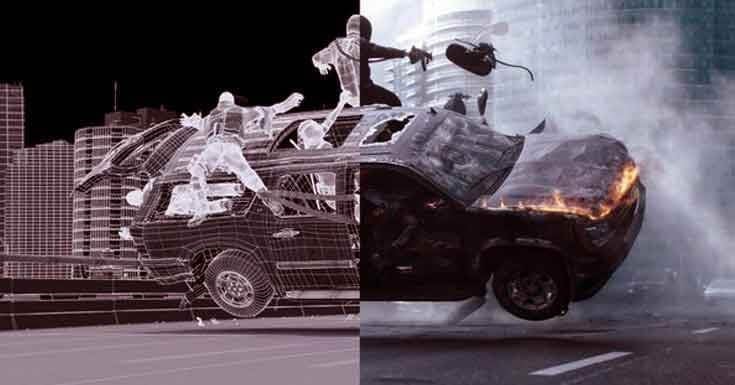 3. Matte Painting
This artist draws scenes that are difficult to create in the real world. It depends on the writing skill to create an environment according to the requirement of the scene.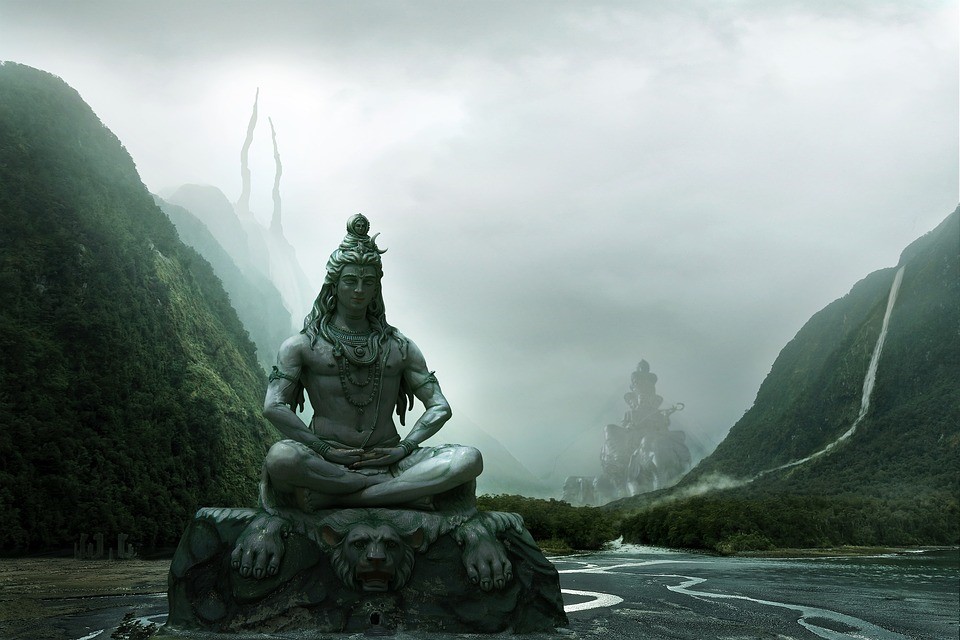 4. Rigging
In this technique, we developed a 3D model of characters in the scene. This process is used in all animation movies to develop original-like characters.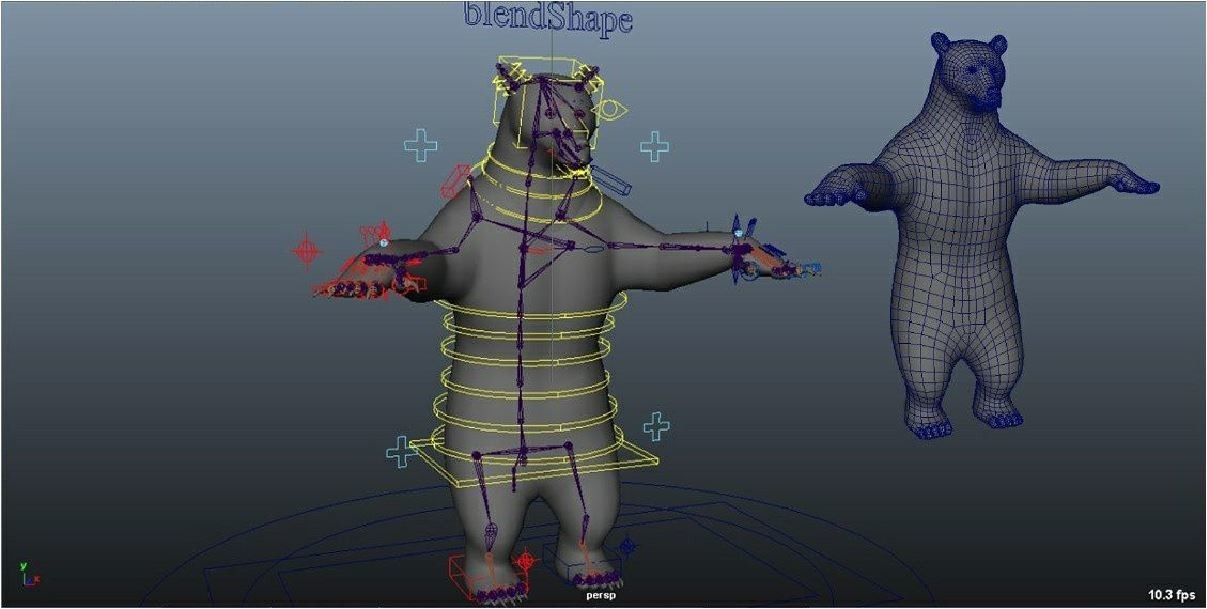 5. Motion Capturing/Match Moving
In this, we capture human motion and try to depict it in 3D format. Match moving is used in cinemas, movies to insert computer graphics into real-time scenes with correct position, scale, orientation and motion relative to the photographed image.
Advantages of VFX Softwares
Visual Effects are the special effects that are just illusions but created and simulated to attract human eyes, and humans feel real. They are a powerful tool for storytelling that is used in almost all industries where motion or images are built. They provide a mood to the story and also clarify the thoughts behind the story. If visual effects are properly applied to your concept, then it will attract more audiences to watch your concept.
The main Advantages of VFX Software are:
1. Give branding and showcase your product before it is developed: VFX software is used by almost all product industries to show their product features and looks before it had come into the market. This gives companies the upper edge to sell their product in a fast pace manner.
2. Visual Image is easy to remember than words: It is a study in which human capture image 6000 times faster than words. This is why you can find more images in a smaller kid's textbook.
3. Refine your videos with the help of Clean up and Error removal Softwares: Today, this softwares are used by filmmakers to refine their videos taken in pre-production and production time. This software is also used to add more visual appeal during post-production time.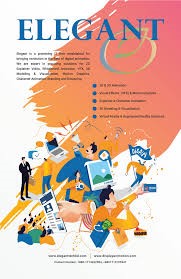 Top 15 VFX Softwares
Below mentioned are the top VFX software used in most of industries.
Autodesk Max: It is one of the most powerful tools for 3D modeling and animation. It has advanced features for the Spline tool, which helps to create difficult geometries. In this, we can create OSL Maps in the material editor from simple math nodes to form Procedural textures. We can create realistic liquid behavior with the help of this tool.
Autodesk Maya: It is one of the leading tools in animation and 3D modeling. Maya is also becoming more widely used in the video game industry to create visual effects for games such as Call of Duty and Halo. The scene assembly and accelerated modeling workflows present in this not only maximize productivity but also helps to streamline your design experience.
Adobe After Effects: Adobe After Effects is an application developed by Adobe to create motion graphics, digital visual effects and composting. It is used in the post-production of filmmaking and television production. In 2019, this program won an Academy Award for scientific and technical achievement.
Dx Studio: DX Studio is integrated development used with other software used for the creation of 3D video games,
Gelato: It is one of the powerful rendering tools developed by NVidia.
LightWave 3D: It is one of the 3D computer graphics programs developed by NewTek. This software is used for rendering 3D images, both animated and static. 3D modeling features support both polygon modeling and subdivision surfaces.
Nuke: NUKE is a node-based application software developed by Digital Domain. It provides visual effects in television and post-production of films.
MicroStation: MicroStation is a CAD software used for two and three-dimensional design and draft developed by Bentley Systems. It is mainly used in the architectural and engineering industries. It generates 2D/3D vector graphics objects and elements and includes building information modeling (BIM) features.
Blender: It is open-source software used to create animation films, UV unwrapping, and provide texture. It also used for various types of simulation like fluid, smoke, particle, and soft body simulation.
RealFlow: It is a fluid and dynamics simulation software developed by Next Limit Technologies in Madrid, Spain. It can be used in combination with other software to show fluid movement.
Mocha Pro: This software is the academy award-winning tool for providing good quality visual effects during the post-production of cinemas. It has an advanced GPU-enabled tracking and object removal tool. It also has advanced tools like roto with edge snapping, image stabilization, 3D camera solver, and stereo 360/VR SUPPORT.
V- Ray: It is a plugin that is used to add extra functionality to an existing program. Vray's features provide world-class photo-realistic images with good speed to create these render images. It calculates the distribution of light as well as the physical properties of any material.
Cinema 4D: Cinema 4D is a 3D modeling, animation, motion graphic, and rendering software developed by MAXON. With the help of this software, we can do procedural and polygonal/subd modeling, animation, lighting, texturing, and rendering.
Wings 3D: Wings 3D is used for modeling of low to mid-range polygon models. It does not support rendering and animation. But its model can be exported into much other rendering software like blender.
City Engine: It is 3D modeling software developed by Esri R&D Center Zurich. It is mainly used for creating 3D urban environments and city models. It improves the shape generation with the help of the rule-based system and data sets similar to GIS.
And Many More……
Conclusion
Earlier, people used to draw their creative things in 2D dimensional only. They do not have all such tools. But if you see those creative drawings, you can judge how hardworking and creative our earlier generation was. They used all their minds to draw even a small pencil. This software, in all ways, helps designers to showcase their potential. But it is also degrading the creativity of the mind. So we should use this software in a limited manner.
Recommended Articles
This is a guide to VFX Softwares. Here we discuss the Top 5 Techniques to create VFX effects, the Advantages of VFX Software, and Top 15 VFX Software. You can also go through our given articles to learn more –