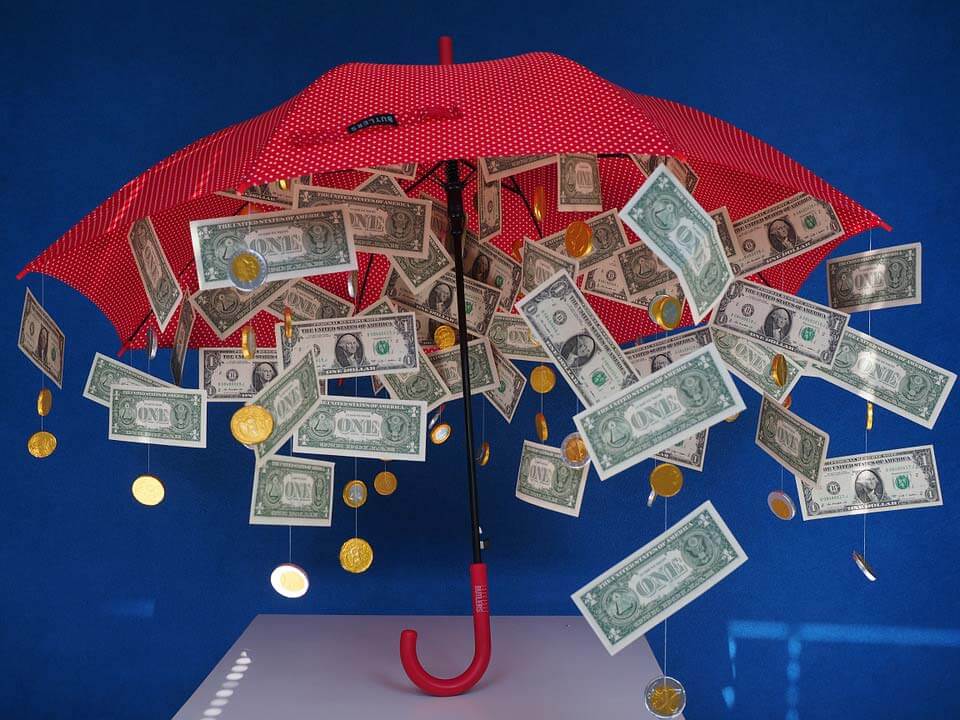 Introduction to Small Business Program Ideas
2015 was a year of entrepreneurs, almost over. Let's celebrate 2016 with more dreams and ideas. To start a business, you need an idea, but trust me, it's not that easy as it sounds. Coming up with a small business program idea is a dynamic process. More people tend to develop an idea when they are engaged in some work or trying to sleep, a psychologist says. Execution of small scale business ideas is as important an idea. A business idea can lead you to an invention or betterment of a tradition.
Starting your own business could be the best step in an entrepreneur's life. Apart from calculating profit and expenditure, many aspects impact your business.
Before starting a small business program ideas, you need to figure ask few questions from yourself
What is the expected amount you wish to invest in your business?
What is your target audience?
Where are you planning to promote your business?
How big your idea is?
And the most important question – Is this really you want to do?
If you have got your answers, then it's time to start your business.
11 Types of Small Low-Cost Business Ideas
The following article will give a summary of low-cost business start-up ideas.
1. Health club as a business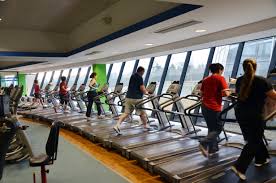 Image source:
pixabay.com
The health club is becoming a part of our day to day life. Be it from a middle profile income personality or high profile; the health club is becoming a part of people's lifestyle, especially working professionals. Maximum working people like us do not get time to get up early for a morning walk. Health clubs provide a compatible environment along with the trainer's advice and other facilities, which attract many professionals.
Health club business can be small-mid or large that completely depends upon your financial plan and your target audience. For example, if your target audience is average salary profilers, then starting a big health club and high membership may not be able to provide you with the expected response. Health club business comes under the service industry that is completely depending upon the target audience and branding. Advertisers are your best friends in this industry.
If required, talk to them and hire a good trainer and marketing person who will guide you further. Remember, in a small business program, ideas from home, it is essential to create a base first and then think about expanding your roots.
2. Daycare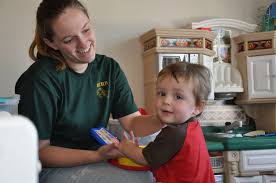 Image source:
pixabay.com
Daycare is another low budget and most sought after options for working professional who wants to utilize their free time and earn some money. It is one of those small business program options that can be considered as the side business while your main earning source is something else. It is seen that women working in odd hours mostly consider this option as their side income, and it also helps them to mingle with children.
Day Care business can be started at any point in time without investing a large amount of money. The best thing about this small business program is you can get away from planning expenditures, team, marketing, etc. All you need to use your personal relations with people who are working professionally and have kids. You need to portray yourself as a caring one and willing to be around children.
Once you build that image, you will start getting your clients easily. You can offer them the services in exchange for money.
3. Recycling Pickup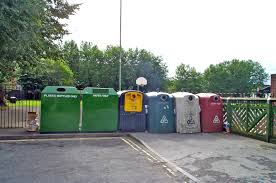 Image source:
pixabay.com
Recycling pickup is as weird as it sounds but trusts me; this small business program is a perfect example of one of the rarest combination, i.e. profit in social service. All you need an advertisement, a truck, a team (which completely depends on how big you want to start or expand this business) and a working number. Confusing? I will explain what to do.
In these small business services, you can offer multiple services to the people such as waste removal services, recycling services, Yard waste pick up, bulk waste pick up, Hazardous waste picks up, and last but not least, Food and Organic waste pick up, etc. This good small business program idea works on a chain cycle. You would need a number where people can contact you for these services, and in return, you charge them a few bucks. You pick up their waste.
Then you contact the bigger fish of the same industry who can buy the disposable dump. These fish can be big factories, recycling firms, organic firms, etc. It completely depends on you how you do this social service of saving nature along with earning profits.
4. Online Tutor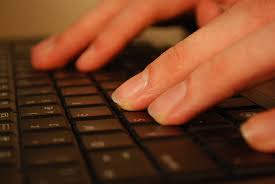 Image source:
pixabay.com
Were you a great student when you were in college? Do you like reading? Are you one of those who knows how to make people understand your point? Can you understand people's nature easily and figure out how to drive the conversation?
If you have got even one 'Yes' to the above-mentioned questions, you are good too for online tuition. There are plenty of websites that allow people, especially women, part-timers, book warms and knowledge bank kinds of people to spread their knowledge and earn money. It is a very vast domain with multiple specializations you can choose to start. You can approach websites such as our educba test related to the topic you want to teach, and you are good to go.
5. Food Truck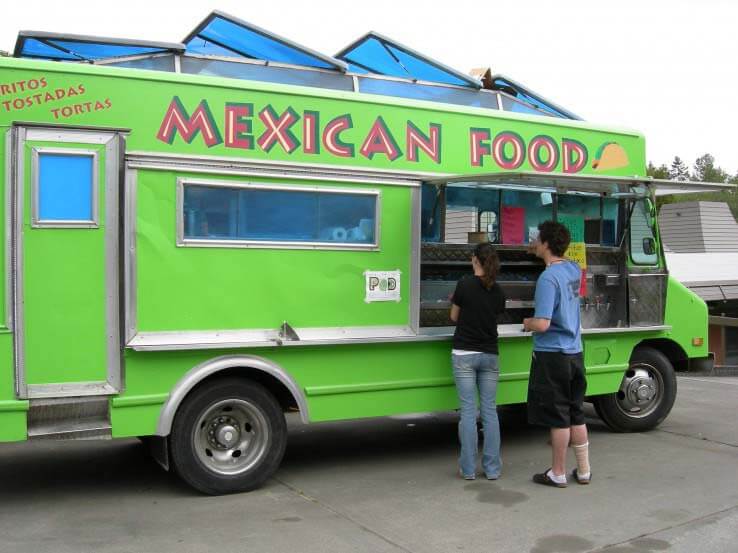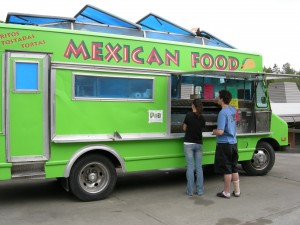 Image source:
pixabay.com
Opening a food truck business is especially for people who are fond of cooking and food, but that's not compulsory. This small business service needs brief research before you start your truck. To make it simple, let me tell you the key questions you need to find out the answer before starting your food truck business- Where do you want to open? When do you want to provide? What is your customer age group? Then what kind of cuisine you would like to place on your menu?
When you find answers to these questions, you are ready to go. You have the place, equipment, etc. Few things you need to take care of while you are in this small business services – hygiene, quality of food, customer demand and your chef. This small business program often requires people to change their strategy from time to time as people get bored with the same kind of food. You have to be updated on what your customer's demand. Figure out everything and start earning.
6. Online writing for website-Blogging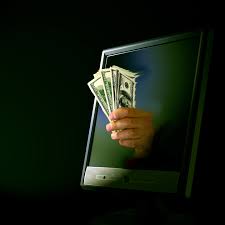 Image source:
pixabay.com
If you are enthusiastic about writing and you can write on multiple on-going topics, then probably opening a website could be the best small business program for you. You can choose your topic and start writing. However, it becomes important to understand the market and your competitors when you come to your small business program. Learn about competitors, understand marketing strategy and follow them.
The social media industry is on boom nowadays and consistently growing. To stand in the market, not only marketing, but you need to focus on content as well. Ask these questions from you.
What is your topic?
Why do you want to write on this?
Who are your competitors?
It is essential to stick to your theme when you open a website. Do not get distracted because your website needs your complete dedication.
7. Franchise Business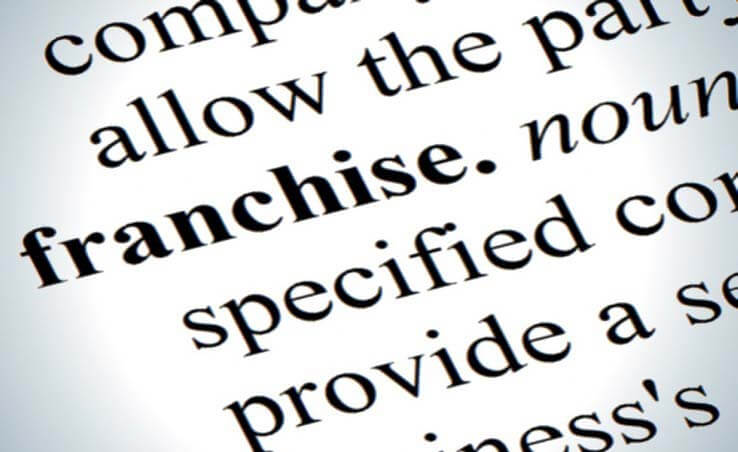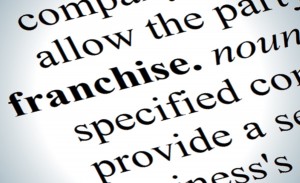 Image source:
pixabay.com
Take over a Franchise of a known brand has been proved as easy as it sounds many times. Many food chains such as McDonald's, Pizza Hut, Retail giants such as Raymond, Woodland, etc., offer their Franchise to experienced and newcomers who proved themselves a great mind. 
However, taking the Franchise of a known brand is a competitive business, but sometimes small business services are proved to be profitable gradually. They expand their roots slowly, but they grow. Sometimes people also look for partners in their small business program. It may and may not be beneficial for someone to opt for all the above-mentioned options. I would suggest you take your time because the end decision is yours.
8. Event Management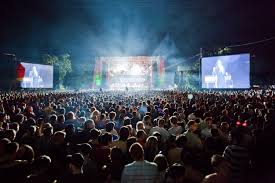 Image source:
pixabay.com
Event co-ordination business is more likely based on teamwork. If you like this idea and want to start an event management company, get the heady hunt for a good team. In event management organizations, every person, even the delivery boy, works as the leader.
In this small business program, you cannot lead; in fact, you want a team of leaders who know their work, responsibility, consequences of the mistake and enjoy their work thoroughly.
There few major players in your team you would need. They are-
A coordinator to coordinate with clients
A great visualizer- This person will understand what exactly clients want.
A designer- To draw the image on paper.
A person on stage- to make sure work is on progress as per plan
A Guest coordinator- To manage guest and their sitting arrangements.
And the most important person – YOU.
9. Meal Services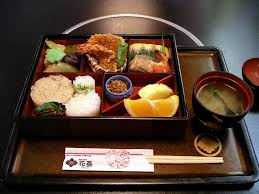 Image source:
pixabay.com
A meal service business is another growing and most likeable idea nowadays, especially in the working professional's area. Confused? It is not like the food truck, but work is the same. Here you need to prepare food according to orders, and you deliver hygienic homemade tasty and healthy food at the desk of the customers.
To start this small business program, all you need is – a person to take orders over the phone, a chef, a delivery person, a neat & clean place to cook. This small business service needs a lot of marketing. You can print brochures, distribute them to multiple offices, publish banners and posters, give ads on websites, etc. After marketing all, you need to focus on the quality of your food. In service-providing businesses, you usually have to keep the price low initially and increase it later.
10. Home Tutor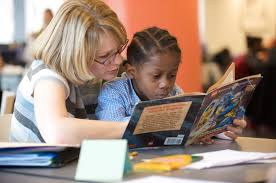 Image source:
pixabay.com
Business, like teaching, needs you to be specialized in a few subjects with the excellent talent to deliver it briefly to the students. Mostly Home tutors work is to help students with their homework. It may expand as per the requirement of the student and the class he/she is studying.
Few parents only want the home tutor to business ideas to help students with homework, but some also want the tutor to teach further so that their child will be ahead in his/her class. Your students may be kindergarten students, primary class students, and high school or college students. It depends upon you how you choose your students. The tutor who teaches kindergarten and college students comparatively charge more.
These small business services can be your excellent source of side income, and if you pick up the pace, you can keep this small business program for the long run as well.
11. Music Teacher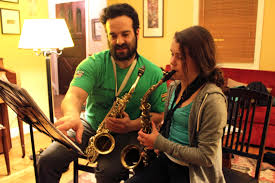 Image source:
pixabay.com
If your soul is into music and can force people to stop by playing the instrument, you can start your teaching academy to teach music. Many students look for a teacher who can teach them an instrument or teach the basics. You can even start teaching from your home and start earning.
There are a few aspects you need to take care of when you start working from home. You need to prepare a portfolio and do marketing of your work, such as making a social media page, distributing posters, or taking help from friends if there is anyone who needs a music teacher. The most important part of starting a small business program is planning. Few ideas require you to stick to the plan, and few want to change your time to time. Whatever you choose does matter and make a great impact on your and your team's near future, and don't forget you want to be a leader, not a boss.
Recommended Articles
Here are some articles that will help you to get more detail about the Small Business program, so just go through the link.