Updated June 12, 2023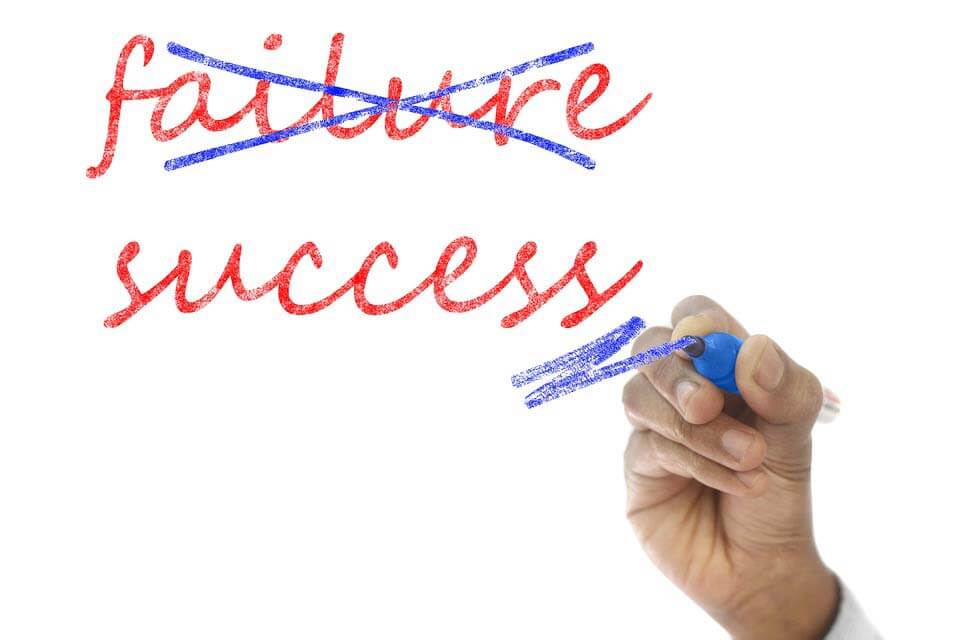 Introduction To Business Skills
To grow well and succeed well, you need to have some basic business skills; these business skills start with disciplining yourself, keeping yourself open to learning new things, solving problems quickly, decision making, remembering, using power correctly, managing time, prioritizing, training staff, stress management and it goes on.
Business Skills
Success is a never-ending word; the motive is wanting more and more and more. The race for success never ends. It might be because there is a lot of competition around, people are very successful, and their business is growing daily; these people may be your family members, friends, or competitors.
The motive is to attain success and grow as high as possible; however, what can get you and your business to that height? What is it that you need to do extra to gain that growth in life? What is it that the others do and you don't? How can you reach the peak of success?
The successful lot around is doing something you are not; perhaps you need to catch up on something that can help you reach the growth level you expect in business. Maybe you need to do something better. Is that something you must know or have to get growth in a new direction? Let's find out some basic business skills you must have as an entrepreneur to help your business grow.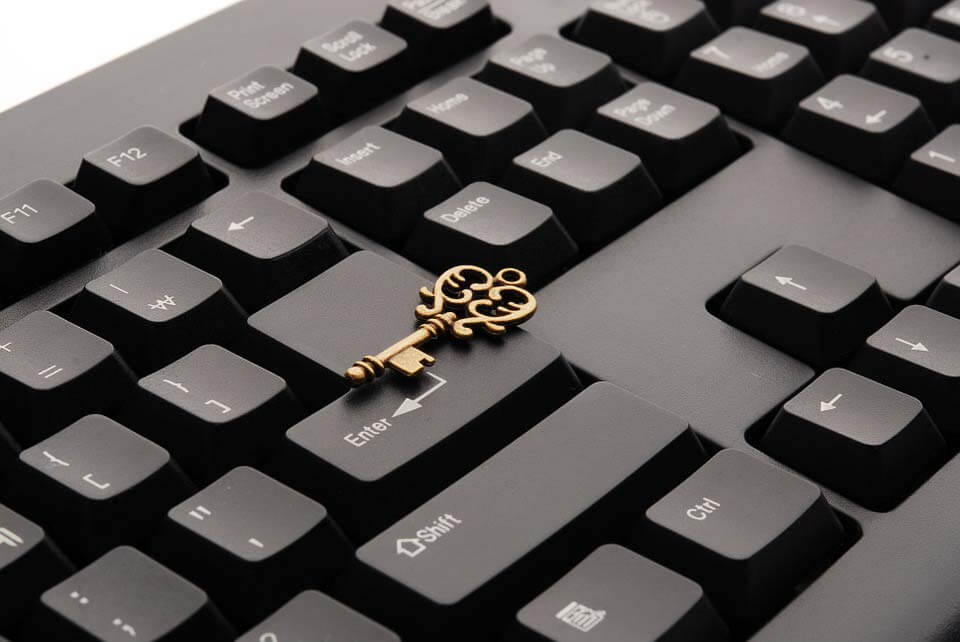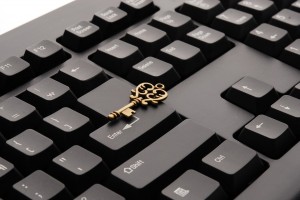 Key Business Skills
The top 10 key business skills are as follows:
1. Self Discipline
Discipline is the most important factor in life, and no one else, but only you, can discipline yourself as an adult. Whether working under someone as an employee or being an entrepreneur, you need to have a few sets of disciplines in life that you must adhere to.
Discipline helps you improve yourself as an individual and also as a leader. Self-discipline can help you achieve anything and everything you want in life. All you need to do is focus and adhere to your decision.
By maintaining your discipline, if not 100% achievement, you can achieve 80% of your set target, which is good to start with. "If you aim for the moon, your will land up in the stars"; however you can get there only if you work that hard to work that hard, you need to organize yourself well and in that discipline. Discipline can be little, little things you can do daily, for example:
Exercise before you start your day to rise early and keep fit.
You can ensure you reach the office on time; if you arrive on time, so will your employees or subordinates.
Have healthy food to work better and stay fit and healthy.
Keep yourself organized and ready for the next day a day prior; this will help you preplan your next day.
Keep a diary handy and make a note of everything new you learn throughout the day; penning down will help you memorize what you have learned.
Resolve and stick to it by following your aim and reminding yourself about your next agenda daily and very aggressively.
Try to discipline yourself to the maximum; disciplining does not make you boring; it organizes you better, taking you towards growth and success.
2. " I Wanna Know More"
The learning process never stops; even as a child, you were taught that you could learn till you live, as learning is an ongoing process. Please remember this fact of life ever. Every day that you live brings in something new, something that you can learn, something that can add value to your business, your personal life, and your success; in fact, you can list down things that you do not know properly or do not know at all and that you think can add value to your life.
Surf the net, and you can have several sources that can guide you through. You can also join classes and leave them to the experts to train you and help you through your difficulties. You do not need to bunk on your working hours to manage your class; all you can do is take up a course in the early hours after your closing hours or even the weekend classes help.
You only need to learn that "where there is a will, there is a way" applies.
Not necessarily the internet or classes can be your only teacher. At times you can also get to learn a lot from people below you, your employees, your subordinates, your kids, etc. what you need to do is accept the fact that someone else can have a better knowledge of keeping your ego aside and try to learn whatever new is displayed.
Let's move to the next business skill.
3. Quick and Smart Solutions
Any firm will face obstacles in any business by finding an apt solution. Problem-solving business skills are something every leader requires.
Ensure you do not panic when facing a business problem, as problems are a part of your job. You might face a problem and not one but several problems in every stage of your business; as the business grows, so will the problems. Because you are a part of the solution, you are a part of the problem (Eldridge Cleaver).
Calm down, and only after you calm down will you be able to find a smart solution to your problem quickly. Some situations require faster solutions; some issues will solve later, prioritizing your issues and working accordingly.
Recommended courses
Training in Performance Management
Elements of Aeronautics Certification Course
Online Certification Training in Digital Marketing
4. Be the Judge
Being an entrepreneur, all big and small decisions need to be taken by you. Now it is not just about making the decision. It is making it right, "just because it has been happening like this, it will continue to happen the same way" is not the right way you make decisions.
Decisions need to be taken basis the data and the option available, then choosing what is right. It is only sometimes possible to make the right decision; however, if you take the help of data, you can select the closest to the right decision; data can never be wrong.
Let's move to the next business skill.
5. Use the Pen to Remember
Remembering everything you do during the day, appointments for the following day, and even a week later is impossible. When at work or in the office, you have so much in hand to finish that you can barely remember what happened yesterday and a week prior. There might be a few appointments you fixed for today sometime last week, urgent data that you need to collate and use for analyses, and several other important tasks necessary to complete before the day ends. How do you remember so much? The solution is simple; you can write all your important work down in a diary with dates. Write the task on that particular day's sheet when the work needs will get completed. Half your job will be remembered by writing it down; the rest of the reminder can be given to you in the diary.
6. Make the Right Use of Power
Now that you are on the highest designation at the workplace because you own it, you are the boss. The power is all yours, for you are on the organization's high chair; however, this power needs to be used wisely, without misusing it, without favoritism, keeping office politics in mind, and working around it. I am sure you know and have heard of this "With great power comes great responsibility".
Think over it using power wisely; you can sustain and retain your human resources (some of them might be seriously very important resources you would never want to lose).
Let's move to the next business skill.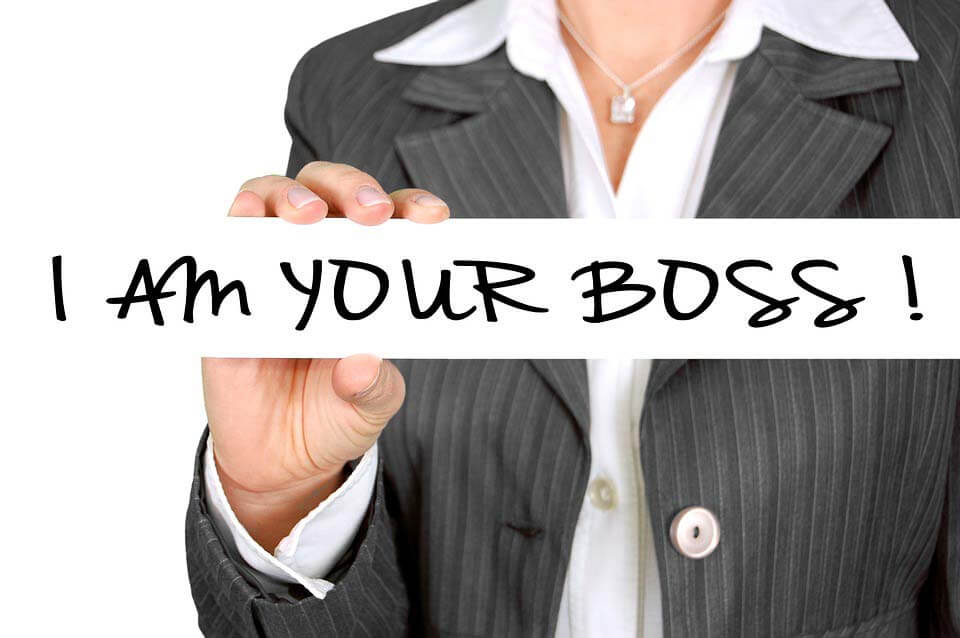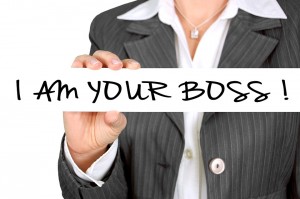 7. Manage Your Time
Managing time efficiently is one of the most important parts of your business skills. Time yourself and the job you are doing, and try to finish your job quickly. You wouldn't want to waste your entire day completing a single task; I am sure you have a lot more on your plate, and you have to make sure you finish off not all but most of it before the day ends for business.
Make sure to manage your time; you do not leave the most important work unfinished. However, this is possible only by managing your time efficiently. You can read several articles and videos on managing time efficiently at work.
You can also take some small activities to learn time management online. It is important to train subordinates to manage their time efficiently.
8. Prioritize
Every job at the workplace needs to be finished; however, some jobs are less important for the hour, some important, and some very important. Make sure you know the most important job of the hour for that moment and finish the same on priority; the other jobs follow the basis of their prioritization.
Now, why prioritize if every job needs to be finished? The reason is their importance, how much the job and the client matter to your company, and how much does the job give value to the client? The reasoning and prioritizing need to be done by you; there needs to be a strong reason and a solid reason behind prioritizing to ensure you maintain a good relationship with your clients.
Let's move to the next business skill.
9. Huddles and Training
You are aware of the changes in your business's industry through media, emails, competitors, training, and meetings; however, your subordinates must be knowledgeable. When at work, you and your subordinates are very busy and may need more time to discuss everything that happened and anything important.
To bridge this communication gap and know what is happening at your workplace, you should create daily or weekly huddles where everyone is free to discuss their concerns and give suggestions. Also, separate training should be conducted to train the development staff in your company and industry.
10. Manage stress and balanced life
One of the most important parts of your business skills. Managing a business in this competitive market with several competitors around, handling inside office stress with subordinates, issues, and problems, and working around with a solution, personal stress must be addressed. All this is complex. You need to live a stress-free life and be healthy to succeed.
Of course, you can never keep all the problems and issues aside; you will have to make sure you work around them to get to a solution, which you will at the end of it; however, working around overloads you with stress a lot and a lot of stress you still need to be calm and focus on work without falling prey to this stress.
You can manage stress; exercising your body and brain is best. Meditation is the best way to relax your brain and increase blood circulation. Remember to get a yearly medical checkup to ensure you are fit.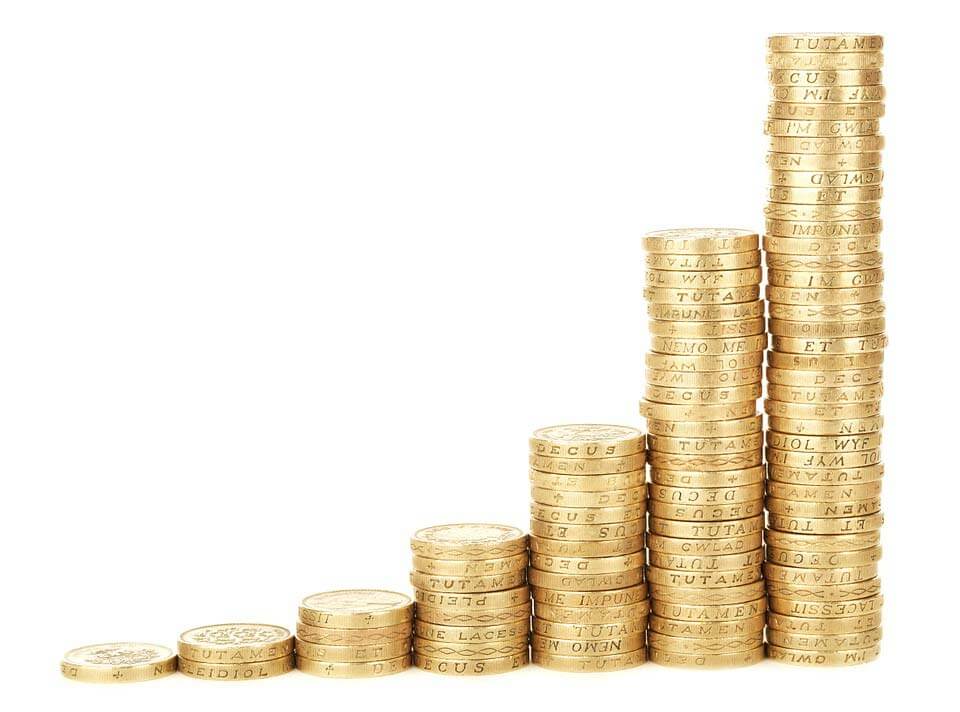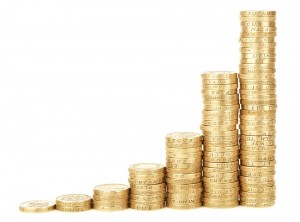 Conclusion
Being the business owner gives you the hold and the power to lead. However, you would want to conduct your business amongst your competitors. Attaining success is more challenging than it looks from a distance, for you have to fight against the competition.
There is no end to business skills if you want to master or grow as an entrepreneur. Remember to be a part of the game as a team player, work with your subordinates as a team member, and help your organization grow well.      
Recommended Articles
This has been a guide to Business Skills. Here we have discussed the basic concept and 10 essential key business skills with detailed explanations. You may also look at the following articles to learn more –