Updated May 29, 2023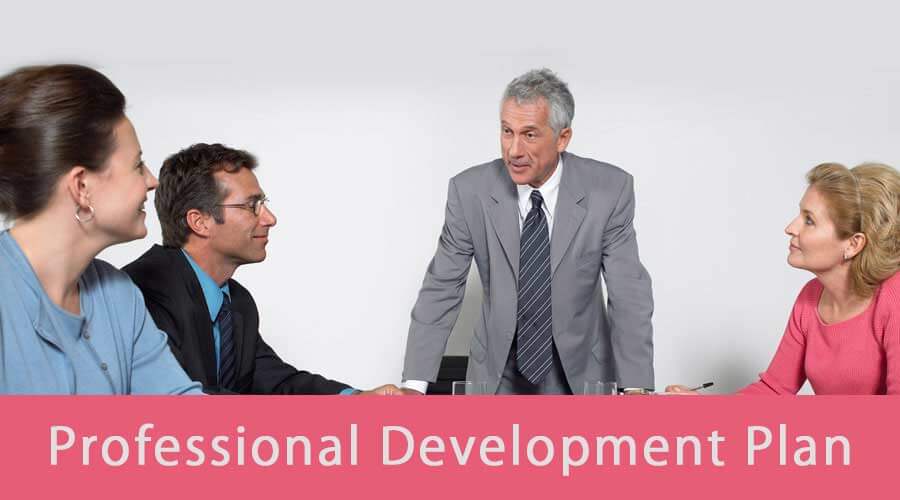 Introduction to Professional Development Plan
Vince Lombardi has summed success beautifully, "The price of success is hard work, dedication to the job at hand, and the determination that whether we win or lose, we have applied the best of ourselves to the task at hand". It is relevant for a successful career and personal achievement that we should invest in our professional development plan.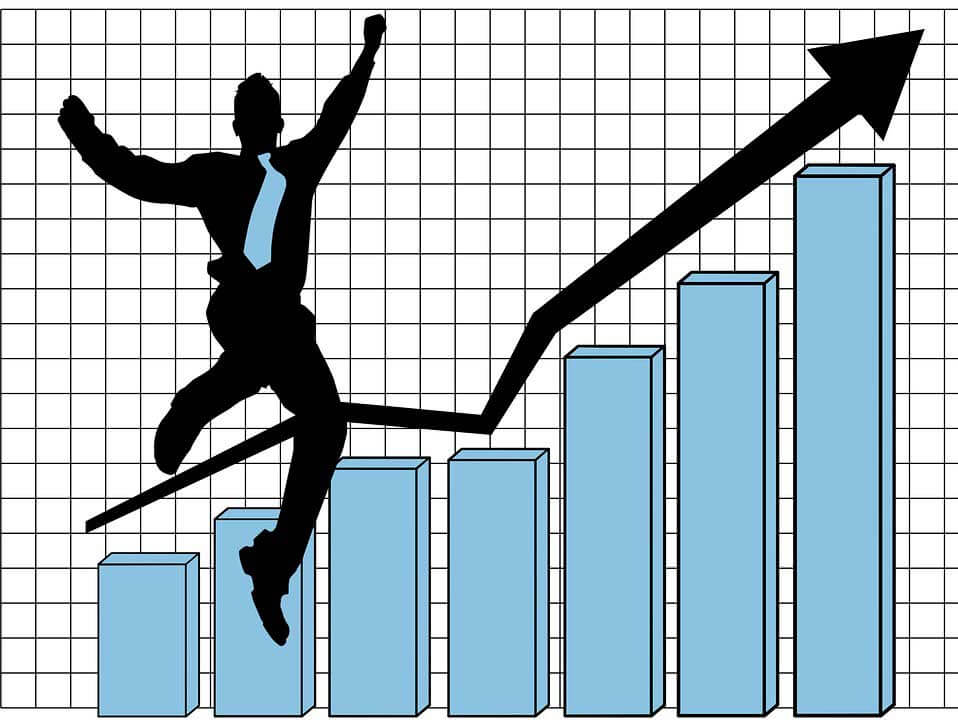 In today's dynamic world, only change seems to be a constant factor in our lives. Without investing in our professional development plan, we will soon be left behind in the dark. Our accomplishment and success are our own responsibility, and we are accountable for them. Everyone has special gifts, abilities, and attributes giving him/her a competitive edge over their counterparts. Unfortunately, not many of us are aware of our own potential.
Present-day corporates are showing more interest in the professional development plan of employees, not just to increase their productivity but also to show that they care. The retention rate of the companies has shown an increase when they offer professional development opportunities to their employees. Now it is up to you to decide whether you want to take advantage of this changing trend to improve your competency skills and talents. If you make the right investment in your professional development plan, you will add credibility to your personal brand, thus increasing your marketability not just within your company but outside of your company as well.
You can invest in your professional development plan by following steps that are a sure path to success.
Plan your career path.
Identify personal drivers that motivate you.
Set goals and focus on them.
Invest in your dream.
Improve your communication skills, especially for presentations and public speaking.
Build quality relationships and networking.
Adapt to new technology.
Take up professional development courses that enhance your productivity in the workplace.
Keep an eye on professional development opportunities and respond to them in the right way.
Step out of your comfort zone.
Do not wait for others to fund or support your professional development. You need to commit to work towards your goal and achieve it with proper planning, backed by your strong determination.
Professional Development Plan
The first step towards investing in your professional development is laying out a plan of action. Without proper professional development important research-based realistic plan, you may end up wasting your time and money without having any professional benefits.
Make a SWOT (strength, weakness, opportunity, threat) analysis for your self-evaluation. Further, based on your evaluation, lay out a professional development plan for your career progress, with a timeline for achievements. Lay downtime slot and professional development importance budget with a strong resolution to adhere to it.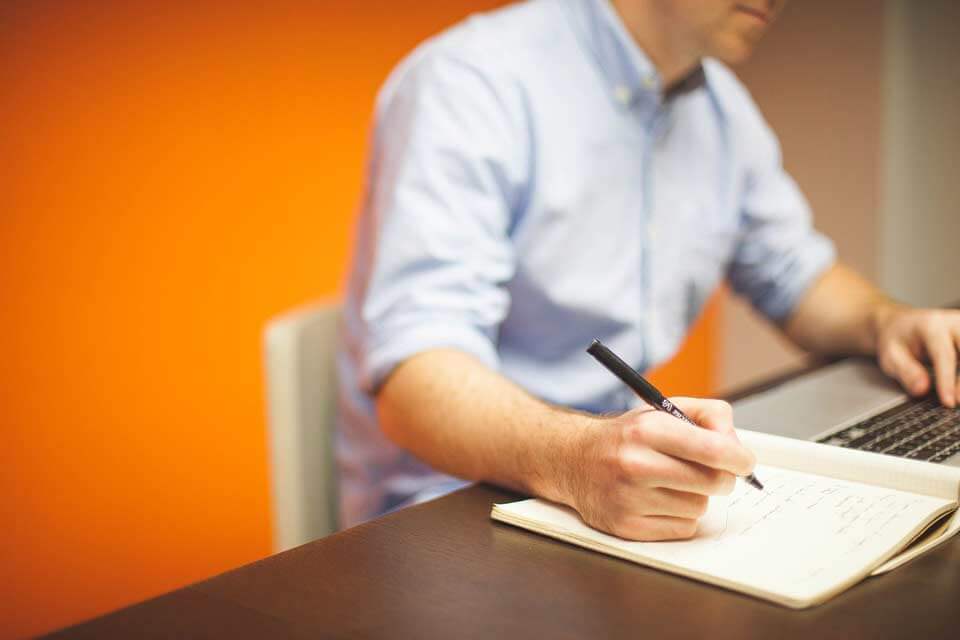 Do your professional development importance research so you will have a clear idea of the current industry's possibilities, hurdles, and professional development trends. Check the favorable qualifications preferred by companies in your profession. Once you are sure about your professional development plan, find your personal drives that will motivate you to make the plan a success.
Self-motivation
There is nothing wrong if a personal killer ambition drives you. Every successful person will have a drive that motivates them to achieve the goals they have set for themselves. What is your drive? It could be a higher salary, financial independence, own dream home, status, a better professional development plan management system, and professional responsibilities, spending more time with family, or simply being richer than you are now.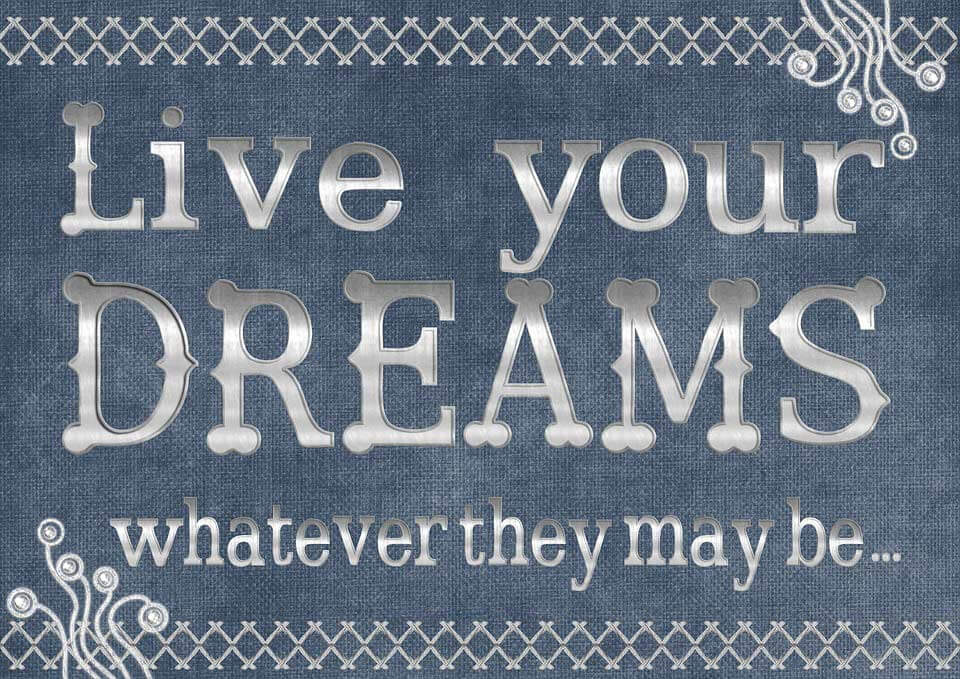 There is nothing wrong with having personal drives and working towards them systematically. It is the shortcuts that end up in illegal methods.
Self-motivation is very important to stay on the path you have ventured. Know your drives and allow them to motivate you to work towards your goals.
Professional Development Goals
You have a plan. You have identified your personal drives as well. Now you are ready to set your goals and focus on them. Without proper goals and unwavering focus on them, you will never get close enough to your dreams.
Set 'SMART' goals:
S – Specific: Be sure about what your goal is. If you are unsure, get your focus narrowed before moving to the next step. Know when, where, and how you plan to achieve your goal.
M– Measurable: Your goal should be measurable; hence you set the expected quantity, quality or result in your goal to ensure it has been achieved.
A – Attainable: If you set impossible goals, you will end up with disappointment and frustration, which can take your career backward. Check your professional development plan resources and support system to find those that support your venture.
R– Relevant: Let your professional development goal be relevant to your chosen career path.
T–Time-Based: Do not set vague goals you plan to achieve in your future. That is never going to happen. Set a definite time period within which you plan to achieve your goals.
Investment
Though many corporates invest in coaching and training their employees, it may not always coordinate with your higher goals. You may also have to make some personal investment, be it in the form of money or time.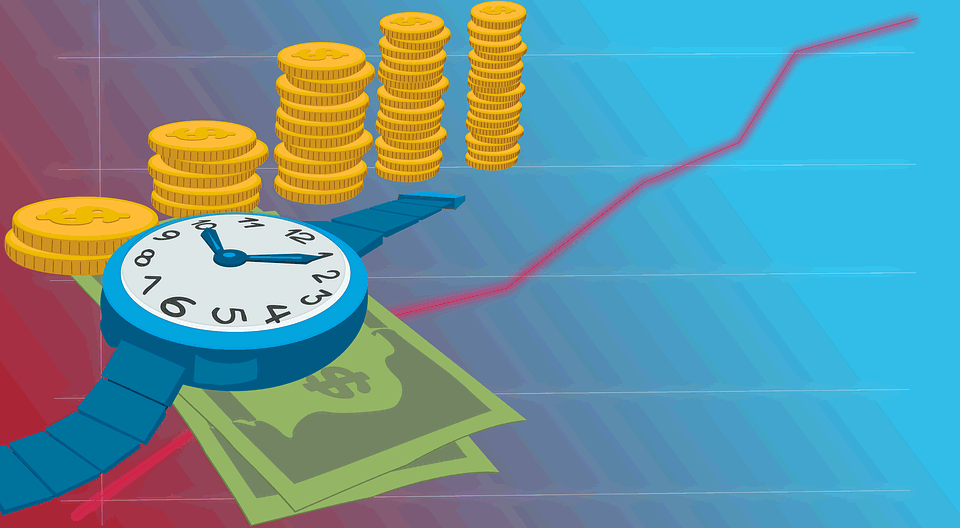 If you want to make an impact on your career, you may have to forego some of your leisure professional development goals, activities, and entertainment as well. You have to sow the seed, take care of the plant, and water it daily before it bears fruit. So, will it be with any other progress you make? Be generous with your investment today to get great returns in the future.
Improve Communication Skills for Your Professional Development Plan
Enhancing and improving your oral and written communication skills will be a great investment in your professional development plan. Most of us assume we are good communicators, but that is only because we don't hear ourselves too often. Make recordings of your voice and listen to your speech. Make required corrections.
For your professional development plan, improve your workplace communication. Become familiar with your workplace's 'Upward Communication' and 'Downward Communication'. Companies prefer employees with good communication skills since such employees are productive and operate effectively in a corporate environment. If a good communication chain is maintained in the workplace, it boosts colleagues' morale and increases employees' productivity and retention rate.
If you are one of those many people who suffer from public speaking fear, practice overcoming it. Public speaking and making presentations are crucial for professional development goals in many companies today.
It is important not only what you say but also how and when you say it. Even a very good proposal or idea may not generate interest in the listener if you do not communicate it correctly.
Learn to handle text messages, voice mails, faxes, and other timely communications. Learn to use the right medium to communicate your message based on urgency. Do not cross the privacy lines. The ability to communicate in a professional manner with the right medium will take you quickly towards the position you are aiming for. Moreover, it will improve your relationship on the personal front as an added bonus.
Networking
You need to build a quality relationship and enrich your networking to progress in your career. You can choose a mentor or group of people eligible to guide you in professional matters.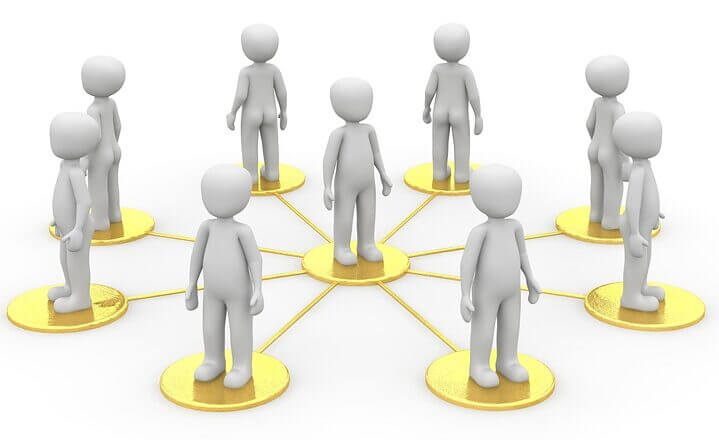 Do not hesitate to build an influential circle of people around you since they are great boosters to your progress. Good relationships are great investments in your life. The right people at the right time can help you move your career in the direction you want it to go at a suitable pace.
Unfortunately, if you do not create useful networking with the right people, you will waste your time and energy by feeding the relationships that go nowhere. Finding the right people is crucial here. Once you find the right people, build and nurture relationships by giving them proper attention so that they remain active on your network.
Be Tech-Savvy
Maybe only air and water can precede technology for survival in this tech-savvy era. No matter what you do, there is no escape from technology anymore since it permeates every facet of life today.
The problem with the fast progress in the technology field is that it is changing at a pace that no one can catch up with. Just a year ago, what was innovative can be termed outdated now. If you lag behind in what is trending, technology-wise, in your industry, you will soon lose your importance in the company. Technical deficiency can be equated to failure in many careers since it resists the organization's progress.
Time, tide, and technology wait for none. Don't be left behind. Become tech-savvy and keep up with current technology if you wish to have long-term stability and consistent growth in your career. Sharing data, communication, and branding is technology-based in many companies; hence it is an integral part of your work.
With evolving technology, you have to invest a great deal of time and effort to stay abreast with it, but there is no other option than to be a tech aficionado today. To boost your professional development importance, be up to date on new products and platforms, which include web-based applications, social media, smartphones, software, cloud computing, and many more.
Learn
Your career will run into a dead-end the day you stop learning. With a full-time job, it is difficult to get back to school and be a student once again, though many of us would love that. But you can always find ways and means to add a new skill or certification to your resume, which will boost your career.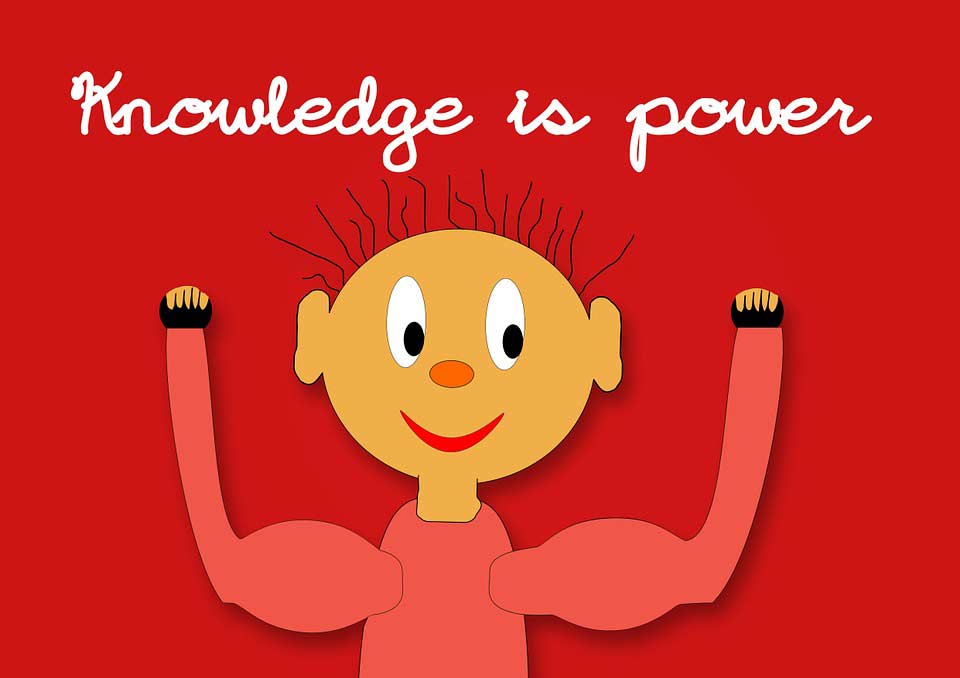 After spending time in any profession, you may feel frustrated because you are stuck in the same place. Do not wait for it to happen to make a change, but try out many of the online or corresponding professional development program courses to learn something new. If you are more serious, take up weekend courses available for employees.
The catch with an online course is that you have no one to prompt you to complete them. Therefore, it is completely left up to you to buck up and finish what you started. Remember, learning a new skill will increase your chances of finding a better job and help you get better at the job you already do.
Grab Opportunities
Keep an eye on opportunities that would give wings to your career, taking you towards your goal quickly. Those amazing professional development program opportunities knock at your door only once. If you are not alert, you may miss them forever. Opportunities are hard to spot because they are disguised more often than not.
Wayne Dyer rightly says, "There is no scarcity of opportunity to make a living at what you love; there's only scarcity of resolve to make it happen."
Identify opportunities that suit your profession, professional development program skills, status, and circumstances. It is not guaranteed that every opportunity that presents to you will lead you to success, but there is no progress without taking the risk. Patience and persistence are going to pay off in the end.
If, for some reason, the opportunity has missed your door, get out there and find it yourself.
Just Do it
A caterpillar has to come out of the pupa to fly away as a butterfly. Step out of your comfort zone if you are serious about investing in your professional development plan.
Nothing is as dangerous to your career as staying for years where you're comfortable without venturing out to see what else you can do. Fear, insecurity, and lack of self-confidence can bind you to a place more securely than rope would.
Believe in yourself. Make the best use of your intelligence and professional development goals knowledge. But first, push yourself out of the comfort zone you have become accustomed to. Nothing is more crucial for your professional development program than the push you give yourself to move out of your comfort zone.
When you combine your potential, skill, and enthusiasm, possibilities automatically open their doors for you. Who knows, you may even surpass your goal in no time. We all know it is easy to go with the flow rather than swim upstream, but success comes to those who do not get distracted from their focus on professional development goals. Also, the element of risk can scare you, but you have to dare to be brave. The road out of your comfort zone could be a trajectory on which you can launch your career to a level that you had never imagined before.
The investment you make in your professional development is the safe investment you make in yourself. You can grab your returns anytime, anywhere, as per your wish. It increases your brand value, helps you create the future you desire, and boosts your confidence.
Recommended Articles
Here are some further articles to learn more: