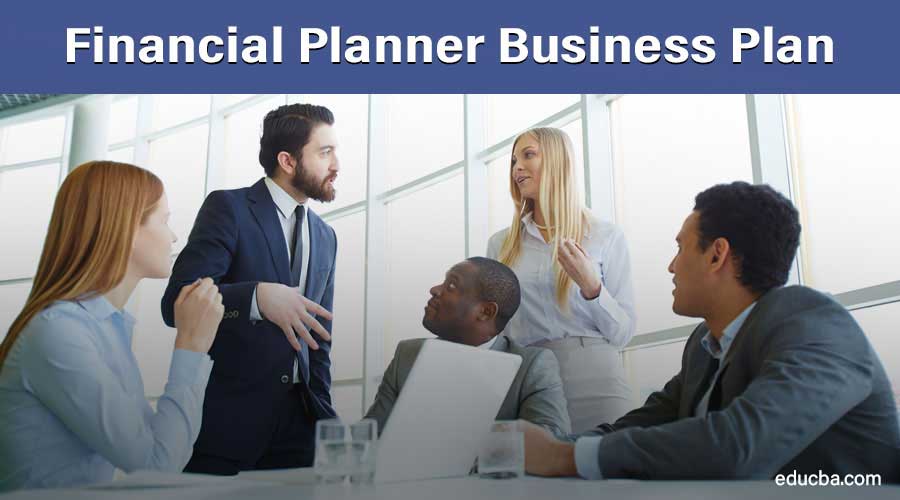 Introduction to Financial Planner Business Plan
There's no denying the fact that finance professionals love their job. Financial planning services have been ranked fifth in a survey of 200 careers conducted by a leading online job portal. At $107,222, the financial planner business plan has topped the list on the average annual income earned, besides topping on key financial planner careers benchmarks like hiring outlook, low stress, and work environment.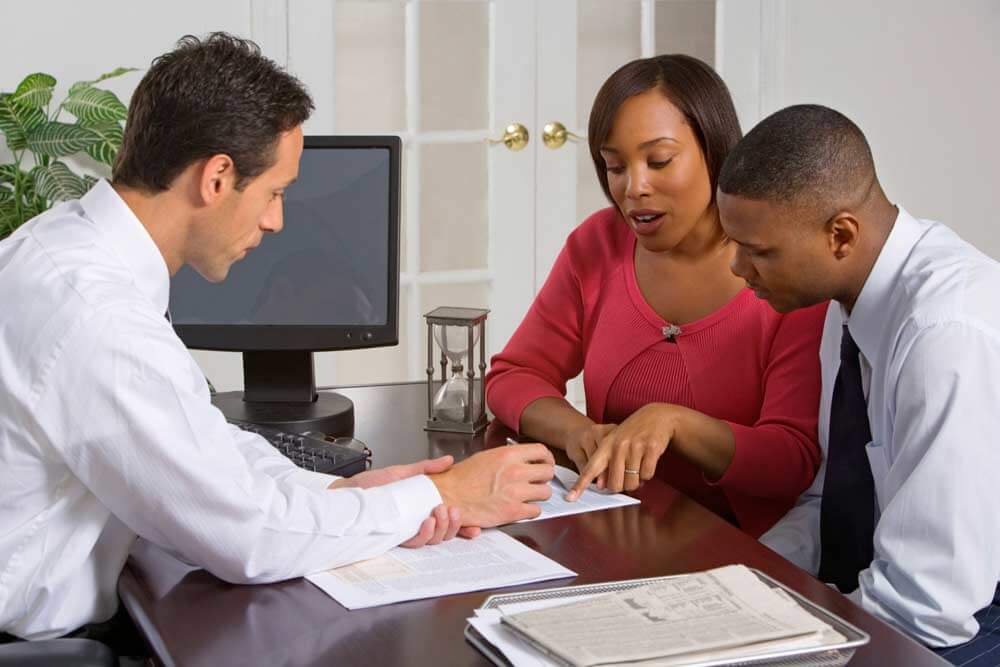 Over the next three decades, more than $30 trillion is expected to be transferred from baby boomers to millennials. You could be one of those helping them manage it. The financial products industry is growing at an exponential rate and is constantly evolving. If this is one area you're passionate about, here are some tips by which you can build successful financial planner careers.
Top 6 Tips of Financial Planner Business Plan
Given below are the top 6 tips of financial planner business plan:
1. Manage your financial planner careers like a business plan
Regardless of whether you're associated with a firm, a fee-only adviser, or an independent financial planner, your career is almost like managing your own financial planner business plan. It's you who is solely responsible for your success. If you goof up, fail to follow prospective clients, or come late and leave early, you're unlikely to bag any top producer award. You can help yourself by learning how to manage your profession like a financial planner business plan.
Take the case of Steve, an independent financial planner business plan operating out of an office in a professional building. Financial planner careers use contact management software to keep track of all their appointments and smartphones to sync their contacts to the calendar. He is always spot on his schedule, courtesy of the technology he uses.
Time blocks: Steve blocks time on his smartphone for various types of activities that include morning workouts three days a week. But he is always at this office by 9.00 in the morning and raring to go.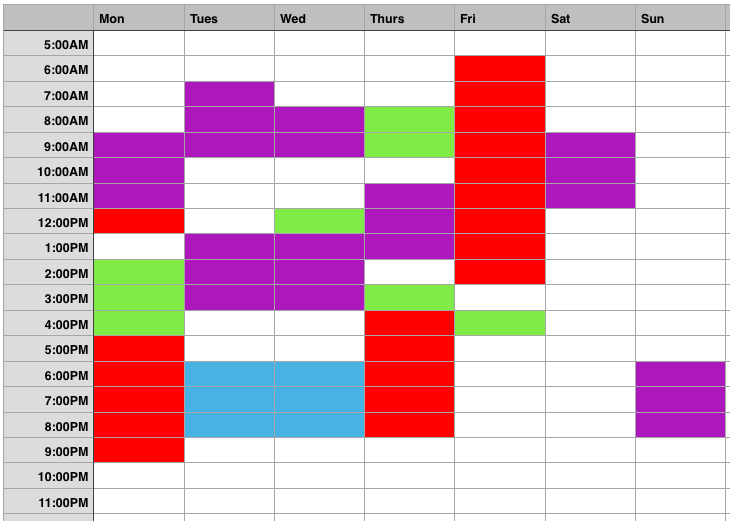 Like most others, Steve's energy is the highest in the morning. So he allows time in the morning to call prospective clients and ensure that his strategies are properly implemented.
Superb service: Steve provides excellent service to all his existing clients. He has a fixed time to call his clients regularly. He calls his top clients three days a week to ask whether he can do anything more for them.
Work smarter: Steve sometimes routes calls to his voicemail service to complete his work on time. His energy is the lowest in the late afternoon, and that's the time when he returns the call. He meets his clients personally twice a week. Like most of us, Steve is a visual person. He puts colour codes on his appointments. He uses green for marketing, prospecting clients, closing leads, yellow for appointments, orange for networking, and royal blue to follow-up and business management.
And who doesn't know, acting smart creates a big impression on clients.
Recommended courses:
2. Target your market
A financial planner's business plan has to succeed depends much on his/her client servicing strategy. It's wise to zero in on a niche market, or maybe, up to three target niches. By trying to serve everyone, you end up serving none. Defining your target group will help you know the clients you're really serving. You will get their psychographic and demographic details and inform referral partners about the clientele you serve.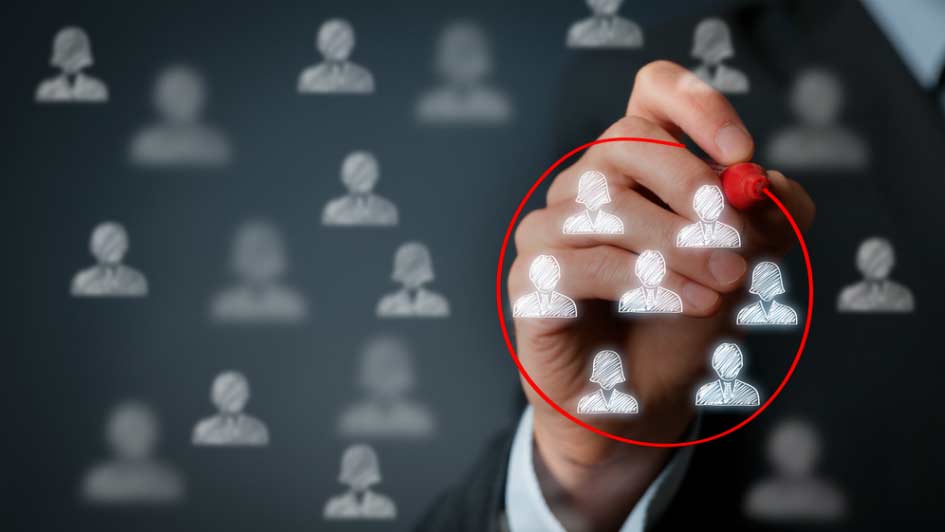 It makes you memorable: The financial planner business plan identifies your target market; you can hunt clients better and significantly improve the chances of closing leads. Build a profile of your target group. Make a list of traits about your clients that you like most. Identify their socioeconomic group, geographical location, age, gender, income, education, profession and similar things. Steve, for instance, focuses on small-time entrepreneurs having 60 or fewer employees. The majority of his clients are from the service sector, are profitable, and require help regarding their company's retirement schemes.
Your message: To complete the targeting process, you may develop a 30-second elevator speech and a 10-second introductory speech.
Fears: Is fear holding you back from declaring your target clientele? Do you fear that by declaring your target group, you may lose business because you won't be able to cater to everybody? You can rest assured that by defining your target group, you can still work with other clients. It's only that you are now a specialist in a particular area.
3. Be known for your expertise
Having defined your target group, try to create a reputation in your area of expertise that ties you to them. Your clients and referral partners can then picture out your domain of work. Being a specialist in your niche has several benefits and competitive advantages. Following are some of the financial planner business plans.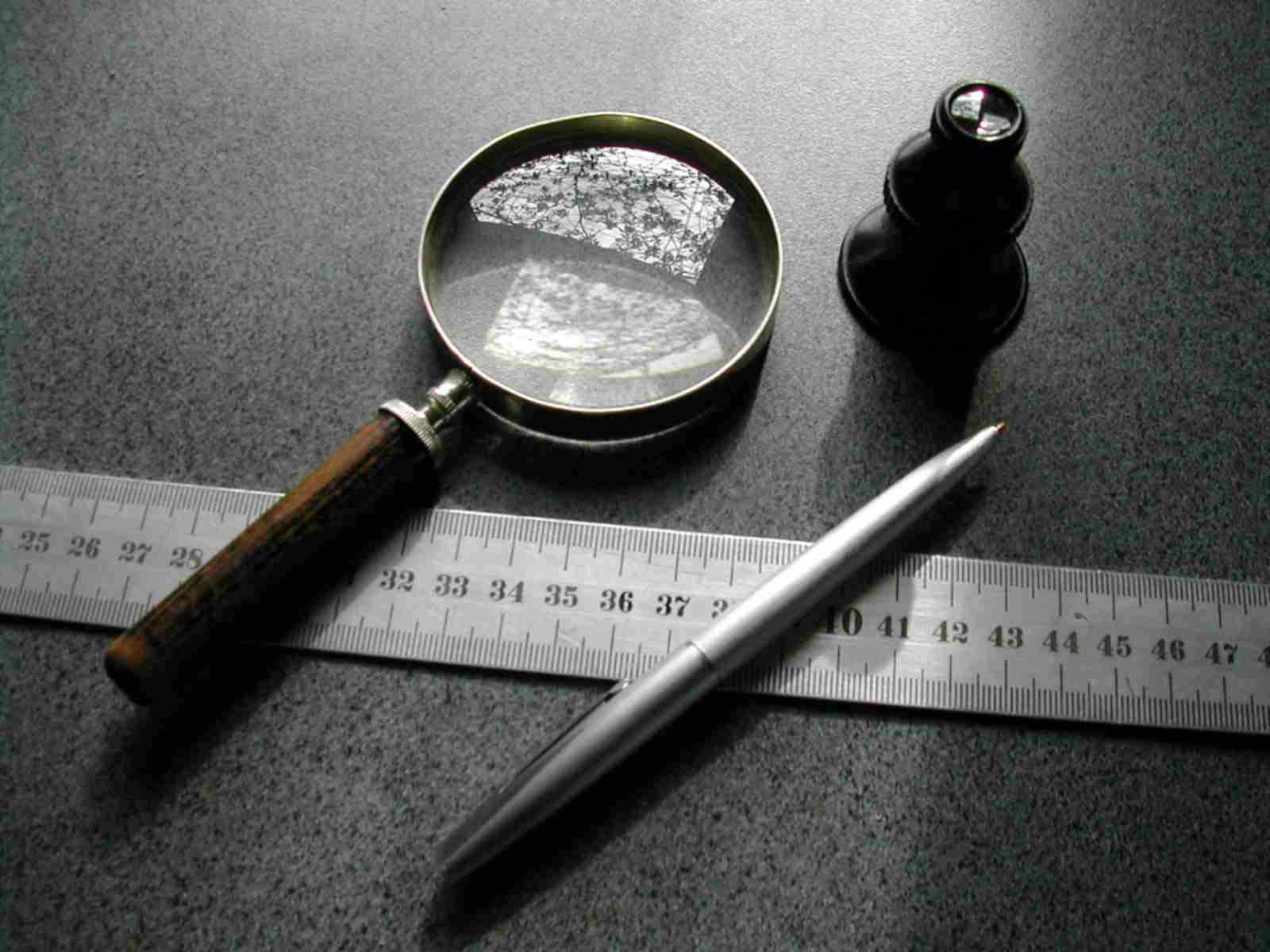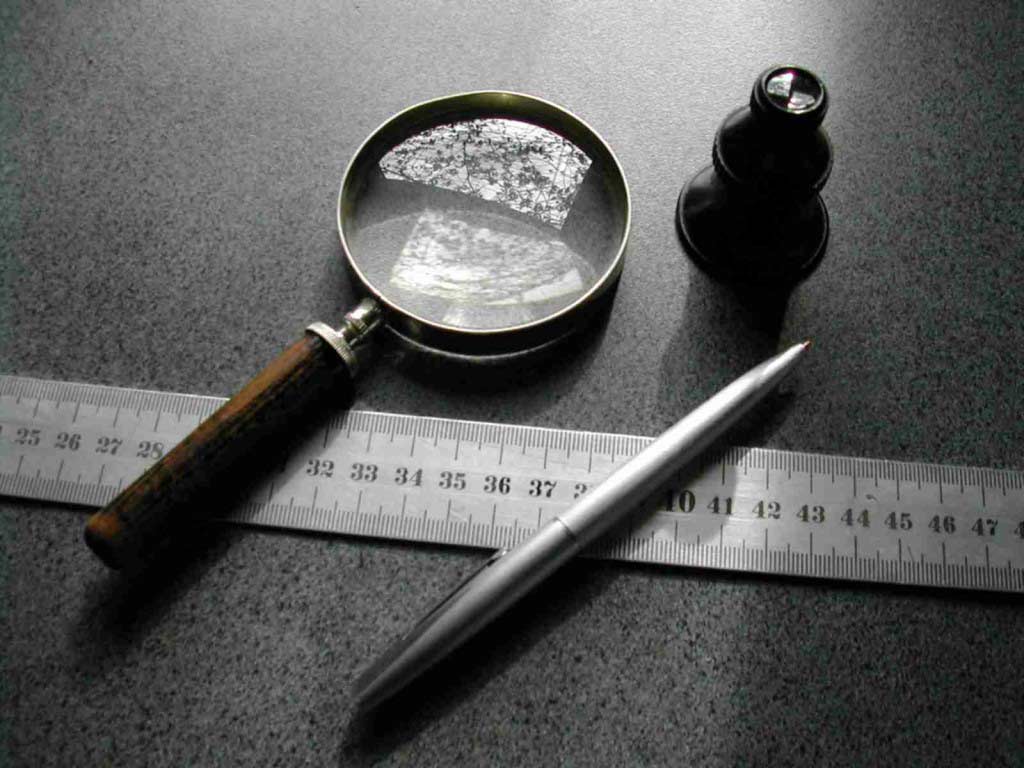 Market yourself better: No need to cold call prospective clients. They'll now come to you. Remember, most clients want a financial planner who is skilled and knowledgeable about resolving their problems.
Clients would be pre-sold: Clients that know about your specialty would be eager to hire you. If they suddenly get their hand on some unexpected wealth, they will be looking for ways to invest the money. They may want tax planning, wealth management, or estate planning. They are unlikely to knock on the doors of a general financial planner business plan if they are specific about their needs. It's easier to get new clients if they already know of your expertise and knowledge.
Better opportunities: You get the opportunity to write, speak, or comment on challenges, issues, new developments and other things within your domain. You will get an invitation to industry events where you can network with other finance professionals. Imagine your ideas recognized by industry leaders.
Improve the close ratio: Demonstrate your skill, and you can improve your close ratio. You can get a higher return on your marketing budget and also reduce client acquisition costs.
Increase referrals: Your expertise will create a reputation and forge greater client loyalty. This can significantly increase client referrals.
Limit competitors: You can limit your competitors in your domain because you will be perceived as a planner who can help clients with their unique needs. It will build your brand reputation and reinforce your position as one of the best in your domain.
4. Invest in yourself
As a financial planner business plan, your job is to help people invest in wealth-generating instruments like mutual funds, stocks, bonds etc. But what about investing in yourself?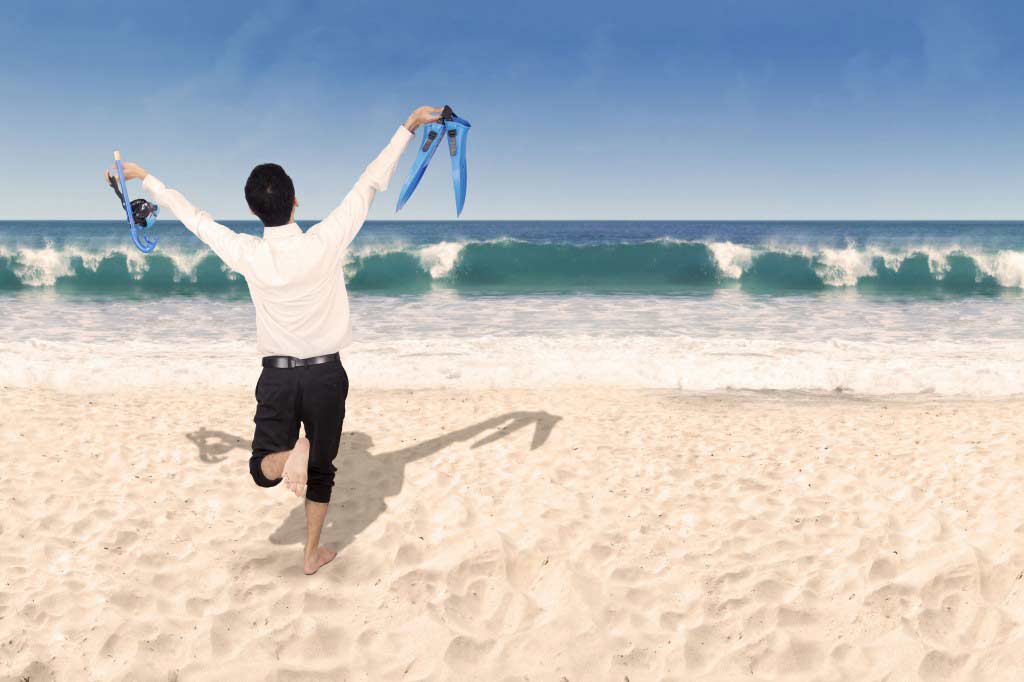 What are your weekend activities? Are you watching too much TV and not using that time to better yourself? You can use the time to read and gain knowledge to advance your financial planner career. The newer you are to the profession, the more you have to invest in skill-building.
Health and fitness: Are you operating at your best? What are you doing to ensure it? Have you started an exercise routine? Do you need to create health and fitness goals? A sound mind in a sound body can be a role model for most people.
Education: You have to keep abreast of all the finance and economic developments by attending training courses, workshops, and seminars. What are the conferences you can attend where you can interact with others from your creed? You can rub off some energy in the company of high achievers. Learning is a continuous process that can get you, new clients.
Credentials: What certification do you require the stamp your credibility? What are the additional services you can offer with the added credentials? How can a special degree or diploma help you in your career? Professionals with updated credentials earn greater respect in the investor community.
5. Network, meet people
Most financial planners business plans are burdened with the daily chores of running their business plan. They spend almost all their time answering phone calls and emails and taking care of appointments, paperwork, and similar other activities. Many of the land new clients by pure chance. They hardly engage in networking. In fact, many of them stay in their office with no client interaction for days on end.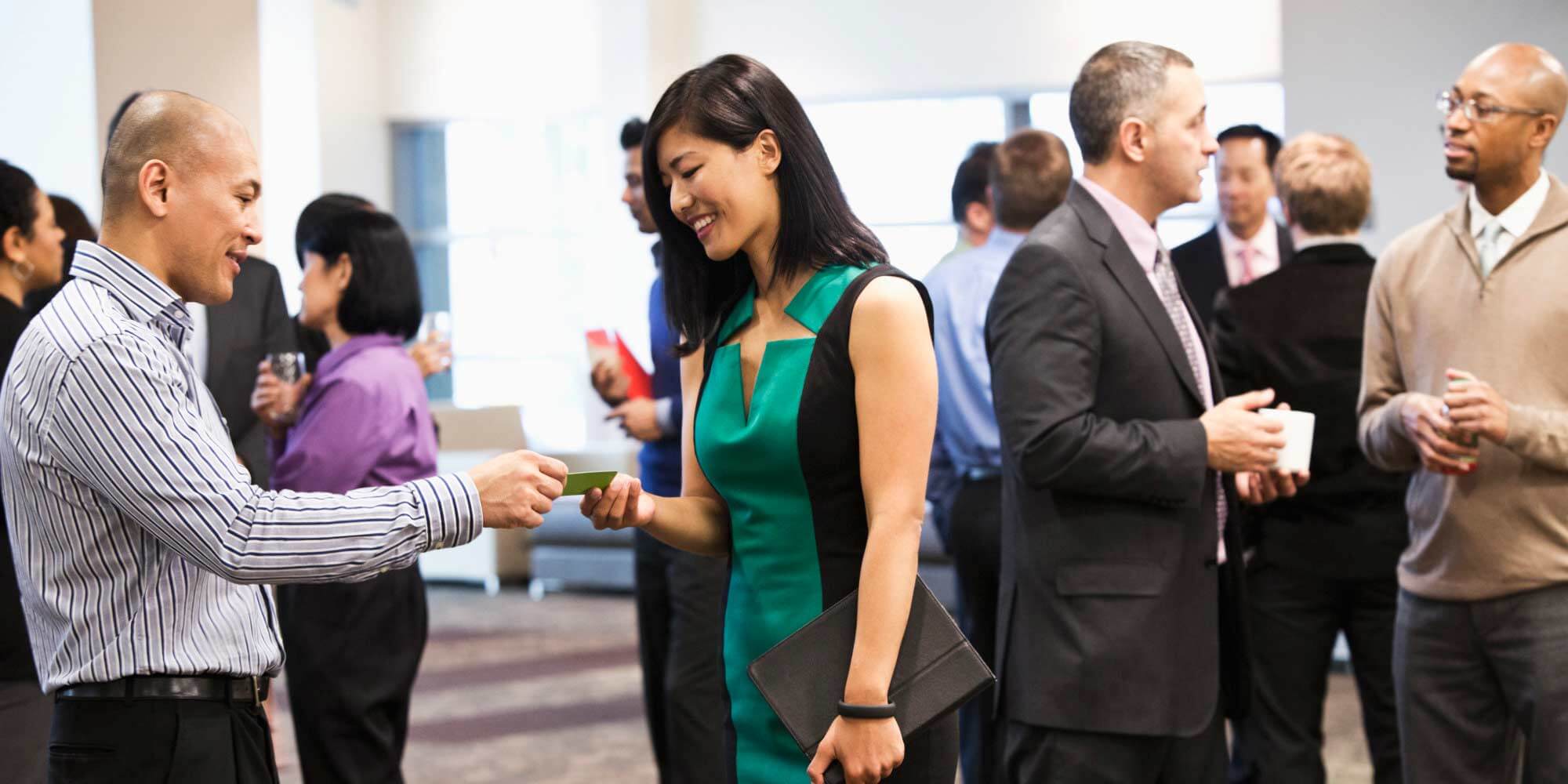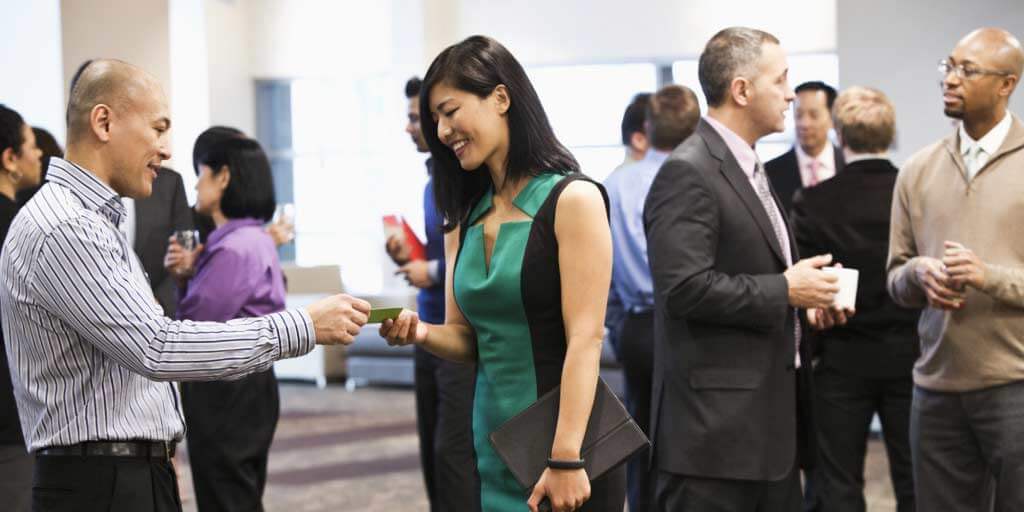 Networking and meeting new prospective clients is often the key to successful financial planner careers. Attend networking events and schedule meetings with your existing clients. The new financial planner business plan can't materialize from thin air if you are immersed in paperwork all day. Identify where your target clients congregate and then try to mingle with them regularly. The strategy should be focused and not a trial and error system.
Go back to point two above and find out which associations your clients visit frequently. Take a step forward and get involved with some of these organizations. Volunteer for their activities. Join a committee and create relationships.
The greatest mistake that most financial planners make is that they quit networking after attending an event once or twice. It takes time to develop a successful referral strategy. But be focused and don't go to every networking event in town. Identify two or three organizations that serve your interest best.
While in a networking event, try to create strategic alliances. Who can be your good referral partners? Steve, for instance, is a member of an organization of marketing professionals. He attends meetings regularly and gets referrals from other members. He, in turn, refers them to his clients as and when there's a requirement. Over time, Steve has built a strong network of marketing managers, brand advisors, promotion executives, and similar professionals.
6. Create a team, don't go solo
There's greater freedom working in a team. You can't do everything all by yourself. Ask yourself these questions: What happens when your practice is centred only on you? What if the business can't run without you? How does it feel if you can't take a vacation, not even annually?


Many financial planners prefer to go solo and resist a team-based advisory service. There are several reasons behind such an attitude, like reluctance to relinquish control, concern over the fact that hiring an assistant could be too expensive, and the lone ranger syndrome, i.e. to do everything alone, guided by a superstar ego.
Benefits of Financial Planner
Given below are some benefits of the financial planner:
Clients served in a team environment from the very beginning will become less dependent on you.
As a financial planner, you will have more balance and less stress.
You get time to meet clients and to network to find more leads.
Your practice becomes much easier because clients don't have to depend on a single superstar.
Drawbacks of Financial Planner
Given below are some drawbacks of the financial planner:
You can't take a long weekend off because the business revolves around you.
Products and services built around a single professional are difficult to sell.
I can't network with all that workload.
Difficult to take vacations as a business will then stop.
Creating the Team
Here's how you can form a team for your financial advisory services.
Create a brand for the services you offer. Write down a vision and mission statement. Create a brand tagline that addresses what you do best and who are your target customers.
Ensure that the team concept is carried over to advertising and market as well.
Write out full procedures explaining how everything will be done while extending services to your customers.
Define roles and responsibilities for all those involved in your financial planner business plan. Each worker in your organization should be aware of his/her respective job description. You can offer your staff financial planner career coaching so that they flourish with your company. Ensure clients meet their representative teams from your company.
If it's possible, try not to name your company after you. A good exit strategy will depend on the team approach, and if the business has your name, then you have to stay with it. For instance, what impression will a client have if "Steve and Co." don't have Steve in it? Something like "General Financial Advisory Services" will be more appropriate. Your clients must feel a sense of belonging to your company.
Conclusion – Financial Planner Business Plan
All of us are capable of achieving success in life. But the question is whether we are willing to work tirelessly towards that end. It requires knowledge and hard work to become prosperous. Successful financial planners are ready for what average advisers may not want. It's that simple.
Recommended Articles
This is a guide to a Financial Planner Business Plan. Here we have discussed the basic concept, top 6 tips of financial planner business plan with benefits & drawbacks. You may look at the following articles to learn more –