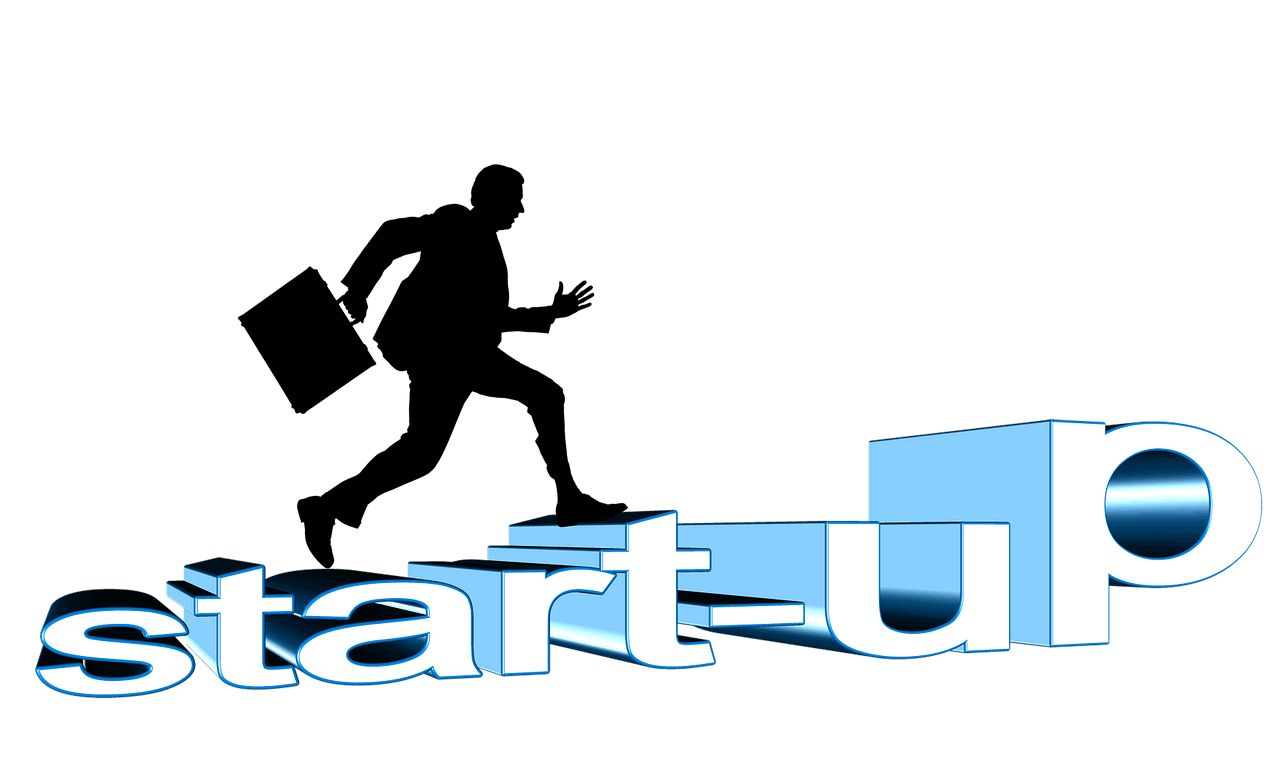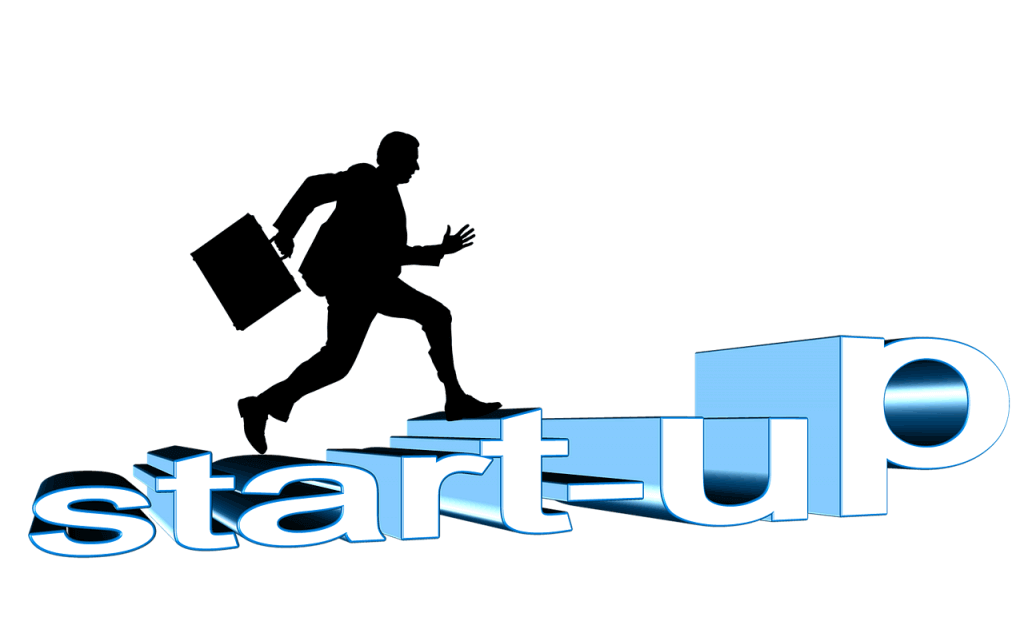 Introduction to New Career path
Whether you are starting your first job or you are switching over to a new career path, you need to do it with accurate planning and confidence. A career is an important aspect of one's life. It indirectly influences one's lifestyle, status in society and carves the path for a happy and prosperous future. Therefore the decision to opt for a particular career is very crucial. One needs to opt for it after much introspection, analysis, and research, to ensure professional growth and progress. There are times when people want to change their current professions or jobs, or they want to break into a new career path.
The reason to do so can vary from person to person, but some of the common reasons can be:
Desiree to earn a higher salary and to obtain better perks and incentives.
A desire to attain higher recognition and appreciation.
Stress at work and the feeling of getting exploited.
To attain better personal and professional growth opportunities.
Disinterest in the work due to lack of skills, motivation, and inspiration.
Inadequate work environment, lack of support from colleagues and superiors.
If the job they are involved in is drying up or that field is becoming extinct.
To avoid stagnancy, to enhance their creativity and to take up new career path challenges.
To fulfill their dream or mission.
Interest in new upcoming industry or job which better suits you, in terms of your passion, personality, and skills.
The desire to do something more meaningful and significant professionally.
To start one's own venture.
Change in family circumstances, needs, and situations.
There are cases when sometimes people tend to break into a new career path without any experience in that particular line. This is the natural process and can be handled in a positive way. In today's fast-growing market economy, employers when looking to recruit new people into their organization; are not rigidly focusing only on the experience of the job seekers. They also take into account the job seekers, personality, and his ability to resolve issues, his transferable skills, and unique traits. Still, if a person wants to go for a new career, for which he does not have the required experience; he should be cautious, careful and insightful in doing so, or else one might land up into a disaster.
New Career Path With No Experience
If you desire to jump into a new career path for which you have no prior experience; this is how you should go about:
Start over again a new career path
When you join a new career path with no experience; you may have to start from below the progressive ladder. This means that how talented or experienced you are; will have very little say when you join a new career path. You may have to start from square one, with a low pay package, lower position in the organization and so on. You will have to prove yourself all over again to climb the professional ladder.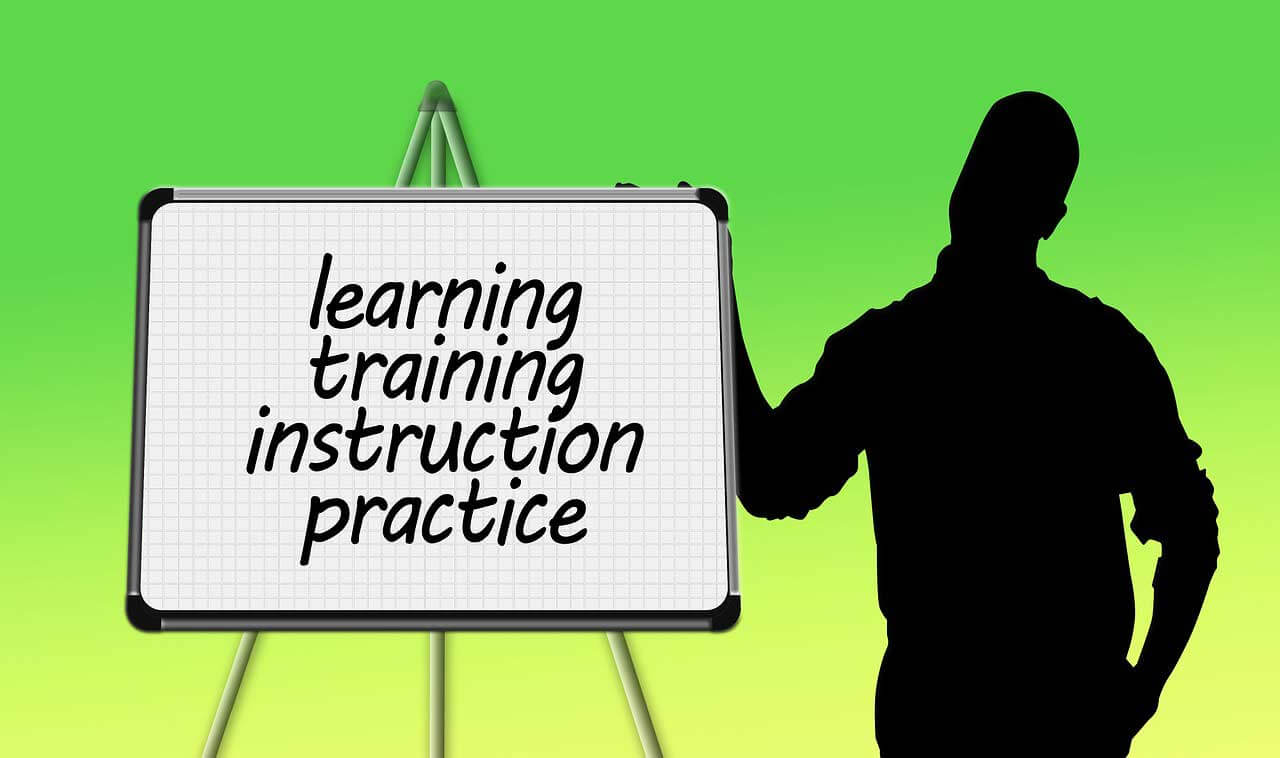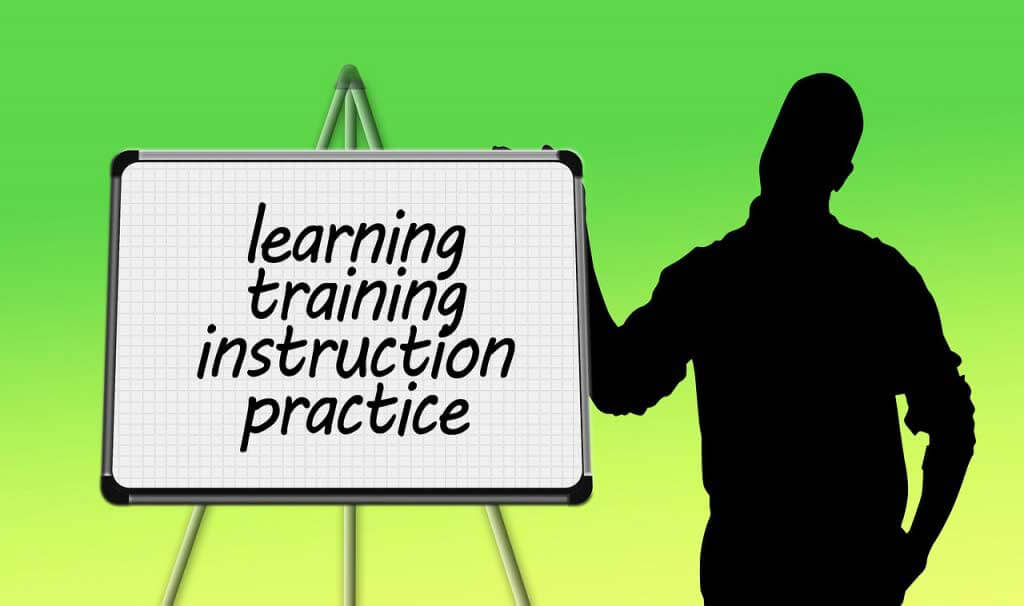 Educate and train yourself
Sometimes you might have to acquire a degree or diploma related to your new job. You will have to understand learn the tactics and fundamentals of your new career skills. It will help you to develop a certain type of background to prove your competence in this new field.
Volunteering
When one does not have the required experience in a particular field; the best way to acquire knowledge and first-hand training in that field are through volunteering. You can work under some expert in that field voluntarily or on a low stipend; to develop the required skills and knowledge. If you do so you can add it into your resume as on the job training experience.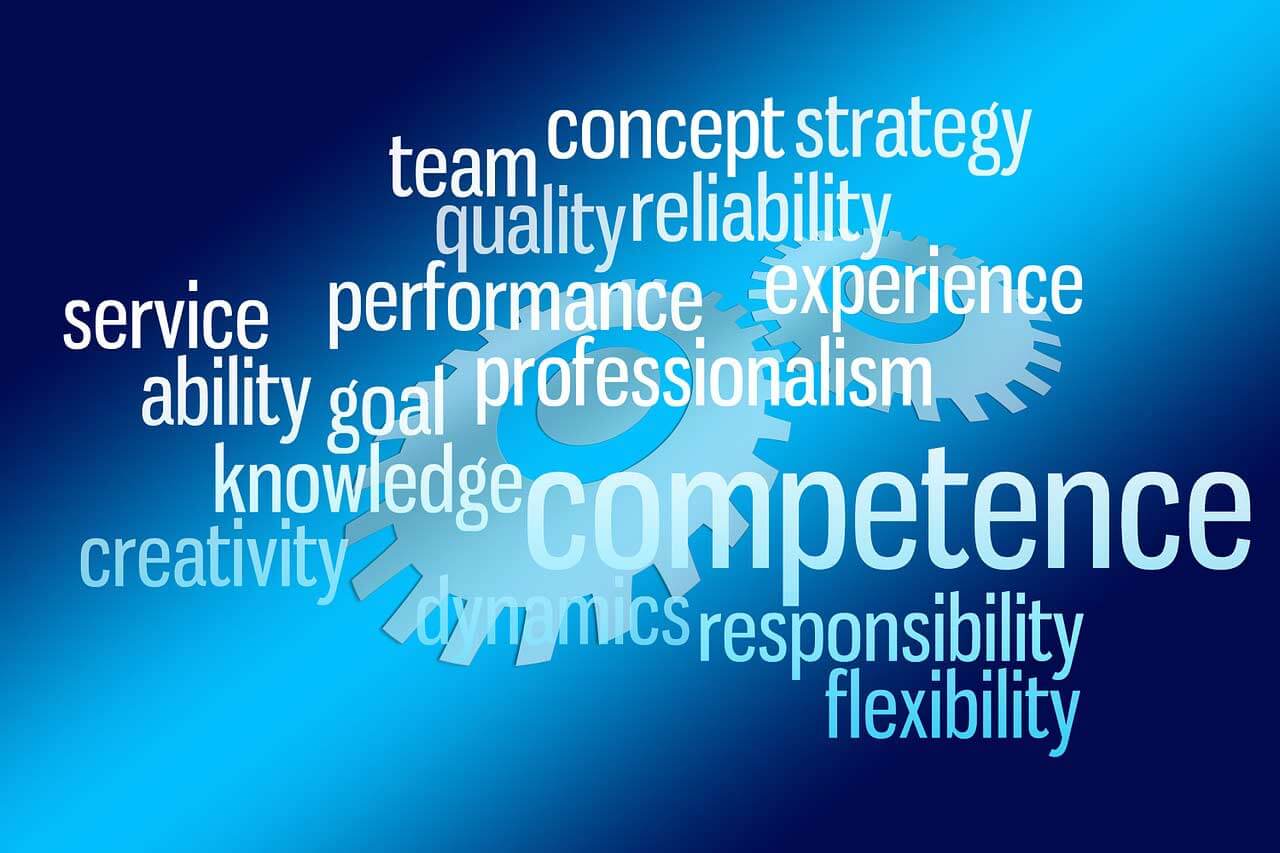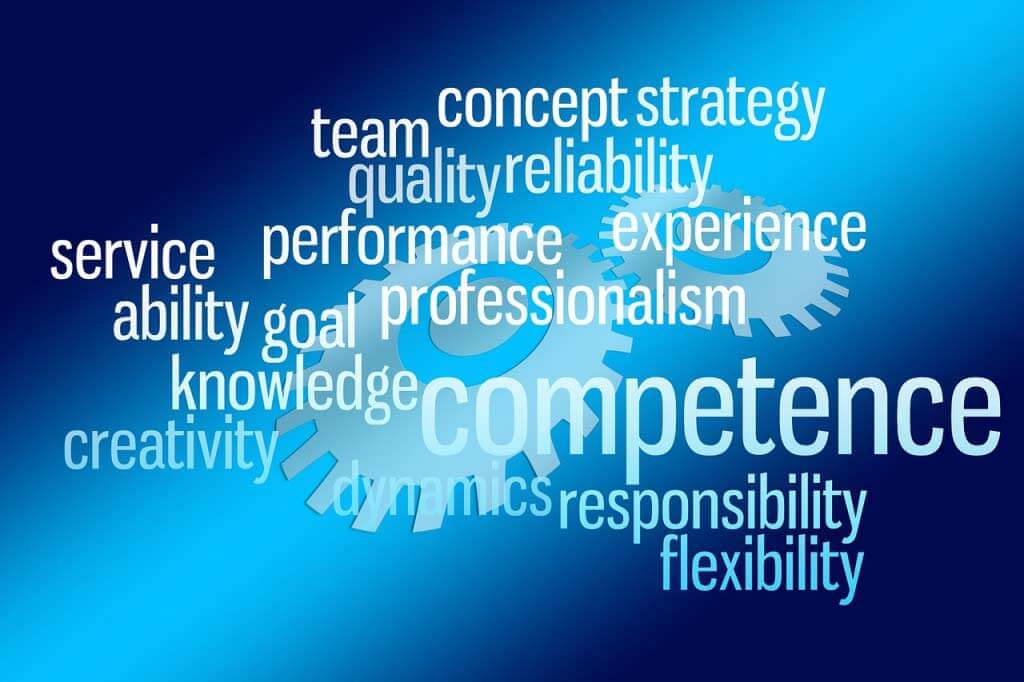 Framing existing experience
You may be new to the field and you may not possess certain skills that are required in that job. But there are always some transferable skills in you which can be helpful even in this new career. These transferable skills can be your management skills, leadership skills, creativity and the ability to have a clear vision, the ability to enhance teamwork and spirit and so on. These new career skills will be helpful in enhancing the performance of the organization as well as the workforce as the whole.
Use nontraditional ways for job seeking
When you want to opt for a career for which you have no experience; do not stick to applying for jobs online, from newspapers etc. As employers advertising in these sites and papers have a clear vision on what they require, what skills and experience they desire; therefore you may not be shortlisted for these jobs due to the lack of qualification and experience. Turn to other ways of job hunting. Build your network, talk to your friends, family, colleagues or an expert or mentor. They may provide you with the lead about new job openings, or they may help you get in touch with people who are looking for someone of your caliber and personality.
Groom up your documents and profiles
When going in for a new career path. You need to redesign your resume to best fit the requirements of this job; your resume should be short and crisp with all the required details about you. It is essential to supplement your resume with a strong and impressive cover letter. The letter should contain information about why you desire for a career change; discuss how your existing skills and qualities will be helpful to the organisation and how you are suitable for this particular job; be expressive, specific, positive and persuasive; in telling about your expertise and achievements and your goals and objectives of your life. Similarly, you need to update, develop and modify your professional online profiles, like LinkedIn and so on. In doing so always remember that experience is not the last thing to get you recognized and approved for a new job. Employers now a day also take into consideration the personality and transferable skills; while looking for the right person to fill in the vacancy.
Be patient
The successful career change may take a little time, do not be impatient. Do not take hasty decisions in a hurry. Work out your career transition supported by a concrete plan and do it in a systematic way. Use the time in between the jump to enhance your skills, qualification, and experience in the line of the new job. Focus on the end goal and thrive to achieve it, do not give up, and keep trying.
Here are some more tips to help you achieve the desired career in a successful way
Analyse why you want to step into a new career path. The reasons behind it.
Analyse whether this is the right time to over into a new career path.
Be realistic in choosing the new career option. Be sure that it is the right choice.
Analyse what your passion is; what you enjoy doing and what you want to do in the future, your overall goals and objectives in life, your vision, and mission.
Identify the area or industry you would like to work for.
Research about the area of the field you are interested in.
List out your skill and personality traits. Be it communication, leadership, or any other specific skills or talents you possess.
List out your problem solving, research, analytical and management skills.
List out your experience and past achievements.
Also list out the skills you attained in your past job, part-time jobs, internship or during on the job training.
Analyse and introspect upon how these skills and qualities are transferable to the new career skills you desire for.
It is also necessary to consider the work environment; you need to introspect whether you will be able to fit into the new environment and how you plan to make yourself comfortable in the new situation.
You also need to plan out how you will gain the necessary skills knowledge required for the new job. Like joining a course, working part-time or volunteering under an expert or gaining knowledge about the field from the internet or books.
You also need to analyze how the new career path would help you in enhancing your personal and professional skills. And how it would help you in attaining your overall mission, goals, and objectives.
You also need to analyze whether this new career skills would provide you with the required job satisfaction.
Another important thing you need to remember is that when going for an interview for new career skills, never show your weaknesses. You should look confident. Never tell that you don't have any experience in this field, instead convince them about how your transferable skills will benefit the organization.
If you lack experience for the new career skills, don't be disappointed, develop a sample or document which would elaborate your skills and talents, and the work was done by you; to take along for an interview for a new job.
Charm the employers by your personality, show them you are passionate about the job and through your efforts, hard work, and talents you will deliver unbelievable positive results.
It is also advisable that if possible one should try to gain some knowledge, skills, and experience through different training's, diplomas before starting the new job.
You also need to introspect about how you are going to compete with people with more experienced than you, and how you are going to climb the professional ladder.
If you lack experience for the new career skills, don't be disappointed, develop a sample or document which would elaborate your skills and talents, and the work was done by you; to take along for an interview for a new job.
When applying for a new job or career analyze and show your prospective employers the link between your goals, skills and talents and how they are beneficial to the organization as the whole.
Redevelop your resume to suit your new job objectives, highlighting your positive aspects.
And the last thing is when finally decide upon going into new career skills, be confident and firm in your decision. Once the decision is made there should not be any space for further doubts. Stick to your decision and work on ways to achieve the best through your existing skills and experience.
In today's fast track world, people long for high income, a great lifestyle and thrive for attaining a prosperous and secure future. Breaking into new career skills is very common; people tend to change their careers for more lucrative benefits. The reasons can differ in accordance to the different needs of different individuals. There are times when one breaks into a new career path even without having the required experience. This phenomenon is very common. But one needs to be careful in doing so. One needs to plan efficiently, the decision should be taken carefully, after analyzing and considering all the required aspects. One should be sure how he would prove his ability in the new job without the required experience, what skills will help him to climb the professional ladder. How he would acquire the required experience and knowledge to increase his proficiency. And the most important thing; how he would fit in comfortably in the new career; where he would face a high-level completion from his more experienced colleagues.
When opting for a career, for which you do not possess any prior experience; it is advisable that you be prepared to start from the scratch. You may have to start with a low position, low salary and fewer benefits and incentives, as you are new and inexperienced for this new field. Have few expectations from the job in the beginning. Focus on empowering yourself first. You prepare yourself to attain new skills, knowledge, and experience in the field through voluntary training. Thrive to achieve the goals and objectives of the organization. Work in a planned and systematic way.  And the most important aspect is you need to be positive, productive and confident in whatever you do.
Recommended Articles
This has been a guide to your first job or you are switching over to a new career path, you need to do it with accurate planning and confidence. These are the following external link related to the new career path.