Updated June 8, 2023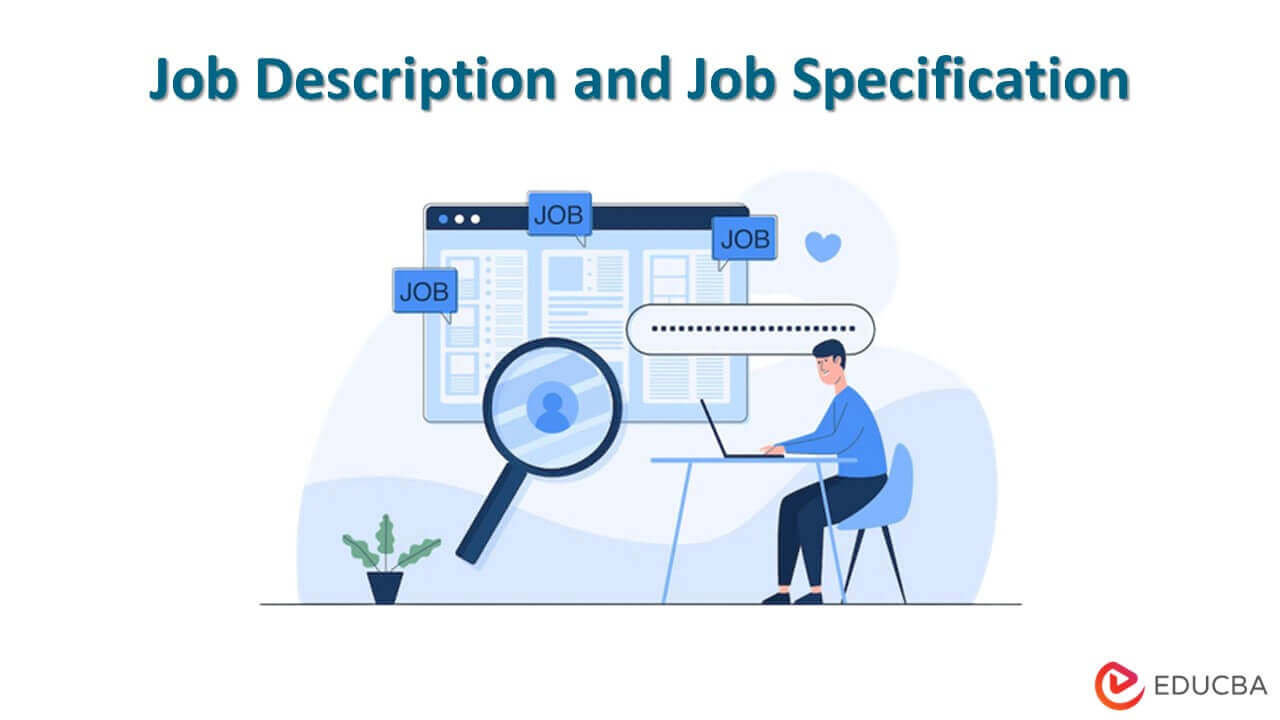 "A well-written job description and job specification can help define a current employee's work or help attract a new candidate."
Job Description and Job Specification –
A good job description and job specification are crucial elements for any position. There are many competitors for top positions; therefore, composing a job description and job specification is an important step toward finding the right applicants. Furthermore, as the requirement for extremely skilled employees has increased in recent years, it will be even more important for organizations to express their wants, needs, and lifestyle via company sites and other job portals. Good job descriptions and job specifications depend on many important functions:
It explains the skill sets and capabilities needed to execute the job role.
Describes how the job suits the overall company hierarchy.
It is an important efficiency tool.
An excellent job description and job specification start with a listing of the essential information about the job – such as
the projects in which the applier is engaged,
the techniques used to finish the projects,
the objective and obligations of the job,
the link of the job to other tasks, and
the credentials required for the job.
It's also essential to write a job description and specification that looks realistic by making it powerful, efficient, presentable, and legitimate. Well-written, accurate job descriptions, and specifications will also help get fewer rejections.
Characteristics of a Good Job Description and Job Specification
Whenever a job opening in a company or the company identifies any requirement, the recruitment team's first thing is to understand the importance of job descriptions and job specifications effectively and create a job description and job specification accordingly. Job descriptions and specifications are important because interviewers use them to recruit candidates. A well-written job description and job specification help in faster hiring and closing of any job vacancy.
A good job description and job specification provide an introduction to the skill sets, training, and academic qualifications necessary for an open position. These job descriptions and specifications give potential candidates all the information they need before implementation. It also helps a job recruiter or potential employer quickly go through relevant resumes and reject the ones that don't fulfill the requirements. This might include any documentation required for the specific role.
Advantages of Job Descriptions and Job Specifications
Job explanations help in the growth of any organization. They're, in fact, the foundation of the company's framework.
Job descriptions and specifications ensure that all the individuals we recruit align with the organization's goals, mission, vision, and objective.
Job explanations help in setting up clear objectives. The job description and job specification is the first location to look at when workers are not doing what we want them to. Ensure that the workers know the expectations, beginning with the job description.
Job explanations tell applicants what a company is looking for. This assists in the job description process.
Job explanations provide the foundation for remuneration.
Disadvantages of Job Descriptions and Job Specifications
Regular revision of job descriptions and job specifications is important for a performance appraisal system in this rapid-paced, ever-changing workplace.
Job explanations can motivate "that's not my job" thinking. However, they need enough versatility that individuals can think "outside the box." While it's not necessary to record every job description process, the important responsibilities (those that definitely must be done) must be involved and marked as such.
Applications of Job Descriptions
Job explanations help in identifying employment specifications and holes as well as in determining overstaffing or unnecessary roles. They are also useful for choices regarding centralization or decentralization.
Candidate hiring, selection, and placement are more effective since the job description answers the specifications necessary to recognize and choose the best fit between the applicant and the job.
A new employee with precise, well-written job information has obtained an excellent understanding of the job and is, therefore, able to comprehend more what the organization and the manager anticipate. All new workers should treat the job information as a starting point.
Job explanations make it possible to recognize typical job descriptions and job specifications. Good job descriptions can explain which tasks are identical and which guarantee different pay levels.
Who Is Accountable for Composing Job Descriptions?
In most organizations, the potential employer is accountable for writing a job description explanation using HR as a job description consultant. HR is generally the last phase in a job description because the HR Manager usually decides the place and pay structure. The worker on the job should help upgrade the job information since they execute the work and know the job best. It's still the manager's job to confirm that the job information perfectly describes the job and doesn't get overpriced.
9 Elements for Creating an Excellent Job Description and Job Specification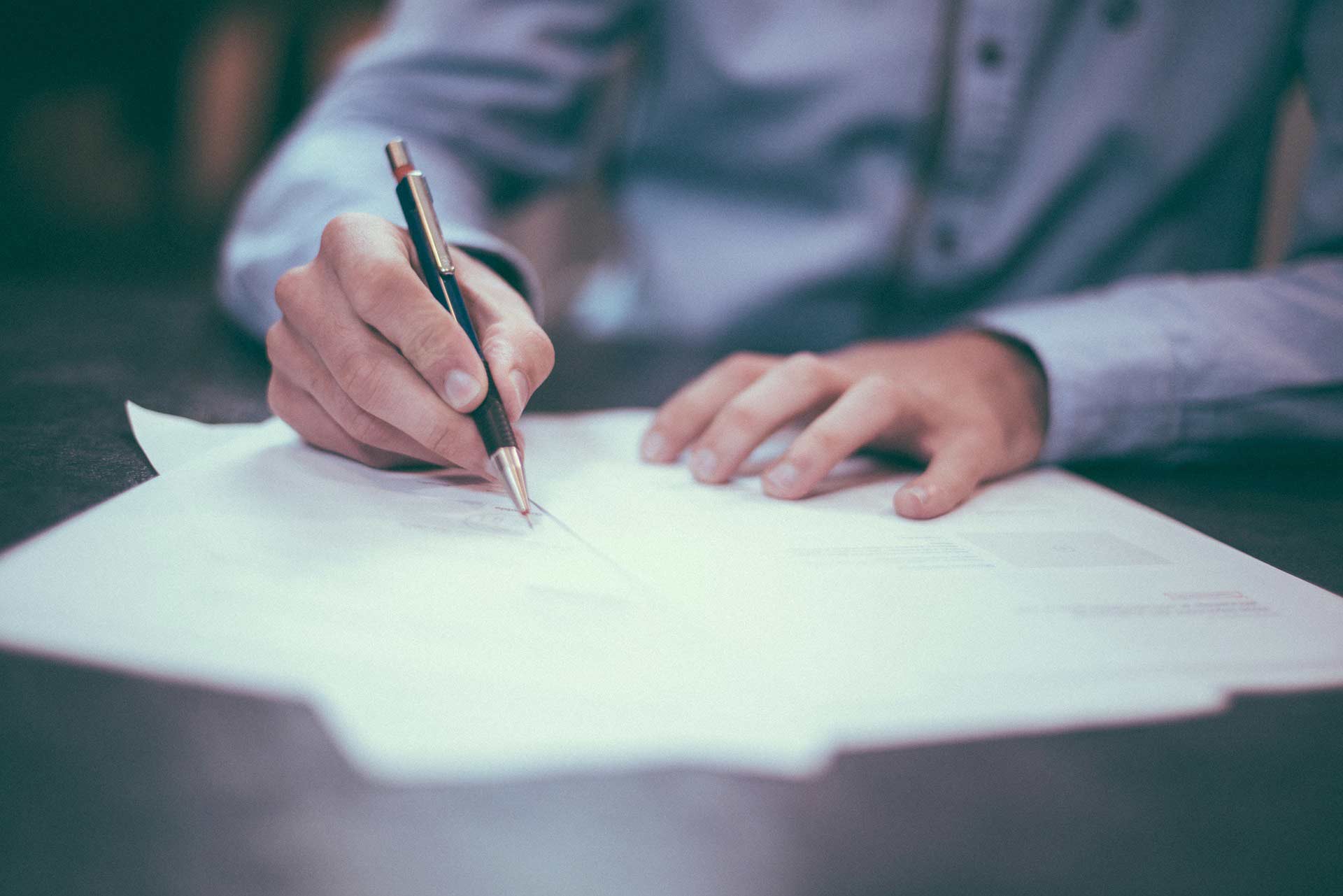 A job description includes the title of the position and the department name. The first passage should be an overview of what the role requires. Each responsibility should fit into a simple term. Let's look at the elements required for creating an excellent Job Description.
1. Job Summary
The job summary outlines the job's objective, purposes, goals, etc. The length should ideally be around three or four phrases. This area doesn't cover the details of tasks or experience. Those details are in the remaining parts of the job description document.
2. General Information
Title and Classification: The job title should be brief, like Web Developer, Research Analyst, Senior Administrator, Senior Resident, etc.
Work Location
Management or reporting responsibilities
3. Tasks
The details mentioned here should be brief. All explanations must be restricted to one line only (e.g., housekeeping management, bill payments, orienting new employees, sending credit reports to banks, etc.). Any other declaration that conveys other obligations (if applicable) should be included here. We should not identify more than ten tasks. Each task should have action-oriented words like arrange, handle, make, create, etc.
4. Skills
Identify the skills, expertise, and knowledge necessary to perform the job. Describe any additional skills that require additional training, expertise, certification, etc. Skills and capabilities should be listed separately. Competencies are the characteristics the company anticipates the applicant shows in the job. The modern rule towards competency-based job explanations means additional weight given to behavioral capabilities such as Management, Group Interaction, Versatility, etc.
In most tasks, having good communication skills is important.
Maybe you need excellent writing skills to hire a technical writer.
You may need someone with presentation experience if you are looking for someone for your training division or doing business presentations.
You may need someone who is an outstanding speaker for any requirement in the sales field.
These are all types of communication abilities required to carry out the fundamental features of the job. Some roles may require knowledge of email etiquette to carry out the work.
5. Experience
Include any professional documentation or educational experience to prove work experience. Academic specifications are an important requirement for any job. The job description document is customized if someone can achieve the work with expertise but does not have a particular certification. There should not be any age limit to avoid any discrimination.
6. Work hours
Travel requirements and any other weather conditions.
7. Compensation, Bonuses, and other Incentives
Worked out in the aggressive job information with similar roles in different organizations and allowed for modifications in knowledge and experience must be modified as and when required to keep the pay scale in mind.
8. Company Description
It's essential to include a few details about the organization to make a great first impression.
9. Disclaimers
An important note mentioned at the end of the job description provides flexibility in addition or any change in the job description responsibilities. The following is a job description example:
"The above statements are intended to illustrate the common nature of the level of work performed by people assigned to this classification. They are not intended to be construed as an exhaustive list of all responsibilities, duties, and skills required of personnel so classified. "
The Do's and Don'ts of Composing Job Descriptions and Job Specifications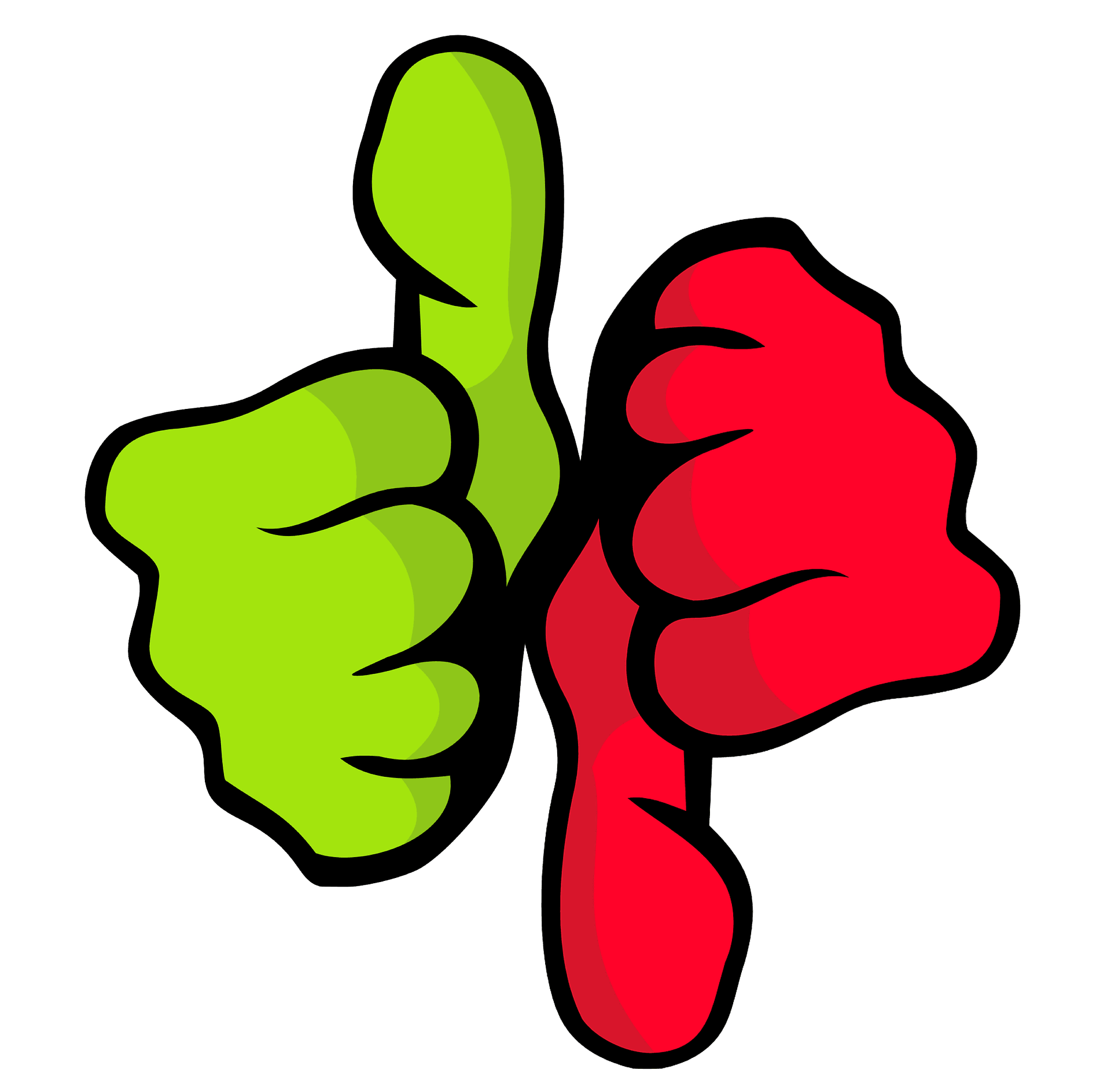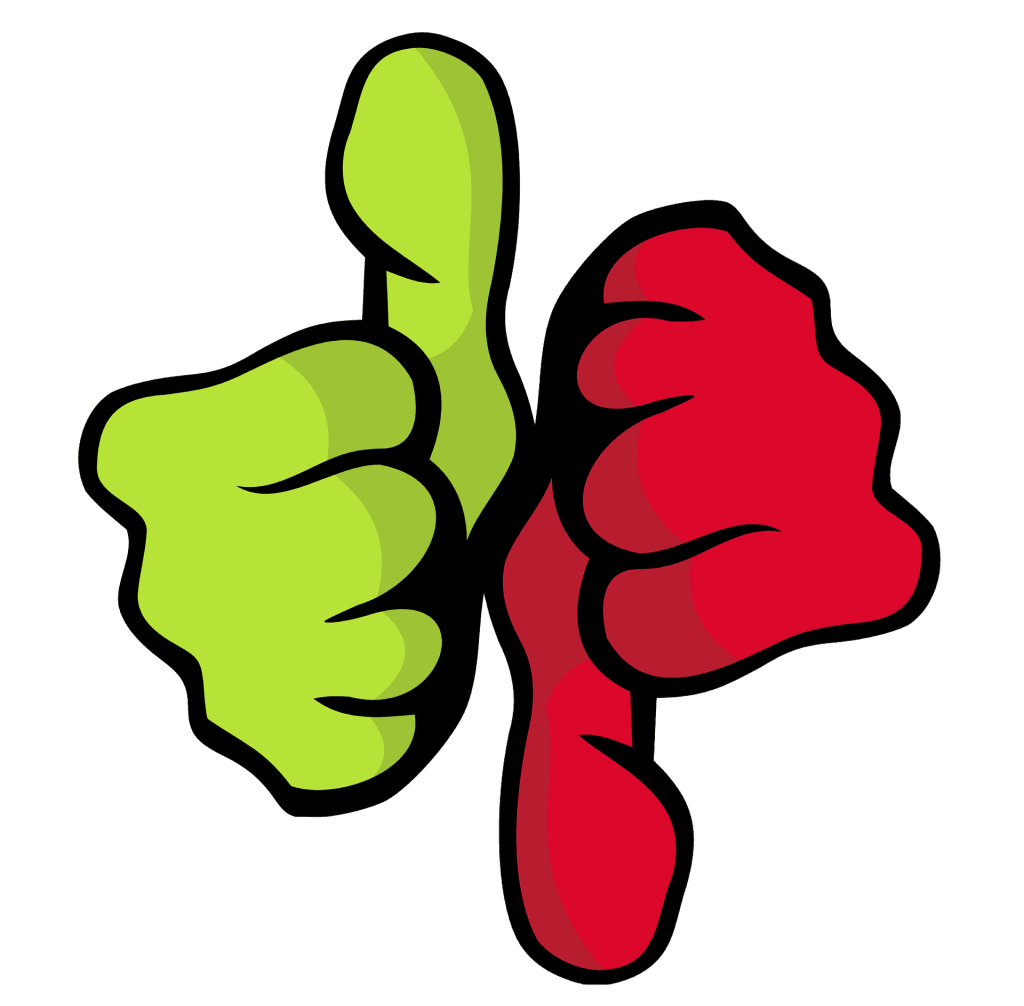 Do's
Be specific: It's better to explain the position's requirements, including details like performing daily rounds, cleaning and lubricating machines, arranging for raw materials, etc. Does not include job description guidelines or a step-by-step process.
Usage of Adjectives: Include adjectives that explain or describe the work. Terms used here can be "deadline-driven," "fast-paced," "noisy setting," etc. Refrain from including extremely long explanations. The adjectives used should be accurate and
Moreover, it is important to concentrate on the job information and not on the incumbent. By doing so, an excellent job description focuses solely on job objectives and results. It's easy to get sidetracked by thinking about the individual who previously held the job and discussing their suitability for the role.
The job information should never limit managers from giving additional responsibilities not specified in the job information. However, these other obligations should not be considered "essential functions" of the job.
It is important to keep job descriptions updated to ensure clarity and avoid legal issues. Work tasks can change significantly, so job descriptions may need to be updated, leading to misunderstandings. Therefore, it is necessary to take action and create or update job descriptions as needed.
Don't's
Try avoiding terms that are subject to different interpretations. Just include the job descriptions and specifications details about how it is, not how it might be.
Avoid terminology that would be doubtful in a job description and job specification. For example, don't use terms such as "youthful."
Don't use vague or general wording.
Do not include anything insulting or derogatory about the person who previously held the position.
Do not describe any duties for the future.
Conclusion
In order to simplify the process of writing job descriptions, one can utilize free illustrations available online on any popular job portal. It is particularly helpful for those needing more confidence in writing job descriptions. One has to cut and insert items and areas of comparable tasks you see on job forums and then change the precise details to fit your needs.
Moreover, before deciding on the position and pay structure, it is crucial to determine if the job description perfectly indicates what the job entails. Therefore, an excellent and efficient job description should explain the job in-depth, including its responsibilities, required skills and qualifications, reporting structure, and expected outcomes. Composing a job description that conveys this well can be challenging, especially if we have never designed one. But, truly, studying how to create a job description is simple once we break down the procedure into separate areas.
Recommended Articles:-
Here are some articles that will help you get more details about the job descriptions and specifications, so just go through the link.