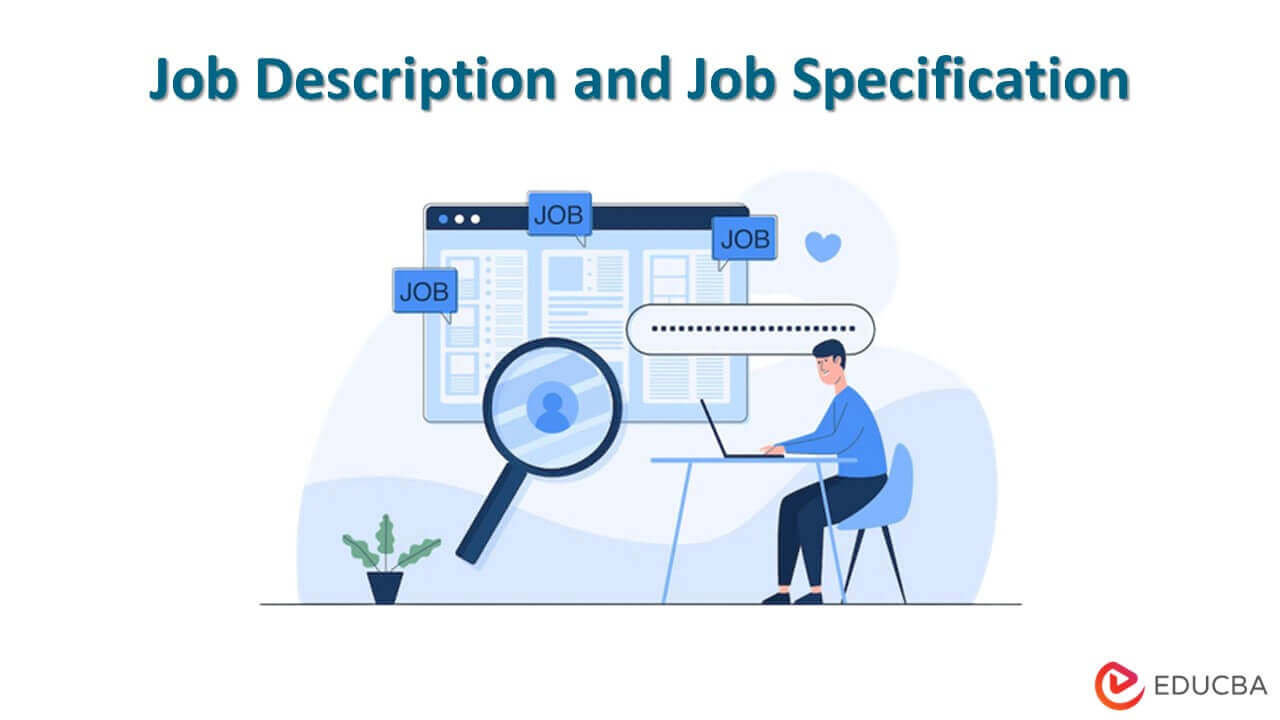 "A well written job description and job specification can help define a current employees work or help in attracting a new candidate".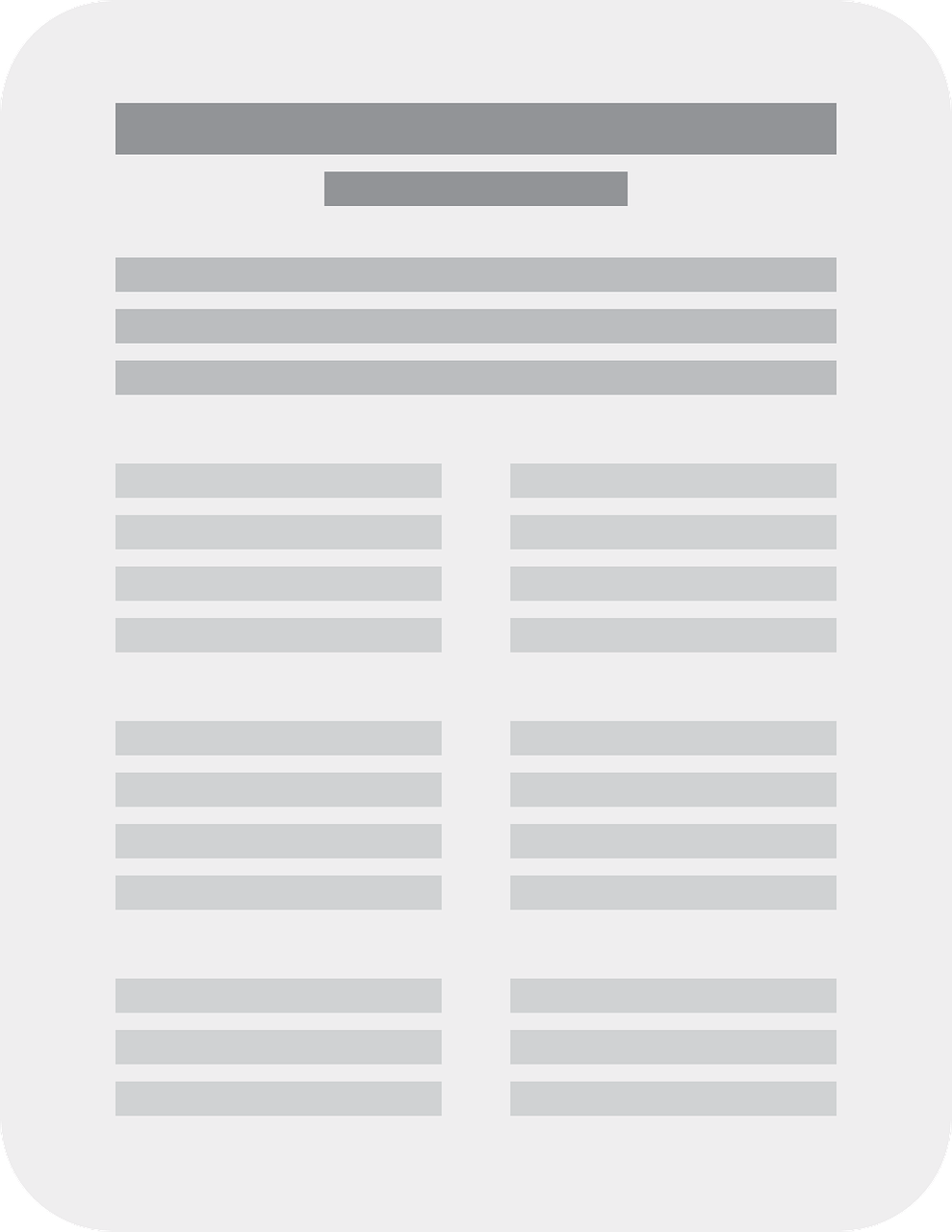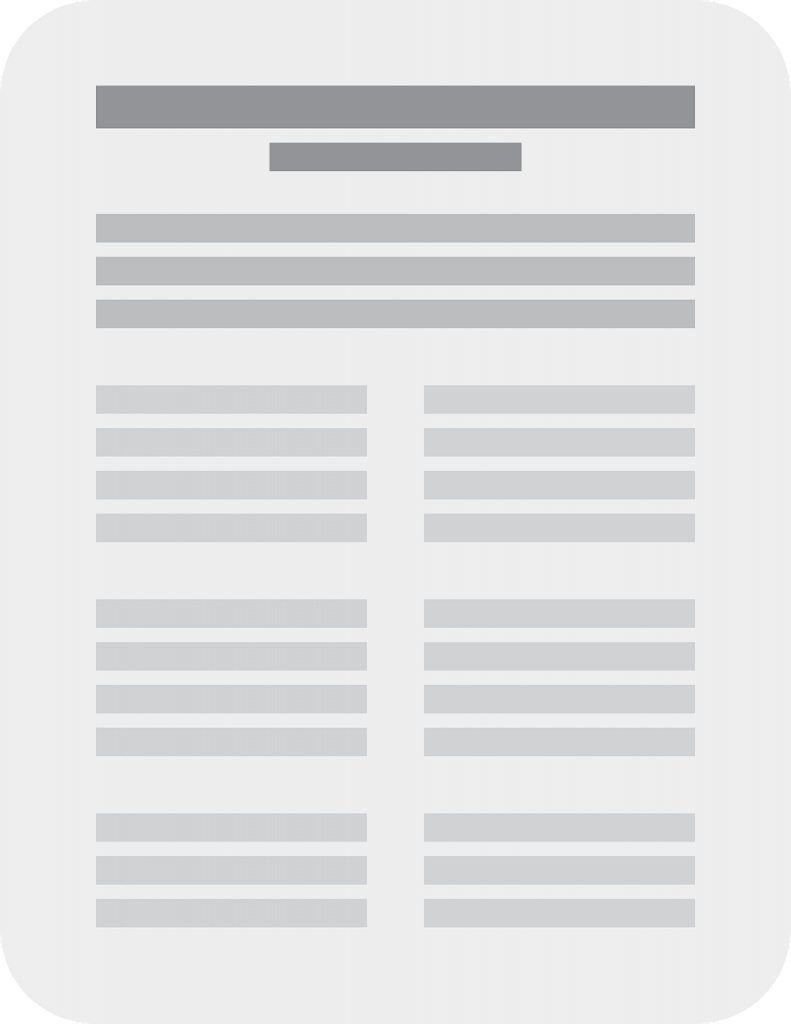 Job Description and job specification –
A good job description and job specification is a crucial element for any position. There are many competitors for top positions, and composing a job description and job specification is an important step towards finding the right individuals. Furthermore, as the requirement for extremely skilled employees has improved in recent years, it will be even more important for organizations to express their wants, needs, and lifestyle via their sites and other job portals. Good job description and job specification definitely work on many important functions:
It explains the skill-sets and capabilities that are needed to execute the job role.
It explains where the job suits within the overall company hierarchy.
It is used as an important efficiency tool.
An excellent job description and job specification start with a listing of the essential information about the job – such as the projects in which the applier is engaged, the techniques used to finish the projects, the objective and obligations of the job, the link of the job to other tasks, and the credentials required for the job.
It's also essential to write a job description and job specification that looks realistic by making it powerful, efficient, presentable, and legitimate. Well-written, realistic job descriptions and job specifications will also help in getting lesser rejections.
Characteristics of a Good Job Description and job specification
Whenever there is an opening in a company, or the company identifies any requirement, the recruitment team's first thing is to understand the job description and job specification importance effectively and create a job description and job specification accordingly. Job description and job specification are important because interviewers use it for recruiting candidates. Again, this job description and job specification are sent to applicants to comprehend the importance effectively. A well-written Job description and job specification help in faster hiring and closing of any job vacancy.
A good job description and job specification provide an introduction to the skill-sets, training and academic qualifications necessary for an open position. This might include any documentation required for the specific role. Having these job descriptions and job specifications gives potential candidates all the information they need before implementation. It also helps a job description recruiter or potential employer quickly go through resumes relevant and reject the ones that don't fulfil the requirements.
Advantages of Job Description and job specification
Job explanations help in the growth of any organization. They're, in fact, the foundation of the company's framework.
Job explanations show where the staff member matches. Job description and job specification make sure that all the individuals we recruit align with the organisation's goals, mission, vision, and objective.
Job explanations help in setting up clear objectives. The job description and job specification is the first location to look at when workers are not doing what we want them to. The first step in getting employees to do what we want them to be is to make sure that they know our expectations—and that begins with the job description.
Job explanations tell applicants what a company is looking for. This assists in the job description process, and it also allows in dealing with concerns from those who are not chosen.
Job explanations provide the foundation for remuneration.
Disadvantages of Job Description
The job description should be revised every time in this rapid-paced, ever-changing workplace. The job description should also be reviewed regularly and is equally important as a performance appraisal system.
Job explanations can motivate "that's not my job" thinking. However, they need enough versatility that individuals can think "outside the box". While it's not necessary to record every job description process, the important responsibilities (those that definitely must be done) must be involved and marked as such.
Applications of Job Descriptions
Job descriptions have an application in almost every aspect of employment. The job description details are briefly mentioned below:
Job explanations help in identifying employment specifications and holes as well as in determining overstaffing or unnecessary roles. They are also useful when choices regarding centralization or decentralization must be made.
Candidate hiring, selection, and placement are more effective since the job description provides the answers to the specifications necessary to recognize and choose the best fit between applicant and job.
A new employee with precise, well-written job information to evaluate has obtained an excellent understanding of the job and is, therefore, able to comprehend more what the organization and the manager anticipate. All new workers should treat the job information as a starting point.
Job explanations make it possible to recognize typical job description job specifications. Good job descriptions can explain which tasks are truly identical and which tasks guarantee different pay levels.
Who Is Accountable for Composing Job Descriptions?
In most organizations, the potential employer is accountable for writing a job description explanation using HR as a job description consultant. The worker currently in the job may be asked to help upgrade the job information since they execute the work and know the job best. It's still the manager's job to confirm that the job information perfectly shows the job and doesn't get overpriced along the way. HR is generally the last phase in a job description because the HR Manager usually decides the place and pay structure.
9 Elements for creating an excellent Job Description and job specification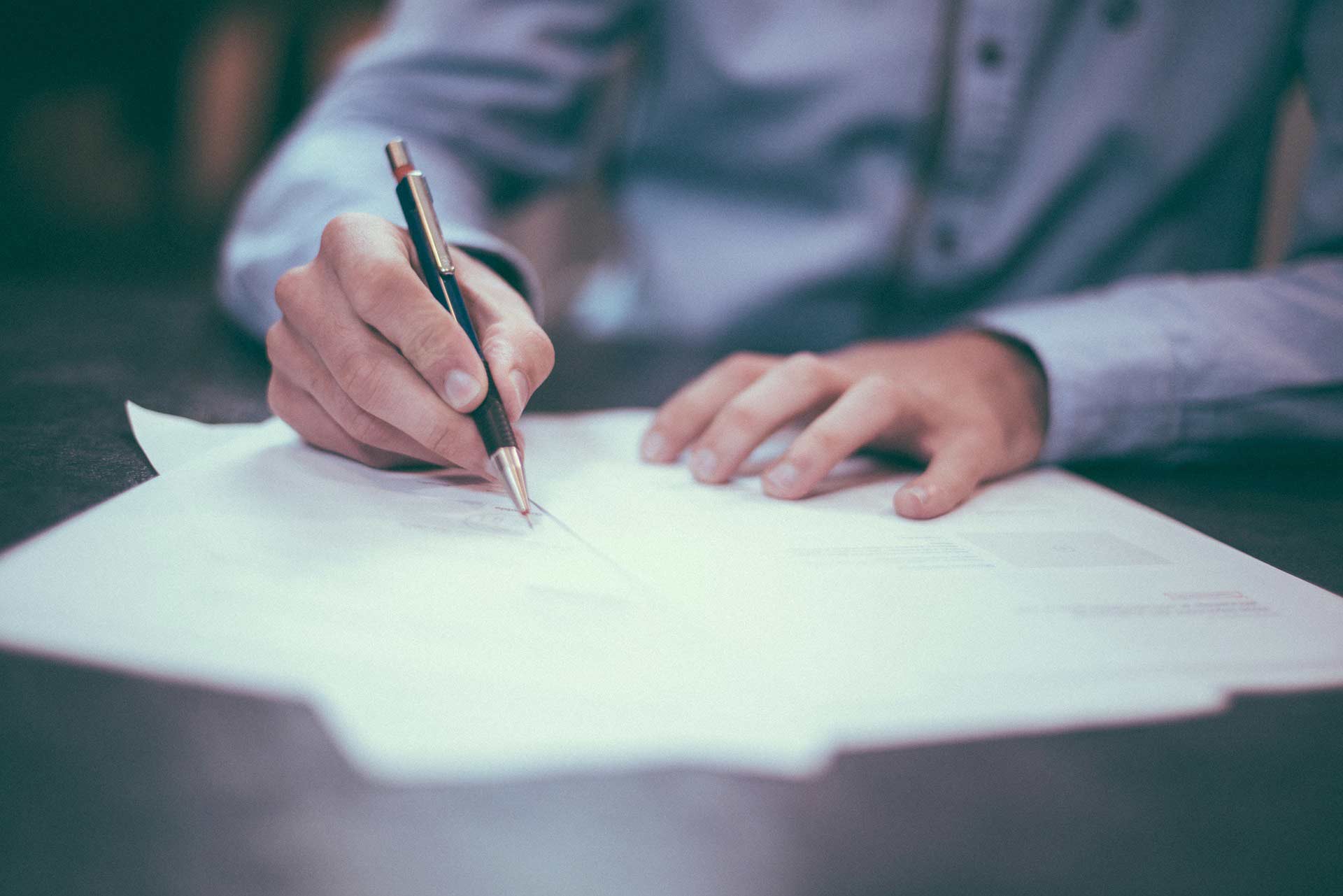 A job description includes the title of the position and the department name. The first passage should be an overview of what the position requires. Below comes a (usually bulleted) list of job description responsibilities and obligations. Each responsibility should fit into a simple term. Let's have a look at the elements required for creating an excellent Job Description.
Job Summary:
The job summary is a summary of the job's objective, purposes, goals, etc. The length should ideally be around three or four phrases. This area doesn't cover the details of tasks or experience. Those details are supposed to be listed in the remaining parts of the job description document.
General Information:
2a) Title and Classification: The job title should be brief like Web Developer, Job Description Research Analyst, Senior Administrator, Senior Resident, etc.
2b) Work Location
2c) Management or reporting responsibilities: Details related to management reporting and any other direct reporting must be included here.
Tasks:
The details mentioned here should be brief. All the explanations need to be restricted to one line only (e.g., housekeeping management, bill payments, orienting new employees, sending credit reports to banks, etc.). Any other declaration that conveys other obligations (if applicable) should be included here. We should not identify more than ten tasks. Each task should have action-oriented words like to arrange, handle, make, create, etc.
4. Skills
Identify the skill-sets, any expertise, and knowledge necessary to perform the job task. Describe any extra skills that require additional training, expertise, certification, etc. Skills and capabilities should be listed separately. Skills are actions that the applicant is capable of doing. Competencies are the characteristics or feature the company anticipates the applicant to show in the job role. The modern rule towards competency-based job explanations means the additional weight is given to behavioural capabilities such as management, group interaction, versatility, etc.
In most tasks, having good communication skills is important. Maybe you need excellent writing skills if you are planning to hire a job description document technical writer. You may need someone with presentation experience if you are looking out for someone for your training division or doing business presentations. You may need someone who is an outstanding speaker for any requirement in the field of sales. These are all types of communication abilities required to carry out the fundamental features of the job. Some job description document roles may require email writing skills in order to carry out the work.
Experience
The appropriate experience required for the job needs to be mentioned here. Any professional documentation or educational experience to prove work experience needs can also be included here. Academic specifications are an important requirement for any job. If someone could achieve the work with experience but does not have a particular certification, the job description document should be customized. There should not be any age limit to avoid any discrimination.
Work hours, Travel requirements, any other weather conditions need to be included.
Compensation and Bonuses, and any other incentives can be worked out to use in the job information that is aggressive with similar roles in other organizations and allows for modifications in knowledge and experience. This would need to be modified as and when required to keep the pay scale in mind.
Company Description
It's essential to include a few details about the organization. This is very important to make a great first impression.
Disclaimers
An essential note can be generally placed at the end of the job description to provide flexibility in addition or any change in the job description responsibilities. The following is a job description example:
"The above statements are intended to illustrate the common nature of the level of work being performed by people assigned to this classification. They are not intended to be construed as an exhaustive list of all responsibilities, duties, and skills required of personnel so classified. "
The Do's and Don'ts of Composing Job Descriptions and job specification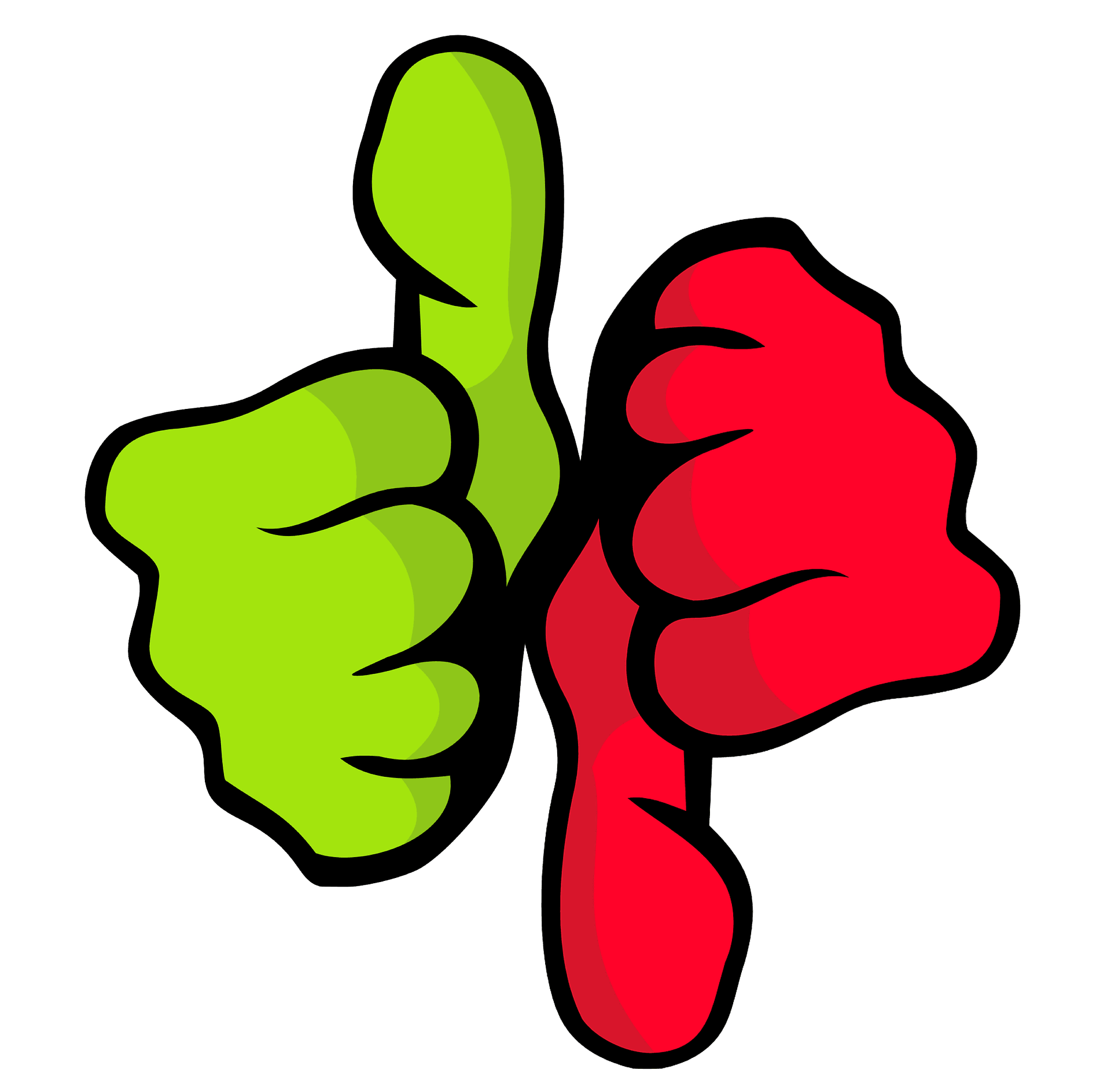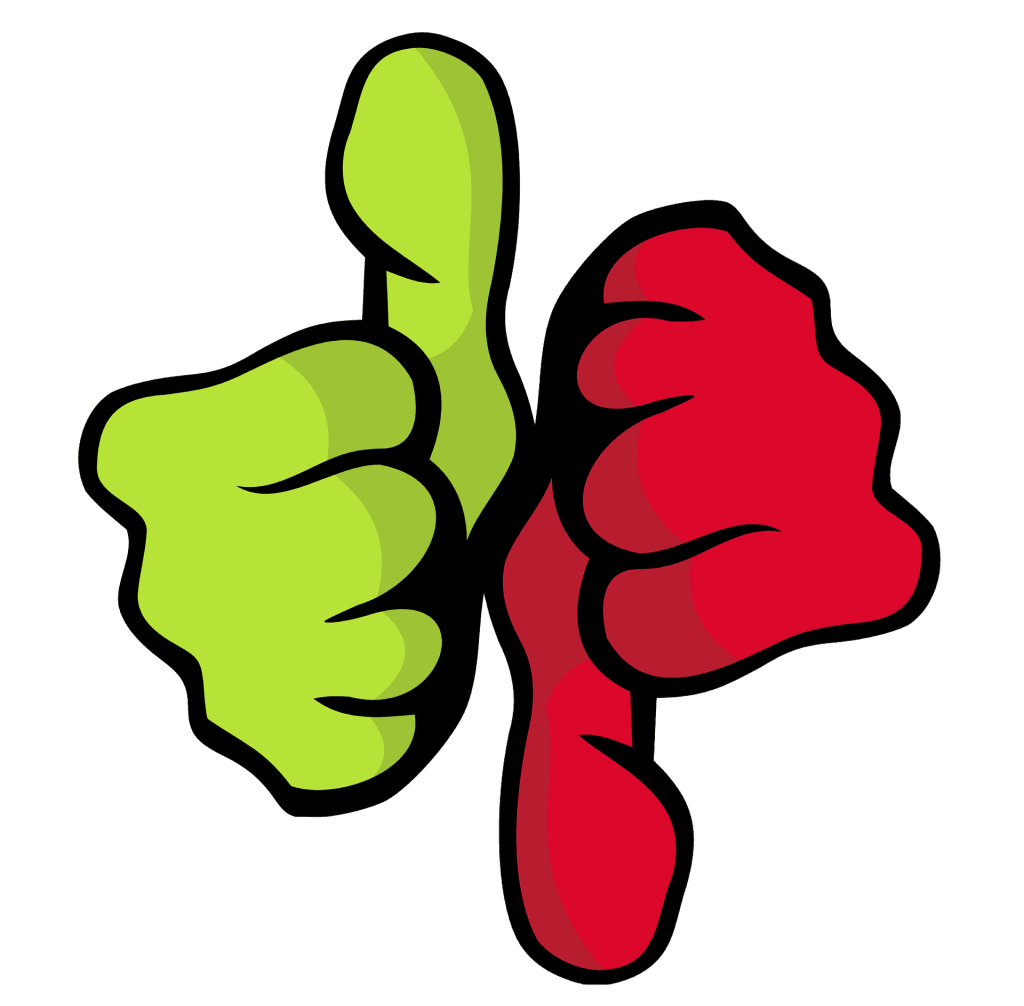 Do's:
Be specific: It's better to explain the position's requirements, including details like performing daily rounds, cleaning and lubricating machines, arranging for raw materials, etc. Does not include job description guidelines or step by step process.
Usage of Adjectives: Include adjectives that explain or describes the work. Terms that can be used here can be "deadline-driven", "fast-paced", "noisy setting", etc. We should refrain from including extremely long explanations. The adjectives used should be accurate and
DO – Concentrate on the job information and not on the incumbent. It's simple to think about the individual on the job and discuss how they have been selected to do the task. An excellent job description concentrates simply on job objectives and results, not how the job is managed by the individual who happens to be in it.
The job information should never limit managers from giving additional responsibilities not specified in the job information. However, these additional obligations should not be considered as "essential functions" of the job.
Keep current job descriptions. Change happens. There are not many tasks that have not been modified considerably in the past years. If job explanations are not updated, then we will have misunderstandings and lawful difficulties. The time to create them—or upgrade them if needed—is now.
Dont's
Try avoiding terms that are subject to different interpretations. Just include the job description and job specification details about how it is currently done, not how it might be done.
Avoid terminology that would be doubtful in a job description and job specification. For example, don't use terms such as "youthful".
Don't use vague or general wording.
Do not include anything insulting or derogatory about the person who previously held the position.
Do not describe any duties to be performed in the future.
Job Description and Job Specification Writing Tips
Use 100 % free Illustrations of Job Descriptions. Not everyone feels safe in writing job descriptions. Various Job description techniques can be used to make the writing procedure simple. It's readily available online on any well-known job portal. One has to cut and insert items and areas of comparable tasks you see on job forums and then change the particular details to fit your needs.
After the job description details are designed, we need to look at it again. Does it perfectly indicate what the job is? If so, we are almost done! We can now decide on the position and pay structure.
Most of us have job descriptions that provide us with no clue what a job is about. These are illustrations of published job descriptions that aren't useful. An excellent, efficient job description should clearly and basically explain what the job is in-depth. Composing a job description that conveys this well can be challenging, especially if we have never designed one before. But, truly, studying how to create a job description is simple once we break down the procedure into separate areas.
Recommended Articles:-
Here are some articles that will help you get more detail about the job description and job specification, so just go through the link.