Updated April 27, 2023
Get the Job You Want – Markets are soaring to all-new heights. The multitude of MNCs that have come up over the past few decades is overwhelming. And so is the demand for employees.
The companies are exploiting the best human resources to ensure their sustainability and growth in the competitive environment. Every employer looks out for the most desirable skills in an employee.
And the job seekers are trying hard to put in their best possible efforts to attain the desired position with their employers. In such a scenario, you need to focus on nurturing your skills to make yourself an apt choice among employers.
There always comes a time when you want to make the major decision about making a transition in your career and move to an option that caters to your needs in a better and more promising way.
Switching your career, however, could be tricky and difficult unless you don't work out all the possibilities with a better and clear understanding of the corporate world.
You need to build a perspective with an appropriate approach in order to avert the difficulties of changing your career option.
You must focus on enhancing your skills before getting the job because the company wants to see you deliver quality results right from the beginning.
They are not there to wait for a couple of months till you start being more productive and beneficial for the company.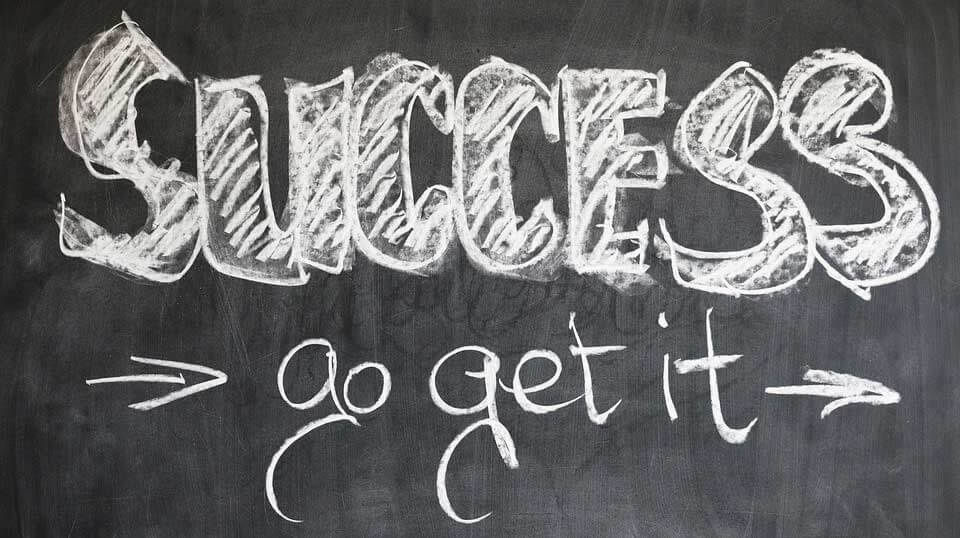 Image source: pixabay.com
No matter how talented or experienced you are, when it comes to extensive competition in the corporate world, you need to stand out of the crowd to make yourself the most trusted and desired employer's choice.
You should be able to sell yourself to the next employer more persuasively, making you the ultimate choice for an employer. Selling is an art you must know to reap the benefits of the career of your choice.
Employers have different needs and expectations to which you need to respond appropriately. Not all interviews are similar. There is a varying degree of motivation and confidence in various employees.
Employers seek the most confident and promising employees from among the lot. All interviews are different in certain ways and degrees, but there are a few basic tips that come in handy for all sorts of job interviews.
You must be able to organize yourself in an appealing manner to the employer. And also, you must be able to deliver the best of yourself in the interview because, after all, good rapport building and confidence in an interview get the deed done.
The following are a few ways that can help you sell yourself to the next employer in a practical and effective manner:
Be the answer your employer seeks:
Why do companies hire employees? Simply to seek solutions to their problems. If they have problems with any of their techniques, tell them how you can help them.
Explaining solutions to employers in a professional manner helps you gain their confidence. Before going for the interview, make sure you've had multiple mock sessions regarding the solutions to the suggestive problems of the company.
A job listing of a company usually indicates what you are going to be responsible for. Take advantage of it and go on brainstorming all possible solutions for them.
In your interview, you can ask your employer about their areas of development and illustrate how you can answer those shortcomings with your skills and creative solutions.
You have to be better than your competitors at every cost. It is only and only your merit and your hard work which is going to make a difference.
You must explain how you will achieve the objectives and increase the company.
You have to show them how you will use your skills and a creative bent of mind to make innovations in their company and make it one of the best in the market. Be ready and be smart to help them.
Know your employer:
This is one of the most challenging steps toward getting your dream job. What is it that your employee is seeking? What are their requirements, and what are their expectations from you?
You must, first of all, know your employer. And when I say this, I mean everything about the employer must be known to you. You can start by briefing yourself about the company, its history, past victories, competitors, and everything else.
Do your research and get an overview of the company from other firm employees. Make a list of the skills that the company seeks and map them against your skills.
This will help you have a firm grip on the potential of the company. And also this will enhance your chances of getting the job because the better you know the company better you can serve them.
This also gives you that extra push among the rest of the job seekers, hence motivating you.
Passion is all it takes:
If anything, you need to be passionate about your work. It is only natural that employers have a greater affinity towards employees more passionate about their work than others.
You must show passion because it gives you a huge advantage over others. Passion is a must; otherwise, it gets boring, and your output is grossly affected.
You must try your best and put in extra effort to get that edge. Even if you are not passionate about your work, you can try and fake it.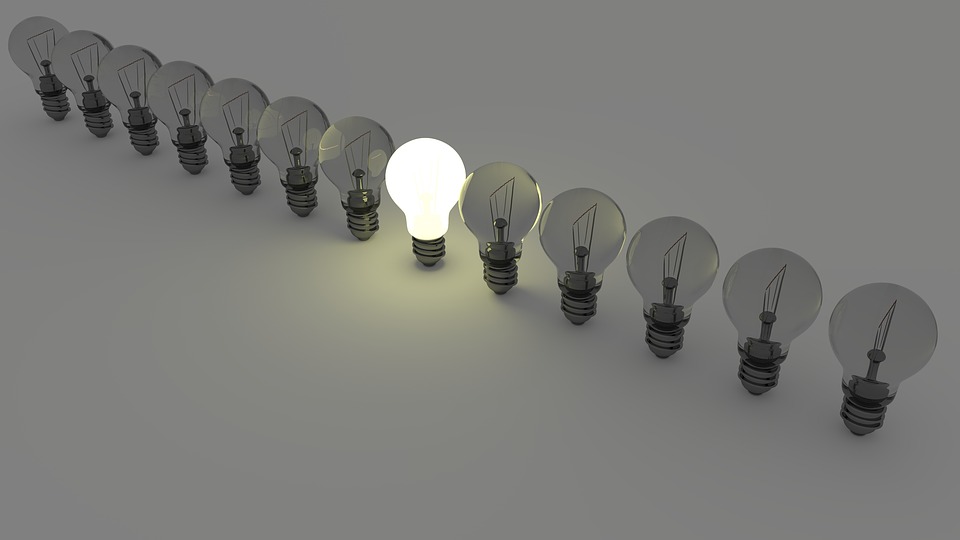 Image source: pixabay.com
Non-verbal communication is a must:
In an interview, you are judged in every possible way. They don't only test you on the basis of what you say; your body language speaks even louder. They read each and every action, your facial expression, and also your posture.
When it comes to interviews, non-verbal communication becomes very important. The employers take note of each and every gesture you make while interviewing.
You have to present yourself as a confident and competent employee who knows exactly what he is doing.
This means looking away, incomplete sentences, slurring words, etc., can put you in trouble. This also gives an impression of being incompetent.
Instead, you must sit straight, maintain eye contact, and smile often. A smile would convey the message that you are comfortable and confident. Exchange a lot of smiles and get half your job done.
You must be friendlier while being interviewed because it is easier to work with friendly employees. Everything just gets easier with this because likability is a vital and crucial factor.
You must enhance your body language and gestures and make them likable enough for the employer.
Let your resume do the talking:
Usually, your resume is the first thing you present to your employer. It is something that creates a first impression. Therefore, make sure your resume is specific in all respects.
A resume is always brief, and it has a lot of things that can be elaborated by extrapolating a story you can tell. You have to work on developing this storytelling knack because, with some short stories, you can illustrate and support your claims better.
With this technique, you should be able to answer a lot of ''hows'' and ''whats," and this is what gets your resume talking. And you can always spice up your resume by putting in a better and more organized piece of information regarding your expertise.
And you must ensure that you do not bring up any negatives while being interviewed. You must not complain about your last workplace and your past employer.
This generally gives out a bad impression regarding your performance and ability. At no point in an interview should you trash your boss.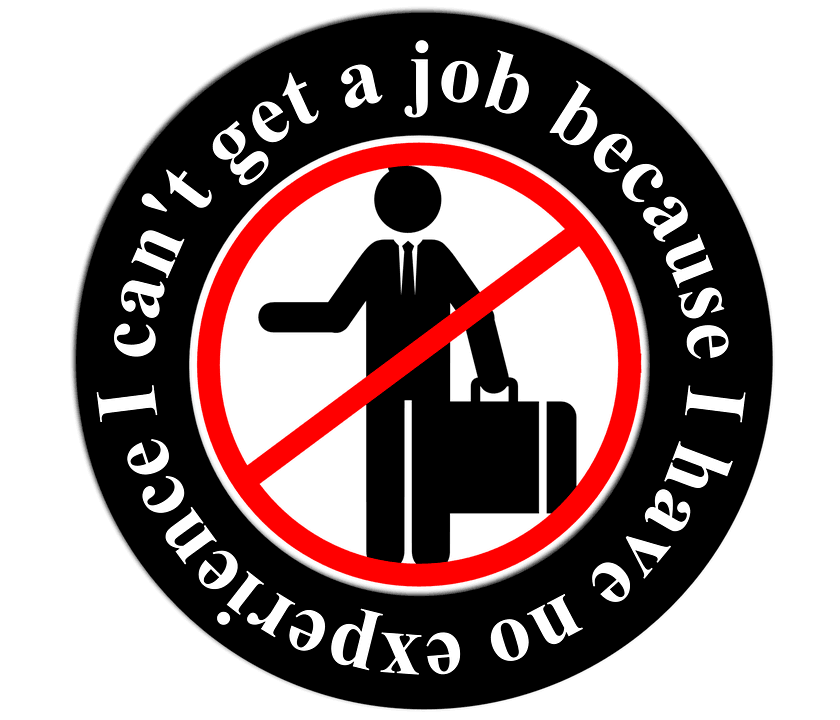 Image source: pixabay.com
Keep it simple and be specific:
You should always remember that being specific is of utmost importance when interviewing.
You should avoid clichés and be able to defend your claims with proper justification. Provide umpteen proofs supporting your claims.
Consider giving yourself specific details of how you saved the day at a former company.
Sell benefits:
You have to tell your employer about your grades, educational background, potential, and vast field experience. You have to use all this information for your own benefit and the company's benefit.
Try to make them understand how you will be a beneficial hire. You must explain to them how you will help the company achieve higher goals and more milestones.
Commit to learning:
You have to show that you are capable of learning and improving continuously. This is very important for the corporate sector is always advancing to higher levels.
And companies want their employees to cope with the competition and always be ready to improve their professional skills. By doing this, you can present yourself as a better choice for the employer.
Be familiar with the job qualifications:
Every job listing comes with specific qualifications required for the advertised job. Before the interview, you must meet all the requirements and qualifications for that specific job.
You must be able to narrate the relevance of your qualification for the job. You must be able to convince the employer how you will be a better choice for employment.
And also, you should be able to tell them how you will contribute to their company and help them grow.
Practice for your interview:
You have to prepare yourself for the interview well in advance. Complete a list of questions your prospective employer will likely ask you.
You can formulate the questions and answer them adequately and accurately. For example, if you are seeking a job in the financial sector, say a bank, you should acquaint yourself with the latest trends in the financial market.
Similarly, if you are interested in educational institutions, you are expected to have a prospective knowledge of varied fields of study. The more you practice, the better chances you have of being selected.
With practice comes perfection. Practicing helps you identify your weak and strong points, and then you can work on your weak points.
When you face the interviewers, you are well-versed in everything you will speak. Preparation is the key to marketing yourself in the corporate world.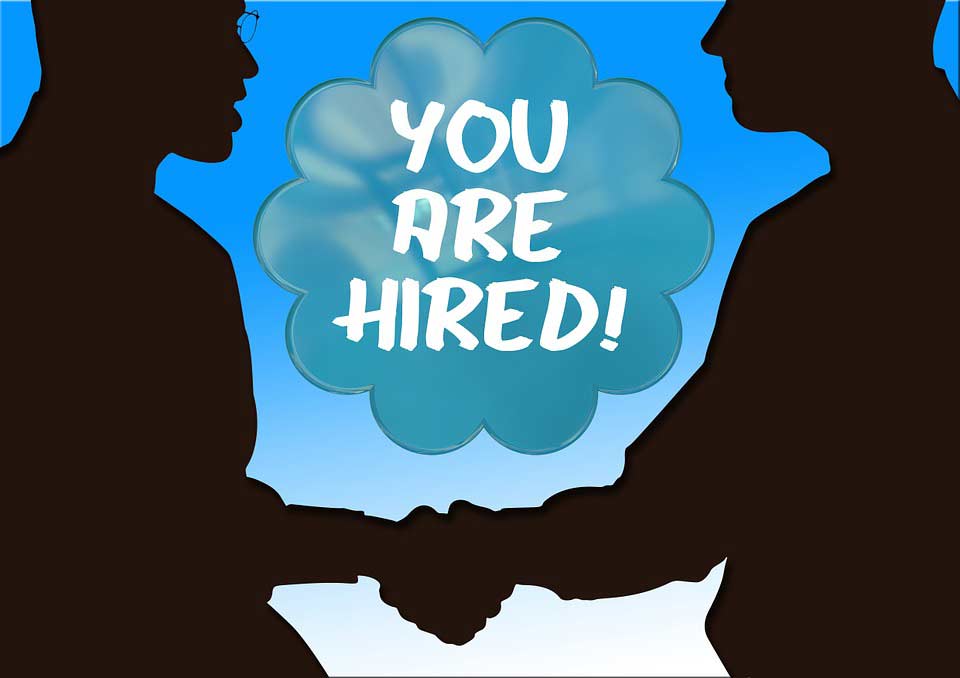 Image source: pixabay.com
To conclude, I'd say that selling yourself to the next employer is a bit tricky but if you consider the above tips you can win over the employers.
Getting a job is about making the employer consider what good you can do for them. You have to present yourself as an ultimate choice for the employer.
You have to be honest and smart simultaneously to get things to work in your interest. Since your ultimate goal is to get that desired job, you must put in all the effort to reach the zenith.
By following these tips, you can prove your worth, of course, with some luck. But remember, hard work and smart work always pay well. And there is no alternative to hard work.
So next time you are going to an interview, don't forget to consider the above tips. If you can do this, then I am sure there is no stopping you.
You can soar higher than a bird in the sky professionally. Good Luck!
Recommended Articles