Updated May 2, 2023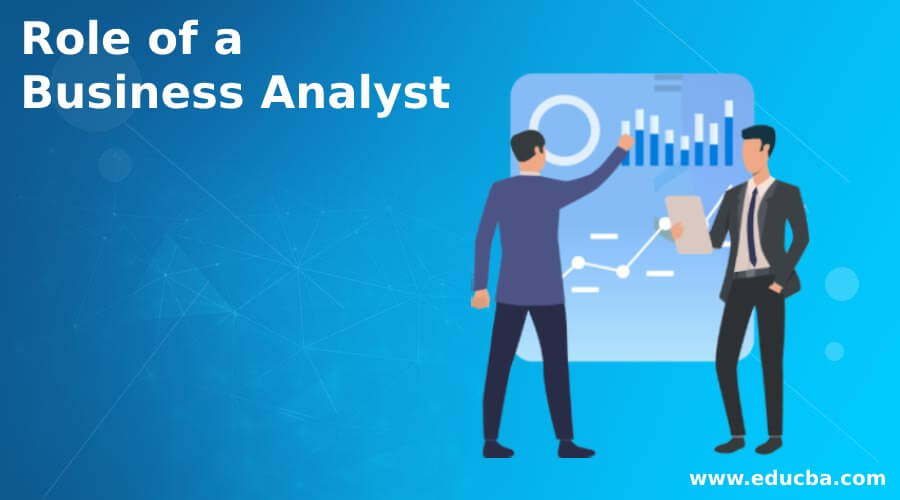 What is the Role of a Business Analyst?
Want to be a Business Analyst? Here's what you should know. All businesses and brands work on the same agenda and principle. They want to connect with customers innovatively and engagingly at every stage. In today's digital world, this engagement of brands and companies takes on a new dimension. Due to the changing customer needs and expectations, the loyalty of customers also keeps changing, and keeping up with this might be more complex for companies and brands. Before the digital era, brand loyalty was a simple enough affair but post the website domination; brands have to change how they function and change.
In addition, the emergence of social media added extra pressure on companies to dominate the digital world. As social media is a powerful tool, brands and companies must be very careful about how they engage with their customer because this can have far-reaching consequences on the growth potential of their brand.
Why must brands evolve in a digital scenario?
The digital space is forever changing and adapting to new paradigms. Therefore the old processes and ideas that used to work for customer engagement can no longer work. Brands and companies must use new methods and campaigns to engage with their target audience. Companies have no choice but to adapt to the changing scenario flexibly and adaptively. In addition, they must adjust to the entire digital media through various channels and connect with the target audience through campaigns that engage, empower, and connect at every stage. Another aspect that brands must look at is customer service, especially post-sales.
By providing proper sales, brands must ensure that customer service connects with every customer and provide them answers to all their queries so that the customer is satisfied not just with the products but with the after-sales. Reward programs are another way in which companies can connect with their customers. A business can substantially improve its credibility and reputation by offering sales and special offers.
In short, companies must create a strong digital presence to advance their business analyst growth story while empowering and engaging their audience through creative and innovative campaigns. Brands and companies must understand that social engagement is much more than just a like or follow on social media channels. It is only through a series of meetings that brands can reach their ultimate goal of keeping customers engaged at all times. As Jeff Bezos, Amazon's CEO, has pointed out, "Your brand is formed primarily, not by what your company says about itself, but what the company does." Brand loyalty is the best way to drive results, and that is why consumers need to invest in someone that can help them go all the way. Here, a business analyst can help a brand achieve the above goals systematically and timely.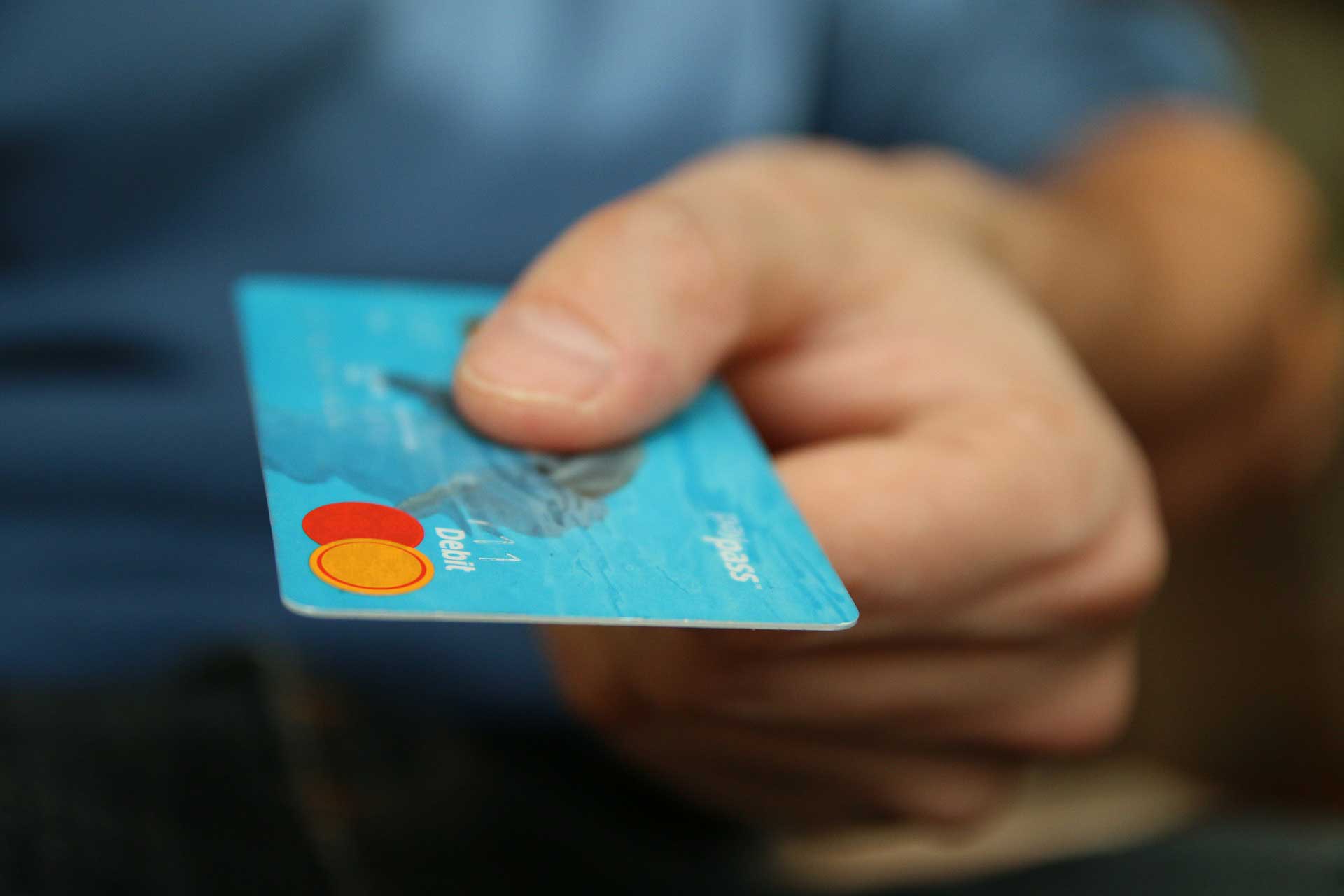 Image source: pixabay.com
Why do we need business analysts?
As mentioned above, brands need to adapt to the changing digital scenario, and there is no one better than a business analyst to help them achieve it successfully. It is, therefore, an individual who analyses companies or organizations and allows them to integrate their goals with technology. According to the International Institute of Business Analysis, a business analyst's role is a liaison among stakeholders to understand an organization's structure, policies, and operations. By recommending solutions, it enables the companies to achieve their goals.
This means that a business analyst acts as a bridge between the business problems of a company and the technology solutions of the said company. At the same time, a company's business problems can range from anything like model, process, or method and can help a brand reach its goals effectively. Business analysts are experts in business analysis, which is the task of understanding the changing business needs, assessing the impact of these changes, capturing, analyzing, and documenting requirements, and supporting the communication and delivery of requirements with clients and stakeholders. The example below is an excellent understanding of a business analyst's importance.
Suppose a person wants to build a house, then the first thing to do is to call an architect. The architect will then sit with the person and ask them basic questions like budget constraints, style of the house, size of rooms, types of rooms, parking, and garage requirements, among others. After this consultation, the architect will draw up a plan which will be finalized at every stage before the builders are finally called in to start the business analyst process of construction. Once the construction begins, the architect will supervise the work at every stage and ensure the house is built according to the plan. Sometimes problems arise during the construction process that requires some change in the original intent, and with the approval of the individual, these changes might have to be incorporated into the final plan.
Similarly, the job role of a business analyst is also the same. Instead of constructing a house, a business analyst builds and updates a computer system. It is a person who takes responsibility for understanding the needs of the business users of the computer system and tries to address their needs successfully. Instead of producing new plans, the business analyst will try to align the existing system to meet the new challenges. While the system is updated, the business analyst will always try to deal with all the business analyst questions and queries involved in the process and make the existing system capable of handling the new challenges and issues the organization faces.
Skills required for becoming a business analyst
It is often a bridge between the IT team and business stakeholders. They have great value today, especially with the complex challenges that companies face regularly. However, the role of a business analyst might differ in different organizations. While in some places, they may have a technical role with little business knowledge, in others, they will be required to have good business knowledge with almost little or no knowledge about IT systems and architecture. Some of the core skills needed for any business analyst are the following:
A good business analyst must be communicative:
They must be powerful communicators, especially in the verbal sense. This means that they must be able to work in a team and analyze their needs in a manner that can help them resolve conflicts and problems, both within and outside the company. Effective virtual communication, such as conference calls or web meetings, is crucial for business analysts to convey their message convincingly.
A good business analyst must have a range of problem-solving skills:
Almost all companies will have, at some point or the other, to deal with many challenges and problems. At the highest level, business analysis provides companies with a better understanding of organizational challenges, facilitating their speedy resolution. Business analysts negotiate with multiple stakeholders, resolve conflicts, and implement solutions at every stage to achieve project success.
A good business analyst must be able to think on their feet every single time:
Business analysts have the critical task of weighing many options before implementing a plan or system. While the problem in a particular situation might seem obvious, a good business analyst would listen to all the stakeholders and implement that solution to help the company strategically achieve its goals. Critical thinking is essential for business analysts to guide companies toward profitability and progress while minimizing resource waste.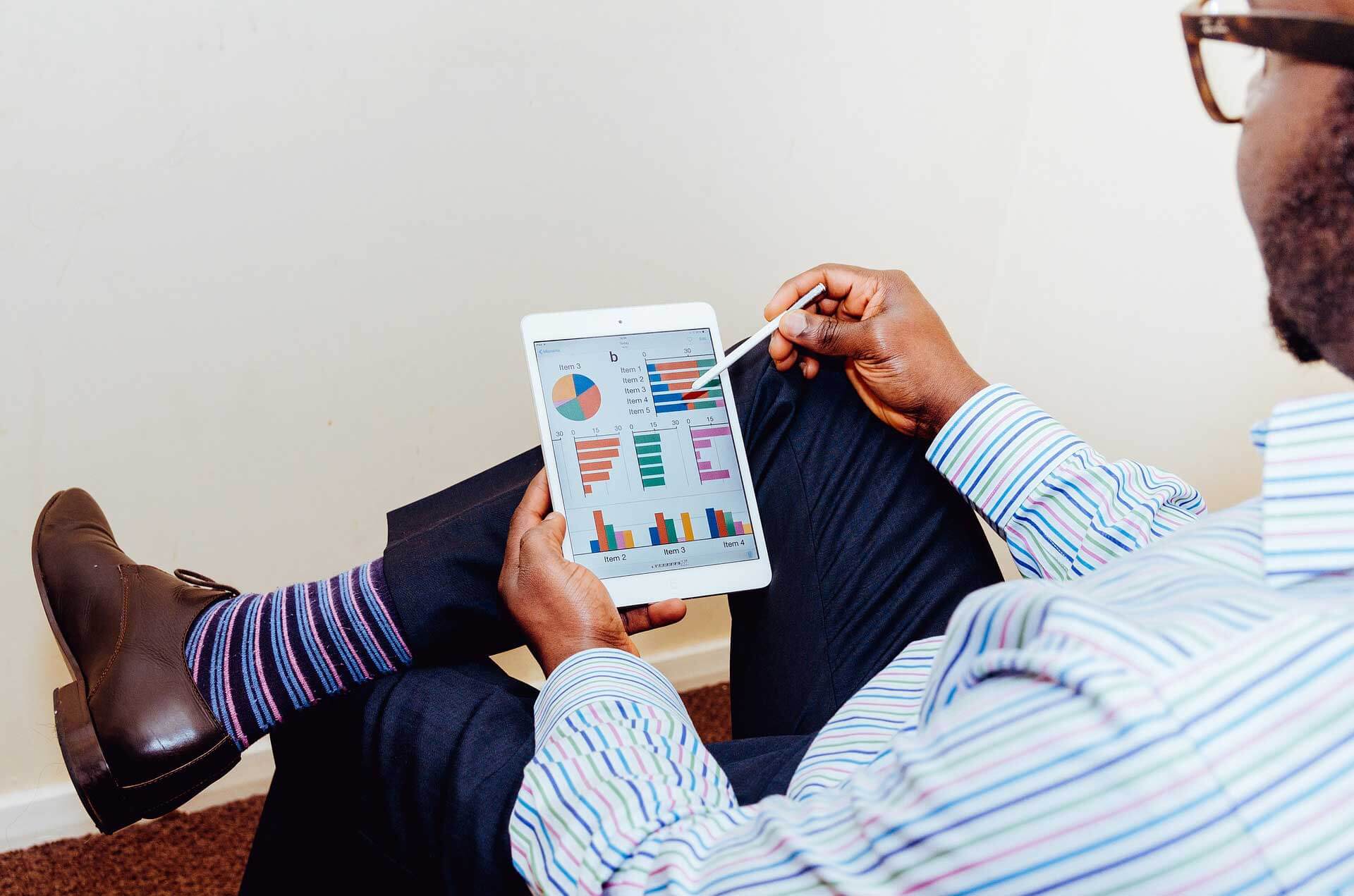 Image source: pixabay.com
A good business analyst will have strong documentation skills:
A good business analyst will learn how to document each of their project and learning. New business analysts should document their project knowledge to make better decisions in the future. Also, if similar problems arise later, they can implement the same solution, saving time and unwanted issues.
A good business analyst will have a solid visual understanding:
He must be capable of visualizing the solutions to a particular problem in their mind. This is because, for any situation, a business analyst must create many specific models to address that challenge. That is why it is essential that business analysts can visualize a solution to a particular problem before its implementation so that the success rate of that specific project automatically increases.
A good business analyst has good knowledge of business skills:
Knowing how to use essential office tools like Word, Excel, and PowerPoint is necessary to succeed in the industry. Other technical skills that can help business analysts advance in their career fields include modeling tools like Visio or Enterprise Architect, requirements management tools like DOORS or Caliber, and project and management tools. The good part is that most skills are something that business analysts can learn on the job.
A good business analyst must be able to build good relationships both within and outside his team:
Many business analysts will have to work with stakeholders across many platforms. Business analysts must communicate openly and clearly with stakeholders on the business and technical sides. To achieve company goals, a business analyst must listen to all sides of a conversation and take on responsibilities at every stage to build trust and minimize difficulties, even when the team has disagreements.
Therefore, becoming a business analyst is complex, requiring a wide range of skill sets. Education and training requirements for business analysts differ based on the employer and industry. While most employers require some experience, a minimum bachelor's degree is needed across all companies and organizations. Many business analyst professionals have a Master's degree to strengthen their qualifications and experience. This approach helps individuals better understand their desired industry, making them more proficient at working within it.
As only a few schools and universities offer business analysis degree programs, many professionals earn a degree in a related field like information technology or business administration and then pursue specialized business analyst training through executive education programs. All in all, the main goal of any educational program in the field of business analysis must be the following:
Learn and implement specialized strategies that can be used to gather, review, and analyze data.
Learn to prioritize business analyst requirements and create conceptual prototypes and mock-ups
Helps individuals to master strategic business process modeling, traceability, and quality management techniques
Learn the application of best practices leading to problem-solving and better communication.
Business analysts are people that today hold the foundation for success in companies and organizations. Correct implementation of business analysis provides valuable insights for a company's growth and helps overcome challenges at any stage. Business analysis improves financial decision-making, reducing waste of human and capital resources beyond customer understanding. Practical financial analysis can identify waste and streamline operations to increase profits. Being a business analyst is an intelligent choice, as it enhances skills and contributes to project success.
Recommended Articles
This has been a guide to What is the Role of a Business Analyst? Here we have discussed the basic concept, with seven excellent skills required to become a business analyst. You may look at the following articles to learn more –