Updated June 13, 2023
artivl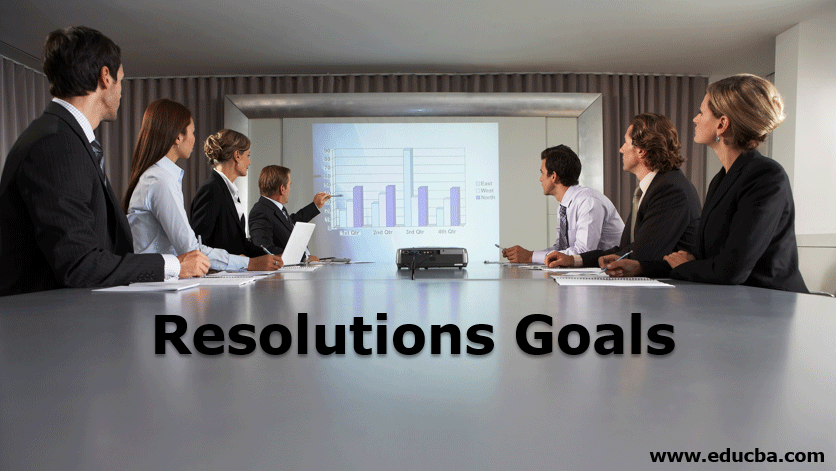 Definition Of Resolutions Goals For Career
A new year is a perfect time to fix things that have created a mess. Each of us makes many resolutions and goals that emphasize improving our health, persona, and well-being. Eating less, working out more, and kicking off bad habits, etc., are the common ones. The start of a new year is the ideal time for encouragement and motivation to make a fresh and new start and have a proactive attitude to attain your objectives in the workplace and further boost your career.
Each year we make resolutions and goals, and when we think about career resolutions specifically, some of the items are added to the list repeatedly. Even if you have some of the same goals as last year or have new resolutions to add to your bucket list, jotting them down on paper and getting ready before the New Year hits is the key to success. This makes sure that you do not have any of your resolutions for this year appearing in your next year's diary. Your resolutions might involve eating healthy, saving money, or being socially active, but if you have any New Year's resolutions for your career, it is the perfect way to kick-start this year.
It doesn't matter if you're just about to start your career or have been working for years. Maybe you love your job and want to perform better, or maybe you dislike your job and trying to find a new one. Or maybe, you hardly stand your job, just like many around you, but you don't know what to do about it. A fresh start and professional makeover in this New Year and a work-related resolution are what your career needs to help you attain your goals in the workplace, further making you a happy and contented person. This year, make and complete some work-related goals that would help elevate your career and direct it correctly.
Rather than surrendering yourself to any disappointment, use the beginning of this New Year to become conscious and act deliberately about your goals and what is it that you want from your position and industry. These ten resolution goals mentioned below are simple enough to take on from today and will make a significant difference in your job fulfillment and career outlook in the time to come.
Examples Of Resolutions Goals For Career in 2017
1. Update your Resume
Updating your resume is one example because many people fight for the same role, and catching the eye in the first go could land you an interview. When the opportunity knocks at your door, make sure that your resume is up-to-date and competent enough.
Emphasize your key achievements and successful projects,
Modify sections that are of no relevance to your career path, and
Seek feedback from a professional consultant or mentor.
Once you have your credentials in a formidable and professionally attractive form, make it a point to refresh your resume every three months. Aim to add at least one new skill each year. You're a front-runner for a successful interview.
2. Maintain proper work-life Balance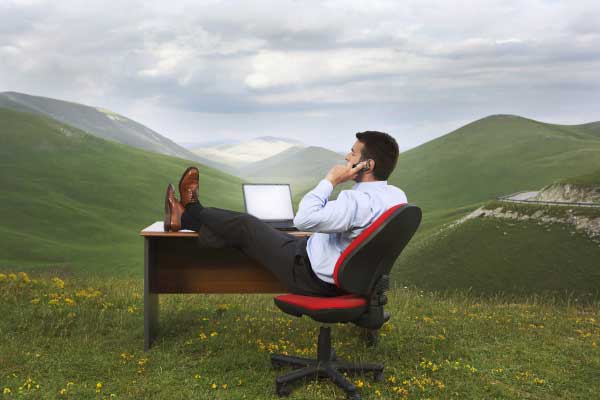 Work-life balance is a true concern for everyone. Working late hours or being stressed at work because of family melodrama doesn't make you feel like a person anymore. There's no point in making a living that does not let you live. Maintaining a proper work-life balance is also the best career resolutions examples.
Work can be stressful, and home can be episodes of TV soap, but this year make sure that you don't mix the two, or else you will be floating on a sea of a chaotic mess. Remember, when you step into your workplace, leave behind your personal life drama and focus on your work to seem professional and do your work on time. When the day is over, and you step outside your place of work, leave work behind and focus on yourself and your people. It's important to balance both professional and personal life.
This year achieve a balance between your professional and personal lives by
Spend time and unwind with family and loved ones,
Go through the list of holidays and plan your vacations ahead of time.
This will give you enough time to apply for leaves, make arrangements and prepare itineraries, and give you a much-needed break from files, folders, deadlines, and meetings. A movie and shopping session with family or an evening out with friends can bring more happiness and satisfaction than a hefty paycheck.
3. Re-create your brand value
Clichéd, however, helps you go a long way. It's of vital importance that you keep yourself organized and get your career in shape. Rise like a phoenix, a new person altogether, more responsible and professional, emotionally intelligent, calm and composed, and someone who can be relied upon.
Make yourself an employee most sought after. You should be someone that only team members but also your manager idolizes. Instilling orders can help to be on top of things.
Pinup the calendar, or familiarise yourself with scheduling apps on your smartphone.
Tidy your workstation and clear out all the unnecessary things.
Keep track of deadlines and appointments.
In resolutions examples, this should not only happen with your physical image in the company but also on your social network.
Update your social profile and make sure it is impressive and complete;
Add a new skill or achievement every month so that you are in the eyes of the hunters;
Add a professional summary.
4. Take out time for yourself and your Dreams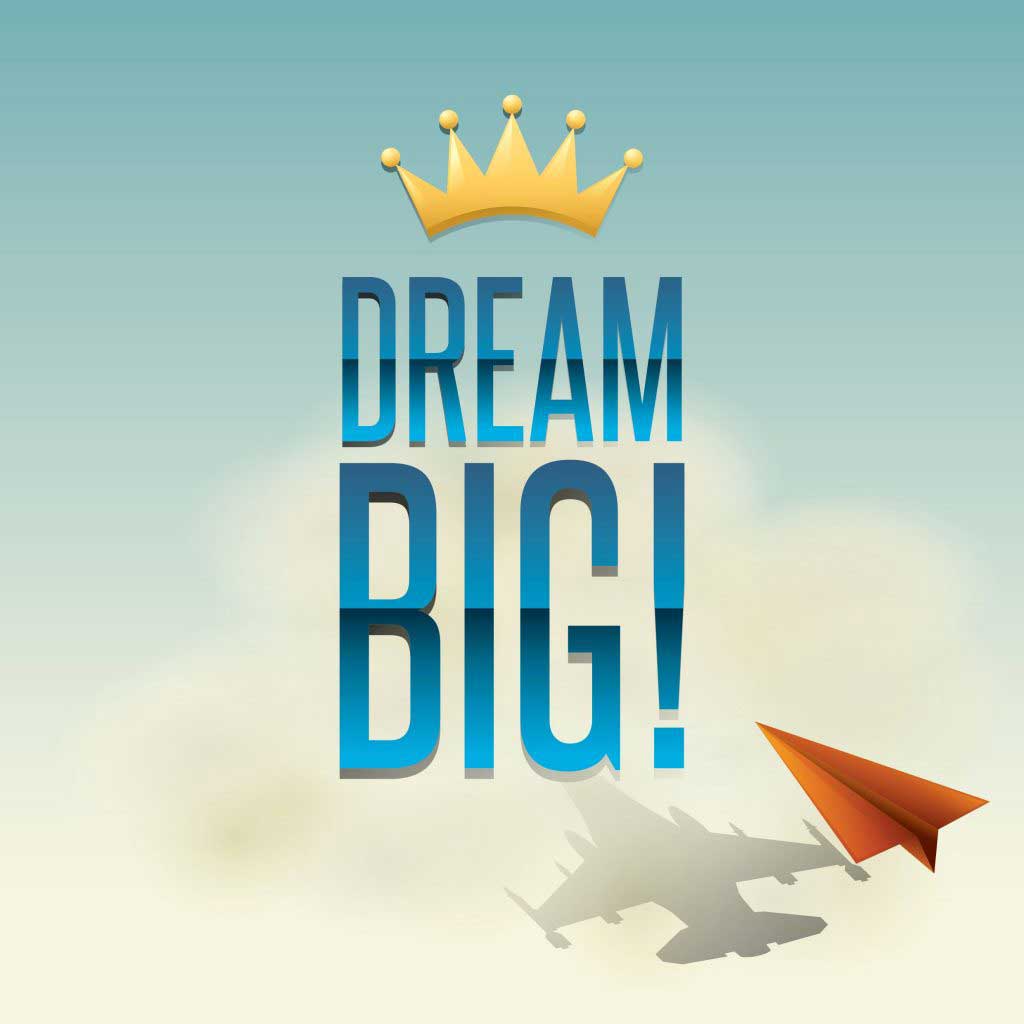 Nothing in this world is more important to you than yourself. Knowing yourself, your dreams, interests, likes, and dislikes is very important. Therefore, to keep yourself on the top and above everyone, analyze your strengths, things you are better at, and your USP (unique selling proposition). This can only be done if you take out time for yourself.
Meditate regularly
Make notes of anything that you discover about yourself.
Make a plan on how to fulfill your dreams.
Read a book every week, be it a biography, fiction, literature, etc.
Spend time with nature.
Pamper yourself by going to a spa, massage, workout session, or dance class, where you can spend time with yourself and relax, and taking out time for yourself and your dreams is one of the best resolution examples.
5. Extend your skill or Take a certification program
Whatever the skill, make sure it interests you so that you make time for it this year as a major step in your learning and improvement process. This will motivate you, and you will be able to learn something that will help you get the upper hand in your future endeavors, maybe a promotion or a hike.
Pick a technical skill you'd like to learn and learn how to do it.
Attend workshops and seminars.
Join an in-house training program
You can even opt for post-graduate study, for example, an executive MBA.
6. Build and strengthen your Relationships
We, humans, are social animals. We need acceptance, security, love, respect, and affection from society. Therefore, having social contacts is crucial; this can be done by networking. Whether on social media or otherwise, building and retaining relationships is a must. Make it a major priority in 2016 to mingle or socialize with your industry's best people.
Go to happy hours or after-work drinks,
Organize team-building activities like a day out or a game of soccer,
Have a face-to-face chat with a co-worker,
Sign up for work luncheons or get-togethers,
Work on a project with someone you don't know well, and
Join networking groups.
You never know who you will get to meet, and that person might prove helpful to you down the road. Someone you run into at a happy hour could end up being a fantastic professional reference down the line or even a prospective future boss. Reach out to former colleagues, secure relationships with current co-workers, and grab every chance to make new contacts and strengthen the old ones. Always remember to network!
7. Enhance your Personality Resolutions, Goals
Personality is the reflection of your inner as well as outer traits. Working on your personality traits and enhancing them will always add to your advantage. Being positive and calm will give you inner peace, contentment, and endless possibilities.
A controlled mind, a healthy body, and a flair for communication are a rare combinations to be found. However, if you have the ability to add this combination to your personality, you can reach heights. Make it a resolution for this year.
8. Plan a no Wi-Fi Holiday
We live in an era of technology. We are dependent on and controlled by technology and gadgets. We're busy reading articles, checking emails, texting or tweeting, and so on and so forth. However, this year, try taking time off from your gadgets. Plan an unplugged weekend or a short vacation. It might be difficult initially as we are roped by the strings of technology all around us. However, sidelining your Smartphone and PC will help your mind relax and lead to a creative and more energized you.
9. Start reading News, especially about your field
Every day before reaching your workplace, make it a habit to go through the news that's hot and happening in the industry. You can find a blog or an article focusing on your industry specifically by filtering your options so that you do not have to read any other distracting news and give it a quick look. By doing this, you'll have 3-5 new headlines to read daily, or at the most, about one or two major stories a week, which surely deserve a read. You must keep yourself aware of what is happening around you.
Reading the news, especially in your field, will not only keep you ahead of your peers but also generate creative ideas for improving how to work and even prepare you beforehand for any future opportunity.
10. Find a Mentor at Work
Be it your direct manager, your co-worker in the department you idolize, or someone with the same job profile, select a mentor for yourself this year. Find someone with the job you are looking for and a career profile you can learn from. Remember, experience is the best teacher. Even if you don't have much experience, you always have a scope to learn from a veteran in the industry. Hence, having someone you can go to during a crisis or approach or look up to learn from their experiences is significant.
A New Year is like a blank diary. You can write in it whatever you wish to. 2016 is a Leap Year, giving you one more day to utilize it well. Fill the first page of this diary with your New Year's resolutions and goals. Make resolutions and goals for your career and yourself as well. The above-mentioned resolutions and goals are inspirations that'll help you grow in your career and also make you a better person. Go for it, learn as much as possible, meditate and spend time with yourself, and prove to the world that you are unique and better. Also, make this year the best. All you need is a good one that will positively and positively affect your life and your thought process. Don't judge yourself. Always stay inspired to take this year as the best possible opportunity.
Recommended Articles
This article has been a guide to making and completing some work-related resolutions and goals that would help elevate your career and direct it in the right way. These are the following external link related to resolution goals.