Updated March 22, 2023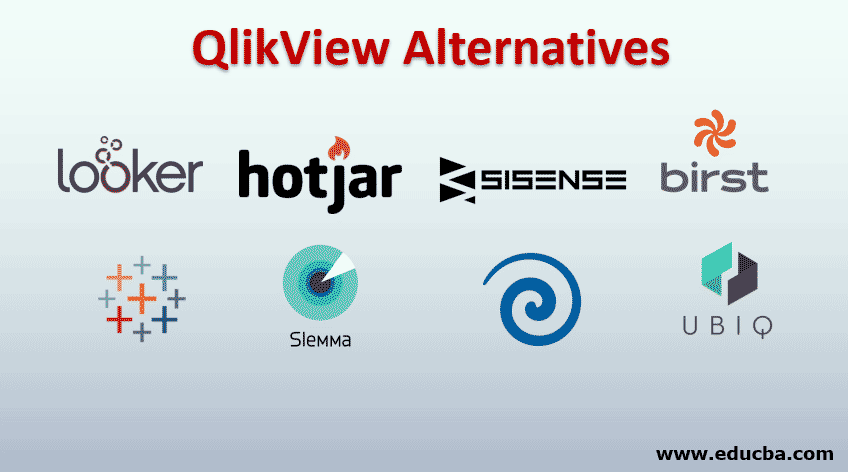 Introduction to QlikView Alternatives
QlikView is a business intelligence tool that uses logic to create graphical images. Various alternatives are available for QlikView. QlikView provides visualization charts with tables. QlikView uses SQL to create tables. Using chart visualization, QlikView provides better insights about the data. QlikView has memory processing that makes it faster than its competitors do.
QlikView uses VB Scripting, C++ and SQL but it is not necessary for end-user to know these languages. The tool consolidates data from different sources and gives a report useful for customers. QlikView uses different colors to make customers visualize the data. Various alternatives of QlikView is discussed in this article.
Alternatives of QlikView
Below are various alternatives of QlikView: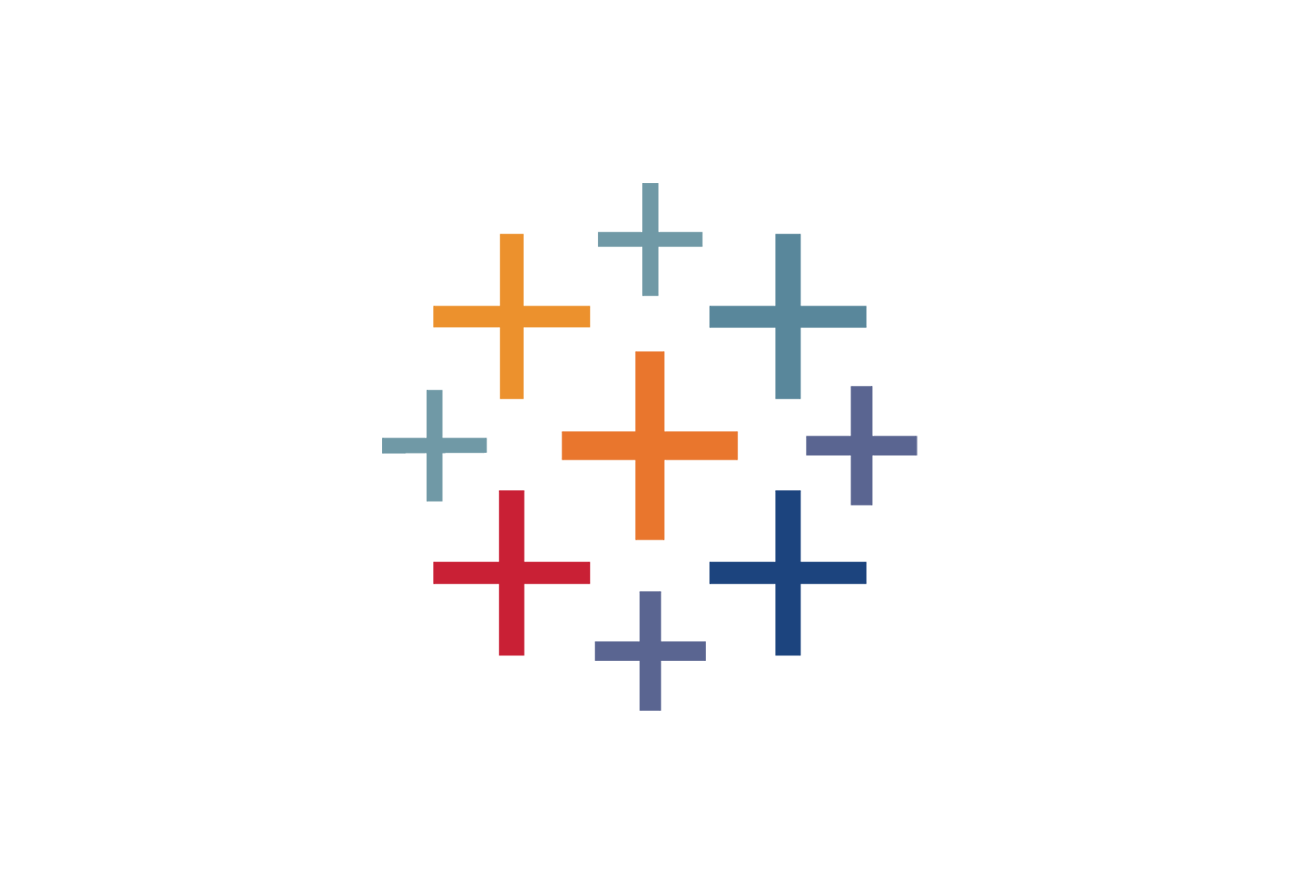 1. Tableau
Business Intelligence tool used for data analysis and visualization with the help of an interactive dashboard in Tableau. It shows various trends and graphs with the help of charts.
Data is collected from various resources and databases for the information required to draw the chart. Many researchers and professionals use Tableau because of its uniqueness and variability.
There is no complex coding in this tool. We can share the chart with others using Tableau server. Tableau helps to filter and sort data and refresh it with the web browser.
Tableau can be easily installed on the desktop and it is easy to use as an alternative for QlikView.
Tableau helps in simplifying data into an understandable format. A Collaboration of data is easily done in Tableau. Technical skills are not needed to understand Tableau. We have developer tools and sharing tools in Tableau to visualize the chart and share it with others. Tableau provides Public version that cannot be saved locally but in public cloud.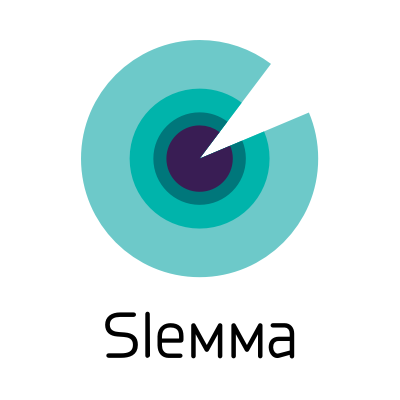 2. Slemma
Various datasets are collected and reports are prepared with the help of Slemma. This is a data analysis and visualization tool. This is a web-based tool and free to use.
Slemma helps to present data to clients and users without any hassle. Slemma helps to generate reports easily.
We can make different charts from the dashboard that has charts, text and media content. Slemma helps to add filters according to our preferences. In addition, it helps to add dimensions and measurements to the chart.
Slemma is easily integrated with services like Dropbox, Google and so on.

3. Sisense
Sisense helps to model analyze and affect data. Data is migrated into Sisense Elasticube and it interacts in different ways that make the data to be considered in a holistic as well as deeper level.
After this step, dashboards are created to make others understand the data.
Elasticube helps to connect various data sources and pass various queries for data manipulation. Elasticube helps to either import data from different sources or connect to different databases directly. We can use different settings to customize the data. We can add tables from different data sources and connect them to Elasticube.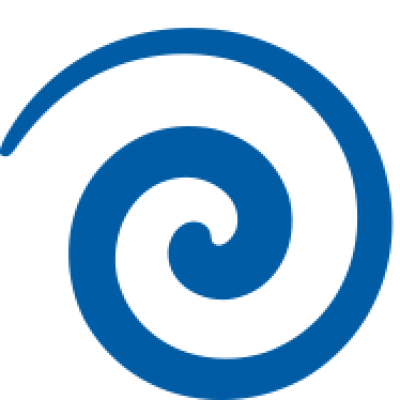 4. Pentaho
Pentaho is a collection of tools to create analytical and relational reports. Pentaho helps to generate reports in various formats such as XML, PDF, HTML, text, etc.
Pentaho has a Business Intelligence server. It is very user-friendly.
There is fine connectivity between the server and reports are generated which helps to publish reports to users. Operational reporting is a feature of Pentaho. The cost is less for Pentaho and the integration time is less.
Its layers – data layer, server layer, and client layer helps to integrate with business analytics and display reports promptly. There is a data integration tool to extract and load data from any sources.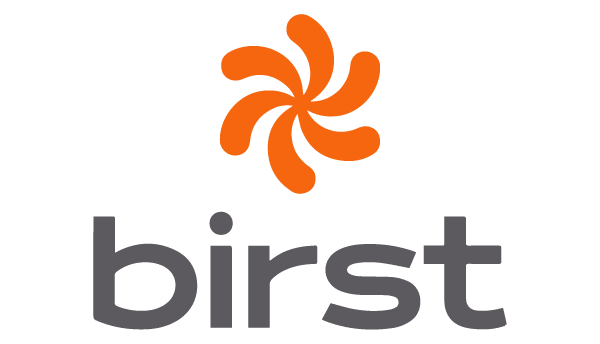 5. Birst
Birst is a Business Intelligence tool that works with cloud. This helps to integrate with different data sources and connect the reports for visualization purposes.
Cloud helps Birst to work with flexibility and scalability in a reliable environment. There is a data warehouse automation feature in Birst that helps to integrate with other business intelligence tools.
Birst allows users to upload and use local data along with centralized data from the data warehouse. This makes the data to integrate with each other. Birst helps to do predictive analysis with the data collected.

6. Looker
Looker is a data analytics and business intelligence software. Drop and drag function helps looker to create charts. Different roles are assigned to the chart so that the visualization of data will be different from various users' perspective. Technical data visualizations is done in Looker.
Instead of SQL, Looker has LookML data model to integrate different data sources. Different templates are available in Looker that helps the users to create reports.
Looker provides security in the admin panel for authentication. Looker is accessed through mobile devices as well. Looker is slower than Tableau.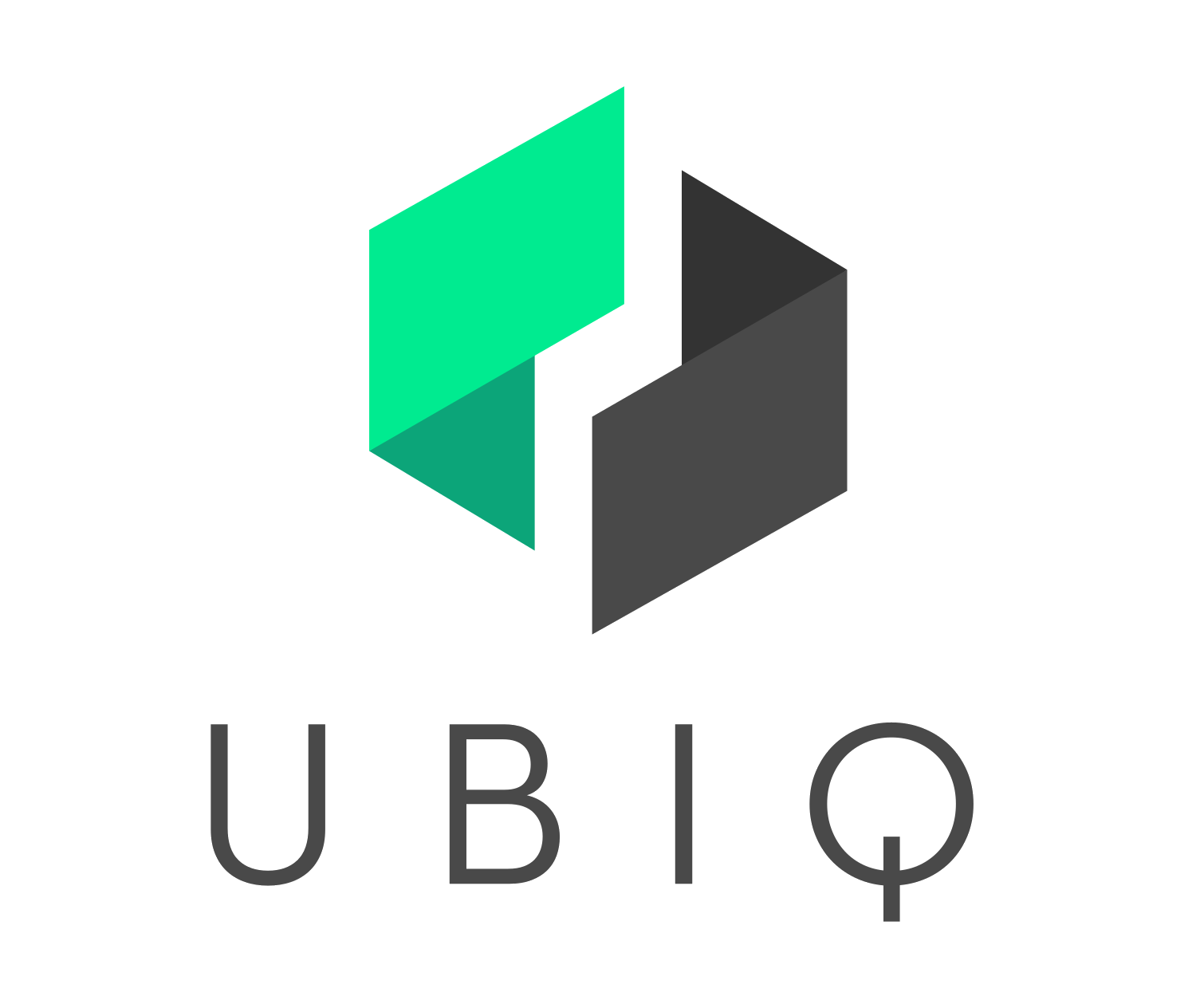 7. Ubiq
Ubiq is an online reporting tool. It supports local and cloud data.
Online dashboards and web-based reports are created easily. Reports are created in different formats. We can share reports with others through Ubiq. Drag and drop functions enable to analyze data.
Filters are applied through dashboards. Ubiq uses SQL to interpret data. Ubiq does not require uploading data. Rather Ubiq access different databases for its report.
Various charts like column, pie, funnel and many other types are used in Ubiq. Auto-refresh feature makes Ubiq create real-time reports and update them automatically. Ubiq helps to create custom reports faster.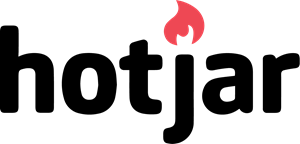 8. Hotjar
Hotjar helps to analyze the user's behavior on a website. This helps to improve customer experience on the website. Tracking code has to be installed in the system in order to use Hotjar.
It gives the heat map data, records the visitors' details and surveys the visitors.
This helps to improve site performance. Customer feedback is collected directly. Hotjar can be called as analytics and feedback tool. The report is generated automatically, which shows the feedback of customers.
We can use any browser of our choice. Heat map changes the colors to help the user visualize the duration of site visits by the customer. Among all the alternatives discussed above, the best alternative for QlikView is Tableau.
Tableau provides real-time visualization and gives diverse products for different uses. Though tables are not created easily in Tableau, map visualization is easy to build in the tool.
Recommended Articles
This is a guide to QlikView Alternatives. Here we discuss the basic concept with various types of QlikView Alternatives in detail. You can also go through our other suggested articles –