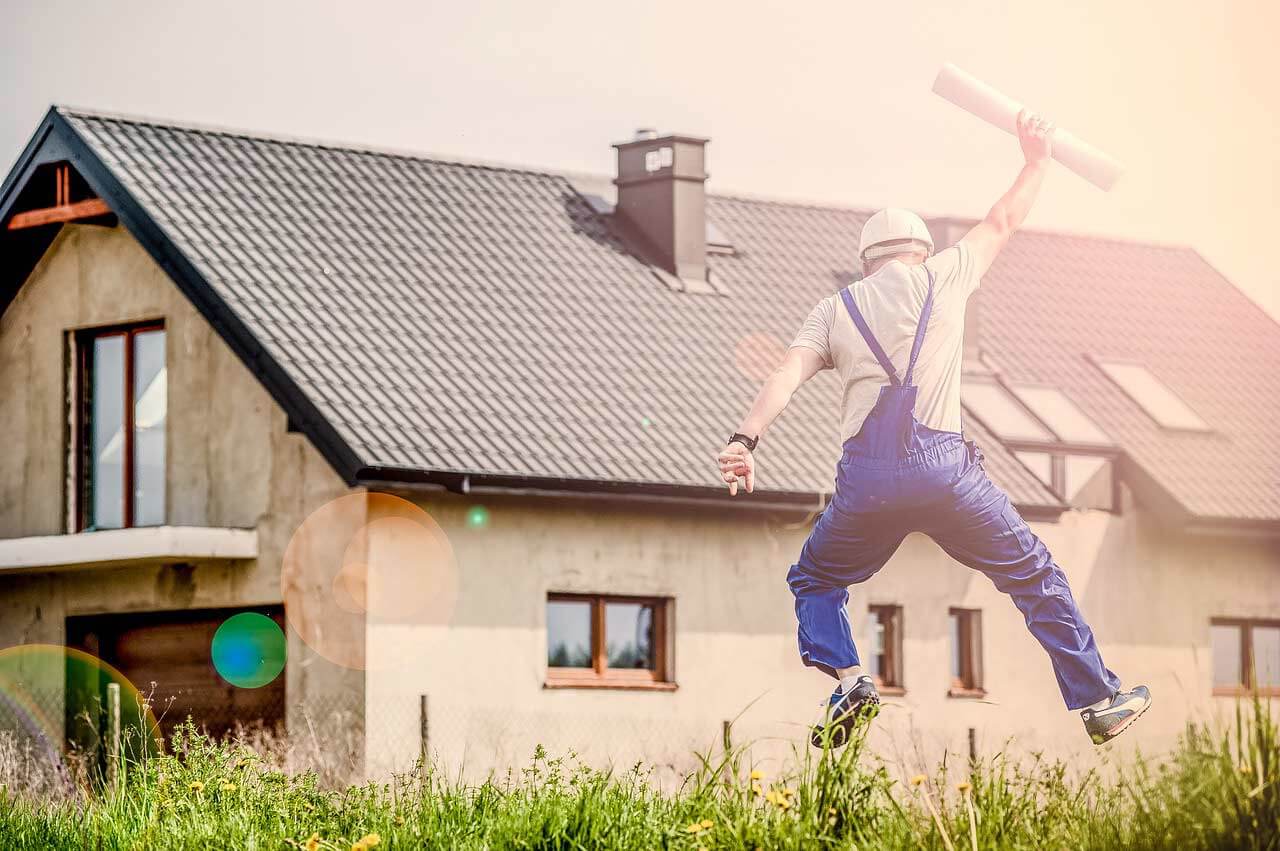 Image source: pixabay.com
Professional Life
Professional Bridges You Should Definitely Burn –  If you're new to professional life, you would soon learn that you need to burn some professional bridges later in your career. When you join the company, it's like a blank slate and you dream of painting all your dreams there. But not all people like your dreams. They handhold you, share pot of coffee with you and talk about their dreams; but behind your back they're praying hard for your downfall. How would you explain this type of people who are wearing two masks and showing you the good one most of the time? You may not be interested to know much about them. But they won't forget you. At least till the time you're not giving up on your dreams and stooping down to the hard reality.
So, what should you do? How would you deal with these sorts of people? Simply burn them off from your life. Of course, you shouldn't do it in a way that makes them take advantage of your action; you need to do it in such a way that beats the cow but doesn't waste the crops.
In this article we will talk about those people and companies who are like the bridges that stand between you and your best self. If you aim for becoming champion of what you do, then you need to be hard on some people. Take any person who is successful in their career and has not ever burnt any bridges behind? They are successful right now because they burnt bridges; sometimes so many that no-one can even count.
For you, if you're new to professional life, you may recognize these people in your office or later in your career. But our advice for you is to keep looking. And burn them off, if you find them after thinking about the consequences of the burning.
Let's get started with the professional bridges you should burn right away.
People who steal your time
Jim Rohn said – Time is more valuable than money. But there are people who steal your time from your working hours you devote in the office.
You may not consider these sorts of people who steal your time, all the time. They will ask you for having a coffee with them or doing a chit-chat when you're deeply involved in work. Even if you politely say yes, they will drag you to spend one hour every day of your precious work time and later you need to stay late to complete the project?
Sound familiar? Have you met anyone like that in your professional life?
If you have, you know how they are.
Now you can't always say no, but what if we say you can? What then? In professional life, there are some unwritten rules – like respecting the seniors, listening to the people who are having tons of professional experiences even if they're speaking something you already know or a colleague who expects you to chit-chat because she has time. But who said you need to pay heed to them? Don't follow any unwritten rules that steal your time. You're in this professional arena because you are here to invest your time to build a career out of it, not for squandering your professional time on something that isn't worthy of your attention.
Whenever they say to you, simply say – "Let me get this done; I would try to join you. But it's urgent. I need to be here right now." They will still poke you and say that it's okay to put your work off and can join them, but don't.
The best strategy is to select people who are your time wasters. Usually they are not very good workers. They're not respecting your time means they're not respecting their time as well. So, identify them and find out ways not be associated with them by any means, yes, not even in a coffee chat.
People who look down upon you
No matter who s/he is, don't pay attention to them or their words. You will find people like that who will deliberately make you feel small even when you're doing excellent work in your professional life. Now here's the deal. They will be so good with you in front of you. But behind your back, they blacklist you as if you're kind of professional thief. If you have few years of experience in your professional life you would know how they look like. No matter how good they tell you, you won't be able to believe them. There is something that will make you feel not to believe them. Find that feeling and pay heed to that feeling.
If you're new in professional arena, it would be difficult for you to identify them. Best way to identify them is to see their body language. And it will not match with their words, never. They will giggle and speak greatly of you, but if you look into their eyes, the movement of their eye-leads and the way they shake hands with you, that will tell a ton about them. But don't just go by your own feeling. Take feedback from other colleagues who you trust. Or simply wait for some time to see how they behave with you. It's a tricky thing. People are very complex, but to succeed in your professional life, you need to find these people and show red flag to them. Even if you know that s/he is your boss. Maintain a surface level professional relationship, but never associate with these kinds of people. They're dream crushers.
People who use you as a bridge to get ahead
There are a lot of people like that who use you as staircase.
When novelist Ayn Rand talked in favour of being self-centred, people opposed. But she explained that selfishness is different than thinking about your own self. She mentioned that selfishness is doing something at the cost of someone else; objectivism doesn't support that.
In your professional life you will find people who will show you that they like you, like your work and try to make you feel top of the world, but later you will find that they're there for a purpose. There are many professionals who ask for your favour directly. That's fine. But these sorts of people aren't among them. They need to prove that they're your ally but actually they are of different opinion behind your back.
They will always follow these steps.
First they will make a professional relationship with you; then they will say that you're one of the best in this professional arena; then they will ask for the favour which may cost you significant time and effort, even sometimes money; then once you fulfil their wishes, they will just go away and never contact you until they need something from you again.
Don't entertain these people. Though you need to spend some time in the professional career to understand and recognize them. But once you recognize them, show them the exit door. And don't go by their sugar-coating words. These people are perfect mix of the above two types of people we mentioned. If you burn all the bridges between you and them, it will be rather a great investment in your career.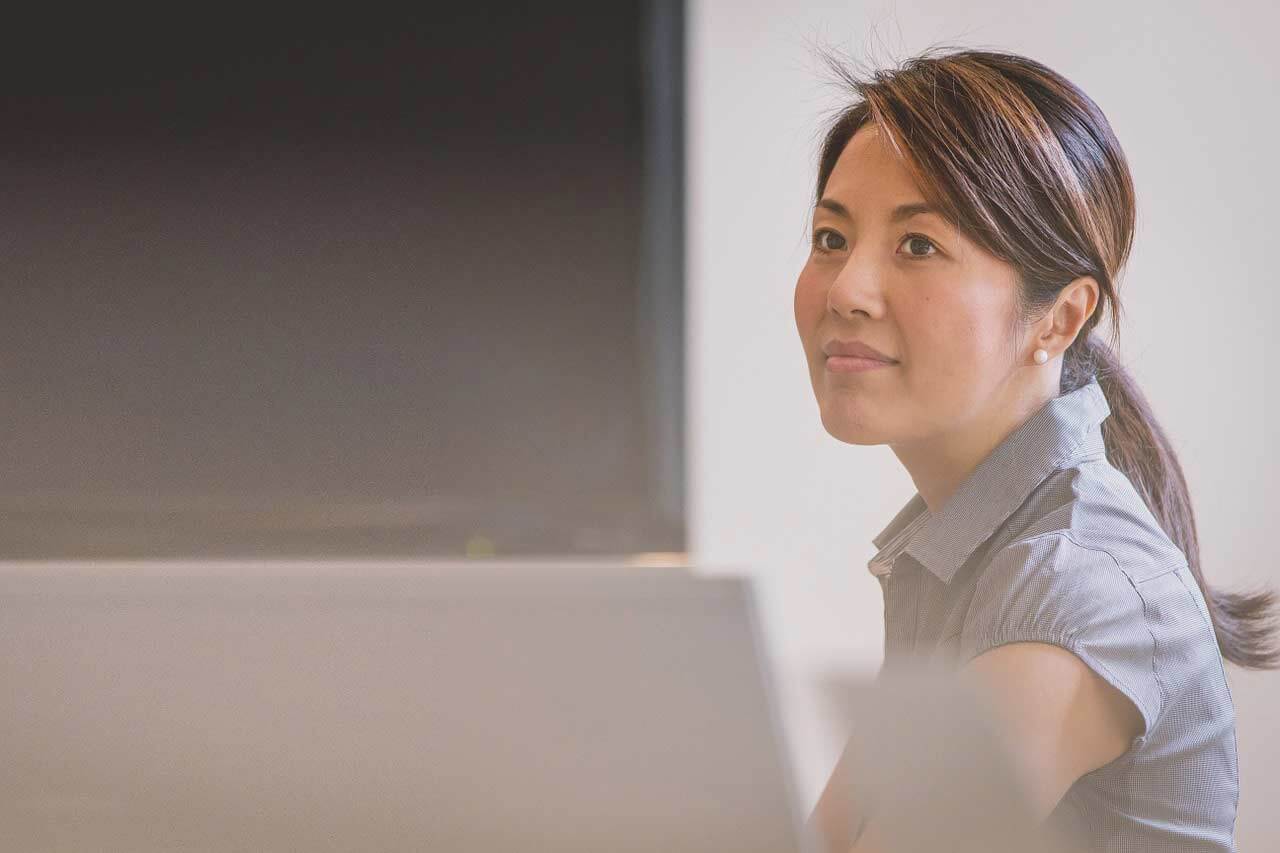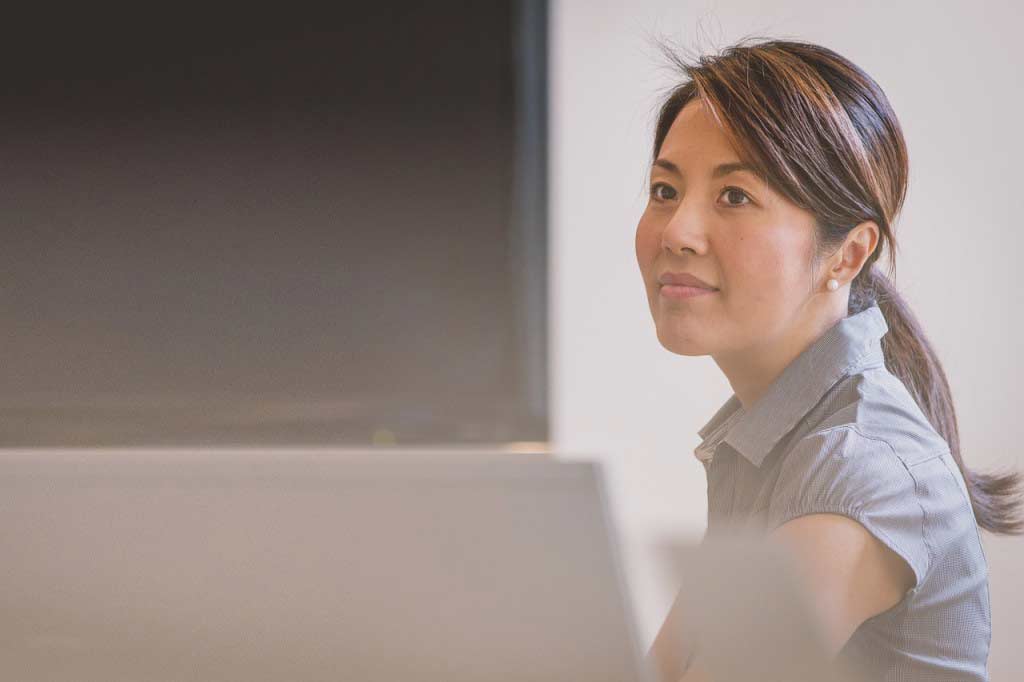 People who always complain, blame and whine
90% of people are like this. They're always unhappy with something. They don't like their bosses, they aren't fond of the desk they're given, they are not comfortable with the working hours, they aren't happy with the way they're treated, they don't feel good about other co-workers who do great work and so on and so forth. If we keep on writing down what they don't like and moan and groan about, then maybe we will not be able to articulate the remaining words in this article.
Partly we all are moaners and groaners. But the people who are always doing that, you don't associate with them. Why? Because eventually you will be like them and that wouldn't be good for your professional life. Would it?
If you're around people who are whiners, it's difficult to take responsibility. Simply paste a note to your desk saying – "Hey, you're responsible. Do not put the blame on anyone else." If you do that you will be able to remind yourself always that you need to be responsible. A responsible person can't be a whiner.
Even if you need to be with bunch of complainers, detach yourself from them mentally and if possible, change your job or department. If you stay there for too long, you won't be able to take responsibility always. And ultimately you will give in and join their ever growing appreciators.
Rules, things, decorum and processes
There are companies still in this 21st century which want you to do things their way. They want you to do the things exactly the way they want and guess what, they will also tell you the rule of the game.  There are rules that you absolutely follow to get best results. But there are rules which are being forced upon every employee in the organization because that's the way. But what if you know a better way to do things?
If you're someone who likes to stand by your own values and rules, first of all, you need to  make sure that you're joining an organization which is allowing its employees to think on their own. Companies hire smart professionals to use their brains and then tell them not to use their brains at all. It's kind of funny about how autocratic companies are run.
Even if you're not getting any job, don't fall for such companies which have typical rules that will force employees to be under constant supervision of CEOs. This age is not the age of supervision. This is the age of participation. Thus, from "working for someone" has become "working with someone".
But how would you understand the rules, decorum and processes of the company? There are two possible ways you can understand.
If you're giving interview for this company, you will get to know how it works. Simply look out, talk to people who are working there and get a vibe. You will get it. Don't join a company where even breathing needs permission from CEO.
Another way is when you're part of the company. If you're there and you hate every minute of the job environment, begin your search for another job. No employee can grow within that environment. When people are talking about flexibility, work-life balance, employees-first-customers-second, these sorts of companies are exploiting their employees under the dictatorship of one or more. Why do you kneel down to it? Get up, build yourself and join a company that nurtures you and doesn't eat your professional possibility.
There are many things you need to say no to. But the above are major. These are the bridges you need to burn right away. Do not wait. Once you recognize them, burn them up.
Your professional life is too precious to waste on these people and companies. It seems hard at first but once you start practicing, it would become easier. Start with one of the above and see whether you can knock them down from your professional life and career.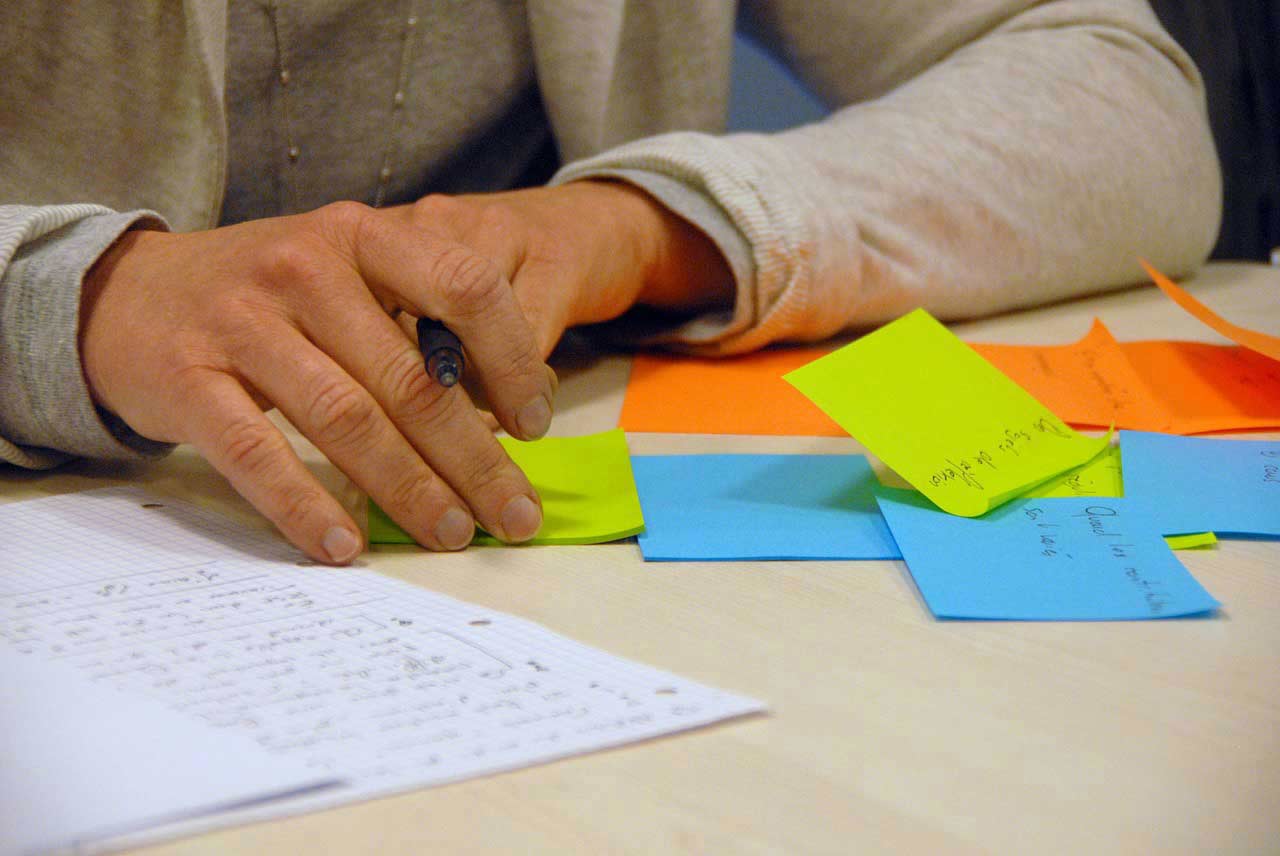 Follow the process mentioned below to ease up burning the bridges right away.
First, select one from the above which are relevant in your professional life.
Recognize them. This will take the major time. Play simple tests with them to get to know them better.
Make a list of these people in your journal and write down your observation.
Make a strategy to burn them off, completely from your life. Now you may ask what if my boss is one of these sorts of people. You need to find a way to communicate less with your boss and eventually fire your boss and get a new one.
Remember as our rearing up is concerned, we're always in a protective environment, thus being hard on someone wouldn't be easy. But keep on practicing. Remember it's the question of your professional life. If you don't burn these bridges they will eventually become obstacles to your professional summit.
Still thinking about burning the bridges? Why don't you start with the hesitation you've in your mind right now?