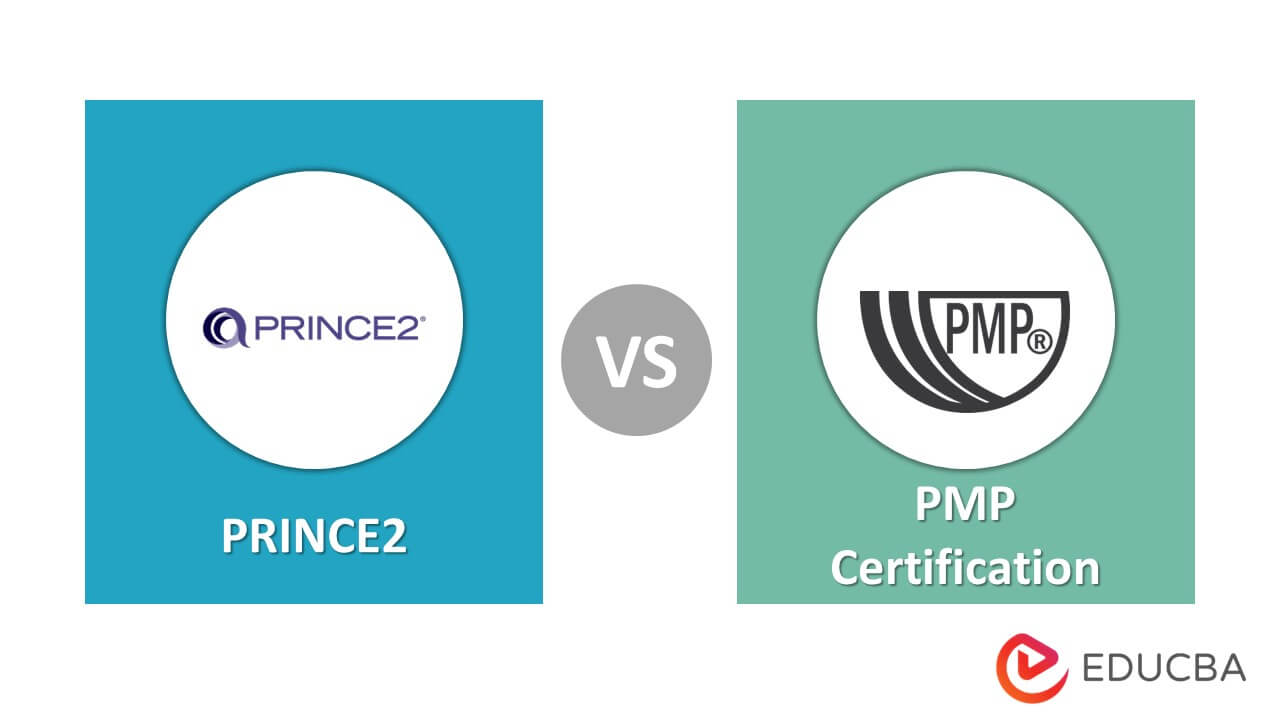 PRINCE2 vs PMP- You are quite aware that the vitality or value of certification programs has incredibly increased in the recent times specifically in the IT industry. However, many students aspiring to serve the IT sector do get perplexed regarding the appropriate choice of the course. In fact, when you search on the internet, you would come across several certifications. Therefore, it is important to have an extensive knowledge of these courses and then choose one which is best for your career. The following article concentrates on two most important project management certifications; PMP and Prince2. But you should be acquainted with their differences so that the decision to choose one becomes simpler in the end.
If you have to compare Project Management Professional and Prince2 in a nutshell, the basic difference lies in their techniques and approach to complete any project. Both have their pros and cons and so the selection should be made quite wisely. A lot depends on the reputation of the company and the kind of project you are associated with. However, both are equivalent in terms of value and can help in taking your career forward.
Project Management Professional (PMP) Certification
Out of the various project management courses, PMP is one of the highly preferred certificates for establishing your career as a project manager. The Project Management Institute (PMI) offers this valuable certification. By availing this certificate, you get a comprehensive knowledge about how to tackle and manage a project professionally and effectively producing optimum results in the end. Indeed, you can apply your knowledge and experience in whichever industry you work with. Although, PMI is located in Texas US, but the course is widely carried out in other continents as well including Europe and Asia. The PMP is often regarded as the encyclopaedia of the project management as it offers complete knowledge on the subject.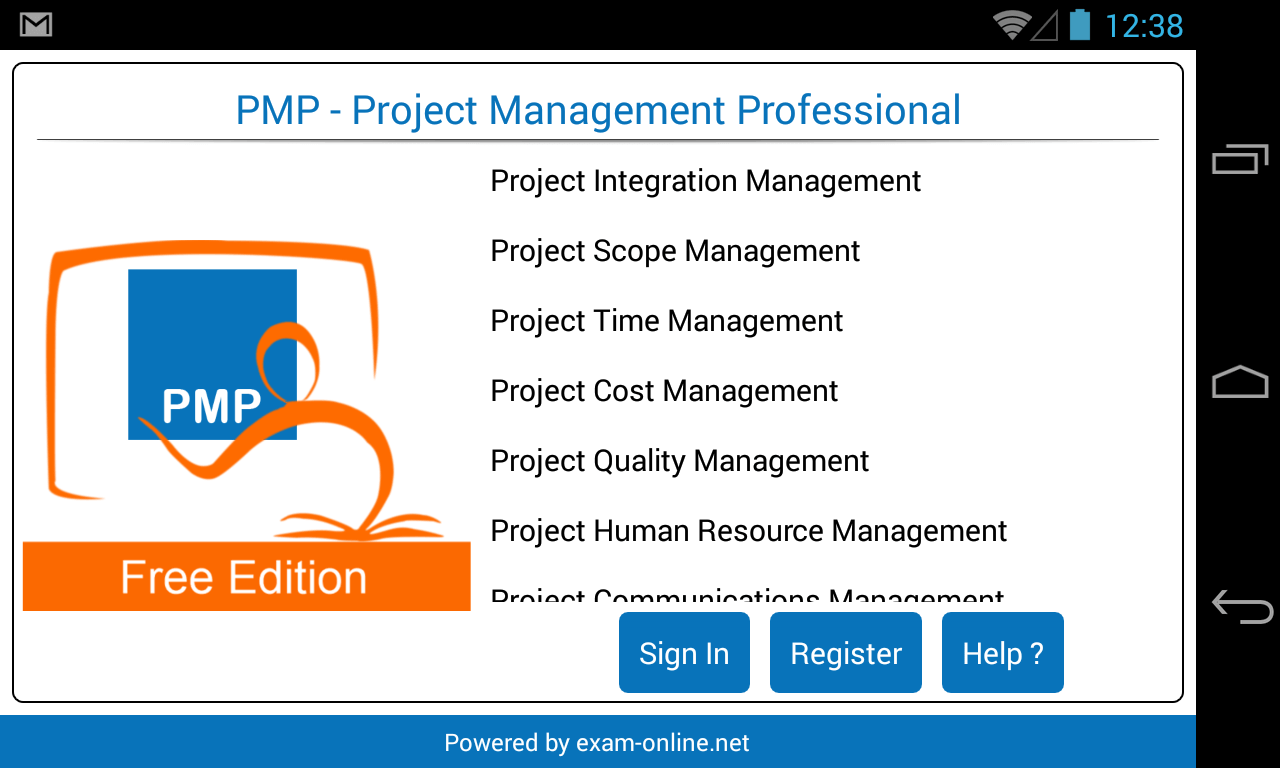 Certificates offered by the PMI
The Project Management Institute (PMI), the apex body offering the PMP certification has introduced a number of programs to enhance the career prospects of the candidates. However, before enrolling in any of them, you must acquaint yourself with the specific requisites and especially the examinations; you have to qualify in the process. These certificates are globally recognized and will help you attain the best paying jobs as project managers. You have to prepare exceedingly well to pass the exam with a good percentage. Some essential certificates besides PMP include-
Agile Project Management Practitioner Certification offered by PMI- It has a different curriculum and different set of exams.
Program Management Professional whose responsibility is to manage a program.
Project Management Institute (PMI) Scheduling Professional
Portfolio Management Professional
OPM3 Professional Certification
Certified Associate in Project Management (CAPM) which is the junior level of PMP.
Risk Management Professional again offered by PMI
Project IN Controlled Environment (Prince2) Certification
The Project IN Controlled Environment Certificate is a type of program which usually focuses on technique related project management. Here you get to know about a systematic approach and ways to complete a successful project. Earlier, the UK's cabinet office was supposed to be the owner of the certification but at present it is owned by AXELOS. It is a new joint venture company. While perusing this certification, you would gain knowledge on a number of topics such as MSP program management; portfolio and risk management, value and IT service management and much more.
The Prince2 Certification has been readily categorized into three categories based on their levels of toughness. It includes-
Prince2 Professional regarded as the hardest of all
Prince2 Practitioner which is considered to be the most vital of all
Prince2 Foundation which is a very simple course
Out of the three, the Foundation and the Practitioner levels are the most important and popular amongst the candidates. However, if you are willing to clear the examination, then you need to emphasize a lot on the official published document 'Managing Successful Projects with PRINCE2.'
One of the advantages of choosing this certificate course for your career is that you become quite capable of executing any kind of project with great ease as you develop knowledge of project management principles. Secondly, it offers model approach. Here each team member is familiar with his job responsibility and how to cater it professionally. The planning is done in a systematic manner and every task is done in a step by step manner. Yet another benefit of Prince2 certification is that it highlights on both project as well as a process.
The High Points of Prince2
First of all, it can be said that it is a very elaborate and descriptive program. It primarily touches all the important aspects of the project management process including the problems associated with it. This will help you to strategize your plans more skilfully taking all the vital factors into account.
Secondly, it gives due importance to the particular techniques adopted for completing the project. The approach is quite a clear right from the beginning of the task. This enables you to save ample time and resources.
There is always a scope of availing a higher salary if you have gained experience in this field. However, the pay is not as much as what PMP managers get, but still you can be sure of getting lucrative income.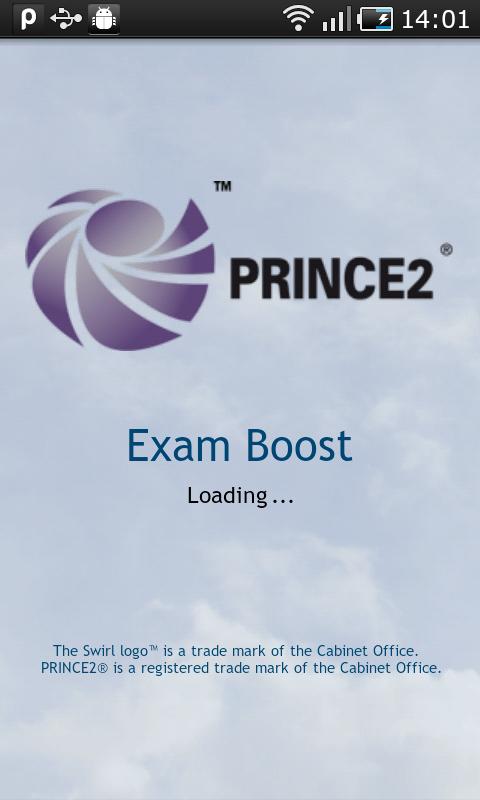 Now let us make a comparative study between Project Management Professional and Prince2 based on the following parameters.
#1. Industry Needs and Area Distribution
We know that both PMP and Prince2 Project Management Certification have gained the reputation throughout the world arena but there are certain countries where one is preferred over the other. If one talks about PMP is given priority in the United States and other American countries. On the other hand, Prince2 is more popular in UK, Australia and other countries of the European continent. Asia, Africa as well as the Middle East region give equal importance to PMP and Prince2. Therefore, one can say that there is almost an equivalent distribution amongst the various regions regarding the first choice of the certification.
#2. Higher Pay: PMP or Prince2?
Any candidate, who enrols for a professional course or a certification, does so with an intention to get a higher pay. In fact, this is often regarded as one of the vital factors for choosing a certificate course. Now, if one has to compare PMP and Prince2 on the basis of better salary prospect, then PMP surpasses the Prince2 certification. In the United States, a PMP certificate holder gets an average payment of $105,000 per annum, whereas Prince2 quite popular in the UK offers an annual pay of £ 50,000 which if converted to US dollars will figure around $77,500. Moreover, according to a report, the PMP salary is going to hike in the near future. A survey has also stated that PMP managers earn more in the primary based industries such as agriculture and mining. The same survey also found that the highest pay scale of a Prince2 Project Manger was around $45,000.
#3. Disparity between PMBOK Guide and Prince2
Both are quite dissimilar to each other. While the former focuses more on the perspective aspects of knowledge, the later resorts to a more vivid technique. When you sit down to prepare for the questions, you will come across more of 'W' based questions (when whom, what etc) in Prince2. However, if one talk about PMBOK Guide, you will come across more of How questions. Now the question arises, which is better? Well, the answer is both the certifications.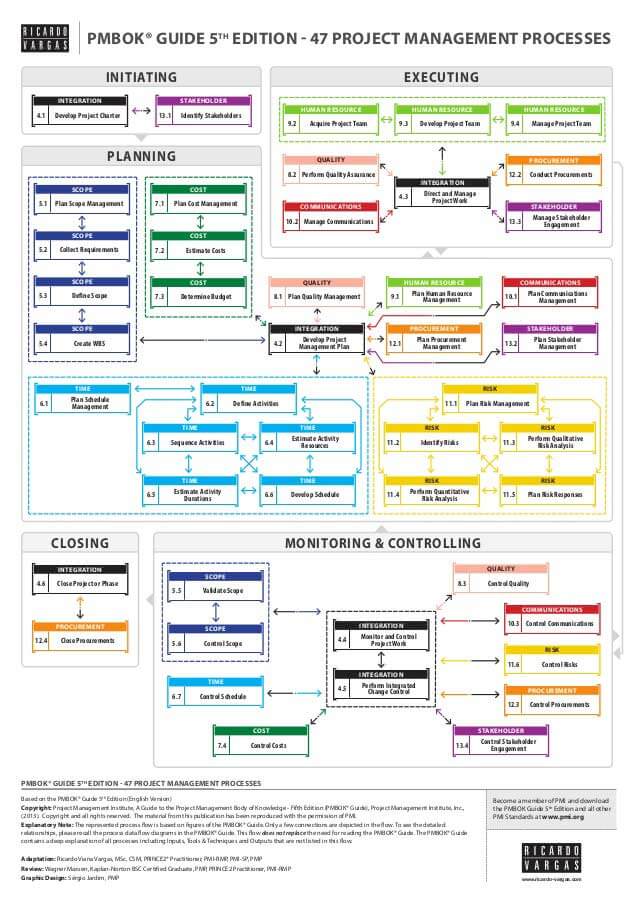 However, in case you want to know more than you can obviously refer to the PMBOK Guide and the Prince2 to make out the differences. The technique or the approach for completing the project has to be chosen by you. Do not think that PMP and Prince2 are pitching against one another, but you will need both to implement your project framework.
#4. Advantages
Based on the discussions so far, one can say that both Project Management Professional, as well as Prince2, is going to shoulder to shoulder with each other. Therefore, it becomes necessary to compare these two on the basis of their advantages. First let's analyze the benefits of PMP certification.
Firstly, PMP certifications make you an eligible candidate who can expect a flourishing pay on the completion of the course.
Your professional skills and deep knowledge will help you to undertake as well as manage the projects more efficiently.
By enrolling for PMP, you become a member of PMI. This facilitates you to join a vast global network of professionals. The links prove to quite fruitful specifically, if you are working as a freelance project manager. You can obtain more projects with their contact.
Since PMP certifications are globally recognized, the big giants will give you a preference over others when you have the certificate.
You will not only be given priority in offering the job, but your colleagues and your seniors will give importance to your suggestions and advice while doing a project.
#5. Examination Format
The exams are the most crucial and indispensable part of obtaining a PMP or the Prince2 Certification. The basic difference between the two exam formats is that while PMP tests your knowledge of project management, Prince2 will examine the methodologies of project management. You are required to answer about 200 Multiple Choice Questions in four hours when attempting PMP and secure 62 percent marks to qualify the exams. Here questions will be related to planning, implementation and controlling the project. Apart from these, there will be some other topics as well which are directly associated with project management such as quality, materials, and risk management etc.
A candidate perusing Prince2 certification is tested on various levels. The examination of the Foundation and the Practitioner levels are different. You have to attend about 75 MCQs and the time allotted is one hour. The passing percentage is 50 in foundation and 55 in practitioner level exams. The person has to answer nine questions in practitioner level in about 150 minutes.
#6. Criteria for Appearing in the Exam
If you are applying for a PMP certificate examination, you have to fulfill a number of perquisites before you can register yourself at PMI. You should have at least cleared the intermediate exam from any high school or should be a graduate. You need to have experience in directing the projects and also obtain project management education. However, the number of specific hours in both the cases will surely depend upon your academic degree; that is whether you are a high school pass or a graduate.
But there is no such hard and fast rule for appearing a Prince2 certification exam. Prince2 Foundation does not require you to satisfy any criterion but if you are applying for the Practitioner level then you must possess a Prince2 Foundation level certificate.
The registration procedure of the PMP exam is very simple. You just need to log on to PMI training center and register online after paying the fee. However, be a little cautious while registering for Prince2 exam as you cannot do so directly at AXELOS. So, the choice should be made attentively. Different training centers charge differently for offering their services.
#7. Examination Fee
Now it's time to compare the exam fee which you need to deposit for appearing in it. The exam fee of PMP is different for members and non-members. The non-members need to pay $555 while members pay $405. So, if you want to become a member of PMI then the membership fee is around $100.
On the other hand, the cost of the Prince2 may be different. It largely depends on the test center you are opting for appearing in the exam. For the Foundation level, you need to deposit $365 and for the Practitioner level, it is $485.
#8. Renewal of your Certificate
If you compare PMP and Prince2 Certifications based on this point, you would find that Prince2 is more flexible as the candidates do not need to renew their certificate. But the practitioner level certification is valid for a period of five years.
As far as PMP is concerned, the candidate should have about sixty Professional Development Units (PDUs) after alternative three years.
Conclusion
So, the choice is yours when it comes to picking a certification program in between PMP and Prince2. Both have good career prospects and will help in shaping your bright future. However, the selection should be made only after considering all the vital factors.
Recommended Articles
This is a guide to PRINCE2 vs PMP Certification. Here we have discussed the basic concept and a comparative study between Project Management Professional and Prince2 based on the following parameters. You may look at the following articles to learn more –