Updated March 10, 2023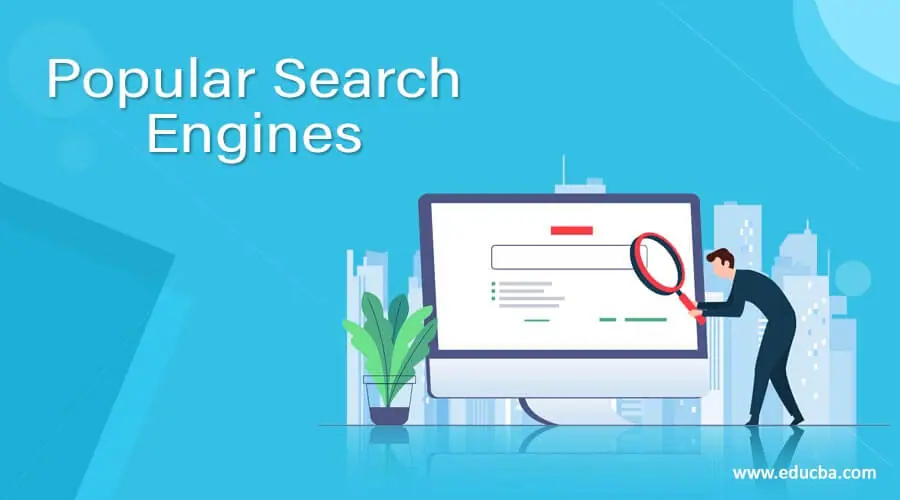 Introduction Popular Search Engines
Web search engines have become a part of our life these days. We are more dependent on search engines for all our queries. For every query, we get a lot of information at a click of a button. There are several search engines available in the market. Some machines are specified to a particular region, data, language, and users.
So do you know what the top search engines are in the World?
Of course, as everyone knows, Google is the top search engine in the World. But other than Google, other search engines are available for use by the common public. Now your mind might ask Why these search engines are considered the most popular? It is because they are well-known and well-used. For web users, the most popular search engines drive more site traffic. For internet searchers, famous and renowned search engines offer more reliable results for their search queries.
Top 10 Search Engines in the World
Below is a list of the Top 10 Most Popular Search Engines in the World.
1. Google Search Engine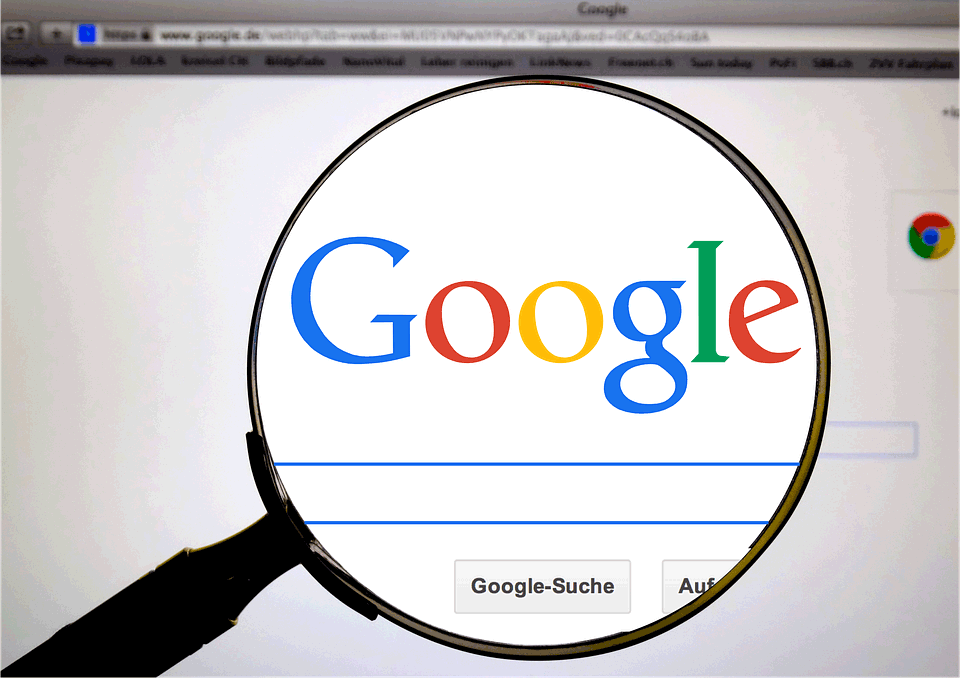 I hope Google needs no new introduction. This is considered the search engine giant and takes the first position. It is the most visited site in the World. Google was started in the year 1996 by Larry Page and Sergey Brin. Google today has achieved great heights. Google is now more than a search engine optimization. Google has become an undisputed leader in the online industry.
Google is well known for its reliability, sources, and quick response to queries with massive amounts of information. Google also offers features like Gmail, maps, docs, translation news, etc.
The Google toolbar is more popular because of its easy-access feature.
Google offers a spell check, dictionary definitions, telephone numbers, and other features.
Google offers unpaid editorial results as well, as it also runs advertising programs.
Google's Adwords is more famous among marketers.
Google continuously updates its search engine algorithm to serve the web user with the best search engine results for their query.
What makes Google the top search engine?
Seamless syncing of data
Best search results
Secret Google Algorithm
Investment in technology and R&D
Voltron of Adwords and Adsense
Best digital brand
Best Teamwork
2. Bing
The second biggest search engine is Bing. It is backed by Microsoft and was started in 2009 to challenge Google in the search area. It has reached great heights in a short period.
MSN was converted into Bing by Microsoft. Bing is a good search engine that yields better search results than Yahoo. Bing continuously tries to convince people that they can produce better results than Google. But still, they are not able to give competition to Google. Bing is the default search engine in Microsoft's web browser.
This search engine has an attractive ever-changing home page with photos of animals, places, and others in its background. As the most popular search engine, it offers its users many features like interface updating, sports scores, local information, conversions, calculations, flight tracking, shopping, spell check, etc.
Bing offers easy integration with Facebook, Apple, and other Windows-based devices. Bing contains other Ad on features like Bing Ads, Bing events, and more, along with its standalone mobile applications. Bing is multilingual, and its instant answering part is exceptional in making it more popular than the other search engines.
With all the best features, Bing is one of the best alternatives to Google.
3. Yahoo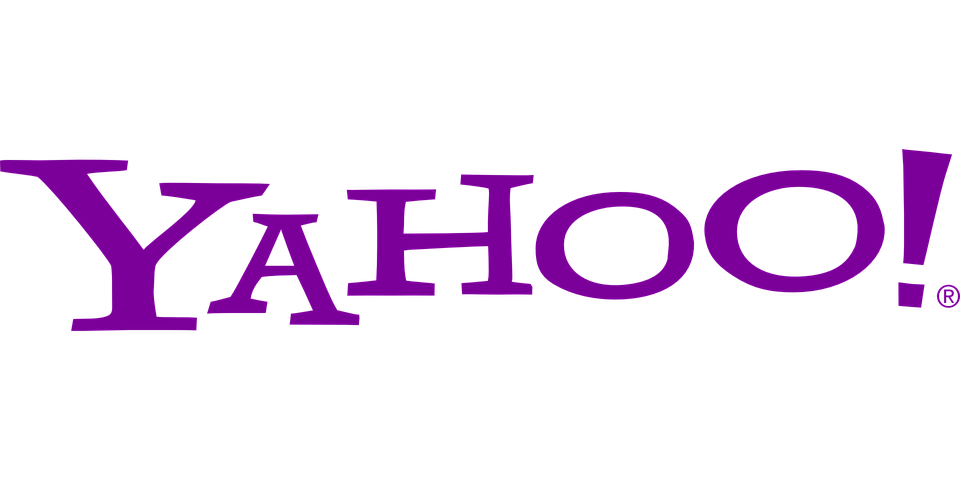 The third most popular search engine Yahoo was founded in 1994 as Jerry's Guide to the World Wide Web by Jerry Yang and David Filo. Later in the year 1995, it was changed to Yahoo. Now Yahoo and Bing are the leading competitors for Google. Yahoo has now joined hands with Microsoft to use its Bing search results. One of the best features of Yahoo is its most famous free email provider. Yahoo answers, and Yahoo finance gives information on all the topics.
Yahoo Local and Yahoo Weather are the most commonly used services of Yahoo. Yahoo has recently integrated with Flickr, which has made them provide the best image front, equal to Google. Yahoo offers excellent search results, and the home page of Yahoo will let you browse for images, Yellow page listings, shopping, and more.
Yahoo has another home page called Yahoo Directory Home Page which will give you directory-related links and results for your search query. The search results are obtained from the Yahoo directory, where the sites get listed by paying a fee to Yahoo. Yahoo offers the best search engine privacy to its users, and it provides a selection-based search option to its users.
4. Baidu
Baidu is a Chinese web service company. This is another most popular web-based search engine founded in 2000 by Robin Li and Eric Xu. Baidu serves only China and Japan, but because of its high traffic, it is listed among the most popular search engines in the World.
This search engine offers results for websites, audio files, and search engines for images in Chinese only.
It is the most widely used search engine in China.
The registered users on this search engine can edit and replace any information in the search engine. But this is maintained under the country's internet search and information law.
The features of Baidu include the following
Browser
Map
Baidu Cloud
Post Bar
Anti Virus
Mobile apps
News
Baidu Knows
MP3 Search
Image Search
Statistics Search
Video Search
Baidu Space
Baidu Encyclopaedia
Web directory
Games
Dictionary and others
5. Ask.com
Ask.com was earlier known as Ask Jeeves and started in 1995. Ask.com is not a fully developed search engine. Its search results are more of a question-answer web format. This search engine is more focused on providing question and answer community.
Ask.com is the first in the World to develop click popularity search technology. On Ask.com, questions are answered by the users, or sometimes the questions are in the form of polls. Ask.com does not guarantee better search results like Google, Bing, and Yahoo. But it is the best search engine open source for finding human-edited content that is appropriately organized.
This search engine has now outsourced its question and answers management work. Questions are asked in various fields, and answers are provided adequately to the users. On Ask.com, you can get the answers to questions on multiple topics ranging from Art and Literature to Science and Business. Ask.com is based on crawler-based technology to provide results to its users. The results are derived from the Teoma algorithm based on subject-specific popularity.
6. AOL
AOL.com is also among the top search engines in the World, which was started in the year 1983 as Control Video Corporation. It was renamed AOL Inc in the year 2009. AOL has a web browser, a media player, and an instant messenger. This search engine offers results from Google and its other multimedia sources and partners to the users who look for information on the internet.
The search results on Google and AOL will more or less be similar. Then why should you use AOL search? Because you use AOL search, AOL search offers links to content available within AOL and the entire web. AOL duplicates the results shown on Google for a particular search query.
But there are also disadvantages of using AOL against Google. AOL does not use all the features of Google. AOL does not list the cached pages in the search results as Google does.
7. WolframAlpha
WolframAlpha is different than all the other search engines on the web. It is a computational search engine, also known as a knowledge engine. It does not list the web pages, documents, or videos as search results. This search engine mainly organizes its data instead of web pages. The results are computational facts.
The search engine gets its data from many reputed and reliable sources like college libraries, publications, research, FAA, etc. It contains algebra, numerical and symbolic computation, and statistics to provide an answer to the search queries. This search engine has a recent version called WolframAlpha Pro which was released in 2012. WolframAlpha Pro has additional features, including tables, images, audio, and advanced mathematical formats.
The home screen of WolframAlpha gives you examples and the topic on which the computations can be done.
8. DuckDuckGo
DuckDuckGo is a popular search engine that differs from all the other search engines. This search engine protects the user's information and gives privacy to the users. Gabriel Weinberg founded this search engine in the year 2008. This has a spotless interface. The search engine has many good features compared to other search engines.
It is not loaded with advertisements, giving search results on one page. The search engine does not provide just the raw data. It offers the best information from the best sources, such as Wikipedia. DuckDuckGo is considered the more reliable and safe search engine in the World.
This search engine is parented with Yahoo and Bing to produce their search results. Most of its revenue is generated through Yahoo-Bing search networks and other partners. Other search engines also prefer using DuckDuckGo as their optional search engine. A new version of DuckDuckGo was released in 2014 with more additional and advanced features to give search results in a more refined manner.
9. Yandex
Yandex is a Russian-based search engine company that was started in the year 1997. It is considered one of the most popular search engines in the World for the information it offers. It is also the top-ranked search engine in Russia. It has 50.5 million visitors daily. This search engine also has a presence in Ukraine, Kazakhstan, Belarus, and Turkey.
Though it is a Russian-based search engine, it also has an English-localized version. Yandex offers a lot of services other than just browsing. It includes Mail, Maps, Metrica, Mobile apps, Yandex disk, Translate, and more. The metric of Yandex is like Google Analytics. All these features make it the most popular search engine. In Russia, Yandex is the default search engine for web users who use Mozilla Firefox.
10. Blekko.com
Blekko is another best online search engine in the top 10 list, with millions of daily users and page views. Ex-Googlers initially developed Blekko, and IBM (International Business Machine) acquired this search engine in 2015. It is known as a spam-free search engine. Blekko is more used for SEO purposes as it provides more data.
Blekko offers the following features:
Linking pages
IP address Lookup
Tag Pages
Compare sites
Crawl statistics
Find duplicate content
Page count
Location of Robots
Blekko has a downloadable toolbar that automatically changes users' browsers' default search and homepage. Blekko has massive data sources, which will help the users to do a comprehensive search on all the topics.
Conclusion
Listed here are the ten most popular and best search engines in the World. Among these, Google and Bing are the most dominating search engines used widely by most people. This list is not complete. We have just listed the top ten, and many other search engines are also there in the web world. Undoubtedly many more will be created in the future, and this list will keep changing as the technology develops.