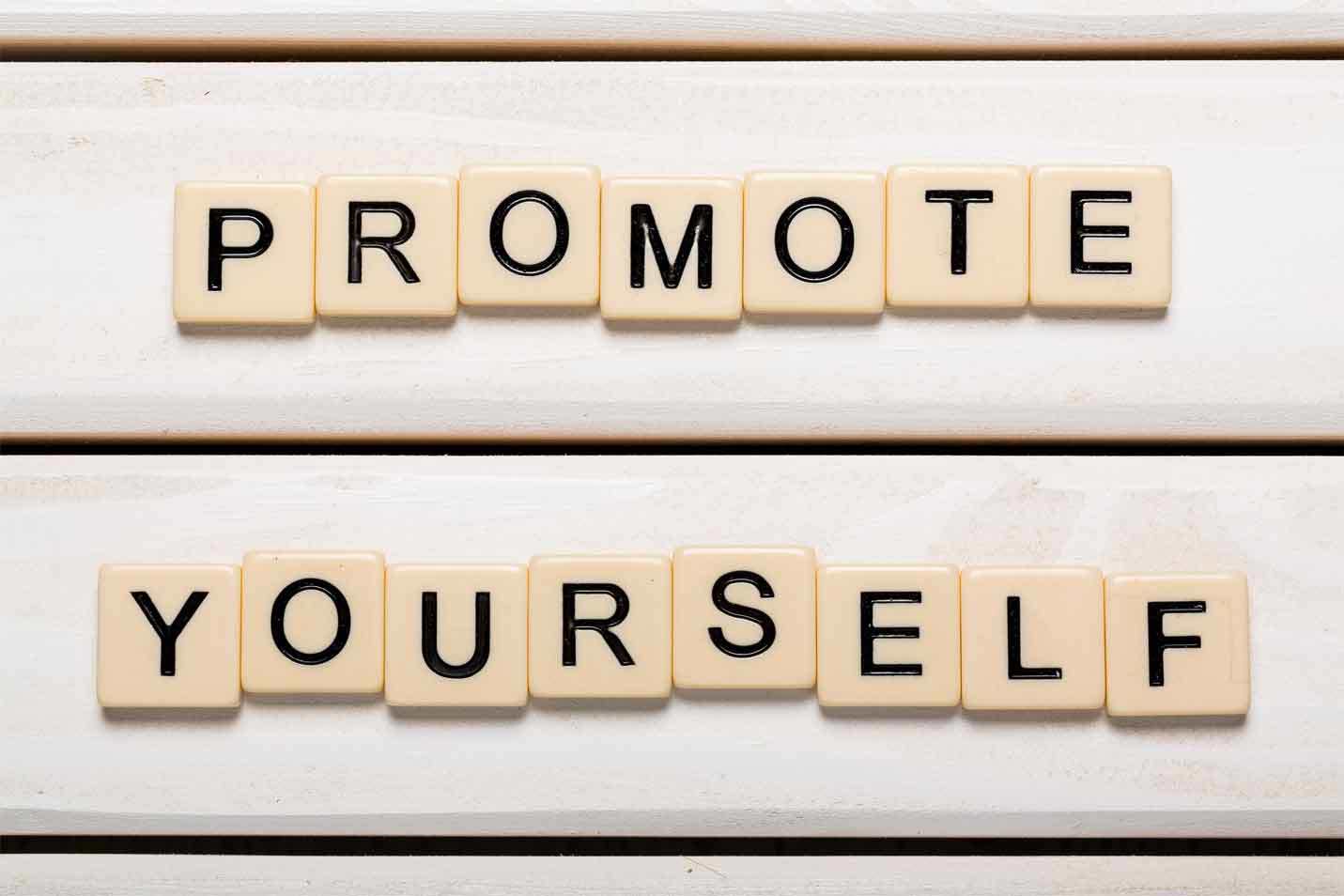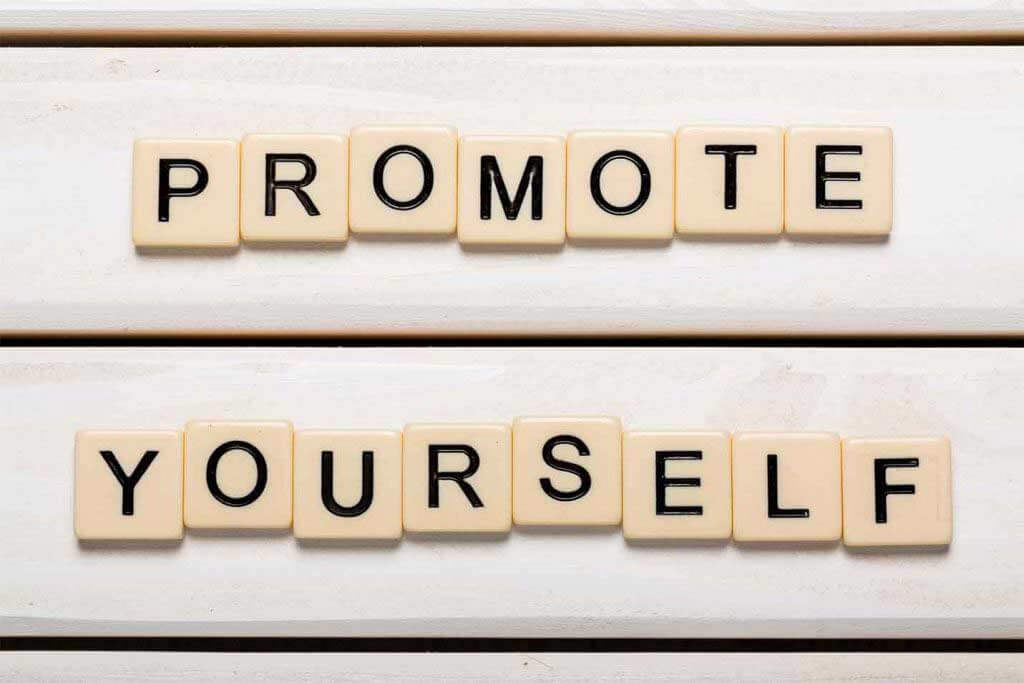 Personal branding – You go shopping and turns out your favourite brand is out of stock, and you end up disappointed. Why can't you settle for another brand? What is it that makes that particular brand so important to you? Why do you always prefer that one brand only? There could be multiple reasons for this. But one thing remains clear that is something about that one brand that you don't find in others and that is what makes it so desirable for you. There may be other brands delivering a similar product but the satisfaction that is brought about by your favorite brands surpasses all other brands. This is what really counts at the end, the satisfaction, the feeling of being the best. To stand out and stand tall from your competitors is a must.
What are Brands?
So many brands for so many products only means that there is immense competition out there. And you've got to be able to beat all others in the competition and reach that highest mark, establish your foot prints and leave a trail for others to follow. When we talk of reaching the highest mark, we undoubtedly imply that you have to put your best foot forward and be impeccable. That is what branding is all about.
Brand is an identity which separates you from others. It symbolizes what you stand for and establishes your worth. There are certain brands like coca-cola for example, they have established such an identity among the masses that it has become a generic name now. Same is the case with so many other brands for different products like Nescafe which has become almost a synonym for coffee. Did you even know that Band-aid is actually a brand that makes the medical wraps? There are so many other brands that have been used over years and they have qualified to become popular names and generic terms. These brands are exemplary and so are their products.
Personal Branding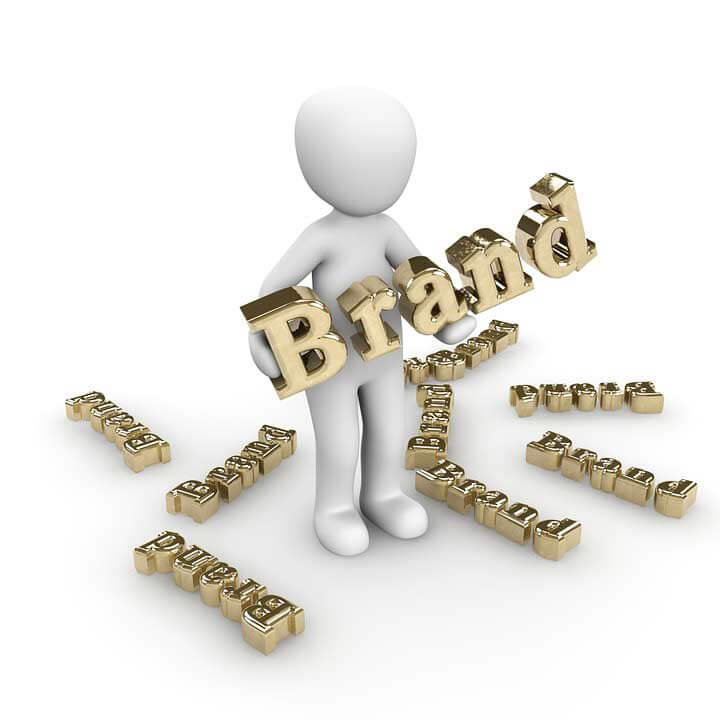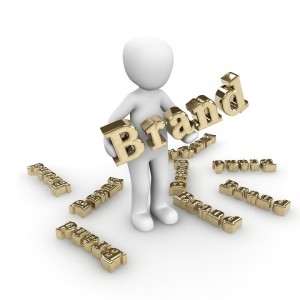 The times are such that we need to brand ourselves too in order to attain the highest rank among the already long list of potential employees. When we talk of personal branding, we need to understand that the first thing in this direction is to recognize the area that you want to be a symbol for. You need to know where you see yourself 10 years from now. You need personal branding in order to position yourself as extraordinary in your niche. This makes your task easier for further development. Once you know what you are and what you aspire for, personal branding accordingly is not difficult.
Let your Resume make a difference
Your resume, portfolio, cover letter, documents etc. are already there to create an impact about you but you can always go beyond the traditional format and let your CV do the talking. If you have not framed your CV yet, you can frame it now in an interesting manner. Such that your CV creates an impression that you're the choice that your employer will not forget. It doesn't mean you have to go on adding pages and pages to your CV, it rather means you could do a little more extraordinary. You don't only have to boast about it, let your resume speak of your confidence and your potential of course. It's like your CV is your entry ticket to the grand world of possibilities. Personal branding can lead you to success if and only if you are able to sell yourself in a way that nobody else would. You have to stand out of the crowd.
Make it Interesting
Personal Branding in current times is a lot easier that it was earlier. You have all the options right before you. You only need to explore and put in your effort to make your skills dance before your employer. You can, maybe own a blog or you can have your own website which would speak louder about your abilities and achievements. You update everything about yourself. The experience you have and the expertise you possess. It all needs one platform to showcase what you are. You have to generate material to sell yourself out. Think of it this way, earlier we talked about the brands you prefer, you wouldn't settle for anything less than that, similarly you have to brand yourself in a way that the employers won't settle for anyone but you. You can highlight your strong points with a slightly different trick. People bring it on paper, you bring it with yourself. Personal branding is very much like branding in the markets. Only here you are trying to sell yourself rather than your products.
Be desirable and Passionate
Everybody comes prepared to the job interviews but not everybody is smart enough to seek attention of the employers. Be that one figure that the employers cannot skip looking at. You have to make yourself desirable among the lot of employers. You can go out of the way to make it work for you. Look for the abilities that separate you from the rest of your competitors. Work on enhancing your abilities potentially. If you are like able, nothing can stop you from reaching the higher standards of success in the world of business. Then there is passion, everybody prefers a passionate employee, therefore if you are passionate, show it. Passion of work makes it easier for you and also the quality of your work is also enhanced. So pluck up the passion and be the ultimate choice for the employers. Your personal brand is the measure of your compassion and your expertise. Use your CV as a talking point to help you sell yourself as a brand to your employer.
Communication does the deed
Communication is yet another important step towards achieving success through personal branding. You have developed everything that puts you just in the right picture frame, but how do you get people to know about your brand?  Communicate, that's how it is done. Whether you are going for a job interview or just preparing for one, keep practicing and developing your communication skills. You may be really good at whatever job you are taking up but if you cannot communicate well, you are in trouble. You should be able to communicate your ideas to your employer. And it is not only the verbal communication, everything you do, every single gesture you make, the eye contact, your body language, how you frame your answers in the interview, every single thing counts. You must always know this that while you are being interviewed, all your actions and sentences are being attributed to your potential. Interviewers, as we know are always looking for your weak points, if they find one you have to be able to defend yourself and in fact you have to be able to win the situation to your credit. If you do everything well, you are in and while you communicate, friendly approach is always a welcome step.
Be the winner
Like every brand your personal brand must be one of a kind. When there are innumerable options to choose from why would an employer hire you? This is the most crucial factor. The competition! You are up for a race and there is no place for those who come second or third. Everybody talks of who stood first, not the second, not the third but just the first. Be that first one, be the winner. You should always remember that there is no shortcut to success. Success is basically a series of steps that you engage yourself in and ultimately succeed. You have to go on nurturing your skills and your potential so that you will not fall behind. It's a race, a mad one for that matter. You cannot afford losing. So you put up the hard work and join the club to be the winner. You need to excel.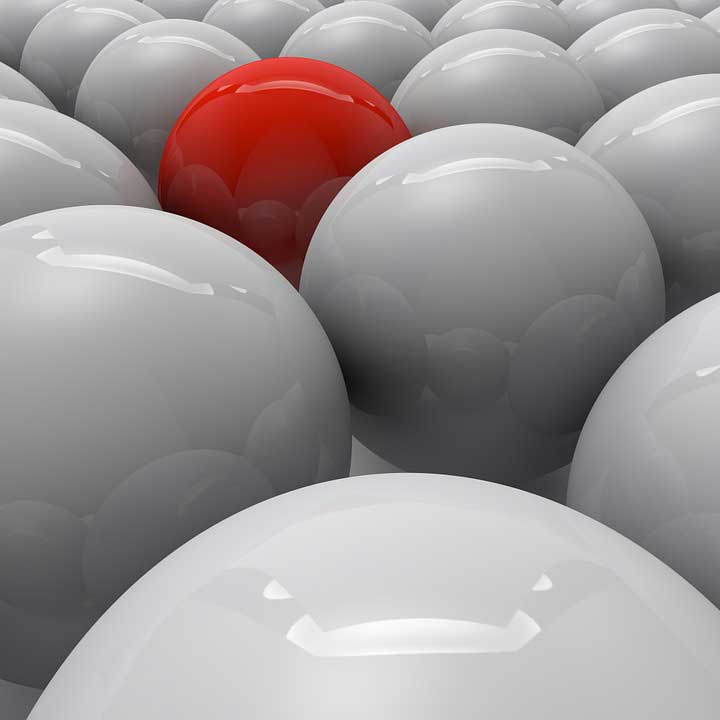 Attract your ideal audience
So now you are done with idealizing and perfecting yourself and it is time to look for the buyers for your personal brand. For this you have to find out ways by which you can attract an audience. An audience that likes you and prefers you over others, just like you refer a particular brand over so many others. It doesn't stop here. Once you have developed yourself into the desirable brand that everyone wants, you still need to work a lot. You must be able to tell your story in a manner that everyone wants to hear you. You need to involve your target audience in order to maintain the balance that you have been working so hard upon. It is not only about building your audience. You build an audience once but then it takes pains to keep that maintained. Thus taking you to the next step.
Maintenance counts at the end
You grow, mature and accelerate in your career but one thing that you need to take care about is the maintenance. For example if your favorite brand, say a brand of outfits, is not providing you with the latest trends in the market and in the fashion industry, you are likely to drop that brand and move to some next. This is because they lack improvising. You definitely don't want to be that kind of a brand. So it is mandatory that you should maintain the charm and the glory that you are known for. It means you should work on polishing your abilities and keep up with the latest competitors. You have come a far for being the best choice available to the employers, hence, you cannot just slither away out of lethargy or anything. You need to maintain the focus on your endeavors to keep the spirit high and up. Being extraordinary and outstanding is the key. Your brand is everything that makes you different from others, your uniqueness is your brand. So you have to maintain this uniqueness to reach your goals.
Creativity takes the lead
Be creative because that will get you going. Being creative is always considered important for your career growth. The way you present yourself, your ideas, your work all goes into making you a creative person. The higher the levels of creativity the better are your prospects for succeeding. Creativity is what everybody looks for. If you are creative, show it. Your creativity can unfold many avenues leading to your success.
Know them all
Being familiar is yet another step close to achieving success. If you are trying to enter one particular company it is significant that you should be familiar with the people that are already working there. You need to be familiar with the working environment. It makes it easier for you and also for your employer. Getting into an entirely strange working environment can be uncomfortable and it can affect your performance as well. Therefore it is advisable that you keep a track of the company and its employees well in advance so that it becomes your strong point and leads you to success.
The above mentioned steps and advice's can always be helpful for you to achieve success through personal branding. So basically it is all about making the difference. Not everybody is likeable and those who are, need to show it to the employer to attain the benefits thereof. Personal branding is very important in order to achieve success and reach higher plains of success. If you can sell your personal brand well, you are in for the race among the competitors and with just that extra push you are the ultimate achiever.
Related Courses:-