Updated April 21, 2023
Every job candidate gets stricken out in the job market at some point or other, so why not turn this major disappointment into a chance for your lifetime? The scenario is like you meet a prospective employer, strike all the chords right, and realize that you can deliver spectacular results for the company. So, you send in your job proposal and show you due meticulousness. Now you simply sit back and wait with full confidence for the confirmation.
But maybe things don't go the way you wanted them or expected. You are surprised that you did not even hear back from the client. Now you start wondering what could have gone wrong, although you were the perfect candidate for the desired job. Suddenly after a few days, you receive an email stating that you did not land the job. This is called job rejection, and you start suffering from the sinking feeling of "I-didn't-get-the-project".
Job Rejection?
This is something quite common experience found happening with most of the candidates. Just remember that even the smartest of people would have faced rejection in their lives at some point. It occurs mostly with everyone, and it is something very natural.
It does take a lot of practice to convert the negative feelings of being rejected into a positive track while empowering yourself, especially when you know very well that you are experienced, well-qualified, and possess all the qualities needed for success. So, just realize that sulking would not help. Rather getting over it will be of great help. Turning things around in a positive manner to your advantage is the key.
Instead of feeling sorry for yourself and lying all day with a gloomy face, why not use this rejection experience to your advantage?
Yes! You got that right.
Although getting rejected is a feeling of distress that no one can avoid but why waste your talent and time sulking? Why not learn lessons from this rejection to avoid repeating these mistakes while applying for another project or a job? So just sit back and relax and let these feelings of despair fade away in a day or two and then be back in full swing. This stop-shop guide will tell you different yet highly effective ways to convert your job rejection for your benefit.
Ways to use job rejection as an Advantage
1. Ask for Feedback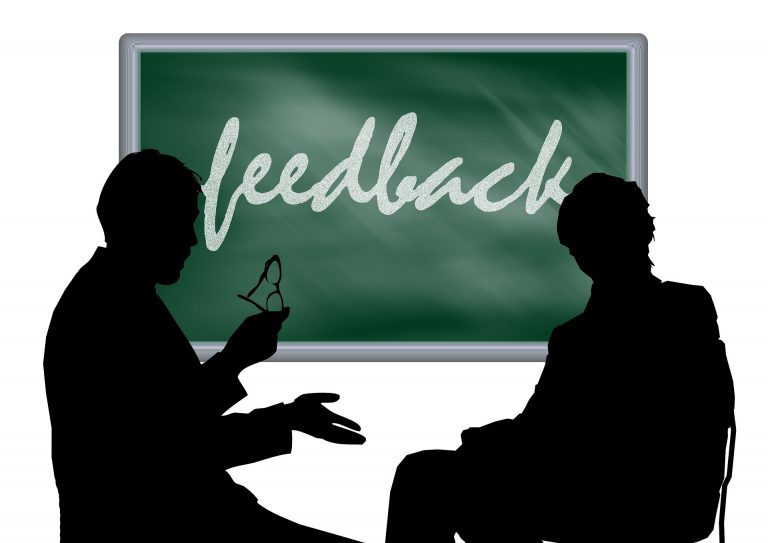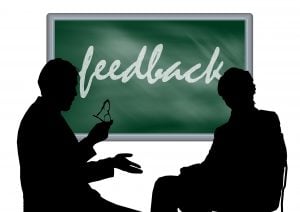 Feedback is the most important aspect of any form of communication. Getting feedback from an experienced person always proves helpful. You might not have got the job. However, feedback or appraisal from the interviewer can help you understand your weaknesses, incapability, and inappropriateness regarding the rejection. This might make you feel low for a couple of minutes, but it should be taken positively as it will help you avoid mistakes you did now and mark your strengths, thereby making a clear path for further opportunities.
2. Look for Other Opportunities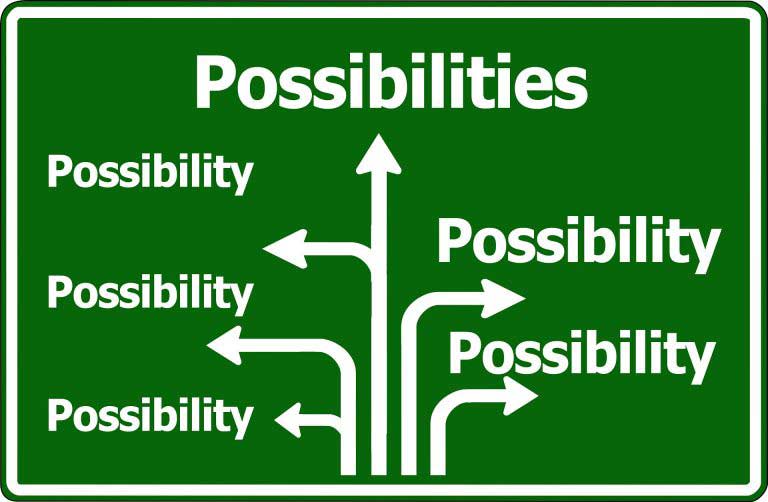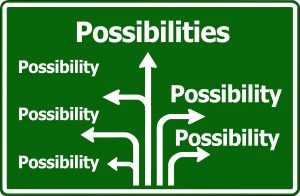 Life is full of uncertainties. Therefore, it is very important to have opportunities in your hand so that you don't just find yourself stuck nowhere. Accept the rejection from a particular job opening. However, remember that you have equally beneficial opportunities ahead of you. Always be prepared for ample opportunities, so you don't waste any time lingering around here and there waiting for other opportunities.
3. Get Networking Activated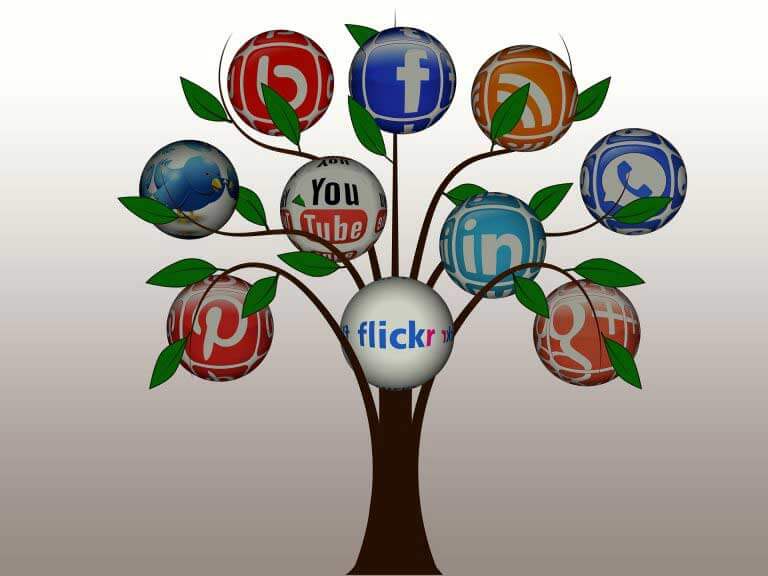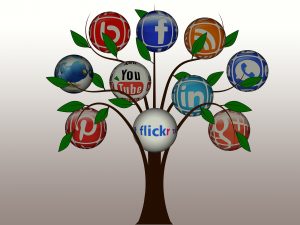 This era of technology has been a fantastic source of networking with not only friends and family but also employers and talent acquisition teams of various companies. Keeping yourself socially active is vital to have excellent options at your fingertips. Job rejection is just a phase of that particular day. Turn this into an advantage by arranging the next interview through your networks. Ask friends, call up consultancies, look for more opportunities through job portals, connect with your LinkedIn sources, etc.
4. Do not repeat the Mistakes.
You've got a rejection already, but you've also got constructive feedback. You should remember the input rather than cry over the rejection. Your mistakes have been pointed out, and you have already been informed about your loopholes. This is the best time as you know what to showcase and what not to mess with. Play smart, and do not repeat your mistakes. Prepare for the interview and common questions beforehand.
5. Try Building Relationships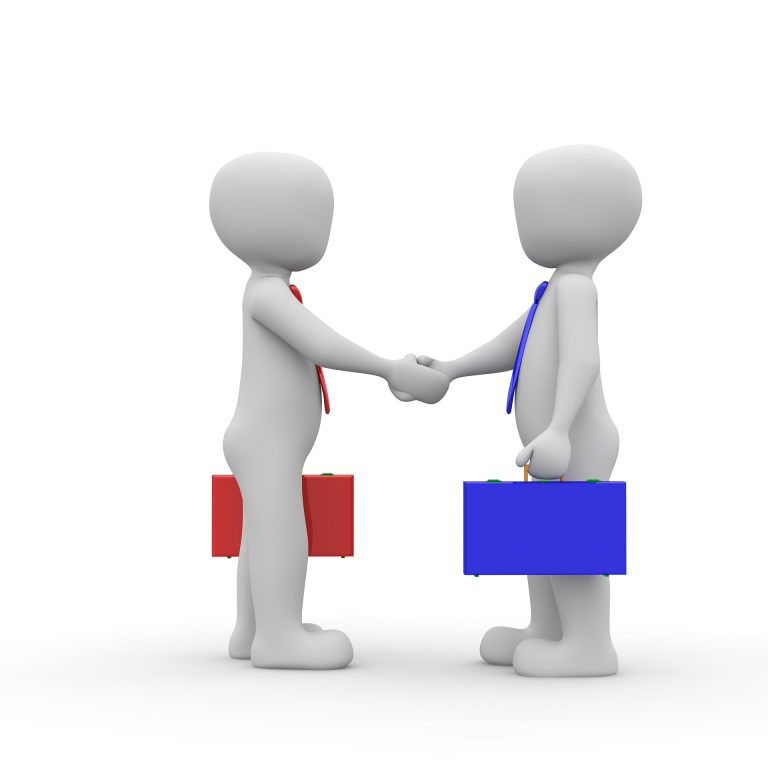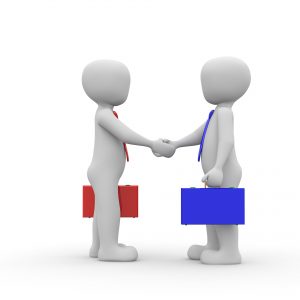 Job interviews are a good way to build a healthy relationship with the interviewer and job consultancies. You should try building rapport from the very first moment you enter the venue of the interview, no matter whether you are accepted or rejected.
Post rejection and feedback, mention it to the interviewer to consider you in the future or for a particular profile, according to the feedback provided. Leave with a warm smile and a positive attitude.
6. Evaluate What Client Needs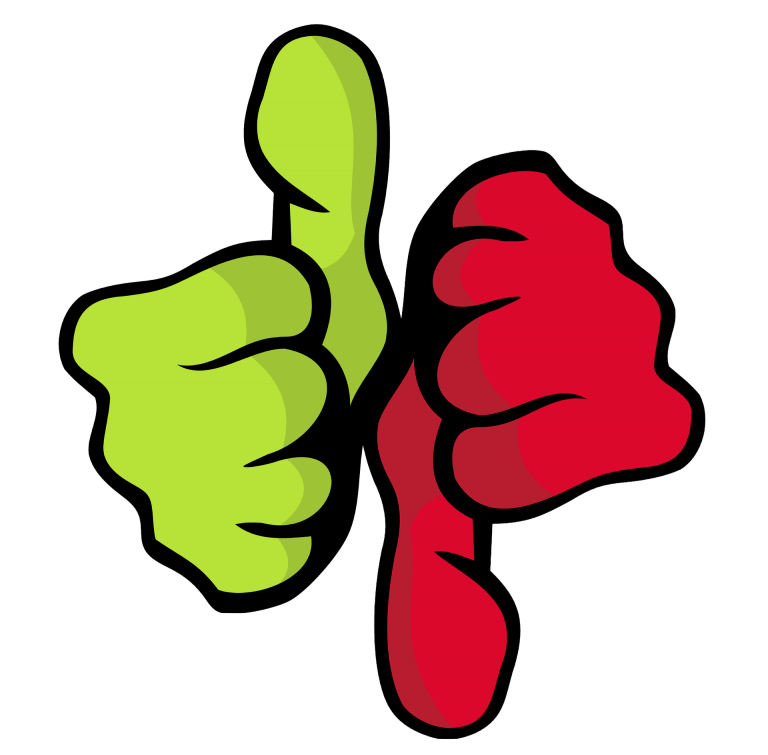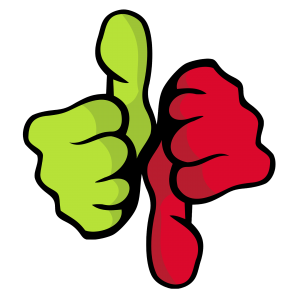 The interviewer will only select you if you fulfill every criterion on their checklist to fit a particular job position. There might be some exceptions, but that's a rare case. Focus and be smart enough to gauge what the job requires of you. Do intensive research about the responsibilities expected to take over by the new employee. Check if you know an employee of that organization to evaluate the company culture, values, and expectations from the employee joining the organization.
7. Address Lacuna's Sales Process
A sales profile requires an efficient investment of time, energy, and abilities. One of the key departments of any organization is the sales and marketing department, which takes the finished products to the end consumers. Therefore, building bridges or gaps in the sales process is necessary. Assess the needs of the consumers and tell them your USP, how you are different from others, and why you charge a particular amount for a service or product so that they do not find a reason to turn you down.
8. Have a Positive Attitude
Rejection for a job does not end the world. Think of it in a way that there is something better waiting for you around the corner, and this attitude of positively accepting failure or rejection will get you a better job than this one. Stay happy and hopeful at all times. This will help me take the situation positively and stay calm.
9. Always stay on track.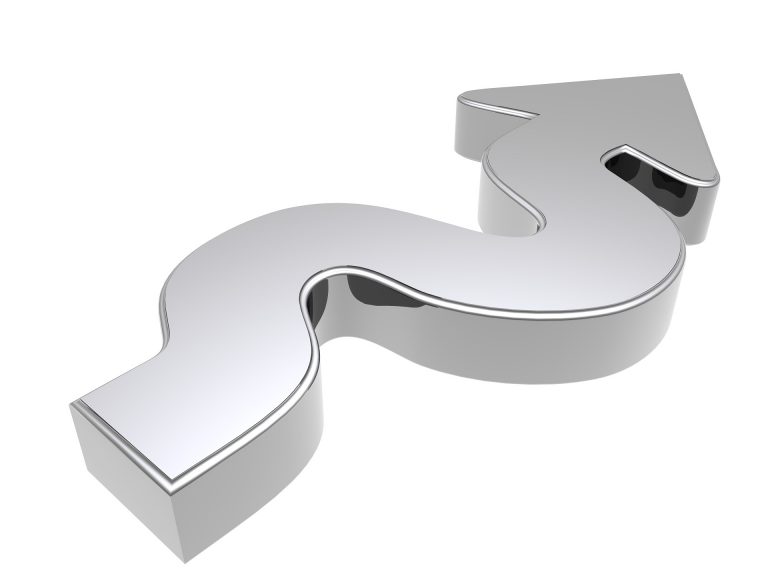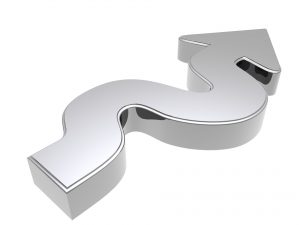 The main objective for you right now is to get the right job. Staying off the track is not going to take you anywhere. Job rejection is just a part of life. Therefore, it becomes crucial to stay focused on your goal. Keep yourself updated and stay on track. Do not let rejection make you go haywire. Keep looking for opportunities so that you can find a job that perfectly suits your eligibility criterion and fulfills your expectations from the job. You never know; you might land up with a better one than the job you were rejected for.
10. Return as a Stronger Candidate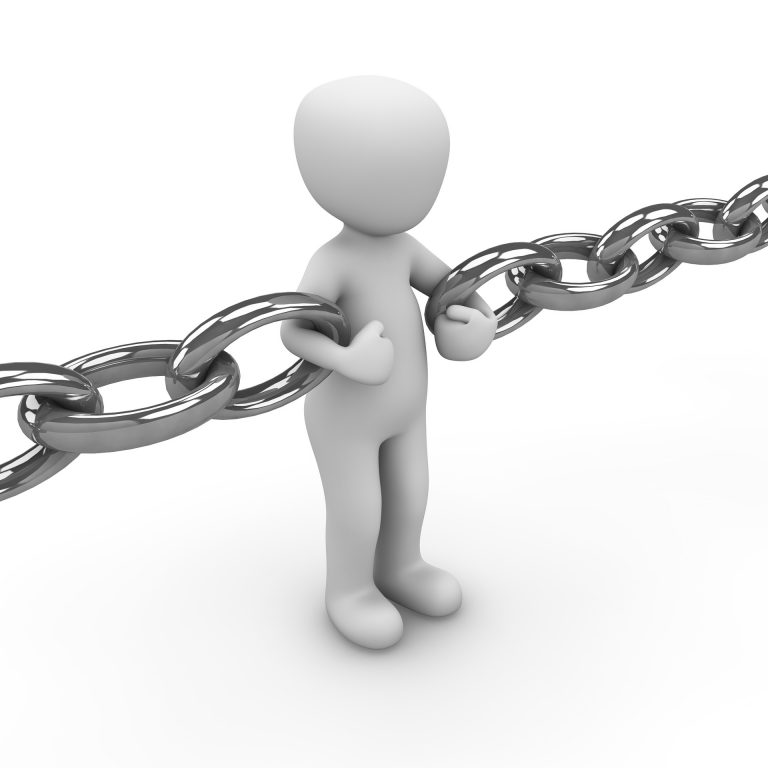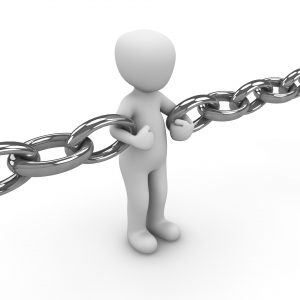 Feedback and appraisals make you a better person, whether from a friend, an older person from your family, your boss, or the interviewer taking your interview. Critics mark your gaps. Thus, once rejected, it becomes important for you to return as a stronger candidate, especially if you are applying to the same organization after some time. Work on yourself. Practice as much as you can, so they cannot find a gap between your eligibility and their expectations.
Conclusion
World is all about the rat race. Our main objectives are getting better jobs, earning good incomes and incentives, and having a good living standard. Ample job opportunities are available, and to increase the above, we keep trying to get the best chance possible. With the best also comes rejections and failures. However, job rejections do not mean the end of the world—a stepping stone.
Taking failures and rejections gracefully is an art only a few have mastered. Remember, the world is full of opportunities, and a window of positive hope opens where all doors close. Therefore, you need to learn from rejections. Taking constructive feedback will help you positively work on yourself. Just stay calm so you do not look like a loser, and connect with friends, hiring managers, professionals, etc., to keep yourself updated with the new options. Work on yourself, stay on track, and return with a bang to bag any possible opportunity that comes along your way. This will create alternatives rather than sitting back and whining about a rejection you got the other day.