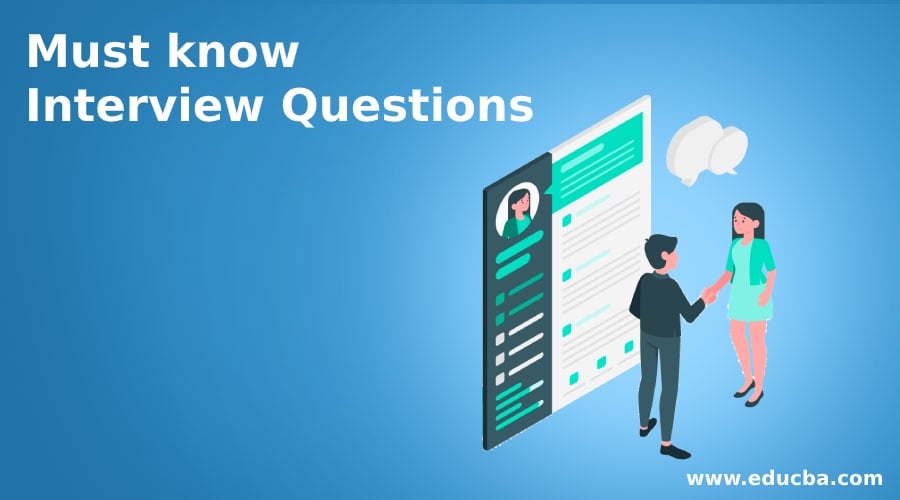 edu CBA brings to you the list of Must know Interview Questions with the correct approach of answering them. This will help you prepare well for your interview irrespective of the domain. All the Best!!
5 Interesting Interview Questions
1) Tell About yourself or Describe yourself?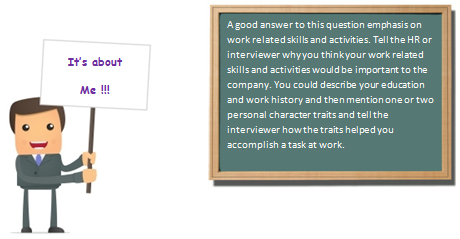 2) What are your strengths?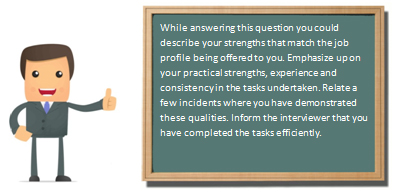 3) What is your greatest weakness?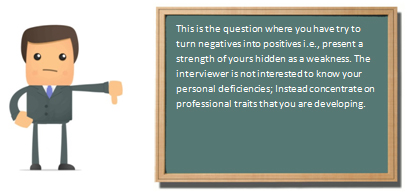 4) Why should we hire you?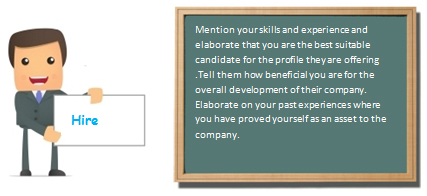 5) Why do you want to work here?