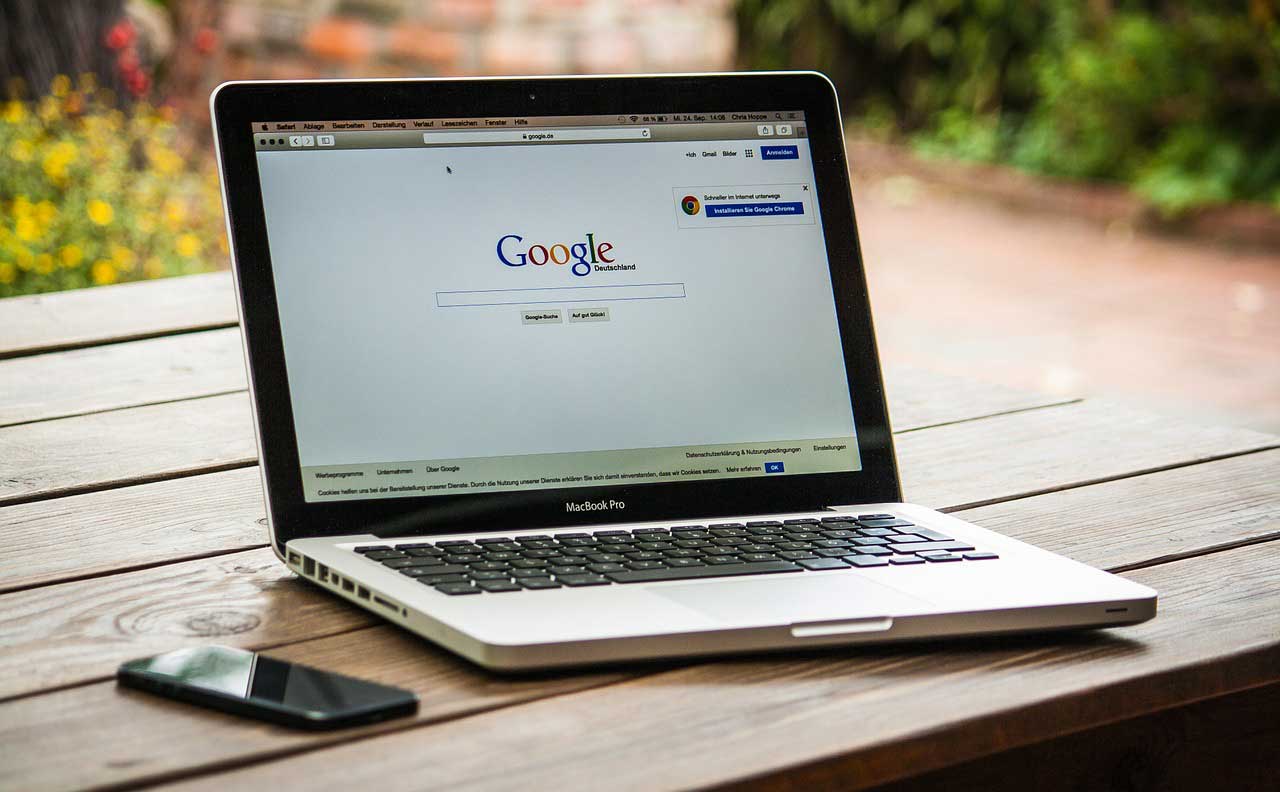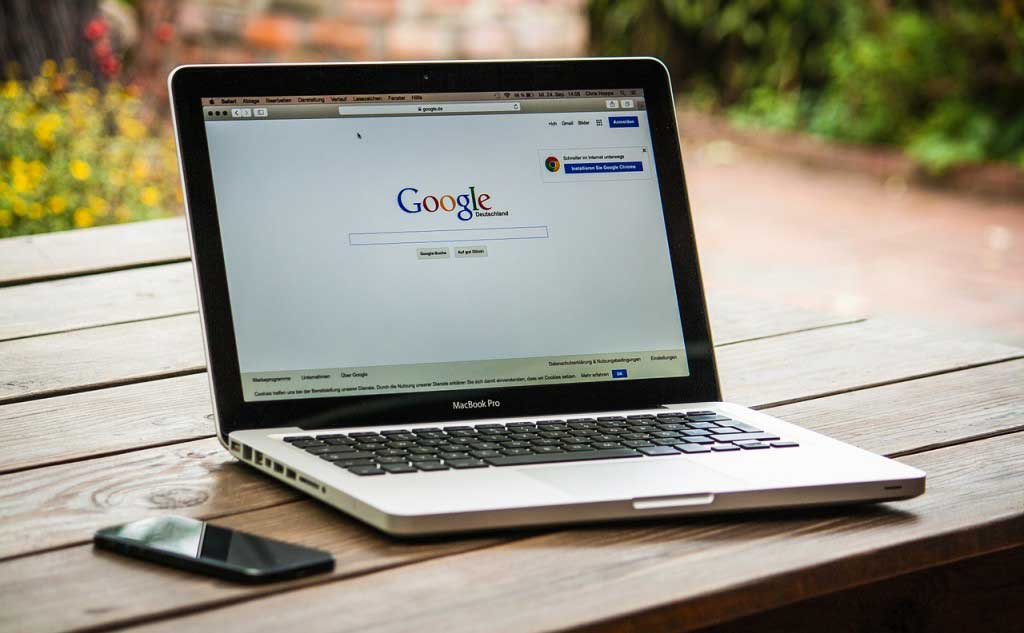 Introduction To Job Hunting Websites :
People who are new to job search find it very complex sometimes to find jobs. Maybe they've all the qualifications, all the resources, all the knowledge of the industry, but still, they're stuck because they don't want to go through the painstaking way of searching for a new job. But there is good news. You don't need to go through so much pain anymore.
In this article, we will talk about 10 best job hunting websites where you can find suitable jobs as per your qualification, knowledge, and ambition.
But there's a warning.-
It's being seen that while searching for jobs, fresher get so much confused and apply for jobs that don't suit them. Yes, they're so many options nowadays, millions and millions of jobs are available and people are jumping off the cliff to get any one of them. But that's not how it works. If you apply for all the jobs you can find in any job board, then you may fall into the trap of making the job-search more complex and finally without knowing why you may give up.
So, take some time to find out what you want to do. Some of you may like the job of sitting in an office and connecting with your customers via phone, some of you may like to go out and talk directly to the customers or some of you may want to support the line managers. No matter what you want to do, enquire, know about the position and then according to your qualification, if you find it suitable apply.
The list of job hunting websites we will be talking about is full of all sorts of jobs, but all are not for you. You need to look into the job description, read carefully the qualification required for the job and then apply if you feel suitable. It will help you find a suitable job faster and it will also reduce your effort of job search.
Let's start and look at all the 10 job hunting websites you can access for job search.
Job Hunting Websites ;
Linked-In
This is the best job hunting websites you can ever find. A lot of people may not agree. Because they view it as a social networking site! People post photos, updates and like and comment. But what they forget to do is to look for ways to promote themselves and get themselves a new, lucrative job. Linked-In has made all the effort for you to search job quite easily. Let's look at some of the important attributes of Linked-In which makes job search super easy.


Image source: pixabay.com
Linked-In allows you to post updates if you feel you need a job. If you have a lot of connections, all people who're in your list can see your update and can give you some leads.
You can write articles on your domain area and can let people look at them. That way, it would be easier for you to promote yourself.
Linked-In has separate job boards and you can go there and via your profile, you can apply directly.
Linked-In also allows you to connect with people who're not in your profile and access if any job opportunities are available or not.
Linked-In will showcase jobs as you update your profile and the ads are relevant and noteworthy.
CareerBuilder
This is another huge job board which you can access even from your mobile. No matter where you live, CareerBuilder will always help you search jobs in your field. The basic advantages of using CareerBuilder are –
It needs only one-time registration and it's free. For registration, you can either use your Facebook or Gmail id and password.
It allows you to choose the locality you're in any type of jobs you're looking for.
It shows you exactly what you're looking for from its huge database. It's perfect if you know specifically what jobs you would like to find.
It has a separate page called 'resources' where you can access multiple articles in regards to your professional arena. You can also get to know the recent trends and what job you can find easily.
Indeed
Some of you may not like Indeed because sometimes it doesn't show you exactly what you search for but based on its database and the ease with which you can apply for a job or connect with a recruiter are incredible. Let's look at the advantages you will have if you use Indeed.
While using Indeed you don't need to put your location. Indeed will do that work for you. Just put on the 'keyword/s' in the search box and search your desired job positions.
You don't need to fill in a long form to get registered. You can simply provide your email address and can upload your profile. So, that saves you time and you can reach a lot of recruiters just in a matter of seconds.
Unlike any other job hunting websites, you can also create an email alert simply by providing your email id in the 'email alert box'.
Indeed will let you save the job for a later date to apply if you're not too sure about whether you should apply right away or not. It also shows you how many days before the job was being posted. It allows you to judge the immediacy of the requirement.
Shine.com
Shine is a good example of smart job search. You don't need to do much. Simply upload your resume and few important fields like your name, email address, key skills, functional area, and industry. And you're done for hundreds of jobs. The best part of Shine.com is –
It allows you to synchronize your Shine account with Linked-In account. It helps you import all the details you've already uploaded in Linked-In to Shine.com. Thus, you save time and apply smart.
It allows you to choose a specific location and search jobs as per your keyword search.
Unlike other hyped job placement websites, it doesn't show any irrelevant jobs so you don't get into the trap of too much complexity and can apply for the jobs that suit you best.
Monster
If you're in the industry for some time, you may have known the name. It's a popular job hunting websites with a huge database and it's easy to use. People from all over the world search jobs in Monster and Monster is very dynamic with the following features.
It has the largest number of job listings that means no matter wherever you're in the world you can access a nearby job and can apply for it if you're qualified to do so. It's simple, easy and convenient to use.
It allows you to upload your resume and provide useful tips about how to make your resume smart.
There is a separate page called "career resources" which allows the applicants to learn more about the latest trends, how to be a better professional, how to make their resume count, to learn about new trends in the job market and many more.
Monster also offers networking boards which are kind of new in the job placement websites. In networking boards, you can add new connections, see the updates of the companies you follow and can also recommend your colleagues.
It also offers a search alert which allows you to search jobs at your own pace and the relevant jobs are sent to you via email.
SimplyHired
SimplyHired is like a twin brother of Indeed. It contains millions of jobs and they're accessible simply by putting the "Keywords" and "Location". It's simple, fun and allows you to find relevant jobs that you're looking for. Let's look some of the good features of SimplyHired.
SimplyHired differentiates itself by allowing veterans, differently abled people to search for jobs. Even you can search for part-time jobs if you like.
It has a simple email alert service which delivers jobs at your email id.
It also allows you to save jobs for future references and you can go back to the jobs you've searched for earlier and can apply now if you're ready.
The search box is excellent. It has four filters. You can sort the jobs according to relevance and date, select the date added to the jobs, can select the distance it has from your location (default is 25 kilometers) and lastly more filters where you can opt for job type, company, and title of the job. It's such an incredible job search engine if one takes time and search jobs at SimplyHired.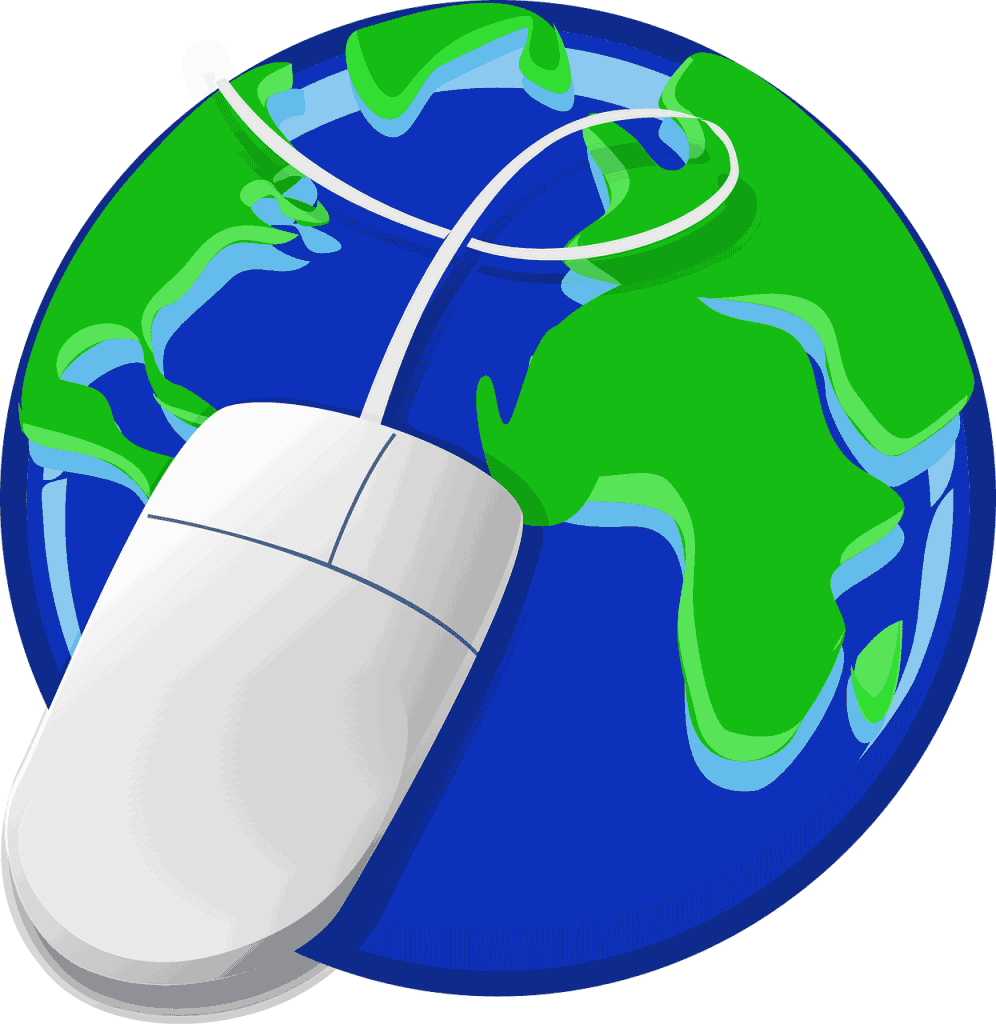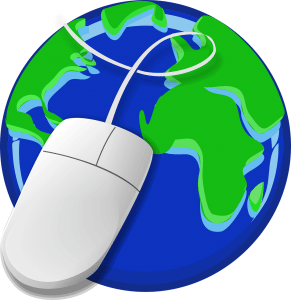 Image source: pixabay.com
Dice.com
If you're by any chance is a tech guy/gal and came out fresh from the college, there are job placement websites which you would love to search jobs; because this site is specifically designed for tech jobs. It's Dice.com. Let's look at some of the features of Dice.com.
You can search jobs that suit your profile by filling in job title, keywords, company name, employment type, skill-sets and location you're in or you prefer.
To upload your resume, you need to become a registered user. You can do that simply by filling in your name, email, a password of your choice and by mentioning that you're not a robot (funny!).
You can also have access to a lot of articles, news, and information related to technology and how technology is reshaping the world.
Like WordPress.com, once you've registered yourself on Dice.com, you will have a separate dashboard all for yourself where you can see your previous activity.
Moreover, Dice.com does many surveys on hiring, turnover of tech giants, trends of tech jobs and many more which you can access even without registering yourself at Dice.com.
Linkup.com
This is one of the most useful and often neglected job hunting websites for job search. The basic feature of this site is that it uncovers jobs from company websites for the job applicants. Many companies do not advertise their jobs in job hunting websites. It has some good features. Let's have a look.
LinkUp monitors a lot of companies including mid-sized, small and micro-sized companies. It extracts the information from the career sections of every company's website and presents it to job applicants.
As LinkUp extracts information from all sorts of corporates and large companies as well, the job openings are real and up to date. People who apply via Linkup can get real information and can apply to companies without any duplicity.
LinkUp allows you to save jobs in its Job Baskets and you can come back afterward and apply.
You can search jobs via job category, name, city, zip code, company, job title, and keywords.
Idealist
Many of you may have not heard about this job website but it's incredible if you talk about jobs related to social service. It's specifically designed to search jobs of all types (of course related to social service) like full-time jobs, events, internships, volunteering and you can also work with people and on different blogs.
To sign up you only need to fill up 3 important details – what type of jobs you're looking for, what are your key skills and where you're looking for jobs. Once you fill them up, you set yourself to receive emails containing jobs that you like and can apply for.
Currently, 112,784 organizations use Idealist and number is increasing every day. So, it's good news for every job enthusiast who loves to work for some societal services.
If you have a job and would like to serve, there's an option for one-time action with non-profits. You can sign up with them as well using Idealist.
Twitter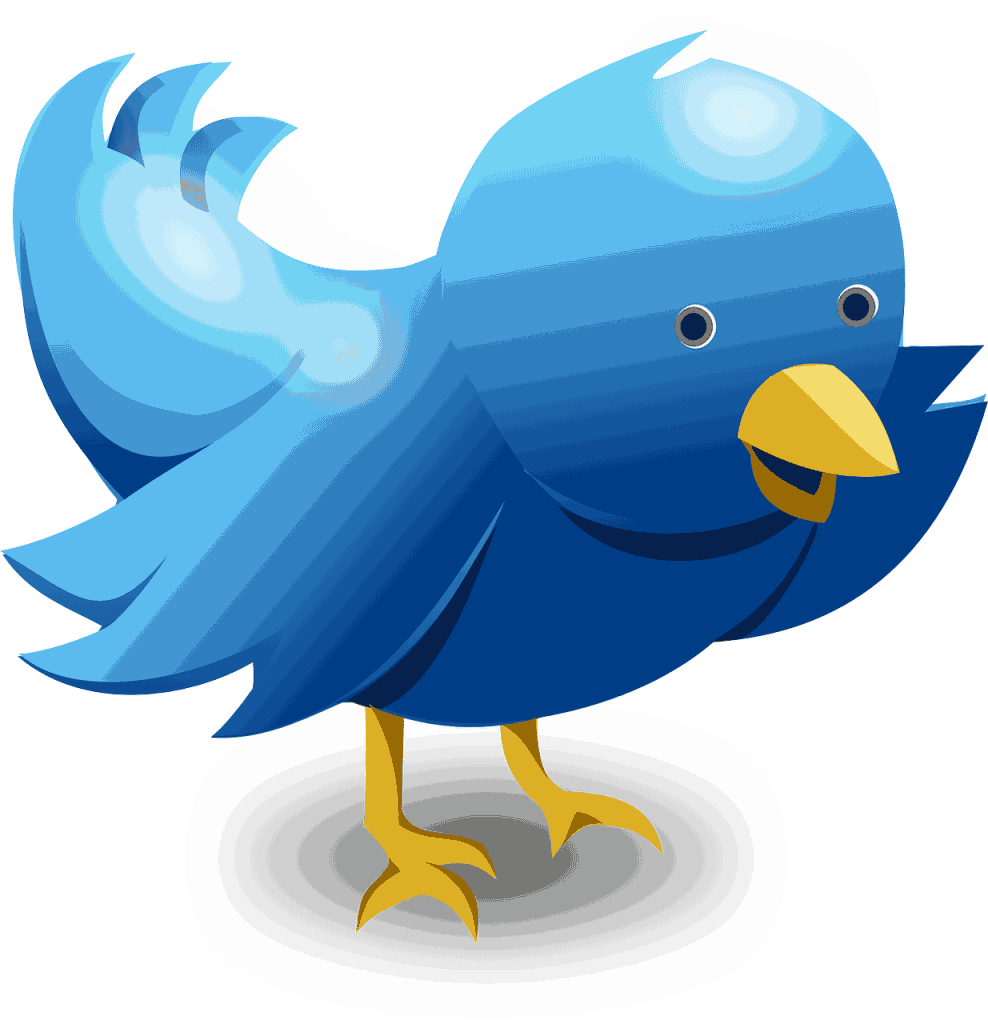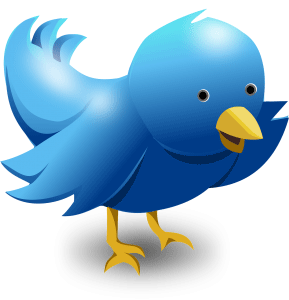 Image source: pixabay.com
It may not sound like a hot tool, but due to its ever-growing use of the hashtag (#) and great customer base, you can access to jobs you like. Simply create a hashtag saying you're looking for a job and people who're following you on twitter can see you. Even your friends can retweet your tweet and their followers can also see your tweet. So, you can generate leads very easily subject to the fact that you've some decent followers and who follow your tweets regularly.
It has become a small world now. Yes, with ever-growing types of jobs the complexity has increased, but also searching for a job online has become an easy task if you know where to look. Use the above job hunting websites for your job search and remember what exactly you're looking for. If you're precise in your job placement websites search, the above will definitely help you search jobs you like to have.
Related Articles:-
This has been a guide to the job hunting websites where you can find suitable jobs as per your qualification, knowledge, and ambition. These are the following external link related to the job hunting websites.