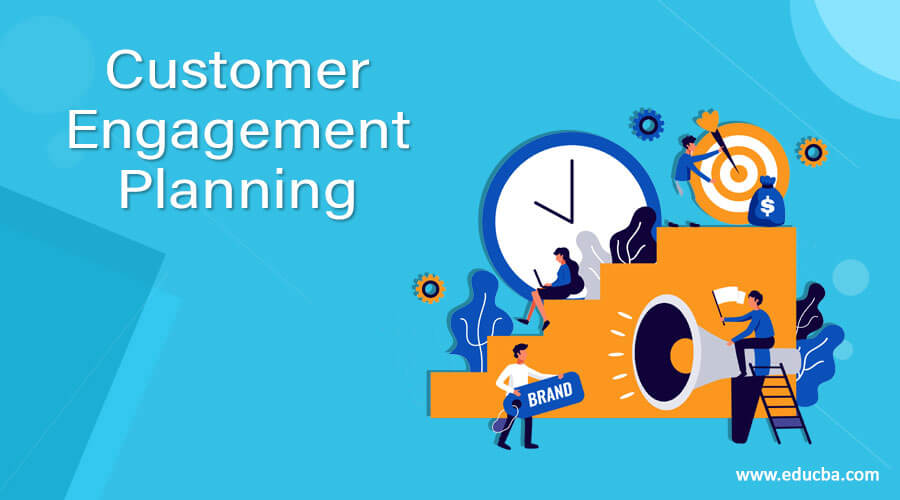 Introduction to Customer Engagement Planning 
Customer Engagement Planning focuses on providing personalized customer engagement strategies that are based on authentic relationships with customers. As this customer engagement data plays a very important role in helping customers understand and comprehend customer behavior and analytics. Customer engagement planning is, therefore, one of the most important fads to hit brands and companies across all sectors and sections of society.
Let us study much more about Customer Engagement Planning in detail:
Social media has exploded on the global map and completely transformed the lives and economies around the world. One major way in which social media has changed the manner in which brands and organizations operate is by raising the bar when it comes to customer service and expectations. Because barriers in communication have been reduced on social media, the bar of customer service has been increased in a substantial manner. This is mainly due to the fact that on social media channels like Facebook, Instagram, and Twitter, people are free to share their thoughts and customer engagement planning, both good and bad with the wider world, making exceptional quality service, a prime need for brands and organizations around the globe.
Customer service is something that every brand has to focus on the better they provide, the more they can stand out in the crowd. Smaller brands, therefore, have to change and evolve in a rapid manner because the expectation of the consumer and market scenario is itself rapidly changing. That is why from providing excellent customer service, brands have to shift focus to delivering amazing customer engagement planning and connection.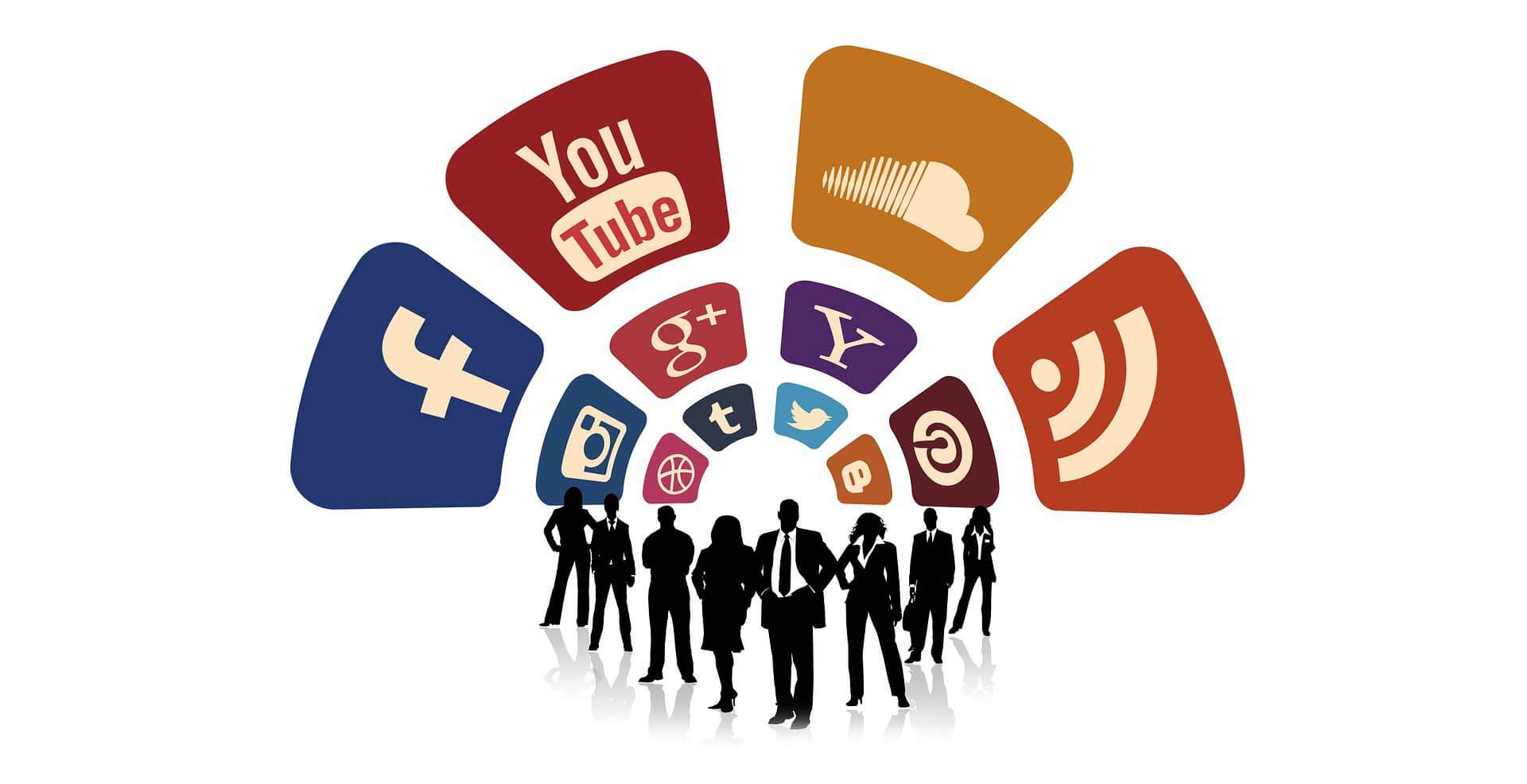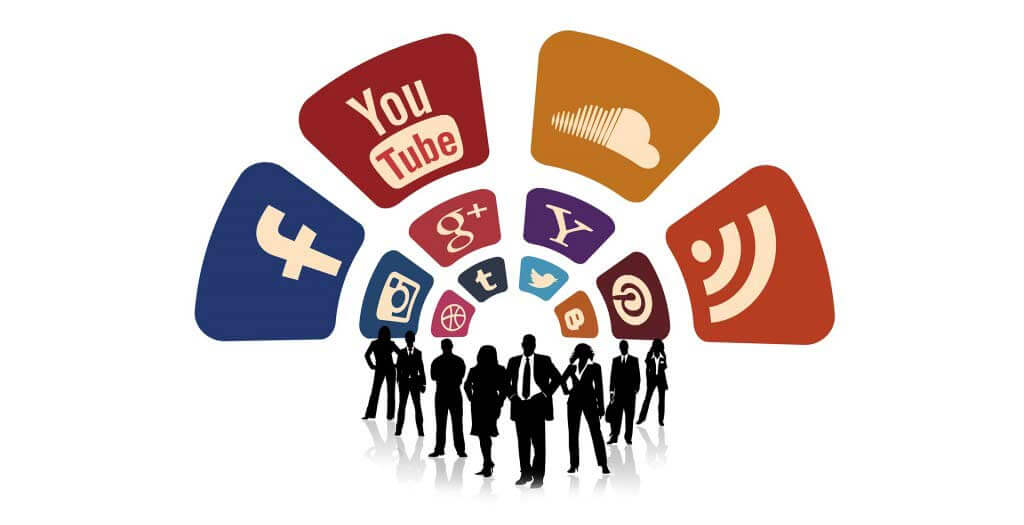 Customers are the building blocks and foundation for all brand growth and development.
Every brand manager knows that providing personalized service on hand and having in-depth expertise, on the other hand, are two major factors that can help to not just retain existing clients but also expand and empower brand loyalty in a profitable manner. While this was something that almost every brand manager knew from a very long time, what has changed now is the playing field. And this change has been brought up by the reach and growth of social media channels. Before venturing into that, let us first clarify the difference between customer service and customer engagement planning.
Not just providing good and qualitative service, customer engagement planning focuses on providing personalized customer engagement strategies that are based on authentic relationships with customers. For example, earlier brand managers would deliver personalized experience depending on the knowledge and expertise of the customer. This means that if store managers would drive customers in the right direction, then in most probability the said customer would return more frequently. In order to bring up the experience of the customer to the level of customer engagement planning, brand managers must have intimate knowledge about the customer beyond mere transactions. When brand managers have the said information, they can easily help customers to provide information about tools, offer information on how to save money on certain products and advise them about the best possible products and services that the customer would be interested in. This means that the more the store owners know about the customer, he has a better opportunity at providing services that are intimate and personal. All this will eventually not just ensure that the customer keeps returning, but also increase the brand value and customer engagement loyalty as well.
However, creating and sustaining customer relationships is not an easy task. And this becomes all the more difficult and complex when the same has to be done with thousands of customers on a regular basis. In fact, according to the 'Dunbar's Number' theory substantiates this claim by pointing out that human beings can only have 150 meaningful relationships in their heads. That is why brand managers will have to focus a lot of their efforts on cultivating relationships with only their top customers, in such a manner that they have repeat sales and word of mouth referrals are increased in a maximum possible manner. By providing customers especially the best ones with private insider deals, private shows, and other discounts, brand managers can effectively engage, entertain and grow their customer base in a profitable manner. With social media, the field of expansion and opportunities to grow have widened to an even greater height.
In a nutshell, engaging customers on both online and offline media comes down to a passion for creating a brand that enables interaction with customers and talks about their experience and products and services in an open and understanding environment. When the management of the brand is sincere in its customer engagement planning and creation of customer relationships, then that effectively transforms into a good and superior connection on all possible levels. The ability to move beyond traditional customer service and customer engagement planning on social media is crucial in driving successful brand growth and customer engagement loyalty across all sections.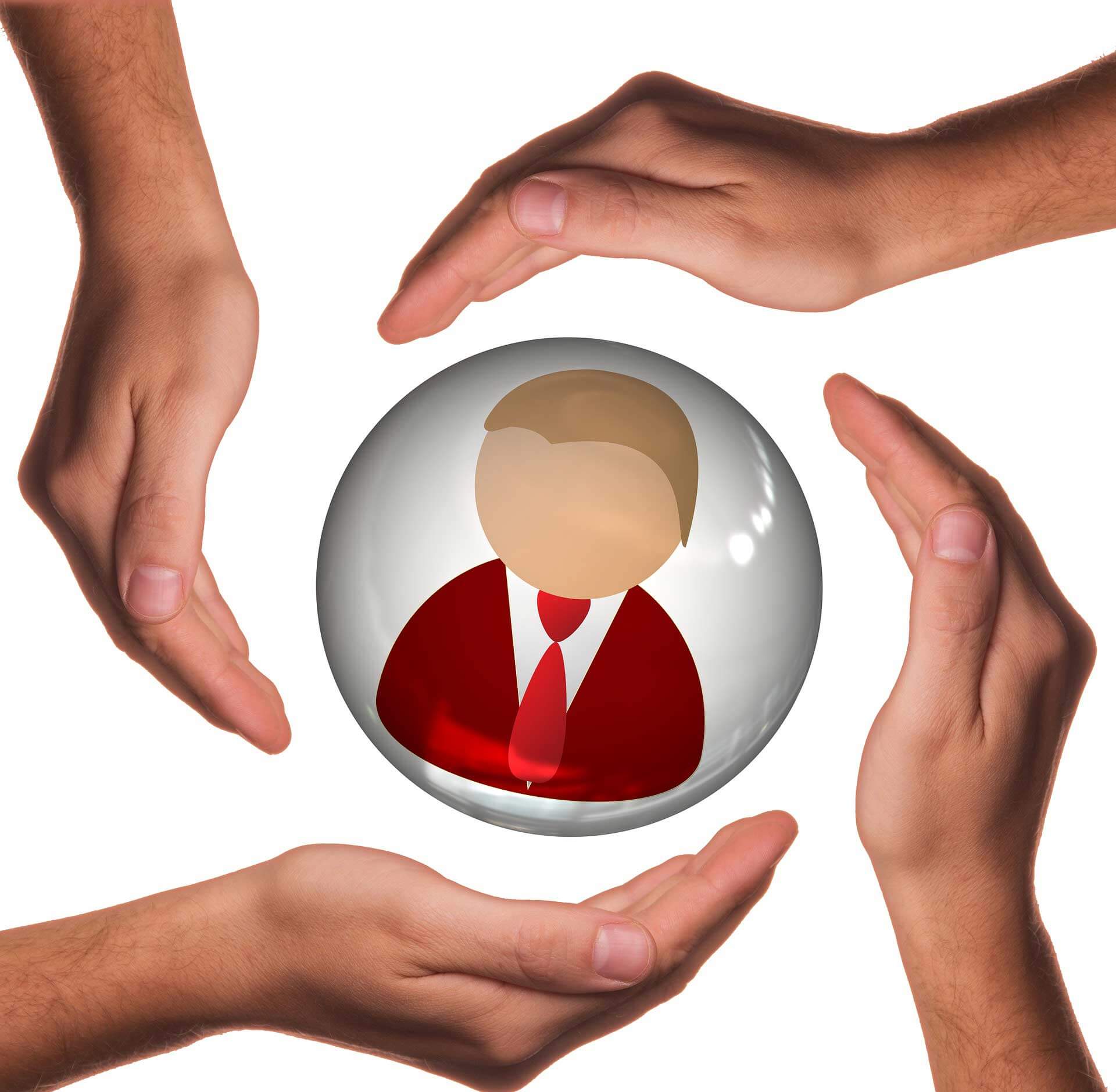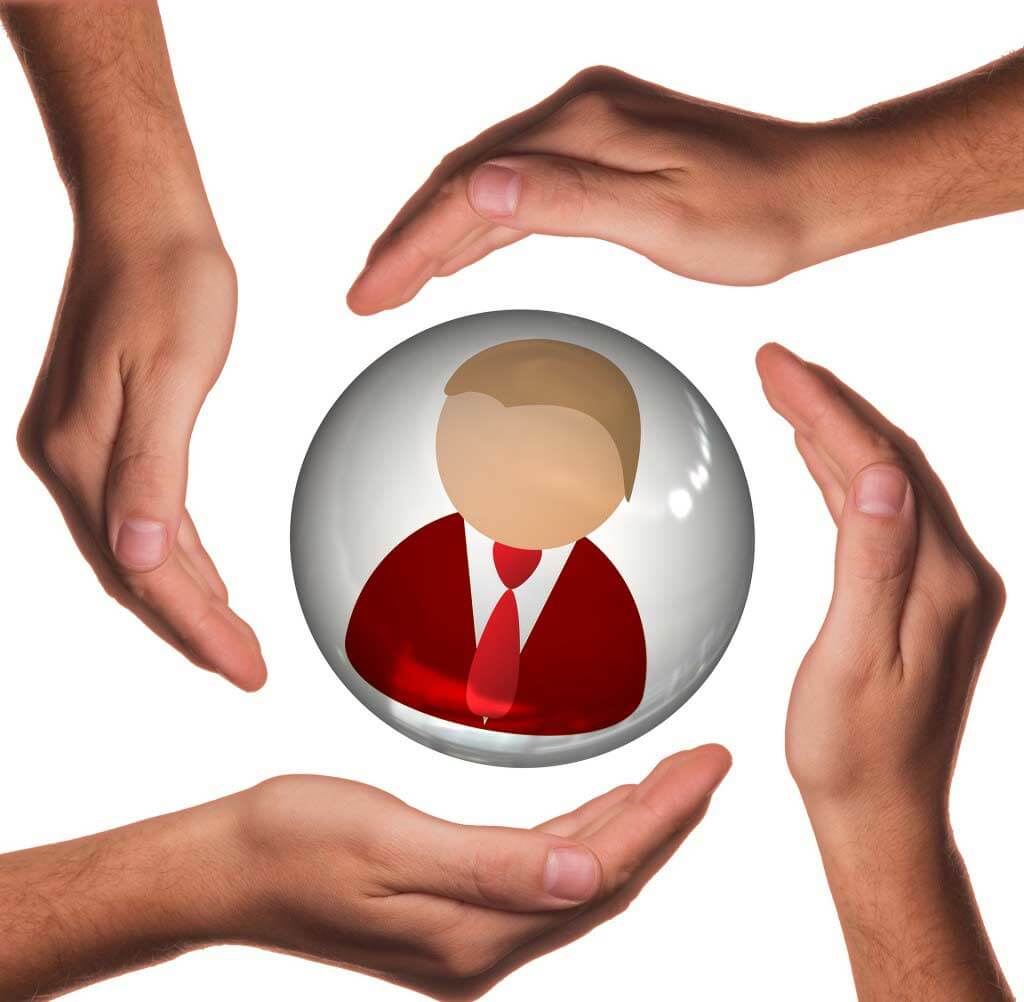 Many industries are transforming at a rapid pace and that is why brand managers need to be aware of the market situation and customer expectations. It is here that technologies like data analytics can help brands to stay ahead of the competition in a successful and innovative manner. According to Lightspeed's Retail Technology Adoption report, close to 26% of retailers are planning to use data analytics to make better decisions during the coming year.
The purchasing decision journey of consumers involves multiple points of contact, many of which are being captured, digitized and transformed into metrics and data by many brands and store managers. This is helped by many tools that are available in the market. As customer engagement data becomes an important factor, data insights can become a competitive advantage for a retailer and that is why gaining these data and their insights become very important. All this will result in better results not just for brand managers but also improve and enhance the overall experience of the shopper and consumers.
Strategies You Should Be Using Customer Engagement planning
Here are some important insights that can strengthen customer engagement planning through the use of analytics and techniques:
Analytics can help the consumer to increase traffic and footfall metrics in malls and shopping complexes
Tracking visitor traffic patterns in a mall can provide a brand with valuable information about mall activity trends, peak periods, and some top-level impacts like weather, promotional events and peak periods that can, in turn, have a great effect on customer metrics and footfall. Nowadays all malls collect all the said information and this is used to analyze customer behavior and analytics. For instance, this information can use the same analytics on visitor traffic to assess the impact of commercial propositions like product launches, events etc to draw a greater number of visitors to the mall. All this means that analytics can help the management of a shopping mall to use the data that they collect to gain valuable insights that in turn can determine the best time to run a marketing campaign on one hand and empower brand loyalty and customer engagement strategies on the other hand.
A prime example in which mall metrics were used by mall officials can be understood from the scenario ay Kamppi Shopping Centre which is located in Finland. This mall employed mall analytics in order to understand its target audience in a better manner. For a very long duration, the marketing team at the mall were under the impression that evening hours after works were the most profitable, and this was when a lot of people, especially valuable customers spent their time at the mall. However, after implementing mall analytics, the marketing team realized that most of the valuable customers of the mall came in during afternoon or lunch hours. This was because these people preferred to spend time in the mall after their business meeting or after running their errands.
The marketing team also thought that the visitor population on weekends and weekdays were different, however, through analytics they found that the people who returned to the mall regularly belonged to the same demographics, despite the day of the week. Additionally, mall analytics also helped marketing professionals to compare the performance and popularity of different customer engagement strategies in retail stores within the particular mall.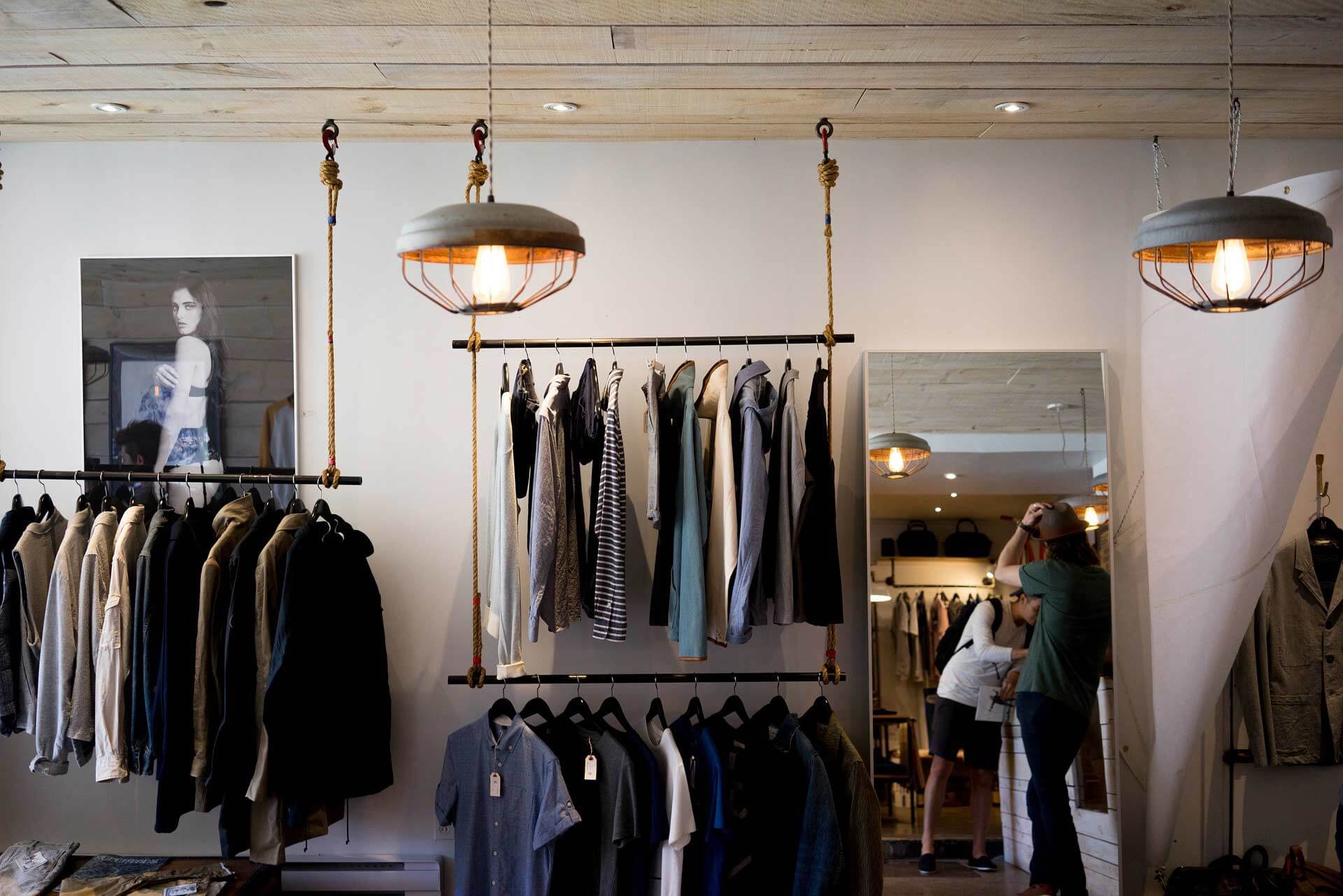 Analytics can help brand managers to understand consumers in a better manner
Enhancing the layout of the malls and having a sound understanding of the customer is something that mall analytics can help brand managers to a great extent. Another feature that can help brand and mall managers is heat maps. These heat maps can help brand managers to track movements of consumers within the mall and identify their areas of customer engagement strategies and empowerment. This means that heat maps can effectively help to track movements of consumers and use the same data to assess the impact of layout changes. By understanding where best to place digital boards and signages, brands managers can effectively improve customer engagement strategies and loyalty. Another benefit of heat maps is that it can help brand managers to identify zones that have the highest attendance. Using this information, brand managers can improve the traffic of areas that have low attendance through various measures like setting up a food joint or a pop store of a popular brand or by even shifting a high profile store to these areas.
Also by highlighting these areas in shopping apps can help consumers to gain more information about the stores in these regions, thereby increasing their footfall and popularity. A great example of how this method was used is visible in Herning Centre mall, where Coupon Zones were created and consumers where given coupons when they walked in with their mobile phones for nearby retail shops. In order to advertise this, the Coupon zone was marked in yellow circles with the help of banners, which effectively helped to spread the traffic of the mall into different divisions.
Analytics can help different customer engagement planning in retail shops to work in tandem with each other
Maximising consumer distribution and visits to the mall is also something that analytics can help brand managers, understand in a better manner. This will help mall managers to reorganize store placement so that it can result in better profits and engagement. For instance, Adidas and Nike are a pair of stores that attract almost similar kinds of customers. So if there is a store that sells similar kinds of products, and is not enjoying the same level of footfall or traffic, that store can be placed between the other two big brands. This will make it convenient for customers on one hand and also increase the traffic of all the concerned stores on the other hand. Analytics like this can help brand managers to understand their audience in a better manner and cater to their needs effectively.
Analytics can help to improve brand power and customer engagement loyalty
Every brand wants to empower and engage with their consumer in such a manner that it can effectively grow their reach. That is analytics can help brand managers to understand customer engagement loyalty patterns that would enhance and increase their visits. When it comes to active customer engagement strategies, the whole playing field is rapidly changing and evolving, especially with the emergence of the digital medium. This is where brand managers can use this medium to deliver promotions that are personalized and unique. For instance, say a consumer's favorite brand is Zara, then the brand can use messages and advertisements to advertise the latest collection of Zara and in the process drive more consumers to the store.
The need of the hour is therefore that brands deliver personalized advertising. That is why gathering consumer information and analytics is integral to the entire process. Data facilitates wide decision making so that they can target ads based on the interest of the consumer. By ensuring that the rights ads reach the right visitors, brands can effectively reach their target audience.
In conclusion, analytics can help brand managers to focus on their consumer in a better and engage manner. This, in turn, can help them get a better return on their investment as well grow their brand as well. Data-driven techniques are therefore what will help brand managers to be competitive in the true sense and help them remain competitive both in the national and global scenario. Brands must continuously strive to create a continuous communication channel where consumers talk to brand and at the same time brands listen to consumers. By integrating a lot of marketing techniques and analytics, brands can truly take themselves to the next stage of growth and development.
Recommended Articles
This has been a guide to Customer engagement planning. Here we have discussed basic concept along with providing the personalized experience that is based on authentic relationships with customers. You may look at the following article to learn more –