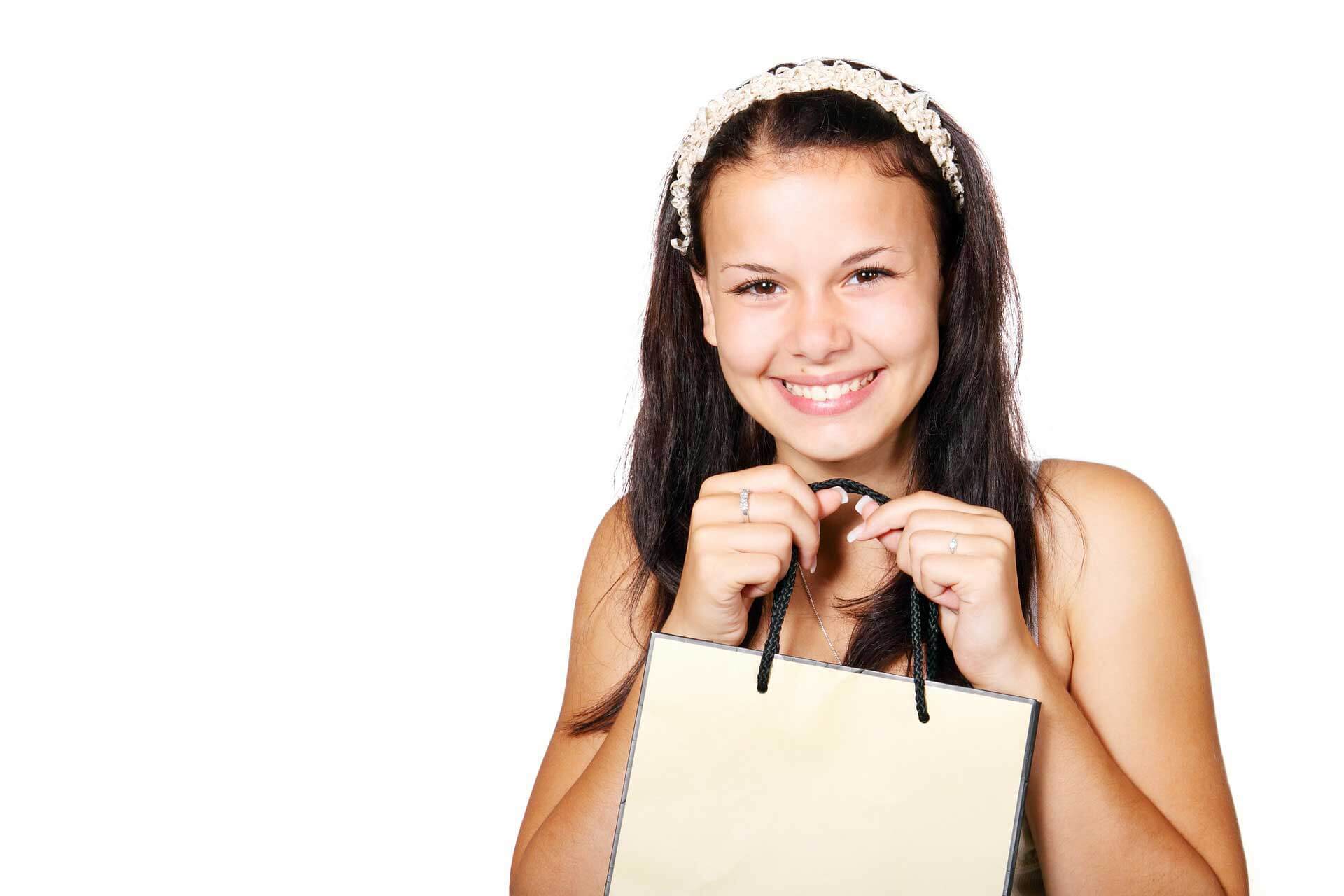 Introduction to Customer Analytics Techniques
Customer analytics companies who have good customer relations with their customers tend to automatically have strong customer analytics services as well. In other words, if your clients/customers are happy with your products and service, then they will not just continue to invest in your company but also promote the same among their friends and family, enabling you to expand and empower your brand in a profitable manner.
Let us study much more about customer Analytics Techniques in detail:
Brands are constantly evolving and changing the manner in which they interact with their customers. Customers are the foundation for the success of any brands and learning new methods of connecting with them forms the basis of success and failures for companies. That is why brands need to keep a continuous track of how their target audience is perceiving their customer service and customer relations. While many people use these terms interchangeably, but they are slightly different from each other.
Here are some ways in which brands can create a strong relationship with their customer base, thereby improving their brand loyalty and strength.
Treat your customers as human beings and not just as business deals. Learn to listen to them and their feedback so that you can match their expectations
As far as possible, always work on the principle that the customer is always right. While sometimes, the customer might be at fault, it is important to cater to all their needs at all times.
Always try to provide your customers with personalized attention so that they continue to invest in your services and products
Communicate with your customers and clients in a frank and transparent manner so that there is a clarity of communication at all times
Continuous communication and engagement, along with patience and understanding will help customers to reach out to their customer base and effectively engage with them at every stage. Great customer analytics services will in turn effectively built the trust of the clients and customers for your brand and company. This trust is very important as it will help your company stay afloat in difficult and turbulent times as it is the customer's encouragement and trust that takes a company to the next level of growth and development. In other words, a strong and good customer relationship is beneficial for both customers and clients as it will brand to increase their reach and target. Building a long-lasting customer relation is, therefore, one of the best investments that any company can do, not just for the current times but the future as well.
At the same time, it is important to remember that getting your customers happy entitles a lot of things beyond just providing them with uber polite agents or offering them some services. It is extremely branded must try to be there at every stage of the customer's needs and provide them with products and services that they might require. By answering their demands and queries at every stage, brands will create loyal customers that are essential for the survival and growth of any company. Further, brands need to remember that if a customer has to invest a lot of hard work and effort in customer relations, then it is a doomed affair. This is because the more difficult it is for customers to access information about services and products, the more chances of them getting disheartened and leaving increases. That is why it is really important that brands and companies are accessible to their customers at all times. Many people might be wondering why is it important that brands take this extra effort to connect with their customers. Here are some important statistics that show that customer satisfaction impacts the overall growth and development of the brands and must be an area of continuous focus for companies at all times.
A customer that is completely satisfied with the customer service contributes to almost 2.6 times more profit to a brand as compared to a customer who is somewhat satisfied with the services of the brand.
A completely satisfied customer tends to contribute 17 times more profit in comparison to a customer that is satisfied with the products of the company
A customer that is dissatisfied with a company can decrease the profit of a company by almost 18 times, making them a very important investment.
With so many companies and brands available in the customer analytics market, the competition is almost endless. The emergence of the internet has also created new challenges and problems for brands in terms of expansion and engagement. With just a click, competitors can scoop up your customers with just a click of a button. That is why a satisfying customer might be easy, but obtaining their customer loyalty analytics might be an altogether different ball game. The bottom line is, therefore, that without good customer service, retention rates will suffer. By consistently being there for your customers by providing them with the right products and information will help brands to reach their customer base, thereby creating loyalty and engagement.
Another important trend to keep in mind while talking about customer service is to meet the expectations of the new middle class. This is a new middle class, which has its disposal a lot of money and changing expectations. Their demands keep changing and meeting their expectation will be the new challenge for the brands and companies. That is why brands need to engage with this class through new channels like social media as this class of target audience is active on these mediums.
Channels like Facebook, Instagram and Twitter are important means through which brands can connect with this section of their audience in an effective and successful fashion. At the same time remembering that just creating a page on these channels is not enough, it is important to engage them on these channels through continuous investment and engagement. According to American Express Global Customer Service, close to 42 percent of people will tell their family and friends about a positive customer experience analytics on social media channels while more than 53 percent of them will highlight a bad experience.
That is why addressing negative feedback is as important as gaining positive feedback. Creating a strong social influence and status is therefore important for companies across all sectors and can be a source of untapped opportunities for brands to increase their reach and engagement in a successful manner. In addition, a lot of users send their queries and complains to brands on social media platforms; also when brands engage with their customers on social media, it improves their success rates and engagement level as well. Add to that the smartphone is gaining a lot of reach and popularity in almost all the corners of the world, and that is ignoring social media platforms is one of the biggest mistakes that any brand can make at this stage.
With almost 60 percent of online customer analytics traffic being generated by smartphones, creating plans specifically tailored for the smartphone users is something that brands must already start catering to so that they do not miss out on their existing customer base.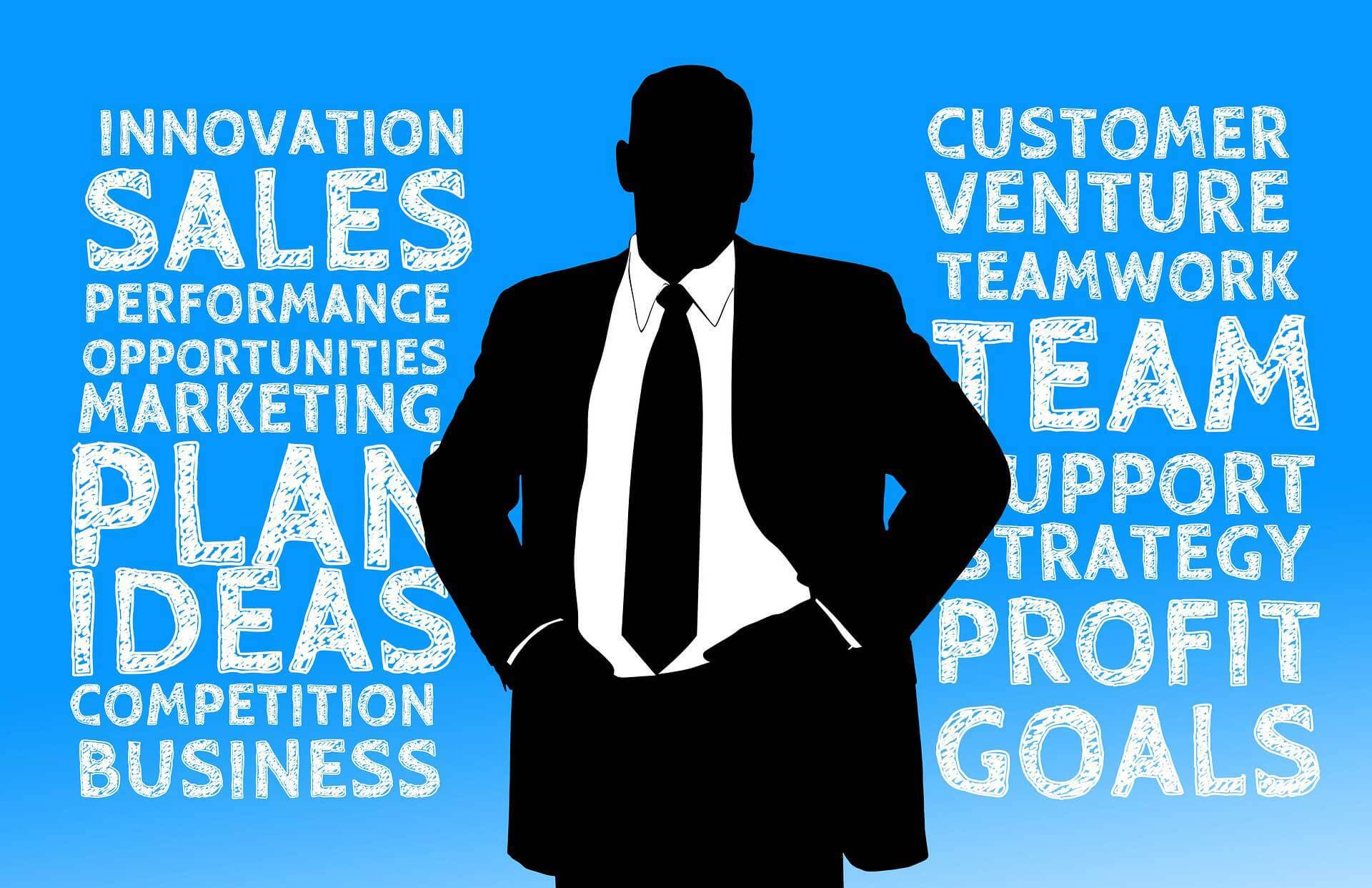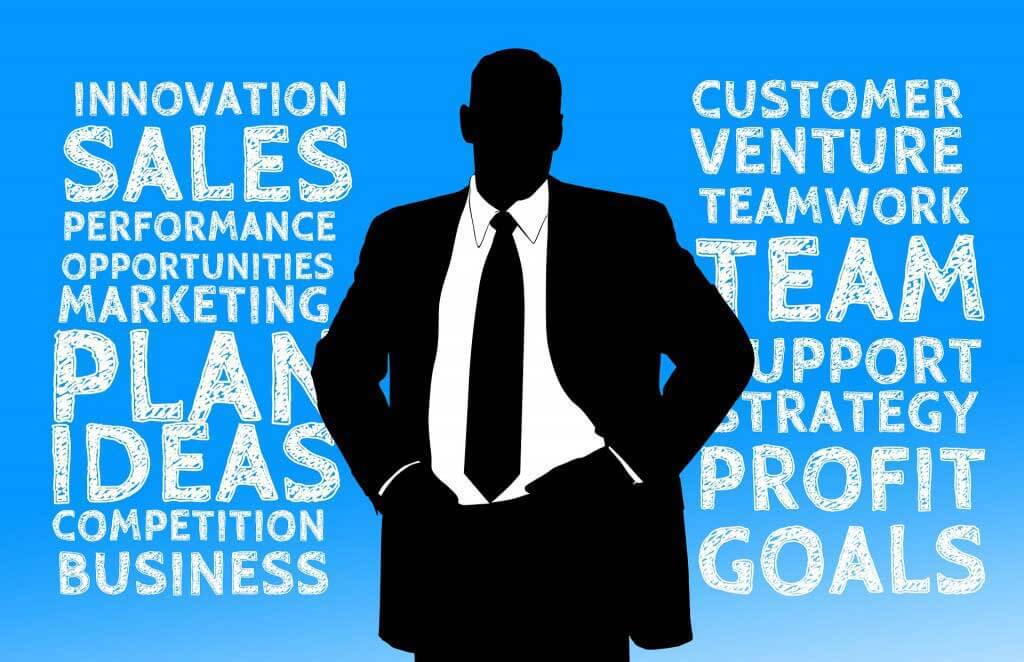 The importance of meeting the expectations of the customers is, therefore, a prime concern for brands across all categories and sections. That is why customer analytics is gaining a lot of significance in the functioning of companies and organizations across all categories. It is defined as the process by which key business decisions are made on the basis of customer behavior. Many people might be thinking that this process is not new and they are right to a great extent. Many of the customer analytics techniques have been around for a very long period of time.
Popular Sources of Customer Analytics
Some of the most popular sources of customer analytics techniques as follows:
The customer service team of a company
Every customer analytics company has its own set of customer service team who act as the face and name of the brand in the eyes of the customers. When things go wrong on the part of the customer expectations or if companies find that their target audience is decreasing in any manner, it is a customer service team that can help brands to find the right answer. That is why the customer service team is extremely important, but the sad fact is that companies generally tend to underutilize their knowledge and valuable insights. If companies want to really to invest in their customers, then it is a good idea to invest in custom software so that they can identify the opportunities to grow and develop in this area. A good company that is focussed on their customers must learn to invest in monthly meetings and summaries with its customer service team at regular intervals. Tapping into this customer data is the basis of success for brands and companies of all types.
Consisting of a group of current and past customers, these individuals help a brand to understand their customers through their own experiences and learnings. While many companies do not invest in such a team, this is very important because it could help companies to gain valuable insights about their target audience and address their problems in a personalized and effective manner. This is especially helpful when companies are thinking of changing their marketing approach or are getting ready to launch a new production base in the market. The Customer Advisory Board gives brands a new perspective on their products and services are being perceived in the minds of their target audience. In short, their feedback is essential for all brands and companies to reach the next stage of growth and development.
This might be tricky for brands and organizations, but it is extremely essential and important. The customer value analytics of a registered member community and stoma profiles can never be underestimated. Collecting data on users is a great investment for companies as it can help brands to create effective marketing campaigns and gain invaluable customer insights. Customer profiles must try to gain a lot of information other than just personal information. Some of the things that a customer analytics company might focus on would be customer expectations, product insights, and aspects of products that customers like, etc. This can help brands to create personalized and effective campaigns that effectively increase brand connect and loyalty. Customer profiles are therefore effective mediums through which brands can understand their customers in a much intimate and personal manner. This is something that can help brands reach the next level of brand loyalty and engagement.
Once a customer has invested in your services and products, it is important to take their feedback and insights. Remember that almost all customers love giving their opinions and this is a great field of data for companies. The customers are a great source of information for a number of things and can provide brands with valuable insights about a number of things like product names, feature descriptions and customer expectations. These ideas can help brands to create campaigns that are unique, innovative and personalized all at the same time. Keep a pulse on customer feedback and product request as this can help companies to meet customer needs and create marketing campaigns that target the needs of the target audience in a comprehensive manner.
This form of collecting data has been around for a very long time. Almost all companies across all sectors invest in some sort of customer surveys or the other. But many brands tend to ask the same questions to all their customers and more often than not, the information collected through these surveys is generally not sufficient or useless. The only way to tackle this is by updating customer surveys on a regular basis. It is important that brands ask a wide range of questions and queries to the customers. Try to learn everything about a product completely from the point of view of the customer. Gain better insight into the customer from every angle possible as this will help brands to develop better and enhanced products and services. Additionally, many marketers are worried about the fact that surveys ask a lot of questions, whereas the reality is that companies are nowhere close to the saturation point. This means that brands must ask the relevant questions and in this process, they will find that customers can provide them with a wide range of useful information.
Customer analytics is there the basis for gaining important and valuable insights from the customer. Adapting to the changing market scenario and investing in a good customer relationship is the only way in which brands can grow and prosper. The future of marketing is rooted in personalization and meeting the needs of each and every customer; customer analytics has the potential to take brands to that stage in an effective fashion.
Recommended Articles
This has been a guide to Customer Analytics. Here we have discussed the basic concept, with some of the popular sources of customer analytics explained in detail. You may also look at the following articles to learn more –