Updated February 27, 2023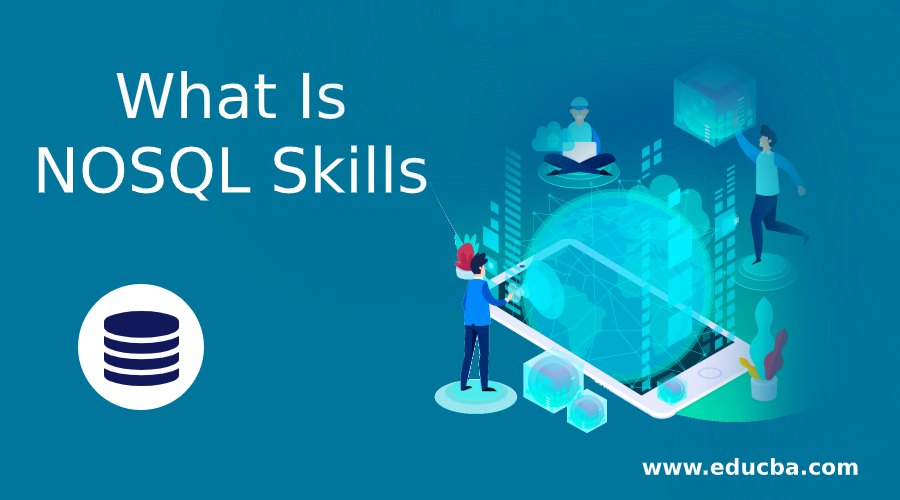 What Are NoSQL Skills?
What Is NoSQL skills – Data is everywhere and is impacting almost all aspects of life. Retailers know what products are being sold and who is buying them. Poll questions test the opinion of people on various things from consumer goods to opinions on political parties. The healthcare sector has been completely revolutionized by big data as it helps doctors to track the details of their patient's lives while at the same invent new medicines as well. Social media is today tracking the opinions of many consumers around the globe while sensors are able to track minor changes in the weather. This means that if data can be collected on any topic, it is being done. Because data is impacting almost every sphere of life, the career options in this field are extremely lucrative and popular.
What are the Important NoSQL skills needed for surviving in the big data industry?
Big data analytics is enveloping almost all sectors of the economy, and now is the right time to seize the opportunity to use them for the advancement of company goals and objectives. Major consulting and research firms around the globe are waking up to the fact that big data analytics can drive the future of the company, and that is why there are teams designated to work on this industry in a comprehensive manner. However, there is a great shortage of people who are skilled in big data analytics and who can help corporates to make sense of the huge amounts of data available to them and generate meaningful insights from them. Gaining a perspective about big data analytics is therefore extremely important for professionals, and here are some ways in which individuals can prepare themselves in a better manner.
If you want to enter the field of big data analytics, it is important to learn the tools of the trade-in a proper manner: Some of the tools involving data analytics includes SQL, R, SPSS, and SAS. Start with tools that you have access to. Sometimes it is good to work around with multiple tools so that you can understand data analytics in a better manner. Learning does not just entail knowing about all the complex and intricate details but at least forming a basic knowledge about the basic functioning of the tools. From there, you can go ahead and gain proficiency in just one tool. It is also better to master one tool and then learn about other tools, as this will help you perform your tasks in a better manner.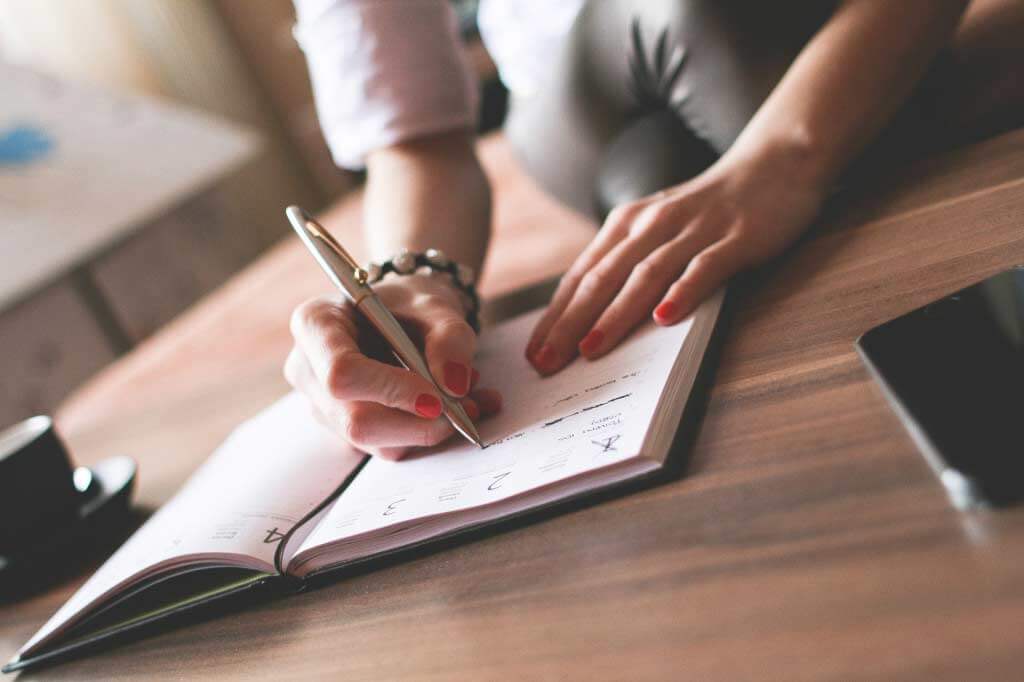 Learn the tricks of the tools in data analytics: Understanding the tools is extremely important if you want to learn the tricks of the trade. There might be two possible options in this case scenario. The first is to learn through the experience and knowledge of another experienced person. The second way is through professional curriculum's that are available in the market. While self-help tutorials may not help individuals to gain an in-depth knowledge of data analytics, learning about models is essential. This is because outputs from the running proc in SAS or models in SPSS tend to deal with a lot of statistics. Knowing which statistics to look up and which one to ignore is critical, and only a good and experienced analytic professional will be able to make that choice effectively.
Big data today encompasses a lot of buzzwords, acronyms, and terminologies. Among these terms, one that is attracting a lot of attention is NoSQL. This is especially true because brands are today trying to cope with a large amount of data on a regular basis. As more and more companies are trying to adopt Big Data at a rapid pace so that they can get ahead of their competition. Now companies aww striving to adopt Big data at such a rapid pace that deployment of these technologies needs to be understood in a comprehensive manner. One such technology is NoSQL which is essential for professionals who want to break into the field of big data and be employed within this sector. As this is a lucrative industry, understanding the most important aspect of technology that governs it is very important to stand out in the crowd. In short, if there is one thing that can help you get ahead in terms of skills is a proper understanding of NoSQL skills, which is the basis of the entire big data industry.
What is NoSQL skills & NoSQL database types their importance in Big Data?
What is NoSQL database is currently one of the main ways in which brands can manage data and databases in large quantities? That is why NoSQL is gaining a lot of prominence, as it can deal with large sets of data in an effective fashion. With a large and comprehensive range of architectures and technologies, NoSQL can help brands resolve issues of performance and scalability that are related to Big data. These issues cannot be addressed by relational databases in an effective manner, as brands today have a lot of unstructured and raw data with them that are stored on multiple servers on a cloud. Since these data sizes are huge in size, they need technology that is capable of handling this huge amount of data in an effective manner. As of now, there is a specific definition of what exactly NoSQL but there are some characteristics that define it in an effective manner. These include that NoSQL skills must not use the relational model, run well on clusters, are open source, are built for 21st-century web estates and must be schema-less as well.
An important part of this is the four types of databases. what are NoSQL databases that are uncomplicated data stores that provide clients with the perspective of an API? In this database, the client can enter a value for a key, obtain a value for the key or even delete the entire key from the data store. The key values of NoSQL databases provide primary key access, thereby allowing brands to perform better and ensure better scalability as well. Some of the popular key-value NoSQL databases include Memcached, Riak, Redis, and Couchbase. The second one is called document database, which is an amazing way in which brands can store and manipulate documents in a simple and easy manner. Documents of the company can be stored in multiple formats like XML, BSON, JSON and also retrieved from database stores. Most of these documents are very similar to each other. With hierarchical data structures, these documents are self-descriptive and consist of scalar values, collections, and maps.
Some of the popular NoSQL databases that are doing the rounds in the market include RavenDB, OrientDB, CouchDB, MongoDB, among others. what is the NoSQL database is called Column family stores which has rows with many columns associated with row key? This system allows brands to create sets of data that are related to one another and therefore can be accessed together as well. Some of the most popular types of column family databases are Cassandra, followed by HBase, Hypertable, and Amazon DynamoDB, among others. The fourth category of NoSQL database types database is graph databases which allow the storage of entities or nodes and also allows a relationship between the same entities. Some of the most popular forms of graph database include Noe4J, Infinite graph, and OrientDB, among others.
How to choose the right NoSQL format?
As mentioned above, there are four different NoSQL formats and choosing the right format might seem like a tricky business. There are a few guidelines that brands might consider in case they want to invest in one of the above four formats. The key-value database is extremely useful in the following case scenario. A key-value database is ideal for storing user profiles, session information, online details like shopping cart information and consumer preferences. In case brands need to deal with queries related to data and find a relationship between the data concerned, this system is best left alone. A document database is ideal for a situation where companies need to manage content management systems, web analytics, blogging platforms, e-commerce platforms and real-time analytics.
In case brands need to work with data that have complex NOSQL transactions that cover multiple queries, this system is not of much use. On the other hand, a column family database is ideal for companies that want to monitor their blogging platforms, require content management systems, maintain counters, among other functions. This system is best avoided in situations that are newly constructed and require changing patterns of data queries. Finally, a graph database is ideal for problems spaces that are connected with data such as spatial data, social networks, routing information for money and recommend search engine-related functions.
Knowledge of what is NoSQL database is extremely important in current times.
What is NoSQL database is, therefore, one of the most important aspects of big data and knowledge of this is poised to help professionals to take their careers to the next level. It is one of the most important components in the skill set of any data analyst. Some of the reasons why they are important to include the following: a. Knowledge about These skills will help to improve the productivity of the data analysts as they will have the required skills to meet the demands of the application b. what is NOSQL database can enhance the performance of data as it can effectively combine large sets of data, along with the reduction of latency and improve the entire output as well c. NoSQL specialists are in high demand in the market today because companies need them in an urgent manner. This high demand is rightly reflected in the salaries of these individuals, which is some of the highest and lucrative across all categories and companies. Being a NoSQL specialist is today one of the most sought-after jobs in the information technology sector is a growing reality.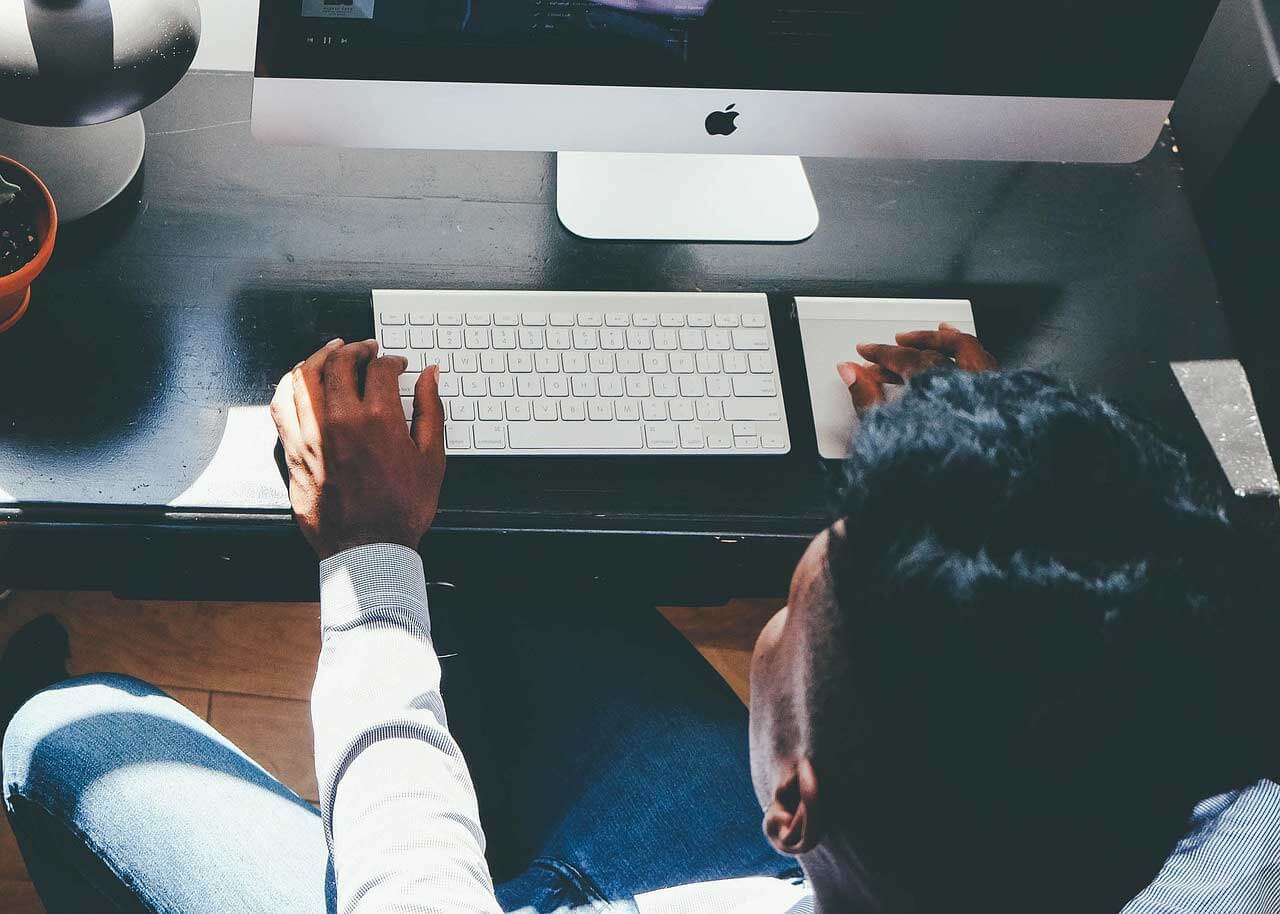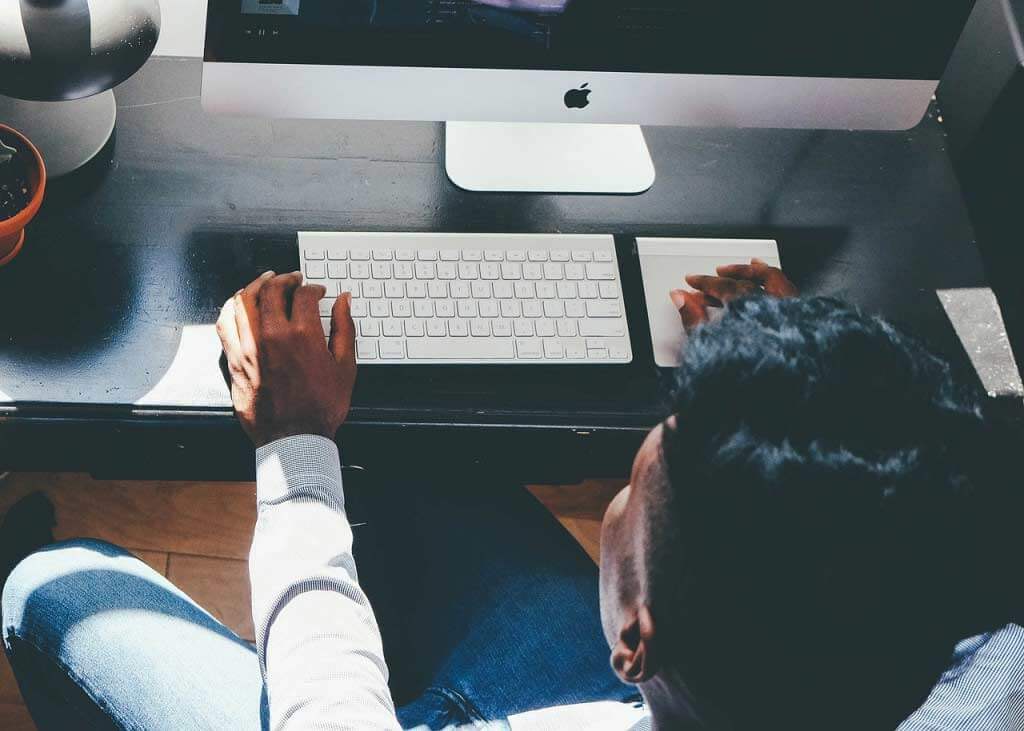 Another technology that is sweeping the Big data industry is Hadoop. It can easily be said that Big data has two sides that are extremely lucrative and popular among analysts. If one of them is Hadoop, the other is what is NOSQL, without any doubt. With so much data available in the world today, professionals who can manage NoSQL skills in a competent manner along with documents and files are in high demand across various companies. That is why these professionals needed to be skilled in addressing these tasks in a fast and effective manner, without adding any extra stress on the functioning of their brands.
According to Payscale, a professional skilled in what is NoSQL is close to one lakh dollars, and there is a good chance that this might increase in the future as well. Among all the industries that have opportunities for NoSQL specialists, the healthcare industry pays their professionals among the best rates. This is followed by the software development industry and the information technology service industry, and IT consulting.
What are the major careers that require NoSQL Database Types Skills?
Many industries require professionals who are adept at dealing with data in a proficient manner. There is hardly any field that does not require people who have in-depth knowledge about what is NoSQL and its related fields. Some of the areas in which they are required include the following:
Database Administrator: A database administrator is a highly qualified individual whose main task is to use specialized and highly technical software to store and organize data in a comprehensive manner. Some of their responsibilities include capacity planning, installation, configuration, migration, performance monitoring, backup, and data recovery. A good database administrates should be capable of working with a number of database platforms which includes Oracle, MongoDB, and Cassandra, among others. It goes without saying that the more experience you have, the more salary you can enjoy!
Data Architect: A data architect is another job opportunity that awaits individuals who have in-depth knowledge of NoSQL database types techniques. Their responsibilities include the creation of data models, analyze data, data warehouse, and migration of data.
Software/Application Developer: A really high profile job, the job of a software/application developer is highly sought after in the industry. These professionals are responsible for creating applications like games and word processing programmes on the one hand and also enjoy a lot of freelance work on the other hand. For this job, programming skills are really important.
Data Scientist: Another job that is quite popular in the Big data industry, a data scientist needs to possess a wide range of data-driven skills. Data science employs techniques and theories that are drawn from many fields, including statistics, mathematics, pattern recognition, data mining, among many others. According to the Harvard Business Review and Forbes, the job of a data scientist is the 'sexiest job of the 21st century, meaning their demand will continue to rise in the future as well.
In conclusion, investing in NoSQL skills is one of the best ways in which professionals can advance their careers in the big data industry. With a wide range of enviable opportunities, this field is set to play a prominent role in the functioning of companies and brands across the world.
Recommended Articles
This has been a guide to What are NOSQL Skills?. Here we have discussed the basic concept, how to choose the right format, skills needed for surviving in the big data industry. You may look at the following articles to learn more –