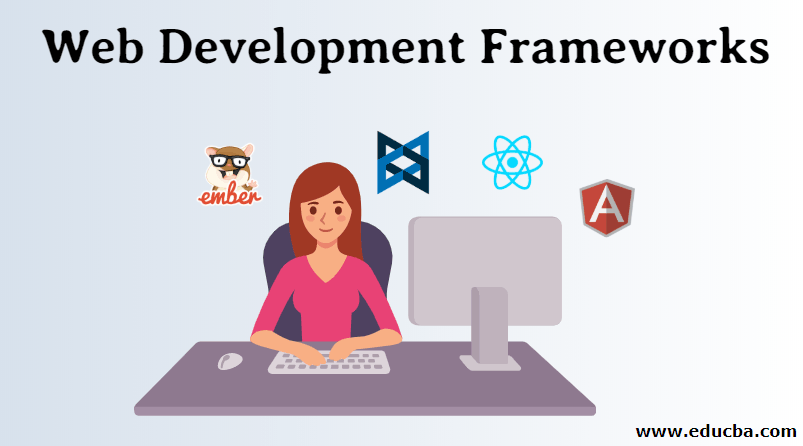 JavaScript Web Development Framework
Web development tools have grown very popular in the past few years in web development. They've proven to be a great way to speed up web application development. Web development, especially front-end development, has progressed significantly in recent times. This is great for users and for technology in general, but it also means that, as a web developer, you will face constant pressure to add more skills to your repertoire and to learn more web development. There are hundreds of web development tools available out there in web development, and you may have already experimented with a few of them. But it takes a serious commitment of time and effort to master them. Obviously, this means you cannot master all the web development frameworks. You need to carefully choose which one you want to invest in, and this can be a challenge. The idea of learning new web development for nothing is not at all appealing, especially if you end up developing an application that you then have to maintain.
In other words, you need to choose your web development tools with care. But why even bother with web development in the first place? Why not go with a conventional server-side application? The answer is because web development tools offer a better user experience, and user experience is the core of any web application.
For instance, if a user clicks on a button, a conventional server-side web application has to reload the entire page and this can take time. JavaScript web development frameworks, however, load only those parts of the page that the user interacts with. This translates to a faster and more responsive user interface and creating a user experience that is as sharp and quick as a native mobile app.
In web development frameworks you can achieve similar results with a traditional server-side app and some jQuery too, but this can go downhill very quickly. Code management with jQuery is a big challenge unless you are dealing with some simple applications since it almost always leads to spaghetti code. On the other hand, modern JavaScript web development solves the challenge of code management with the use of well-defined application architecture. They often use a Model-View-Controller (MVC) design pattern, which is lacking in jQuery. These web developments frameworks are well-defined architectures that lead to easier development. Choose a web development framework and you directly get responsive user interfaces and well-structured, maintainable code.
JavaScript Web Development Frameworks To Learn
Here is a look at the top four JavaScript web development frameworks and their benefits: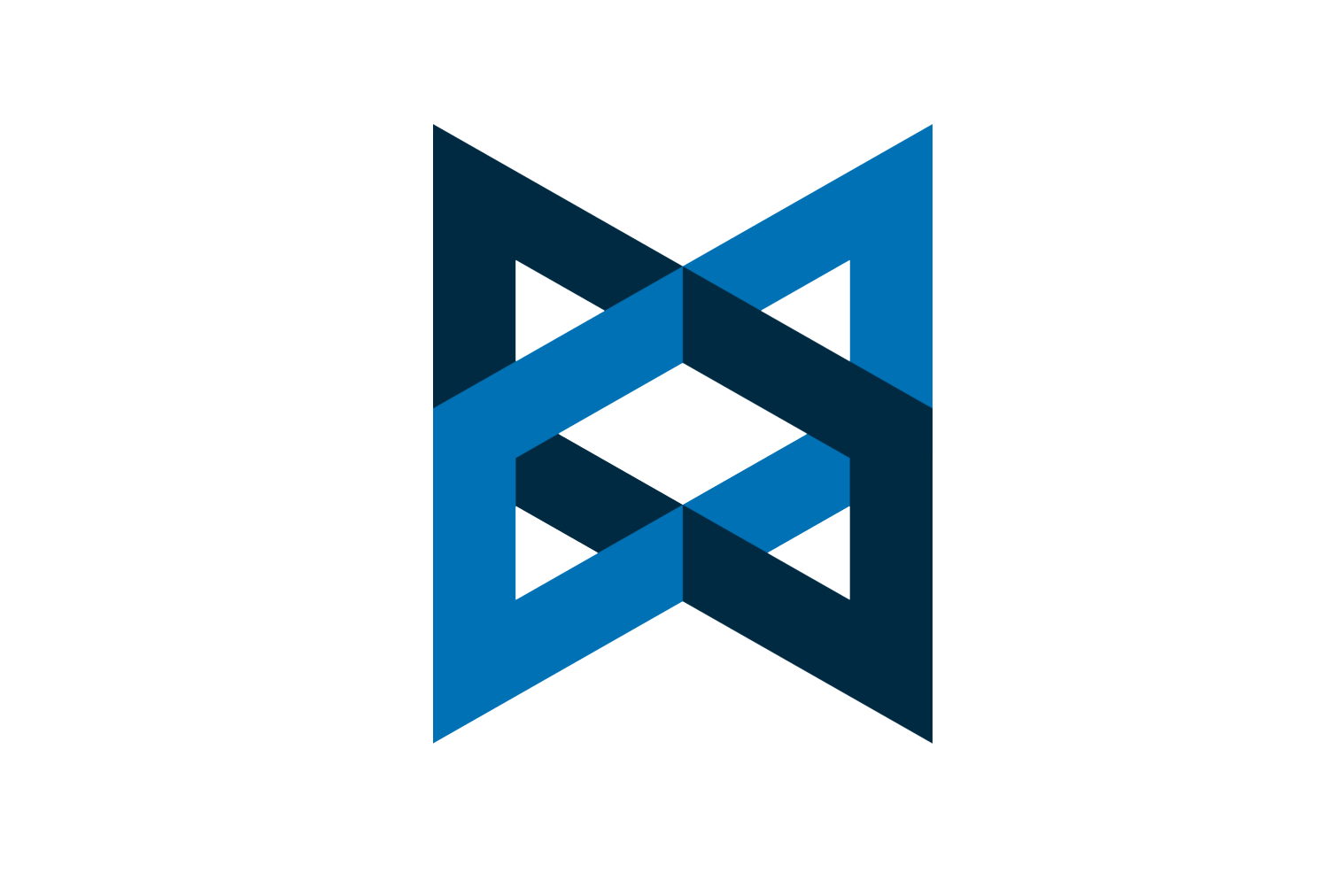 1. Backbone
Backbone.js is one of the oldest web development frameworks with its release in 2010, but it is still one to seriously consider despite its age. For one, it is extremely lightweight with a size of just 6.3 KB. This is when it is compressed and minified for production, and with just one dependency. The web development frameworks are highly versatile and feature the minimalist MVC design, which powers most of the popular websites today, including Pinterest, Hulu, and Twitter.
You can do a lot with Backbone, which does not have as many restrictions as other web development. For instance, it does not have a templating engine aside from the basic engine that is included with Underscore.js. This gives you the option to choose whatever you want for your project.
Backbone's lightweight nature really shines through when it is used for simpler projects in which speed is the biggest priority, like Pinterest and Twitter single-page apps, or widgets that form part of a conventional web app.
But its lightweight can also be its biggest flaw. A backbone can be so bare-boned that you need serious JavaScript skills to work with it. This makes it better suited for advanced JavaScript developers. With this web development tool, the output is highly dependent on your experience and skill level. You can mix and match a lot of plugins and libraries to build a Backbone application, which is a huge boon for experienced developers but a challenge for newbies.
Also, some developers complain about the need to write a lot of boilerplate code to get the web development tool up and running for a project. More experienced developers have said that they don't write nearly as much code, which once again suggests that Backbone is more suited to the experienced folk. Another significant issue about Backbone is the lack of server-side rendering, which is something that you will see creeping up in a lot of other web development tools, especially those that use MVC designs.
The lack of server-side rendering can really impact the web application's performance and also affect SEO. Search engines that cannot parse JavaScript do not receive content from sites that do not support server-side rendering. Of course, there are workarounds for this issue, but you need to keep this in mind if you opt for Backbone.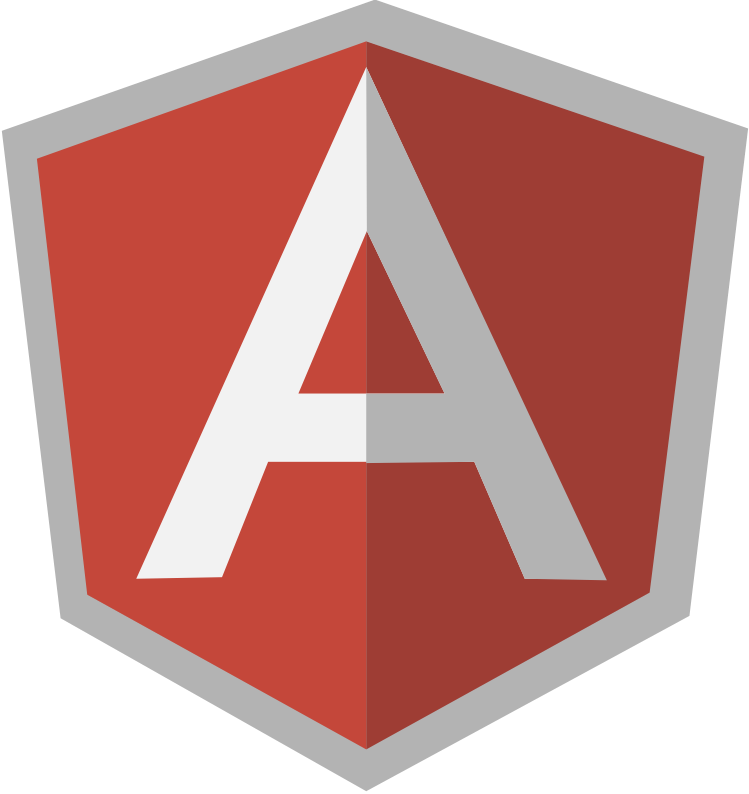 2.AngularJS
So earlier in web development, we talked about Backbone which is one of the oldest web development frameworks out there. Well, AngularJS is older than Backbone by a year when it was released by Brat Tech in 2009. But it only really took off under Google's support, which is why it is seen as a younger web development framework than it actually is. Angular started gaining traction in 2012 and has rapidly risen in popularity in the past few years.
This burst in popularity has led to a strong community of contributors, but some have said that Angular does not live up to the hype. Zipped and compressed for production, Angular comes in a size of 36 KB and it does not adhere to the MVC design pattern, which is why it is often said to have a 'Model-View-Whatever' web development technology. It is around three times the size of Backbone, and for good reason since it comes with more inbuilt functionality. Some of the most popular sites using this web development are MSNBC, VEVO, and The Weather Channel.
One of the best-known features of Angular is two-way data binding. Now, data-binding means that data is bonded to an HTML element in View and the element can update and display the data as well. In AngularJS, both View and Model can update the data, which is why it is called 'two-way' data binding. With this feature, you need less coding to create dynamic views.
Directives are another popular feature of Angular. They allow developers to attach special behaviors to parts of the DOM, extending HTML. For instance, the 'ng-repeat' directive enables developers to repeat an element, which is very useful for printing an array of items or performing other actions. You can even make your own directives apart from the ones that come with Angular, which adds more flexibility to creating behaviors for the UI.
Angular also comes with a feature called dependency injection, which allows developers to include services to their modules with ease. For instance, if you want to use a location when writing a function, all you need to do is include it as a function parameter. Angular will then make sure that an instance of the service is made available to the function. This is especially useful to inject mock data into components, making Angular highly testable.
The presence of Google as a sponsor is also a huge plus and a critical consideration. It is why so many companies and developers have chosen Angular. But the two-way data binding that makes it so popular can also be one of its biggest concerns. It tends to impact the application performance and makes debugging more complicated.
Angular can also be slow when used in more complex, larger apps, which undermines a huge reason for using web development. But skilled web development frameworks resolve this problem to a huge extent. There is also Angular 2.0, which is now in Beta and is a significant change from the previous web development frameworks, with zero backward compatibility. If you plan on opting for Angular, you might as well go for the 2.0, but this a risk considering it is still in Beta. Also, Angular lacks server-side rendering.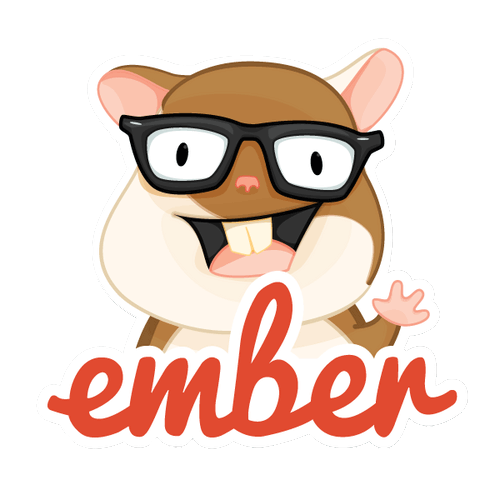 3. Ember
Ember is one of the truly younger web development as compared to Angular or Backbone, having first released in 2011 by Yehuda Katz, a member of the Ruby on Rails and jQuery core teams. This is crucial because Ember often feels very similar to Rails. It has been built up by a committed community of developers, with no corporate sponsor behind it. So far, so good in web development frameworks.
Zipped and compressed for production, Ember comes at 95 KB, which makes it one of the heaviest web development in this list of web development technologies. Handlebars and jQuery are necessary dependencies that are included in that package. Does this extra weight come with extra functionality? Yes, it does. Nest, Vine, Qualcomm and NBC News use Ember for their websites.
With Ember, convention surpasses configuration. There is an 'Ember way' to do things when you use this web development, these tools come with pretty much everything needed to build a web app, including a template library and other things that save a lot of time for developers and help them focus on larger project-focused problems.
An interesting part of Ember is the Ember CLI, a command-line tool that is not necessary but can be really helpful. It handles most things that people use Gulp or Grunt for, such as minifying JS and CSS or compiling Sass. If you do not have a build system in place, Ember CLI is really helpful to get started with.
The lack of a corporate sponsor is also a huge plus for several developers. The team behind these web development tools is dedicated to the open-source movement. If corporate sponsorship is something that is close to you, this may be a good fit.
The 'Ember way' of doing things makes development easy in a way, but it also limits your capabilities. The Ember way is similar to Angular, but it is certainly very different from the oldest web development technologies such as Backbone, etc, which gives you so much more freedom to mix and match things. Also, there is a lot of code that is generated, so you may have trouble figuring out what exactly is going on. The learning curve can be pretty steep when you have such a large web development with lots of inbuilt functionality. Ember also comes with all the benefits and drawbacks of two-way data binding, even though it uses a different implementation. It too lacks server-side rendering, but the Ember team has said that it will move away from two-way binding and support server-side rendering.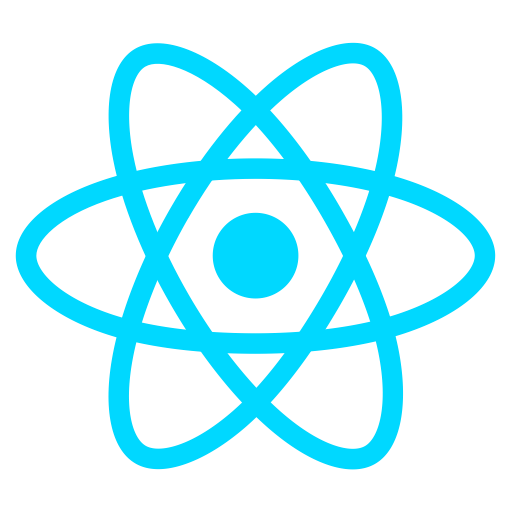 4. React
React is the younger web development here in the web development technologies, merely three years old in web development technologies with its first release in 2013 by none other than Facebook. this web development is vastly different in its approach than other web development on this list of web development technologies, which is why you need to carefully consider investing in these web development technologies.
While the other three web development tools here have a client-side MVC design, React is more focused on the View part according to Facebook. For the rest of the pattern, the Flux application architecture, which is best suited for large applications in web development technologies. Practically speaking,  React in its plain form should do fine for most applications.
In web development react is sized at 120 KB, compressed, and minified for production. Although the heaviest in this list of web development tools, it does not have any required dependencies. Facebook, of course, uses React, and so do Instagram, Netflix, and BBC.
Despite web development size, React is the fastest web development on this list of web development tools and this has a lot to do with synthetic events and implementation of a virtual DOM. It is also easy to learn, which is every developer appreciates. Ember and Angular feature lots of domain-specific language, which is the main reason for their steep learning curves. React, however, does not, making it easier to learn so long as you know your JavaScript.
If you are familiar with CommonJS modules, you would fit quite well with React since it has a component-based approach. Each component is part of a UI, like a page title or form element, that can be mixed and matched and enables maximum code reusability.
One huge plus with React is that once you learn it, you can use it to write web as well as iOS apps. This can be a major benefit considering how important mobile apps are right now. Also, React already supports server-side rendering, so no need to employ workarounds like in the above web development technologies. But a controversial aspect of this framework is the use of components for UI and the absence of templates. This essentially means that your HTML is in your JavaScript.
Web Development Technologies Conclusion
For now, React seems to be the strongest web development here, but the truth is that each one has its benefits and drawbacks, and it is up to you to decide which you want to learn. JavaScript has become essential to web development, and this web development is vital that you take the leap and gain expertise in more than a few web development technologies to keep up with the times.
Recommended Articles
This has been a guide to Web Development Tools & the web development frameworks benefits in web development. You may also find out some external benefits by following this link.