Organizational Work Culture – Ever come across the mythical existence of something called an "organizational work culture"? We all believe in its existence and we believe that it's an integral part of the work we perform along with a team and a hierarchical structure within an organization. But clearly, at the end of the day, the definition is purely beyond us.
Some organizations have a casual work environment with an exciting organizational work culture while others have a more formal setup with a stress on professional etiquette as their work culture. All these are different ways of ushering in benefits and profits to the organization through efficient utilization of the workforce present in the office. But, how important is this organizational work culture that we as a society rely on? In this article, we'll understand what an organizational work culture is and find out more about what makes up this unique culture for every single organization on the surface of the planet.
What is Organizational Work Culture?
To wrap your finger around the concept of a organizational work culture, it's important that you understand the human behavior in a workplace. Every one of us congregates together to work towards a common company goal that the organization sets up for us. When we congregate toward this goal, we exhibit a certain routine and mannerism that form patterns and habits within our thought processes. Altering this behavior to a common mindset with a view to heading forward with the business plan can be in a way termed as the organizational work culture that the employees within the organization take up.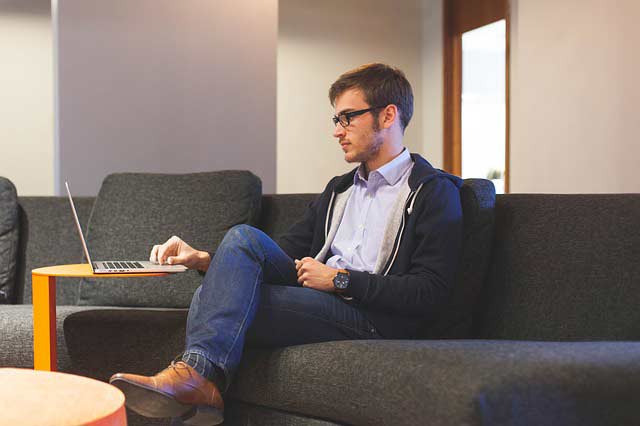 Organizational work culture comes to be the sharing of certain notions and ideas, along with a set of workplace values and a common vision/mission to get like-minded people joined together to fulfill company goals and objectives.
Organizational Work culture positively influences the way employee behave, work, and even dress in a workspace and the mindset they carry around during work hours. These behaviors and the values that demarcate the boundaries for professional etiquette in your organization form a unique social system within the company. With regard to this social system, each organization is unique and while hiring employees on the market, employers try and design a recruitment system with this organizational work culture in mind. This way they can be assured that the people they hire would be compatible enough to the work culture that is prevalent in their organization.
Characteristics of Organizational Work Culture
As mentioned above, each organizational work culture is unique and distinct within itself; in the way they draft their values, their policies, and their code of conduct. Now, since we know a little more about how to define an organizational work culture, let's dive in deep as we need to understand what its characteristics are and how through these characteristics it develops a whole new image for itself, uniquely at every organization.
A Platform for Collaboration
There are many different individuals who come together to work for an organization, with the goal in mind of reaping benefits for themselves as well as contributing their skill sets towards the growth of the organization. With a work culture, organizations provide these individuals with a platform to work in conjunction with each other and collaborate to bring in the best results possible for the organization. A collaborative workforce is always a workforce to reckon with as their ideologies and mindsets have specks of compatibility written all over them, which makes them ideal employees for the work culture adopted in the company.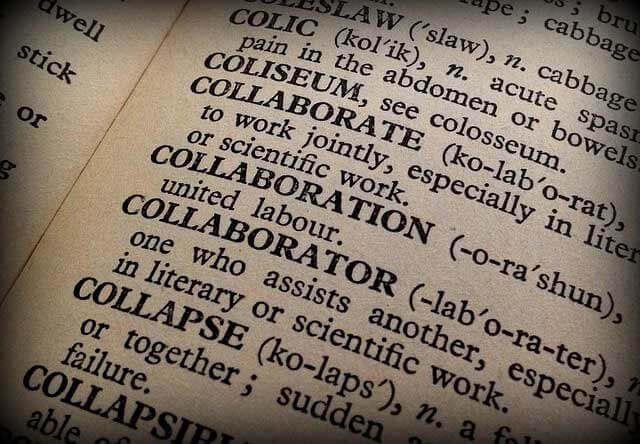 A Competitive Stage for Employees
With different skill sets and different job opportunities, there is bound to be a competitive environment harnessed within an organization. In such cases, there is an even higher possibility for employees to start a bickering war if their way of thinking or behavior is in vast contrast with each other. Here is where organizational work culture plays an important, yet vital role in the promotion of healthy competition and not something as destructive as work wars among employees.
A work culture promotes documentation and adoption of certain company policies and work ethics that can steer you clear through working at this organization. With work cultures, clarity on the roles and responsibilities and guidelines set to help with employee promotion and skill enhancement throughout their tenure here is provided.
Healthy and Interactive Environment
With a healthy competitive environment comes in the opportunity for real-time interactivity to boost your networking skills, communication skills, and overall personality. This can be achieved through a healthy organizational work culture followed in the organization.
Implementation of Policies
In a work environment not all are familiar with the organizational work culture unless they themselves have had an experience with it, first-hand. Take for example; I used to work in an organization that promoted a casual organizational work culture that would dictate a relaxed environment for employees to have a flexible work hours shift and the opportunity to dress up casually as well. At the same time, company policies would dictate a set of rules and regulations that would keep the work that we did in a professional sense and keep it up to the mark as per international work standards and professionalism. Normally, in a self-sustained organization, the HR department is the one to drive this organizational work culture within the office space with activities and policies to ensure everyone is on the same page.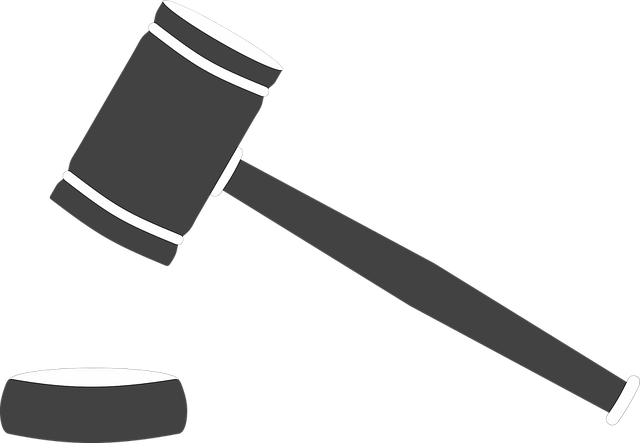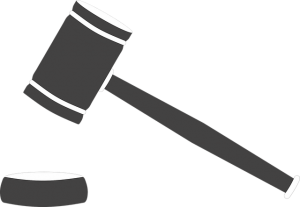 Organizational Work culture encourages employees to bring out the best they have in their kitty. Playing on their strengths can be a great thing as they can then have the opportunity to exhibit their skills and earn a great place for themselves in the organization. A organizational work culture puts "you" in the spotlight and helps you remain comfortable while you're at a workplace of your choice.
Qualities of Organizational Work Culture
With modern employees spending more than 40 hours in their office premises, it's but a needed privilege to have a organizational work culture deployed to keep things light and fluffy within an organization for the multiples of employees working in. It's important at all times for us as management to understand its relevance and how we can put it to use for the success of our business and organizational goals. Understanding its relevance would need a thorough understanding of the qualities it brings to the table in a jammed packed environment. So, bringing to you the many qualities of our work culture.
Being a part of an organizational work culture enables you to feel like you're a part of a family, where you are cared for and your growth comes first, which in-turn will boost the growth observed by the organization. This way the company gains your trust and loyalty and helps you to stay motivated to efficiently and effectively contribute to the organization's goals and objectives. A work culture allows for employees to be duly recognized in the way they would want to be recognized, whether it's through rewards or appreciation, the work culture encompasses all of that and enables you to give in your best towards the company.
The uniqueness of an organizational work culture is its defining factor and can be a turning point in your career. Being in an environment that grooms you in the best way possible can help you advance in all your future endeavors. For example, a fresher in a more liberal work culture would be given an environment that will help them transition smoothly into the world of corporate life. By being able to taste both leniency and professionalism at the same time, your new employee will be able to demarcate and adjust to businesses in the quickest way possible. This will enable your fresher to be an ideal employee in the future with promotions or changes having them adjusted to a more serious setup.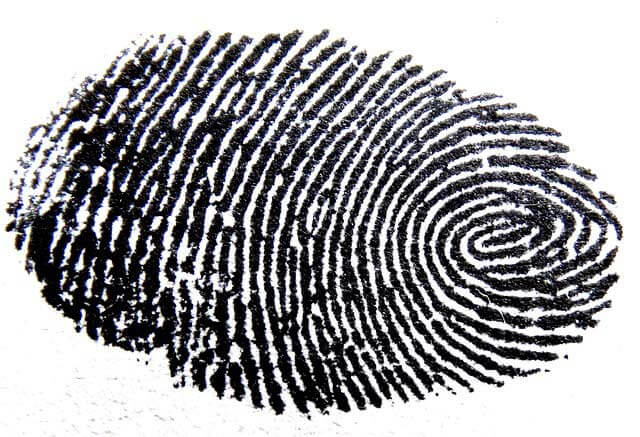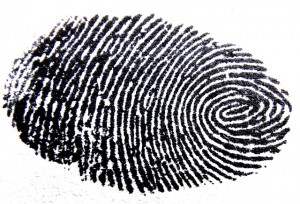 Being instrumental in bringing together many different personalities under one roof can be quite a task, but having a organizational work culture drive this notion can be rewarding for an organization. Helping diversity to thrive within a single system can only be possible through high levels of collaboration. Aiding collaboration is one quality that holds grave importance in the name of work culture. The way we collaborate and expand into teamwork can help us coerce into a strong unit to make a difference in the goals we want to achieve.
It's the culture that defines the identity of an organization. Take for example, Google. The organizational work culture adopted at Google is praiseworthy. With a lot of emphasis placed on employee satisfaction and growth, Google maintains an open culture that promotes ideas to be belted out by any individual within the company, irrespective of the strata they belong to within the business. This forms the identity of Google as an employee-centric and collaborative organization, with ideas and innovations flowing from every nook and corner. This is the way we perceive them and this is the way they appear in front of their clients and customers as well. This brings in place the recognition and the reputation.
The great thing about work culture is that it lays down certain guidelines and modes of direction for the employees to follow. This way, it can keep tab on employees who go beyond the behavioral boundaries set within the work culture. This would mean that the employee isn't really fit on the compatibility scale to be an ideal resource for the organization. This saves the career of the employee who will be marvelous at some different job or place, saving on Monday blues and can even help the organization to get hold on to dedicated individuals.
Types of Organizational Work Cultures – 4Cs
With difference in organizations and their set of values, there are always different types of streamlined work cultures within businesses. As I had mentioned before that every organization boasts of a unique work culture for themselves, there is always a type that they fit into. We will look at the 4Cs of organization work cultures and place a perfect picture in our minds that will reveal the importance and the crucial role that work cultures play in promoting healthy work relationship and high performance within our organizations.
Collaborative Work Culture
For organizations that require the feel and touch of many skilled individuals put together to achieve a business goal, a collaborative work culture would seem like their safest bet and best choice. In a collaborative work culture, employees are encouraged to work in perfect harmony and cooperate on resolving business issues through projects and team sessions. With teamwork as their motto and many skilled hands coming in with expertise from different backgrounds, collaboration is needed for the smooth functioning of the team.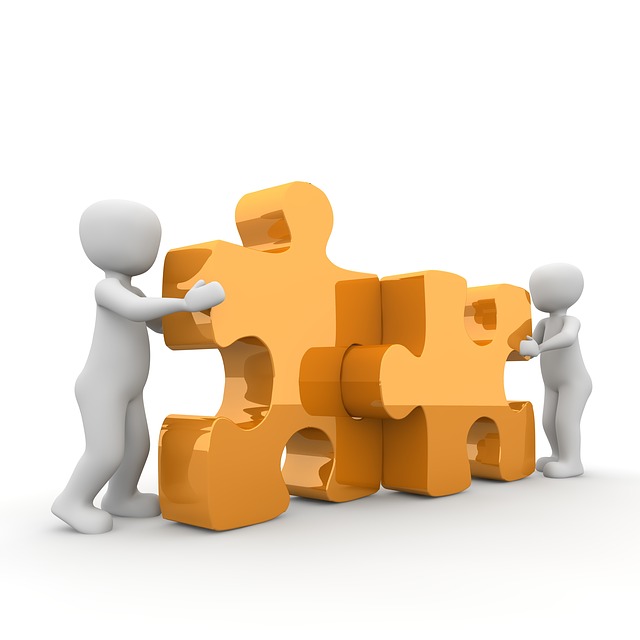 Collaboration can be between members of the organization or with the external stakeholders and clients. A collaborative work culture can be similarly used for different organizations and industries to yield the qualities we spoke of.
In stark contrast to the collaborative work culture, we have the competitive work culture that doesn't join members on the team together but fuels them against each other for a kick in the benefits and results yielded. With competition comes the promise of being better with each passing day. These work cultures have set targets to achieve and those are the important and crucial company objectives to be achieved.
These organizations are mostly those that have their business model driven on quantities rather than quality. With less emphasis or need on quality, employees can debar time and scope and go forward towards earning those bonuses and incentives. These work cultures encourage employees to set their eye on the target and mostly drive them to achieve those targets individually rather than as a team.
Creative work cultures allow employees to reach their potential and come up with beaming ideas and innovations. These organizations need employees to be at their creative end and work towards the dynamism of the business. Companies focused on art and creative works are mostly organizations that drive this sort of a work culture among their employees.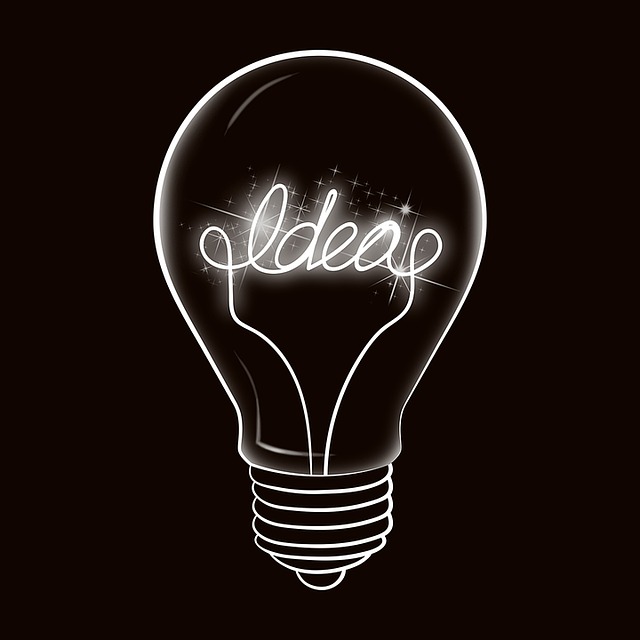 As opposed to the competitive and collaborative work cultures, though there is emphasis on individuality as well as cooperation, there is a lot of stress on quality and thinking out of the box while pitching unique and distinctive ideas.
Once a very prominent work culture on the industrial space, a controlled work environment normally runs on an autonomous rule. With centralized figures taking the lead, this type of work environment used to be very restrictive to hierarchy and more like a cabin-cubicle system of working.
With emphasis on ideal society rules and regulation, controlled work cultures would be highly scheduled and brutally streamlined for comfort. With strict timings and complete formal dress codes, you can now see why this type of a organizational work culture is now mostly a thing of the past.
Summary
A organizational work culture is a driving force behind large and small organizations alike. This re-institutes our beliefs and values and helps us keep track of our corporate footprint that we leave once we've crossed the path. Different organizations have different work cultures with a common aim, to ensure that the company goals are fulfilled in accordance to the behaviors of the individuals working to achieve them. It's the work culture that we implement within our organization that determines the success of the business, as it's the people who head the deliverables into outputs. To conclude… Organizational work cultures are indeed very important.