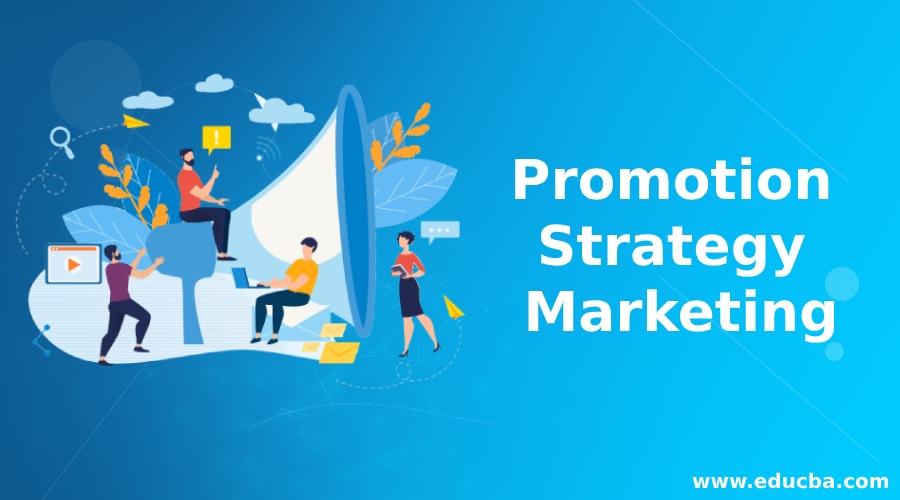 Introduction to Promotion Strategy Marketing
You feel that you are ready to move up the ladder. You might have already taken the initial steps for moving forward, like letting the others in the organization know about your wishes and also by putting feelers out for the opportunities for advancement in your career. What are the next steps? There is more than you can imagine the art of putting yourself in a strategic position for the purpose of promotion strategy marketing. As several hiring decisions in the larger organizations are taken by more than a single individual, there is a growing need for you to make yourself "promotable" and present yourself accordingly.
You may be doing your job faithfully each day and even doing it exceptionally well. However, you have been stuck in the same position for three years, whereas others who seem to be less deserving have got promotions strategy marketing. The reason for this is that people who have got promotions are aware of one crucial thing which you are not aware of. Job Promotion is not only regarding doing the work for which you are being paid. It is also not with respect to being the "best widget-maker that you can be". Promotion is regarding the pushing of limits that are related to the position in which you are currently. It is basically reflecting that you are in a position to take up new responsibilities as you have outgrown the ones that you currently have.
Tips to Make Yourself Ready for a Promotion Strategy Marketing
Following are some tips:
1. Have an understanding of your organization
In order to prepare yourself for a promotion, you need to have a thorough understanding of the various drivers for the success of the organization. It does not signify that you need to do more things. Rather it signifies that you need to do more of the correct things. You need to ask yourself the following questions –
What are the organization's strategic goals?
How does the work of your department sync with the organization's overall strategy?
What are the critical functions that are performed by other people who belong to your team?
You might also want to make moves in the literal way that is too similar to positions in other departments. This may be from the perspective of increasing your overall appreciation for what is being done by the organization. If you have broader exposure, there is a possibility that you may be taken into consideration for more opportunities with respect to promotion strategy marketing. For instance, in case you are a communications manager and have the feeling that there is no other place to go with your job, you should try and gain experience in different areas of the organization. When the right mix of skill as well as experience is present, it turns out that promotion to a higher level becomes a goal that is realistic.
2. You should increase your responsibilities
Generally, responsibility is given to managers for something, and then the managers delegate the various responsibilities to their staff. This is done so that more time is available to them for concentrating on tasks of the higher levels. The higher levels of tasks are the ones in which you wish to involve yourself. For gaining access to them, firstly, you need to demonstrate that you have the capability of handling the additional responsibilities. Certain ways of proving your capabilities are as follows –
You need to finish your job thoroughly and with a minimum of supervision. This consists of working in a well-organized way as a team member and at the same time shows your individual competence.
In case you have certain questions to ask your boss, you need to be prepared with the solutions also.
Your skill set needs to be expanded. For this, you need to determine what more you have to learn in order to add higher value, and then you should formulate a plan for acquiring those skills. You should also determine the skills that will be required in the new position and ensure that these are acquired by you.
You need to keep yourself updated with the current happenings in your field. This can be done by going through the industry press. You should figure out the opportunities for continuing the process of your education as well as learning.
You should have an awareness of the business and economic pressures that face your company.
You need to make use of good judgment while conducting the responsibilities that have been assigned to you. You should give a thought to the cost versus benefits, carry out a review of the results that are bottom-line and have knowledge regarding the impact of your role on the organization as a whole.
Subsequently, you should look for opportunities for leading projects. This will not only help you in practicing skills of leadership but will also assist you in demonstrating your abilities for taking on new responsibilities. For this purpose, you can try to –
Volunteer and take projects that are new along with other opportunities, learning as well as practice certain other skills. For instance, you might offer to take up the responsibilities of a co-worker when he or she might be on vacation.
Identify the opportunities for delegating your work. This will free your time and will give you time to get the practice supervising the work of others.
Offer and then take up the tasks that are either disliked by your boss or he is weak in. this is a win-win situation as you will increase your experience range and also make the work of your boss simpler.
3. Get Innovative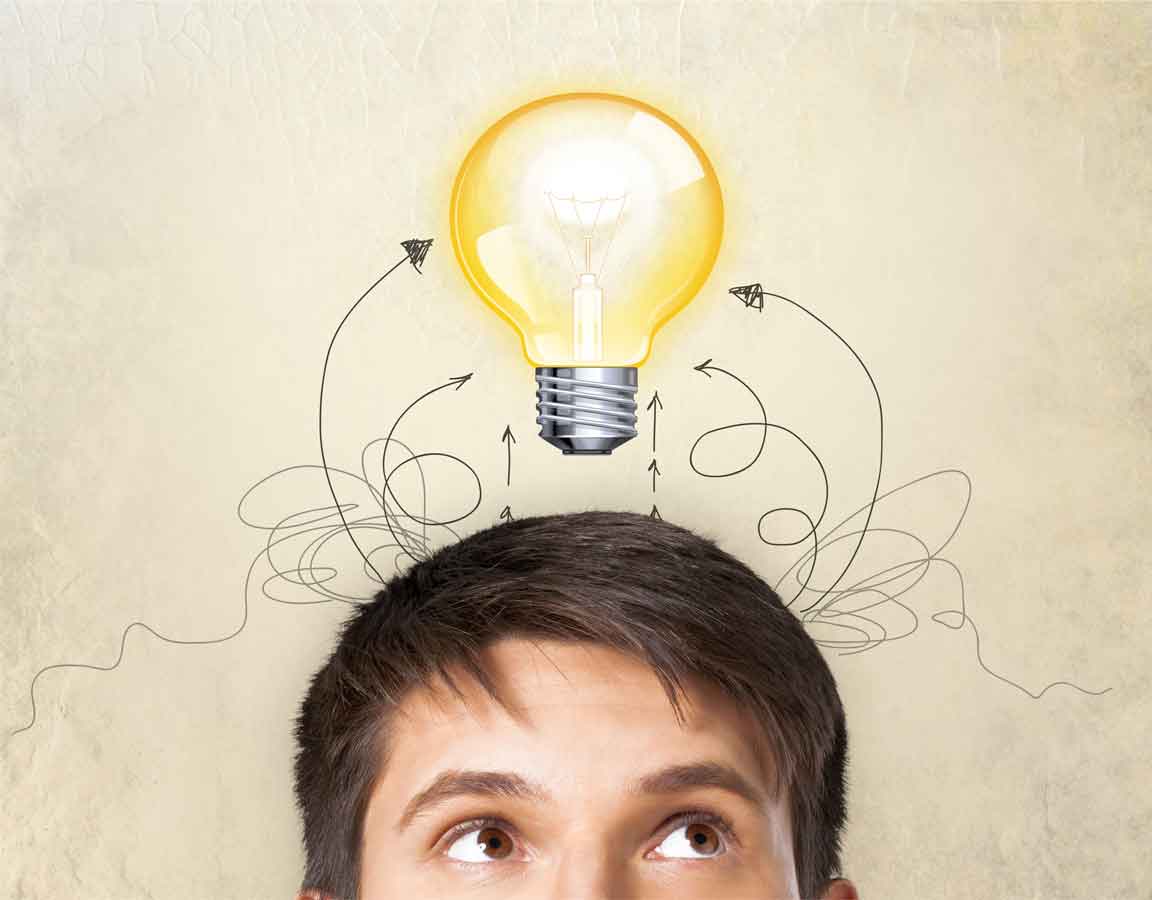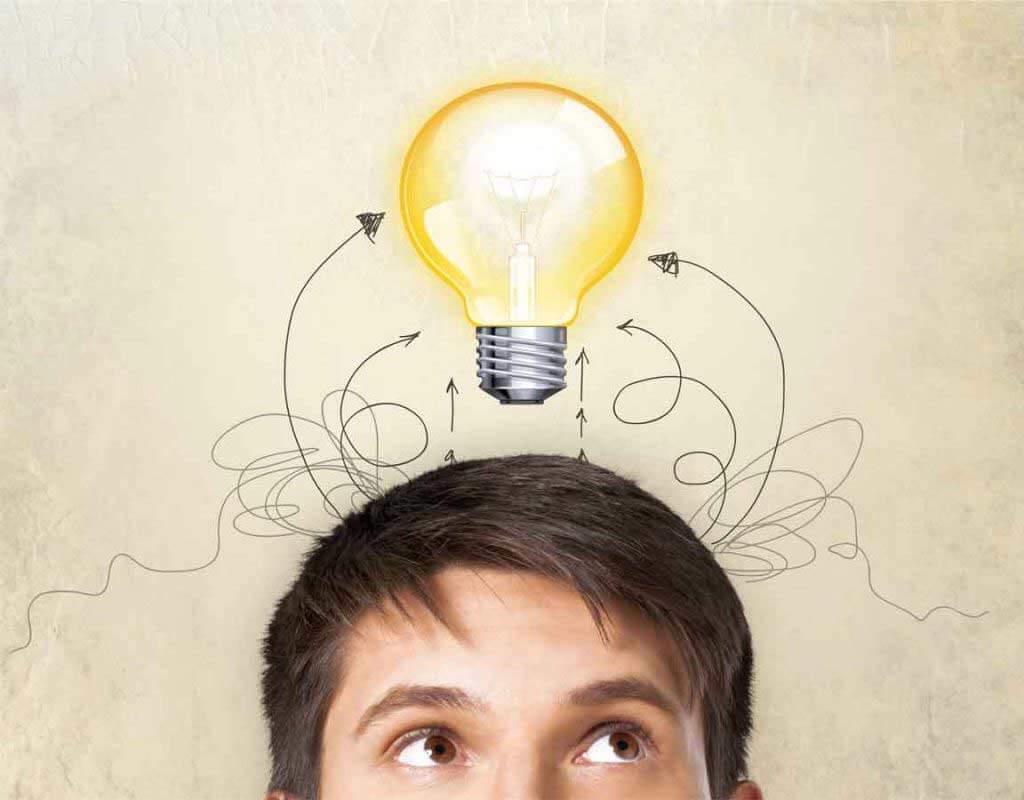 When preparing for a promotion, you should always think about doing things in a better way. This is among the leaders defining characteristics. How can something be done by you in a way that is faster, cheaper, and involves less wastage? The following can be considered for this –
While reporting to your boss, you need to demonstrate critical thinking. Instead of accepting things in the way that they are, you should think about the ways of improving them. You need to find innovative ways of doing things in a better way.
You need to have an understanding of the bigger picture and then incorporate that into the decisions that you take as well as in your solutions.
You should find out the things that are not at all being done. Innovation involves not only bringing improvements in the already existing things but also adding something that has value.
You should put your ideas forward even though you may not have surety regarding the response. This will reflect your imagination and also how much willing you are to take risks. You should be prepared that several of your ideas might not be accepted.
If you are able to prove that you have an interest in improving the performance of the organization and that you have the ability to come up with few original ideas, it will be a good method of setting the stage for promotion strategy marketing.
4. Set Goals for Promotion Techniques
You are the person who has to work in a proactive manner for promotion techniques to take place. In case you are relying on somebody else to make things happen for you, you will mostly end up being disappointed. You can take action with the steps mentioned below.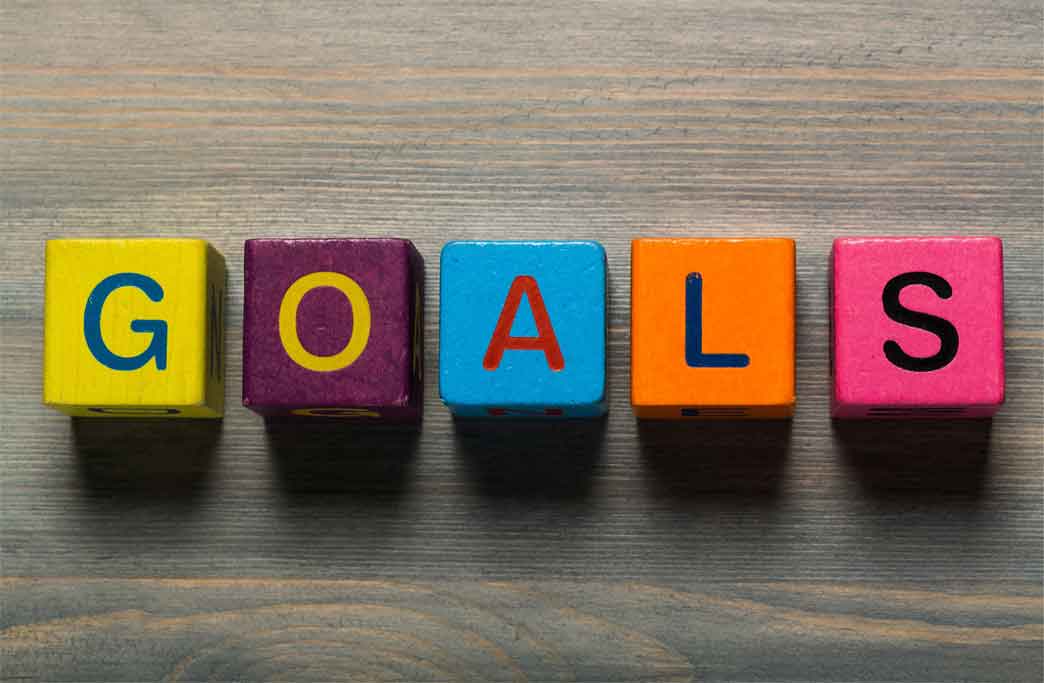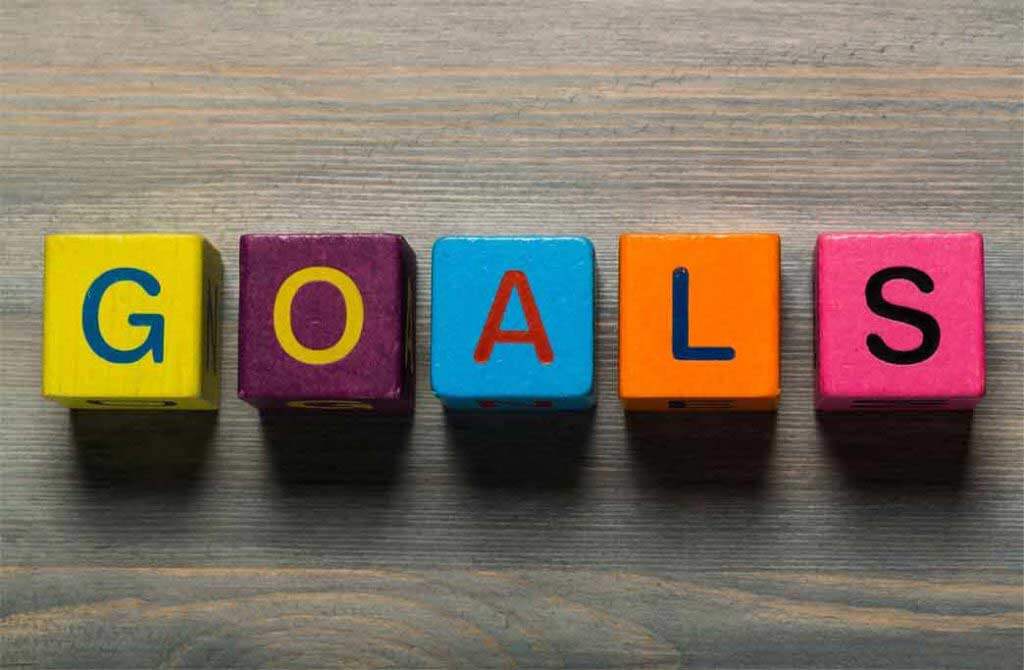 The career goals that you have within the organization have to be identified by you.
You should speak to the people holding crucial positions and the authority levels that you are looking for. You should find out what were the steps taken by them to reach the position that they are in. The more learning you can gain from the experience of other people, the better it will be for you.
You should do an evaluation of your strengths and also set goals for learning the skills that are needed by you to achieve success.
Make a note of the people who can offer you competition internally. They may be the other persons in the company on the lookout for the same position that you want. In such a case, you should put in hard work for distinguishing yourself and making yourself stand out.
Find a mentor in the organization. It is a great benefit to have a person to whom you can talk and who may be able to champion your ideas.
You have to set your goal and then make sure that you follow it.
In case you face obstacles, look for ways to handle them. Maintaining a positive attitude will help you to go a long way in order to achieve your goals and also get noticed for your capability to motivate as well as inspire.
5. Communicate Your Desire
Doing all the promotional activities given above will most likely result in great appreciation but is not enough for guaranteeing promotion techniques. You will have to let the people be aware of what exactly you are looking for and then work in a proactive way for achieving it. The steps that you can adopt for communicating your wishes are –
Identification of a role or a position for which you wish to work.
Finding out the experience as well as the skills that are required for getting the job by use of your knowledge regarding the organization.
Setting the performance objectives by working with your boss in order to achieve the experience and skills that are essential.
Networking with people within the organization and letting as many persons as you consider appropriate to know regarding the type of role that you find interesting. Seeking advice on the ways that can be utilized in order to prepare for such a role.
When the promotion strategy marketing becomes available, ask for it. In case you are still not ready, then make use of the opportunity for developing the skills that you will need.
When you execute your promotion plan, you should let the other people who have an impact on your decision be aware of the things that you are doing. You should be "your own best champion". When preparing for a promotion policy, it is advisable not to be shy and quiet. You have to let several people know what you want and what your capabilities are.
You need to give these tips a thought. If you are busy with your work and have been producing a higher number of widgets than any other person, then why should you be promoted? It is clear that you are valuable to the organization due to your efficiency. If you are promoted, then there might be a sudden fall in the output of production. Keeping the focus on just what you are expected to do might be a good promotion strategy marketing for keeping your current job. However, moving beyond the expectations and stretching yourself more than the expectations of your present role can result in a new job that will have additional responsibilities.
However, you should not stop being effective at things. You need to remember that to prepare yourself for promotion strategy marketing; you need to put up a good performance and meet the requirements of your present job. The key lies in the identification of more ways for adding value to the contributions that you are already making. By solving problems, the organizations move ahead, so you need to discover ways that will increase your involvement in the solutions, and this will, in turn, take you forward.
It is partly under your control to earn a promotion strategy marketing. The guarantee was an advancement in a career is not just doing what you are expected to do and being the best in doing that. In order to prepare yourself for promotion, you need to enhance your value to the organization. You have to be smart regarding the kind of value opportunities created by you. You should also have an understanding regarding the drivers of your organization's success, expand your set of skills, take on the right responsibilities more, and also communicate your goals with respect to promotion to others. Being proactive will help you in the creation of the path for the position that you wish to achieve.
Recommended Articles
So here are some courses that will help you to get more detail about the promotion strategy marketing, promotion plan, promotion policy and also about the promotion techniques so just go through the link which is given below.