Updated April 27, 2023
Employee Motivation is the key to happy and satisfied employees. A happy workplace has higher productivity, generating higher revenue in return. Employee productivity measures retentivity and empowers employees with a happy workplace and collaboration. Employers today develop various employee motivation ideas to motivate team spirit, social networks, and interaction at work. They also encourage picnics award ceremonies, star employee appraisals, and many other strategies, but we often ignore that the simplest strategy is employee motivation. Employee Motivation can be through awards, social team outings, praise, and points for high performers. Recognizing and awarding high performers is the best tool for employee productivity and performance.
Appreciation
Do you know how employee appreciation catering to any kind of work the employee does can be great for employee motivation? Praising employees for meeting deliverables on time and completing work efficiently before deadlines is important. Appreciate the employee and make him feel how well he is doing. Appraise him. Identify high performers and mention their outstanding efforts and contributions and how they are valuable assets to the organization.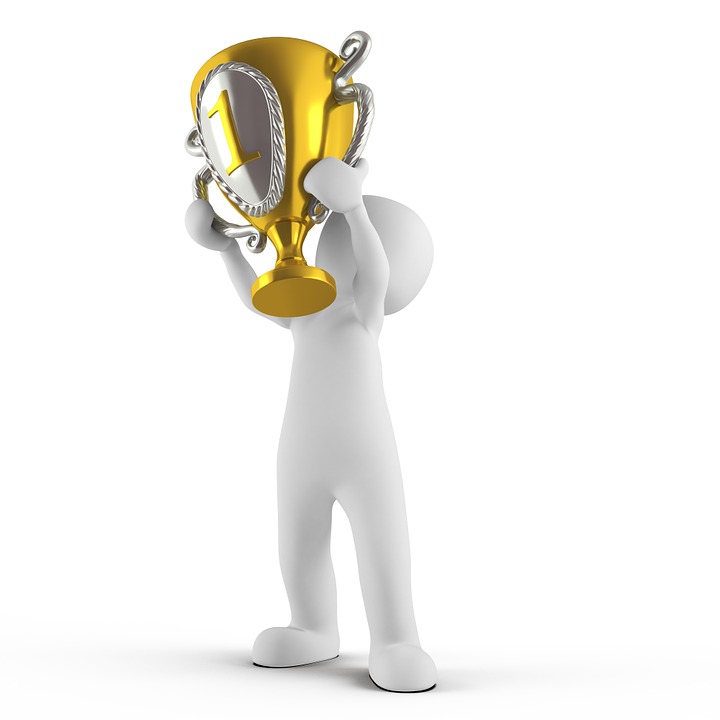 Recognition
Though not possible to measure on a scale, it is a powerful tool for creating a team environment. This encourages employees for high performance, higher retention rates, higher productivity, and reduced expenses to inattentiveness at work, safety issue, or job downtime. Recognizing employees for the work they do only cost some time and effort. It's work that will pay you back as an employer. Once you initiate this program, you will see it bears your results.
Here are some benefits of employee recognition at work:
Higher productivity: Employee productivity enhances and often improves when an employee's high performance is recognized and rewarded.
Reduced rework: Increase efforts at work in a way that reduces work errors and, in a way, reduces rework at work. It enhances employee productivity, and high performance is, in a way, delivered.
Reduced cost: Ad work and rework are reduced, unwanted costs are reduced, and the company can expect a better return on low company expenses.
Employee retentivity: Employee retention increases as they perform better and feel motivated to work.
They no longer remain job hoppers, stick to one job, and do not leave or switch to other jobs.
Improved performance ratings: As employees perform well, the company gets better returns, and the managers are happy with the work performed. They give higher and improved ratings to employees, and overall yearly appraisals of each employee are better.
Monthly hikes: Better performance appraisals result in performance pay, and hikes monthly and yearly produce high-performing, satisfied, and happy employees.
Employee Motivation Techniques
Gifts and Prizes and Awards
Awarding your employees, sending them valuable gifts on Christmas, and cutting team cakes on birthdays are good motivating ways for employees. Employees continue working with equal zeal and enthusiasm if their work gets applauded. This is why companies are paying special attention to rewards and recognition at work.
Appreciation and recognition
Appreciation and recognition are the two important and major factors of employee motivation to keep striving towards their goals at work. Employees aim for higher performance and desire recognition through salary hikes and pay scale increases. Appraising employees before friends and colleagues is the greatest motivation to do better anytime.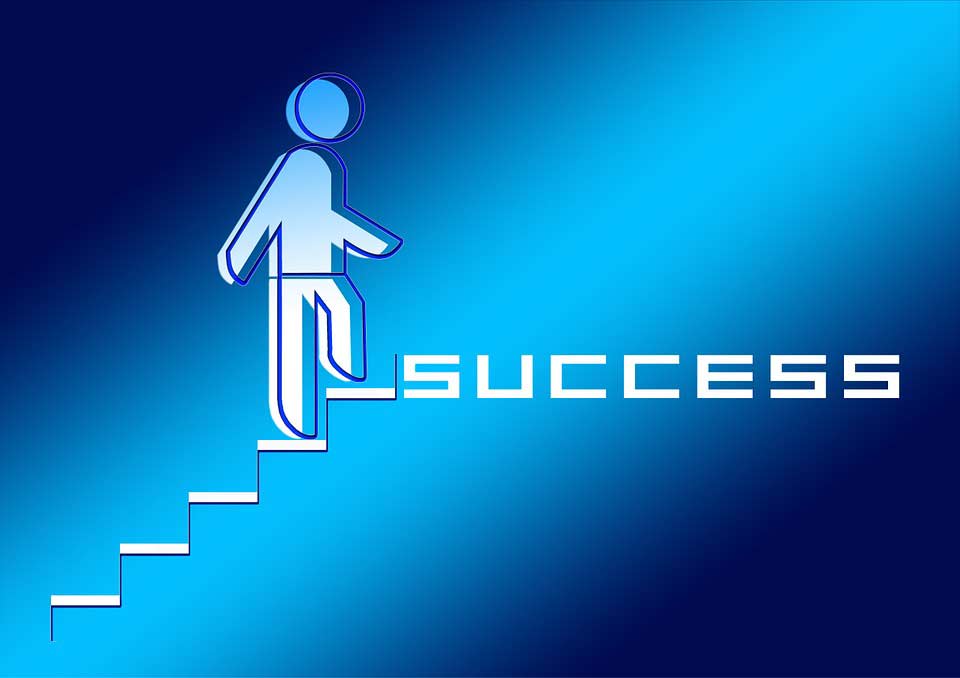 How do employees get demotivated?
Here are some ways employers are unaware of, but employers must know that this demotes your happy and dedicated employees.
Over-supervision by managers
Too much supervision by managers and supervisors is demotivating for employees. This makes employees feel demotivated and over-supervised. They cannot enjoy absolute freedom at work and feel very demotivated. Such employees are job hoppers and change jobs to more satisfying and happy workplaces suited to their needs.
This is another demotivating factor for employees. They work hard each day, 24 *7, struggling to meet deadlines, struggling to work harder, but what they get in return is very low pay for high and long working hours day and night.
Giving bad appraisals to employees is highly demotivating. It leads to employees turning into job hoppers. They often change jobs due to poor appraisals or appreciation for the long hours of hard work they have been putting into their work. Poor job ratings are indeed very demotivating from the employee's perspective. As promotions remain on hold and hikes are rejected.
Recommended courses
Why is this so important?
Well, for all, promotion and recognition are the key -regardless of where they happen to be in the food chain, is recognition hungry. By praising their high performances, you will get the best way to motivate them, push them, and bring out their best and hidden talents.
Studies show that rewarded employees have shown higher loyalty and high productivity and are eager to contribute peacefully and sincerely in the best possible way to your company.
Recognizing the power of recognition
You should never ignore the power inherent in employee recognition.Motivating at the right time and on track is the most evident way to motivate employees.
When an executive recognizes somebody's effort, its value is enhanced manifold mere email acknowledgment, gems to employees, or praise in a meeting might be a long way altogether. Even if you shake hands with them or call for a team lunch, you never know how motivating it might be. You may not necessarily need to give away awards and prizes – especially if your employees are different and remote to any location. The key is the find easy and simple, and accessible ways that work for your team. Find something that will be the best way to make them realize their good work, which has longevity and helps in the long run.
You're part of a team and don't want to lose your individuality.
Team appraisal and quotas are important, but an employee and accomplishments more desire an employee and accomplishments more desire recognition for individual work. The people must also be applauded above and below you as an employee. Anticipating that they will be recognized for completing a task well is a strong motivation for an individual to "go the extra mile."
Providing recognition for accomplishments serves to raise self-esteem and reinforce their value both to the company and employees, improve their personal image at work and within colleagues, and feel valued and an asset to the company.
Recognition is important, but so is the reward.
Praise and recognition, though, have a limited life. At some point, you need to acknowledge the work of your workers and colleagues if you are an effective manager. While it's important to encourage high-performing employees, if rewards do not come after such long hours of hard work, demotivation and laying off is the net result, and thus, overall productivity decreases.
Rewards come in all types and forms, tangible or intangible forms. Tangible rewards include visible gifts, cash vouchers, discount coupons, lunches, and dinners with the team.
But intangible rewards like promotions, salary, etc can be a high cost to the company. Doing something as simple as taking the employee to lunch to encourage team outings or giving promotions can be another intangible means.
The best thing to do is to have a direct connection between work deadlines and rewards awaiting work completion. Provide a monetary bonus for completing certain tasks. Short-term rewards, long-term awards, and awaited bonuses are some kind of employee motivation and greatly impact a high-performing employee.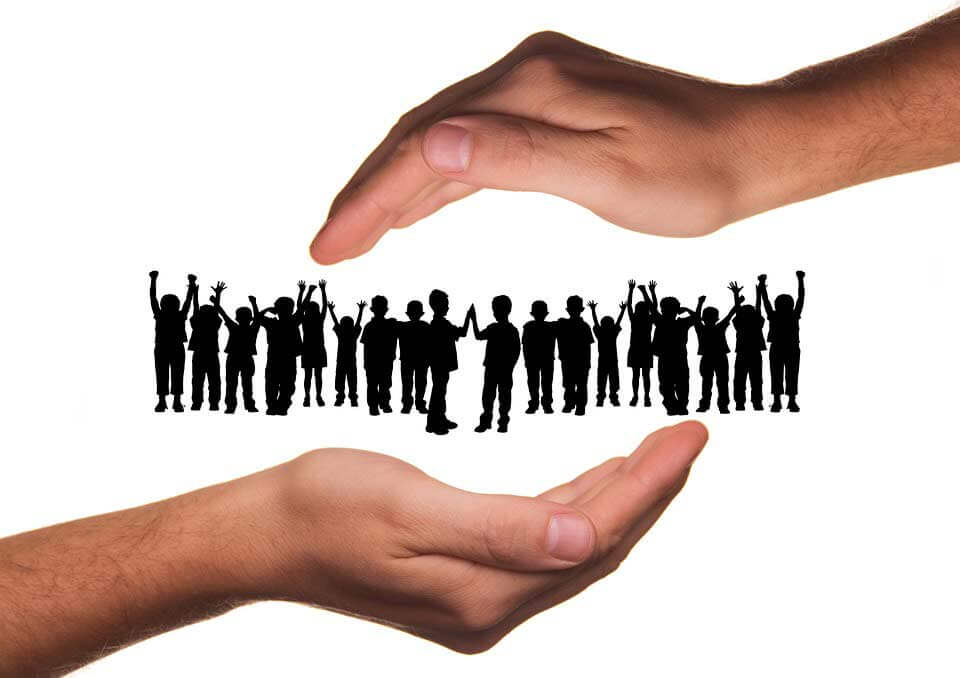 Recognize employee achievement, and your work will leap results.
Make your employees feel associated with the kind of work they do, feel a part of the company, and feel like they are part of a team working towards high productivity. This, in turn, and results in high success parameters for the company. So whether it be a tangible or an intangible reward –a reward or recognition is the best reward for an employee.
Know Your Employee Better
This is a better way to understand from the employees what they exactly want, which can be better done. Encourage monthly employee feedback to help you understand what your workers want from where they work 24 * 7. Do they want a more ergonomically suited workplace? Do they want air-conditioned offices? Or, Do they want certificates or praise in meetings –what exactly do they want –tell them on an open feedback platform. Understand employee feedback to identify unfulfilled wants and needs.
Understand employee grievances. Also, understand why they are unhappy at work. Try to sort out their problems in the best possible way and reward each employee for performing well without grudges or grievances.
Relaxation and yoga camps
This has proved to have good results because yoga camps and gyms help employees to relax and chill out. This stress resolver is the best way to motivate employees and drain work frustration. Work frustration is reduced, and employee motivation is done – the team is motivated when they attend yoga camps or gyms in groups and teams in good team spirits.
Picnics are a great means to recreate for employees and co-workers. It's a place for social meet ups and to spread up team spirit. This is the best way to talk with all employees and feel empowered with better workplace teamwork skills and collaboration.
Sweets and gifts on occasions like Christmas
Gifts and sweets for Christmas employees are another way of employees motivating and making them feel happy. Sweets, gifts, and Secret Santa games are the best employee engagement games in the workplace.
What are the major HR grievances?
Employee layoffs: Laying off employees due to poor performance has been a big issue nowadays. This is due to the low profits of a company and poor productivity of low-performing employees. This is a major problem for growing IT organizations and needs to be resolved as soon as possible.
Poor profits: The company's profits might deteriorate due to recession, poor employee performance, low resources to complete work, and lack of the right skillsets. This need should be realized and resolved as soon as possible.
Low employee productivity: This is another reason why HR needs to motivate and encourage employees to enhance employee productivity and enhance motivation through rewards and applause at work and within meetings.
Poor team effort: This is another important factor that needs to be met in organizations. Together we all can move mountains –remember that.
Poor appraisal: Main reason for grievances is poor appraisal and holding promotions. Employees want a hike in salary, and for that, they need good appraisals. They leave the job if they find that the manager gives them horrible ratings even after working 24 * 7.
These are some reasons one should not be demotivating our hard-working employees. Reward them, praise them, applaud them, promote them, train them –they will show higher retentivity at your workplace, and happy employees are the key to high work productivity! Remember, if you follow at least some of the above-mentioned steps for your employee motivation and help them in this little way, it is sure shot that they will be very happy. They will not have any grievances and will help make a better workplace and strive towards excellence.
Recommended Articles
Here are some articles that will help you to get more detail about Employee Motivation, so just go through the link