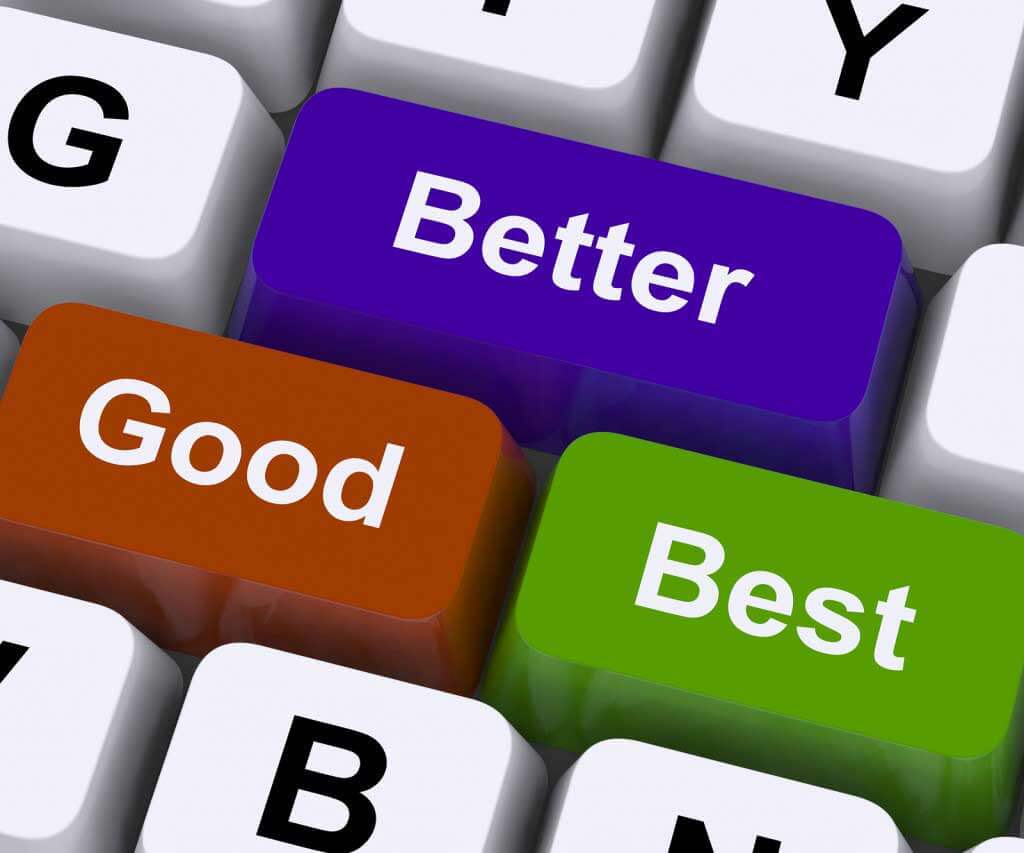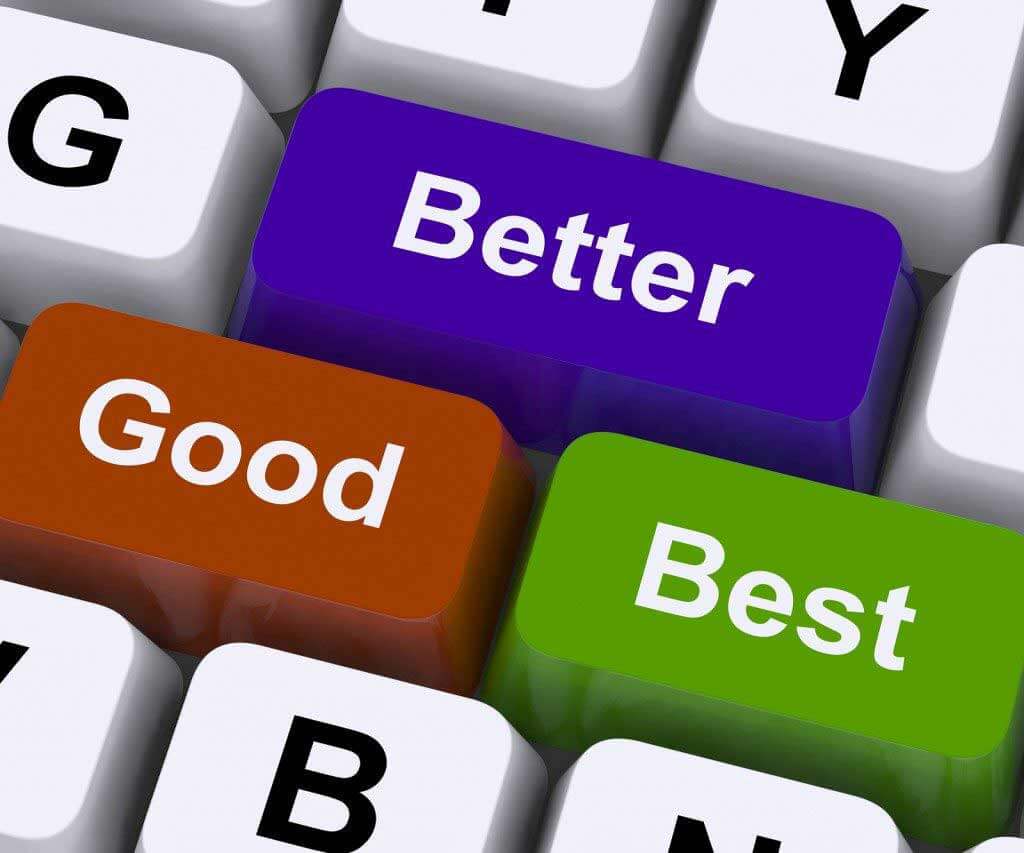 Introduction to Employee Performance Management Tools
Monitoring the performance of their employees is one of the most important tasks of management in an organization. Whenever a new company is formed, complete management decides some set of parameters that become the benchmark of an employee working in that organization. These parameters defer according to work, a daily task given and the person monitoring their work. Every employee is entitled to achieve that target no matter what.
Managing the performance of an employee or a team is a comprehensive task that should be flexible. The key is to know how well and efficiently an employee has worked throughout the year. Their performance may not be more than what the management expects but should be equal and efficient. When we say efficient we refer to the contribution that employees did last year in the growth of the organization. For example, an employee may be punctual, hardworking or may have a good professional relationship with their managers and other team members; however, it is more important to figure out was he a good contributor to the growth of the company? Did he do anything extra or out of the box, or even did he achieve all his targets and be a good team player?  Although metering an employee's performance is always based on hard data, it is very important to make it flexible considering other qualities. For instance, Being a team player and motivational to others is equally important as being a smart worker. One has to apply their soft and hard skills to work; that's why an employee's performance should not be only based on hard data. And that is where key performance tools come into the picture to provide the right decision on performance.
5 Very useful performance-tools
Whether it is non-commercial (non-profit) or commercial, every company prefers to monitor their employee's performance weekly, monthly or yearly, or manage and monitor even daily (depends upon the nature of work). I believe it is a good thing; if someone is giving all their efforts to complete the task, the organisation should benefit from that in an equal ratio.
There are some very useful performance-tools are available to ease up the work of the management of the organization also equally beneficial for the employees. There are-
Key Performance Indicators
Performance Appraisals
Lean management
Management Dashboard
Mission and Vision Statements
These are the top five management tools widely used by many organizations successfully. Every tool has its own specifications, benefits, and flaws. It is very important to understand the nature of the contribution an employer expects their employees to pick up the appropriate performance management tools to measure, manage and, monitor the employee's performance – Key Performance Indicators.
#1 – Key Performance Indicators
With a usage rate of about 75%, the Key Performance Indicator, also known as KPI, is one of the top management performance tools. Key Performance Indicator is a quantifiable metric that applies both at an organizational and individual level. At an organizational level, it measures how efficiently an organization is achieving its goals.
Think of a situation of calculating the key performance indicators of an organization. For example, if you include providing superior customer service, KPI will tell you the number of customers who were remained unsatisfied with the services last week. This way, you can calculate the ratio of happy customers. However, considering the flaws of KPIs, if the number of customers complained about your service are very less or below normal, you can't always assume you are providing a wonderful service. It may also mean that you are not well approachable for all unsatisfied customers.
A key performance indicator for an employee is directly linked to the organizational strategy. It monitors your performance at a team level, department level, and organization level. Furthermore, KPIs include organizational vision, objectives, overall organizational KPI, and goals. It ensures that every employee's work is aligned and organized towards the success of the organization.
Primarily, the value of KPI is in enabling hard data-driven performance and better decision making. What data are you going to consider monitoring your employee's performance, and what points and achievements you want your employees to achieve are completely dependent on you? Ask yourself, what qualities you want in an employee for the growth of your organization. Then a balanced scoreboard will tell you how good your employees are doing.
#2 – Performance Appraisal
A recent global survey of over 3000 organizations indicates that Performance appraisal is the second most commonly used performance management tools. With 60% of usage, Performance Appraisal is one of the top five performance management tools. These performance management tools are flexible with parameters and performance area and rated as one of the most structured and formal tools. The performance appraisal management tool is an excellent performance management tool for lining up the organizational goals with individual goals.
Performance Appraisal management has so much to offer to the management to monitor the performance. It helps managers chalk out the employees who deserve promotion and frame training programmes for less rated employees. Also, employees and employers communicate with each other, which help them understand each other's skills and merits and improve the professional bonding between the two. However, sometimes a bad meeting during appraisal may ruin the bonding between them they had for the past one year (or maybe more). That somehow directly or indirectly will affect their performance in future.
#3 – Lean Management
Lean management refers to the management tool that seeks to eliminate and waste of time and create more value and services for customers in fewer resources. This performance management tool monitors and identifies each step to figure out what department or step is not useful and productive to the organization, which can be eliminated later. As compared to the previous year surveys, this performance management tool is gradually expanding its users across the organizations. Lean management is a simple and straight tool that focuses on what is important, productive, valuable and comparatively less expensive and how one can improve that. Also, what is not productive and beneficial can be eliminated from the process to avoid any waste.
Many organizations believe that Lean management is only useful for manufacturing firms; however, this performance management tool can be applied to any business for employee management with a proper set of parameters. It is a process of implementing beneficial and productive steps to the growth of one organization, but this is a long-term and repetitive process that achieves small but incremental changes.
#4 – Management Dashboard
The management dashboard is one of the top performance management tools widely used by organizations nowadays. Key work or, in its case, we can make a speciality of this management tool, compiles all performance information together. Be it daily productivity, timing extra work or anything specific, all come under one roof. Performance information presentation is often in graphs or charts. It is mainly a day to the day development process. One of the best quality of this performance management tool is that the dashboard of an employee can be seen anywhere, making it easy to monitor the activities of employees. It is easy to use and real-time user interface. Still, that only shows the operational performance not the strategic. It has its own limitations and employers need to understand all these to avoid any mistakes while measuring the performance of its employees.
#5 – Mission and Vision Statements
With the usage of approx 50%, Mission and Vision statement management tool is one of the most used performance management tools. Usage of this management tool is recommended as well encouraged by many because of its overriding purpose. Mission and Vision statement performance management tools ensure that operational, individual strategies and performance level are the same. They both should be on the same page. Mission describes the purpose of an organization and the existence that motivates team member.
Often, Mission and Vision statements may be misunderstood by many but not every time. It is very important that all the employees understand the mission so that their actions can result in the growth of the organization. For example- Google's mission is to 'Organize the World's information and make it accessible and useful for everyone. The vision statements of an organization should be inspirational and clear. For example, John F. Kennedy's famous vision; 'we will put a man on the moon and bring him back safely by the end of the decade'. Undoubtedly, this vision is inspirational, clear and crisp.
Workflow
How did this complete performance management software process work? Well, we can segregate this into the three most important steps for better understanding. Here they are-
Work planning and reviewing the performance and productiveness
Development of objectives
Feedback and development of job title
Work planning and Reviewing the Performance and Productiveness.
For a quick understanding of this process, let me explain it this way- The process starts by reviewing the work done by a junior employee. Managers or supervisor review the work done by the employee in the past year or month (depending upon the session) and measure that on multiple parameters that define how useful that employee is for the company and how/what is her or she doing for the past one year to contribute in the growth of an organization. The immediate manager or supervisor majorly does performance observation.
Development of objectives
Next comes as the development of a performance objective which indicates how an individual's goals and daily efforts can be directly linked to the primary objectives of a company. This step is to ensure their (both organizational and individual goals) are aligned properly. This step is about developing organizational strategies, criteria, mission, and vision and ensuring every performance management software is effective.
Feedback and development of job title 
The conclusive step outlines the steps required to develop the job responsibilities and skills of the employees. Management often decides to develop new training programmes as well as policies for the betterment of the company.
Commons perceptions of Performance Management tools
Dr. W. Edwards Deming claimed, 'there was no way to make such "appraisals,"statistically valid. Unless employees believe that the appraisal process is fair, equitable and with much of the subjectivity removed, it is typically a poor tool for motivating performance – but can be an extremely powerful de-motivator'.
Management guru Kent D Miller believes, "Organizations must think in terms of total rewards and not just financial rewards if they are to enhance employee involvement, commitment, job satisfaction—and performance."
Performance management software is an ongoing process. It is repetitive, consistent and proved to be very beneficial tools for the organization as well as for the employees. When they monitor how they work and how beneficial their steps are in the growth of an organization, they become more inspired as well dedicated towards their production. However, many organizations today don't believe in appraising an employee on the basis of statistical values and numbers. An unnecessary parameter may affect their overall score. A good thing about this process is two levels of an organization share their views with each other.
Along with letting the employees know how they are working, it is also important for the management to know how their employees feel about their work that's why quick activities such as employee engagement surveys, one-on-one sessions, and team feedbacks are equally significant and should be a part of annual performance management software. This way, both employees and employer will get to know about their area of improvement, and undoubtedly, these activities will take their professional bond to the next level.
Recommended Articles
This has been a guide to Performance management tools. Here we have discussed the basic overview and five types of beneficial performance management tools for the organization and employees. You may also have a look at the following articles to learn more –