Updated April 12, 2023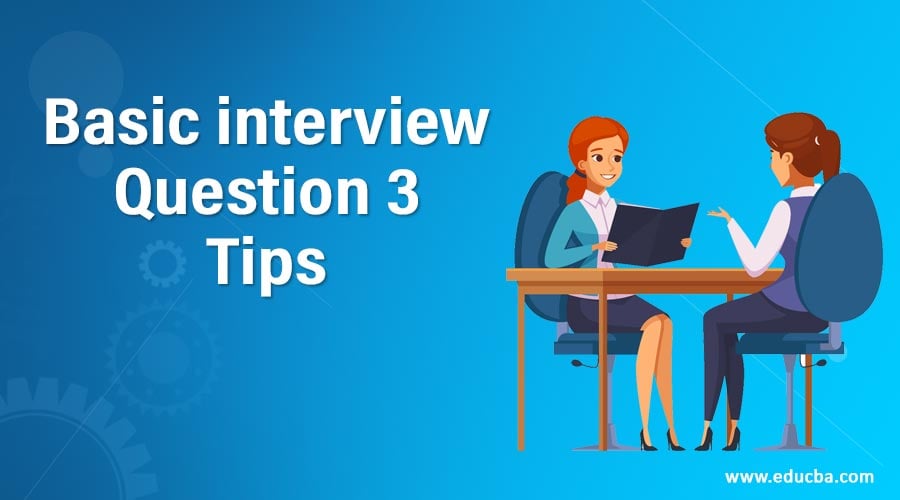 Basic interview Questions 3 Tips
Hello, Jobseekers,
Basic interview Questions – Before an interview, many of us get nervous. Actually it's a natural process. However, always remember that an interview is a two-sided process. An important part of any interview process is the Preparation or we can say the Research. The time you spend preparing prior to the interview is critical and should be properly utilized.
Some Basic Interview Questions. We have 3 Interview Tips on How to Prepare Yourself  For The Interview
Before The Interview 
During The Interview
After The Interview
Before attempting an interview please note following initial in and out of Basic interview tips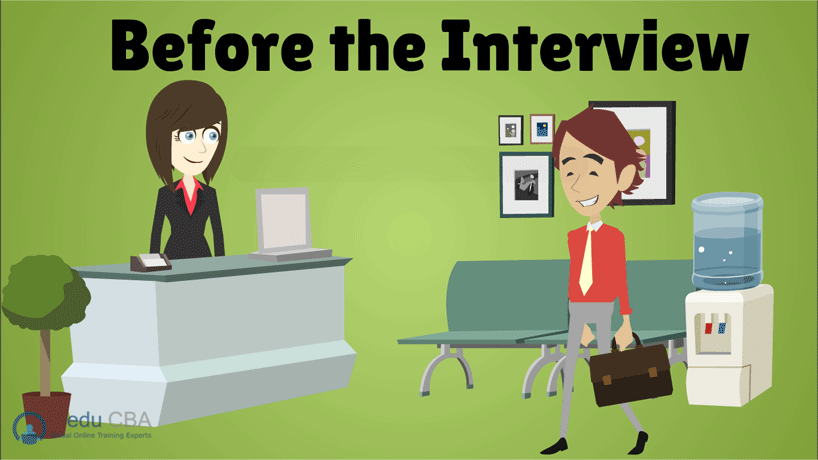 • Learn more about the Company by visiting their websites.
• Review your resumes before going to the interview and be prepared to discuss your relevant skills.
• Bring extra copies of your resume, notebook, a pen or pencil in case.
• Dress Appropriately –
Your appearance should reflect maturity and self-confidence. Be neat and clean in your appearance and always wear a formal dress while attending an interview.
• Find out where the interview will be, obtain clear directions. Arrive 10-15 minutes early at the venue.
During the Interview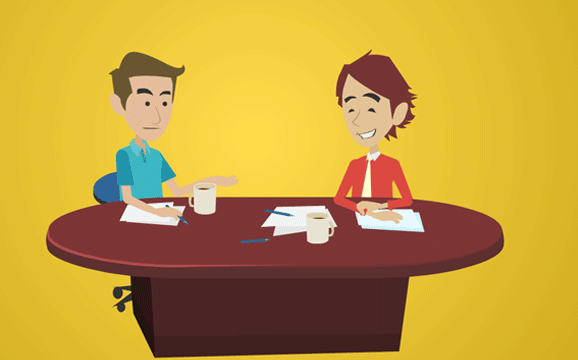 Take time to deliberate; but when the time for action arrives, stop thinking and go in .– Napoleon Bonaparte
• Be Relaxed!!! Think of facing the interview as a conversation and not as an interrogation.
• Be confident, polite, enthusiastic, and honest. Do not be overconfident.
• Listen to the interview questions carefully and give clear and thoughtful answers.
• You may ask relevant questions about the job profile or working department.
• End the interview with a firm handshake and thank the interview panel for their time and consideration.
After the Interview
When you finished your interview then please remember following points. Exclusive Basic interview tips after the interview.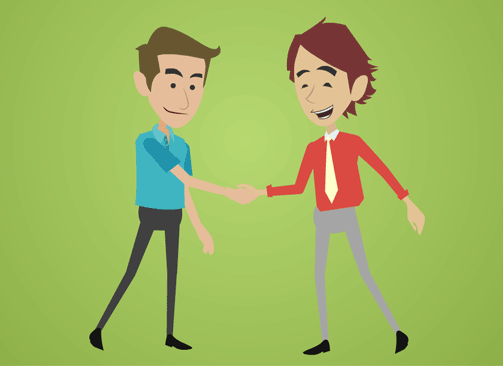 • Send a short thank-you e-mail within 24 to 48 hours of the interview.
• If you are not selected for the job, it is OK to politely ask an interviewer the interview tips on which area(s) you could improve on in the future!
Recommended courses
here are some related courses based on the basic interview questions and also some are advanced interview tips courses like how to give java interview questions tips, c programming interview questions tips and many more just go through the link given below. I believe that basic interview questions article was helpful to you so please comment them below and let's know that the basic interview questions tips were of help or not.
At the end of this article, I remember one quote from a movie 'never back down'-
"Never surrender.

Never give up.

Never Back Down"