Overview of Group Discussion Tips For Interview
Many institutes and companies to judge the suitability of the candidate include Group discussions basics before testing them in personal interviews. Group discussions are held to judge your communication and interpersonal abilities before the interview process in order to eliminate candidates who do not match the criteria/requirements. The panel is looking for verbal and nonverbal skills, clarity of thought process, leadership qualities and other interpersonal skills.
Tips for a Successful Group Discussion
For any Group discussion, there are two objectives-
Basic objective

To assess the participation ability of the candidates
To assess the ability to express their view in a team environment
To assess the candidate's ability to ensure participation of all and to generate a consensus decision.
Below is the list for do's and don'ts of group discussion.
Do's of a Group Discussion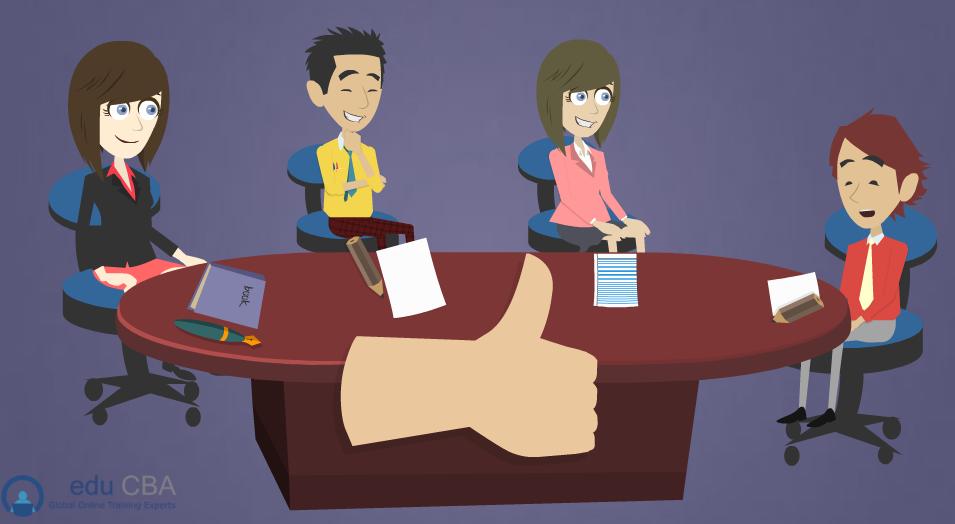 Listen and understand the subject properly when it is announced.
Make a list of a point that you would want to emphasize upon.
You can start the basics of group discussion if you are comfortable with the topic and have enough points.
Make a short contribution of 25-30 seconds 3-4 times.
Give others a chance to speak as well.
Respect and recognize the contribution of every member.
If you do not agree with some point, disagree politely because it's a discussion and not an argument.
Try and make a good impression while speaking, as that is the basic group discussion skill that they are looking for.
Keep an eye contact with the group members while you are discussing a point.
Be in formal attire strictly.
Don'ts of a Group Discussion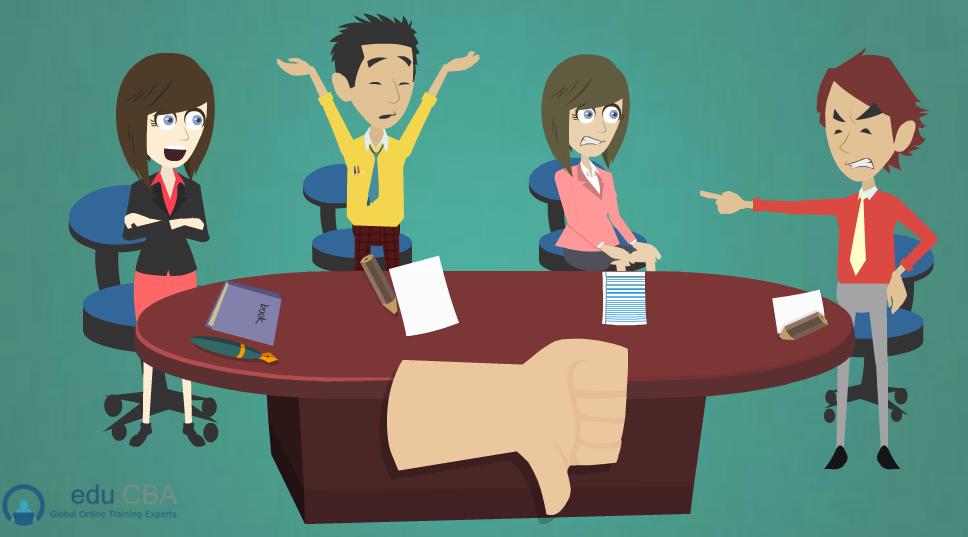 Do not over speak or snatch other's chance to speak.
Do not argue or shout during the Group Discussion.
Do not look at the GD panel for any sort of confirmations.
Do not talk about irrelevant things which are not related to the topic
Do not try to dominate the discussion.
Gestures like finger pointing and table thumping can appear aggressive, avoid it.
Recommended Articles
This has been a guide to the group discussion tips for interview which are easy to remember. This post is a complete heads-up on group discussion tips for interview which will help you to crack the interview. Here are some articles that will help you to get more detail about the group discussion tips for interview so just go through the link.