Updated June 8, 2023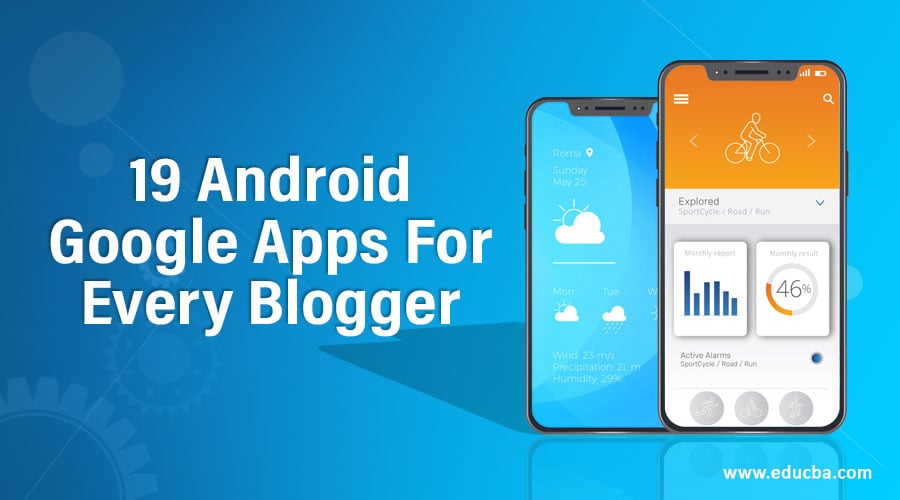 Android Google Apps For Every Blogger – A blog can be regarded as one of the most important and effective tools to vent your feelings on any issue or subject. You can easily share your feelings online by simply writing a blog and posting it on a platform. With smartphones and other gadgets almost becoming an indispensable part of life, blogging has become extremely popular recently. If you are internet savvy and spend a lot of time on a computer screen, you should maintain a blog. Similarly, if you are interested in creative writing and like to express your thoughts, you must write a blog regularly. However, blogging needs time as well as dedication. You can even write a blog using your Smartphone; you don't have to specially open your laptop or computer if you have a blogging app installed on your Smartphone.
Nowadays, you would come across several operating systems, such as Android, Windows, or Apple iOS, which help run your device. Android Operating System has become much renowned these days with the increasing numbers of smartphones and tablets. When you visit the Google Play Store of the Android OS, you will get several applications, including blogging apps. A few android google apps may be installed beforehand, but if they don't, download them from the Play Store and install them accordingly. Therefore, it is vital to know which useful and important apps are. Here is a list of the fifteen best Android Google Apps essential for every blogger.
Android Google Apps For Every Blogger
WordPress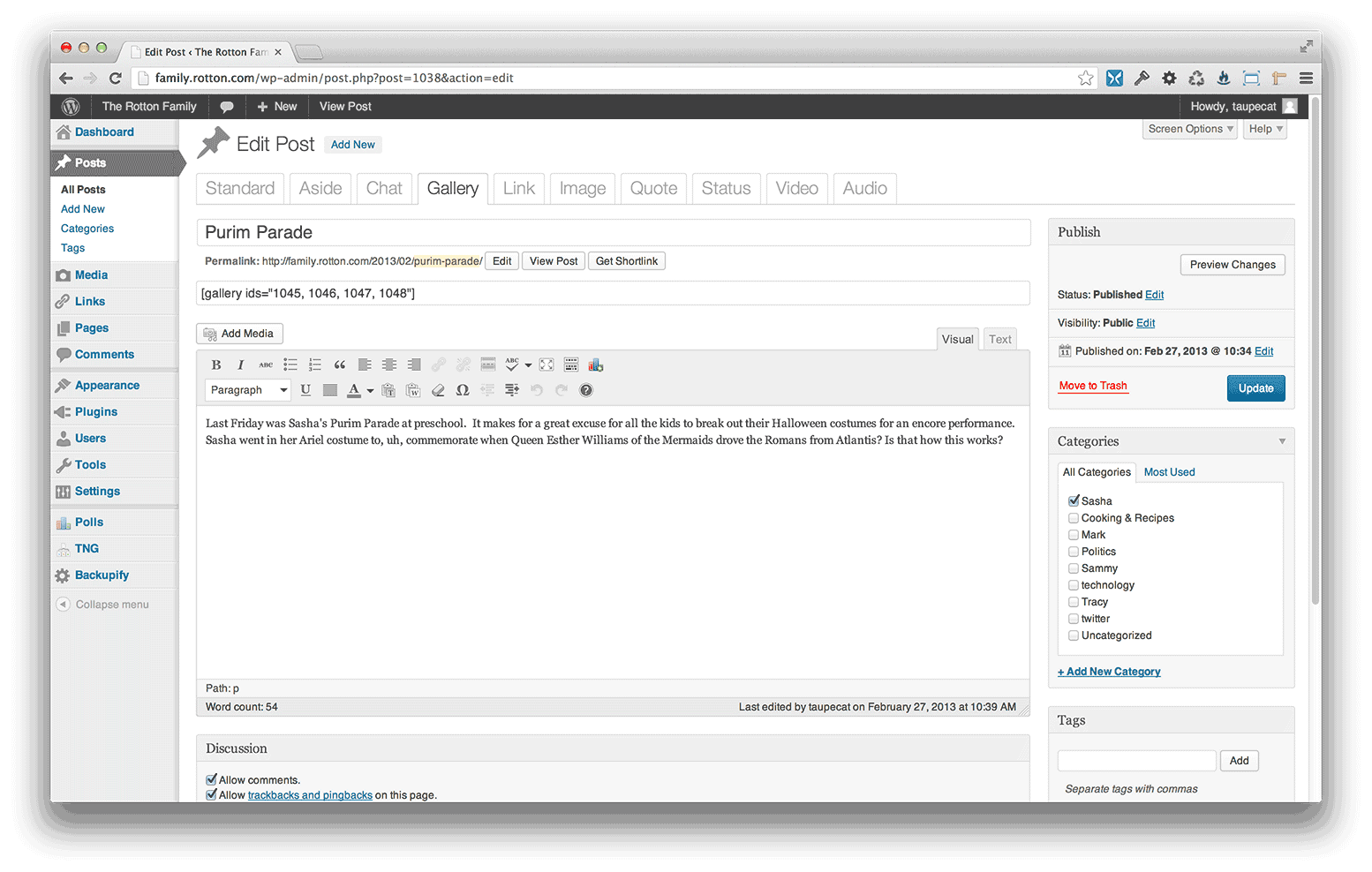 WordPress is undoubtedly the most trusted and popular platform out of the various blogging platforms available for bloggers. It is one of the optimum Android with Google apps to write and edit a blog easily. Not only that, but you can also determine the statistics of your blog and keep an eye on the number of visitors visiting your blog, their comments, and feedback. Besides that, you can also upload a picture or a video directly from your Smartphone. In fact, the utility of WordPress does not end here. It is also regarded as one of the important tools for developing a website.
Blogger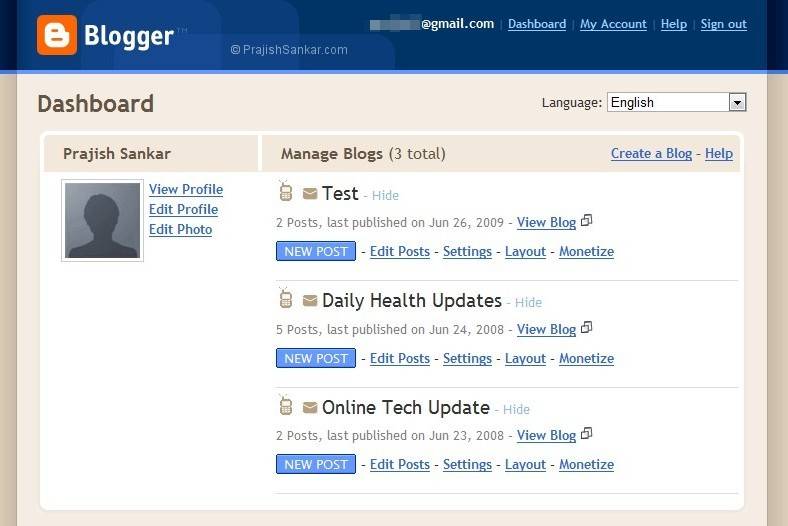 If you are using a Smartphone with Android Operating System, this blogging platform will be installed on the phone as Google provides it. Blogger is a widely used Content Management System (CMS). It offers the same features as WordPress like you can compose your blog, attach a photo or video to it, edit it, or save it as a draft if you do not want to publish it later. However, there has been a debate over which blogging platform is better. To get a clearer view of the picture, you can first read the comparison between WordPress and Blogger and go through its pros and cons.
Tumblr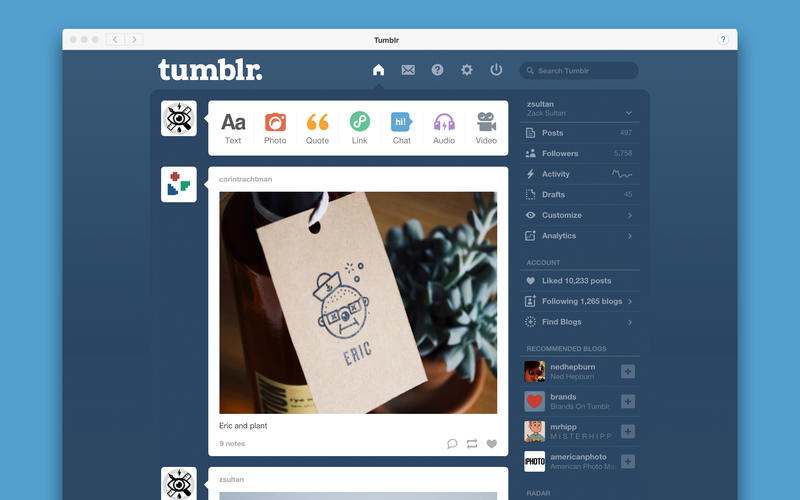 If you have some knowledge about the Content Management System, you must know that the functionality of Tumblr is quite similar to that of Blogger and WordPress apps. Tumblr is also a favorite platform for several blog maintainers. It is also termed a Microblog because it is not a full blog, unlike the other two platforms. It can prove to be a convenient app, especially if you want to post some short comments, quotations, videos, or even images. You can write short and engaging content for the readers. Furthermore, it also allows you to reply to comments or messages and even manage multiple Tumblr blogs. Moreover, you can also view the Tumblr blogs of other writers added to your contact list.
Creative Writer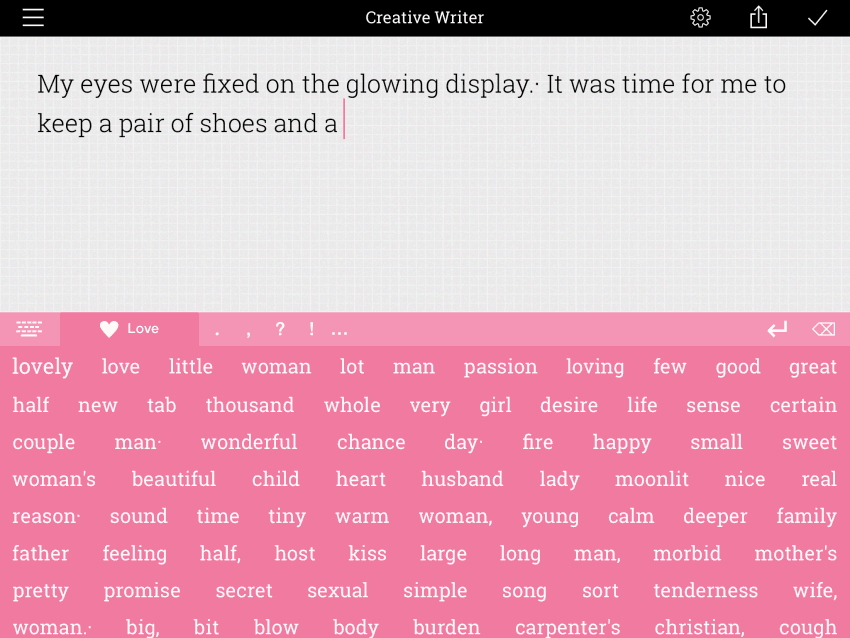 Are you a regular blogger? Do you face distractions or problems while blogging? If yes, the creative writer app is the best solution to resolve all those problems as it provides free space to write without any obstruction. Many blog writers have complained that incoming notifications pose many problems when composing a blog that distracts their minds. So download this app from Google Play Store and write with full concentration and peace of mind. This is not the end. You can even write notes, stories, and novels, whatever you prefer, with the help of this word processor. In fact, it has got a positive response from so many users.
Google Drive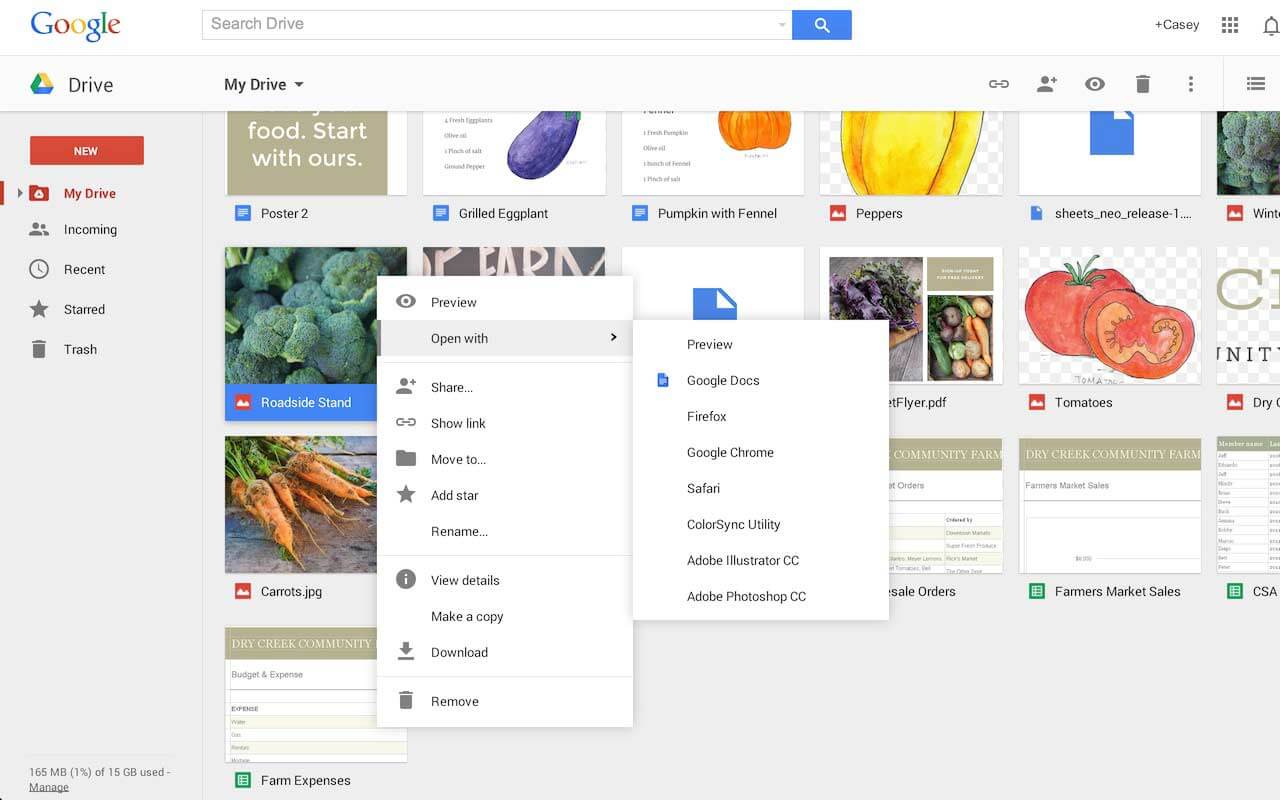 Google Drive is one of the most important android google apps, which all Smartphone or tablet users must have. It is rightly regarded as a storage app. It is one place where you can store all your documents, including Word docs, excel sheets, and files containing audio, videos, images, and so on. One of the major benefits of installing this app is that it allows you to store all your vital information in one place and sync these documents or files across multiple devices. The advantage is that you can view these documents from wherever they are. You could complete your unfinished blog on your Smartphone even if you started the work on a laptop or tablet.
Google Analytics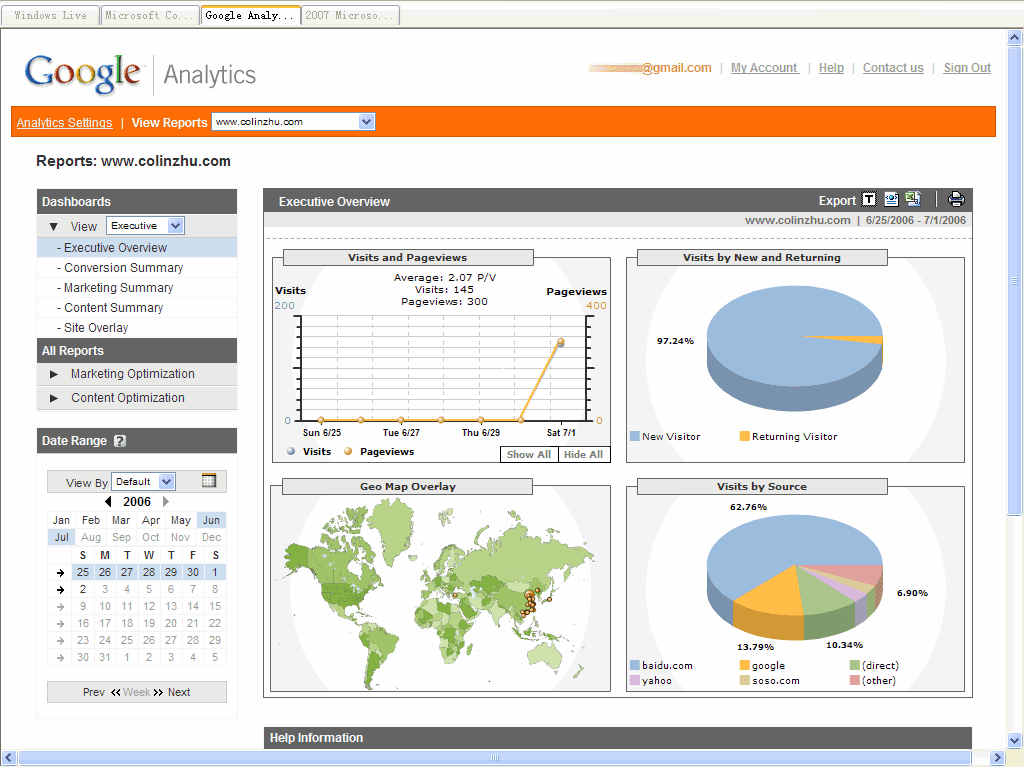 If you are a professional blog writer, this Google Analytics Android Google Apps becomes more than vital. It is a tool through which you can monitor all analytics data and statics. You can completely rely upon this app as Google Inc. has developed it. It offers you information about real-time data, comments of the readers visiting your blog, highly searched keywords, and bounce rate.
Analytics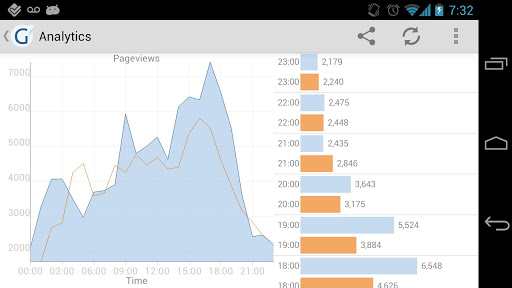 Analytics can be regarded as a lightweight theme, and its functionality is quite similar in comparison to Google Analytics as the mobile version is the same. This app is specifically helpful in determining the statistics of web traffic to your blog. In short, you can monitor the performance of your blog directly from your Smartphone without using a laptop or computer. It is an added advantage for all those blog writers who earn money by writing blogs for various websites. So, stop worrying about traffic and write freely.
Dictionary.com
If you are a blog writer, you must be aware that each and every word counts in your blog. If you want to make your blog more eye-catching and increase the number of viewers, then the selection of words becomes crucial. It has to be meaningful and appropriate. However, at times, bloggers find themselves in a difficult situation when they are at a loss for words or slips out of their minds. In such a scenario, Dictionary.com can help you find the exact word you are looking for. This app is a blessing for those people who cannot speak English properly. It has got innumerable numbers of definitions and synonyms. It has various other features like voice search, word history, etc. The ad-free version of this app will cost you around $2.99.
SwiftKey Keyboard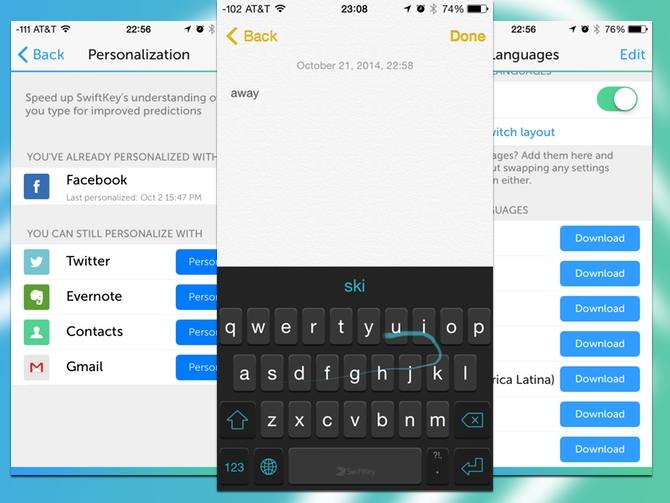 Now you can easily get rid of all the small keyboard buttons on your Smartphone. The SwiftKey keyboard has exciting features that will make the work of typing extremely easy. Some of the features include next-word prediction, eight hundred emoji characters, and so on. Also, it will help auto-correct the typos, and you can choose the words while posting a blog on Facebook, Twitter, or your blog. The app supports sixty languages and also offers thirty colorful layouts. You can call it a default keyboard too.
Evernote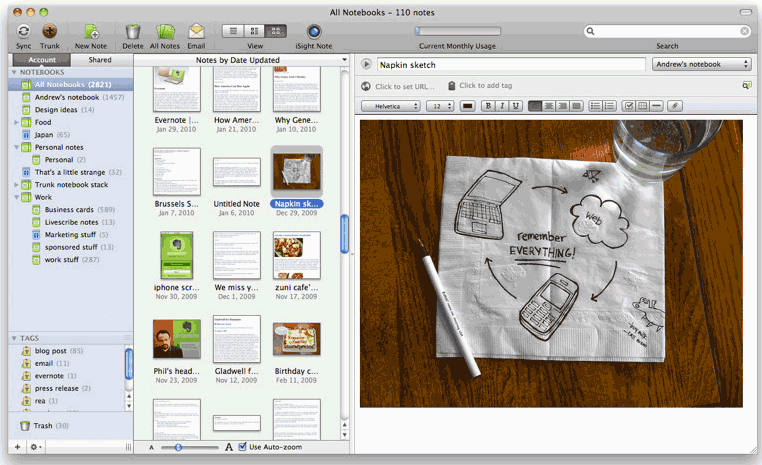 Most of the writer's generation of ideas is always spontaneous. Good thoughts cross our minds once in a while. It is not that you always carry a pen and paper with you. However, if your Smartphone contains the Evernote app, you can instinctively note it down and then use it while writing your blog. In addition, you can also collect web articles, write text, sketch a figure, book your appointments, save bookmarks, and much more. Once it gets synchronized, you can access the document from anywhere. It is indeed a handy app that is available on Android and other operating systems as well.
Photo Editor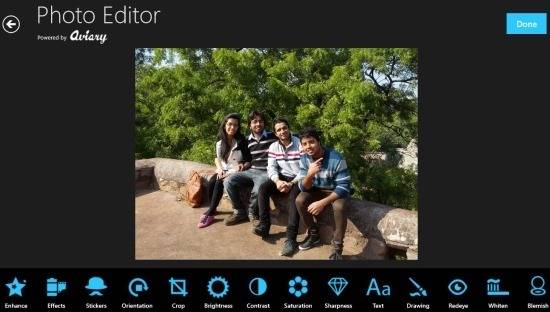 It has been rightly saying that pictures speak louder than words. As a blogger, you should always support your write-up or facts with a few images that will add a new dimension to your blog and make it more attractive. Since you have a smartphone, you can click the photo or upload an image from a source. You can add the photo at once or sometime later. However, if you feel the need to edit the photo, such as increasing or decreasing its size or adding effects or text, you can use Photo Editor App.
Disqus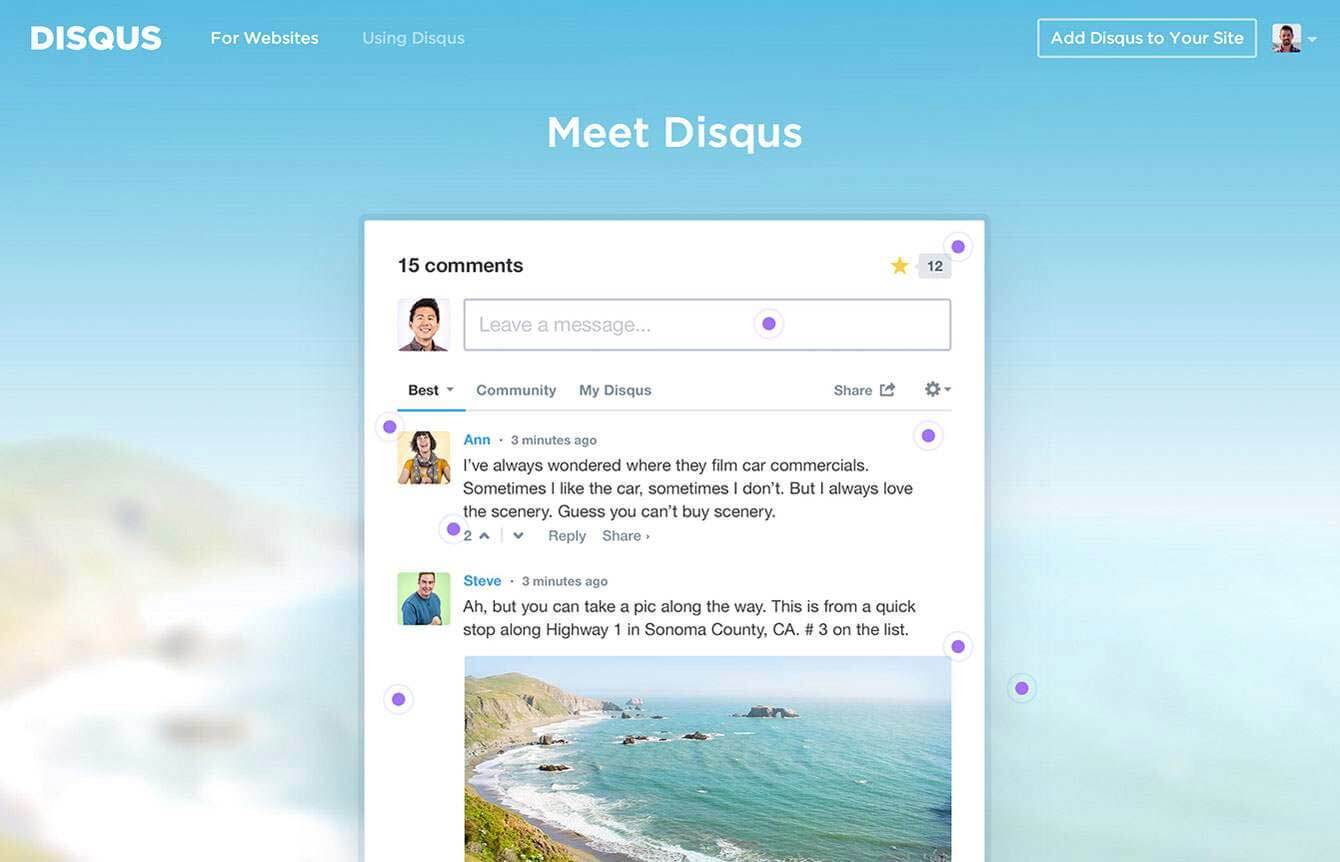 This is yet another unique app readily available on the Android Operating System. It can also be known as a comment managing platform. With this app, you can actually establish a bond with your readers. You can read their comments and feedback and also reply to the same. You can answer the queries of your readers, if any. This will help bring more traffic to your blog as more and more readers will visit the site to read your blogs.
Facebook Pages Manager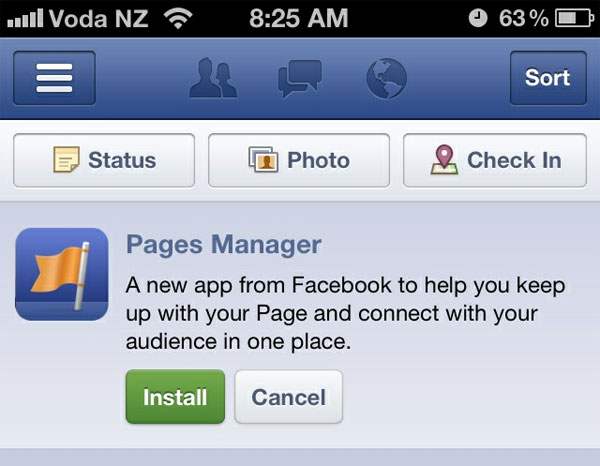 Undoubtedly, Facebook has become one of the most popular and widely used social media websites worldwide. Almost all blog writers have Facebook pages to post their latest blogs, articles, and other writing. However, the reply will become much easier if you have Facebook Pages Manager. You can respond to the comments received on your Facebook page, update your status, view the number of likes, and get to know the number of people who have shared your blog, etc. You can manage your page and connect with your readers.
Twitter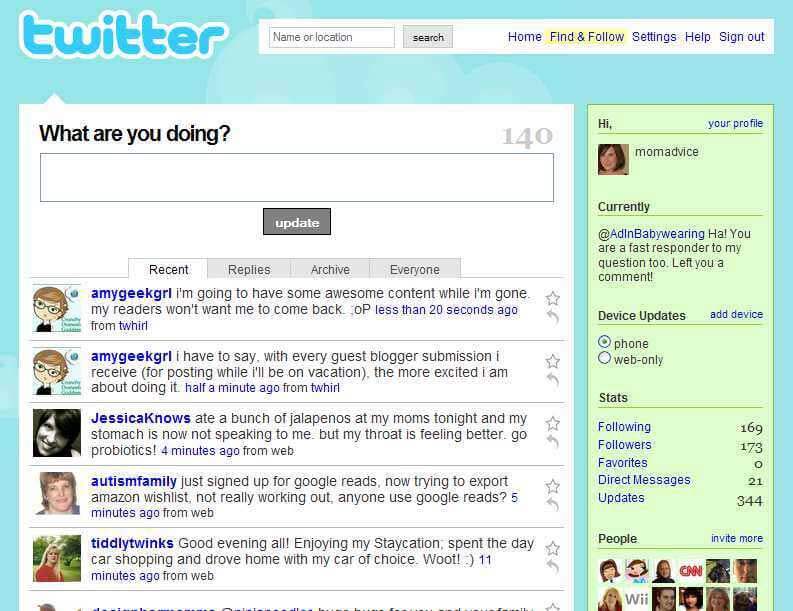 Twitter is the second largest popular and followed social media website around the world. Over time, the number of people using Twitter has increased incredibly. It is yet another optimum platform to post your blog and promote it. You can follow some renowned blog writers on Twitter, enhancing your knowledge when you read their blogs. On the other hand, you can also view the number of people following you. Therefore, download the Twitter app, which is the lighter version of Twitter.
Pocket
You may often come across very interesting or informative content on a website or any other source. You certainly want to read it, but unfortunately, you cannot go through it due to lack of time or a busy schedule. That is when the Pocket App will come to your rescue. With this app's help, you can actually save the link and read the content later in your spare time. The article or content will be downloaded in a minimalist version, and you can read it offline.
In addition to these fifteen useful and vital Android Google Apps, a few other android google apps will be quite helpful for Smartphone or tablet users. These include-
Pingdom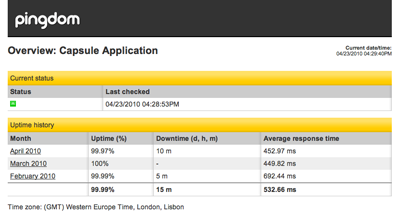 This app is helpful if you have maintained a website to post your blogs and other writing stuff. The Pingdom app's role is to keep an eye on the uptime and downtime of the website. You will get the result of uptime for free once you download and install this app. In short, you can check the status of your site from time to time.
Flipboard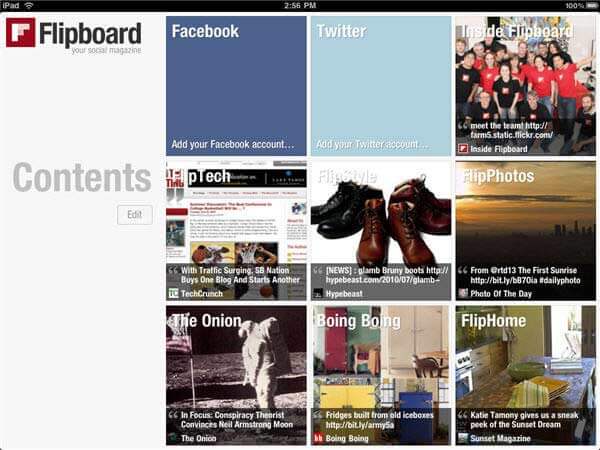 The Android App of Flipboard was launched recently. With the help of this app, you can acquaint yourself with the latest articles, blogs, news, and new videos and images. It also helps to link with social media sites like Facebook, Twitter, and Google+. It will provide you with fresh ideas regarding the composition of your blog.
Google Plus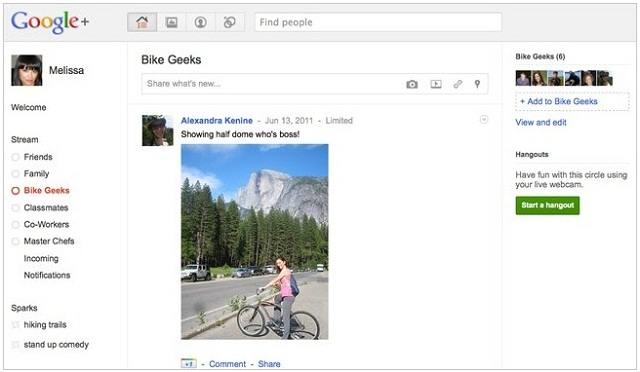 If you want to promote your blog most effectively, then Google Plus can prove to be a convenient tool. You can bring high traffic to your blog just by sharing your blogs on this platform. You will find this app preinstalled on an Android mobile phone. Overall, it helps to improve your site's ranking on the search engine.
Buffer App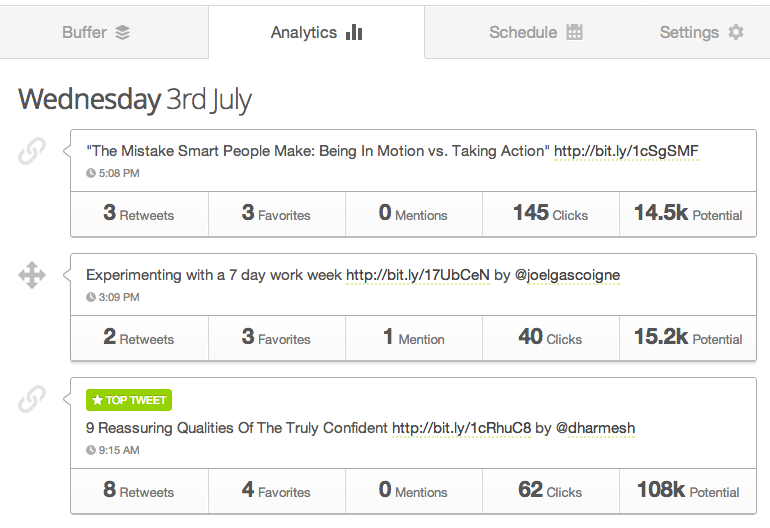 Buffer is an important app that helps you share your blog or message on various social media sites like Facebook, Twitter, or LinkedIn.
Dropbox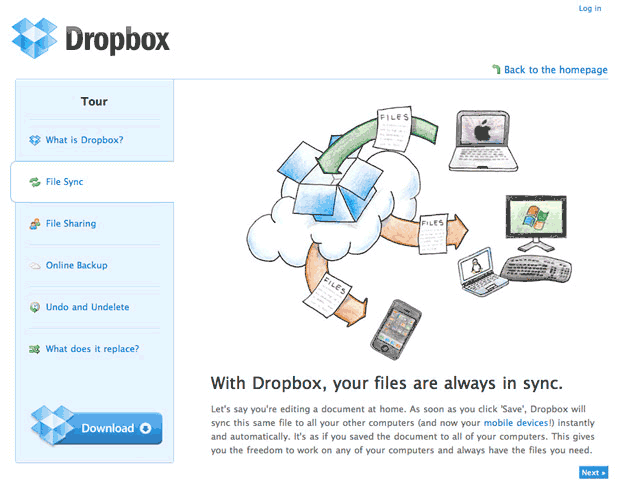 This is yet another vital application that helps in synchronizing your files and documents. It provides security to your files, and you can get them whenever you want. You get a 2GB free storage facility; more importantly, you can store your site's backup here.
Conclusion – Android Google apps
All the mentioned Android Google apps are essential for blogging platforms. They have reduced human effort as you don't have to carry your computers or laptops everywhere to compose and post a blog. You can do it quite easily with the assistance of these portable android google apps anywhere and anytime. You can also remain updated regarding the latest developments in the blogging or content-writing arena. So, write the post and publish your blogs and articles with these highly recommended Android Applications.
Recommended Article
So here are some related Articles that will help you to get more detail about Android Phone Apps so go through the link which is given below