Updated March 22, 2023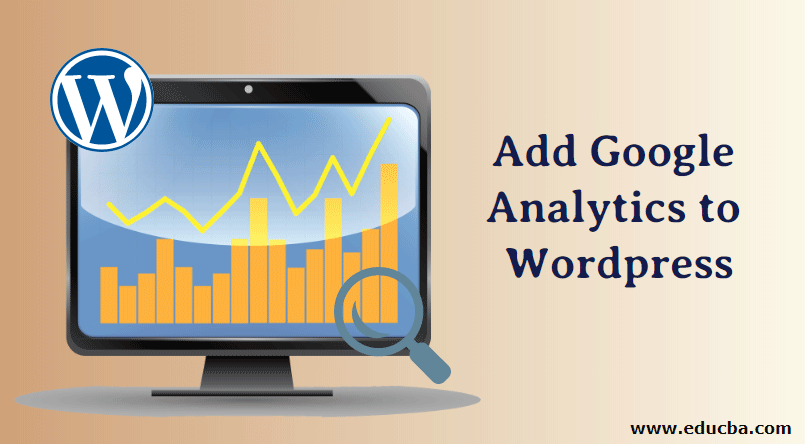 Introduction to Add Google Analytics to WordPress
The following article provides an outline for Add Google Analytics to WordPress. WordPress is a content management system that is based on PHP (server-side scripting language) and MySQL (database server) platform. It offers plugins and architecture for the website inside the WordPress theme. These two languages are easy to learn. WordPress will provide some plans for a website with some advanced features.
Google Analytics is the web analytics tool offered by Google to see the traffic to the website and provides positive or negative information about the website. It will provide users to watch how websites attracting or performing. This tool is free to use. Users should have created an account on the Google analytics platform or need to create an account on the google analytics platform to use this tool.
How to Add Google Analytics to WordPress?
1. User can create a website on WordPress, https://wordpress.com/pricing/
2. Go to google analytics homepage https://analytics.google.com/analytics/web/provision/#/provision
3. Login with id or register to create an account.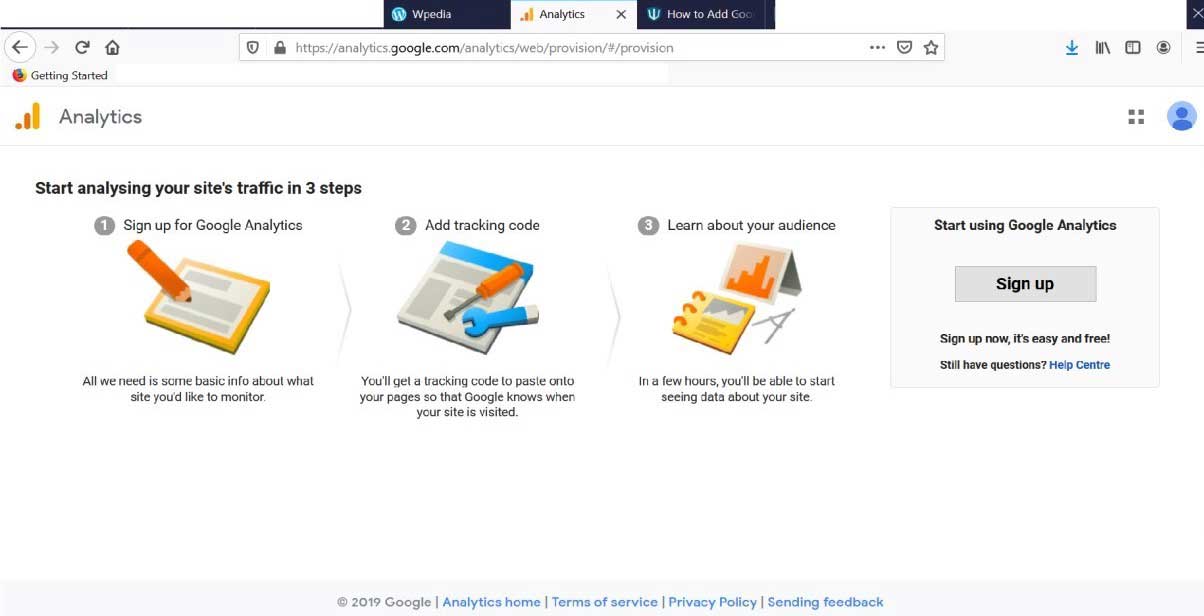 4. Give an account name.
5. Select measures as per your choice.
6. We have selected measures as a Web.
7. Create website setup as follow.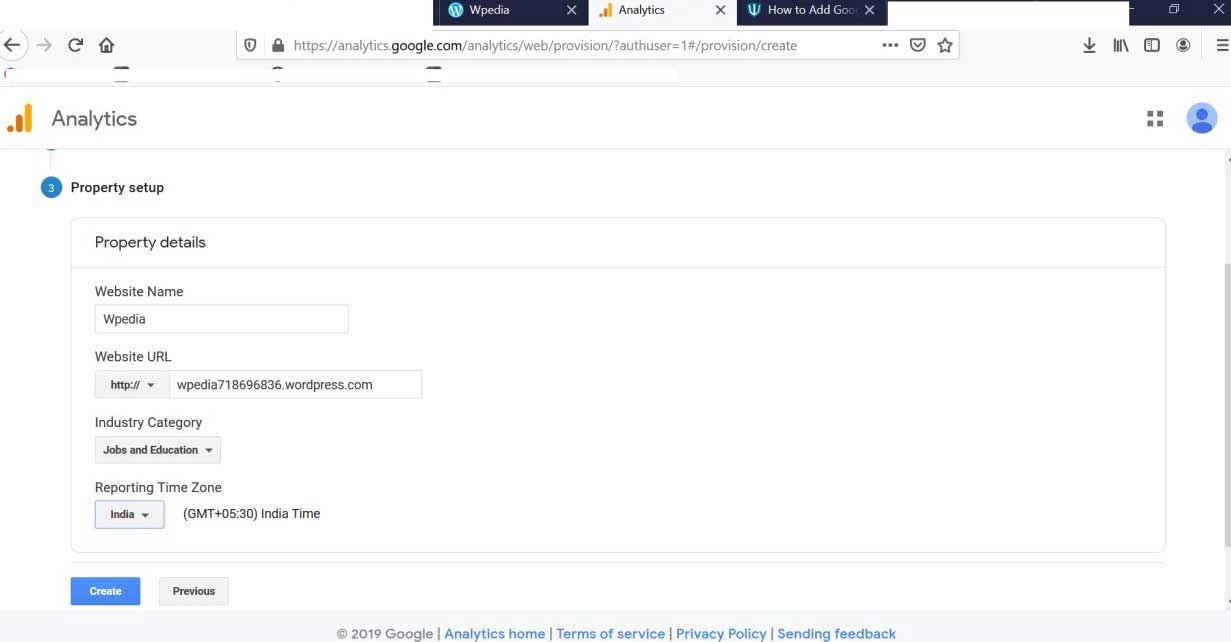 8. Accept data processing terms.
9. The tracking code will be available.
10. Go to the WordPress dashboard.
11. Click on Plugins->click Add New.
12. Search for plugins that are Google analytics dashboard.

13. Click on install now.
14. Click on activate.
Link plugin to analytics account; once the plugin is installed, google analytics item will be added to the WordPress dashboard.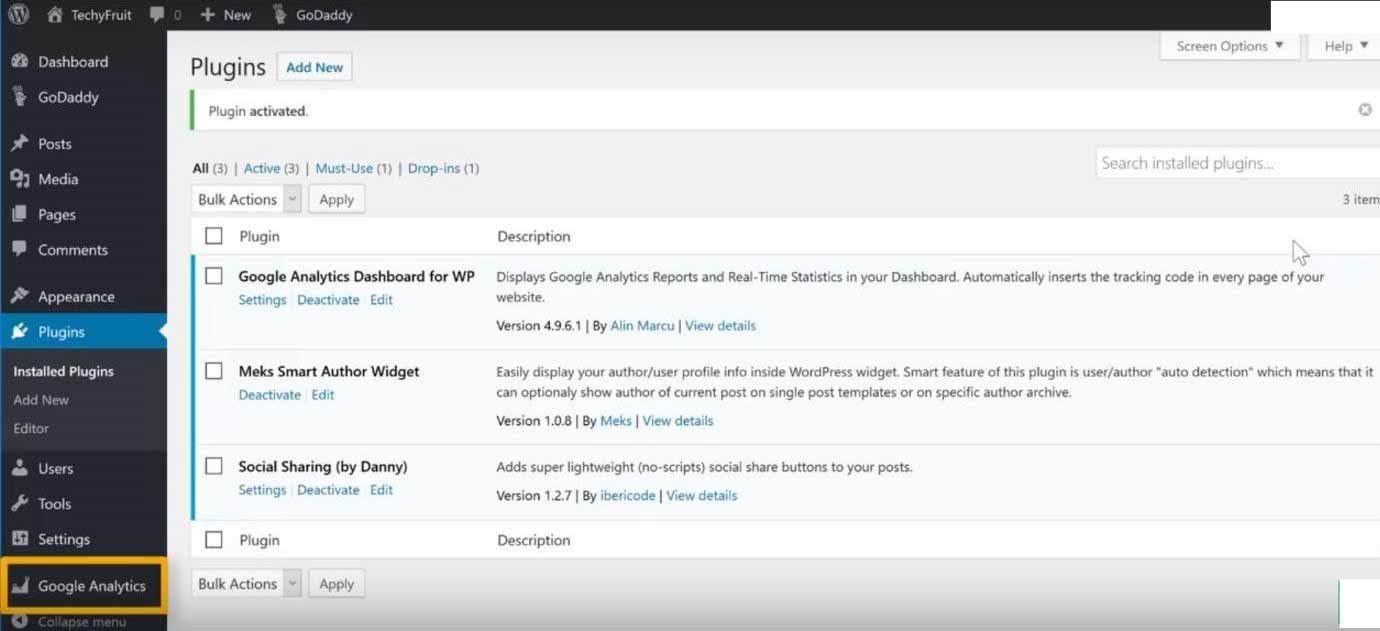 15. Go to Google Analytics-> click on general settings.
16. Click on Authorized Plugin.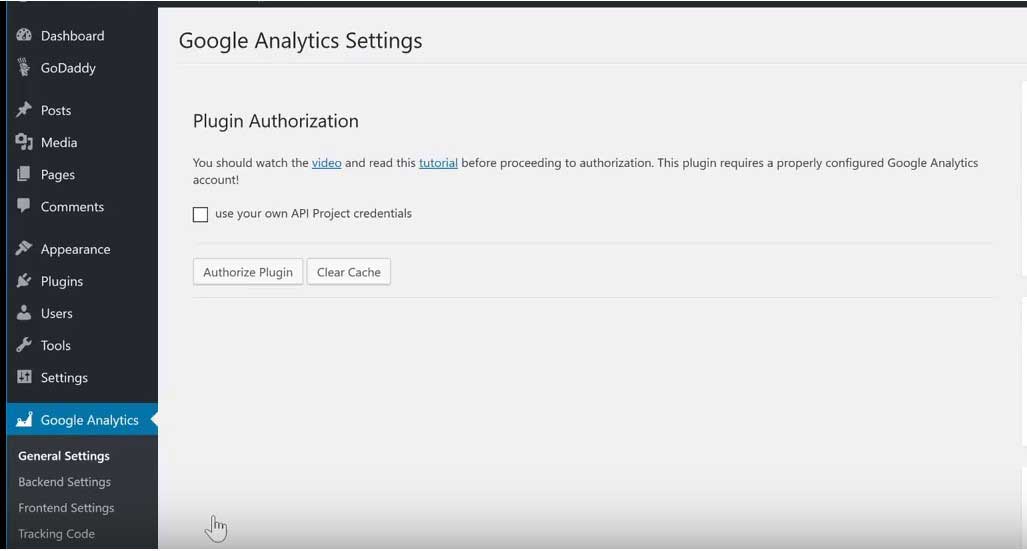 17. Click on Get Access Code.

Google will ask the user to authenticate.
18. Click on allow.
19. The code will get displayed.
20. Copy the code->paste in the Access code box-> click on save access code.

21. Now, the below image will show the website is connected to google analytics.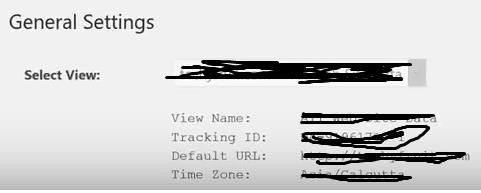 22. Click on save changes.
Google Analytics will start tracking traffic to the website.
If you want to see the number of visitors, go to the WordPress dashboard-> the new section is generated names Google Analytics dashboard.

How Does It Work?
Go to google analytics account where we can see traffic to the website, number of people visiting, website performance.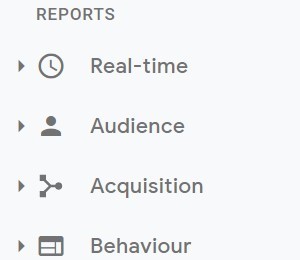 Real-time: It will show real-time statics of websites like what percent of the user is visiting, which devices they are handling, like mobile and desktop.
Audience: It will show the audience (users) are connected or surfing the website.
Acquisition: From where users are coming from like whether from Facebook, Instagram or other social sites.
Behaviour: It will show how much time the user is spending while visiting the website or how often they are visiting.
Google analytics tool will collect this information and present it to the user in the form of statistics in the google analytics account. Statistics will show geographical or location information about the user, which page the user is visiting most( this will help to understand user likes or dislikes), time like day, month, or year users like to search for a website, from where users find information about the website and most importantly conversion with the owner of the site for example if users need to inquire about any data.
Once you understand this data means you understand the audience and will get to know website performance. If the website is not performing well, you will see how to improve performance in terms of technical details, make website content more attractive by changing sentence framing or changing content strategy, start doing marketing so that people will get to know more about the website. You can promote your site to users on social media platforms like Facebook, Instagram, LinkedIn. Try connecting to the audience.
If some part of your site does not perform well after all this effort, start improving what went wrong and how it can change.
Conclusion
Google Analytics is the best tool to understand the audience and improve the business. Make change driving decisions based on the data and facts provided by the tool. You will understand audience requirements and will perform better in the market. It is easy to use tools, and the installation process is simple. Improve traffic sources by marketing sites on every social media platform.
Recommended Articles
This is a guide to Add Google Analytics to WordPress. Here we discuss the steps to add google analytics to WordPress along with its working. You may also look at the following articles to learn more –