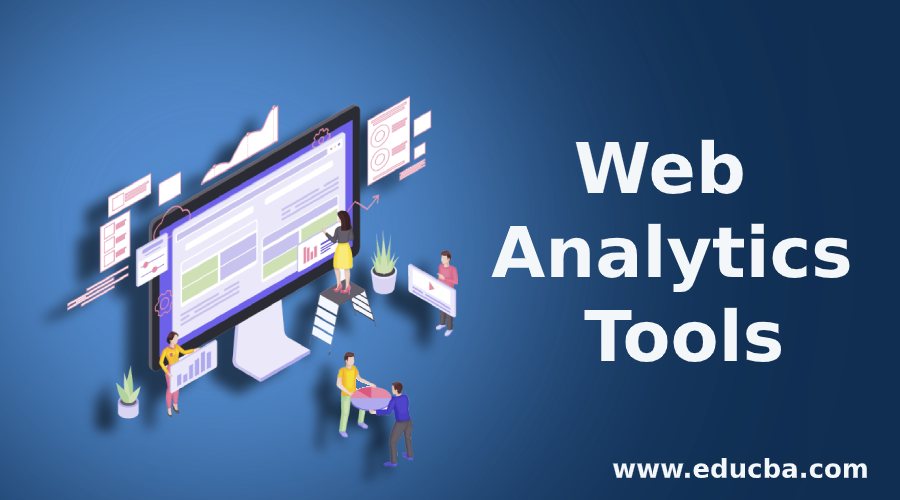 Introduction to Web Analytics
People all over the globe have begun to accept in order to gain access to information on a wide variety of topics. This means that when customers want to buy services and products from the particular brand, then they look for information on the said brand before they finally make their decision. This means that more often than not, many customers will interact with brands for the first time on the internet. All this means that brands must ask themselves, the first question they must ask them self, "Will brands be able to find us online?", the next one will be, "Is the information that they are looking for, available easily on our website?" The answer to all of them and much more lies in web analytics tools.
What exactly is Web Analytics?
The measurement, analysis, and reporting of data, collected from a website is called web analytics tools. By optimizing the content of the website, web analytics tools help brands to achieve their goals in a systematic manner while at the same time meet and enhance the needs of the customer.
Web analytics tools can help brand managers to understand and enhance their knowledge about visitors who are coming to their page. This, in turn, can help them gain a better understanding of how customers interact with a particular website and this, in turn, can help them reach their goals in an effective fashion as well.
The implementation of any good and proper analytics framework requires some basic level of foundation and there have to be some effective changes, made in the management and strategy of the organization so that goals and challenges
can be met in a proper manner.
To get started, here are five things that every web team must try to implement at the beginning itself. These include the following:
Identify key performance indicators (KPIs) and micro conversions (MCs)
Make use of events, so that they can track MCs and KPIs
Outdoor marketing process must be able to track campaign tracking in an effective manner
Make use of data segmentation
Generate reports through which actions can be taken, depending on goals and data needs of the company
Speaking of the above, one of the key elements while developing an analytics framework is micro conversions and key performance indicators. Both of them are elements through which brands can truly grow and empower themselves in the true sense. By creating specific metrics, key performance indicators can help organizations to determine the path that brands are taking when they are talking about their goals and objectives.
From better sales to newsletter subscription to contact form submissions to higher organic traffic, key performance metrics can be a wide variety of things that brands consider important for their overall development and growth. Unless brands understand their KPI in a proper manner, they cannot work towards this and this, in turn, can impact the growth trajectory of the company and even result in eventual failure.
Like Google evangelist Avinash Kaushik says, good web analytics tools is something that every brand manager strive for and is defined as those pieces of strategic information that have been buried in a sea of data. It is this specific information that helps brands to decide whether they are performing well or dying a slow death.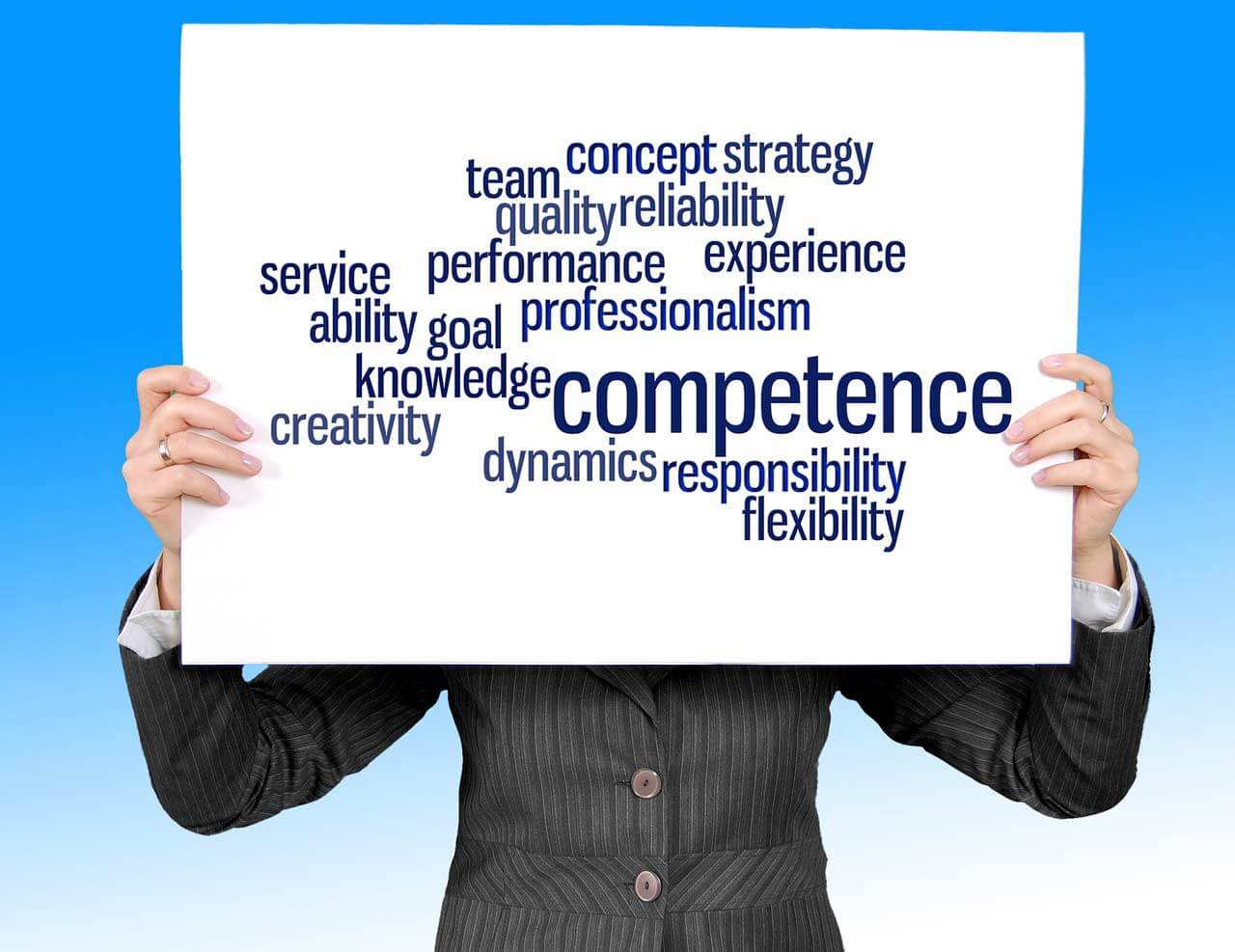 While metrics are important, they are not always easy to decipher and understand. But it is important that brands must look ahead of their time so that they can know their key performance metrics and start working on them as fast as possible. So the first question is what is the main purpose of our website and what are we are trying to achieve through this medium? When brands can answer this question successfully, then they can not just determine their key performance metrics but also work on them in such a fashion, that makes it possible to achieve them in a systematic and easy manner.
If the answer to the above question, from the brand perspective, is that a website is a tool for prospective customers to know about them or that it is a medium for branding, then this is a vague and unmeasurable answer. While they might be enough for brands to get started on the path of web analytics tools, they are not really specific. If on the other hand, brands want their website to be a lead generation tool, then they have a particular goal that is measurable and workable. For instance, if a prospective customer meets a person from your brand at a company, they might in most probability go home and check out their website. If the customer is impressed with the website, there are more chances of them investing in the brand's products and services.
All this means that when brands have identified the key metric performance of a brand, then they need to correlate the actions taken after they find the goal with the final results. So if the main purpose of a brand's website is to improve the leads of the website, then it is important to track whether the web page is successful in closing business deals for the brand. In the end, the final impact will be based on employees on connecting with the brand on a personal and intricate manner, which on one hand will help meet customer needs on one hand and make better connections with brands on the other hand.
Why are KPS and MCs so important?
While it would be truly amazing if all the visitors acted on the key performance indicators of a brand, but this is not the case more often than not. In fact, according to a study performed by Marketing Sherpa, only 10 percent of visitors who visit a website generally convert and become actual sales, while the rest 90 percent leave the website without making an actual sale. This is the reasons why it is important that brand members understand what their micro conversion elements are. If brands have followed the above process, they would have even able to understand the key performance indicators while those that were not their KPIs as well. When you know which performance indicators are not working, you can help implement changes in them, so that they become more useful and help customers to effectively convert their actions into sales.
Both micro conversions and key performance indicators are moving targets and that is why brand managers will have to intelligently use their resources and tactics so that they can effectively be adjusted. This means that analyzing a particular website is a  continuous process that requires dedicated time and effort and not something that a brand can do once, and forget about!
With technology evolving in such a fast manner, it is important to understand that tracking of relevant information can become a complex task but that being said, there are many tools like Google Analytics that can help brands to achieve this goal in a systematic and comprehensive manner. This means that for successful web analytics tools, brand managers need to track the success of KPIs and MCs and for this, they need to track Events.  From a technical point of view, events are the manner in which visitors interact with a particular website, after having visited just a single page of the said webpage. Watching a video or clicking a link to another website are two instances of events. This means that setting up events can be extremely helpful when brand managers have to bring together analytical findings of their websites.
After having decided which tool can help brands to track their website, they can easily activate event tracking. In most cases, events require three categories including category, action, and label so that brands can distinguish between multiple events. The first part while tracking event is placing it in a category. All the videos on a website can be encompassed in a single category called videos. In a similar manner, all audio links can be put together under one category that can be called podcasts among other things. While creating categories, it is important that you do not get extra creative and make it difficult to locate the same at a later stage. The only reason to show creative is when brands have to distinguish between subcategories in order to analyze information. The second thing is action, which is self-explanatory in nature. This is basically the action that users take on an event, for example for a video that will be played or for a link that will be a click. This is again something that can be named in a simple and easy manner. The label element is the name of the event, that can be the title of the individual document as well. Once, brand managers have settled in on deciding the above things they can analyze their websites in an effective manner.
Tracking of a campaign is another important step in the analytics process
The next step to make web analytics softwares to work is by enabling tracking of campaigns, which is an integral part of understanding the traffic of the website. Once brand managers have started collecting data about a website, in particular, key performance indicators and micro conversion and this should help brands to understand the process by which visitors are coming to the website. Many web analytics softwares have a basic overview to help brand managers to understand and the three standard metrics include direct traffic, referral traffic from outside website and traffic from search engines. It is important to understand all these sources because they make up only a part of the entire process and it is important to track other sources like email marketing, social media and offline marketing (like a print ad that directs people to a website). Once all these data are brought together, then only brand managers can get a complete picture about traffic generated to a website and thereafter brands can shift their focus on their methods and techniques which can help them deliver better outcomes and results.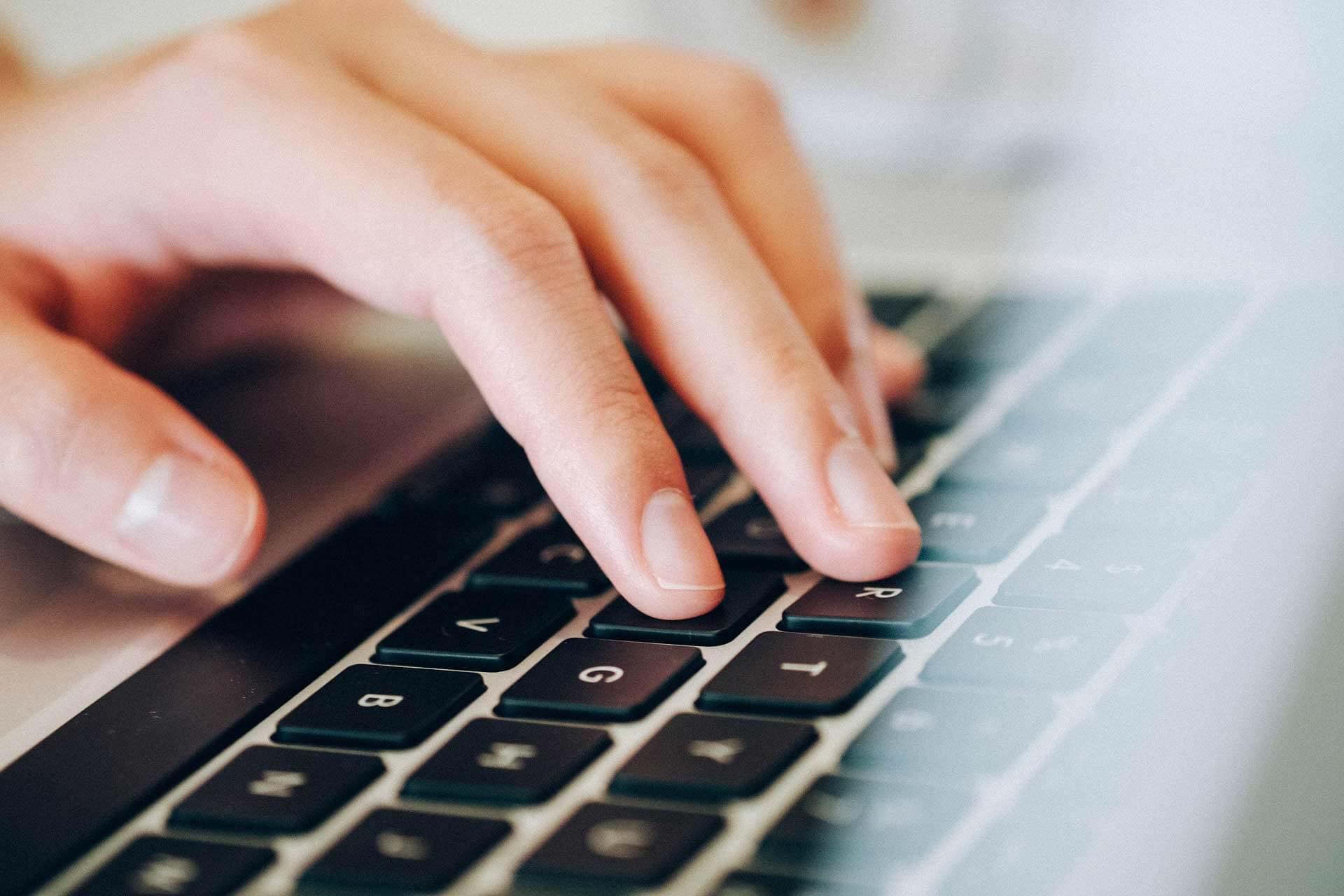 By analyzing the data, brand managers will find that visitors are more likely to do certain things, depending on where they found the link to your website. For example, let us say that people find a page to sign up for your newsletter, then the form will the key performance indicator. This is because it is through this form that people will further their relationship with the brand by asking for a quote, request a demo and set up a meeting among other things. So suppose a brand wants to increase their subscriptions by a particular number, then the same can be done through the following tactics:
Add links to the subscription page when employees of your organization send any professional emails
Start an email campaign that has a direct call to action in order to improve subscription rates
Use social media like LinkedIn and Twitter to promote the newsletter
Feature the newsletter in a comprehensive manner on the homepage of the brand
Campaign tracking can help in the first three tactics mentioned above and this, in turn, can help brands to understand and reach their goals in a swifter and more simpler manner.  The last step in web analytics softwares is the evaluation of the process. Unless brands evaluate their web analytics softwares process, then they cannot learn from their failures and success. As a web analyst, it is important that they provide valuable insights about how brands cannot just learn effective management of resources like time, money and people but also implement strategies that are out of the box and innovative in the true sense, thereby helping to build brand power and loyalty.
Overall, this is not a simple task and it requires a high level of skills and intelligence on the part of digital marketers and campaigners. This means that brand managers need to have a clear idea of the problem as well as the innovative to address them in an effective manner. This means that huge amounts of data will finally begin to make sense for companies when they are able to divide them into appropriate segments and understand them in a comprehensive manner. In the end, when you create a report of the same, then you can defiantly add immense value and benefits for brands in the true sense.
Recommended Articles
This has been a guide to web analytics help brands to achieve their goals in a systematic manner while at the same time meet and enhance the needs of the customer. These are the following external link related to web analytics tools.