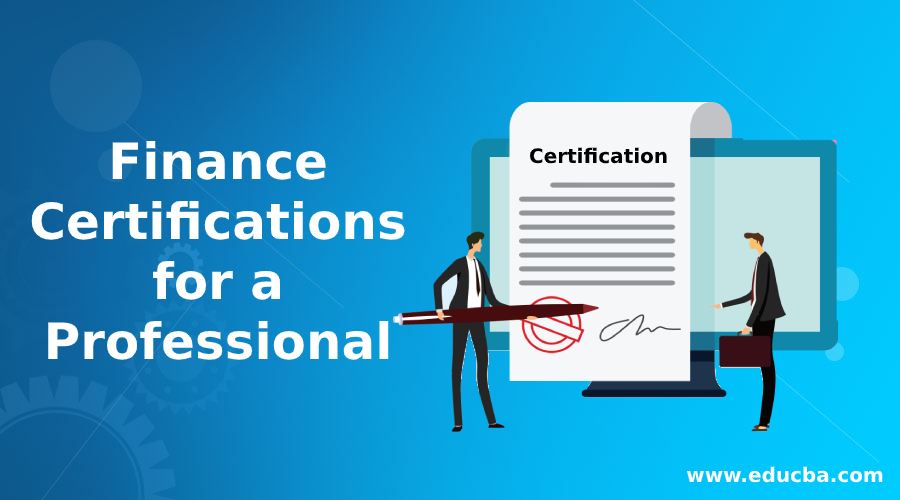 If you love mathematics and statistics and have good analytical and problem-solving skills, you are in the right industry. But finance certifications in itself is just the foundation of your finance career. It is a vast industry and has innumerable sub-fields consisting of dedicated services, each requiring a specialization. Specific finance certifications can enable you to gain an edge over the regular opportunities and help you to secure a job that best complements your aptitude and interests. In the current job scenario, finance certifications have gained growing importance.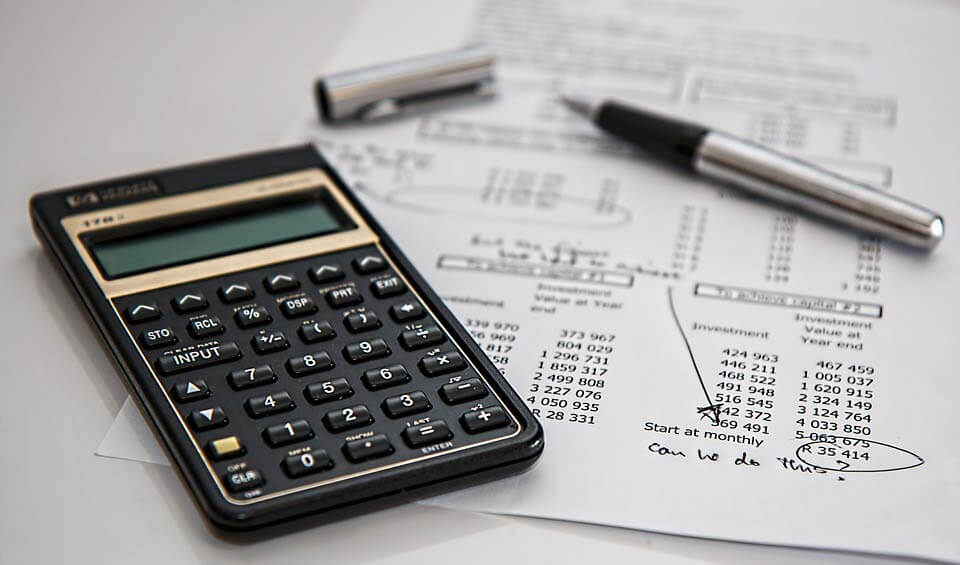 Image source: pixabay.com
One must identify the current industry requirements in order to open newer avenues and ensure steady growth in one's career. Also if one is looking for a little change in job or job- environment, a different finance certification will help you acquire a job of your choice.
Individuals with higher credentials are always well-regarded in the corporate domain as these finance certifications hold great value. Obtaining finance certifications in a certain area exhibits your proficiency in that particular field and ensures faster career progression and higher returns.
Listed below are some advantages of  finance certifications:
They help individuals to perform better and strive toward excellence
They improve the market value of a professional, thus increasing their visibility for recruiters
Higher qualifications and credentials mean more job security
Individuals with such finance certifications can expect up to 15% higher remuneration than the current market average.
Each finance certification is specific to the kind of role a financer needs to play in an organization. The duration and assessment method also varies from one program to the other.
Based on the various branches of finance, let us now look at some of the most sought-after financial certifications list that can help you advance swiftly along your career path:
Finance Certifications;
Chartered Financial Analyst (CFA) certification
CFA Certification is among the most popular finance certifications. Demand for CFA-certified professionals has grown manifold over the last few years. This certification is granted by the Chartered Financial Analyst Institute to professionals. In order to qualify, one needs to appear for the CFA exam that tests an individual on his knowledge and aptitude in finance.
About 50,000 candidates appeared for the CFA Exam in the last year, as per CFA Institute report.
A finance professional having CFA Certification is deemed highly qualified and exhibits his sound familiarity with a variety of fields such as investment banking & analysis, economics, portfolio management, and ethical practices.
Career Possibilities
With CFA Credentials up your sleeve, you can be a financial analyst and work for banks, investment groups, mutual funds, insurance firms, and consultancy firms that offer advice on finances and other sectors. Finance constitutes an important part of all the above industries and thus, CFA-certified individuals are of great value to them.
Large corporate finance leaders prefer recruiting professionals having CFA credentials and also inspire their workforce to attain this certification so that they can offer better proficiency to their role.
Advantages
A CFA accredited individual receives, membership in the CFA Institute, which is a leading association of investment professionals in the world. He also gets associated with  more than 140 CFA member societies in over 65 countries,
strong>Certified Public Accountant CPA Certification –
As per the U.S. Bureau of Labor Statistics (BLS) average employment growth for accountants is expected to grow at a much faster rate in the coming years.
Certified Public Accountant certification is an advanced accounting accreditation that is offered by the reputed American Institute of Certified Public Accountants to professionals in the accounting and finance industry. It can be obtained by CFA-certified professionals, who have extraordinary proficiency and knowledge as well as one year of experience of practicing public accounting.
CPA-certified accountants get qualified for audit services in public accounting. It authenticates your proficiency in forensic accounting, tax, compliance, risk management, and additional services.
The CPA credential is highly valued in the job environment. A CPA license exhibits the highest level of methodical competence and is a representation of great accomplishment and an oath of excellence and commitment for the accounting professionals.
About CPA Exam
There are four sections in the CPA Exam, namely: auditing & attestation, accounting & reporting, business environment & concepts, and regulation
Career Prospects
A certified public accountant can further enhance his earning capacity by  obtaining a master's degree.
 Source: PayScale.com
There is an increasing need for CPA-certified professionals due to the advent of a larger number of start-ups, modified financial laws, and the intricacy of local and international regulations and taxes. Professionals with CPA credentials showcase exceptional analytical skills and have the ability to solve complex business challenges, along with decision-making skills and other soft skills such as communication and team spirit…
Financial Risk Manager (FRM) Certification
There is an atmosphere of growing insecurity in the current economic situation. This drives business establishments to place stress on risk management practices in order to deal with any untoward circumstances. Thus, experienced professionals are in great demand in the field of risk management.
To be a risk management specialist, you can take up FRM certification, which is among the most widely accepted credentials in the field. The program helps to enhance your risk management skills and enables you to apply your knowledge in real-life situations. It is an extremely well-devised course that is also revised periodically to include any new advancements and changes in the area of risk management and quantitative analysis.
About FRM Exam
FRM exam, which is divided into two parts, is conducted twice in a year, in the months of May and November by The Global Association of Risk Professionals (GARP). To be certified as FRM, you need to crack both FRM I and FRM II exams, and also have a work experience of 2 years as a financial risk management specialist or in any concerned area.
Career Prospects
An FRM-accredited professional manages various types of risks pertaining to credit, market, liquidity, investment, and non-market operational risks. As an FRM charter holder, you can work as an advisor, analyst, consultant, risk control manager,  asset liability manager, or credit manager for investment / commercial/ central banks, hedge funds, insurance/ asset management companies, credit rating agencies, regulators and financial & non-financial corporations
Advantages
 FRM certification adds great value to your professional profile as it has international recognition and demonstrates your dedication to the established principles of risk management.
Due to the fast advent of companies into global markets, FRM credentials have become essential not only in financial services, but also in manufacturing, IT, and many other sectors in recent years. This has led to risk management being of the utmost importance and thus, FRM-certified professionals being preferred by the recruiters..  Also, FRM includes a wide array of operational risks, which can be implemented in any industry as smoothly as in the financial services industry.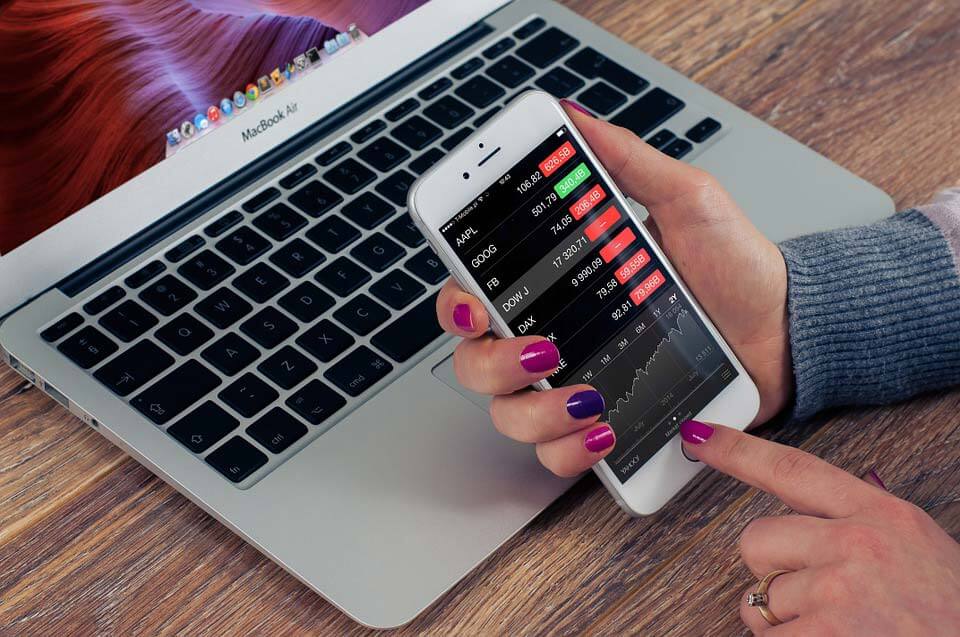 Image source: pixabay.com
Certified Financial Planner (CFP) Certification
 CFP certification is among the most popular finance certifications for financial planners. It demonstrates a financial planner's expertise in the planning of estate, retirement, insurance, employee benefits, investment, tax, and risk. This is a unique qualification for implementing professional guidelines. This credential is bestowed to the candidates who qualify in the CFP exam by the Certified Financial Planner Board of Standards Inc. (CFP Board) in the United States and by the Financial Planning Standards Board (FPSB), in countries other than the United States. Thus, this Financial Planning accreditation is recognized internationally and is accepted in about 25 countries worldwide.
CFP Course Structure & Exam
 There are five main constituents of the FP curriculum, namely: Insurance, which includes education planning, ethics, and financial planning process modules, investment, Tax, Retirement, and Estate Planning. Each module can take up to 45 to 60 days to complete and hence the total course duration is about 18 to 24 months.
Earlier, the CFP exam was a 10-hour long process and was conducted in 3 parts over 2 days. Lately, the exam format has been changed from paper to an online test that is divided into two sections of 3 hours each.
Advantages
CFP Certification covers almost all aspects of financial planning and provides better career options and quick success
Financial Modeling Certification
If you are a financing professional, working in banking institutions as fund managers or investment bankers;  in real estate as property & fund managers; in the corporate world as a finance manager, consultant, or analyst;  or as a lawyer, accountant, or insurance professional, you can give a fresh lease of life to your career by obtaining financial modeling certification.
Financial Modeling is another basic and widely acknowledged finance certification. It enables the financing experts to construct effective models to represent financial accounts and investment analysis by evaluating various factors to arrive at ideal business solutions and go aid them in making decisions. This is done by accumulating and studying the past records of a company. Thus, with financial modeling, we can deliver effective business forecasts to assess the overall health and viability of an organization.
Course Structure
The course includes training on valuation modeling, merger & acquisition, project finance modeling, macros, advanced functions & charting, and dashboarding techniques.
Career Prospects
Financial modeling certification can be extremely useful in the field of banking, finance as well as the corporate world and will absorb the FMC experts in equity research, investment banking, project & corporate finance,  business/  financial/ IPO analysis, credit rating, and mergers & acquisitions
Certified Credit Professional (CCP)
CCP accreditation is granted by the Credit Institute of Canada (CIC) to endorse the significance of trained credit management professionals. They bring great professional expertise to their employers and hence are an important part of the finance sector.
Course Structure & Exam
The Certified Credit Professional (CCP) program is designed to prepare candidates to handle all spheres of credit management. The program is divided into eight modules, each having an exam at the end of the term. Although it is possible to complete the CCP program between two to three years, one must conclude it is not more than seven years. It is mandatory for CCP aspirants to have a prior experience of five years in credit-related responsibility.
Career Prospects
Credit program-certified professionals are equipped to handle a credit department in various sectors and industries. They can be employed as credit analysts, credit risk managers, or claims managers.
Advantages
As a CCP graduate, you get not only membership to CIC but also get to take part in their professional development [program from time to time].
Some other common finance certificate programs are listed below with a brief description:
Certified Management Accountant
The CMA certification is an internationally accepted certification granted by the Institute of Management Accountants. It is especially useful in financial analysis, budgeting, and strategic assessment.
Chartered Global Management Accountant (CGMA)
CGMA certification is jointly formulated and granted by ICPA and CIMA, both leading accounting organizations of the world,
With the CGMA designation, you acquire research, tools, and a global network. It is the latest international position for CPAs working in the government and corporate world.
Certified Information Systems Auditor (CISA)
CISA certification is conferred by the Information Systems Audit and Control Association and deals with information systems control, security, and auditing.
Certified Internal Auditor (CIA)
CIA is the only certification for internal auditors that are accepted internationally and deals with risk, control, and information technology.
Conclusion
Having additional qualifications and knowledge about a particular area of finance can work wonders for your career. It widens the horizons, opens newer possibilities for you, and attracts prospective employers to you. Financial professionals gain authority and dedicated knowledge about a particular area of finance and keep professionals, well-informed in their respective fields. It proves your dedication and trustworthiness and your commitment to ethical conduct.
The best part about enrolling for these finance certifications is that you can continue to work full time and devote complete attention to your work while procuring these finance certifications as they are either part-time studies or offer online resources and even exams. Most employers also encourage employees to pursue additional finance certifications and hence, they not only offer cooperation at work but also provide monetary support to pursue these courses.
Recommended Articles
Here are some articles that will help you to get more detail so just go through the link.