Bachelor of Business Administration (BBA)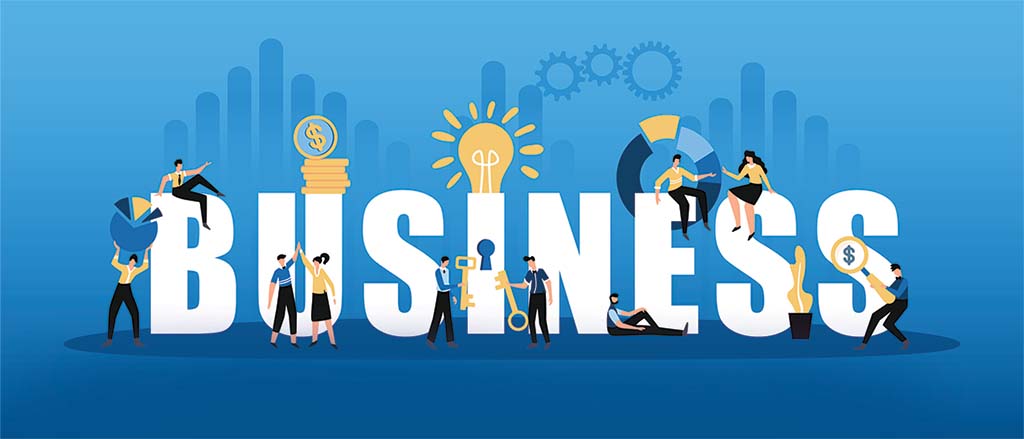 The Bachelor of Business Administration (BBA) is an academic degree awarded to students who complete an undergraduate business and management degree program. A BBA program typically covers various topics, such as accounting, finance, human resources, marketing, and operations.
The BBA is vital for those who want to work in business. A BBA degree demonstrates knowledge of business principles as well as the ability to apply those principles in practice. Furthermore, it will provide a solid foundation for those interested in furthering their education, such as a master's degree in business or a related field.
Many accredited universities and colleges offer the BBA. A program typically includes courses in economics, accounting, finance, management, marketing, and statistics. In addition to these core courses, students may specialize in a specific business area, such as international business, entrepreneurship, or information technology.
Most programs also require students to participate in an internship or practicum. This requirement allows students to gain hands-on experience in the business world while also expanding their professional network.
Eligibility for BBA
Applicants must typically have a high school diploma or equivalent and meet the minimum GPA requirements set by the university or college offering the program to be eligible for a Bachelor of Business Administration degree. Applicants may also be required to take specific courses or submit additional materials, such as a resume, essays, or letters of recommendation, by some universities.
BBA Duration
A Bachelor of Business (BBA) degree program typically lasts four years and focuses on the fundamentals of business and management. Standard courses include accounting, finance, business management, economics, marketing, and law.
BBA Fees in Rupees
Tuition fees for a BBA course vary by college and range between Rs. 20,000 and Rs. 2.5 lac. A program typically costs between Rs. 50,000 and Rs. 2 lac.
BBA Admission Process
Meeting academic requirements, completing an application, providing transcripts, taking an entrance exam, and attending an interview are all part of the admissions process.
Academic Requirements: Admission requirements may include minimum grade point averages (GPAs), course prerequisites, or other academic qualifications, depending on the university.
Application: The application typically includes basic personal information, academic history, and any additional requirements imposed by the university.
Transcripts: Many universities require applicants to provide official high school or college transcripts.
Entrance Exams: Some universities require you to take a form of assessment such as the SAT or ACT.
Interview: An interview is a standard component of the BBA admissions process.
Subjects
The degree typically includes the following subjects:
Accounting
Finance
Business Law
Economics
Organizational Behavior
Human Resource Management
Business Communications
Marketing
Information Systems
Operations Management
Statistics
Strategic Management
Top Colleges
Indian Institute of Management, Ahmedabad
Xavier Labour Relations Institute, Jamshedpur
Mumbai Narsee Monjee Institute of Management Studies
Symbiosis Institute of Business Management, Pune
International Management Institute, Delhi
Management Development Institute, Gurgaon
Institute of Management Technology, Ghaziabad
National Institute of Industrial Engineering, Mumbai
Indian Institute of Foreign Trade, Delhi
Faculty of Management Studies, Delhi
Career in BBA
A Bachelor of Business Administration degree can lead to various career opportunities. Students with a BBA can work as entry-level employees in finance, accounting, marketing, human resources, and other business-related fields. Graduates can also further their education by pursuing an MBA, which usually leads to higher-level positions and pay.
BBA holders can follow the following careers:
Financial Analyst
Accountant
Human Resources Manager
Business Consultant
Sales Manager
Operations Manager
Marketing Manager
Project Manager
Entrepreneur
Investment Banker
Conclusion
The BBA is an excellent degree for those seeking a career in business. A degree will provide students with the skills, knowledge, and experience required for business success. A degree can also lead to various professional opportunities, such as higher-level management positions or advanced business studies.