Updated July 29, 2023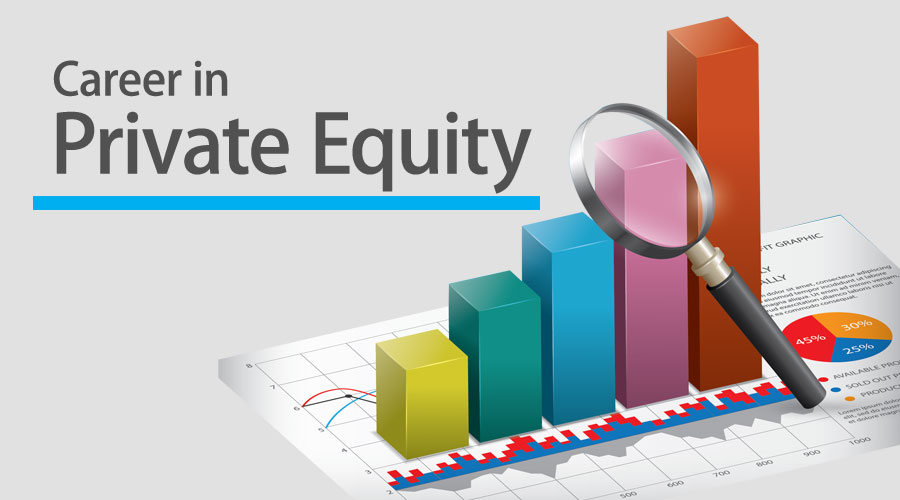 Introduction to a Career In Private Equity
A career in private equity needs to be suited to your will, and if you are willing to go to the end, give it some time, then any career will suit you. But when we attach a career with time, the few options that come to our minds are banking, finance, investment, or equity investment (private equity, government bonds, etc.).
Here we will focus more on career building with private equity. If you are thinking of opting for a career in this, then you know it, but let's be from the start.
What is Private Equity?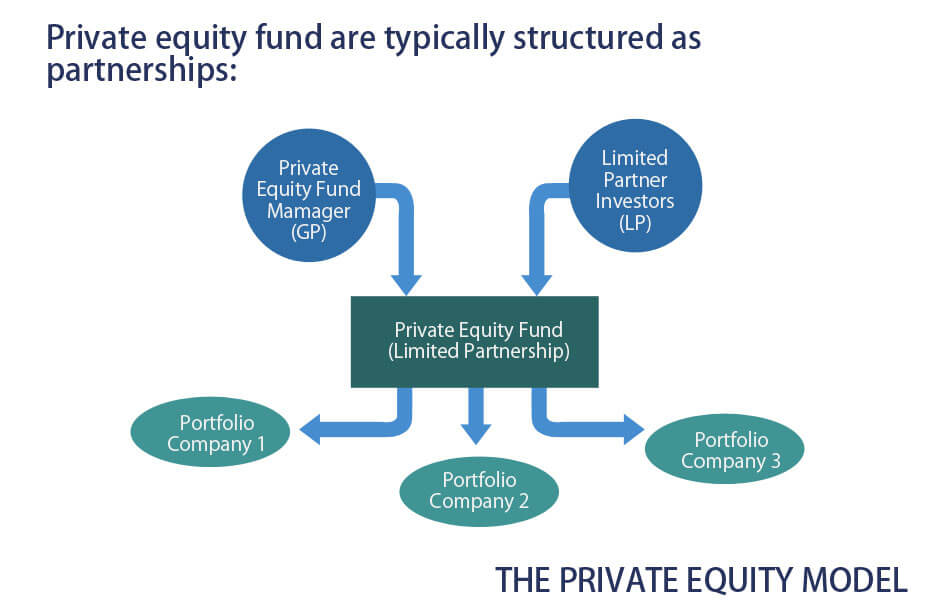 Private equity comprises investors and funds that put millions or billions of their funds into share acquisition of firms which is already minting dollars but in need of major cash for restructuring and applications.
These firms are generally not noted in public exchange. Private equity firms buy a stake in these firms and, after some time, sell them out for thick profit or sometimes for a loss.
The work you are required to do demands hours but is very interesting. You get to meet not only bankers and lawyers but CEOs and top management officials, although when you are at a very primitive stage of your career. The pay (as per other finance career paths) is good because you get basic bonuses, but you also get this 'carried interest', some shares of your firm. So by the time you gain much experience, you also have a fair share of the firm in your pocket.
Education Requirement for Career in Private Equity
It is difficult to break into private equity directly after graduation or post-graduation with very little experience (exception cases are if you are a Harvard, Stanford, etc., graduate). Otherwise, you must start with finance, accounting, mathematics, statistics, or economics. The most important qualification to become private equity is having 2-3 years of experience as an investment consultant. Some firms also sometimes look for a candidate with a financial management certificate.
Banking experience also comes in handy in this field as banking and private equity require almost the same skills, so it helps them to learn the required skill more easily.
So if you opt for it, having a long-sighted view in this field is more advisable than just hit and run.
Career Path in Private Equity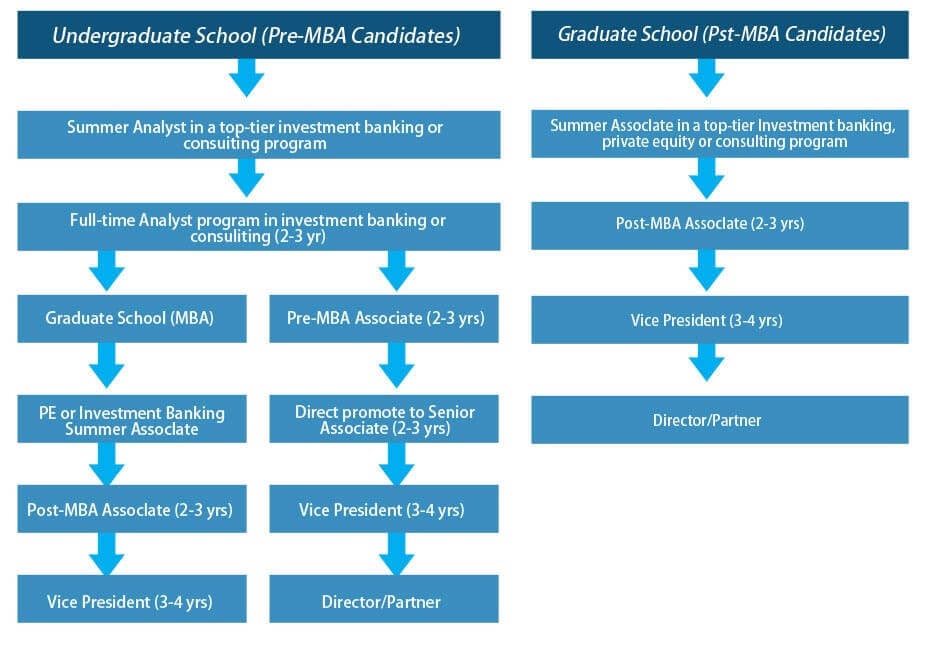 To hop into this bandwagon mainly, you have to introduce yourself to the idea of a financial institution. The field can be divided among the institution into two sets, where each one leads to the same destination, just that the time taken is different.
Undergraduate candidates– If you are an undergraduate student, you need to have at least 2-3 years of working experience as an associate to reach the senior level in your firm.
Postgraduate candidates– If, from the previous one, you directly want to switch to the senior wing, then you need to have a postgraduate degree (plus some summer internship in a private equity firm).
A career path here is very straightforward, like associate, senior associate, partner, or general partner; the only thing that matters here is the timing, the point at which you enter this market. Private equity is often seen as a destination rather than a path to open a new option, so you must keep moving until your salary adds up with carried interest.
Job Position or Application Area
We have already discussed the job position; it is very straightforward, so let's discuss the application area.
The ground that we need to cover is massive if we are talking about the application area because money is the major need for any firm, and equity is the solution. That's why if you are a working member of a private equity firm, you need to understand if you are an investment in an agriculture firm, you need to have agricultural insight, or if it is a steel manufacturing plant, then you need to have insight into the steel industry.
So the point that I want to put here is that the ground you see is limitless, and you can not cover all of it; that's why it is said to define your portfolio and then be an expert in it. Portfolio management is also a very big task, as you have to consider the different variables that need to be considered while considering a specific profile.
Salary
| | | | | |
| --- | --- | --- | --- | --- |
| Rank | Base salary | Total annual cash compensation | Long-term incentive/carried interest | Total remuneration |
| Analyst | $80.7k | $104.10k | — | $110.60k |
| Associate | $107.7k | $157.3k | $66.2k | $174.8k |
| Senior associate | $138k | $198.4k | $145.9k | $264.5k |
| Director/principal | $246.10k | $400.8k | $383.8k | $687.7k |
| Managing director/partner | $397.40k | $691.30k | $1,517k | $1,873k |
| Chief executive officer | $573.5k | $948.80k | $4,959k | $3,312k |
Source: Preqin Get the data Embed
Salary is not an issue if you are in this sector. It is just the time you need to grow. As you can see from the chart, the more stable you are, the more bonus is there for you. So it is a very well-paid job.
Career Outlook in Private Equity
Private equity is a career that will never stop growing as it is one of the oldest professions; yes, the forms will change with time. There is no actual data on how far it will go in the coming years but observing the market growth; there is no stop to it. As one of the siblings of private equity, algorithm trading is reported to grow from 47% current market capturing to 80% in the coming 7-10 years.
Conclusion
By looking at all the major aspects of private equity, we can say that it is a very straightforward career where the growth is directly proportional to the time spent in the required field.
And watching the personal and professional satisfaction you will get in this, it appears to be one of the most lucrative fields to work on. So keep the machine running.
Recommended Articles
This has been a guide to a Career in Private Equity. We have discussed the Education, Career Path, Job Position, Salary, and Career Outlook in Private Equity. You may also look at the following article to learn more –