Updated August 9, 2023
Tricks and Tips for Windows 10
So it is safe to say that we have all taken the next step and have let go of our beloved (or, in some of our cases, get rid of) Windows 8.1 and have welcomed the 'new-old' Windows 10, which promised to be the best we've had till now. And we haven't been disappointed in most of its aspects. Now that we have taken the plunge bravely, a few features are pretty new to us, and we don't know how to use them.
Well, fret not. It isn't rocket science, and most of these new features are surprisingly very useful (or at least fascinating!). Windows 10 promised to combine the best of Windows 8 – the super quick startup and good security features, along with the best of Windows 7 – familiar and easy to use – and they have done exactly that. Like any new operating system update, you can only discover new features if you spend quality with the system.
Now that we have had enough time to spend with the system, we've figured out Windows 10. Let us share a few things that will make your time on Windows 10 even more productive. Let us try some tricks, tips, and tweaks to improve our Windows 10 journey.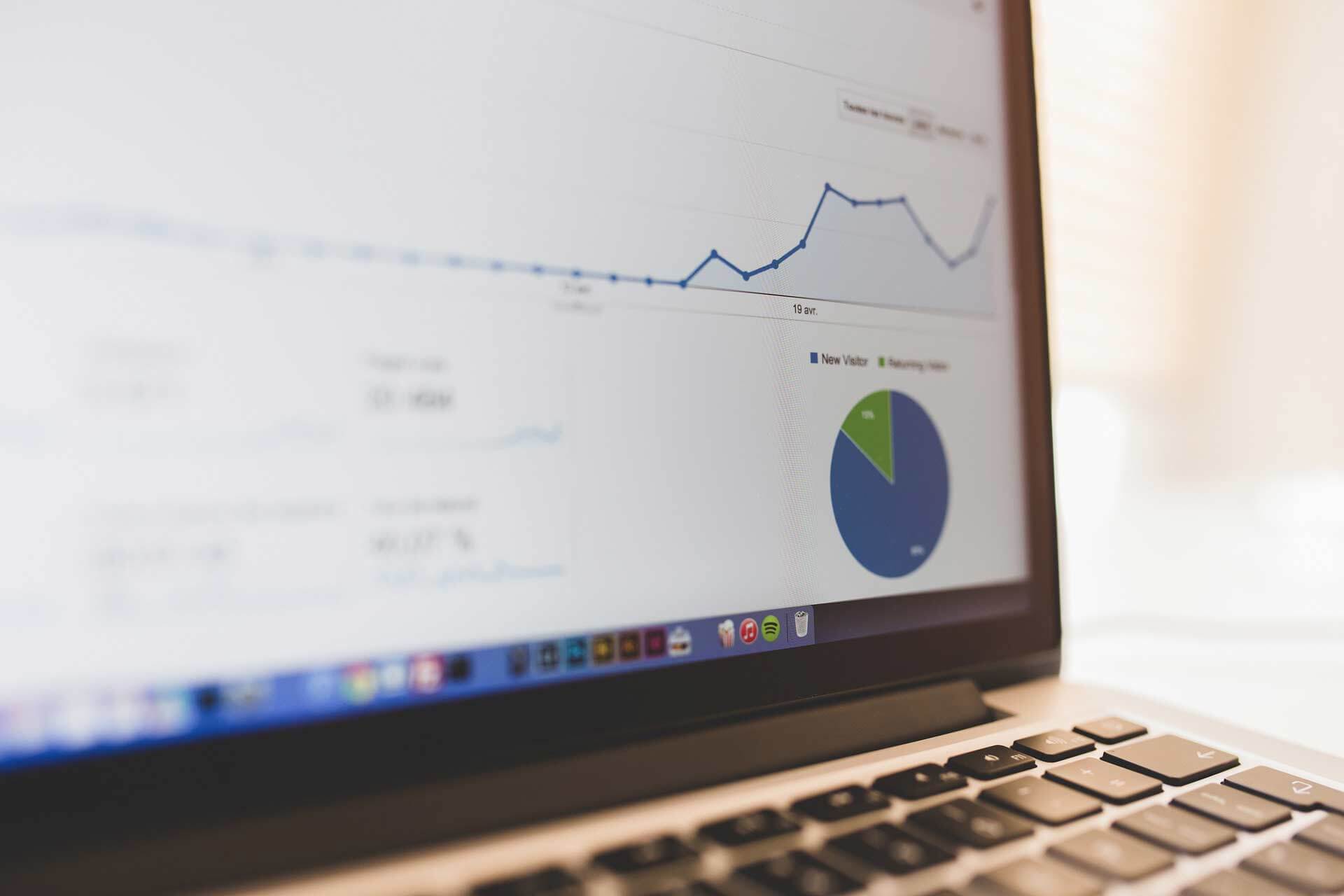 Steps Trick and Tips for Windows 10
1. Customizing the Start Menu
The makers of Windows 10 promised that it would bring back the "old into the new", and this does exactly that. The new start menu is a mix of old and new, with the menu coming up with the click of the start button on the screen. Another welcome addition to the family is Cortana, which takes cues from Siri and helps your voice search for everything. This Start Menu pulls in the new tiled look from Windows 8, giving you access to the Live Tiles without exiting the desktop. If you don't like how the tiles are arranged or want to add new stuff to your Start Menu, you can customize it! All you have to do is hover the mouse cursor over the tile and right-click. You will see options to resize tiles to make them bigger or smaller, or you can unpin them too. If you do not like the Live Tiles, you can turn them off by ticking on 'Turn the live tile off, and you're good to go!
2. Create a Virtual Desktop
You will know what this is about if you are familiar with the Mac OS. It's an Apple favorite to have multiple desktops running together, and it is now available in the Windows 10 version too! It is great for organizing, and amazing how you can get all your work sorted using virtual desktops. All you have to do is press Windows Key + Tab key to open a virtual desktop, and all your open windows will be displayed on your screen. And if you have A LOT going on on your first screen, you can also add a second screen. When you open a virtual desktop, you'll see a '+ New desktop' on the bottom right corner of the screen. See for yourself.
3. Make Cortana your Assistant
If Apple comes up with Siri, will Windows be left behind? I don't think so. Cortana listens to your voice so you can quickly find what you seek. By default, Cortana will respond to anyone who yells, 'Hey, Cortana!' But you can set it up to respond only to you by clicking the Cortana Box, going to the Settings page, and clicking on the 'Respond Best To Me' slider. After doing so, Cortana will ask you to repeat 6 phrases to familiarize herself with your voice. Don't worry; this might take a few attempts, and you'll have the smart Cortana all to yourself.
4. Super Useful Shortcuts in Windows 10
Windows 10 has many super useful keyboard shortcuts that are bound to make your life easier. Let me introduce you to some of them.
Screenshotting a window: You can do this by clicking Alt + prt sc
Snapping a window: Press the Windows button + Left/Right
Switch to the recent window by pressing the Alt + Tab button.
Task view: Press the Windows button + Tab, and the new task view opens up and stays that way.
Create a virtual desktop: Windows button + Ctrl + D button should do the trick.
Switch the virtual desktop: You can do this by pressing Windows Button + Ctrl + Left or Right button.
5. Play Xbox Games
Did you know that now you can play Xbox One games on Windows 10 PC? It is one of the nicest additions, I'd say! This game streaming function lets you beam titles from your console to the PC, even if it is in another room. You can activate it by opening the inbuilt Xbox app on your Windows 10 computer and ensuring your console is on. Then, you can connect it using Wi-Fi and click on or tap the Xbox One symbol that should appear on your laptop screen. There might be a slight delay for heavier games, but it works brilliantly and syncs seamlessly for slow games.
6. Cast Videos to other Multimedia
I bet you didn't know you could do this! Don't have Chromecast? No worries! One of the best things about Windows 10 is that it constantly updates and brings in new features one after the other. The November update for Windows 10 enabled the Edge Browser to cast media to Chromecast like Miracast or DLNA-equipped devices with just a few clicks. To beam a video to your TV, you can open it in Edge and click on the three horizontal dots in the upper right-hand corner of the Edge browser. Next, click on Cast Media from the drop-down menu that appears. Soon, a black window will appear containing all the names of the nearby devices. Choose the one you like, and it should soon begin to play.
7. Schedule your Restarts Now
This is so great. You can now schedule your update restarts according to your liking and when your work permits. Windows 10 allows you to schedule these restarts. To do this, all you have to do is open the Settings option under the Start menu, go to Updates and Recovery, and click on Windows Update. If you have a pending update, you can see it here. This screen also allows you to schedule your reboot. All you have to do is click 'Select a restart time'. If you want more options, click Advanced options and ask Windows to notify you to schedule the reboot and update whenever ready.
8. Find the original Control Panel
The new Settings option is easy and makes much more sense than the stuffy old one, but if you were accustomed to the old one, you might need that one to access more advanced options. It is easy to look for it even though it's smartly hidden. All you need to do is click the Start button on the screen and go to Control Panel. When you right-click the Start Button, you'll be able to see options there, such as Computer Management and Disk Management.
9. Record the Video of an Application
No, I am not kidding. You can do this. Windows 10's new Game DVR function is to record videos of gaming moments you want to remember. Still, you can record videos of any open applications or desktop soft wares. So yay!
To do this, press the Windows key + G. A box will soon appear, asking if you want to open the Game bar. Well, lie, and press Yes, this is a game box, and many options will appear in the same bar. It is simple – you must click on Record to start recording the video. You can find the recorded videos in the Game DVR of the Xbox's inbuilt app and under the user folder Videos, followed by Captures. This trick is handy for making instructional videos for YouTube and the like.
10. Offline Maps
Now you can access Maps even if you don't have access to the internet. You will first have to download an offline map package to do this. First, click on the Settings icon in Maps, and then you can select Download or Update maps under 'Offline Maps'.
From now on, you can select the country map you want to download and start the download. Windows 10 also lets you know how large the Map file will be before downloading it.
11. Battery Saver
Now save more battery with the Windows 10 battery saver mode. Windows 10 was smart enough to know that the user requires a low-power mode when you need to get work done without a charger. It is also worth mentioning that this Windows version's battery functions more efficiently.
To enable Battery Saver, click on the Start Menu, go to Settings, followed by System and Battery Saver.
12. Make your Desktop Stylish
Windows 10 gives you the ability to control and personalize more than ever. You can do this by going to the Start menu and Settings. From there, head to Personalization and Colors. You can choose to Show color on the taskbar and Start. You can also ask it to pick a color from your wallpaper and apply it automatically. More style to you!
13. Print to PDF
Now you can print or save a document as a PDF without installing a third-party application. This makes it much easier to save and share documents that must be modified. This is honestly a long-overdue feature which is very welcome.
14. Make your Privacy a Priority
Once you have installed Windows 10, make you have selected Custom Install so that you can configure and modify your privacy settings. If you go with the Express Install, you'll agree to the thing you don't want to, like data sharing and personal information sharing. If you have already installed the Express settings, don't worry, you can undo it all by going to Windows, followed by Settings and Privacy. Select or unselect your desired privacy settings, and you should be ready!
15. Go back to Windows 7 or 8.1
Well, after everything, if you decide that Windows 10 isn't really for you, you decide that. Finally, the older versions are better suited for you; wait for it; all hope isn't lost. You can step back and take the reverse leap into Windows 7 or Windows 8.1. You'll have a month to go back to the old version to ensure it is what you really want. Also, keep in mind that you save all the important files. You can do this by uploading them on Google Drive or OneDrive or backing them up using an external hard disk.
You can return to the Windows Menu and click the Update & Security option. Next, click Recovery, and you should see an option that says Go back to Windows 7 or 8.1, depending on the last version you were using before you switched to Windows 10.
You will also be asked to fill out a form explaining why you are switching back, and then the process will start.
This will take a brief period, and you will soon be good to go!
I hope these tips and tricks help you get the best out of Windows 10!
Recommended Articles
Here are some articles that will help you to get more detail about the Productivity tricks and Tips for Windows 10, so go through the link.