One of the fallout's of an increasingly uncertain business scenario and 24/7 global connectivity at the workplace is the pressure to overwork on employees, to stretch work hours beyond the normal schedule. Companies are actually guilty of encouraging the culture of overwork, as somewhere along the way, working more has been confused with working well. Executives willingly stretch their workdays and work well into midnight, assuming they are building their careers with the hard work they are putting in. Actually, they are messing up their health and social lives, while putting everything else, except work, on the back burner.
Working long hours damages our health, productivity, and family life. Overwork has been found to be the number one cause for work-related health disorders like stress, fatigue and exhaustion. Lack of sleep and relaxation has led many to develop psychiatric problems like anxiety, depression, sleep disorders as well.
At the individual level it causes enough damage in the form of:
Exhaustion
Stress
Lack of sleep and relaxation
Depression
Anxiety
Hypertension and heart trouble
Irritability
Lack of social interaction and leisure
Burnout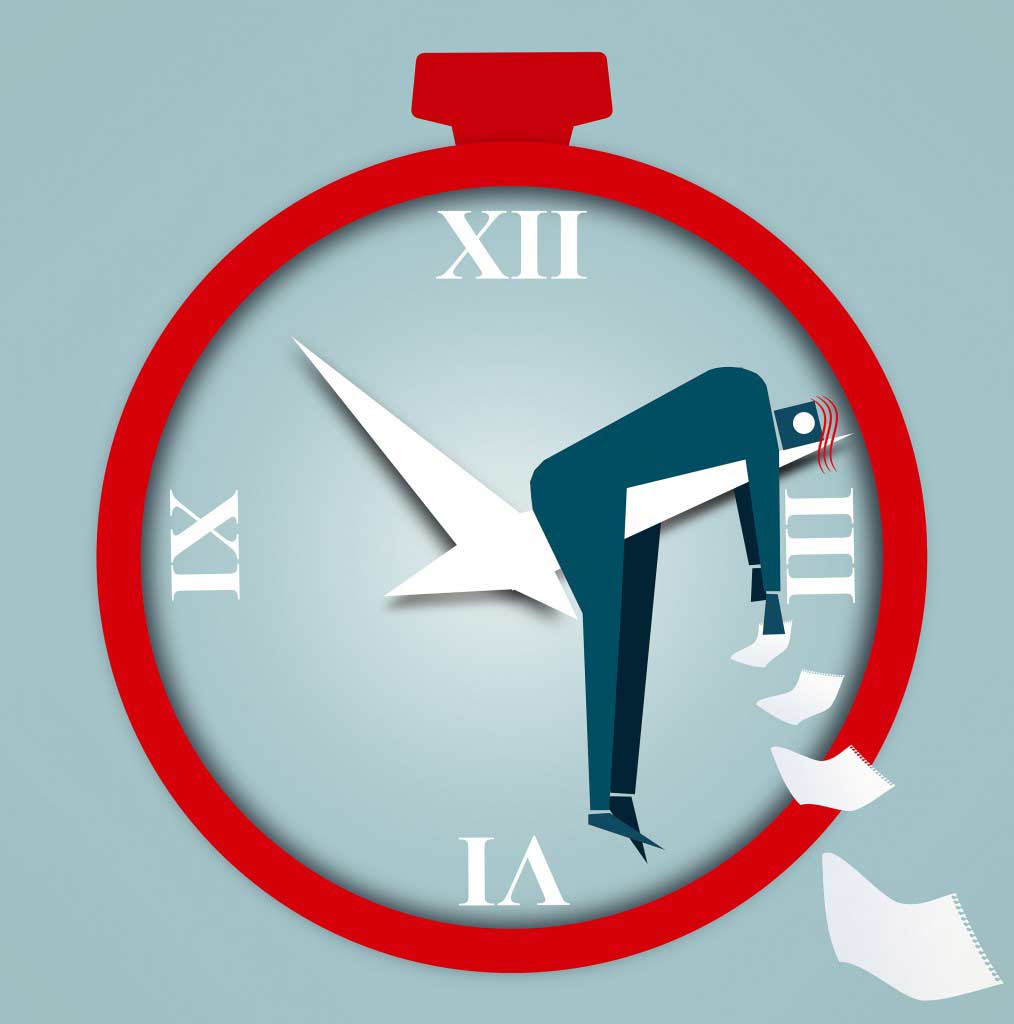 It is not good for organizations either. Companies bear the brunt of:
Absenteeism
Health costs of employees
Poor quality of work
Turnover
Workplace conflicts and flare-ups
If overwork is so bad, why do companies encourage it? And more importantly, why do employees stress themselves out by working themselves to the bone?
Are you also one of those employees who find themselves willingly or unwillingly saddled with additional work that stretches beyond the normal work day? If yes, then it is time to do some serious rethink.
Let us first examine the reasons why we overwork:
I am a fresher, I need to work hard to prove myself
My boss stays late at office, I have to follow suit
I have so much work, I can't finish in normal working hours
My competitor will get an edge on me, if I leave office on time
If you have selected the first reason, let me tell you that as a fresher you need to work smart not more. As far as handling extra workload is concerned, we will come to that shortly.
If your boss is a workaholic there is little you can do to avoid being cooped up with him/her. You have to follow the same work pattern whether you like it or not.
If you are unable to complete your allotted work within the normal hours, then check your work style. Are you spending too much time running unnecessary errands or are you unable to concentrate on and complete one thing at a time?
As far as your competitor stealing a mark over you by over-working, again, the key to successful work performance is being effective and not hyper active.
How do you realize that you are overworked?
You reach office early, start working immediately and barely stop for a coffee or a bite
You are at everyone's beck and call, always available
You don't say no to any work request and take on all kinds of assignments
You find it difficult to complete the day's work in the stipulated office hours
You carry work home, and often sacrifice your sleep trying to complete tasks
You are continually running behind schedule, and are unable to hand in work on time
You have zero social life – whenever anyone calls you for a get-together or friendly meet, you plead work engagements
Of late, you have developed health issues like acidity, heartburn, anxiety and sleeplessness
If you find yourself nodding to any of the above, you need to ring the warning bell. You are definitely overworked and need to think how you can deal with it.
Once you have accepted the fact that you are overloaded and overworked, you need to think of how you can handle it. Things are unlikely to change overnight, but some thinking will help you deal with the situation better.
How to deal with being overworked in the workplace:
#1. Overworked Prioritize and do some time management: All tasks you deal with are not equally urgent or important. Make a checklist of tasks arranged according to importance and urgency, and set aside time to finish those accordingly. You will feel that you are handling the essential things first, and gain a sense of control over your work schedule.
#2. Overworked- Do one thing at a time: Seems like a simple thing, but is actually quite difficult for most of us used to multi-tasking. Complete one task first before taking up another. While it is a good thing to multitask, it puts a lot of stress on our minds to do ten things simultaneously. Also, several unfinished tasks in varying stages of completion give us the idea that we are racing against time. A finished task will give you the satisfaction of being somewhat in control.
#3. Overworked- Delegate small tasks to others: You need not do everything yourself. Simple. A peon can be put in charge of taking printouts. An operator can handle the keying in of entries. A tele-caller can call up customers on your behalf. The final responsibility of getting the job done rests with you, but the nitty-gritties can easily be hived off to junior staff. Be careful, however, to ensure that each of the delegates report the status of the work to you.
#4. Overworked- Ask for assistance: Seek an appointment with your boss, and state the facts as they are. Say that you have too much on your plate, and are finding it difficult to chew all that you have bitten off. You need help. So the boss either relieves you from some duties and delegates some responsibilities or provides you with some kind of assistance.
#5. Overworked- Take short breaks from work: Walk around, stretch and take coffee breaks. The world will not come crashing down if you are absent from your desk for a couple of minutes. You need that much needed breather from work from time to time. Also, try to go out for lunch once in a while, instead of wolfing down a sandwich daily. Please understand, these short breaks actually help you work better after coming back refreshed.
#6. Switch off e-mail notifications while you are working: Set aside a time for checking your inbox, and replying to urgent mails. Non-urgent mails can wait. You need not check everything as and when they come. E-mails and chat notifications are extremely distracting and eat away major chunks of valuable hours. Keep your mobile on silent mode, while doing particularly important work that requires concentration.
#7. Don't take work home: Yes, yes, you are running behind schedule. Have to submit that report tomorrow. Presentation needs last minute touch-ups. Once in a while is okay, but don't make it a habit to bring work home. Think of your home as a sanctuary, a place for getting away from the grind. Don't carry work and extend your office to your home. Finish work in office as far as possible.
These were tips to handle overwork at the office level. At the personal level you can:
#8. Get some exercise: Regular exercise will relieve a lot of your stress and anxiety, besides keeping you fit and healthy. Exercise releases good chemicals in the brain that lead to our feeling cheerful and optimistic. Work related stress can be kept at bay with regular jogging, walking or swimming, or playing a sport.
#9. Take time to smell the flowers: Are you so busy that you have forgotten to watch the sun rise, the raindrops fall or the birds flying together? Observing small delights of nature calms our mind and soothes our nerves. It also makes us realize that work is not the be-all and end-all in life. That the universe exists beyond our workplace.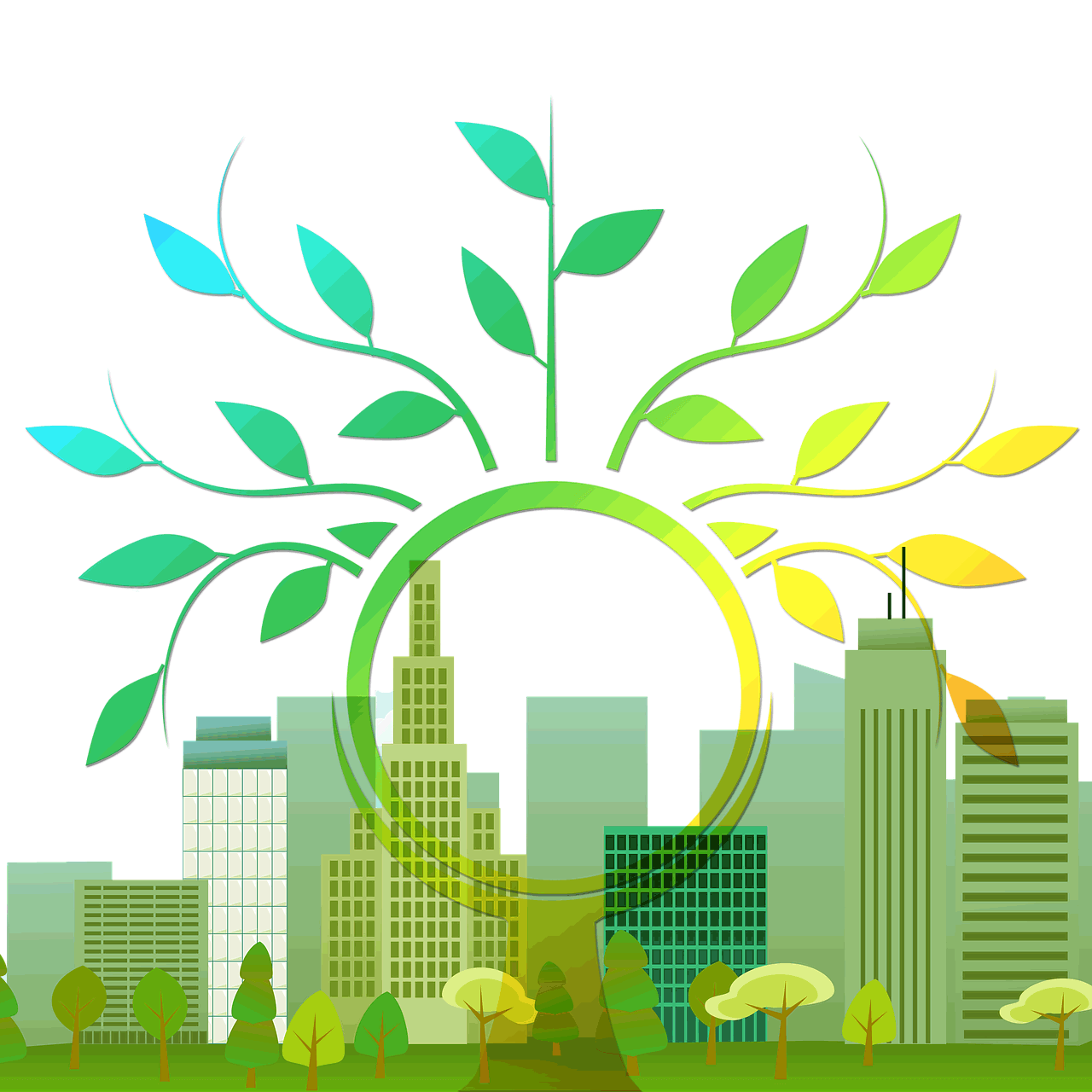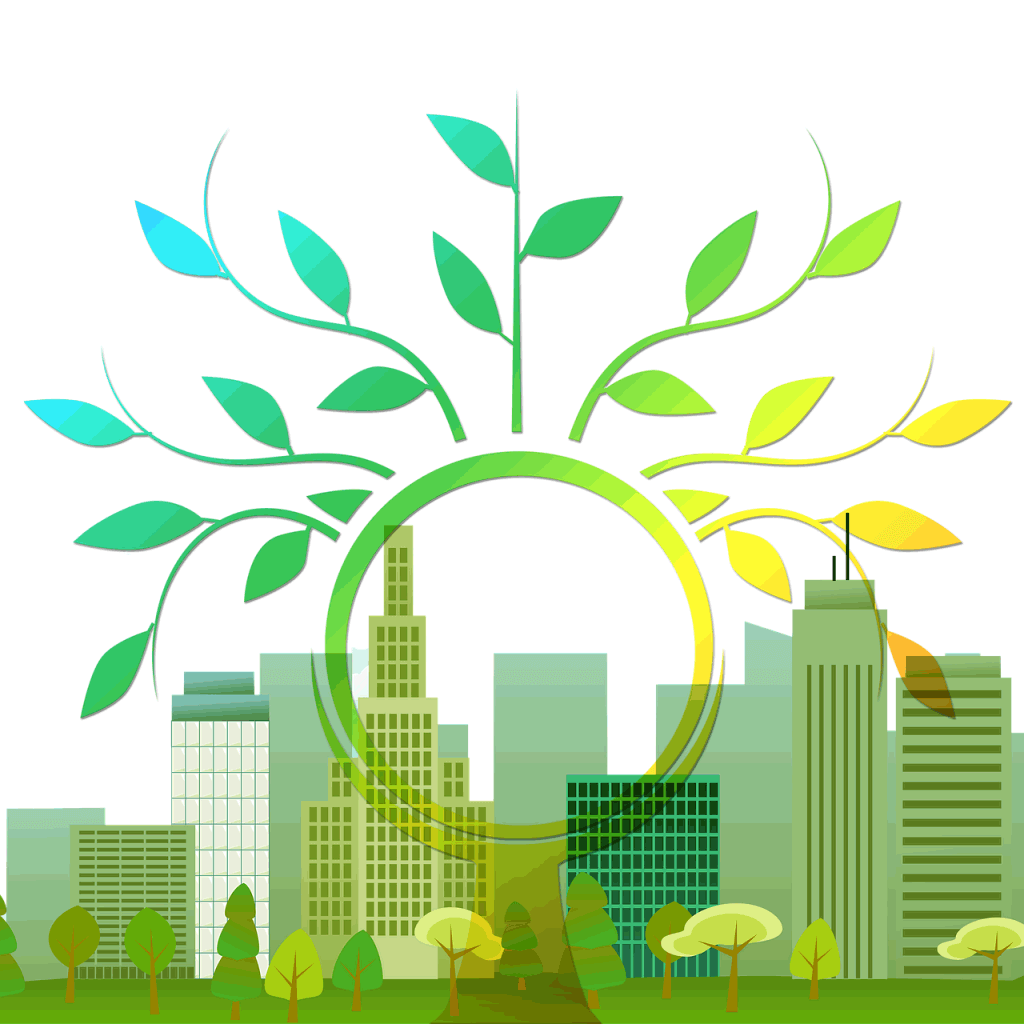 #10. Eat regular nourishing food: Grabbing a pizza or a burger on a daily basis? Guzzling unlimited coffee to keep away hunger pangs and exhaustion? Surviving on cans of cola for the sugar rush and energy boost? Stop immediately. Normal, home-cooked food nourishes our body and nerves. Try to eat healthy as much as you can. You will be able to deal with work stress better.
#11. Use relaxation techniques: Your body is an overworked machine, it needs rest or it will breakdown. Try yoga or meditation to relax your mind and body. Deep breathing also helps in calming frayed nerves.
#12. Try to sleep at regular timings: Resist the urge to work late into the night. Your body clock will go haywire, and you will miss out on a good night's sleep that is so essential for your body to repair itself. And please remember that nothing is really worth losing sleep for.
#13. Use positive thinking to deal with the pressure and stress: Tell yourself that you are just doing a job. The world won't end if the job is not done on time, or if you cannot finish your task. Yes, there are going to be disruptions at work and maybe your boss will shout at you. But that is not worth taking so much heartburn for. And at the end of the day, you will have other options in the form of new job opportunities available to you. It's simply not worth losing your health for.
There is a saying that hard work has never killed anyone. But in today's day and age, overwork does kill, if not instantly, slowly but surely.
Take the case of Burt, an employee in the Finance and Accounts Department of Global Microsystems Pvt. Ltd. Just a year into his job, Burt soon became the favourite of his boss because of his diligence and hard work. He was an exceptional accountant and kept books immaculately. Soon work started piling up, and Burt's normally tidy desk started looking like a dump of files and papers. He worked as hard as ever, but his workday never seemed to end. His boss promoted him to the post of Assistant Manager- Accounts, and along with the new post, new responsibilities were also thrust on him.
Now he had to look after the accounts of not only their divisional office, but also their branch offices. He was travelling to the branch offices thrice a week to oversee the operations there. Burt was also asked to take additional charge of audit for the ISO certification process that was on. Working late evenings became a norm for him. His personal life was put on the backburner, and weekends passed away buried in accounts books.
Soon, Burt started developing a nervous anxiety regarding his work. He checked and rechecked the accounts sheets and balance sheets. He started sweating at the slightest problem and became prone to anxiety attacks now and then. Sleep eluded him at night. He spent nights thinking about problems in office and worrying incessantly. He began to make mistakes at work owing to exhaustion and lack of sleep. His boss noticed this and told him to take a short break. Burt waived away the suggestion and continued working as hard as ever.
However, he soon found that he was becoming incapable of relaxing at any moment. Even at home or at family gatherings, he was obsessing about work. He kept thinking about whether he had audited the finance statements correctly, and whether the entries had been tallied properly in the accounts ledgers. Things reached a head when, on hearing that there would be a surprise check from head office personnel, Burt had a panic attack and fainted. He had to be hospitalized and sedated for extreme anxiety and restlessness.
If a hardworking, diligent, level headed employee like Burt can become a victim of overwork in this manner, then all of us are equally susceptible. We need to guard ourselves against falling into the trap of becoming burdened and laden with overwork.
If you have not acted as yet, do so now. Do not put your health and sanity at risk. Speak to your boss now. Ask for help. Delegate. Relax.
Don't take chances till it is too late. Deal with overwork now.