Updated June 12, 2023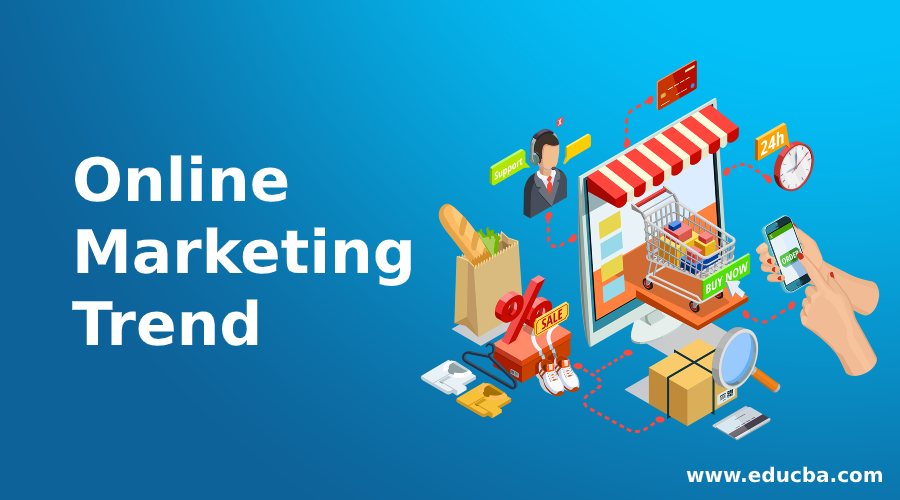 Successful in Online Marketing Trend
Majority of all those who start to tread the exciting path of online marketing trend quite soon after their first promotion or campaign. A huge amount of effort leads to little profit, and many retire from the game almost immediately. Both affiliate and online marketing trends often appear as easy ways of making money. But people quickly realize that it is far from an easily tapped goldmine. Online marketing trend calls for hard work and commitment and can soon become overwhelming.
The process involved in online marketing spans far beyond writing an eBook or creating a web page. Marketers often follow a broad range of online marketing methods, with only a handful leading to success. As a result, even the basic scouring through online marketing products that you may want to promote appears as a challenging task.
From preparing a list of customers who trust you to introduce a new product or service, many marketers trying to be over-intelligent to understand the market have faced a downfall. But for those who can withstand the initial pressure, the online marketing trend is a great way to establish a profitable business over the Internet.
For those just taking baby steps in internet marketing, you will surely hear the following phrase several more times, even if you have not heard it enough already: testing is critical. Online marketers say it all too often because there are innumerable marketing mediums waiting to be utilized for marketing purposes. As a result, it's often quite tempting to shuttle between these mediums, trying out each of them.
Once a marketer experiences no success with one medium, they quickly switch to the next one, another, and so on. The problem with this is that it means not fully realizing the reach of every marketing method. Constantly shifting between strategies means you're not giving a particular strategy enough scope to bring in profits. Therefore, it's extremely important that you test some more with every strategy, process, and theory to negate the ones that are not working and adopt the one that does. This will also help you choose each module's most valuable component and build your bulletproof strategy.
It's important that you understand early that there's no "one size fits all" system in online marketing trends; at the same time, it doesn't work for all niches or sometimes even within the same niche. What works for you may not work for someone else, and vice versa. Decipher what's working for you via a continued trial and error method. Develop your own system. It'll take some time, but it will be worthwhile in the end.
Trying more than one internet marketing method and only putting limited input into each could lead to frustration. Instead, focus all your energy on one or two marketing methods. Master them and move on to the next only when you have exhausted all their capabilities. Diving in and out of a pool of ideas, hoping that one will bear fruition, will be of no use.
Abandon short-term and adopt long-term goals. Invest wisely in the short term to make money in the long term. Investing in books and educational programs about online marketing and seeking the help of a mentor can help you learn the rules of the game faster and attain success quickly. Mastering a couple of approaches is often enough to establish a successful business. Learning only parts of various strategies will make you a "jack of all trades but master of none."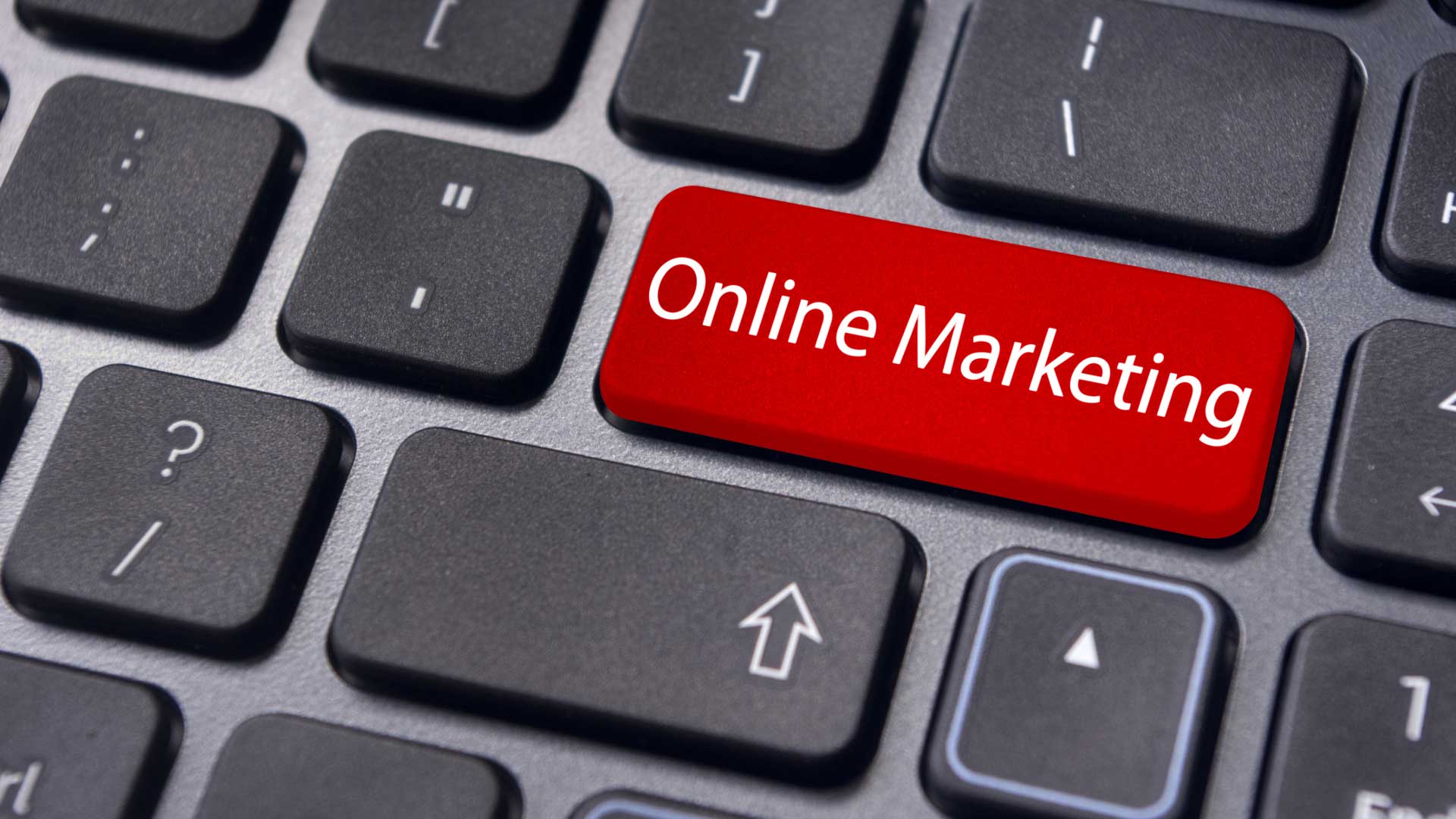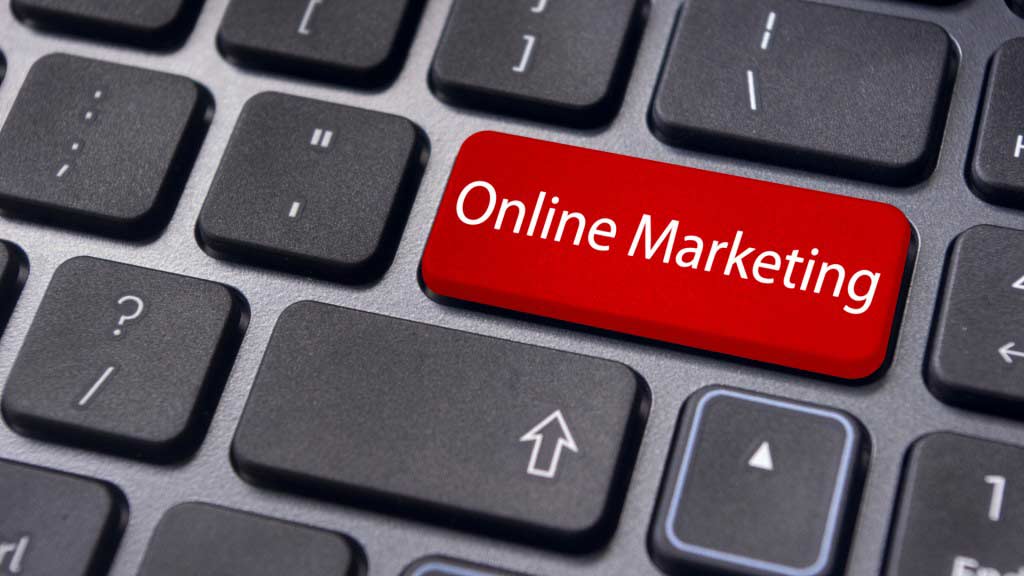 Internet marketing can take a psychological toll on you, particularly when you have tried numerous methods and put in a lot of time and energy but gained little or no reward. But the psychological battle is a critical stage of your development and success. This is the point at which many of those who passed the first promotion quit the game. Perseverance is very important in online marketing trends and starting a business. Giving up at the third battle makes no sense. Stick to your guns. Preserve the strategies you're most comfortable with and complement your abilities and strength.
Ways to an online marketing trend
6 ways to get success in online marketing trends are as follows.
1. Find a mentor
Self-development, online marketing, or business growth, a mentor can firmly position you on the path to success. It helps you develop yourself faster, acquire more skills, adapt wisely to a situation, and avoid repeating common mistakes. Mentors are like good teachers who help you to understand what exactly you must learn, how to learn, and the appropriate time to execute that knowledge.
Wise internet marketers would seek a mentor because that's the fastest way to learn. Mentoring will not only help to reach your online marketing trend goals, but it'll also help you in other spheres of life. You learn and succeed faster with the help of a mentor. Over time, you can be a mentor to others who are just beginning their internet marketing career.
2. Never work on multiple projects simultaneously
Beginners often believe that they can do everything all by themselves. This is a huge mistake. Direct your energy to the most important parts of your business, i.e. the areas that foster growth and help you reach your goals faster. Working on several projects at the same time will slow down your progress and put up barriers. None can be an expert in every discipline. Outsource work wherever it's possible. Set a budget to delegate work to third parties so that you can attend to the more important domains of your business. Taking more work will bog you down unnecessarily. online marketing trend helps to get the work done at a much lower price than you could have probably done yourself.
3. Utilize free resources for online marketing trends
When you first decide to jump onto the online marketing trend, you're likely to be exposed to various online money-making products that often appear as very attractive prospects. It won't be uncommon for you to get excited and buy multiple online marketing products within a short time. The fact is, all methods that you read will be potentially profitable. However, mastering one technique takes up considerable time. Instead of splurging on many expensive products, choose one or two lines as suggested by the mentor. Utilize them to their full potential before moving on to the next one.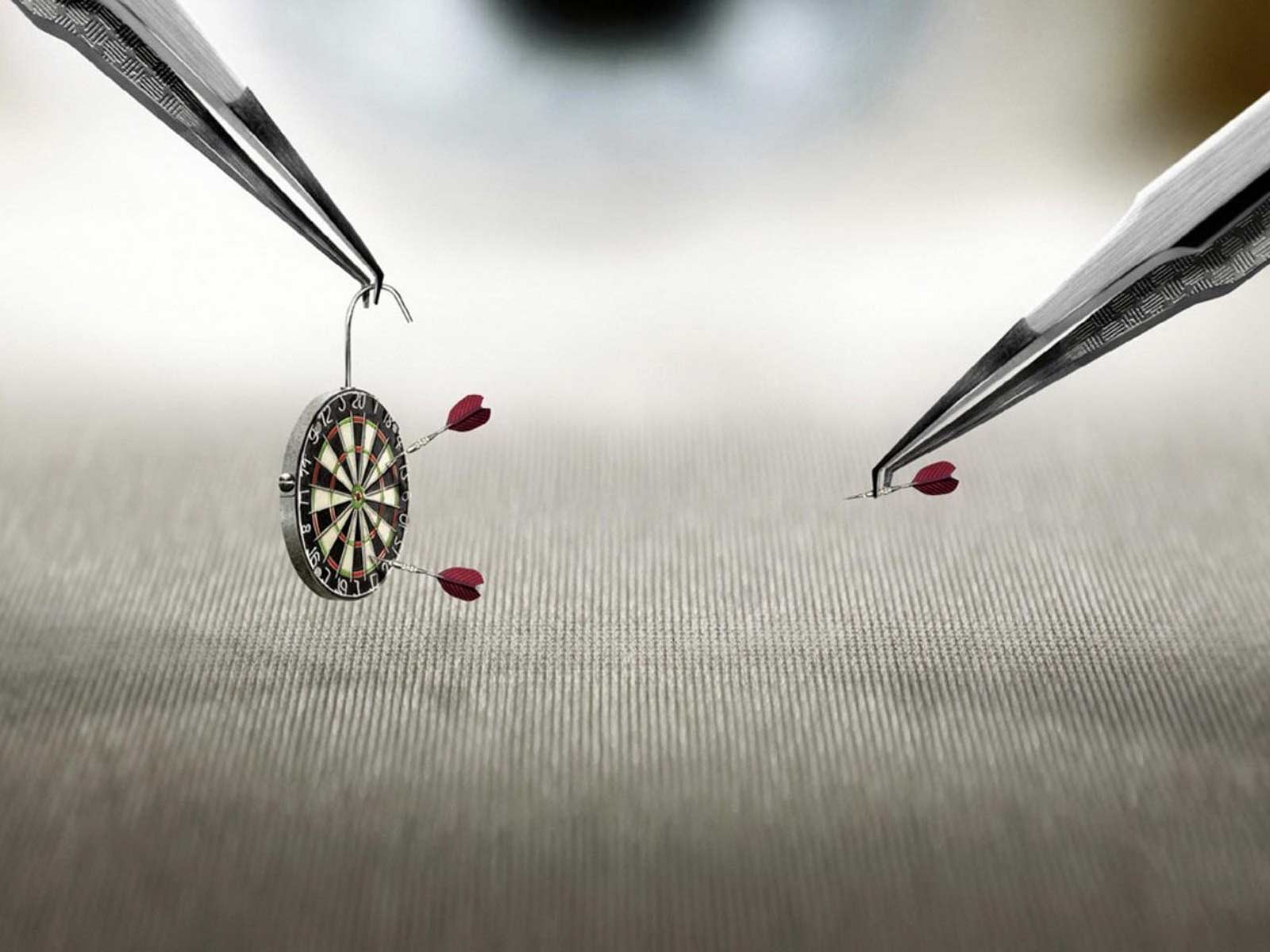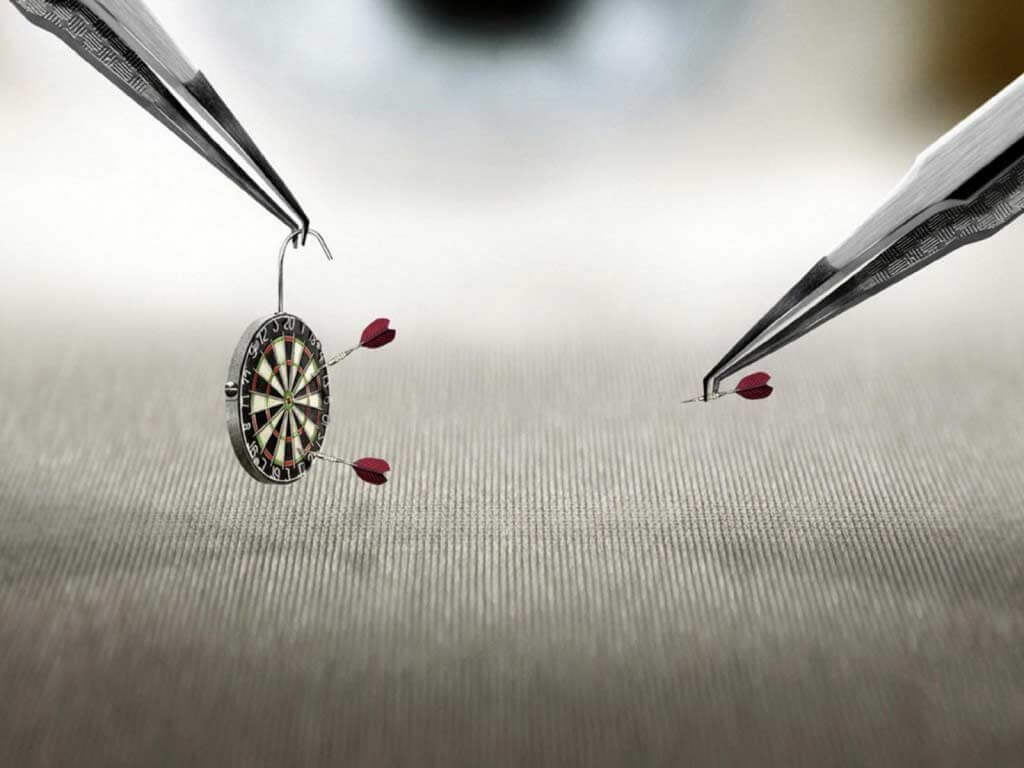 Also, use as much free online marketing information as you can get. There's a huge amount of reference material available on the internet. But rummaging through conflicting ideas and information online is often very difficult. Ask your mentor and associates to help you direct towards informative forums, blogs, and reliable free online marketing trend resources.
4. Maintain persistence
You are unlikely to know when the breakthrough moment will arrive. It may be tomorrow, next week, or a month later. You never really know. It may even take a couple of years. If things are moving out of your control, take a step back and reconsider the strategy. Ask yourself: "Am I focusing my energy, time, and investment on areas conducive to leading me to my goal?" "Are there things I am avoiding, ignoring, or only doing half-heartedly that could better position me for success?"
Success in business often depends on your strategy, mental attitude, and devotion to learning the nuances. You have to keep learning on a daily basis. Remain steadfast in your goal to become a successful online marketer and persistently follow your endeavor.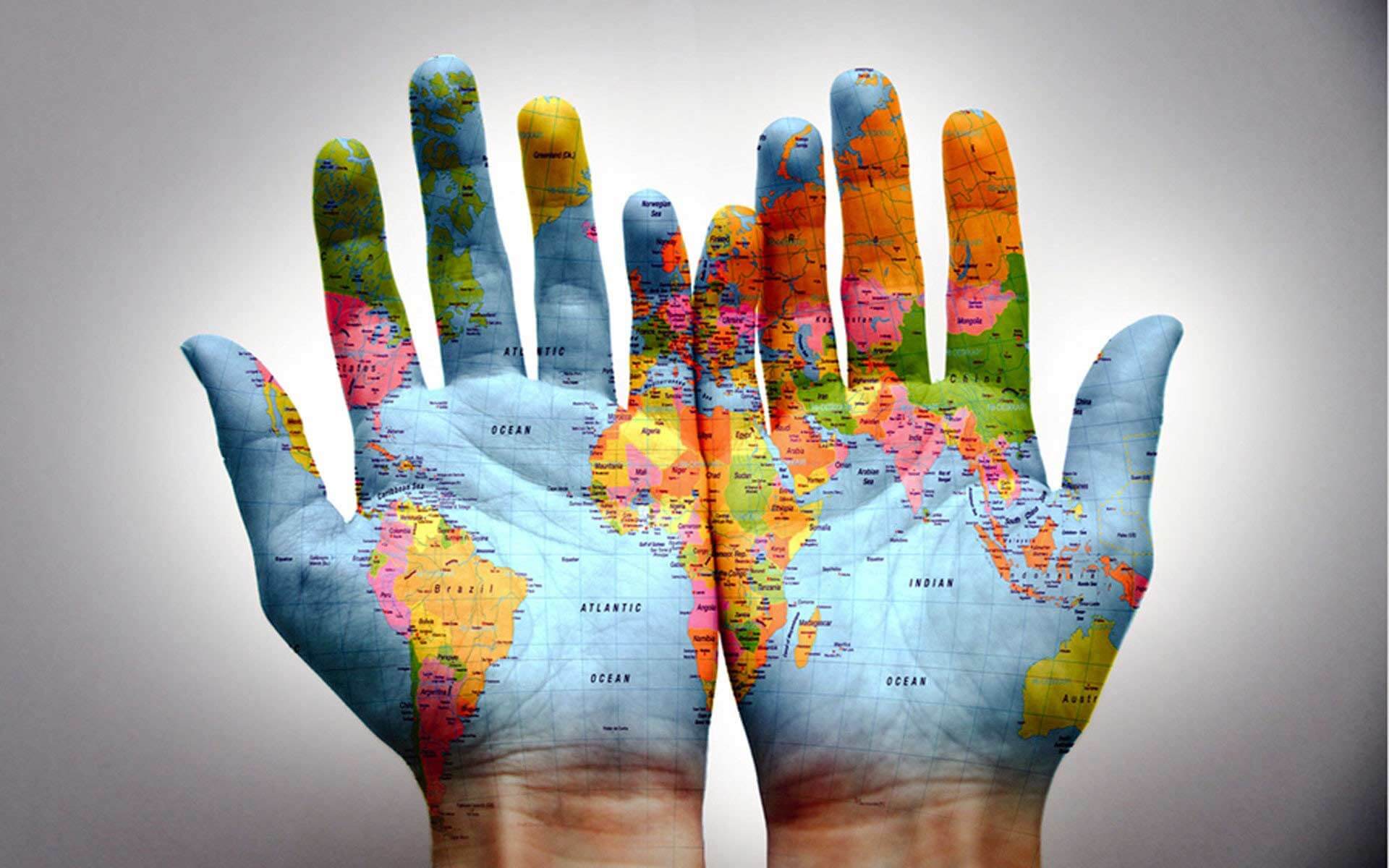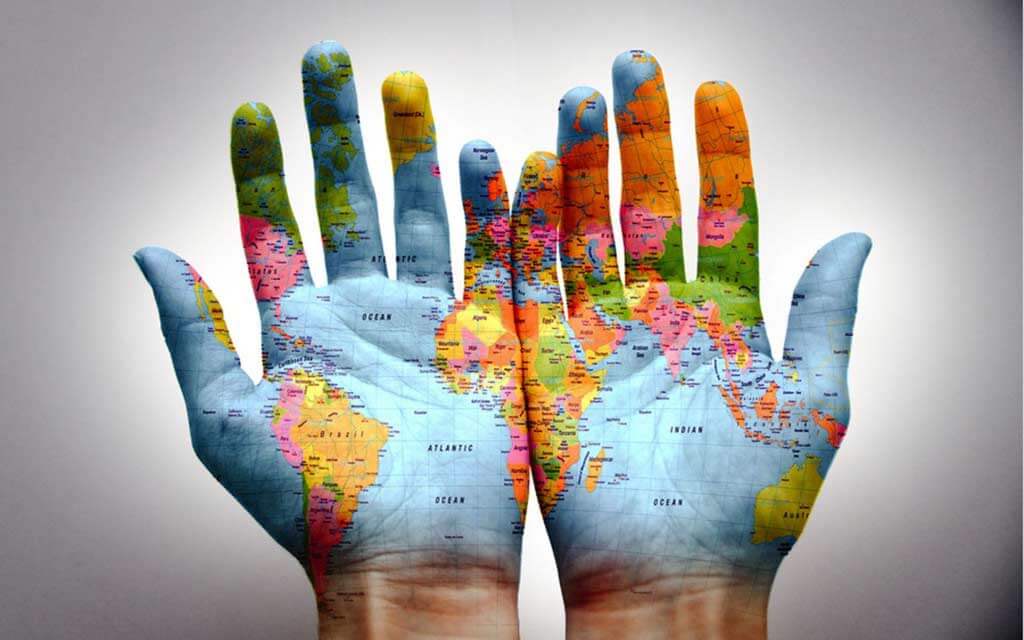 5. Strategic content
Content is king, and your website must be rich in this regard. Here's how you can go about it.
You must correctly identify the phrases and words that draw visitors to your site. These will help you understand what type of products and services people are looking for from your site. First, consider whether your business is national or local. If it's local, ensure that you include the name of the city or region in the keyword. For instance, instead of just the keyword "electrical services", use "electrical services in Dallas". This will help you get more targeted traffic. For one, it doesn't make sense to merely offer "electrical services" when you can't offer to fix the problems in Washington. Isolating competition is the main objective of using localized keywords and determining exactly how your business will perform. Remember, traffic to your website won't be of any use if it does nothing for you.
To beat the competition, you must develop keyword phrases that are more specific to the content, particularly if your business is at the national level. Focus on the key product or service you are offering. Instead of "electrical services", use a phrase like "how to fix an electrical trip", instead of "dance tutorials", use "salsa dance classes" or "dance tutorials with jazz". Search engines will recognize the two keyword phrases differently.
Create an online marketing list of all keyword phrase variations possible. Then, narrow down the list according to the traffic volume for all the keywords. You can use tools like ahreff.com and opensiteexplorer.org to evaluate who is using what keyword phrases to direct traffic to their site. For those just starting out, select a keyword with low traffic volume. It'll give your product or service to pocket the market for that keyword. If you're already a market leader, choose online marketing keywords that get higher traffic. Be realistic to assess your current potential and beat the competition using a similar keyword.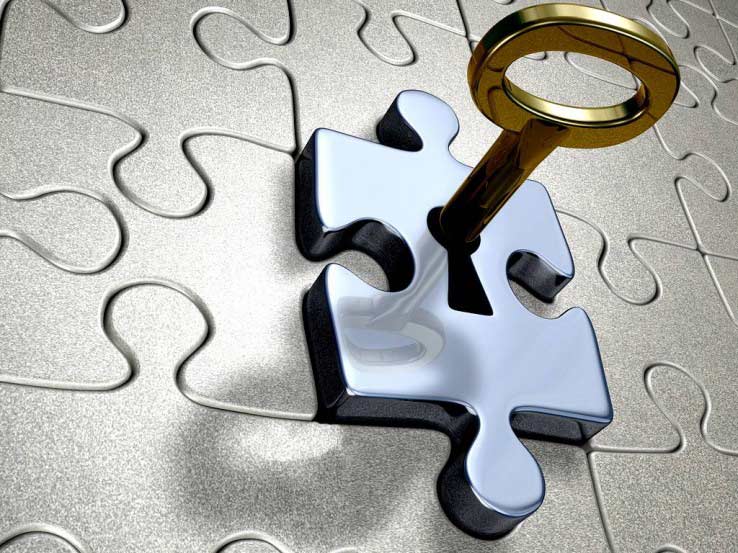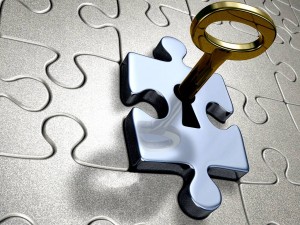 Meta description and title tags:
Title tags show the bold blue header text in an online search. It's underlined. A meta description is a text which shows up as the content just beneath the title tag. It's advisable to use keywords in the title tag and the meta description, including blog posts.
English is the de facto language of the internet. Never compromise on the flow of writing by stuffing your content with keywords in unnecessary places. This will annoy your visitors and discourage them from converting to customers, and major search engines like Google and Bing will quickly pick up the stuffing. The algorithms will use red flag the content. Remember, search engines prefer organic content, i.e. texts that genuinely speak on a subject.
Write the text in such a way that the keywords flow seamlessly all through the website. The ideal way would be to have three variations of the primary keyword on each page of the website. Besides, to score some extra brownie points, hyperlink the keywords internally, i.e. design your keywords and lead visitors from one page to another.
The speed at which your page loads is an important factor. For pages that take more than six seconds to load, Google will rank them lower than your competitors. The resolution of the pictures must not be more than 75 dpi. Higher resolutions take a much longer time to load. The number of photos on each page must be kept at a minimum. This will prevent excessive time spent uploading multiple online marketing images. Businesses often compromise on their online marketing website's success by failing to understand the importance of page load speed.
6. Understand the buyer's journey
In the past and even till now, lead offers from companies were only about discounts. Everything from 30% off to buy-one-get-two-free was the norm. But take a minute to understand the decision chain of your customers. What is the most important thing to them? Once you are aware of it, match it with a proper offer. You can offer a free trial of the product or choose from multiple options. Educate your customers about the intrinsic value of a product or service.
Conclusion – Online marketing trend
A successful online marketing trend involves keeping abreast of all the latest technologies being introduced. It's a continuous process that keeps changing with time. online marketing trend has become the latest buzzword among internet marketers. Online marketing Companies are making product promos to reach a wider customer base. But text content still retains its place as a crucial way to draw traffic. It's also important that you keep updating your content regularly, or else your ranking could plummet.
Recommended Articles:-
This has been a guide to the online marketing trend. Here we also discuss the 6 ways to succeed in online marketing trends. Here are some articles that will help you get more details about the Online Marketing trend, so just go through the link.