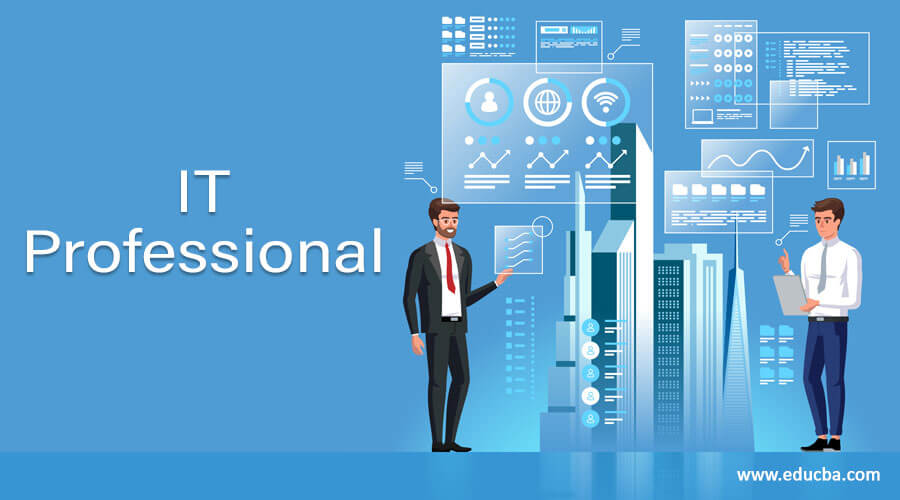 Introduction to IT professional
The IT sector is said to be the quickest growing and dynamic industry in the world. Computers have become an essential part of everyone's life and are used in every sector, such as education, communication, business, entertainment, construction, medicine, defense, etc. Information technology is being used for developing marketing strategies for entrepreneurs and businessmen, accounting software for financial institutions, development of a database for efficient communication, resource management, customers, etc., development of tools and equipment for agriculture, defense, medicine, engineering, etc. The IT professional meaning Information Technology; therefore, any person associated with the computer world in any form can be said to be an IT professional in layman terms.
IT Professional – In-demand Jobs
In this field, technical support deals with PC, laptop repair, and maintenance, installation and set up, configuration, etc.
Networking, here, professionals install networks and take care of the efficient functioning of these network systems.
Internet and website designing, here professionals design, develop and maintain websites and web pages.
Programming, here the experts develop and design programs for different sectors, such as operating systems, games and word processors.
Database creation, here the experts develop and designs database software to update and manage various types of databases.
Software development. Here experts develop software to manage different things, like production, resources, finances, etc.
One can learn these skills either by joining professional courses or from on the job training and experience; in most cases, IT professional is a combination of both. But only learning these skills and getting certification does not guarantee one's success and prosperity in this field. Success in this field depends on a lot more other things, like making the right career decision- which tech area one should specialize in, which IT professional meaning area best suits one's personality, which course, training program, and certification would be beneficial for the future, what type of career challenges would one face while opting for a particular area of specialization, which company to work for and how to plan one's career.
Apart from this, one should analyze oneself in terms of whether he is fit for a career in the IT professional industry. He should enter this field only if he possesses these traits and qualities. The traits which are necessary for becoming a successful tech profession are:
Patience is one of the key traits; the IT professional world is vast in nature; IT professional tools require constant research, trial, and error to reach a particular solution. Therefore one needs to be patient with the people and equipment's he works with. One should analyze the problem thoroughly before reaching any conclusion and avoid hasty decisions and judgments.
He should have good communication skills. He should be comprehensible, simple and crisp while communicating with different types of audiences. One should have the knowledge and experience of handling different types of people with different communication strategies.
There are constant change and new developments in the IT professional definition field. One should be quick to adapt and should have a desire to learn about new technologies, software, programmes. One should keep oneself up to date.
An IT professional should be able to handle multiple tasks simultaneously; for example, if he is repairing a computer, he may have to take care of both the hardware and software problems. At the same time, he might have learned about a new version of a software or device at the same time to solve the problem efficiently.
One should have the quality of problem-solving. Sometimes, especially in networking, software, and program development, one may face problems that he has not dealt with before. At that time, he will have to apply his own problem-solving principles and techniques along with the technical knowledge he has acquired through experience and research.
One of the most important traits that one should possess is that a tech professional should be passionate about his work, he should enjoy his work, and he should be ready to learn more and more about the field and should be able to put this knowledge in practice.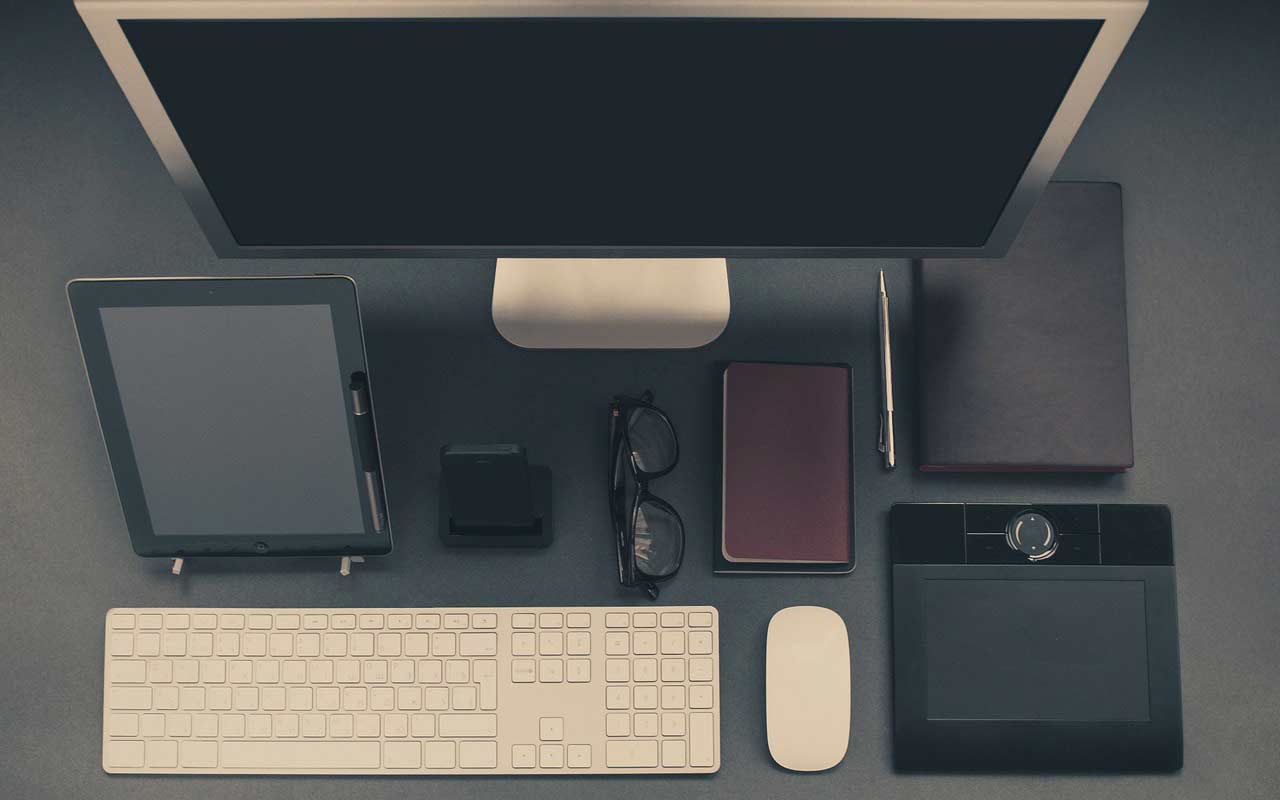 IT professional has to be kept in mind that the IT industry keeps changing with the change in the clients and customers' requirements. Therefore the tech professional needs to keep himself updated with the latest IT professional, meaning developments, technology versions. He has to be a good researcher and learner to be able to develop a knowledge base of his own and use them practically in the field. The internet is one of the best tools to enhance one's skills and knowledge apart from books, journals, magazines, software, and training programs organized by various institutes and renowned experts in this field. What is best suited for the individual, this has to be decided by the individual himself. Taking into account his own situations and circumstances.
In today's competitive world, the role of the IT professional is very important one. Qualified, capable and knowledgeable professionals are required in each and every sector. Nowadays, IT or information system (IS) is used vastly in various fields, such as in production, communication, defense, banking, business and even for personal use such as mobiles, laptops, learning through internet courses etc. As Information Technology is used everywhere, it is very difficult to differentiate from other fields.
The only difference is in the type of IS used in different sectors, such as entrepreneurs use IS systems developed for resource management and marketing, banking and accounting sectors utilising IS developed for accounting, etc. Due to its versatile nature, a tech professional should be proficient in networking, programming, database management, and so on. In addition to this, he knows how to fix a computer, develop software, should be able to develop things like CAM, CAD, MIS etc.
Along with all the technical know-how, a successful tech professional also needs to know peoples skills. What do we mean by peoples skill, IT professional tools are the art of communication with people. How and what to talk with a different type of audiences, how to present oneself, and explain where the problem lies and how it can be solved. For example, while talking to nontechnical people, you have to be simple in your explanations as technical terms would difficult for them to understand; for example, if you are dealing with an entrepreneur, you need to explain how a particular software would work and assist in the production, sales or marketing functions.
But when dealing with a technical person, you will need to go into the technicalities of the program or software. Good communication skill helps develop long-term and healthy client relations. To become a successful and efficient IT professional, one needs to value time. In the IT field, one needs to do many things quickly; therefore, time management is very important. The best way to do this making a priority list of all the work you need to do; this list should also have details about the approximate time it would take to finish each task; this will help you plan your day better. In other words, one should be an efficient organizer and manager.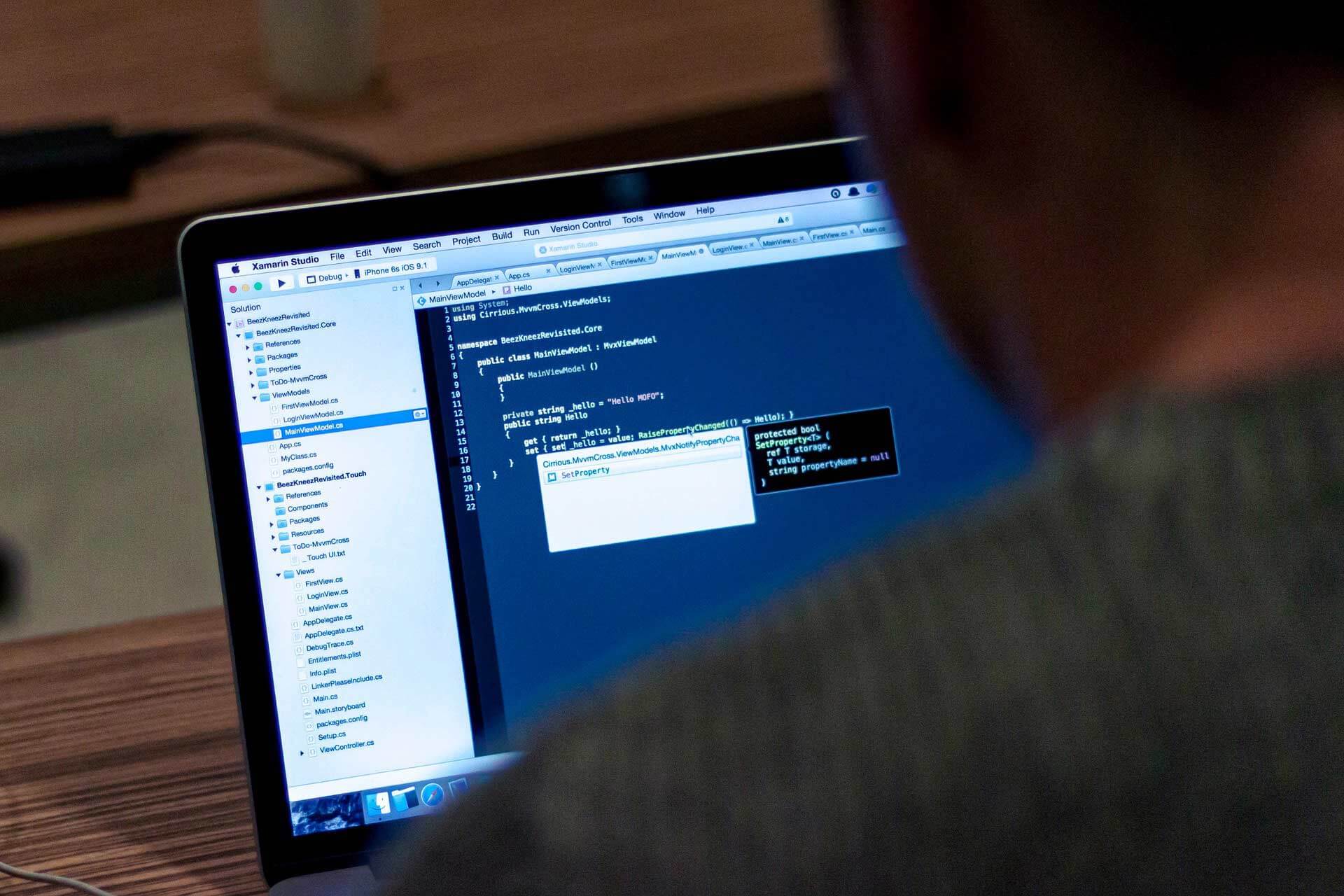 Another quality that a competent tech professional needs to develop is a professional attitude and nature. The first impression is the last impression; therefore, you should dress smartly; if your employee or clients prefer a dress code, stick to this dress code. Secondly, be punctual in everything you do. Reach on time or a little early to the office or for meetings with the client. Finish your work before the deadlines. This will give the impression that you are dedicated to your work and take your work seriously. Thirdly stick to your working hours assigned by your employee; for example, if your office hours are ten in the morning to six in the evening, reach the office before ten and leave after six.
If, due to some reason, you have not been able to finish an assignment and it is an urgent one, devote some more time and finish the work, do not leave it pending. This will give the impression that you are dedicated to your work and put in all your efforts. Another important aspect is your communication skills. You should be respectful towards your co-workers and employers while talking and interacting. You should avoid any negative attitude, words, and language; while interacting with your colleagues and clients. One should not mix personal and professional time and work. Avoid personal talks, interactions while at work; try not to utilize office phones and devices like desktop etc., for personal work. Do not devote your office working hours to completing personal tasks.
A successful and proficient tech professional has their own values and set principles, their professionalism does not end with attaining higher technical knowledge, skills and earning a big pay package, but it is also about their duties and responsibility towards society. It uses one's skills and knowledge for the welfare of society and brings about positive, fruitful change in the world. People who are into anti-social activities like hacking, involved in frauds by developing fraud software, programmes, websites to cheat people or virus developers cannot be called IT professionals as they are using their skills and knowledge to damage and harm other people.
The IT professional definition sector has grown drastically over the years, with a wide range of areas to work for. The need for trained, proficient IT professionals is also increasing day by day. To succeed in this field, one needs to have the right kind of attitude, aptitude, traits, qualification, certification, and training. Apart from this, one needs to possess certain innate skills such as good communication, dedication to learning, problem-solving ability, and quality to make effective decisions; One should have a sense of passion towards this field and its work. He should have the right attitude and approach towards his work.
A successful tech professional is skilled in almost all areas, should handle multiple tasks at a time, be a quick learner, and be of a positive mindset. He should be able to accept each and every challenge that comes his way. And should be willing to solve these problems efficiently and quickly. If he does not possess adequate knowledge about a particular problem, he should be ready to look up for solutions from other sources. He should keep himself updated with all the latest versions, software, and other latest details in the IT professional definition industry to efficiently and quickly troubleshoot problems. He should possess excellent communication skills to represent himself and his work.
He should be able to develop a long-term and positive, healthy relationship with his clients and colleagues so that he is able to develop a respectable position in the organization. He should possess excellent time management qualities, should be punctual and a good manager, organizer, and planner. He should be able to finish his work within deadlines efficiently. A successful tech professional is one who works with is set values and principles. Works for the welfare of the society, with a positive mind frame to benefit humanity. His work should be for the progress of mankind and not for damage or destruction. He should possess strong professional ethics.
Recommended Articles
There are some articles that will help you get more detail about the IT professional and IT professional definition and IT professional tools and IT professional meaning, so just go through the link.