iOS vs Android Comparison of apps….Exclusivity or Unlimited Freedom?
iOS vs Android Comparison – Smartphone App Wars – Android versus Apple, Google vs iOS….the contenders come in different avatars, but the players in the smartphone app wars are chiefly these two. If you 'happen to prefer one over another, there's no further need for debate. But, this war is far from over. May the best app win!
These apps have the advantage of a Linux based OS and are partly open source. This makes it perfect for those who prefer a PC based app platform. Another 'appropriate point of comparison between iOS vs Android is the interface and basic feature. Adding further to the pixel-perfect story, ios vs android design elements also come into play. While to iOS, Android smartphone apps are most commonly used, and iOS apps are known for their exclusivity….they can only be used on Apple devices.
Interface
Both Android and iOS apps use touch interfaces. This includes tapping, swiping plus pinch, and zoom.
Both the apps involve OS, which boots to a home screen (much like your PC)
The Difference:
In iOS and Android: iOS apps only have rows, while Android allows widgets. For iOS vs Android users, this means users can access auto-updating information, including email and weather, on Android apps.
Puts Users in the Dock– iOS apps allow users to access a dock where they can pin most-used apps.
A status bar runs across newly received email, messages and reminders.
Customisation
Android apps can be customised depending on device and carriers, though some pre-installed apps may pre-exist in the Android device.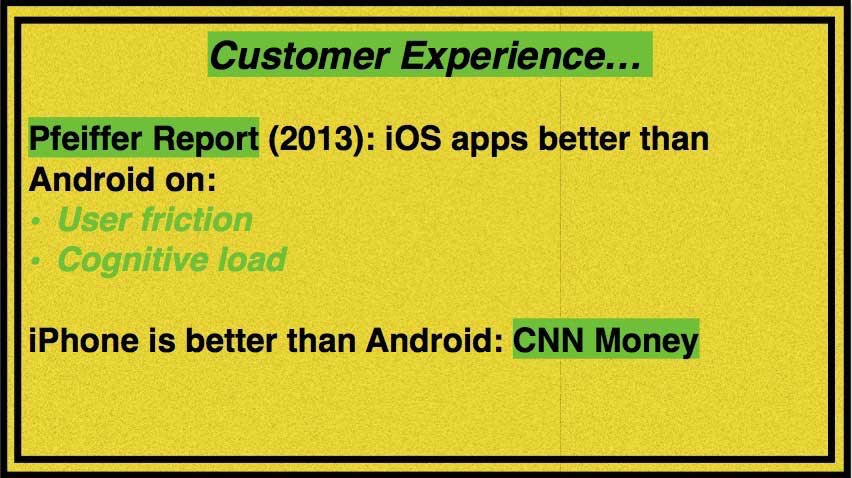 App Availability
Google Play supplies android apps, most of which run on tablets, while others, such as Kindle Fire, use different app stores.
But, even iOS-only apps are available for Android, including Pinterest and Instagram.
Google has a more open app store with exclusive applications such as BitTorrent, Player and Adobe Flash.
Android OS also allows users to access Google-based apps such as Google Docs.

Developers prefer iOS. Offers exclusive apps like Tweetbot and Blade.
The Bottomline:
Most popular apps are available for both OS.
iOS vs Android Tablets have apps designed more specifically for iPad while Android Tablet apps are scaled up
Apple apps= Exclusive Platform
Android apps= Multiple Platforms
Stability of the Apps
Android apps, as a rule, are more stable than iOS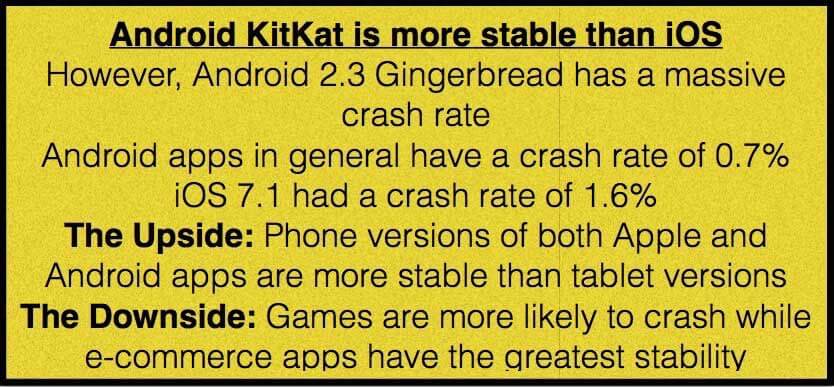 iOS Vs Android Software upgrades
Google updates Android apps frequently, but they do not receive updates on their phone until manufacturers decide.
Several months have passed since the release of the new version of Android.
In iOS vs Android comparison, users have an advantage in that upgrades are available for all iOS devices.
Wider variety of devices
A massive variety of Android devices can be purchased at different sizes, hardware capacities and price ranges. iOS is only available on Apple devices- iPhone, iPad and iPod Touch- this increases the cost of the hardware for the apps
Recommended courses
Certification Course in iOS Game
Call Features
Android lets users send multiple texts through apps, but the iPhone App allows the ability to respond to calls with text messages or a callback reminder with a DND mode.
Messages
Android enables users to log onto GTalk for instantaneous messaging …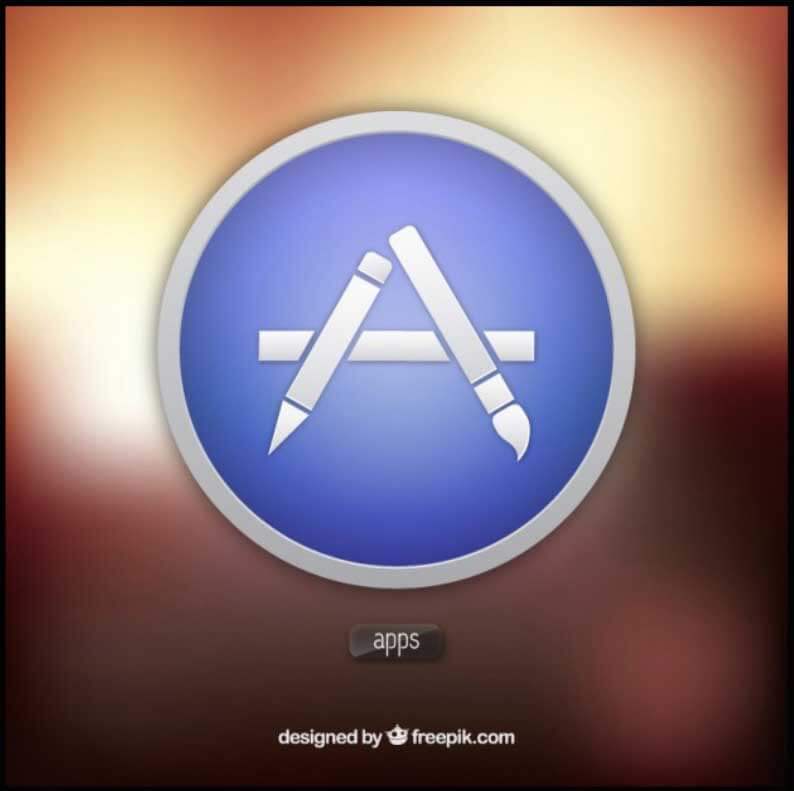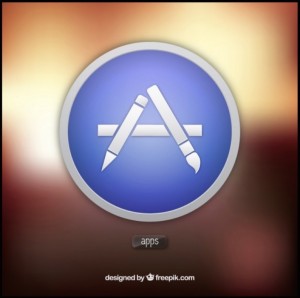 Source: freepik.com
IM is available on GTalk and Skype for Google and MSN, respectively …iOS offers only Apple users the option of chatting natively.
Videos
Google Hangouts can involve a video chat, whereby users can chat over 3G/Wi-Fi.
iOS uses FaceTime which offers the choice of both 3G and Wi-Fi
Users can communicate with other Apple devices only, for iOS apps as against Android apps.
Virtual assistants
While iOS's Series has many features, Android apps offer Google Now. From voice search and dictation to verbal reminders, both sets of apps and OS offer a wide range of choices.
Best of Both Worlds: Apps such as Bing and Google Maps can be used for Android or iOS, maps for iOS surpassing Android with respect to the following:
Features
Ease of Use
Design
Google Chrome = Safari
However, Google Chrome can also be used by iOS apps.
Unity in Diversity- Integration
Android apps integrate with social networking sites like Facebook, as do iOS apps.
Users can perform state updates and upload pictures as well as sync contacts.
The flip-side: iOS offers deeper integration because social network sites like Twitter and FB are part of its core.

iOS Vs Android Mobile Payments
Google Wallet allows app users to make mobile payments in some cases using NFC technology for making wireless payments with a simple tap
In contrast, iOS apps have a mobile payment system called Apple Pay which is easier to use as it has fingerprint identification. iOS apps like Passbook offer multiple features
iOS Vs Android Security
Android applications are less vulnerable to bugs though they do tend to ask for more permissions.
Android apps are isolated from the rest of the resources of the system
But the problem is that as Android apps are more likely to be used, malware writers and hackers target them more often than iOS apps.
If an iOS device has apps installed outside of Apple stores, it is vulnerable to malware, hacking and attacks.
iOS Vs Android Privacy
On the ios vs android privacy factor, iOS wins any day over Android. For example, the Pandora app opens a whole box of troubles by asking permissions for Google identity, contacts, photos, calendars, files, media and call information. Pandora app on iOS has no such requirements.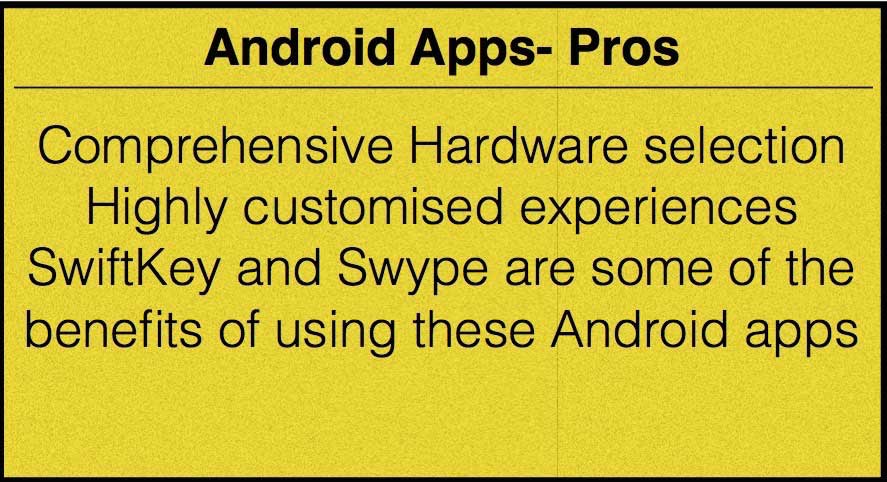 Developing the app
Building and publishing apps for iOS is tougher than Android. This is because Android apps are programmed using C, C++ and Java while the OS uses an open platform and source code can be downloaded for free. A small one-time registration fee is there for developers who want to publish their app on Google Play Stores. Android SDK is available for multiple devices.
In contrast, iOS SDK is only available for Mac, and the right to publish in Apple's app store requires a hefty fee.
The Aesthetics
Android app buttons are monochromatic and have iconography
iOS buttons have monochromatic text with no border, and they tend to be quite simple
Nav Bar in iOS is a back button, while Android apps have navigation bars with numerous action buttons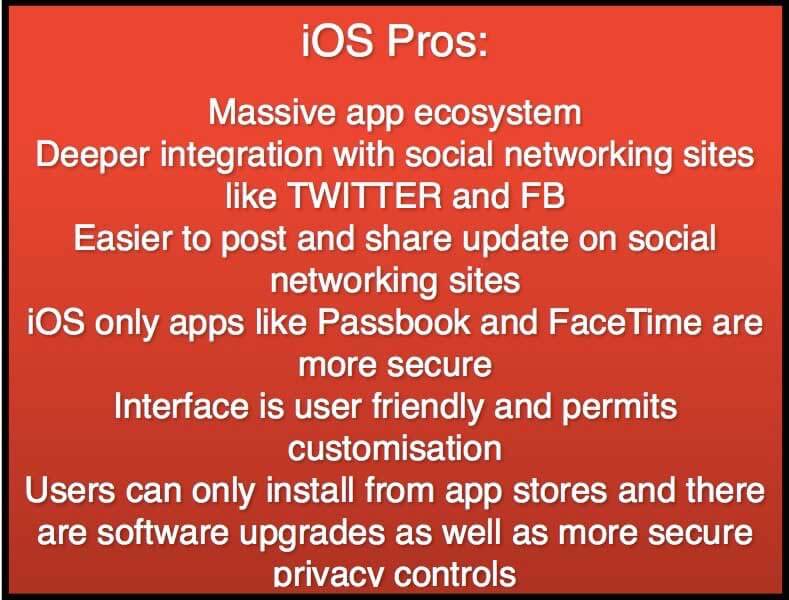 Android has a system of intents that allows applications to interperate well.
'App'rehensions: The Safety Factor
As people shift to digital lives, mobile security has become a major problem. No wonder apps today even ask whether they have permission to be installed! From emoticons to selfies, the earlier concerns have now been replaced with safety and security. Android is built on an open philosophy where by phone makers, wireless carriers and persons can configure their iOS while apps can be customised. Spyware versions of popular apps are also on the prowl.
This also means iOS apps are just as vulnerable as Android apps, contrary to the popular misconception. This is because Android device makers can customise the OS just as Apple users can, and some of these features add to the vulnerability to hackers and malware. Billions of apps have been downloaded by Android as well as iOS users, but the safety factor should always be considered keeping individual requirements in mind.
Why An Apple App Keeps The Troubles Away
Apple's success comes from its tight quality control. Apple keeps strict control over the quality of hardware and OS. It also vets apps before allowing them into the store. This accounts for iOS apps that are well integrated and of top quality.
iPhone's premium audience is interested in new apps, and there is less control over how they are distributed and sold at each point. Apple's margin comes from hardware and apps offer brands and developers a chance to connect with customers.
Lessons in History
Apple was the first of the two famous rivals to step into the smartphone app space. Apple App store was managed and launched, but none of the rivals could catch up. Till Android came into play, and Google Play revolutionised the app world.
Google Play app downloads are a whopping 60% more than Apple's App store, according to AppFigures.
Android apps have also increased in number and sheer size
Quantity Versus Quality
With respect to these criteria, Apple wins because it offers quality apps that are exclusive.
Brief Historical Timeline of Apple's App Store
2008-July: App store opens for business. Total number of apps=500
2008- September: App store downloads reach 100 m on 3 thousand apps
2009-April: Apple app downloads reach 1 billion. The store is opened in 77 countries, and there are as many as 35,000 apps available
2009-July: Apple's App Store hits 1.5 billion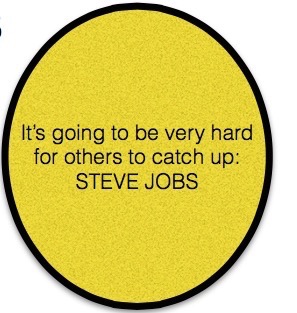 2009- September: 2 billion marks reached
2010- September: 6.5 billion downloads of 250,000 apps
2011 January: 10 billion uploads of 350,000 apps, including 60,000 native iPad Apps.
2012-March: Download reaches 25 billion across 550,000 apps
2013-January: Apple app downloads reaches 40 billion; 500 million active App store accounts featuring 775,000 apps generating USD 7 billion in revenue for developers
2013- May: App store reaches 50 billion apps mark
2014-June: 75 billion downloads of 1.2 million apps/300 million visits per week
2015-January- USD 25 billion earned from apps and currently 1.4 million apps in the App store
Android: Giant Hurdles
Fragmentation as developers has to resolve a limitless set of device parameters.
Testing out 20 different phones with differing resolutions and processors making development slower
Rethinking the design element is tough. Even the simple one-pixel stroke, which looks amazing with high resolution, fails to dazzle eventually.
Android apps are tough to develop, and mobile development must move at a fast pace to keep in touch with the trends.
Less robust tools and documentation in the Android space are also of critical concern.
Developers can be more creative regarding the design element in iOS apps, especially because there are numerous APIs and libraries present for this purpose.
Why Apple Rules
Apps run in native code, not VM.
Memory is not periodically wiped out, causing slowdowns
Hardware drivers suit the purpose
64 bit CPU on recent iOS devices combine with the operating system to make it doubly fast as against Android devices
User Interface is rendered in hardware
Touch screen latency is faster, and the app does not pit itself against others for resources.
Where Android Poses a Challenge
Android apps are cheap and easy to make with superior guarantee and privacy
Such apps enhance multimedia capacity and are easy to use
Different text predictors and keyboard choices make Android apps superior in terms of usability
Android also scores on system-level functionality
Tasker, an automation program on Android apps, lets you change the smartphone into a superfine and lets you access settings not possible with other apps (especially iOS)
iPhone users can customise their home screen, but this cannot beat the kind of tailor-made specifications possible for Android phones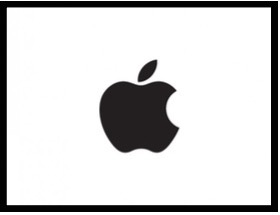 Third-party launchers add to the fun
Widgets on Android apps are another massive benefit. From a weather widget to a music widget, you can have amazing products that make life simpler and more enjoyable.
If Apple offers Apple Watch, Google has a whole range of innovations coming up, which will revolutionise the app world.
An open-source platform means custom ROMs and much more; Android apps offer the flexibility missing in iPhone apps or iOS applications.
Android also scores on true app integration. Google Voice is simply awesome as far as Android apps go (though it is available for iOS as well. On Google Play, apps such as Google Voice integrate directly with the OS, and you can make calls or enter in values directly through Google Voice instead of a dialler. Other services like SMS and voice mail are also available.
Conclusion
One way or another, each app ecosystem has its own advantages and drawbacks. Choose an app that suits your needs and individual preferences. That way, you will make sure you have the most 'happening apps in your arsenal. Make the best of the iOS Vs Android development smartphone app wars and choose only the quickest and safest applications. After all, whether Android or iOS, you should opt for apps that work well for you.
Recommended Article
Here are some related articles that will help you get more detail about the Android Phone Apps, so just go through the link given below.