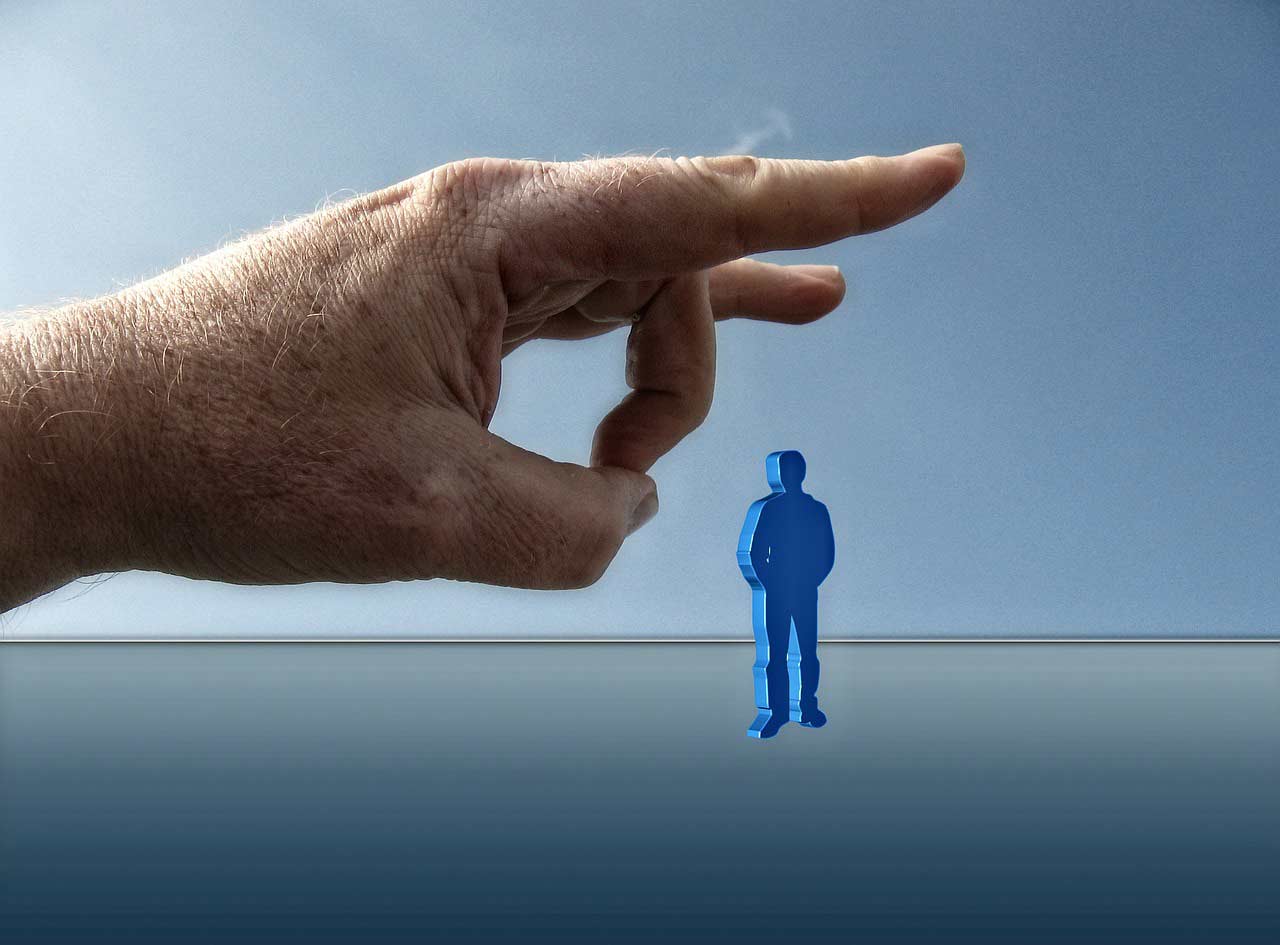 How to deal with a difficult boss –
In a perfect world, everything seems perfect, yes, even bosses. But we don't live in a perfect world and there are really some difficult bosses to deal with. If you're one of those who suffers every day due to a difficult boss, we hear you. We know how difficult it is to manage a boss who doesn't understand your concern and only concentrates on getting things done within the very short amount of time. No matter what you difficult boss is all about, whether she is micromanager or a person who gets angry with petty things, here's our take to deal with difficult bosses.
No, these are not usual tips you will find around the web. These tips are real, practical and doable. If you pick these and try, you would understand whether they work or not.
Without much ado, let's get started. Yes, you will deal with your difficult boss and here's how.
Practical ways to deal with a difficult boss at work
These are practical tips and will work if you work on them. You don't need to be a passive spectator anymore. Jump in. We have some work to do.
First, make sure he is a difficult boss
It's an important and critical first step. You need to find out whether he is a really difficult boss or you're making it up. To ensure that first, you need to observe yourself for a few days. Are your behaviors congruent with what you expect from your "difficult" boss? Are you too demanding or too meek? Are you communicating what you expect from your boss directly or you're expecting your boss to understand your concern? If you see that there's a loophole or two you can work on, first patch them up. Change your behaviors and if you feel you're timid, speak up and communicate directly. After a few weeks of patching up, see whether there's any change in the behaviors of your boss or not! Is he still a difficult boss? If so, start observing him for a few days. You don't need to act as a detective. All you need to do is to notice his behaviors and find out whether there are any loopholes or not. If there are any loopholes and you know you can convince your boss about the same, do so; if not, go to the next step.
Keep a record of everything he says and does
You need to do this to make sure that the blame of everything doesn't come on your shoulder. If he has loopholes and he tries to blame you for all his wrong-doings, it's prudence to record everything before you lose your ground. Now the question is how would you do that? First of all, if you're allowed with the mobile, there is a recording device, put it on always while talking to your boss. Put your mobile in your pocket and talk to him so that whatever he says gets recorded in your mobile. If you're talking to your boss via email, save the email in a proper document so that you can use it for future reference. If something or the other happens, you can use then recording (audio) and the email (document) as your ready reference.
Understand the triggers of your difficult boss at work
Look, your boss is like any other human beings. Why he is so difficult to deal with? If you believe that it's mostly how you respond to deal with your difficult boss at work, then you need to find out what triggers his behaviors. This is a three-step process and we will go one by one. First of all, let's look at what you don't like about your boss that makes him a difficult Thus, the first step is to identify your concerns about your boss. Does he behave too aggressively? Does he never value you or your work? Does he blame you for everything? Find them out.
The second step is to identify what causes him to act that way. These are the triggers. He may be unhappy in his personal life? Or maybe he too has a very difficult boss? Or maybe he was not taught how to behave with his juniors! Find the triggers.
The last step is to find a solution for them. What could be a possible solution for those behaviors? Ask yourself can you do something about them? Now, take a blank sheet of paper, divide it into three parts. On the first part write down those critical behaviors of your difficult boss which bother you most. On the second part write down all the triggers for which your boss has become a difficult boss. On the last part, write down a few ideas on how to solve this.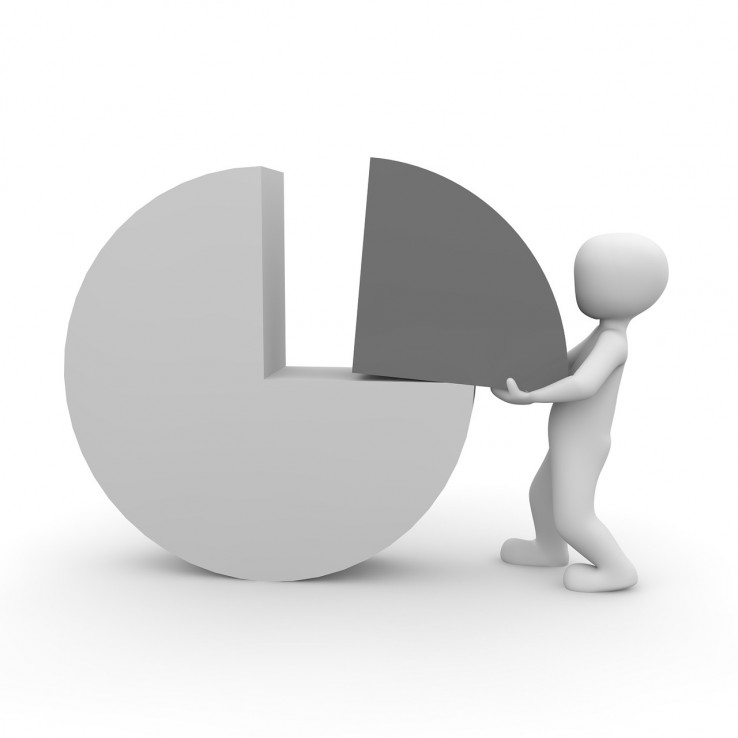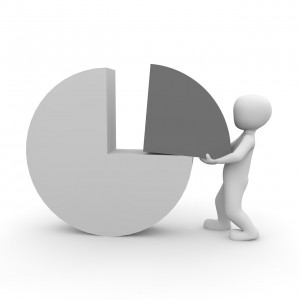 Work on the solutions
In the last step, you wrote down the triggers and the solutions to deal with it. From that solutions, pick one which you feel will work best. And start working on it. For example, suppose your boss is very disorganized and thus he doesn't get his file on time that makes him flustered. So, your solution would be to be an expert in organizing things. Take care of organizing all the files for your boss. If you need to, keep one extra copy for important files with you so that whenever your boss needs it, you can give it to him. If one thing works, you will feel great and your motivation to make things tick will improve. Once you're successful in solving one issue, pick next and try to implement a solution for that as well. For example, maybe your boss misses appointments as he doesn't have a good sense of time. Help him with a scheduling process. Whatever important appointments he has and he can't afford to miss, create a sheet of appointment and remind him about it before time. This way you will be able to solve most of the issues and your difficult boss will become a good boss to you just by changing your response to challenges.
See whether these things work or not
If you follow the above steps thoroughly, see whether they work or not. If they work, well. If they don't you need to find something that will actually work. If the solutions you found are not working, that means there's no way your difficult boss at work would change his behaviors. He will always find faults in you and he will always demean you. If these things keep happening, don't just act timid. The first step here is to be upfront and wait out for your difficult boss to change. Say to him –
Hello sir,
I have been seeing that you're constantly finding faults with me and blaming me for every small, tiny thing. I've done everything that can be possibly done to reduce the miscommunication and to perform as a team. But I didn't receive any co-operation from your side. I am not really comfortable and it constantly affects my productivity. I hope you understand my situation and would take steps to allow me to perform at my best.
Thanks,
(Your name)
If your difficult boss can see the red flag, he will take measures to change. Give him few weeks to course correct. Everyone needs to the time change their behaviors. Give him some time to adjust his sail. If he is intelligent, he will understand that it's a warning and he shouldn't take it lightly. If he doesn't change, don't act immediately. Take your notebook and write down a plan for a new job. Take your time and prepare yourself. Start giving interviews and find a better opportunity. Remember, you're not yet quitting, you're just keeping your options open. Once you get a few options for you to leave the company, send this to your difficult boss.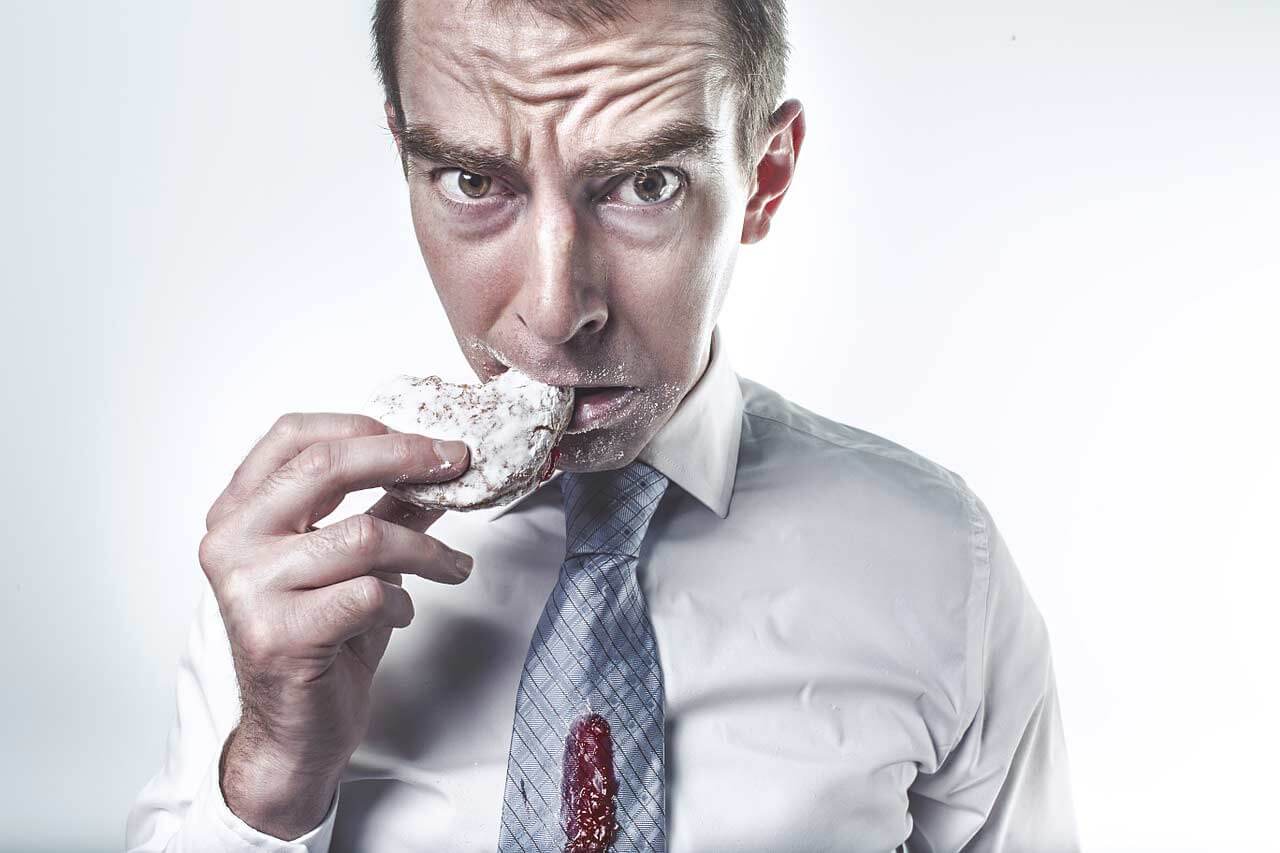 Hi,
I've tried communicating my displeasure around your behaviors with me. But to my utter regret, you didn't notice or pay heed to my request. Thus, I need to take action. I am forwarding the email loop to the Head HR and let him do the needful.
(Your name)
This is the second email which should terrorize your difficult boss. He knows what he has done and now it's time to pay him back. You can't do it in a way that's unprofessional. Thus you need to take this course and maintain email documentation. In the meantime, keep all the records (of the behavior of your difficult boss) handy.
In most of the cases, there would be no action taken on your difficult boss. Why? Because quite often management thinks that your difficult boss is more valuable than you. It can be true because in the practical sense, all management cares about is the higher ROI, not what an employee feels because of inhuman behaviors of a difficult boss. In that case, you have the last option open. But before that, you need to do something meaningful.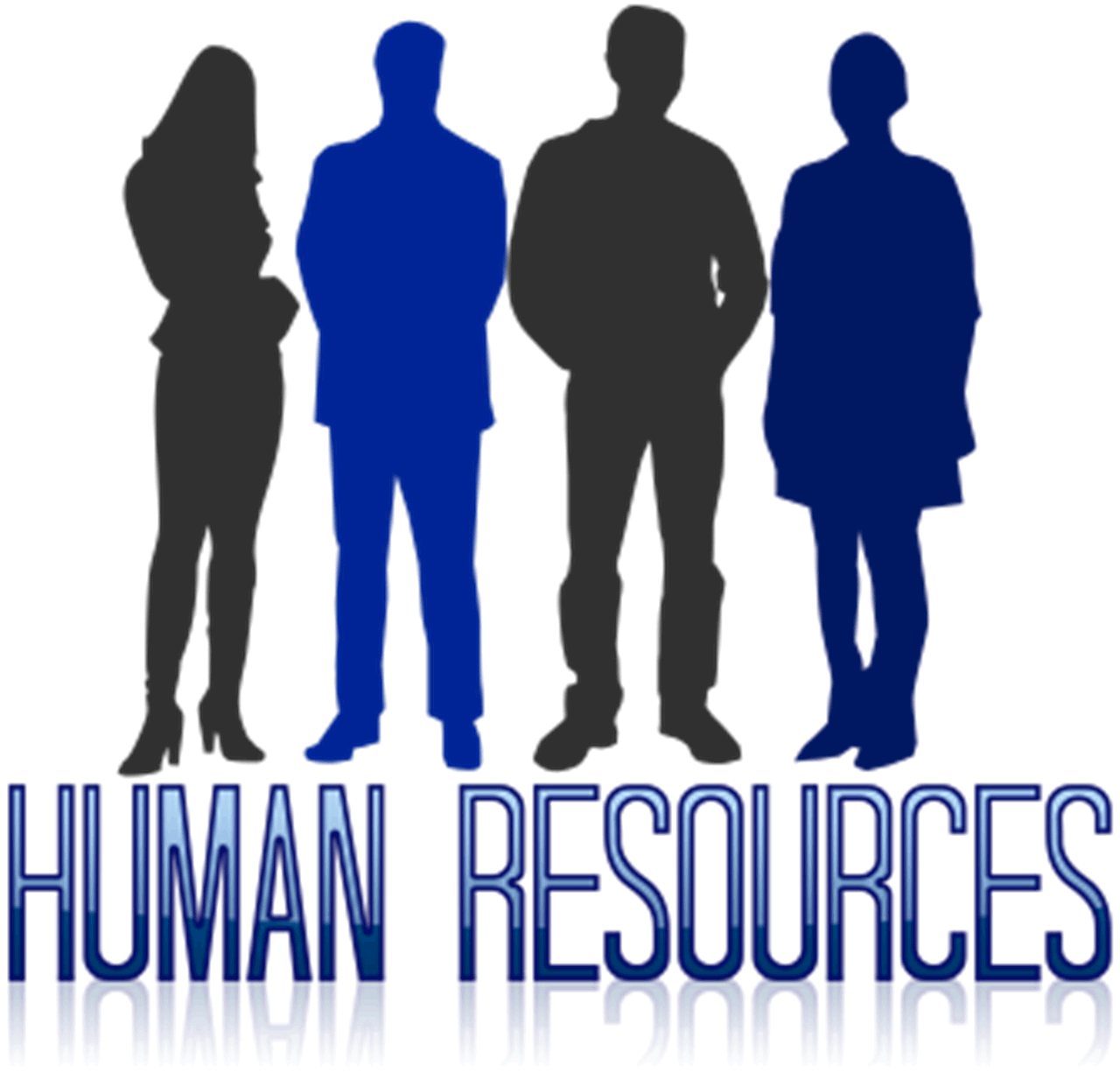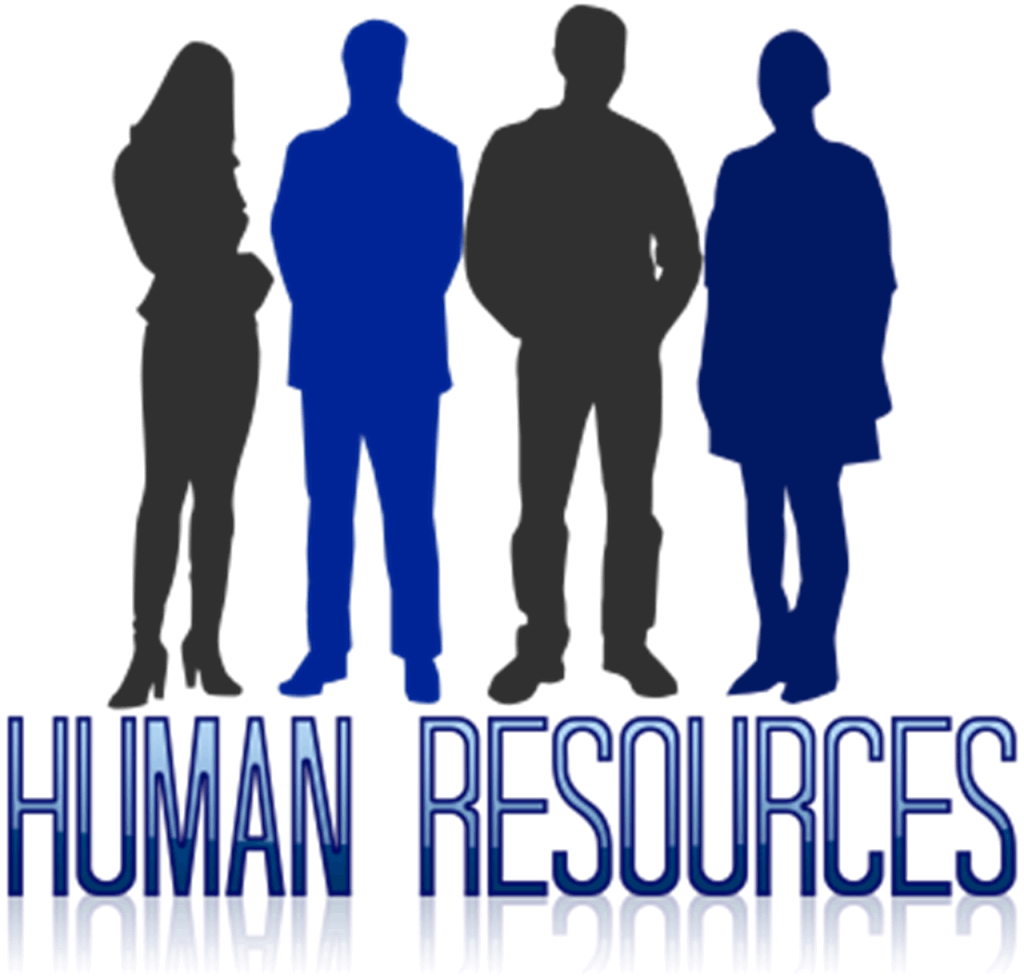 Talk to management
If you find that there's no action taken by the management or the Head HR, go to her and talk to her directly. Tell about you and how you have improved. If you need to prepare a formal report to convince her, do so. Pay heed to what she is saying. Whether she is empathizing with you or not you will understand. If she understands your concern and take your request to change your shift, or offer you options to choose bosses under which you can work, that are excellent. But if not, you have the last option left.
Quit
You've tried everything. You've understood concerns about your difficult boss at work. You empathized with him. You gave him benefit of doubt. You understood his triggers. You worked on the solutions. You even tried working on his weaknesses so that they don't affect you. You even talked to him and even with the management, but nothing worked out on your behalf. Now, there's only one option left. Yes, quit.
If you follow the above steps faithfully, you won't have a problem of leaving the job and joining a new job because you already took steps to ensure that you have a job in your hand before talking to management about your difficult boss. The best thing about quitting is if it can be done on time, your organization would understand your value. That doesn't mean you need to take revenge and need to misappropriate their data and information.
Simply give your resignation right away and mention that the reason of leaving is not your inability to deal with it, but a difficult boss at work who never wants to change and a management which doesn't value their employees. Make sure all your dues are properly paid up and you don't have any concern about your future prospect. Do it tactically and according to your situation. But don't be timid. Be upfront and leave the organization by holding your head high.
In most of the cases, the steps that we have put together will help you, difficult bosses. And mostly you don't need to go for any extreme situation. But you have tried to cover you from all aspect. Yes, there's no one-size-fits-all solution to everything, but if you read this article and follow the steps, you would see that most of your issues will be resolved.
Many companies don't understand that the only ROI is not a good indicator of organizational success. A company which values human resources as humans sustain longer than a company which thinks only about profit maximization. Yes, profits are one of the best indicators of success. But a recent study shows that if a company doesn't value their new employees and only values the employees who work at the top, then it would be difficult to sustain.
Imagine a company which doesn't value its bottom line and gives value only to the strategic partners, how the company will run? Moreover, if the bottom line is not valued, the attrition rate will get higher and higher and one day there will only be management and the strategic managers left in the organization. If the organization builds a culture which allows human beings to thrive and grow instead of getting contracted, the chances of success will drastically increase. Handling a most difficult boss is part of a big issue. If the big issue gets resolved, there will be no difficulty with the bosses. But still, if the most difficult boss has to remain difficult, he has to find a new place to build his nest.
Recommended Articles
Here are some articles that will help you to get more detail about the difficult boss so just go through the link.