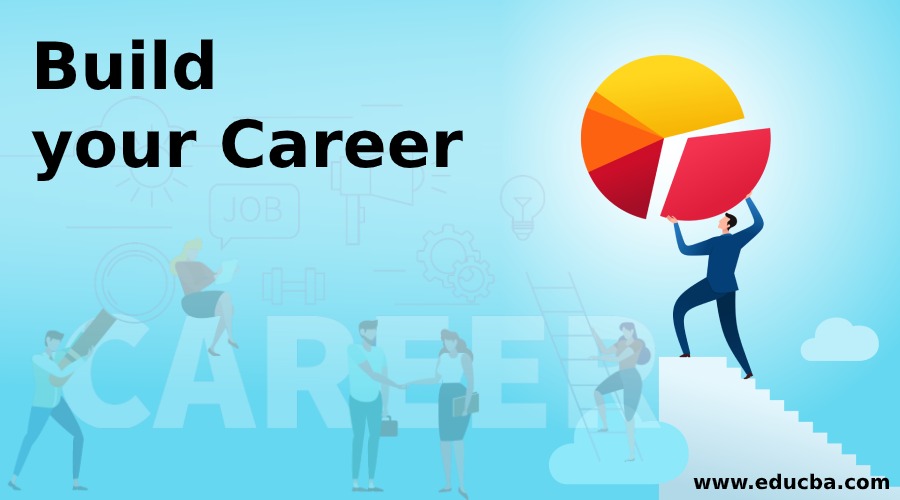 Important On How To Build Your Career Network
Build your Career Network – Searching for your dream job can sometimes be extremely exhausting and tiring. That is why creating a good network of professionals within your industry is one way to effectively connect with not just the HR team but a whole lot of other individuals as well. A good networking team consists of counselors, colleagues, and career coaches, all individuals who, in their own unique way, can help Build Your Career network.
The problem with many professionals is that though many people are aware of the importance of building their career but do not know how to execute their networking contacts. More specifically, many individuals do not have the skills to create a good networking group. The most important thing to remember is that good networking requires relationship-building skills.

Image source: pixabay.com
So what exactly is the Build Your Career network?
A number of jobs in the industry, especially the good ones, are generally never advertised. They are usually filled with references and word of mouth. That is why networking is one the foolproof and best way to fill a good job position. A major drawback about networking is that even though people have good contacts, they tend not to use them as it may make them seem too push and annoying. But you need to remember that a career in networking is not about using other people or promoting yourself in an aggressive manner but building long and lasting relationships.
Networking is nothing more than brushing up your social skills. Every person who goes out to work tends to Build Your Career Network all time. Networking is when you talk to your colleagues or introduce yourself to other parents at your child's school. It is also when people network with their neighbors or when they meet a co-worker for coffee. All this is a part of networking and can effectively help your job search as well.
Networking requires a lot of effort besides planning and online searches. Creating a good build your career network is essential because by connecting and helping others in their good and bad times, will help you connect and communicate with a lot of professionals on the one hand and stay focused and motivated during your dream search on the other hand.
This brings us to the important question, how do I create an effective network of professionals?
Here are some ways in which professionals can grow and enhance their network in an effective fashion:
Ask members of your current team to refer you to other people:
One of the easiest to expand your network team is to use the contacts of your friends, family, and colleagues for their networks as well. This is one of the best ways to grow your team, as common connections truly help you connect with the right set of people. Friends of friends are great people to connect with, and a good way to connect with them is through questions like who else can I talk to? can help you connect with others effectively.
Join trade organizations and professional teams within your industry:
Another excellent way to enlarge your connections is by joining a team of people who share similar interests and professional goals. Once you become a member of such a team, you will gain a lot of access to people who have contacts of their own, thereby opening you to open opportunities. In addition, many companies also have their own teams that will connect you with people who share common professional interests and goals.
Attend professional meetings and shows:
The great things about trade shows and industry meetings are that it is a unique opportunity to meet people of your industry. These people can range from newbies to highly experienced individuals, allowing you to expand your build your career network in an effective fashion.
One of the best ways in which you can connect with people is through volunteering activities. The benefits of volunteering for social service activities are enormous, not just to you but also to the family and friends as well as the community as a whole. Volunteering is an incredible way to meet new people, especially when you have moved to that area. It also strengthens your ties to the community and helps you learn new skills as well. In some fields, individuals can volunteer directly in an organization, say in a hospital. For instance, if you want to help patients in hospitals, volunteering in a hospital can help you gain internships and contacts in the hospital. Good volunteering can help you gain skills that will come in handy in the future as well.
Attend events that are networking related:
Build Your Career Network events are a great way in which professionals can build their team in an effective manner. A lot of companies and groups hold career networking events, including colleges, professional and industry associations, and similar teams. Use social networking platforms to keep yourself updated about the latest happenings and events of the industry.
Contact your team from school and college and make them a part of your network team:
Your college is an important aspect of your industry. In most probability, many teachers and professors from your place of study will have good contacts, and therefore it is a good idea to stay in touch with them. With their experience and knowledge, gaining a good network can simply start from your place of education. It also gives professionals a solid base to share their strong experiences and connections to start their build your career network on the right note.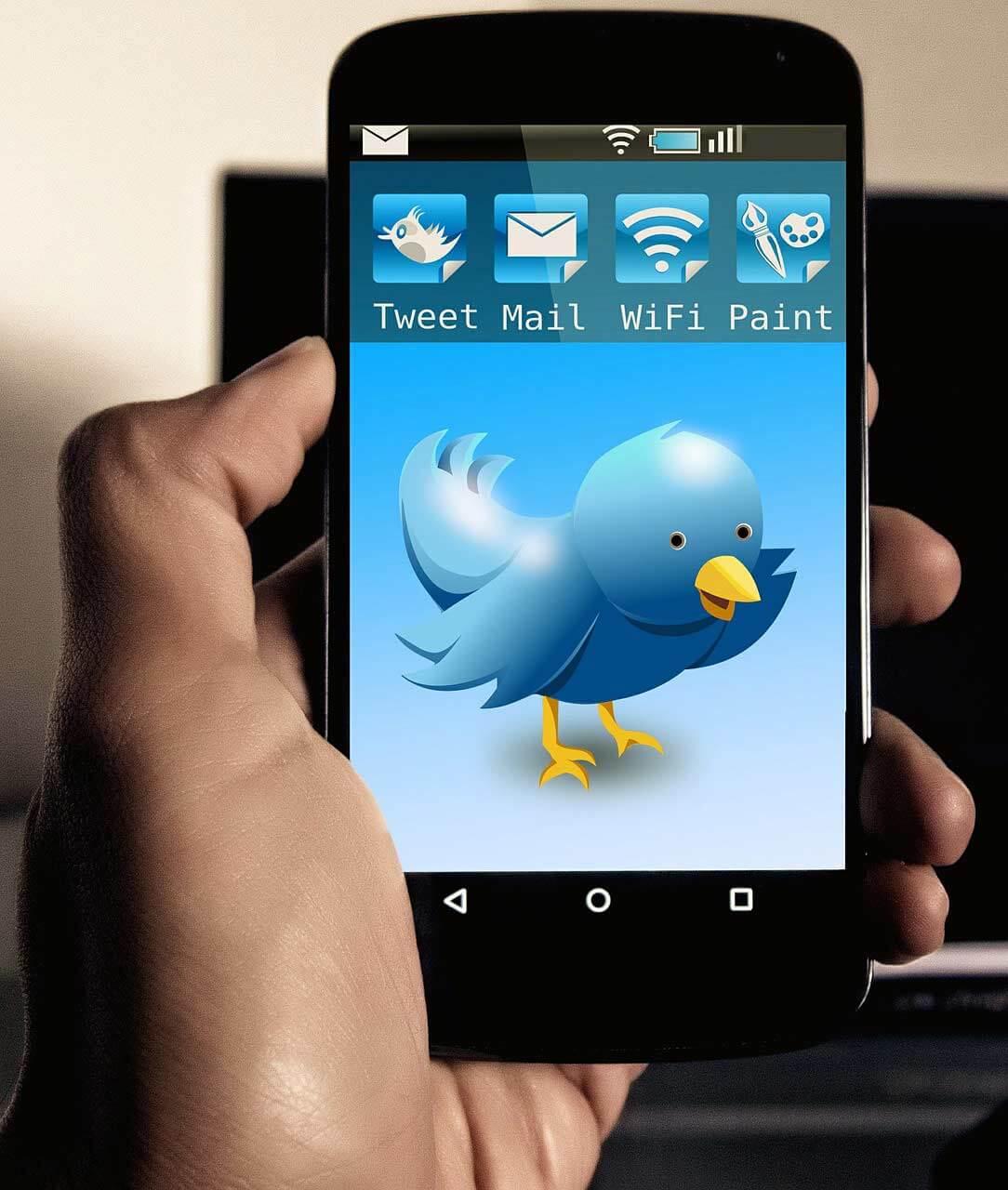 Image source: pixabay.com
Use the power of social media:
Social media platforms like Facebook, Instagram, LinkedIn, and Twitter are great sources of connections and communications. This is especially true for LinkedIn because it is a platform for professionals across all categories. Though digital connections are not as powerful and intimate as personal connections, it is worth a shot. Virtual connections can truly help you make connections in real life. The key to using social media is to shift your emphasis from looking at positions to finding people and creating meaningful relationships. Individuals can start their journey into social media by creating and maintaining profiles that are comprehensive and updated at regular intervals.
Start or join a job club.
A job club is a perfect way to expand your network of professionals. The more people who are in the group, the more connections you can create. By sharing your experiences and objectives, people can share their insights and thereby create strong and powerful relationships in the professional world.
Networking is, therefore, a very important aspect in which individuals can grow their build their career network in a successful manner. A good network system is based not just on the number of people in the team but also on the quality. In addition, building a build your career network is no doubt extremely important to survive in a strong professional environment. This takes all the more important when the competition in the industry is intense and high. A good network team consists of varied individuals who have different skillsets and knowledge levels.
Some people you should consider having on your team includes the following:
The person who can mentor you: A mentor plays a very important role in the lives of all professionals. They can inspire you to reach your goals in a systematic and comprehensive manner. It will be the best way to reach your goals while at the same time not losing confidence in the long struggle. In addition, their skills and experience will go a long way in straightening your career profile. By understanding their perspective, you can evolve and empower to build your career network in the right direction.
The person who can coach you: Mentoring is another way in which individuals grow and develop new skills and enhance their previous ones as well. Many organizations and universities have their own mentoring programs in which coaches can boost employee morale and engagement on the one hand and help them grow in the right direction on the other hand.
The person who has knowledge about the industry: A person who has knowledge about the industry is someone who has in-depth knowledge about the sector. This individual will help you to remain updated about the latest trends in the industry and keep you abreast of the latest news as well. When you know people who are aware of the industry workings, it becomes easier to connect with better job opportunities and internships.
The person who can help you connect you with other individuals: In order to build your career network in a successful manner, it is important to know people who have access to the right information, people and resources. These people are valuable because they connect with the right people and thereby help you build the right career network. Discovering the right career opportunities is difficult, and with these people around, the task will become much simpler and easier.
The person who is an idealist: This person can help you stay connected to your dreams. An idealist is a very important part of your networking team as this person can help you focus on your dream, even when the going gets tough.
The person who is your colleague and partner: A person who is in the same boat as you is someone who can help you on your journey of enhancing your career. Their sharing and insights can help you understand and build your career network and perspective in a better manner, not to mention that they are great sources of resources, opportunities, and information.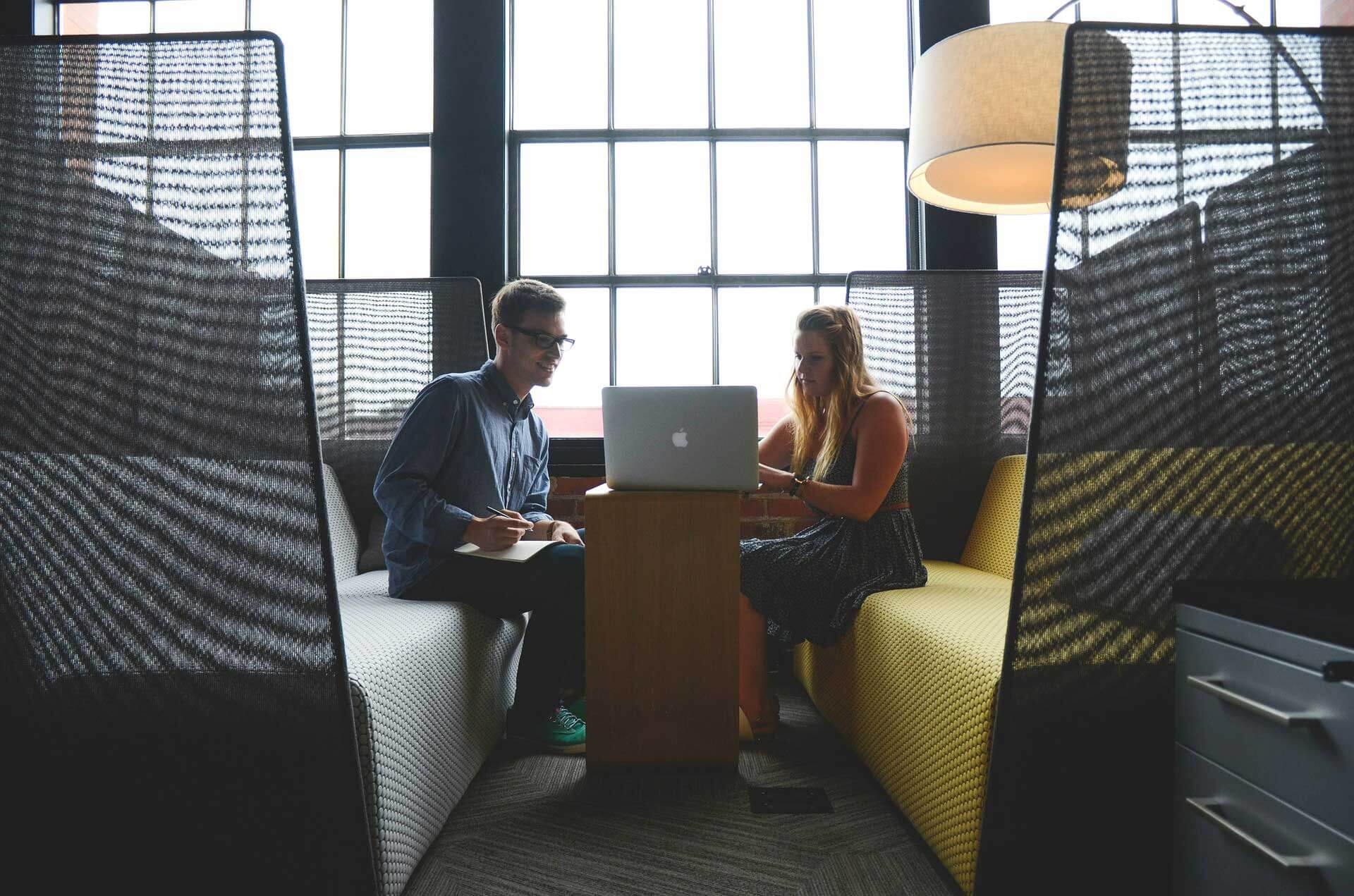 Image source: pixabay.com
The person who you can inspire: Inspiration is extremely important, especially when you are at the beginning of your career network. This is not to say that inspiration is important at all times. That is why it is important that you inspire others because that is what will encourage you to stay on the journey as well. By pushing through obstacles and helping others to do the same, will go a long way in helping you carve the right place in the industry.
It is but obvious that a good network requires more than ten people, and a diverse team is what will eventually help you reach your goal. By adding people from diverse industries, roles, ages, and ethnic groups, you can build and create meaningful relationships in the true sense. Networking is, therefore, one of the most important investments that you can ever put into your career. In both financial and non-financial terms, a career in networking has multiple uses and benefits. There is, therefore, no industry that cannot benefit from a good networking strategy.
Networking and its impact on a professional's life
Networking is a planned process that requires continuous effort and hard work. It requires professionals to set goals, develop strategies, take action and achieve them in a successful manner. In case the plans do not work out, it is important to evaluate them so that another plan can be created that is effective and successful. Networking is an essential part of a person's career and cannot be undermined at any stage. It is all about creating a relationship with people across all levels and groups.
While today, a good network may help you find your dream job, tomorrow, it can help you to help someone discover theirs. That is why it is important to balance the aspirations of every person on your team because unless you are ready to help others, they will not heed you in your time of distress. A relationship, especially in the professional environment, has to be mutually beneficial, and that is why it is extremely important to work with people who have the same set of ideas, goals, and objectives.
Finally, always be prepared to expand your network at any possible time. This is because the opportunity to meet someone new can happen literally at any place, and sometimes this person may hold the key to helping you unlock your career goals. Keep a copy of your resume and a business card ready at all times so that when the opportunity strikes, you will be able to make use of it in a proper manner. And always remember that your total worth is only as good as your network.
Recommended Articles
This has been a guide to Build your career. Here we have discussed the basic concepts and the Helpful tips to build a career network. You can also go through our other suggested articles to learn more –