Updated October 27, 2023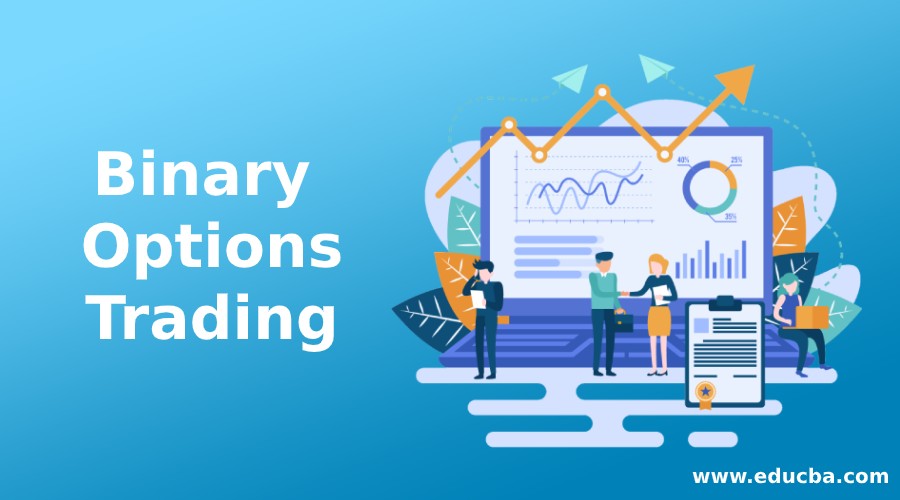 Binary Options Trading Tips
Binary options trading – represents the simplest way to trade price fluctuations in multiple international markets. Before investing, one must thoroughly understand the risks and rewards of these products.
Another golden rule is only to support what you can afford to lose. Binary options Meaning is quite distinct from traditional options. One can opt for these options in trading, which have different fees, risks, payouts, investment processes, and liquidity structures.
What are Binary Options Trading?
Binary options Are exotic, unconventional options that are simple to use and understand in terms of functionality. The most common binary option is a high-low option. It is also called a fixed-return option with an expiry date or time. This particular option also has a strike price. When the trader wagers correctly on the market's direction and the price at the moment of expiry agrees with the strike price, fixed returns accrue. The trader's investment recovers if they properly predict the market's leadership.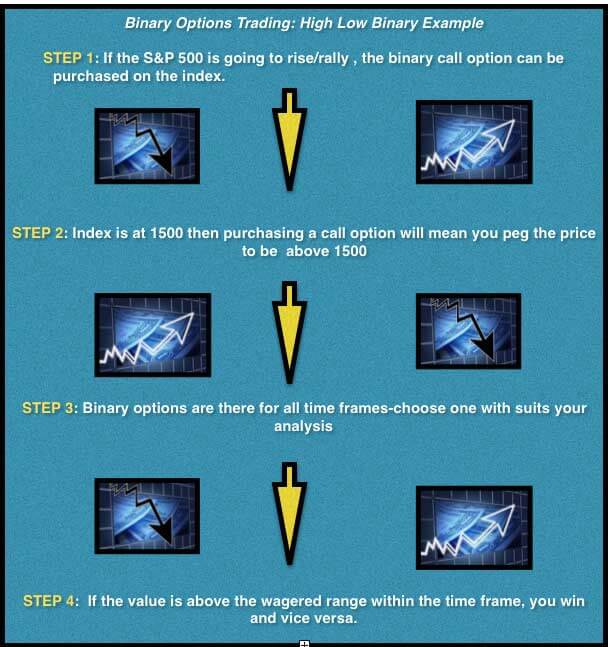 Call or Put= Rise or Fall
If the market rises, a trader will buy a "call," and if the market is perceived to be falling, the trader will purchase a put. A price must be higher than the strike price at expiry to make money through a call. To make money through a put, a price must be lower than the strike price at the expiry time. An important point to note is that the trader gets to know the strike price, expiry, payout, and risk disclosed from the beginning. The strike price is the current value at which the underlying product, such as the Yen/USD currency pair or a certain stock, is set. The trader's gains will rely on whether the future price at expiration is higher or lower than the current price.
So, what happens if the price has expired on the strike value? Traders receive their money back with no profit or loss. Brokers can book profit or loss on an automatic basis in and out of the trader's account. However, the transaction is over the counter, so brokers have different rules.
Types of Binary Options Trading
Here are some tips and binary options trading tips that will help you get more details about binary options trading.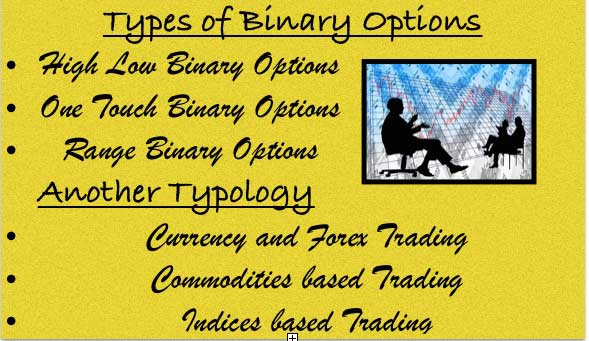 Many different types of binary options trading can be done online. 
1. Indices Based Trading: Trading on The Stock Index
The most popular of these is indices-based trading, for which there are many different stock exchanges across the globe. When the trader places a wager on this kind of binary options trading, they predict the value of top-traded stocks and shares in terms of their position when the trade occurs over a specific time frame. You can sell on different kinds of stock indices, and the most commonly traded are the Dow Jones, Hang Sen, and NASDAQ. Indices trading is the best idea to avoid paying massive brokerages, as you do not have to purchase stocks and shares in firms constituting the indices.
2. Currency and Forex Binary Trading Options: From Currency Pairing to Bitcoins
Many traders bet one currency against another when trading binary options online. There are no currency trading restrictions; you can pair just about any money, from dollars to pound sterling. Roubles to rupees. Binary options sites also allow traders to pair Bitcoins with other currencies.
3. Commodity Binary Options Trading without Purchase
This is a very popular binary option that allows trading on the value of the fixed commodity without any requirement for purchasing the assets. This type of binary option is again popular because no purchase is required. Binary options trading associated with commodities includes oil, silver, gold, and copper.
4. High-Low Binary Options- The Upside and the Downside
Simple choices provide access to risk and reward and several asset classes. These include one-touch binary options and a range of binary options. One-touch binary options are where the price needs to touch the allocated target level at one point before expiration for the trader to take in cash. Picking targets above or below a particular value is possible. The upside? You only lose or gain a fixed amount.
A downside is that traders must be right most of the time to cut down on losses; unlike a normal game, losing trades here costs much more than winning them. So, while it pays to make gains, it pays even more not to make losses. On the other hand, the risk frequently outweighs the benefit.
Range Binary options trading allows choosing a price range to be traded by the asset until expiry. If the price within which the content is selected is correctly estimated, only then is the investment gained; otherwise, the payout is lost.
The binary options space is rising, and brokers are offering more binary options products now as the trading ecosystem changes. Binary options Mean estimates of asset performance underlying a particular period. Binary options trading provides payouts in the range of fifty to five hundred percent. It means a better reward is to risk ratio, though the higher the stakes, the less the chances of winning a payout. Foreign workers also permit traders to exit trades before the expiration of the binary options platform. Before you get the payout, leaving the business means one big loss. Traders won't lose their total investment, but even partial losses can be phenomenal.
Binary Options Trading vs Conventional Trading
In common parlance (and understanding), trading means selling or purchasing assets and their profit or loss. If investors sell the asset back to the market when the value increases, a profit is made, and vice versa. Conventional trading requires the sale and purchase of assets, keeping market volatility in mind. Binary options trading is way simpler. In options, the focus is on trading the markets. Binary means are dual, reflecting the two options before the trader- call or put. Two investment possibilities and a single correct investment decision make massive profits for the trader in binary options trading. Anyone can profit from commodes, shares, stocks, assets, or forex through binary options. A major plus point of binary options trades is that there is a range of different expirations, and if you feel binary trading is two-faced, seek your clarifications through this step-by-step guide:
1. Decision: What Trades Should You Make?
This is the first thing you need to consider. You must divide the nature of the asset, commodity, or stock and shares you invest in. The choice is quite simple… it's your "call" to see where to "put" the cash.
2. Decision: Opt for a Broker
You must choose a Binary Options broker for placing trades and making profits. Ensure the broker and a range of tradeable assets are fully licensed and regulated. Many also offer a bonus, which translates into more value for the original deposit. Brokers have different account times. Make sure you choose well.
3. Decision: When the Clock Runs What about Expiry Time?
Once a particular asset type has been chosen, a broker is selected regarding where trades must be placed. The next dot you have to connect to make the perfect picture is choosing the expiry time for the businesses.
You can choose from trades that last for 60 seconds to 60 days! Remember, the longer the expiry time, the greater the risks.
4. Decision: Understanding the Risk-Reward Ratio
You need to understand the potential gains (and, more importantly, losses). Binary options trading ensures there are financial gains in every trade. Potential gains vary depending upon the choice of investment decision, assets, commodities, and shares.
5. Decision: Use Your Tools, Expand your Kit
Which trades are popular with others? To which direction is the news pointing? How high or low can the market go? You need analytical and risk management tools in your market survival kit to reach the top. A spot in which trades translate into high trade volumes and get the lowdown on them.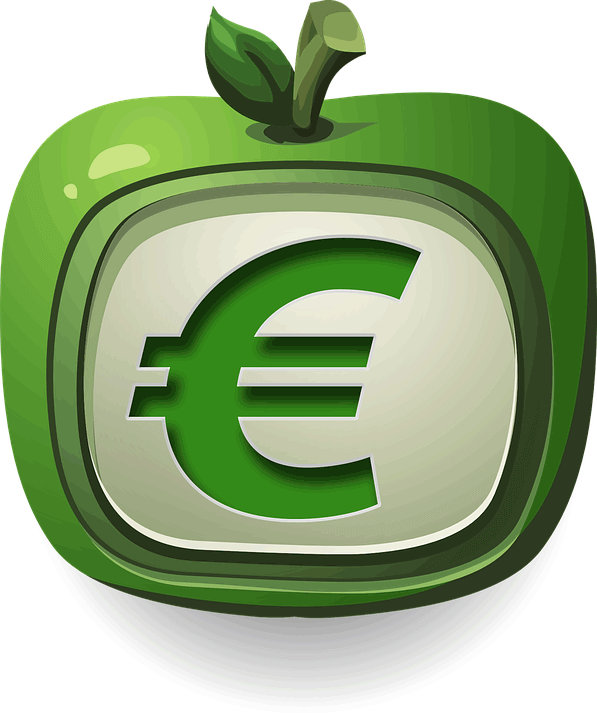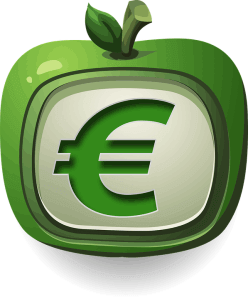 6. Decision: Deciding Your Budget
When it comes to binary options trading, a budget is important. Promotional offers can skyrocket your trading budget and a meteoric rise in value. Sign-up bonuses can give you the edge, but loyalty and promotions should accompany deposit match bonuses and risk-averse trading. You are locking in money, so ensure you get the returns you deserve.
7. Decision: How to Time Your Trade?
One will only know potentially profitable trading options once one opts for binary options trading. Timing is important; instantly placing trades through mobile or online platforms will always benefit you from fast connectivity.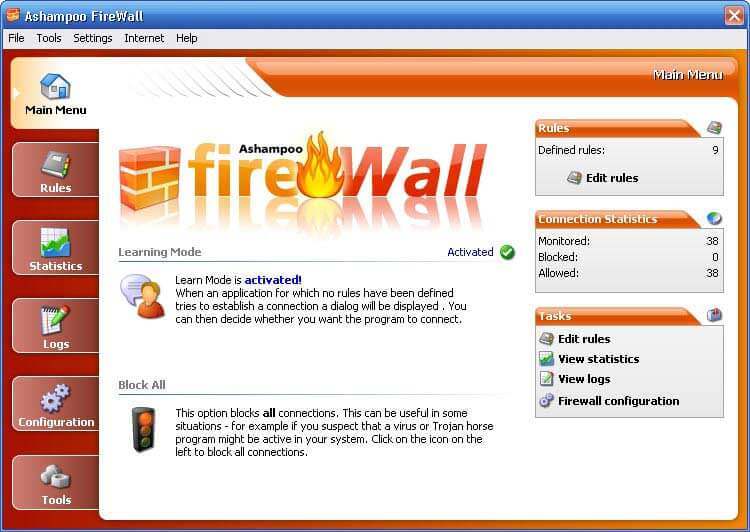 8. Decision: Hedge Your Trades, Safeguard Your Bets
Many traders look at hedging or using promotional offers from multiple brokers to get the single highest returns. Bonus funds make it simple to administer each side of the deal. With a rolling forward feature, additional trading opportunities are available when a live business gains traction. Roll forward is a choice of extending the expiry time on live trade places, and this option is used when the expiry time undergoes modification.
9. Decision: Early Exit, Quick Returns?
While many traders choose to wait it out, an early exit can have remarkably rapid returns as you lock in trading profit. Consider an early entry rather than a long, painful wait with no positive results.
10. Decision: Questions You Need to Ask
Nowhere is this adage more true than in the binary options market, where you have to ask the right questions if you want to make profits. Consider factors like the most traded stocks, whether it is possible to sell social media stocks, and banking options for this type of trading. Ask, and you will find; seek, and you will receive.
11. Decision: Learn the ABC of the BO market
A binary options trading market is all about understanding the ins and outs of options trading. You must learn about binary or fixed return options with an expiry date and a strike price. If you strike when the iron is hot, expect great returns. A strike price is also known as a binary option contract. Half the battle is won if you correctly gauge the market's direction. You need to know everything about trading, from calculating the contract price to the specific terms. The price of BO contracts is equivalent to the market perception of a chance of the event occurring.
You must be clear about our "out of" and "in the money." Out of the money is when the strike price skyrockets above the market price for a call and plummets below the market price for a put option. If there is a put option, in the money is when the strike price is ahead of stock/asset market prices while the option's strike price is falling below the market price of a stock or specific asset.
12. Decision: Understand the Benefits of Binary Options Trading
Binary options are simpler to trade than traditional stock options. This is because the former needs to have the duality of the latter. In traditional trading, you need a deep understanding of market direction and price movement. For BO trading, you only need to understand the stock's direction regarding price movement. Binary options have controlled risk to reward ratios and involve trading and hedging. Market analysis is critical before placing each trade, and the payout amount does not equal the amount through which the option ends up in the forefront.

13. Decision: Always Factor in Transaction Costs
Regarding BO trading, you need to check the potential gains you will make and how much each transaction will cost. While binary options brokers do not charge fees per trade and collect commissions, the percentage of time you anticipate the markets correctly corresponds to the profit from the binary option.
Conclusion
Binary options trading is a wonderful way to enter the sea of opportunities regarding stocks, shares, and assets. But be careful about considering all the angles before you take the plunge because, as investment guru Warren Buffet says, you cannot judge the river's depth using both feet! So this is all about the binary options trading tips binary options trading meaning.
Recommended Articles
Here are some articles that will help you get more details about the Binary Options Trading Tips, so just go through the link.